…and this weekend i will die if i'm not here. DIE!
i'm picking through what i have from the past week and weekend. oh boy! you're going to love my latest LOST lurking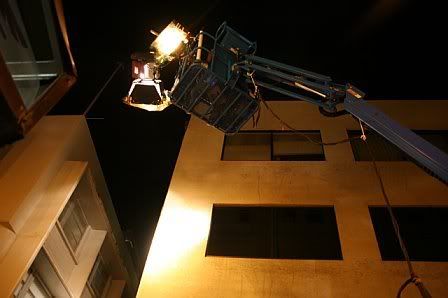 and friday camera battling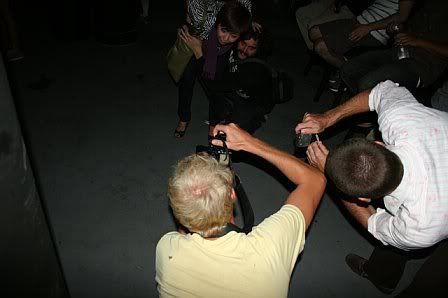 and even back to diesel party accessoring

and mat kubo stalking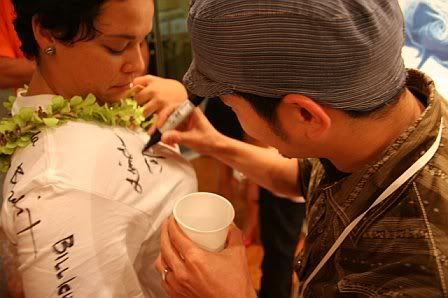 these will go up today. i think. give me a minute!