is it ok to chill til the wave anniversary? cause man. i'm tired. here's a blog tho. cause these will just keep popping out til forever. they come from like some other part of my body that i can't control.
going back a week or so to first friday. i usually stay on the outskirts of these but i knew november's art walk wouldn't be so crazy since halloween got the crazy out of a lot of folks. it was a nice, pleasant, walk-able art walk.

they had popcicles at arts at marks. woo.

all i have to say? chris you moved to sf too early. just LOOK at this new store bro:
upstairs! the new place! i'm telling you man.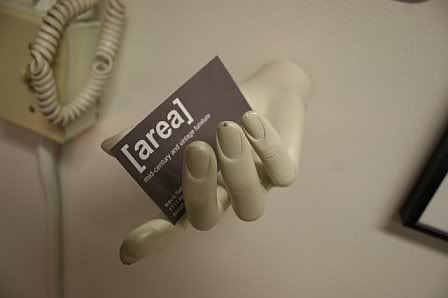 it's like your living room times a thousand. come back to hawaii! for everyone else– it's right above indigo. the best place to find stuff like ever right now. i'm serious.

i guess i missed this one. but just in case you didn't know. check them out on the internet if you want…

..because my new bff travis flazer kind of co-runs things. sorry i couldn't get this in focus honey.

i mainly came downtown to see the new thirtyninehotel stuffs…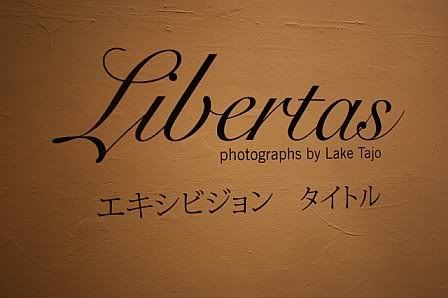 lake tajo is the artist. a surfer from japan. it's good to have you here bro.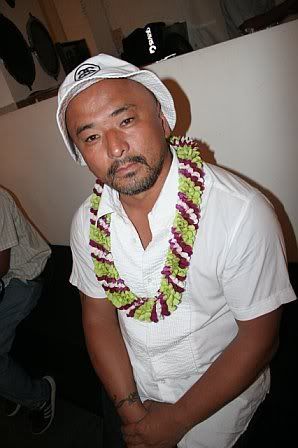 germ is the artist with new hat attacks.

todd with film attacks. he was getting the people-reflections in the disco ball. i hope it works out because it looked hella cool in the monitor.

it did get usual first friday chinatown art walk status eventually, by the way. perfect time to head ewa…

…down king…

…to ong king.

lightsleepers. KTC number one.

gin and juice experiment. i heard the aftermath of this was up thrown.

oh– they have an enterprise dancedancepartywoo party every friday now. they used to just be monthlies…

it's in the super hot new underground gotta-go-through-a-bakery-to-get-there spot called 'the loft' on hotel street.

you can find it. just look for the balloons. serious.

i mean, it's worth it. the spot is a crew mesh for the most part. at least from what i've seen. it's like 4 or 5 different comfort zones co existing in one big room with an epic stage and couchie areas.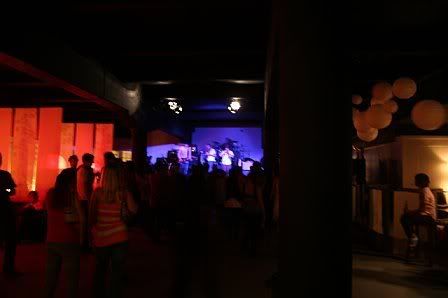 i mean where else would you see, in the same room, echo and lucy…

…kara…

…dan weaver and pals…

…and hot kailua girls?

and there's always live music. tonight? ah. the malcognitas.

no liquor license til 08 i hear. bummer. standby to see people tore up from the floor up. this concoction from kailua hottie number 1 marah was actually quite yum. vodka with frozen grape juice from concentrate chaser. i took more than a few tries.

you can't see moe. *he's invisible. he's invisible. he's invisible.*

satellite grey performed too. but i was pretty much here for that.

WHAT the. is that BACON in the stella!?!

hey bri

hey brian. i mean yosh. shoots titan. we're loving your spot.

dan being dan

what did i say. crew fucking mesh. and after the bands play it's dancedancedanceevenifyouREALLYcandancepartywoo.

it was fun.

kudos infinity to the dj master.

wha HEY! it's davey! no wonder.

grady! wooo.

jordon! woooo.

justin! *i'm invisible. i'm invisible. i'm invisible*

stage dancers! woooo.

john cruz! woooooo. wait. WAIT. oh, ok. i'm totally at the kumu live breakfast. nothing like waking up to a future hoku winner folks. his new album? um ya. hoku hoku hoku hanohano. for sure.
a little later. checked in at the o lounge. bet you didn't know it's total famliness there sometimes!

watched the keki karaoke stuff from planet fun. to catch a rising star it's called. SO cute! these little girls can sing like you wouldn't believe. it was so cute.

later that night i watched the burlesque show i hyped so much at skyline. it was so good! kitty chow., she's my favorite. sorry you can't really see her here. sad face.

kelii! it's been a minute bro.

oh ya. it was totally one of THOSE skylines. fun fun fun.

thanks to my bff

weeeee.

just to reiterate.

kathy with a k in her stunning dress with a d and her newfound digital obsession with a c (for camera. hey!)

moving on to me being sick. cold and flu season to the max. perfect time to do cozy up with the indy film fest tho. WOOOO..

i talked a lot about the island independent film festival happenings. hope you made it to some? what a special thing chris is doing here. support this as much as you can you guys… we want to see this continue infinity. ps: nice lanterns shane cross!!!

took a minute to watch everyone else with newoldnewold friend colonel sat evening.

it's when they put the lanterns in the water at ala moana. chilled here for a while.

it looks super nice about 30 minutes after sunset. and about 10 minutes before terrential downpour.

these glasses were all the rage at legends later that night.

i think i am doing a lindsey lohan impersonation here. not too sure tho. it's also nice to know how hard it is to focus my camera. thank you thank you.

pardon me, waikiki. got a light?

sunday christmas dinner at asterisk.

might as well right? those people there are so dope i swear. they are always doing something interesting. love it.

last night of the film festival tho so gotta dig out. best flick too. obviously.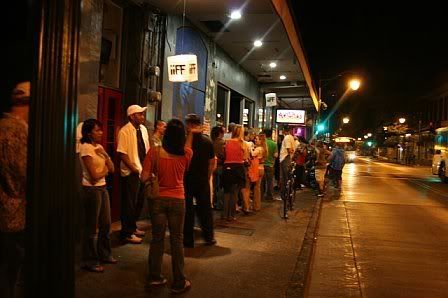 it's benson lee! yup yup. he brought his new film planet bboy out to show as the grand banger finale. it was a delight to say the least.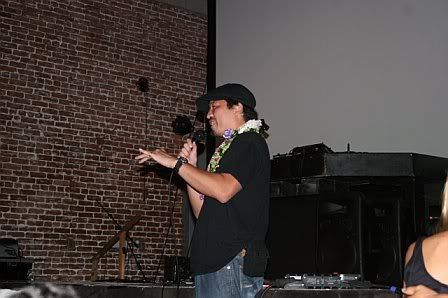 ps: look for his blog.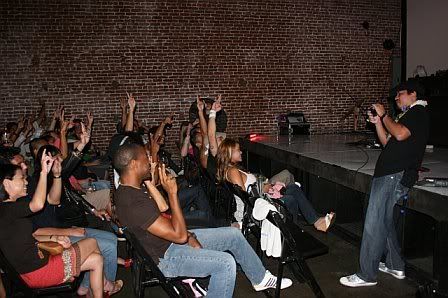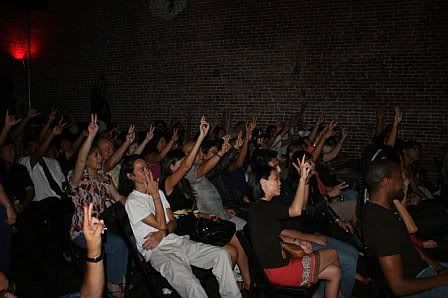 the movie was so on point. it gave everyone so much energy too. waikiki bboy group did some energy immediately after the film.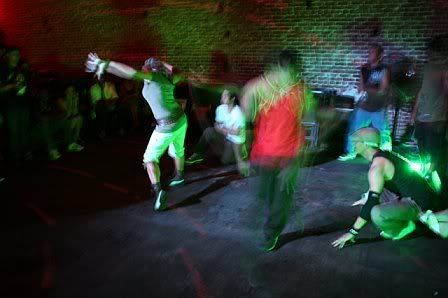 i realize that these aren't looking so hot as in in focus and whatnot…
…but i didn't want to distract these dancers….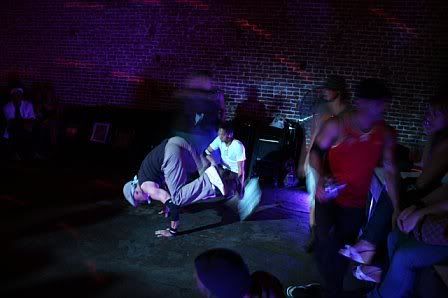 …as they do these crazy technical balancing manuvers….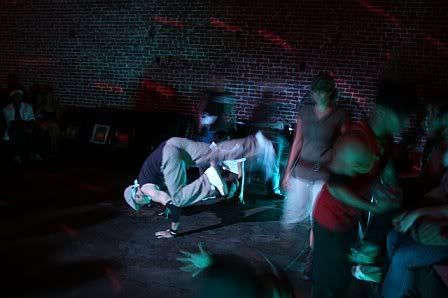 …i mean what if my flash hits their eyeball at just the wrong moment? it could be disaster…. bones poking through skin like disaster.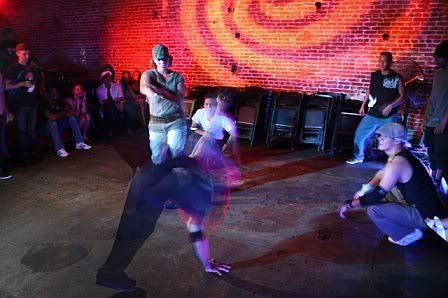 then i noticed everyone else was doing it….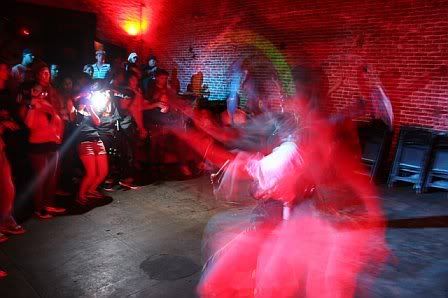 so ahhh… maybe they're used to it? well in any case. i couldn't help but join. this was so fun.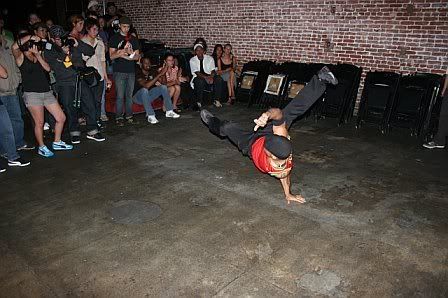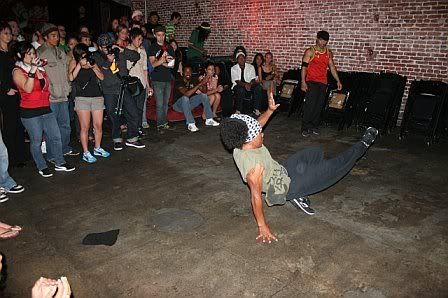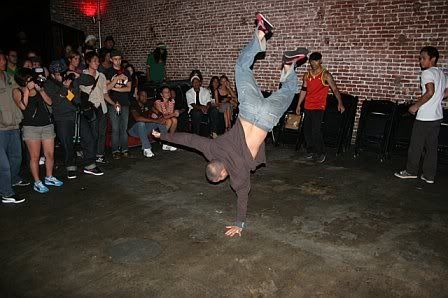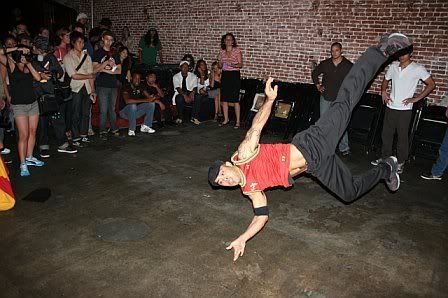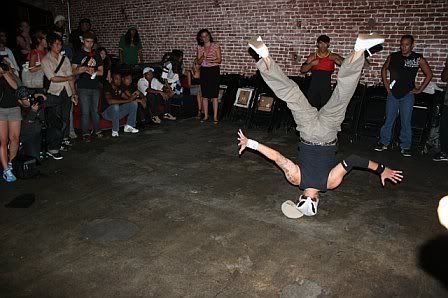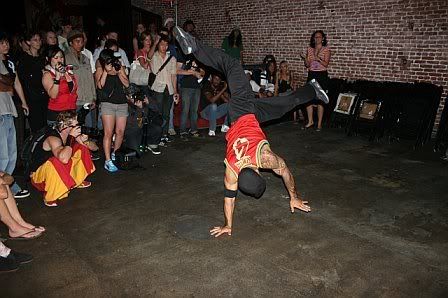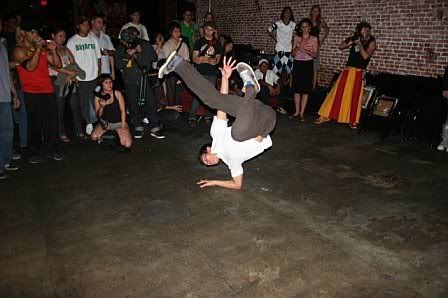 shane a.k.a. dj vagina totally got down you guys. i wish i got better action shots than these. i suck. timing? ya RIGHT! just believe it! or ask him to get down for you on a tuesday at next door. he kills it.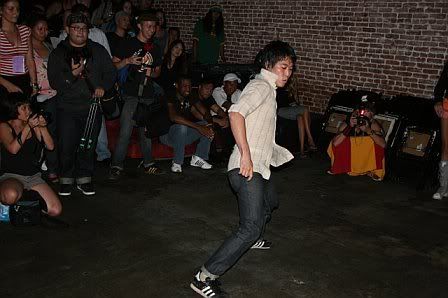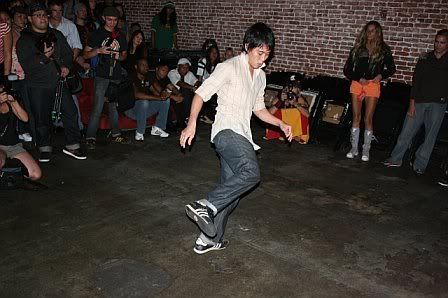 ya this was super fun. best sunday in a while.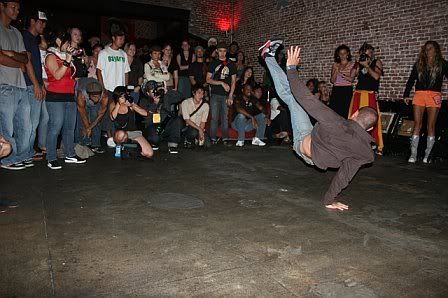 thank you a million times benson. the film is a treasure. planet bboy for life!

ok that's all. for now. there's some hot stuff happening before this month is over. mainly the wave waikiki's resurrection. reincarnating into a mexican cantina open til 4am otherwise known as senior frog's. can't think of a better way to spend thanksgiving than HUNG OVER. yup. that's it. i'm getting drunk. drunk is fun. drunk is something i am NOT most of the time. drunk is going to happen. next week.