well. this is a long one. it was a long week. let's go back to last sunday, shall we?
i got to accompany the blog-hating-blog-making-skating guy and his pals on their decompression at the new magoo's. remember magoo's? it's BACK! was i the last person to know this?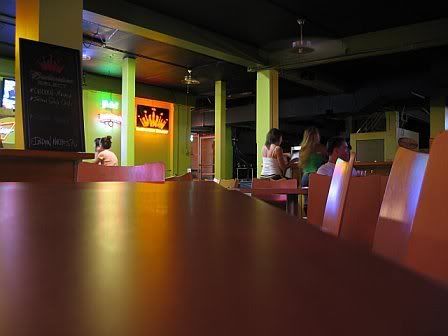 [you gotta click "more" to see all of the pics… k?]

extreme makeover home edition it ain't. but thank god those $5 pitchers are back. and their indian food is pretty banging too.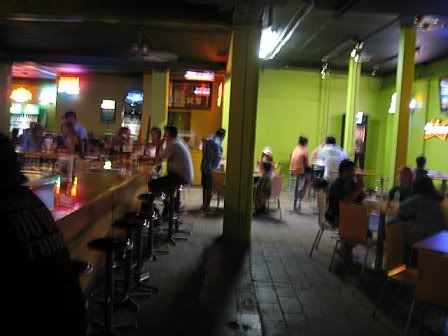 well wait a second look at that. new ownership, better sinks. still two stalls tho. and a new name. i can't remember it right this second… OH WAIT! varsity bar. VARSITY bar. like salt in the wound for anyone that might be missing the old namesake across the street i imagine.
meanwhile monday. a very important blurry soirre! the opening night of Fashion Week! At Pegge's gallery!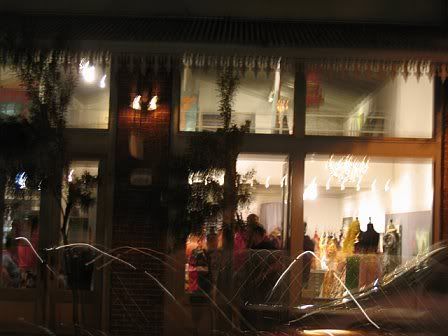 moving on…. to BLURRY LINDSEY!!! a.k.a. MISS KAHALA! you might not remember her if you're just joining. if you've been around for years then you'll appreciate her soundbyte: "i miss SKYLINE!"

a break before i really begin. whoever this photog belongs to: GIVE him a raise!!! he was the most professional guy i've seen in a while. statuesque presence but making the best effort to blend in with the scenery at every event. more on that later but hi friend, you rule!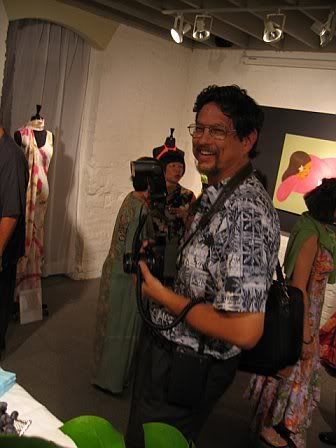 eric chandler and blurry lindsey too. but you know this. never was there a more gracious host than eric or takeo by the way. seriously. they were doting over each of their guests at every single event. making sure people knew why they were there. i love them.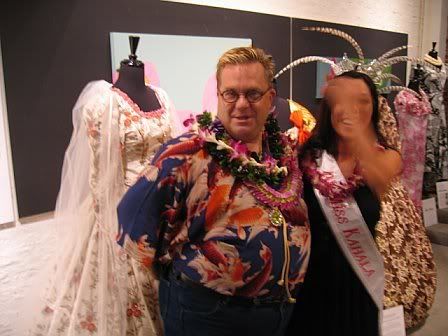 ps: this opening event was the fashion museum. the FIRST fashion museum. congratulations to paula for her elaborate printing press screen and coffee filter cape pieces. they were the talk of the evening.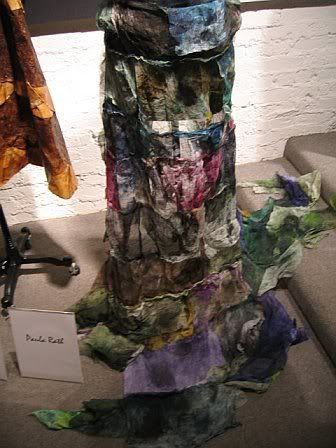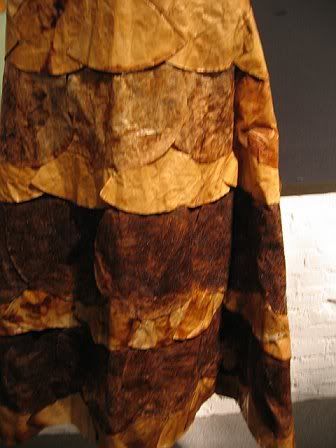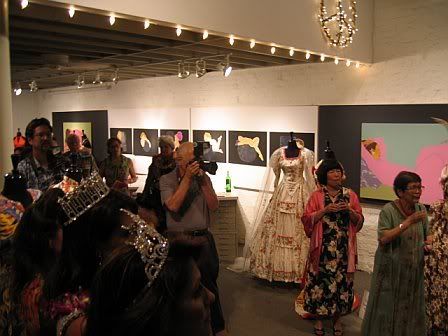 you know this is really the first fashion week in Honolulu. mark this! it's going to be something referred back to for many many years in internet life, and possibly in real life! these guys really need a hand though for making it happen. sandy, takeo, eric and ed. what a team.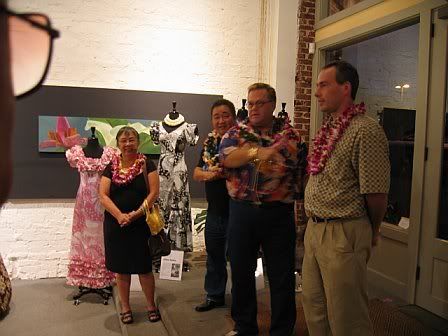 [omg! i didn't even realize how . look at these glasses stage left! omg! poor guy. i remember holding the camera up close but i didn't realizse it was parrot style riding his shoulder]
a nice little hula opener from chanel wise. she is so lovely.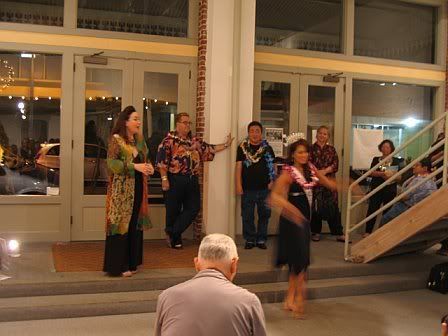 the next evening was the 'official' opener at rumours. oh, and just so you know– i didn't have my 'good' camera until thursday, so let's bear with cw on this round of shots k? many apologies.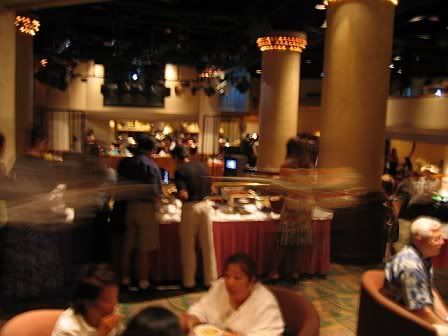 aw man JORDAN! can we get a smile up in here?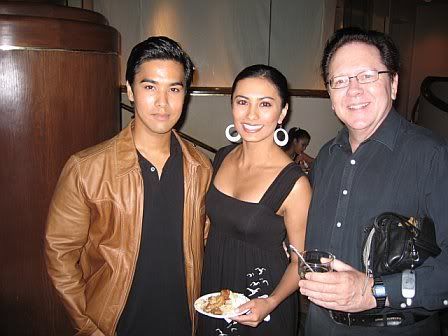 aw. thank you :)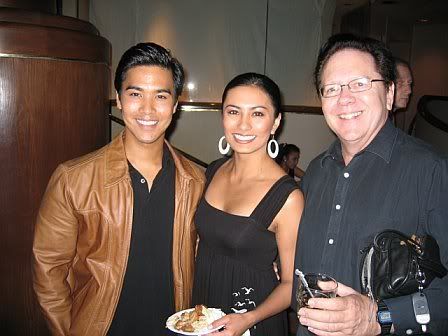 guess who saved my ass at this event as far as a place to sit and converse with interestingness. just guess! hint: they also have a new vintage furnature store in chinatown above indigo.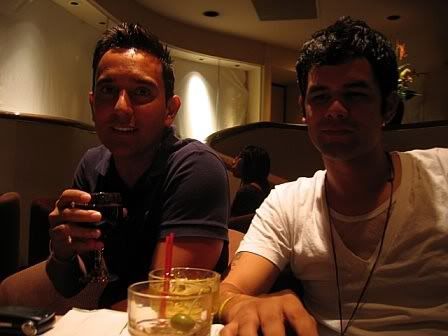 it was good.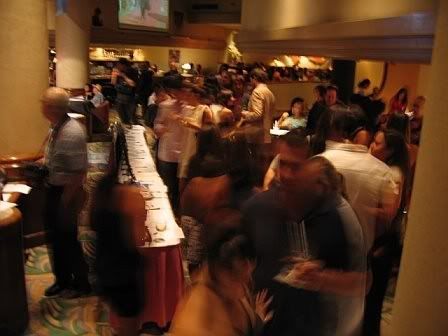 a mister man competition thrown in. for the ladies.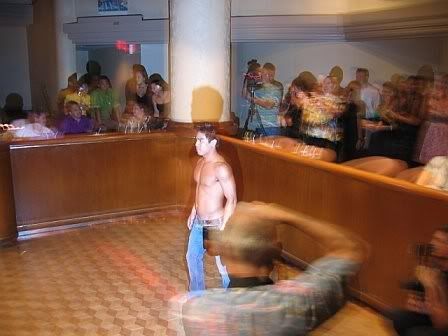 we loved it eric. we love YOU eric!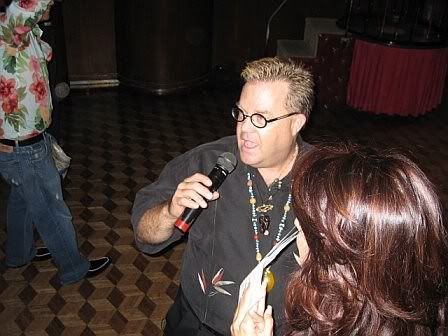 noelani of noelani designs has some news. well, besides the fact that she moved to the north shore. she is married now! and hapai. YAY!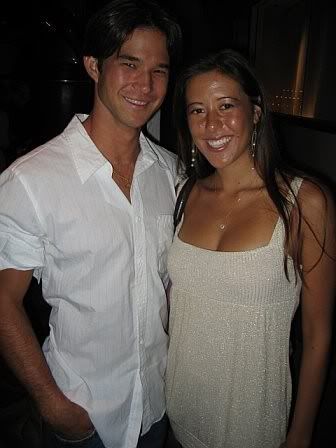 they had a really cool way to show some art. it was like a fashion show. very cool. you know, i'm really bummed that i had my dingy little point and shoot tonight. there was TONS of pres tho. i'm sure there will be better shots popping up soon.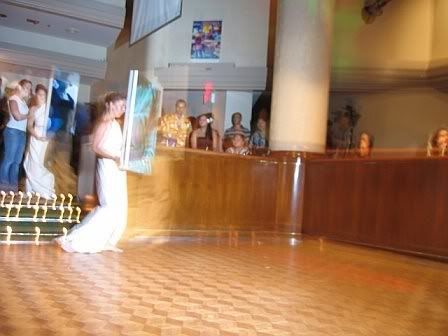 i was so sad that i was being visually stunned left and right at the opener that i eventually broke out. i decided to check out allison izu's new denim line at thirtyninehotel.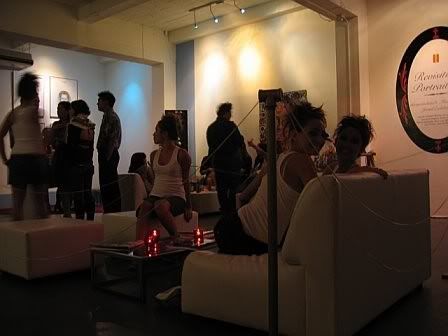 wise choise! RUSSELL!!!!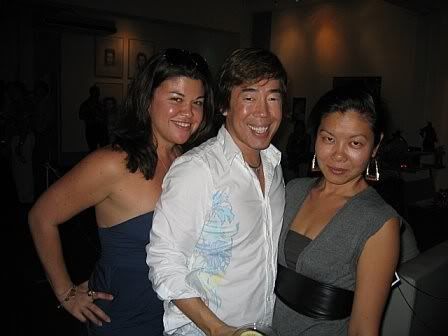 remember the photo shoot! i talked to maggs and i guess i'm not allowed to really talk about it [HAWT!] but the ladies were all there. aw!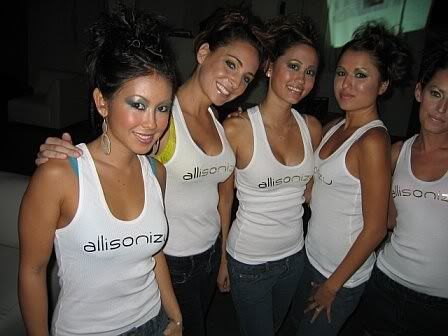 and even though i'm NOWHERE NEAR the frame specifications for her denim-made-specifically-for-petites line i'll make sure to be on hand for referrals.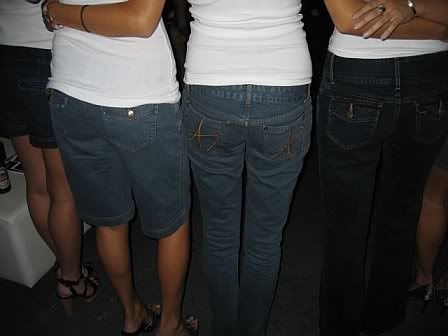 just look at that fit. stunning.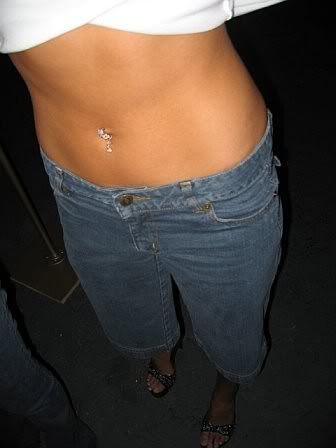 guess what was free at this gig! JUST GUESS! whaaaaaaaaaaaa!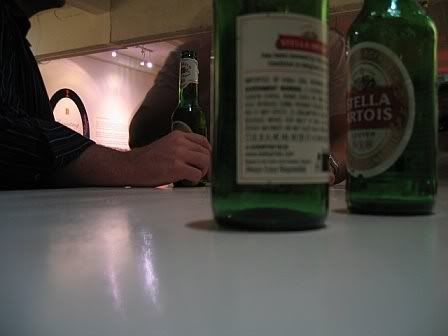 HI ALLISON!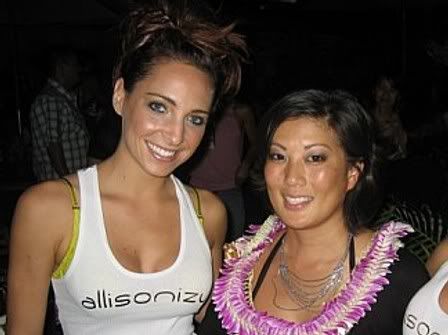 yup. very nice fit. already blessed with a small frame and guess what now you get designer jeans made especially for you. wooo.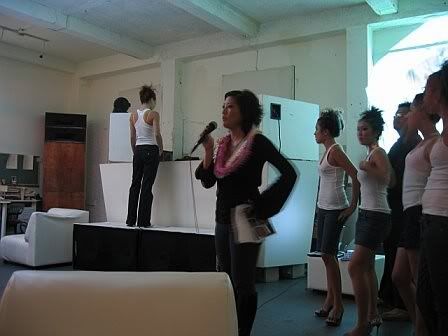 chillaxed outside after for a sec with the fam which includes dj harvey. and smoked my first ever japanese peach flavored cigerette. it was quite divine.

wednesday event? MIXMIX!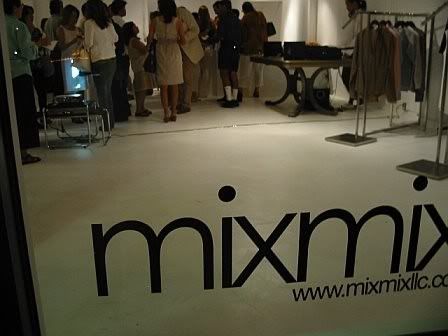 everyone loves a theme party. and colors always work. easier. not so sure about white. i like red, actually. or OOOOH! BLACK! white? well. it works, but it means you have to purchase the outfit new. always. or else! i tried to wear the jeans i wore to the last white party. NOT the best idea! oooopsies sorry, i'm rambling….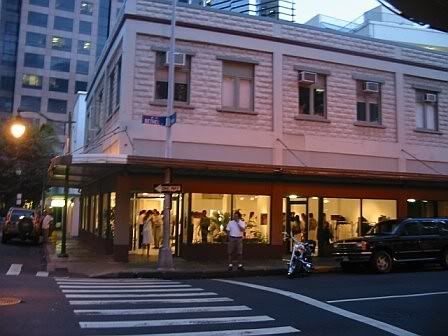 so mixmix. the new upscale boutique across from the hawaii theater on bethel street, it is. this was the wednesday evening event, it was.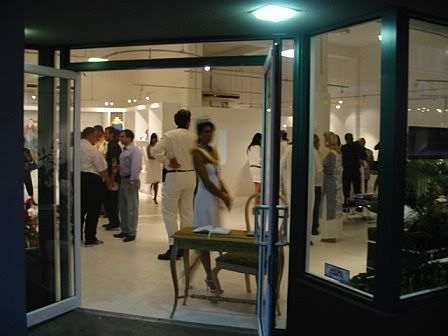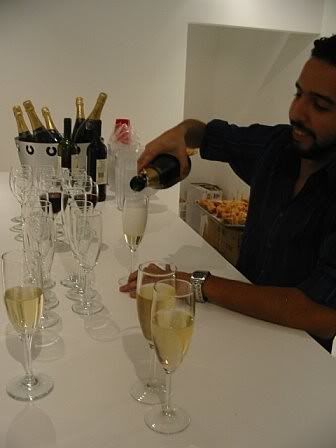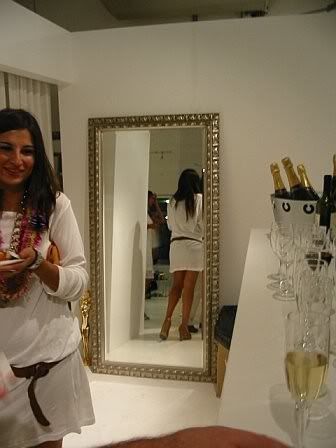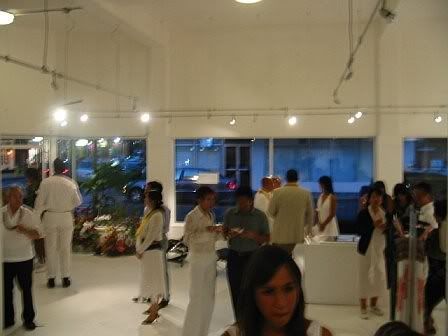 i was doing a lot of lurking. and hey! professional photog guy! do you see him? you might not! pro…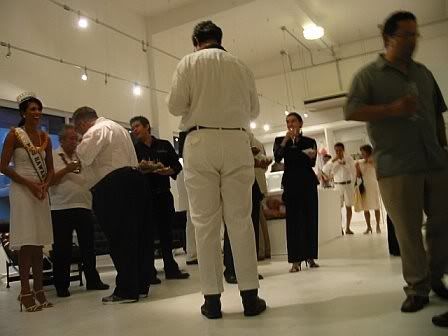 more lurking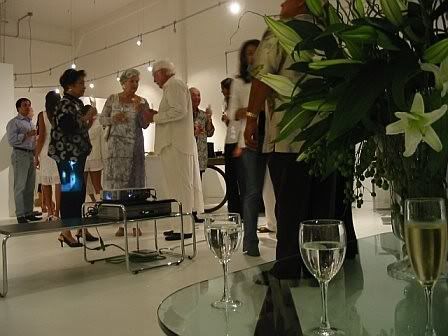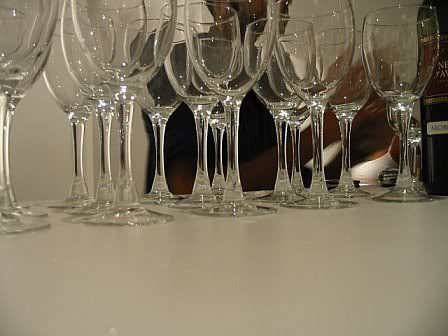 recommendation: have sol de cuba cater your event if can. oh MAN! yum.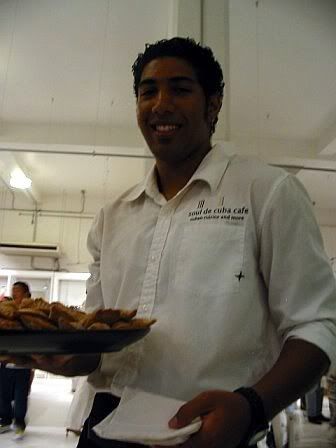 woah. now i remember why i never wear lipstick. ps: aw takeo! muah.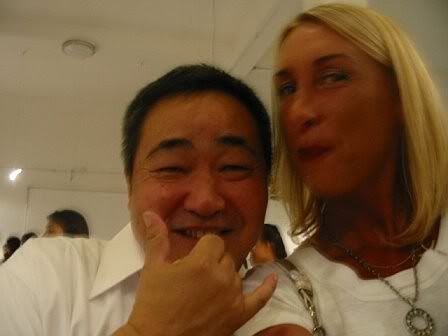 now THAT's an outfit. HI!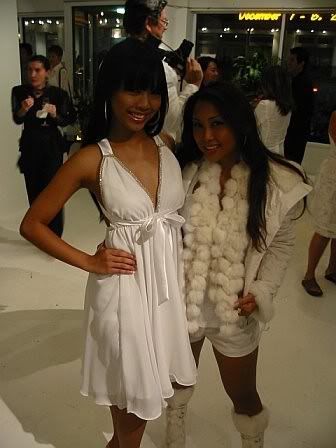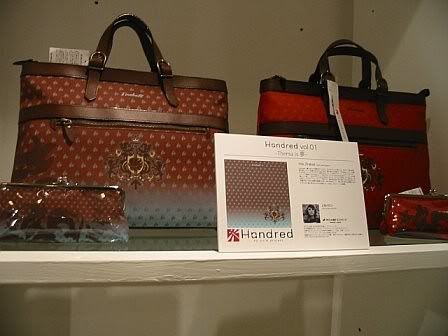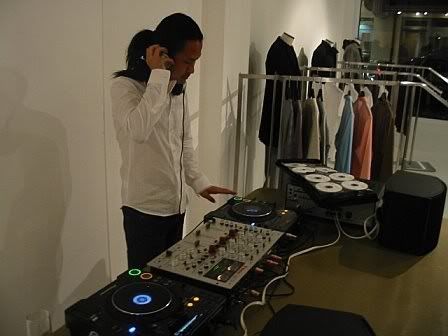 spent most of my time cruising with mrs. richardson here. she rules. we were checking out everyone's outfit. they were talking about bad toes and open toe shoes when i snapped this.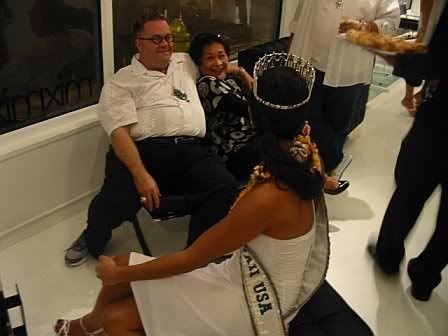 more lurking….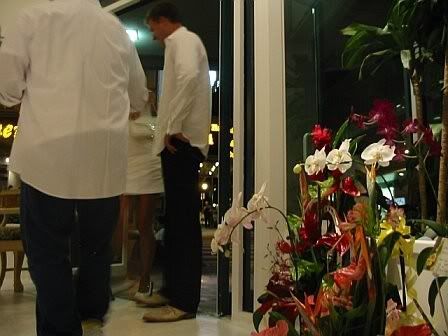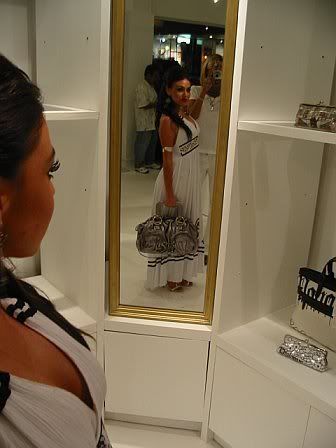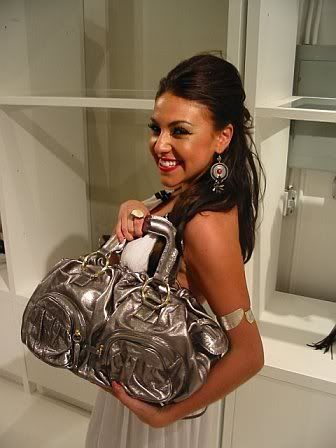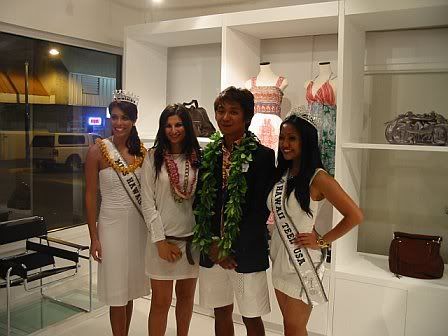 very nice evening.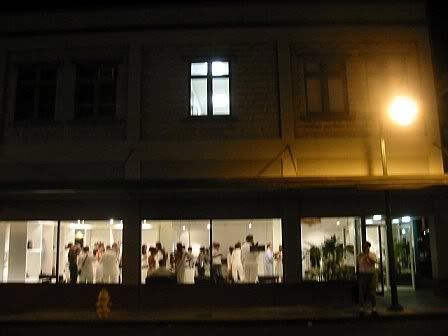 oh oh! break for one second!!! petals and beans RULES. we got desserts from them pretty much all week. it really helped.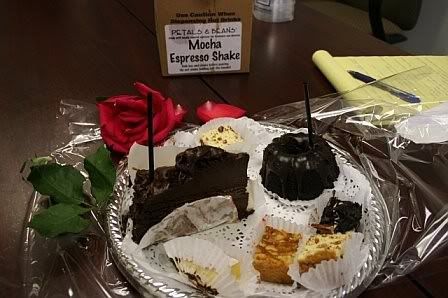 and HAW HAW the prize closet. it's been looking a LOT more 'girly' lately. good? UM YA!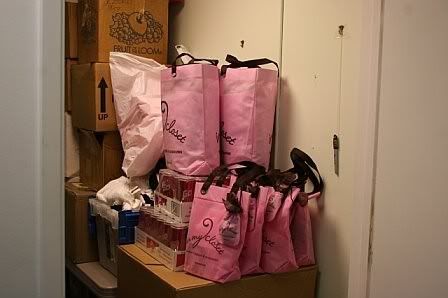 ok ok ok back to HONOLULU FASHION WEEK! because it's FABULOUS. and how about the hawaii fashion incubator HUH! i was at the first meeting and remember the casual mention of a honolulu fashion week. and here now. it's happening. SUPPORT HIFI! they get ish DONE. here is there event thursday at the ramsay gallery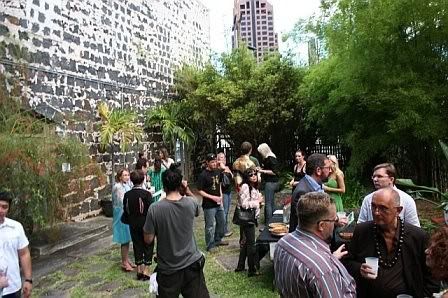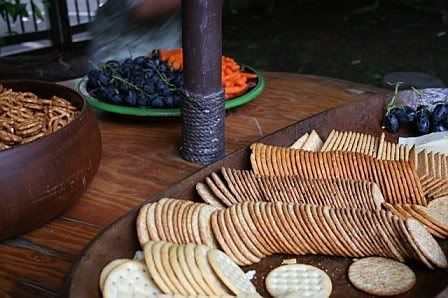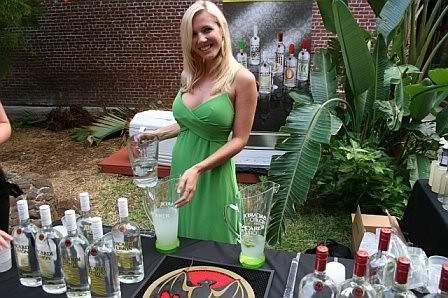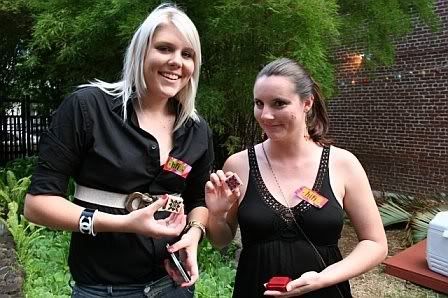 oh melissa. you really are amazing miss. this was my favorite event this week.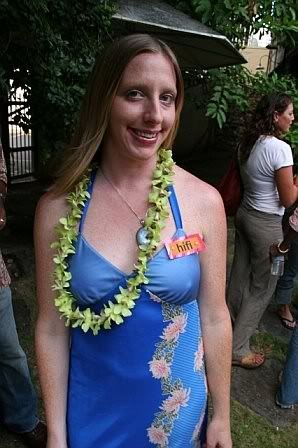 woah busted! i hope i was standing up straight. ugh.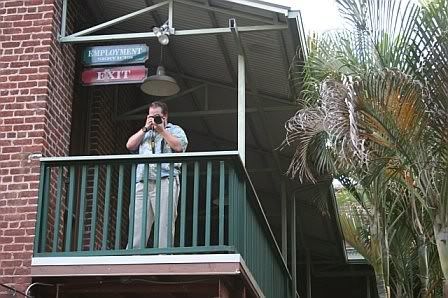 falling more in love with eric as the week passes. i only knew him from afar before and from that one hifi meeting. now i swear we're bff. he's SUCH a good host. did i already mention that??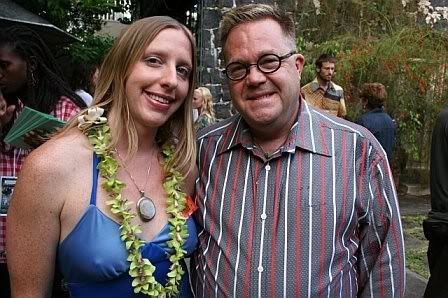 CANDY! hellooooooo.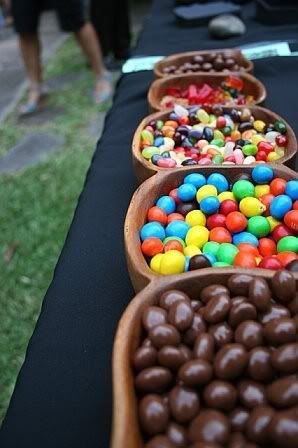 emi hart from fashionista's market and supercrew to the extreme miss tamra porter– TAMRA!!!!!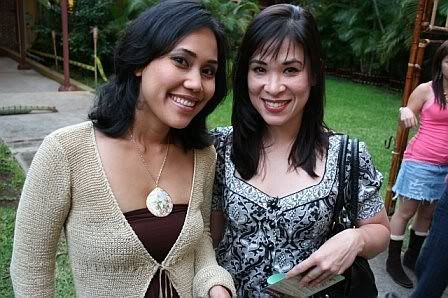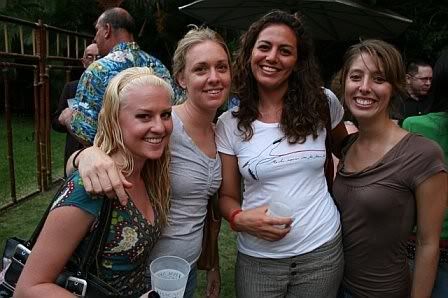 michael kaye. oh MAN! i can't believe it took me til thursday to finally say hello. this is the visiting designer from new york, you guys. and he is AMAZING. serious. more on that soon.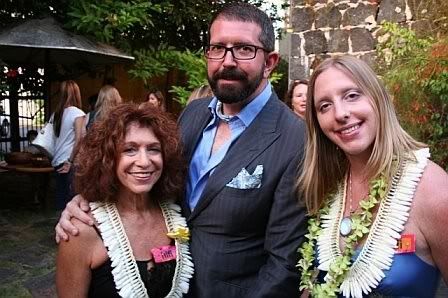 the huna aloha inside is a retrospective of aloha shirts and swimwear. from like the 30s to the 90s!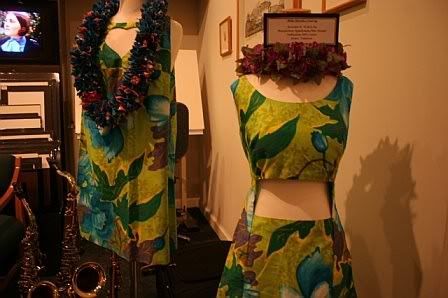 ps: i can't believe i'm just now checking out the ramsay gallery.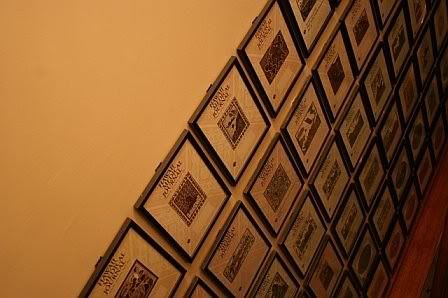 it's VERY cool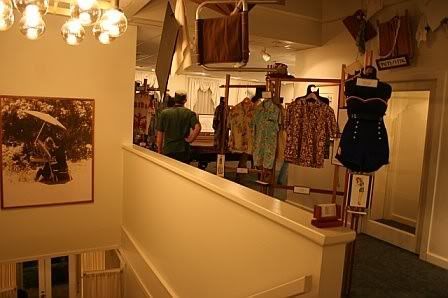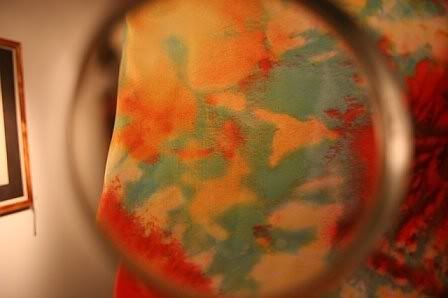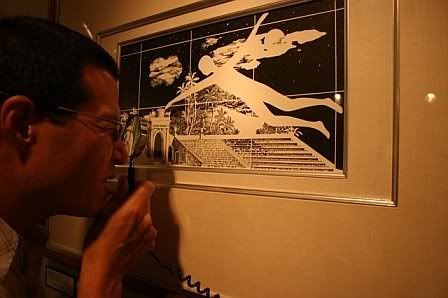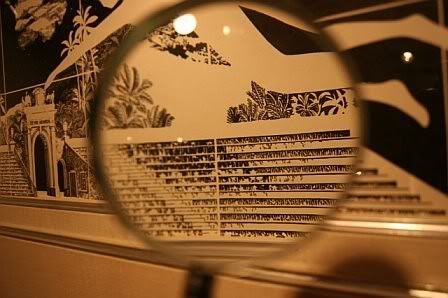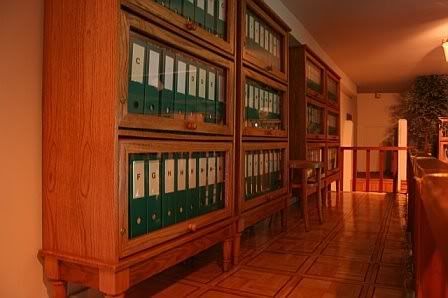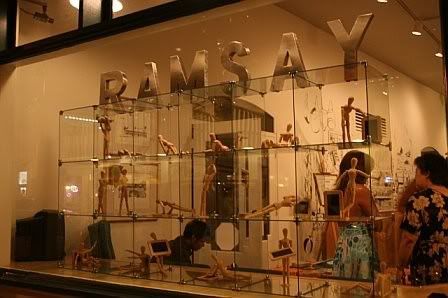 oh YAY! der!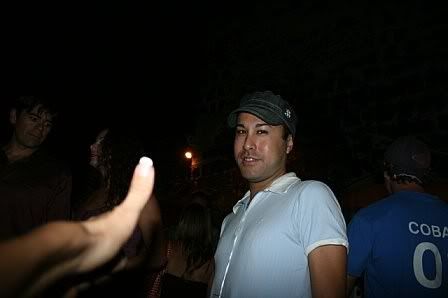 aw john berger. you totally could have come to the white party you know. there were a few rebels in all black there.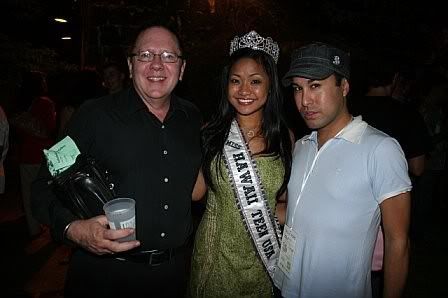 cruising around after. bumped in to old ryan ota. RYAN!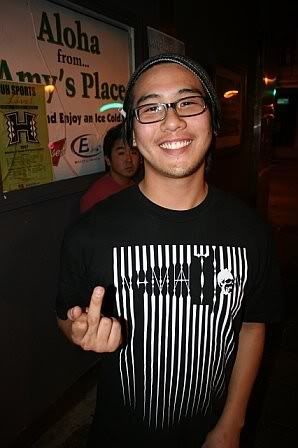 and la pistil. and JENNY. jeeez girl you are getting so tall and model like. every time i see you you're two steps closer to supermodel. and aw! tiare! HI!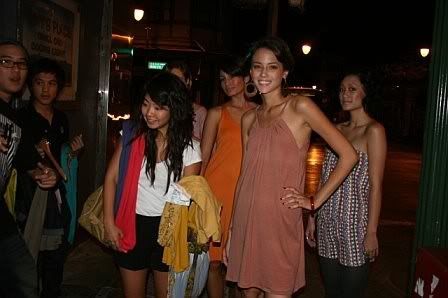 guess who's having an enterprise party THIS friday at the NEW loft in chinatown. hint: they also model a lot for dan weaver. and sing for the malcognitas. and look so drop dead uniquely gorgeous you want to shield your eyes….. GUESS!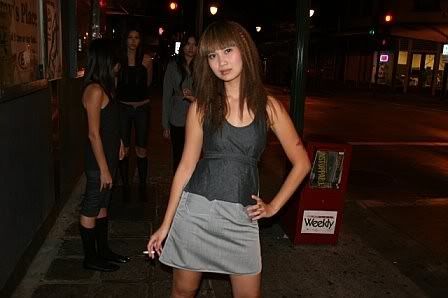 NELLY! what the. i seriously happened on hotel street at the right time. FASHION WEEK!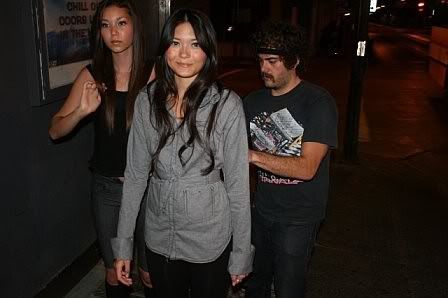 aw dan honey. LOOK RIGHT! you're not fooling anyone. we know you're cabable of looking right.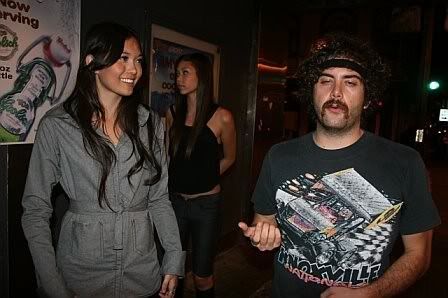 ok okok. i gotta jet….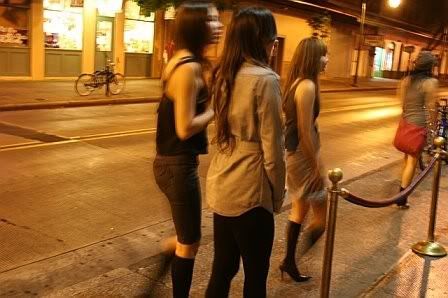 ….it's LAKERS TIME!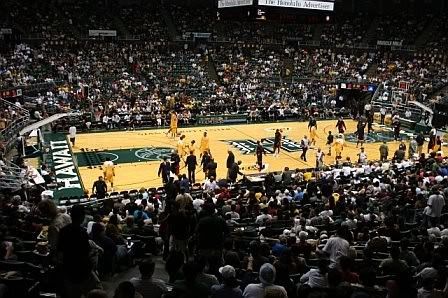 and when your ish is in hawaii the lakers be coming to YOU.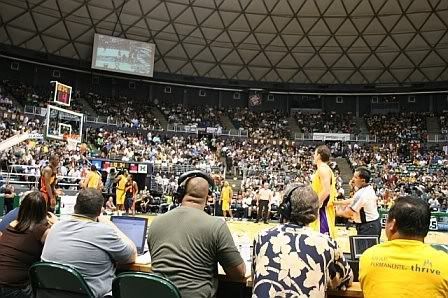 …and they not be winning sometimes.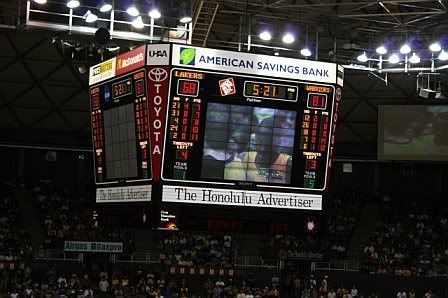 eh. maybe next year.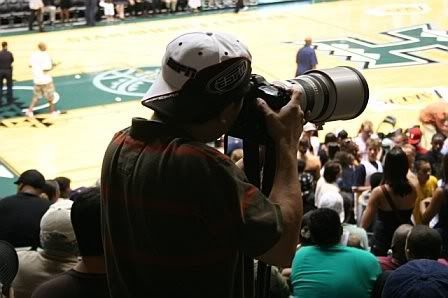 meanwhile, back at fashion week. it's a special super duper uber event!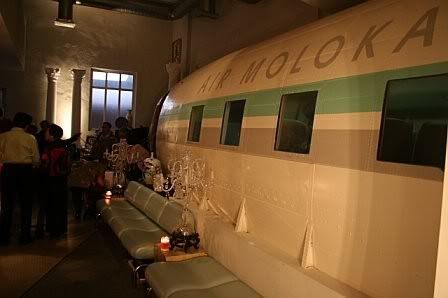 with WAFFLE DOGS!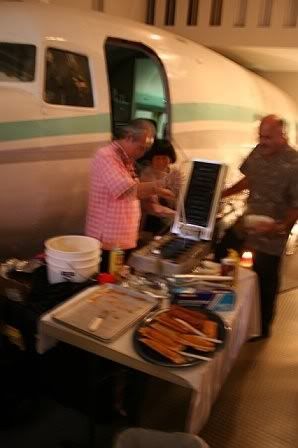 i'm not even kidding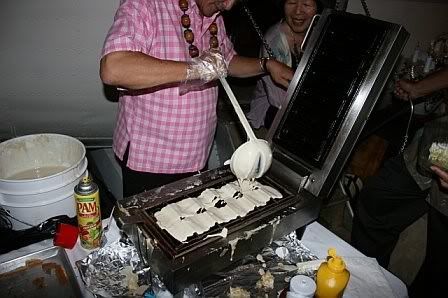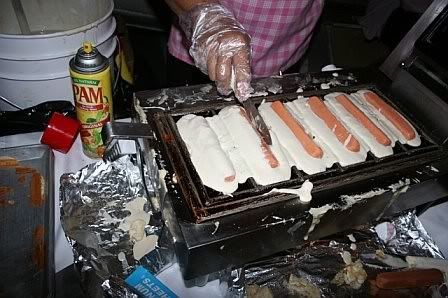 i'm at 2couture now. who has been in the nuuanu office yet? it's twice in one week for me now. with wall to wall studios and now eric's office. what the! this place is amazing. leases? anyone?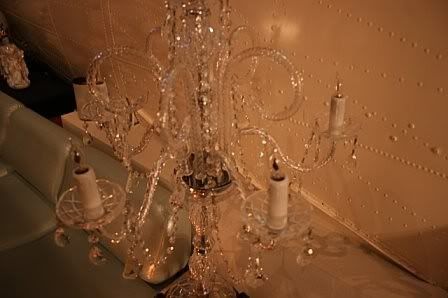 oh ps: ya that's a real plane.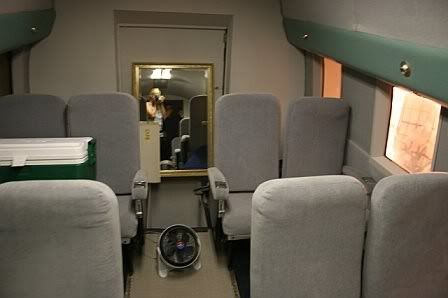 it's a celebration for michael kaye. proof!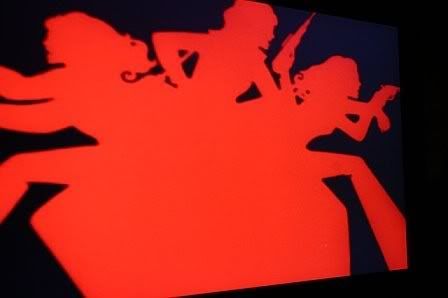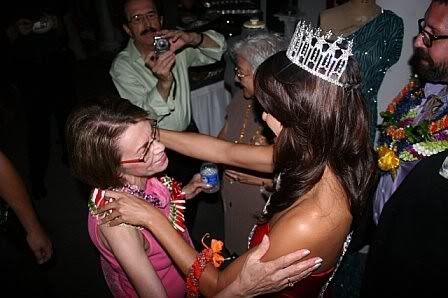 michael and his makers.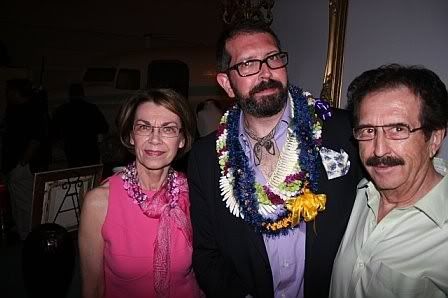 and WAFFLE DOGS!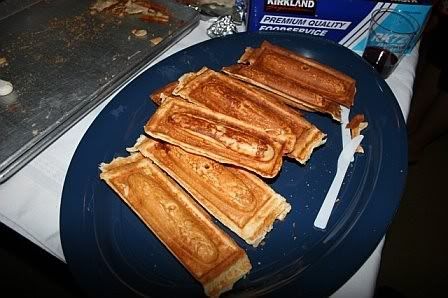 you two! so looking this good is the norm then? i love you.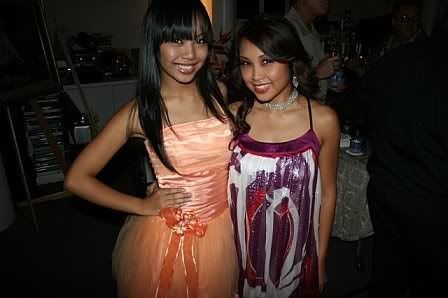 you two too.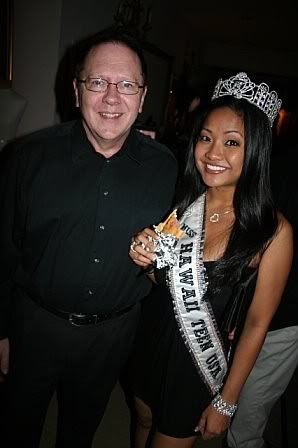 anthony PLEASE come next year! you were just too divine.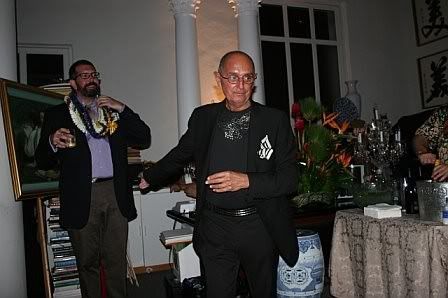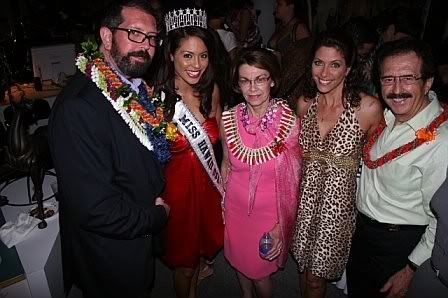 i'm sad i didn't take any pictures 30 minutes earlier at INTO. that store is so epic! home accents, bags, accessories, SOAP. so fun.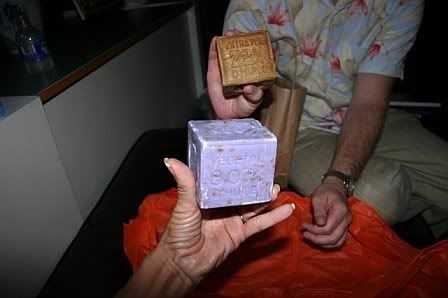 hey! you two!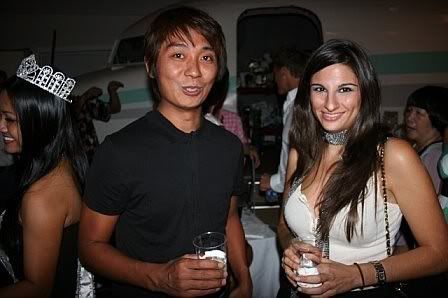 i was a lurker at most of these, by the way. maybe next year i'll be able to contribute more. *sigh*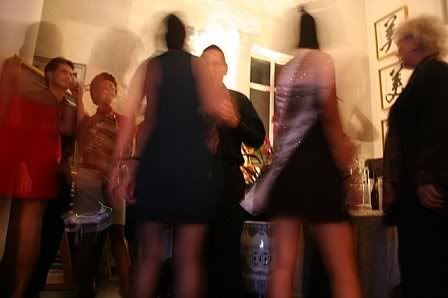 no time to fuss. it's saturday. FACE!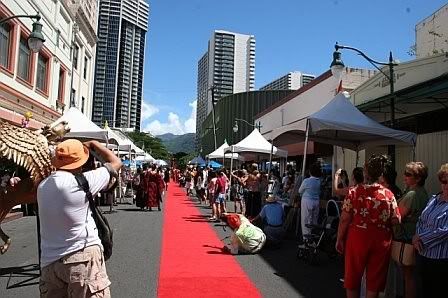 this event is what sort of got the ball rolling. the one last year was right before the massive earth quake. GOD! that was only a year ago. i can't believe it.
anyway, magic red carpet all down nuuanu. believe THAT!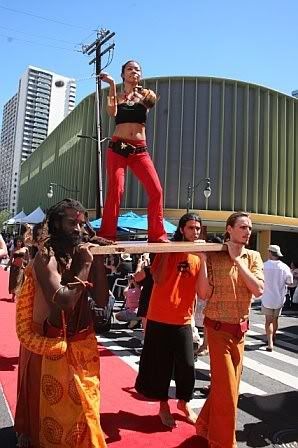 oooo tiana!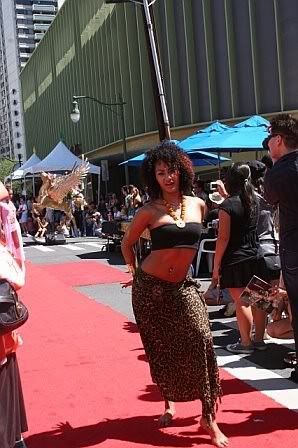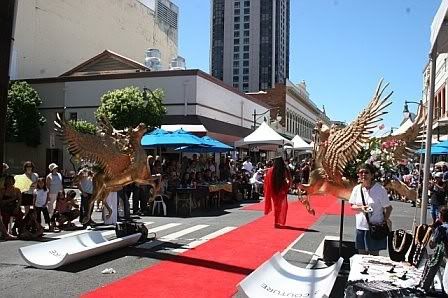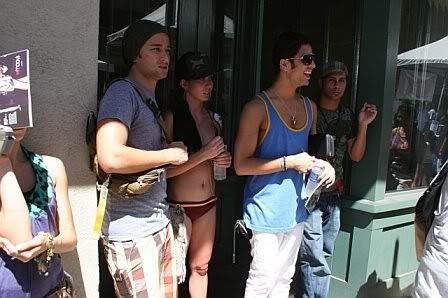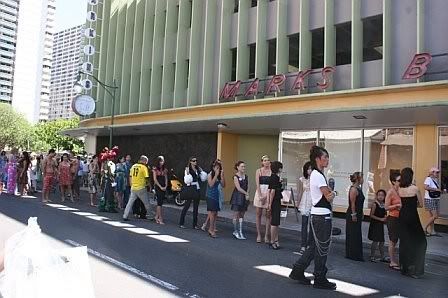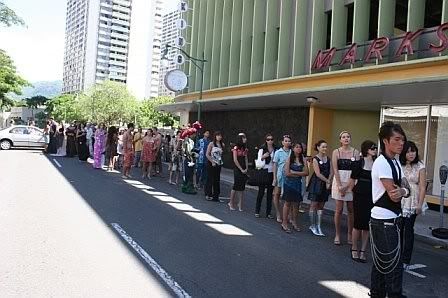 well look at that! it's apb's neighbor. lookin all hot and stuff. woah.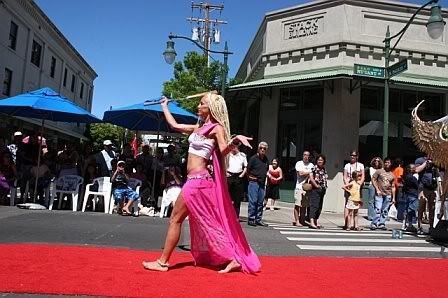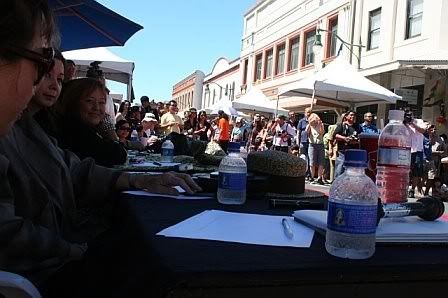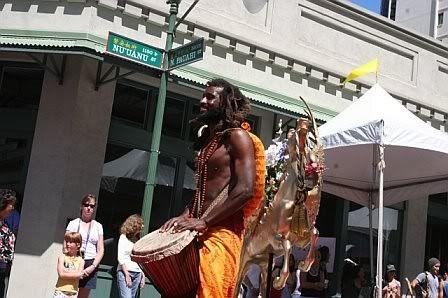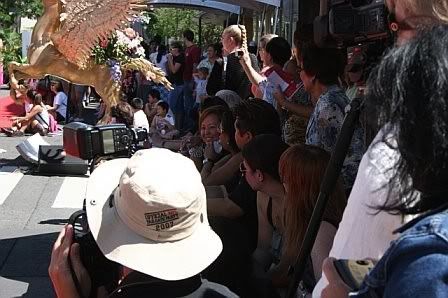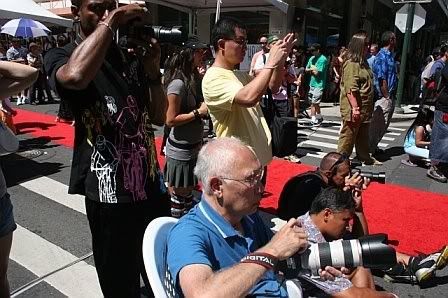 so michael kaye couture. WOAH!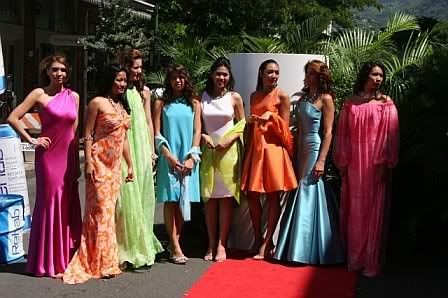 aw julie i knew i'd see u here :)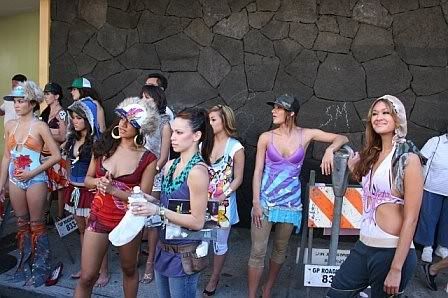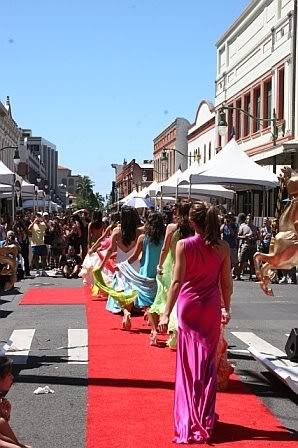 just lovely it was. nadine got video.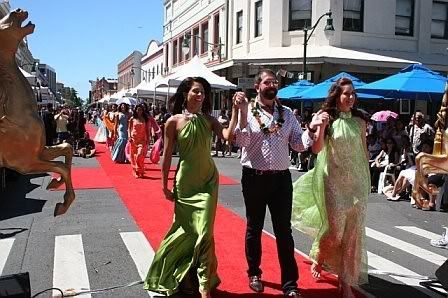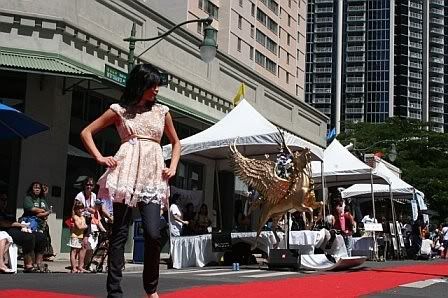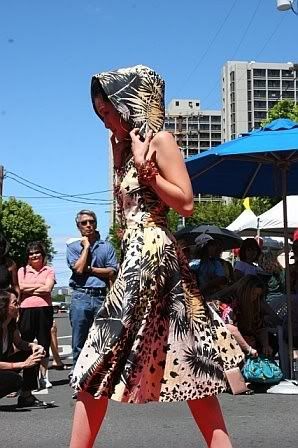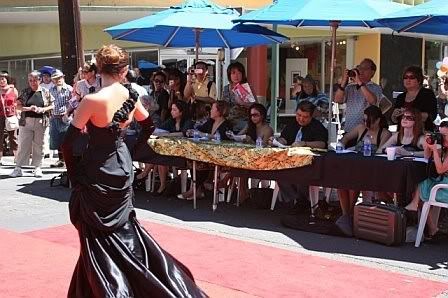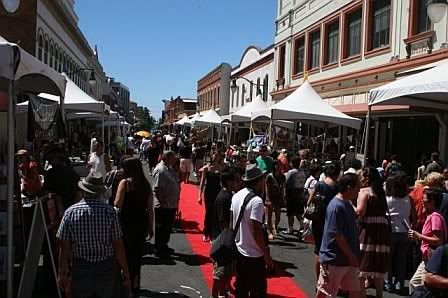 it was also cuisine arts and entertainment. this new awa-water drink was pretty much all three.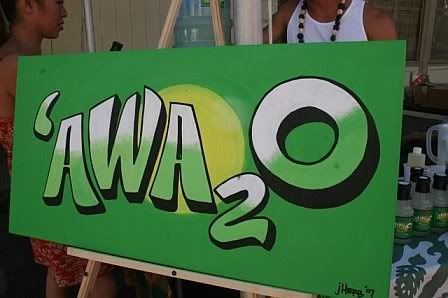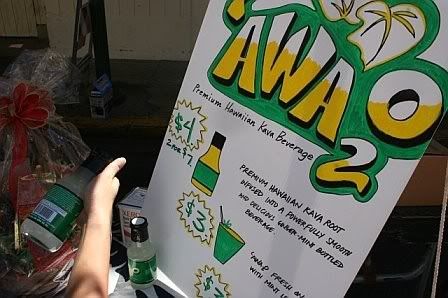 oh. HI DEVON!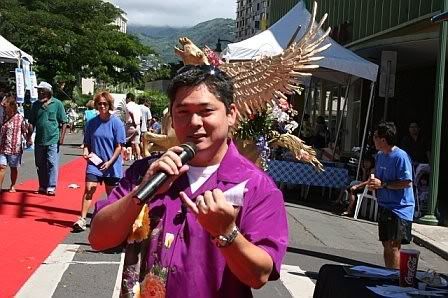 VERY good job this year guys. smashing. seriously. i am speechless. and pissed that i'm in such a hurry right now otherwise i'd be gushing more. i am SO EXCITED for next year! seriously. and so happy to be a part of FRIGGIN history. and such!.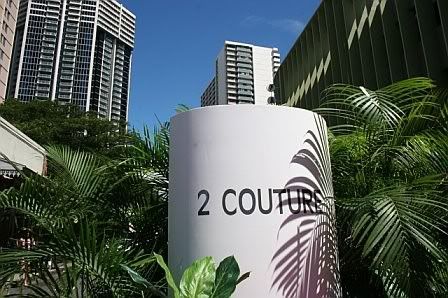 and WOAH WHAT! totally lurked a video shoot on our way out. mic3….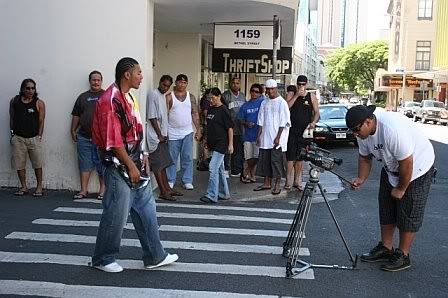 …but more importantly we got to meet the short film SUPERSTAR daniel from wadalife entertainment. HI!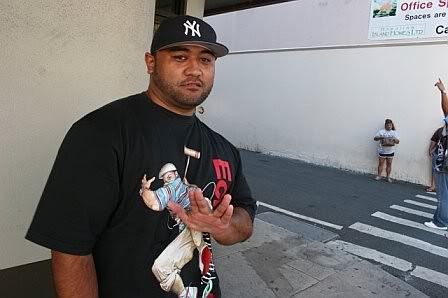 do you want more? DO YOU? no you don't. i know it. i just sat here for 2 hours. i gotta get! happy birthday DARE! i'm on my way nooooooow!!!!!