…sexy HOT holy woah LUKE!!! and i know for a fact that's miss kristina there with her back to us. flash! matty! i thought you were boob guys not ass men. shucks, thanks for skinning it up on your website tho. hot! all i was trying to do was find the Honolulu party flier…. woah.

crap you made me forget what i was going to say. OH! honolulu! as in 'honolulu' the party. [and if you heard the spot i have to say sorry sorry i tried to say it right 'HONO lulu' not "HANA lulu. blaze… i know you are cringing]
it's this saturday in the ever happening chinatown. right next door to thirtyninehotel which is right next door to Next Door. there's hot shit happening at all three.
if you had to choose, make sure you pop upstairs at thirtynine tho the guy that's super hard to not compare to jack johnson is playing and he NEVER plays in honolulu. micah!!!!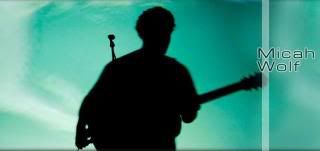 before all that it IS friday. come by the honolulu academy of arts. but do it EARLY. what's up. try? you'll get parking and yummy food from nobu… the grounUP family is coming up too! support those guys. and stuffs. can you see this? it might be skewed because of the links i put in the middle of my blog over there –>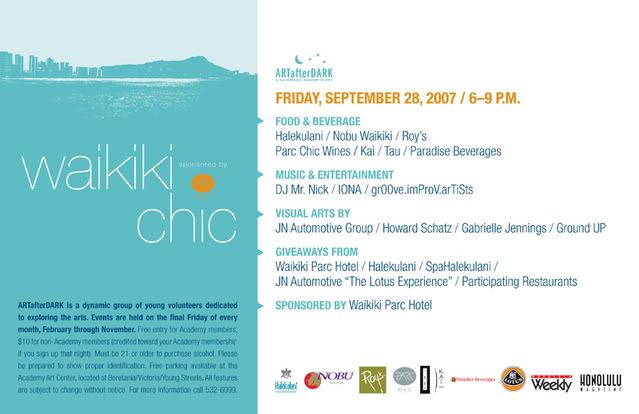 there is also another ESAKE version of thirtyninehotel with his super fun soul clap monthly party. the music. oh man the music. the music!