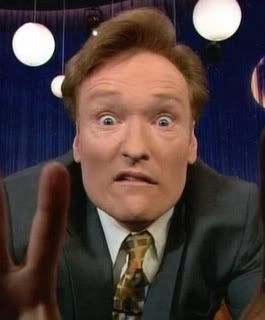 emmy! you might even get me calling oceanic to get some tv up in this crib. maybe.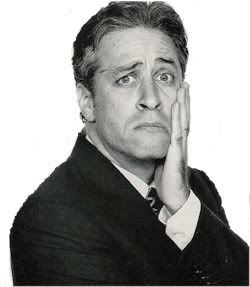 congrats to jon stewart too. tv just might not be so bad after all.
meanwhile on oahu… i've been taking it easy. it's nice. usually. totally blew it last week though. missed another genuinehi but you know who didn't blow it. that's right, sir kalima got the goods. as usual. if you don't have him bookmarked yet, well i just don't know what to say. from the shots it appears that that one designer i saw out at the waterpark participated. that was a really good piece. wish i could have made it over. BUS DRIVER is this week though, i'll tell you more soon but i'm not missing that one for the world. the WORLD!
i DID get some stuff. should be up soon. woah there was a lot of people in chinatown friday evening. who was at the cherry blossom stage!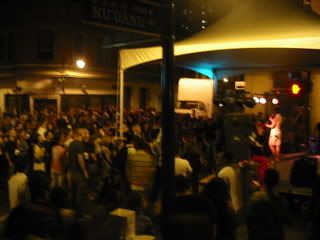 AND… probably the saddest event ever. the final night of the wave waikiki. it's hard to explain this but thankfully a lot of you already know. i would embed the video but it makes my page look strange so here's the link. the final night of the wave.