it's always nice to have things to look forward to.
Cinema Italiano is coming up next week and its coming fast so don't forget ok? oh ya, and I guess I better mention… September is ALMOST OVER! That's right. have you been shopping? it's the holidays people. THAT fast it happens. see you in '08. but first!! this little film festival over at the academy is going to be good. I'm not one to over do it on the dramas so i was happy to hear that Manual of Love and When do the girls show up? are both being featured. WOO! just check it out if can k?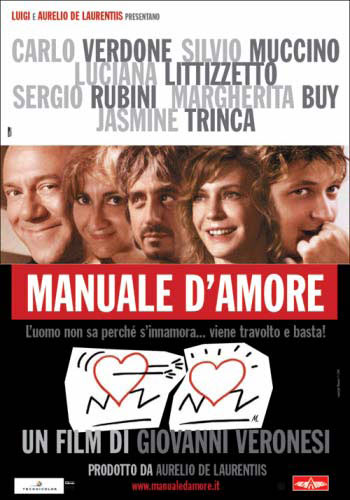 Something else pretty interesting is the Urbanz Toys event in Kaumuki. Next thursday you can go over and buy and trade out your vinyl toys. what the! i saw you guys on the morning news today! very nice…


I mentioned Bus Driver this week too right? OK good. Because that's going to be one hell of a show. very excited for thursday.
but first….. tuesday. see you at nine inch nails??