wow. how is your weekend going. tonight should be good. mei lwun is back to play skyline. he's a big deal you know. mash up like woah.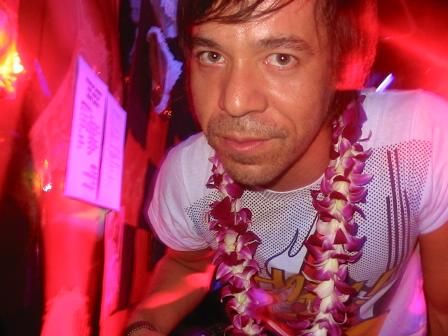 the cabaret ladies are doing a show at mercury bar. strip tease like woah.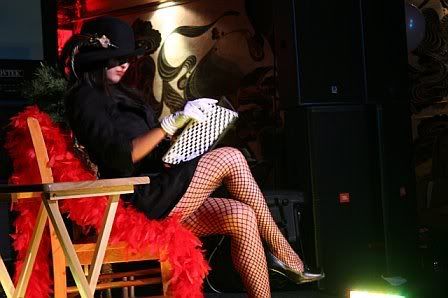 tomorrow you can go over to aloha tower during the day and check out oahu's newest commute option. long overdue in my book, i remember mentioning something about a ferry system a long time ago. i mean, come on. i DID grow up in the puget sound.
try the boat!