…of existing eye sores. Aka sewers.


Scott Beale turned me on to this and it's why I filter through his stuff on the daily. He is beyond cool.
H! So WEDNESDAY. I'm not sure who has or hasn't tried the Hanohano Room for a pau hana yet. I know I talk about it all the time. I love the free parking and the "ahhhh" atmosphere. Last week was UHHH-mazing. The Quadrophonix stepped in for a sesh and I hear they are back tonight. This is like super limited special engagement once in a lifetime shit people. I mean, how often do you see or hear about a QUADROPHONIX show?! Like, once every other year. So elusive they are! In this setting it's amazing and I'll be celebrating with one or six mango creamy martini things. I still can't believe this party is free. Free parking free entry free music free fun. $6 martinis but hey….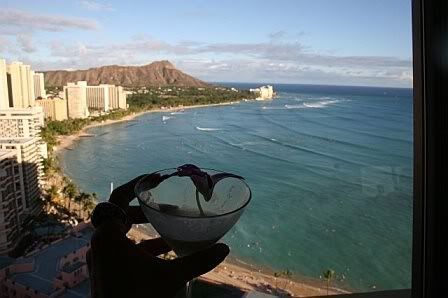 Another fun Wednesday night thing you already know about for the grown ups– acid wash at next door where you can't not dance.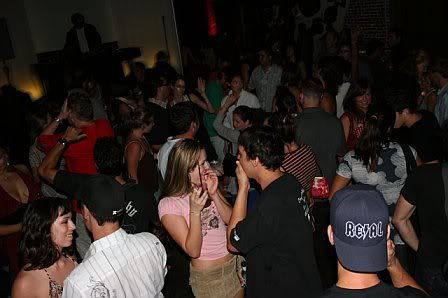 I'll mention the heavenly barely legal O Lounge tonight too because a little birdie told me the visiting skater types of a professional nature will be there tonight looking for some ladies to talk to. Get um!