…like it's not usually. hah. i woke up wondering why my left index finger is all black after cruising there last night. it took a minute, but now i remember all those green bottles and my pen and how funny i thought i was comparing my finger 'stache to kalima's. what the.
woah art after dark! did you go? nice crowd. the groundup definitely brought out a younger set, paisley stood in for maria with the grooveimprovartists, and the script system came in to play for the first time i've ever seen. hey guys? LOSE that! everything else was grand. pics soon.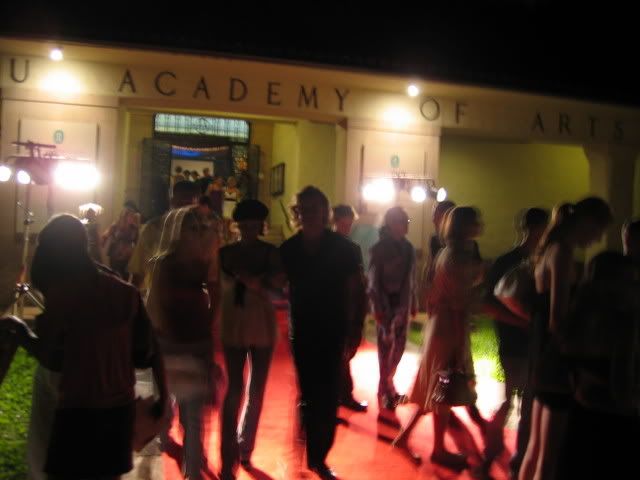 TONIGHT it's being brought-ed with three very flavorful options right next to each other. i already mentioned F&M's honolulu party at bar35 and micah wolf at thirtyninehotel. well sarah and molly know what works and right now, 80s is working people. i don't care what brought that back or how old if makes some of us feel, it's back, it's strong, it's fun… it WORKS. try come. it's free. FREE. to dance. and the nocturnal sound krew [crew?] knows what's up. you know this. they WILL kill it tonight. i bet you.