hi.

my new camera? ya i got it. it's not as great as i thought tho so i'm gonna just go ahead and grab the sd10. you'll see in this blog that the low level flash thingie makes people have a blue-ish tint that is lame. lame.

so! anything new with you? me? oh, you know. same ol same ol. last week was good.

we all celebrated nik's birthday at kyles. this is the FIRST photo i took with my new camera. see? blue tint. no good.



let's hear it for white boys. pommy and troy. my babies.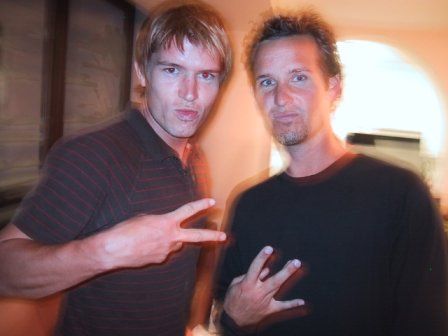 tuesday night was the lords of dogtown preview. EVERYONE was there! i thought it would be us and like a million kids but fuckin ALL the old dogs were there. shogo, hartsel, g-dog, etc. even tony alva came with his family. shit was tight! the movie itself was pretty ok too. i mean, i liked all the boyish rowdiness and whatnot. i wish there was a rated R version tho. haw haw. no, but it was fun seeing the movie with all the guys that the movie was about. for real!

vince has those shots i didn't bring my camera (for some IDIOTIC reason).
but i DO have a shot of vince getting a shot of his gear at ala moana. we were cruising around trying to find something white to wear for saturday.



anyway... STRATTON WAS IN TOWN! sick! came out to do a contest on saturday. it's now thursday. he was down to come out for a drink so i rallied some people to the mai tai bar. then i rallied some more. then the ENTIRE ISLAND was out.
awwwwww.... freak out! le freak, ce chic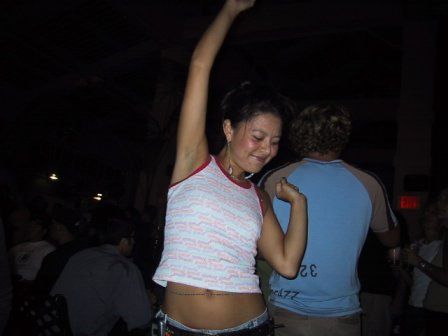 check out my AKANE dogtown top. fuckin sick.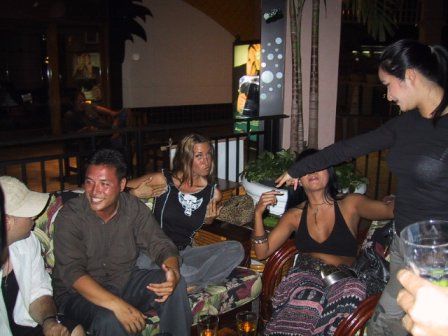 the best part about the top? it goes with my favorite shoes.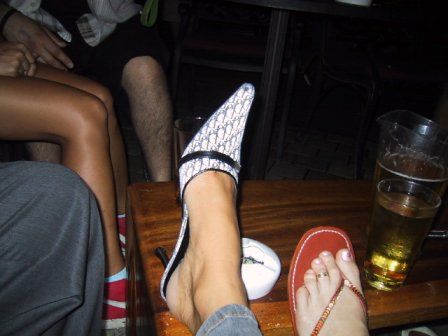 aw. jimmy.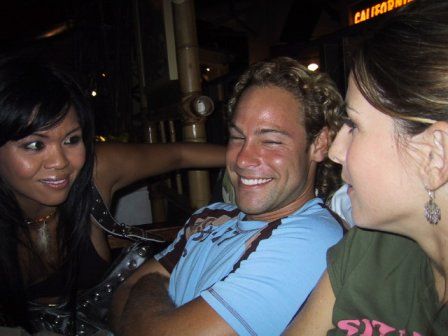 the og always with perfect nails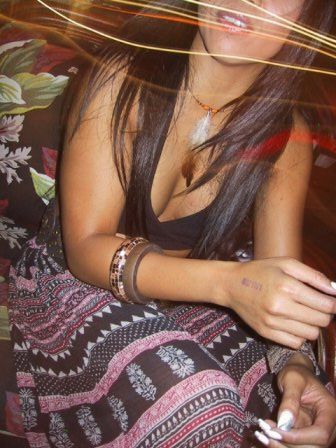 ohhhh GIRL and i was like DAYUM and he was like SHIT and i was like...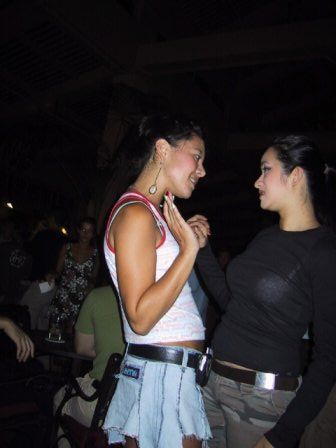 grant! (where's stratton?)



sean! (no stratton?)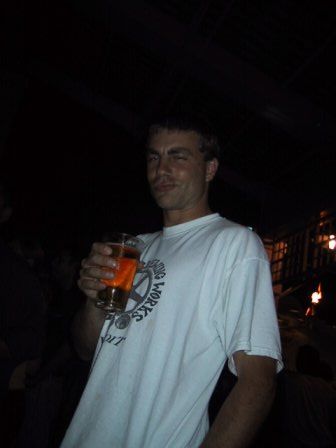 kalei! (and .... stratton?)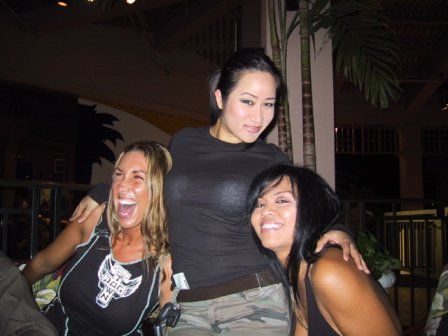 raena! (about to say hello to..... stratton?)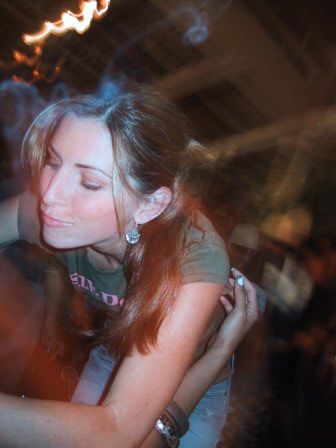 about now was when i got a text from stratton. he was too tired from catching a barracuda. unbelievable. i mean... this is HAWAII. but then again... a barracuda.

our girl doing what she does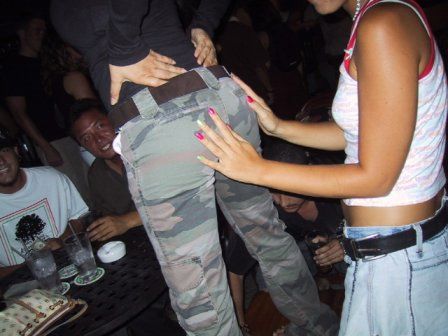 that's barb and her sister there. barb is eddie's girl. you know, eddie.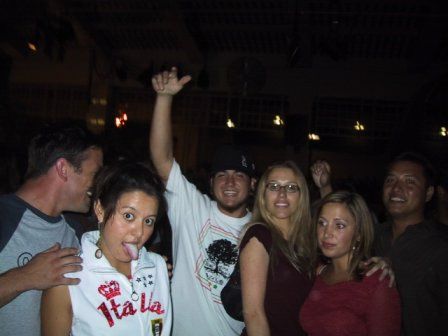 zana. always with fresh kicks.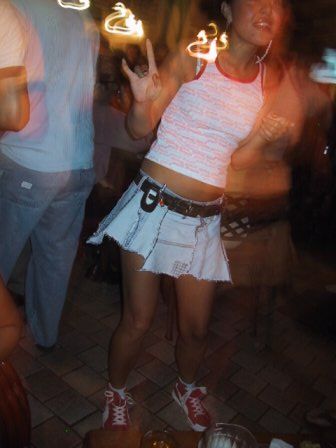 aw.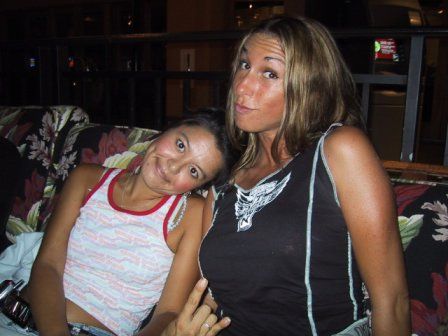 friday night i worked. too tired after. i tried.... but. no.

saturday i was up nice and early tho. nice! guess i can cruise by kokohead and check out stratton.

no entry fees. that's pretty cool.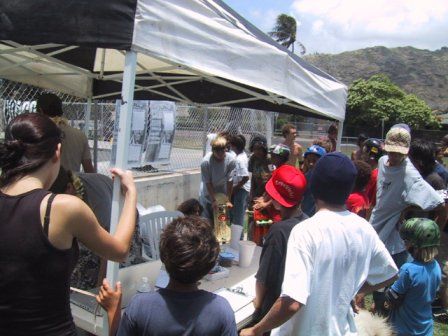 no. wait. is that? it couldn't be. ... is it? noooooo.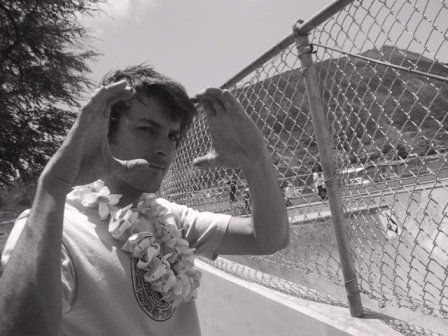 i'm thinking we need some better graff artists in hawaii kai.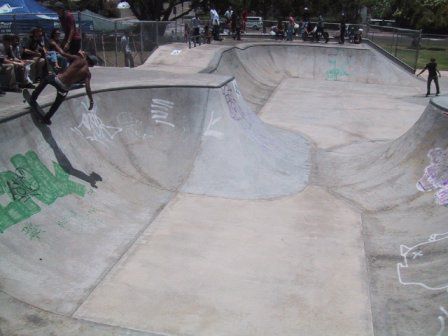 this kid was showing off his styles. aw.



they had a tight rope walking heat too.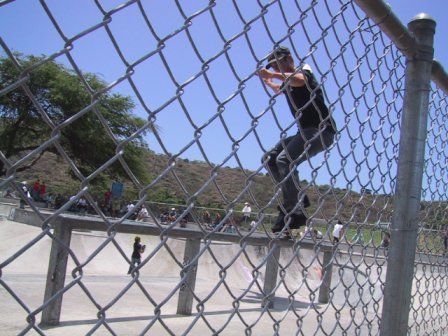 they didn't hand paint this. nope. i swear.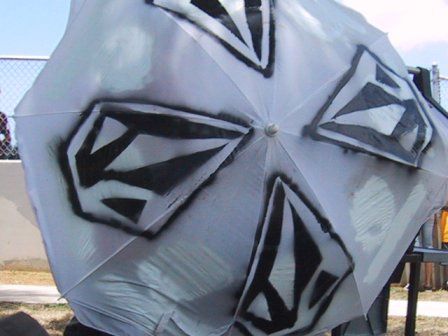 ohhh. so THAT'S how you do that.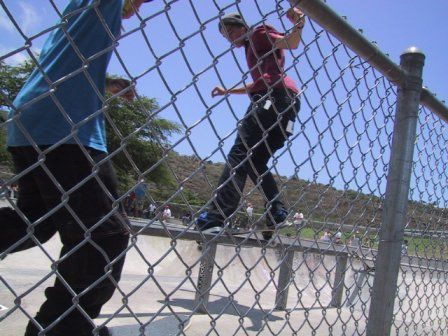 so now it's saturday and i'm bummed. i have to WORK. that means fuckin shitty ratty ass hair saturday night. ugh. but it was cool, i'm happy to report that people around here don't care what i look like (thank god) they care that i am OUT with my CAMERA. haw haw.

not too sure, but i think, i THINK, maybe mada was a sponsor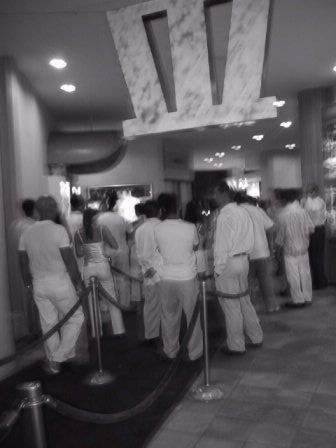 people waiting in white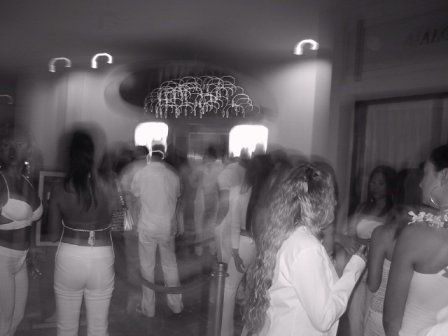 HEY! white chocolate fountain!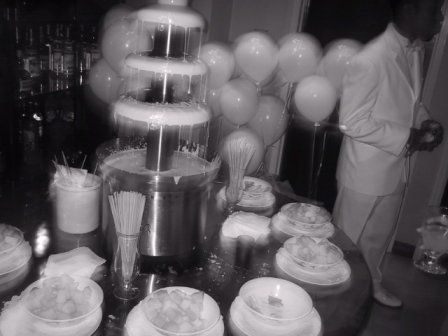 everyone, this is brent evans. brent evans is one of the managers. brent evans is also super hot. brent evans also cruised with us at the after party until daylight. brent evans? um, i love you.



vertical junkies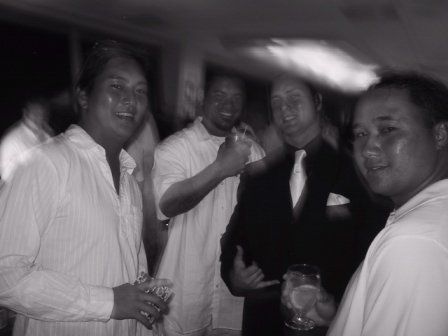 remember jimmy? remember how much we love jimmy for sharing his shots with me to blog last week? oh yes we do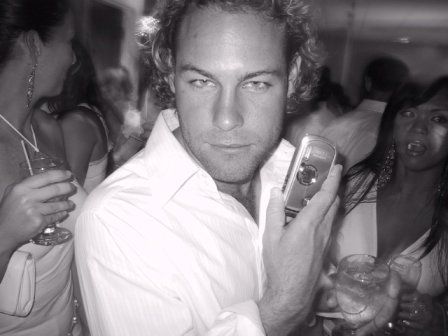 my booth looking kinda lonely



ooh! not anymore. thanks hot chick.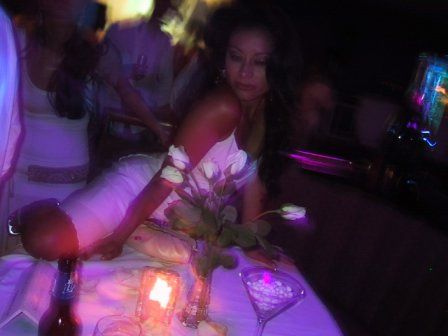 (that's star, by the way)

monica and kayce actually REQUESTED to have a booth by christa. that's a big fuckin deal. for them to want to be next to me, i mean. cause they are super hot. and fun. and... fuck.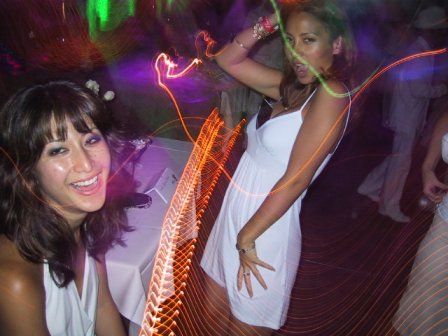 my girl raena. humida humida humida.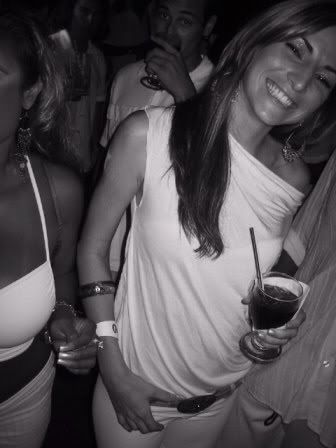 no seriously. we LOVE you jimmy.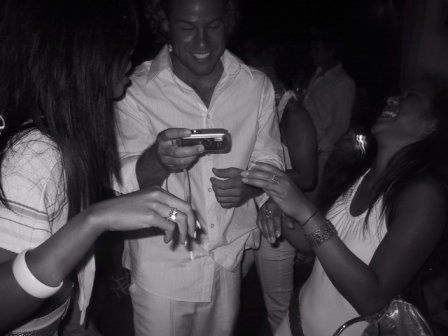 kamu took his shirt off. that's okay with me, man.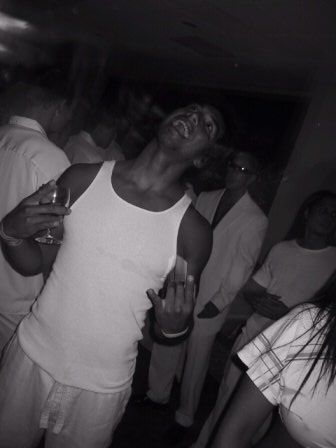 my favorite white guys and some hot chick.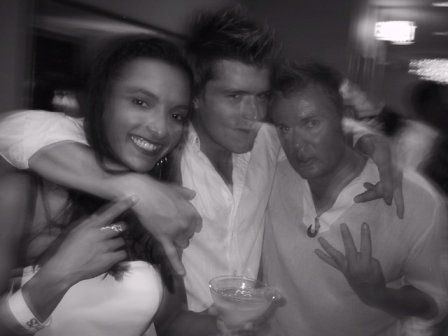 (haw haw jus kiddin that's mieshka!)

naturally



flash is giving me a goody bag



and shit was tight. got a ridiculous amount of crap. i love it.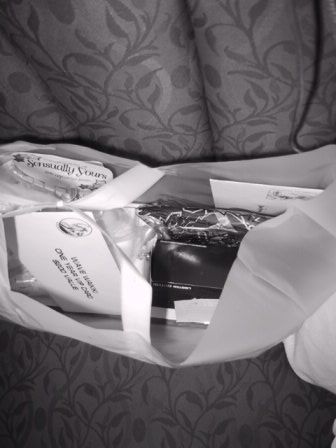 we got vibrators from sensually yours. they... were.... white.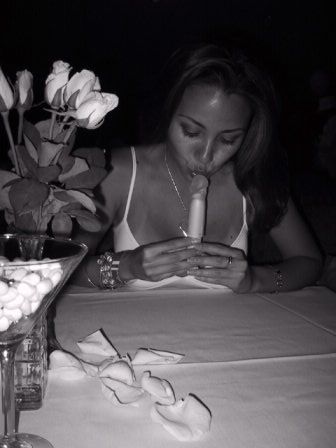 all these sex toys are making me .... want to touch monica's boobs.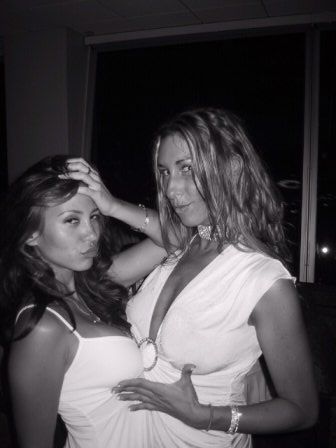 oh there is good reason for danielle to be doing this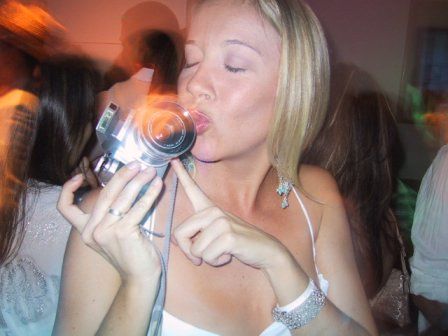 look at the VERY obvious difference between my shots and hers. ugh.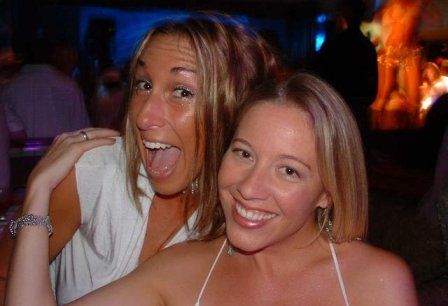 but.... mine..... looks gangster. haw haw.



i'm fondling myself in a lot of shots to distract you from seeing that my shirt is very see through and i wasn't wearing anything underneath. i know, slut!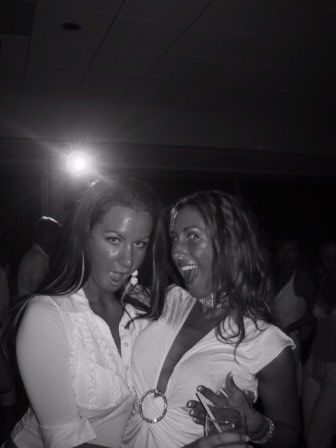 haw haw



matty and... phillip. PHILIP!!!!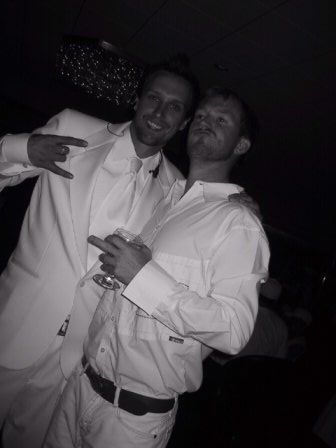 osiris!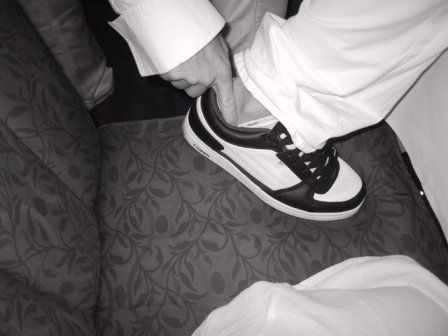 aw. PHILIP! seriously my new favorite white boy.



haw haw EVERY single face is reacting. to what? haw!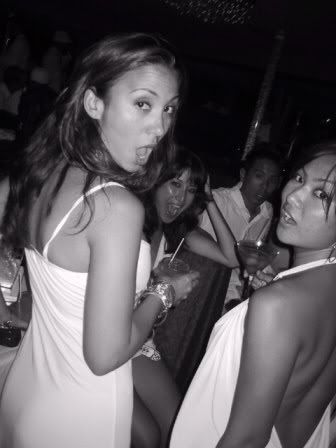 haw haw



a certain male stripper (thunder) who shall remain nameless (joe)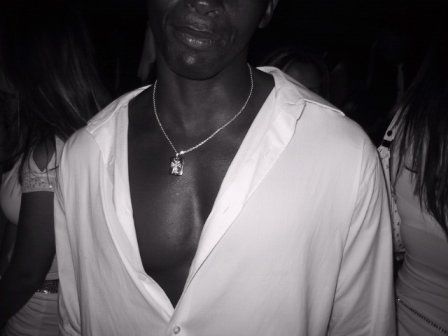 yes please. just like that.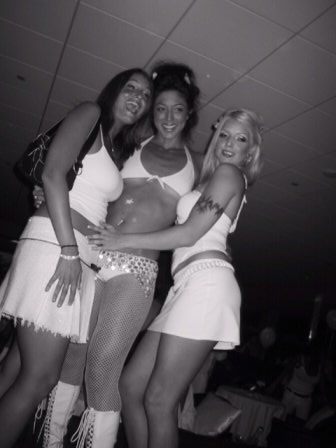 boys who wear makeup turn me on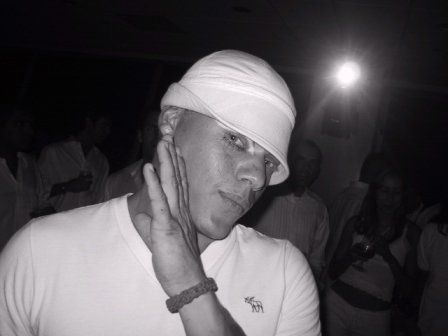 YES! vince DID find something to wear!!! after a long day at his jiu jitsu tournament he still came. that's fuckin awesome.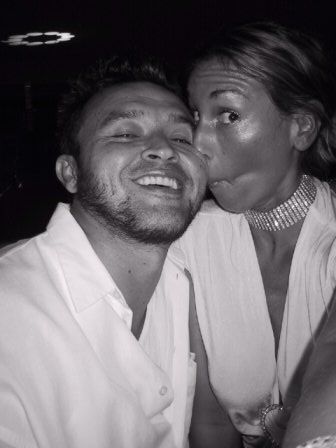 oh tiffany. *drool* tiffany.



um, ladies?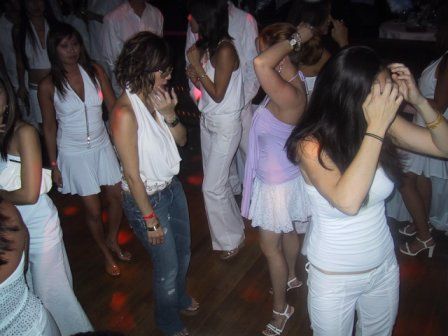 this is my boy mike. as in mix master.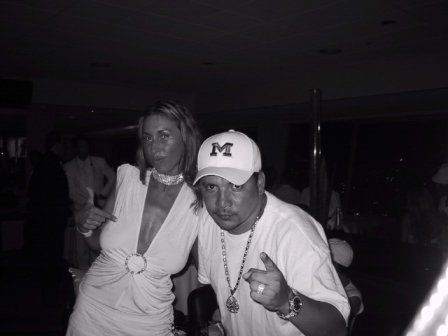 the mac crew



time for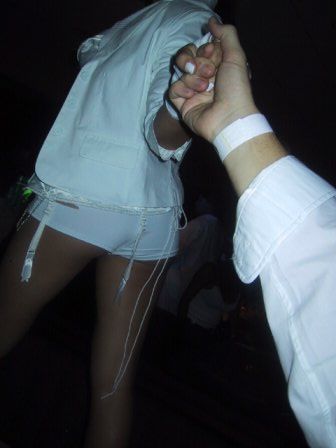 booth schenanigans!(tm)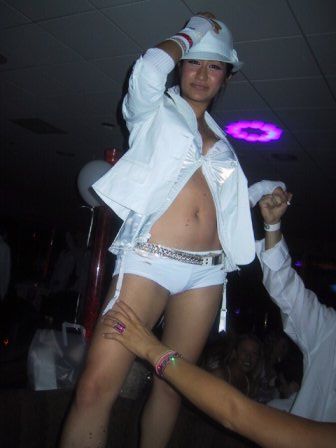 kalei had stars all over-- even down her legs. rad.



thoroughly entertained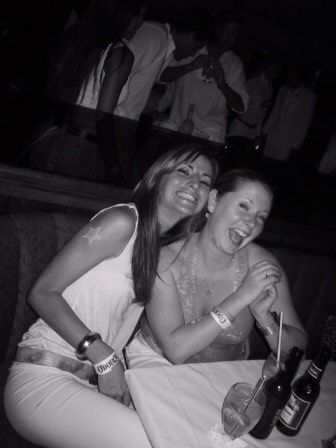 saaaaaaaaaaaaaaaaaaaarah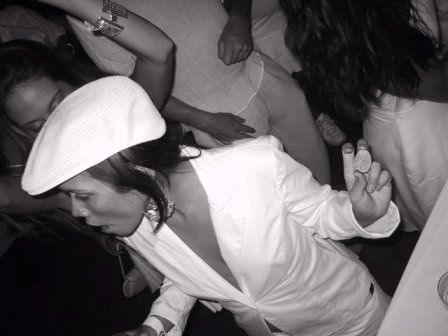 these two were brought together by *me*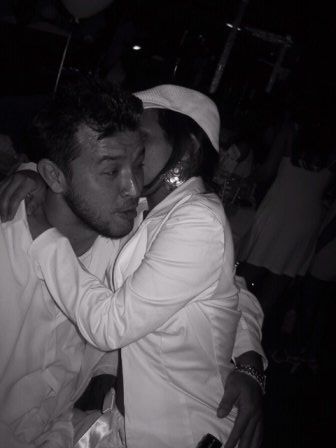 KATINKA!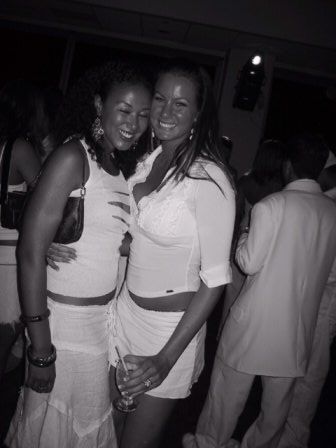 me and kamu are frightened. aaaaaand scene.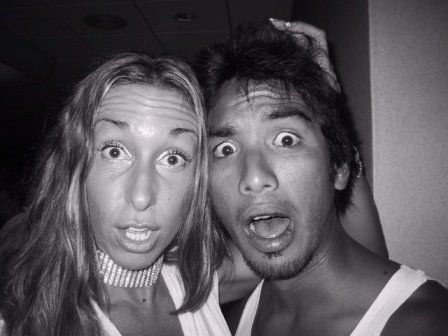 now that's one cool dancer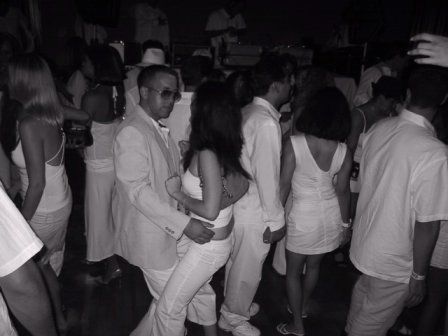 now THAT's one sexy white girl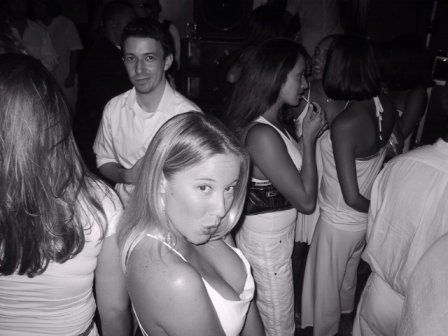 awwwwwwwwww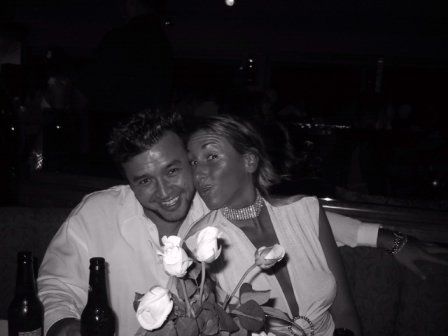 booth schenanigans(tm)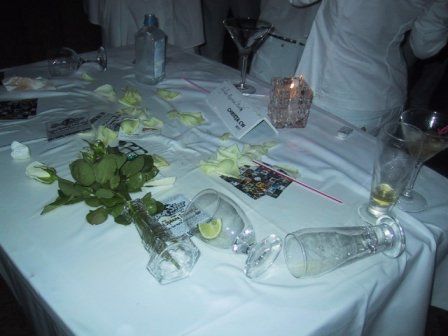 a fabulous white micro mini akane tennis skirt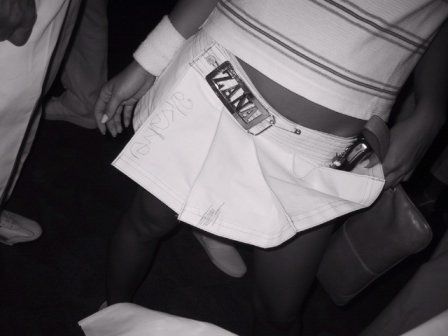 my number one homegirl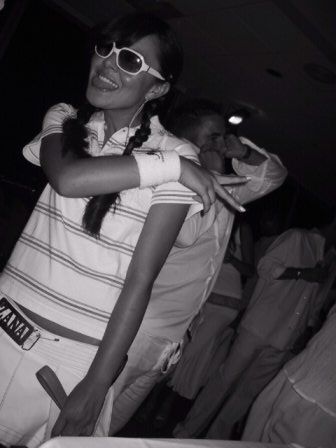 i really like danielle's camera better. and look. still trying to hide the exposed nips.



mada por vida



remember my boy mike? as in mix master? ya, well, he decided to play us some music. that's pretty cool i guess.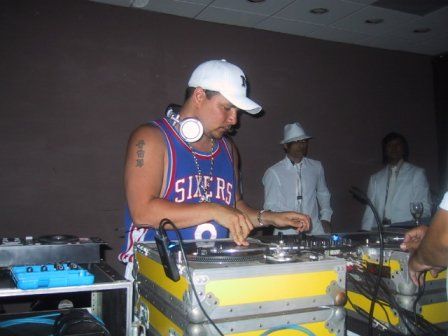 this was vince's first skyline, by the way. it's not really his scene. i LOVE it when it's not really someone's scene. they always have a fuckin good time.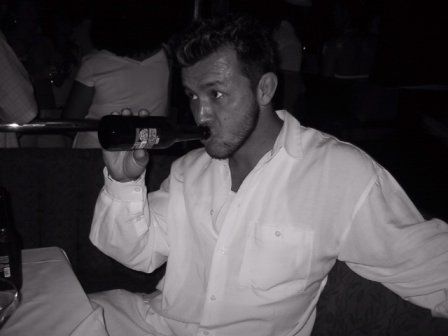 cruised by the wave after. thank god! if i hadn't i would have missed my favorite matthew grim. i LOVE matthew grim. you know that.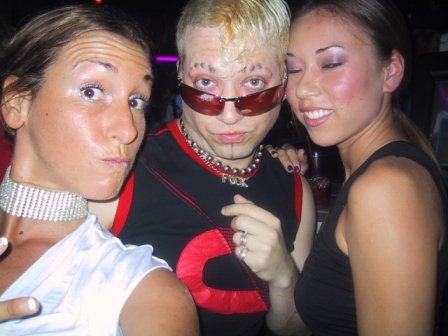 after that it was back to the damn sheraton. allllllll night til the next day. woot! matty and candee got those shots. let's see if we get to see.


seriously.

(here's one from candee)



sooooo that's it people. sorry the shots aren't so great. i don't really like my new camera. i'm bummed. i'm gonna get a new one in a minute. standby.

this week is already half over. LAST night was fucking awesome and i didn't even get shots! a whirlwind night with flash and elysa. i'm still hurting from that. haw haw.

this weekend is....... what. MISS HAWAII!! olena is turning over her crown on friday. we are having a HUGE celebration and she's gonna get faded. FADED people. can't wait. call me for details. also... matthew grim's club is having a dungeon. vertical junkies are back at hard rock. saturday is the special sheraton friends and family party. and vertical junkies at chais. sunday... what else! deville bitches!

let's do this.
word.