friday was the inaugrial first fashion friday fabulous lunch time frolic.
um, at aloha tower.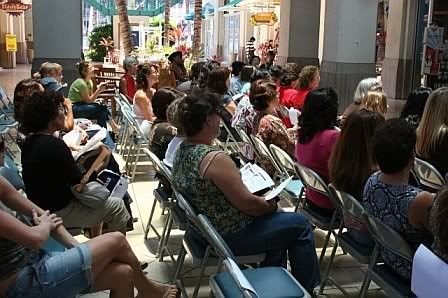 if you rsvp you get a vip lunch from some of the participating people there. hooters, unfortunately, isn't participating just yet.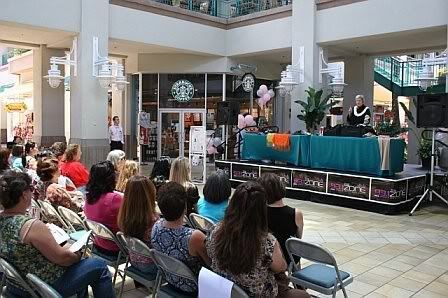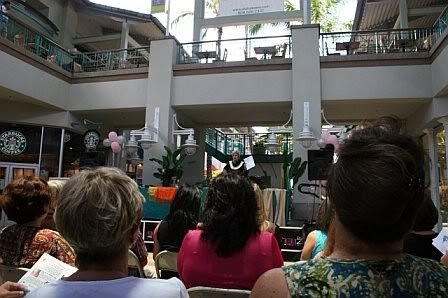 what the! doug and jose need to lean how to pack smart? ya right. two shirts one jeans one shorts pau.



reed. the real deal.



paula. the real deal too. packing. fashion!



when they say RSVP they mean VIP. sarah and spencer.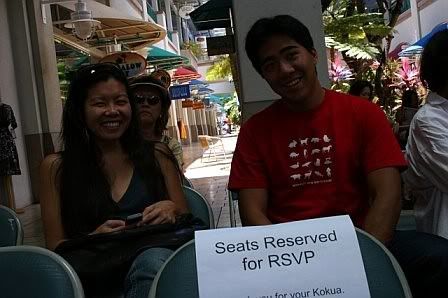 nikki won a gift card! [that's not her]



i won a[nother] break down. so these hybrid batteries? the ones that are responsible for making the car go? ya... they don't last. upon further research i learned that the honda insight is only 'recommended' to be used as a 'second car'. interesting. attention world! i'm oficially in the market for a[nother] camper. as in vw. stay tuned.



back to the office after about 7 jumpstarts in 2 miles. hey! charlie got a new camera...



blaze attack! one of the many perks here. cool visitors.



friday was frist friday. crazy chinatown. you already know that deal. i didn't get my camera out as much. i came up with some stuff for you though. guess what this is!



almost! it's the malcognitas at soundhouse.



dave wilkie got moo cards!!!!! [act like you know]



justin.tv is totally here right now. his first time in hawaii. i made an attempt.



ps: who WASN'T at a wedding on saturday? 7/7/07 right? i mean, serious. i heard there were 52 weddings on maui. still waiting to get the count for oahu. the kahala had plenty.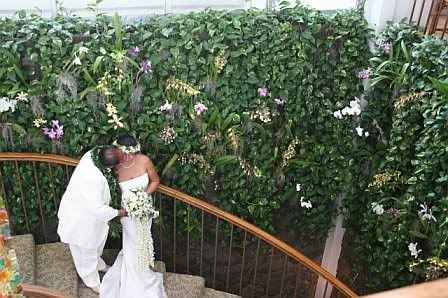 congratulations gabe! the wedding was so beautiful...



...sorry i didn't stick around.



decompress at black point



lunch with lacy. i highly recommend it.



dog/bear sitting. AW! hello there.



i learned a new parking trick in chinatown! can't blow it up but ya. the goods.



quick candy intercept...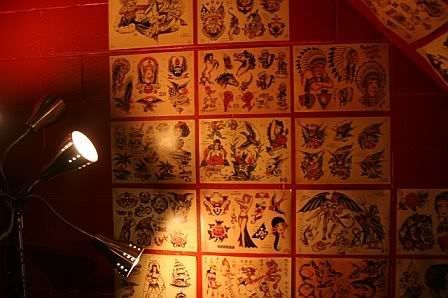 ...at eternal body art.



shoots dan



next door on saturday. transformed for skate party.



kaveeka kane! who really spells it kaveeka instead of kawika. nice job man. element!



nice drink with nice lady.



i can't make this up.



another krista! blue hawaii krista. what up girl. remember blue hawaii krista? she's got the best way to tackle open bar....



...zippy's chili! it works people. she was definitely one of the few NON slobbering drunkie drunkersons this night.



jason and kaveeka put this all together. the element store grand openeing AND the after party. it was a job well done. did you SEE how many people were at the store? hello! apparently, people love bam/element.



jef hartsel was on the tables pretty much the entire night in the vip room. respect the movement.



bam margera? oh. he was there. being pretty much the opposite of what we were expecting. as in talking to everyone, being all hyped, posing for pictures, talking story, and just generally allowing anyone interested to approach him. VERY impressed with his non-pro-skater non-celebrity stance tonight. ps: chanel!



gary owens on the other hand. well. he's too much of a celebrity to get any papazzo these days. understandable.



kaleihikina akaka? never enough. i'm about to give her her own spin off blog. it's gonna be called "what kaleihikinia wore last night". i need interns for that one tho. luke?



the muska is here too.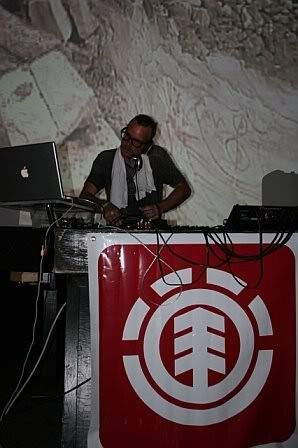 double 'what the' as chris works out chad's intricate sound/music equipment simultaneously with muska's part in 'this is my element'. something that could have been quite frustrating...



...but he was totally stoked. another one genuinely hyped on life this one.



mako got hella good shots. he was using his wide lens tonight. ask him.



muskabeatz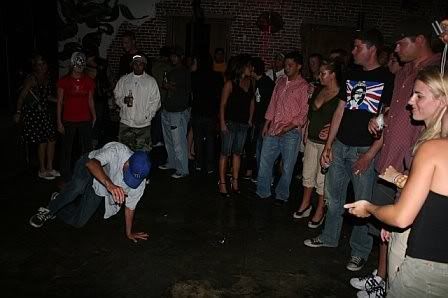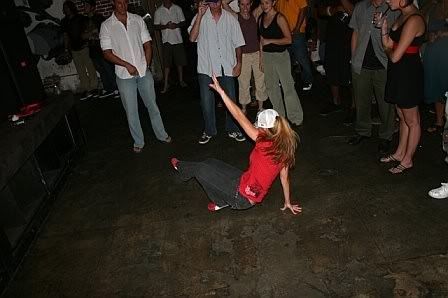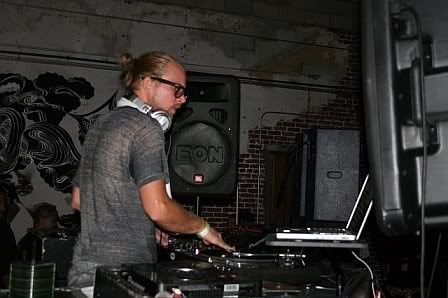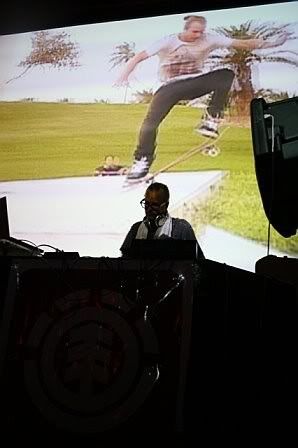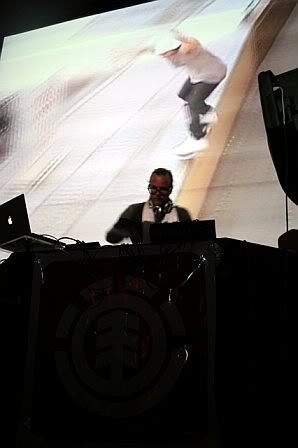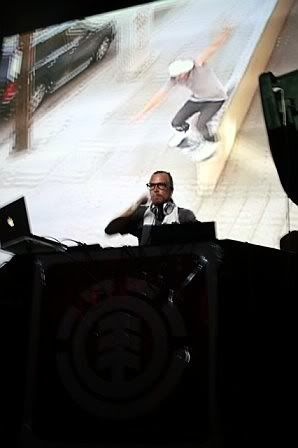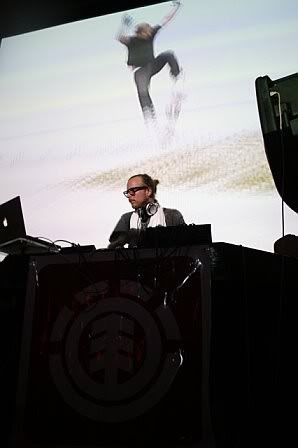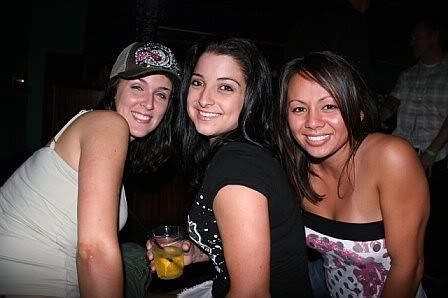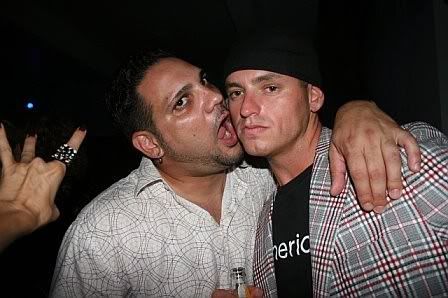 black point for supercrew sunday.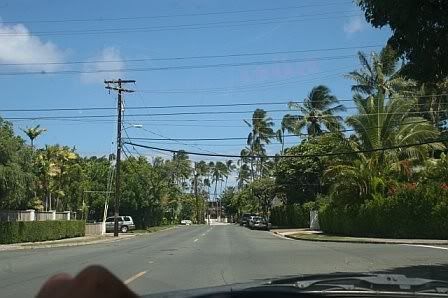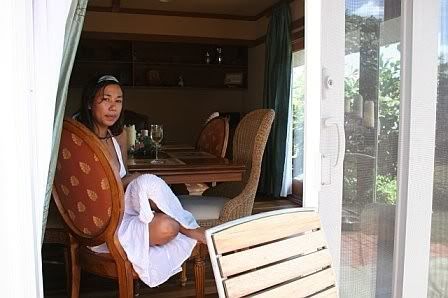 entertained myself while lacy made lunch for everyone.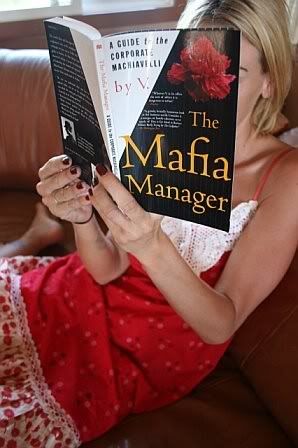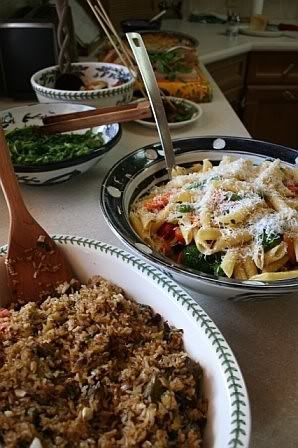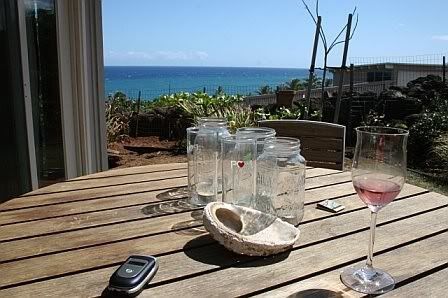 if you having girl problems i feel bad for you son. i got close to 100 of these but a bitch ain't one.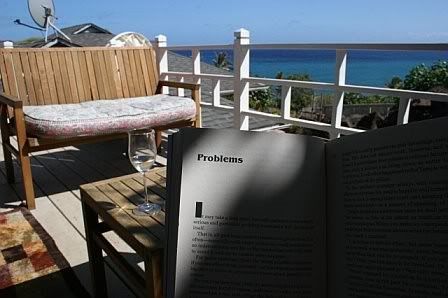 aw! i was just kidding honey.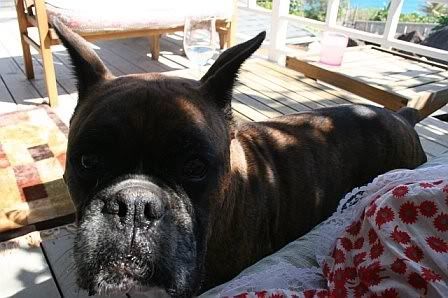 ok ok ok. artist's renditions are SO lame. sometimes i just can't help it though ok? come on. who's perfect.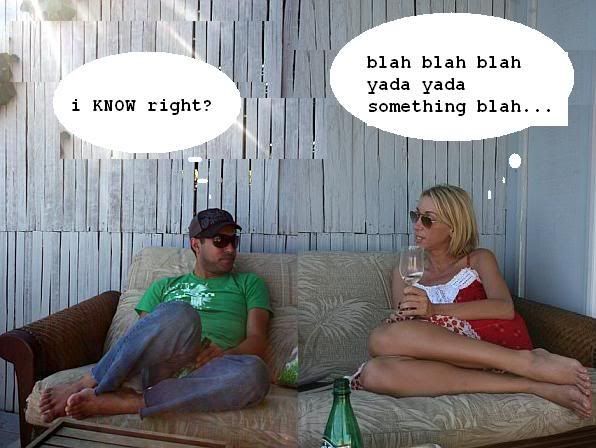 well.. this sunday was.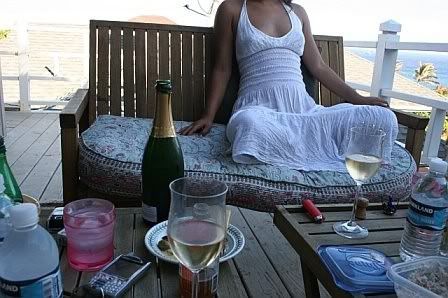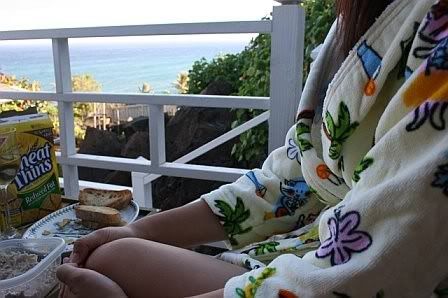 looking at my blog. now THAT's a perfect sunday, haw haw.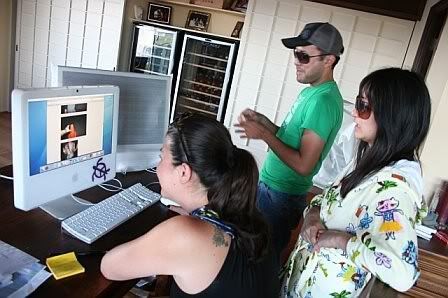 look at those sets. PERFECT sunday.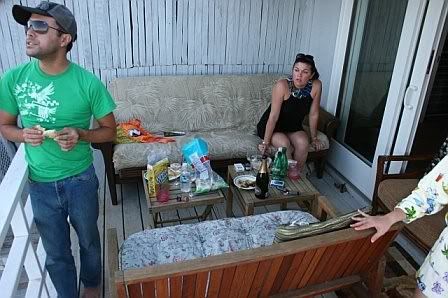 i know those two guys out there were totally stoked. it was perfect.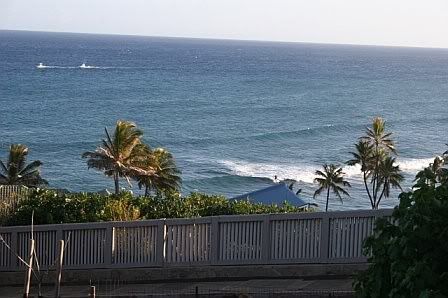 finishing up a perfect sunday with a quick changeroo ...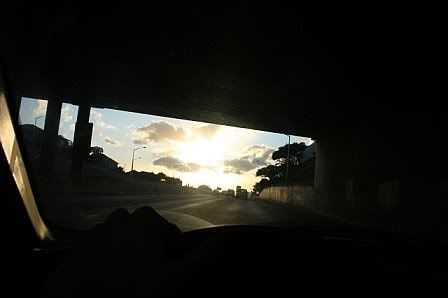 ...and what i thought would be a quick quiet non grandiose hello/happy birthday to russell tanoue. shouldda known!



so much for quiet and non grandiose. i love this guy tho. RUSSELL!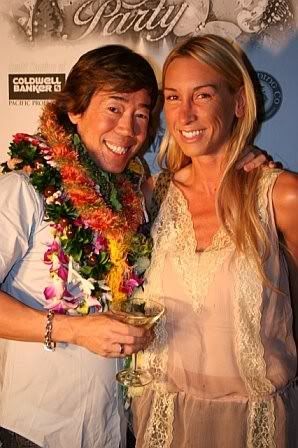 ps: it wasn't....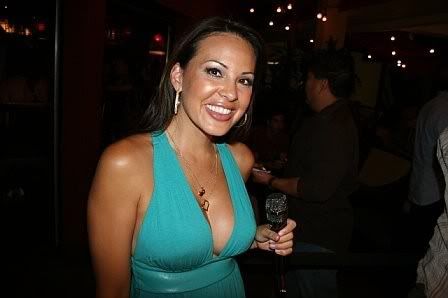 ...quiet either. but they DID say my greeting was really good. natural. hey e! am i hired?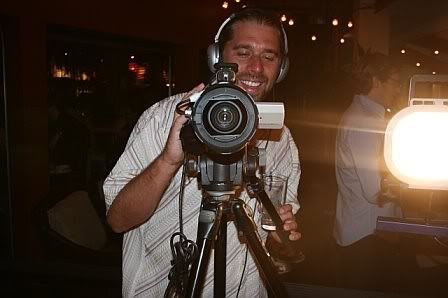 magnum. do you still go by that?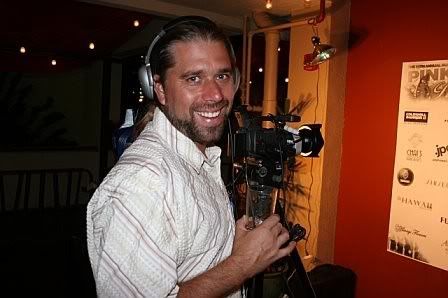 never expect a shortage of lovelies and/or fun at anything russell has his name associated with. k?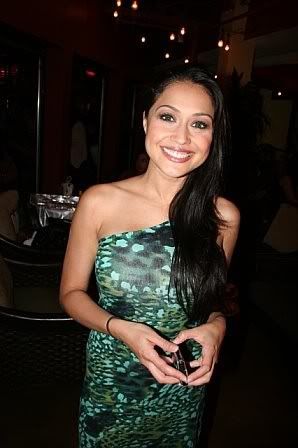 lol molly's mom to andy: oh! you're that bachelor guy. andy to molly's mom: FORMER bachelor.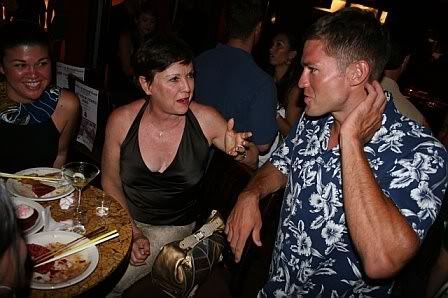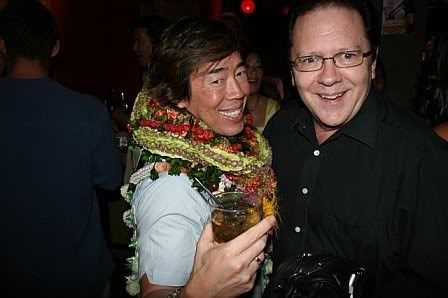 filmmaker gerard elmore people. just wait til you see that taco bell commercial/drama/saga starring dave hisaka. it's too good!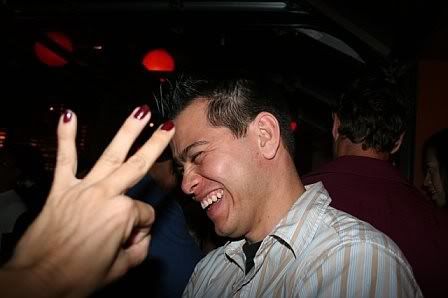 stop getting all weird about people who are always happy and energetic. just appreciate it. it's not like you see them all the time. i love this bartender.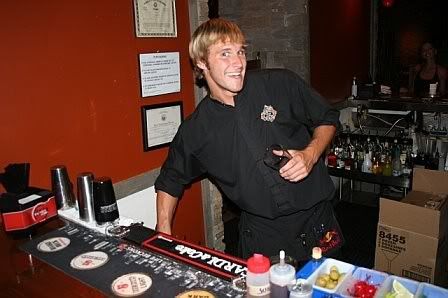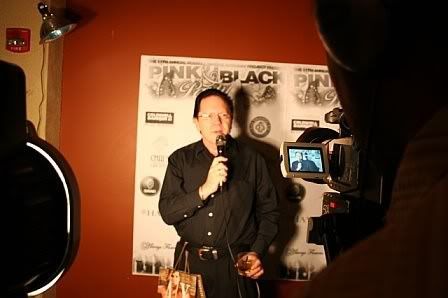 time for the somewhat-anonomyous fashion do's. jumpsuit!



haw haw i wanted to get a shot like the one i linked to from the midweek on my daily.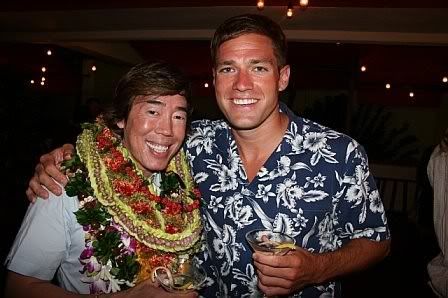 shiseido marilyn was totally invited to dance salsa in a competition. marilyn! maybe the diaries should sponsor you :)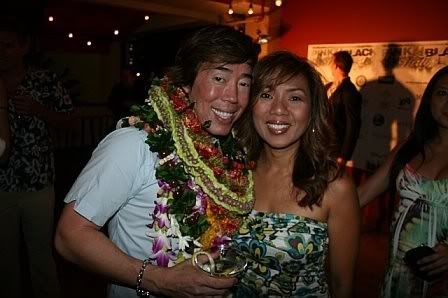 this week coming up should be grand. when are they not! stay tuned...