so tell me how lucky i was to cruise with richard cheese at HNL on my way out to SFO.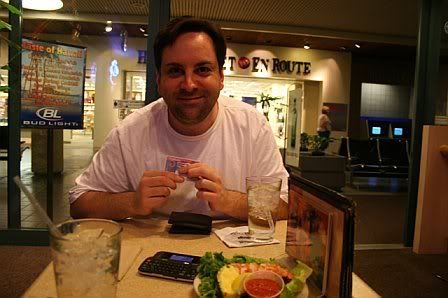 we did a quick 'christa' turnover and pigged out on nachos. he's gonna take over photog duties in the hnl while i'm away [stay tuned for that]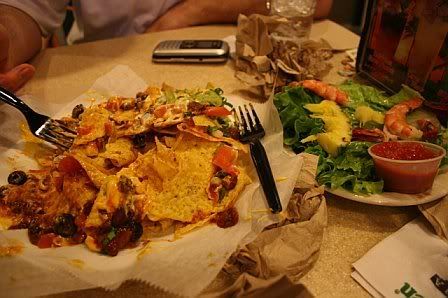 so san francisco. reason number 465748462908 why i love you. public transportation.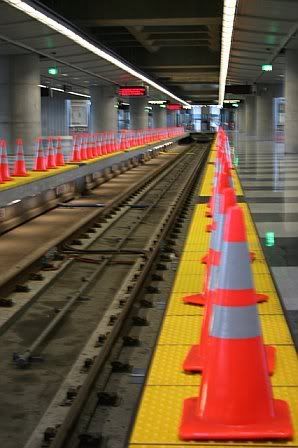 bart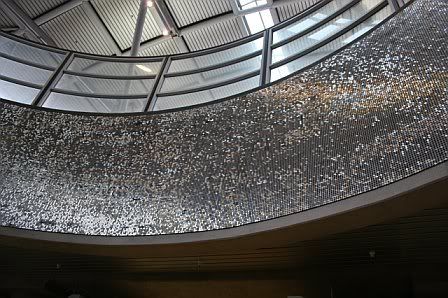 so chris's place in sf is perfectofcourse. here's a quick cribs sesh while i chill out my wrists: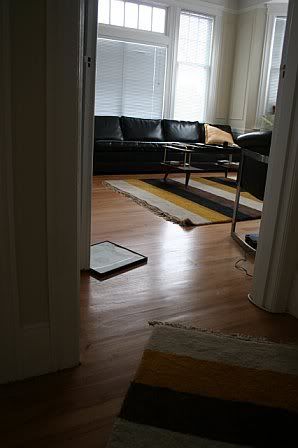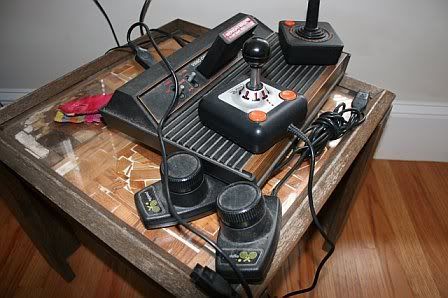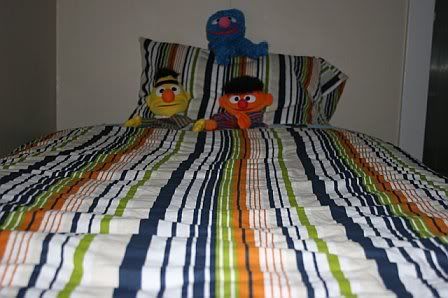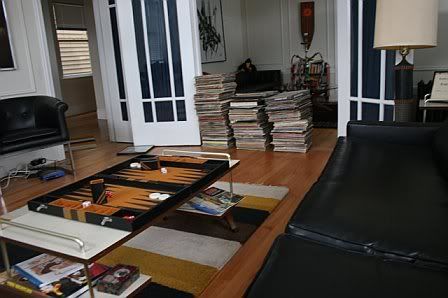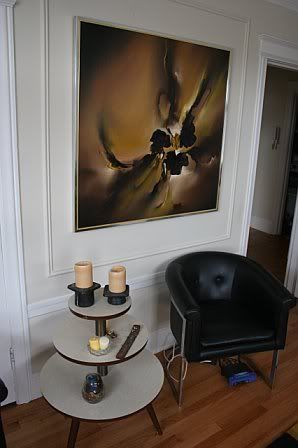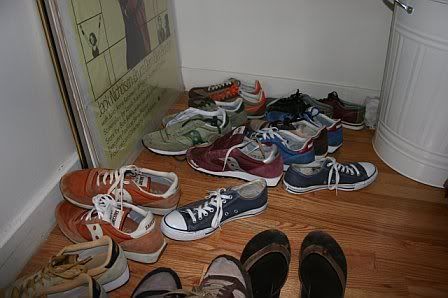 i painted that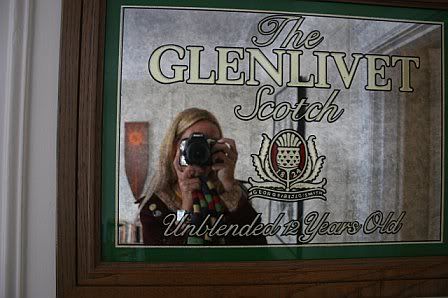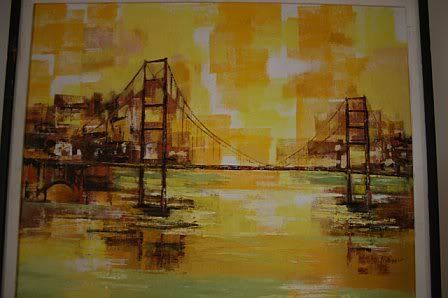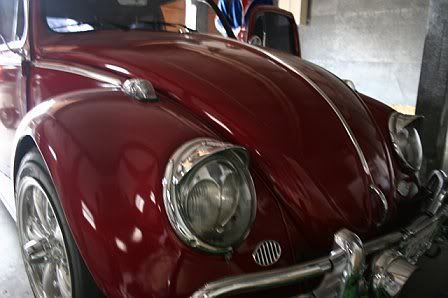 he took me for a drive in his vw that i was slobbering all over.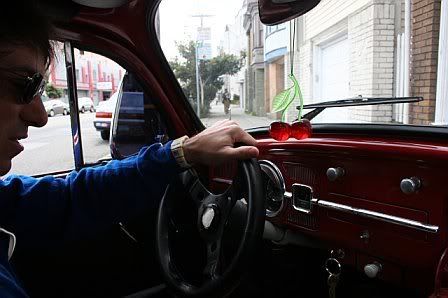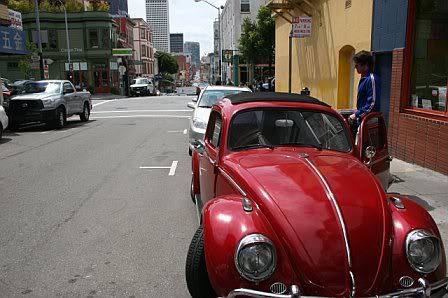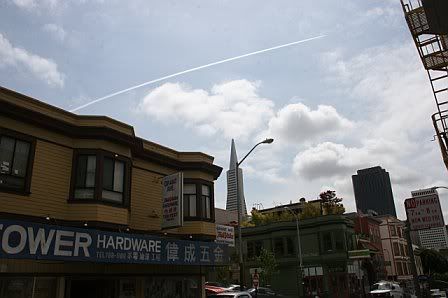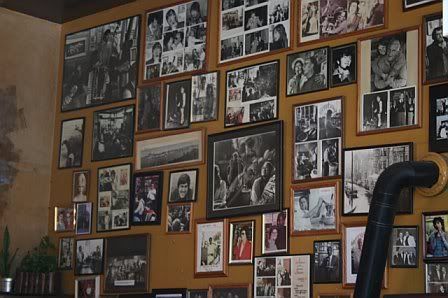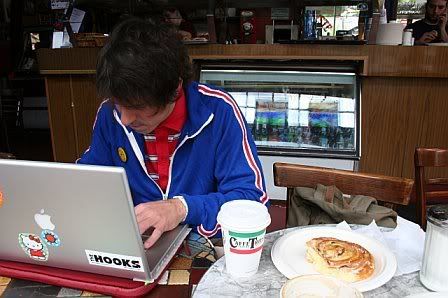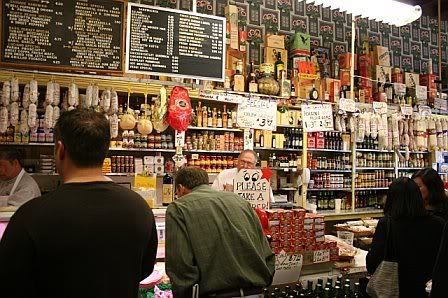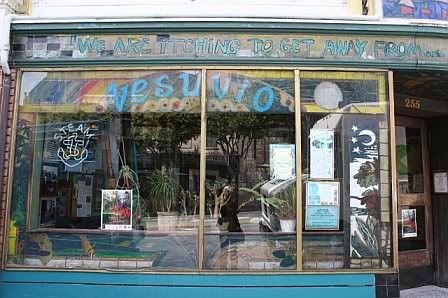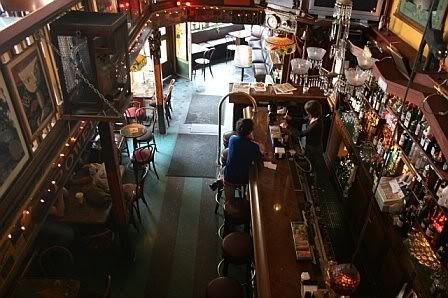 so john over there had lunch with us with his gun. he's a fed agent. how cool? very.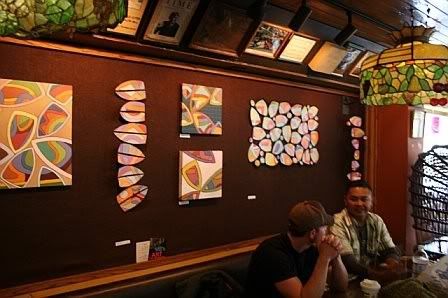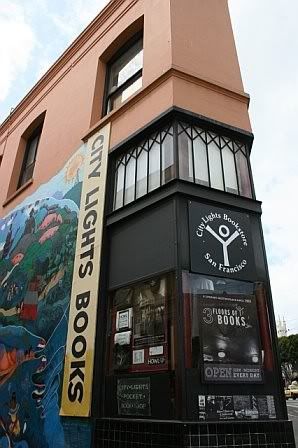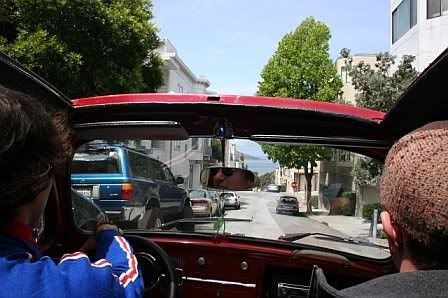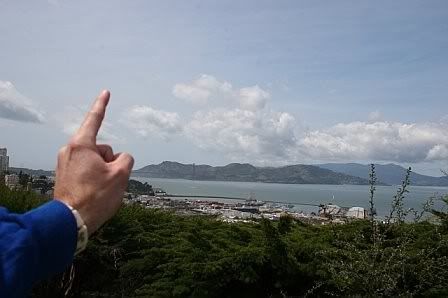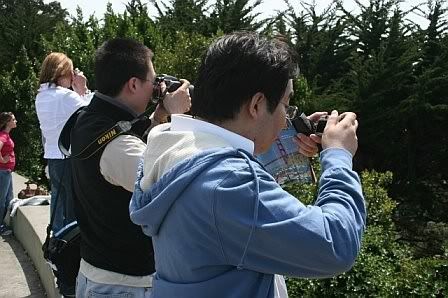 i mean. i'm developing serious feelings people.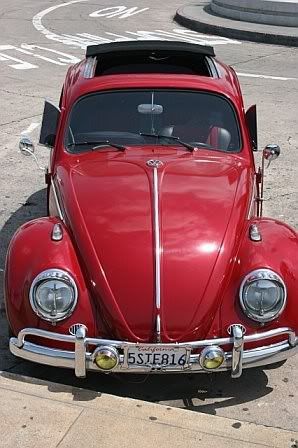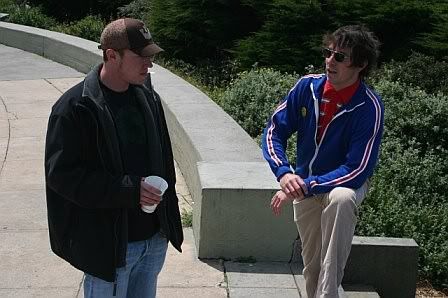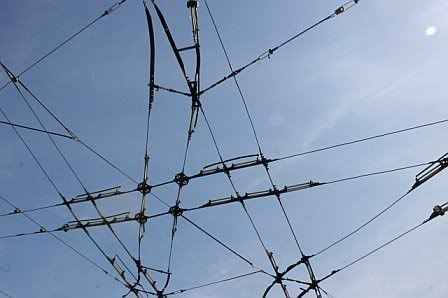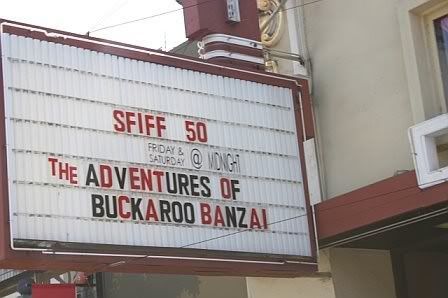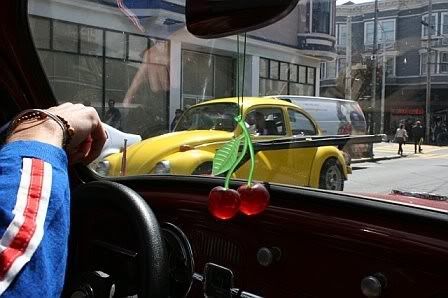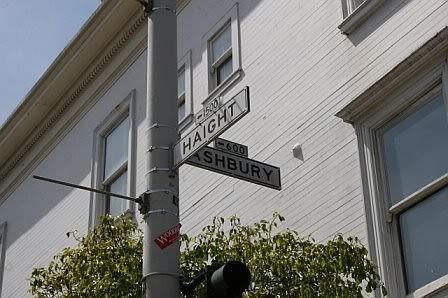 so chris lives directly across the street from this spot. i was lurking hardcore.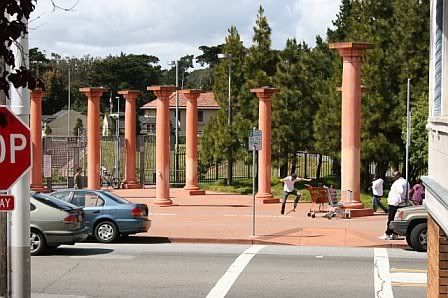 happy hour in the financial district with classy lauren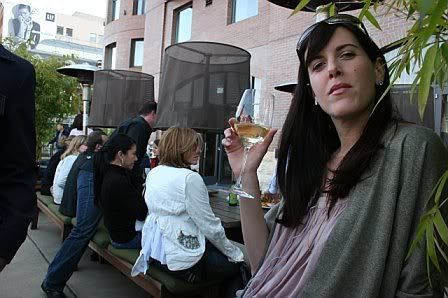 i was under dressed a bit



chris called him ascot kevin. i call him THE RADDEST GUY EVER kevin.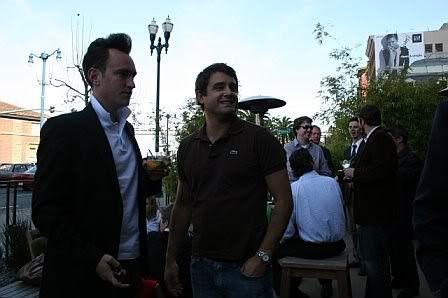 loving these two



john collins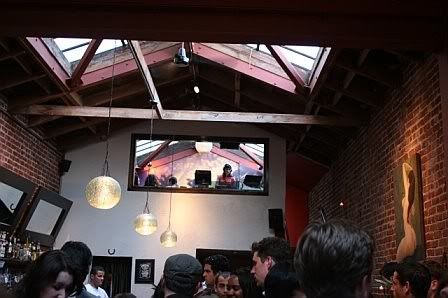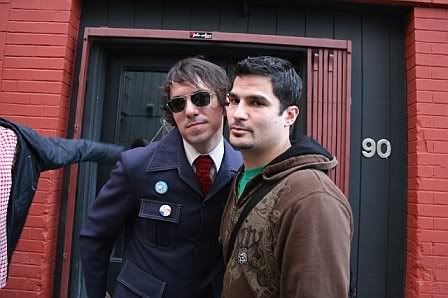 wish lounge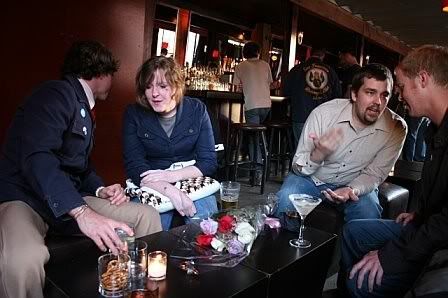 he didn't have his gun this time. whew.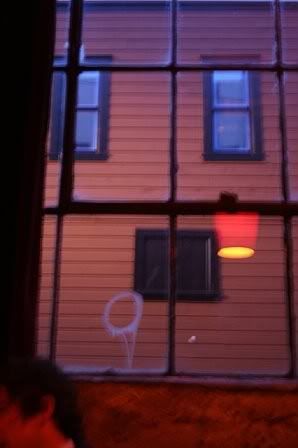 waiting for justin. he is late.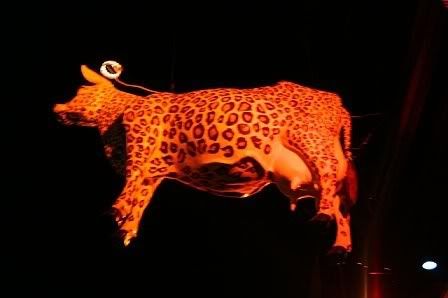 he found me. thanks to the archives i knew he was trying to hurry and even stressed about it. aw.



pacific art collabo. it was amazing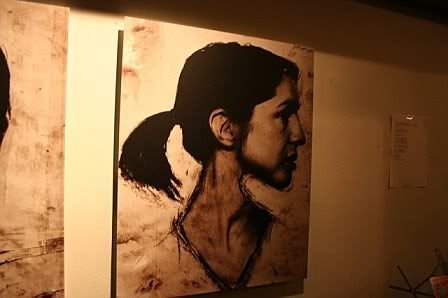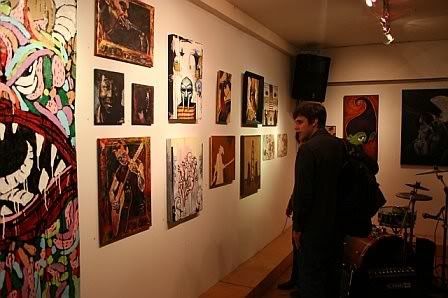 justin goes in to automatic mode when ppl ask him about his hat.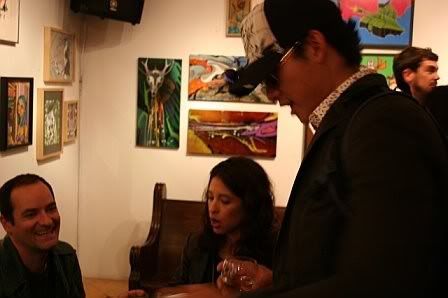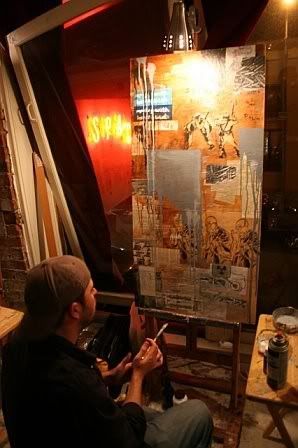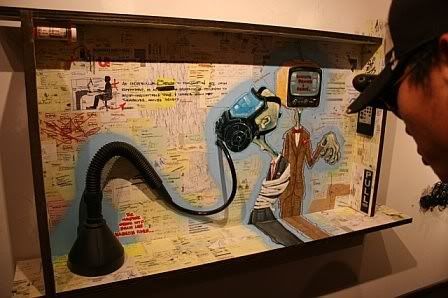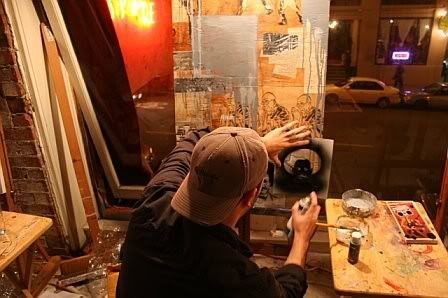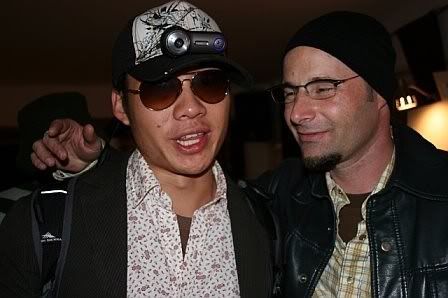 aw!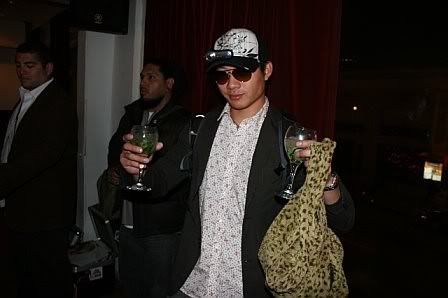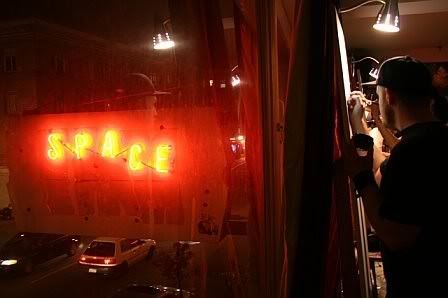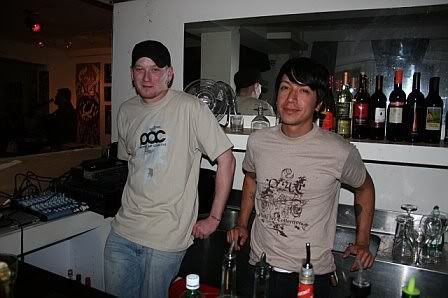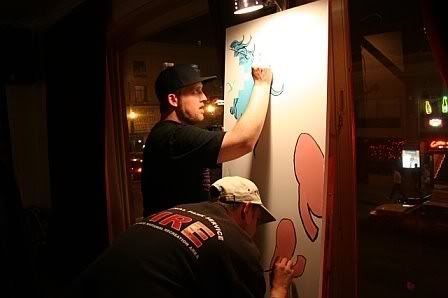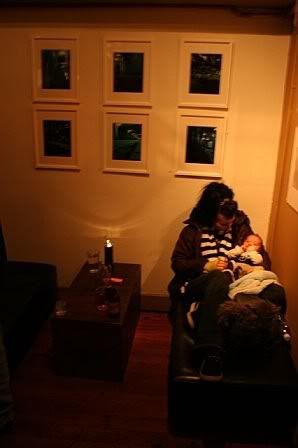 now we're at harlot. minglenow!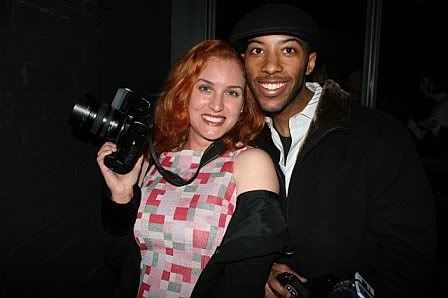 brian!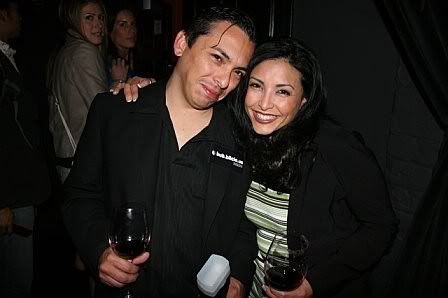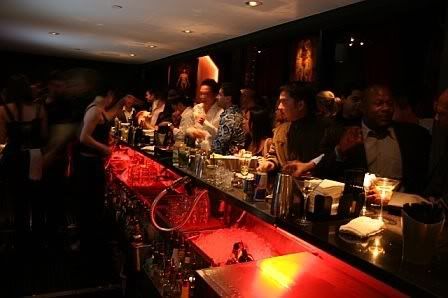 whatwho!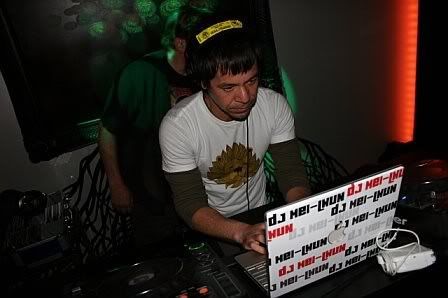 MEI LWUN!!!!!! aren't you supposed to be in hawaii right now bro??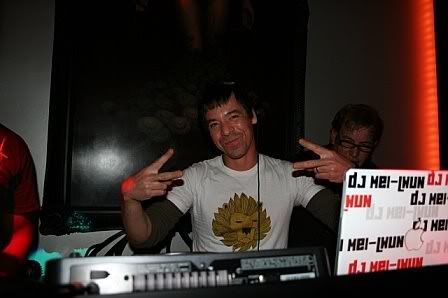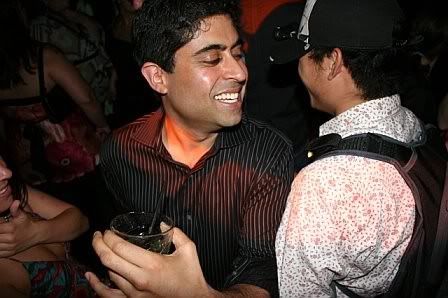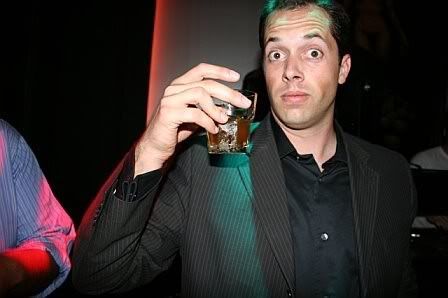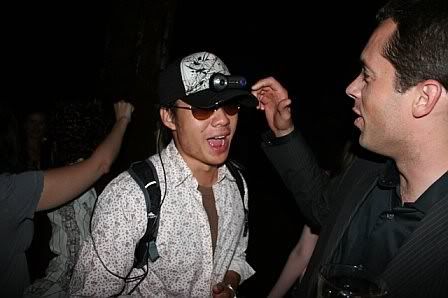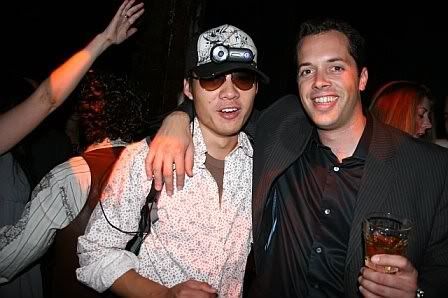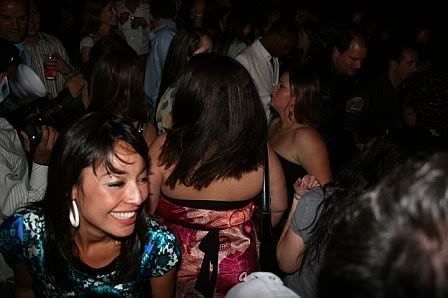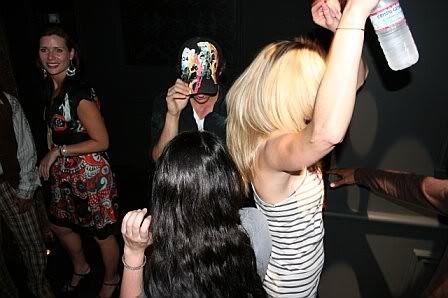 the music was sooo good. i was a bit drunk but crazy freaking out that mei was there. he's like the only person i know in SF and just happened to be playing the first club we went to. CRAZY. we danced the entire time.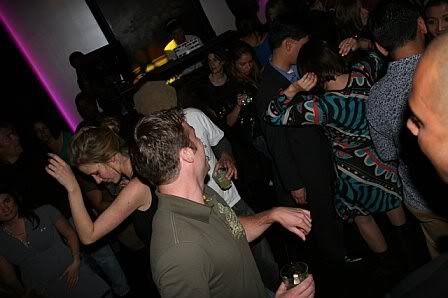 oh ya! it was a 70s theme. something i learned when i was uploading these.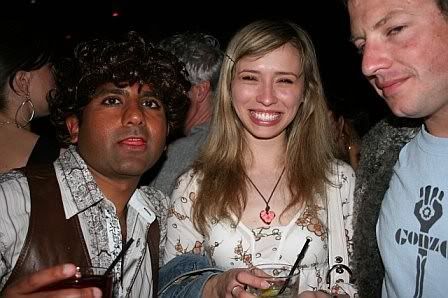 i loved her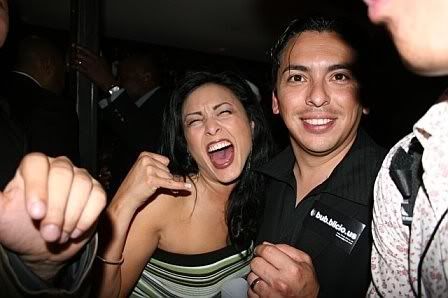 he won the cw award for best outfit. at the time i didn't know there was a theme tho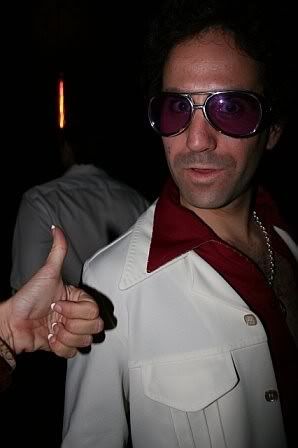 so harlot has this outside always.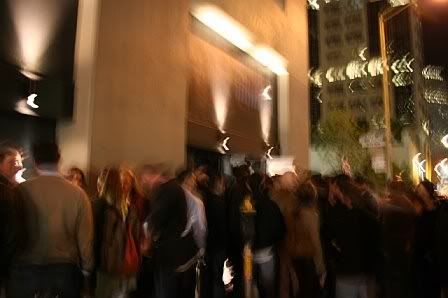 breakfast time w/chris



we took the vespa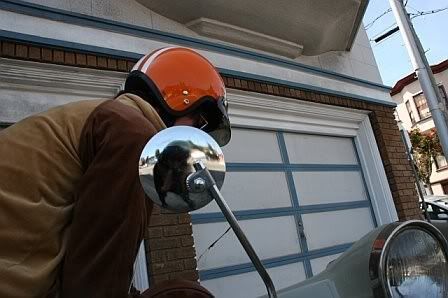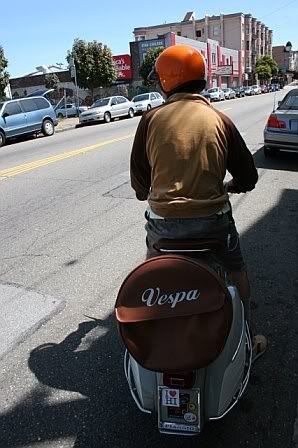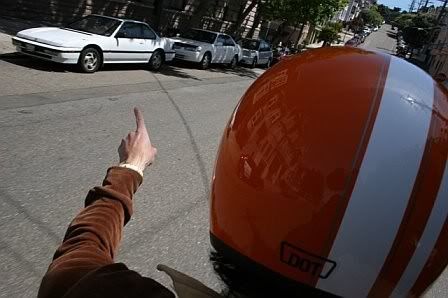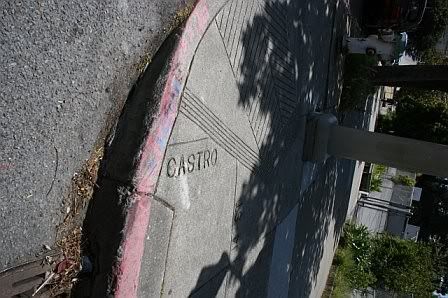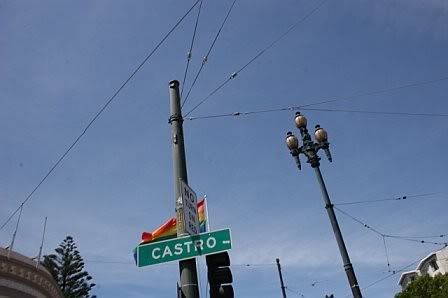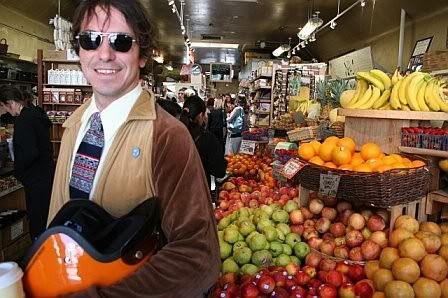 then we went to deloris park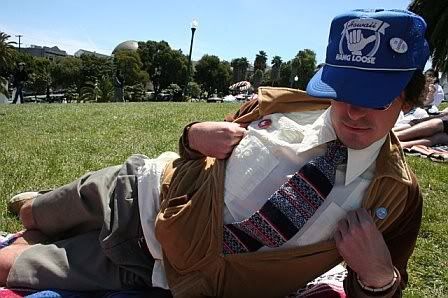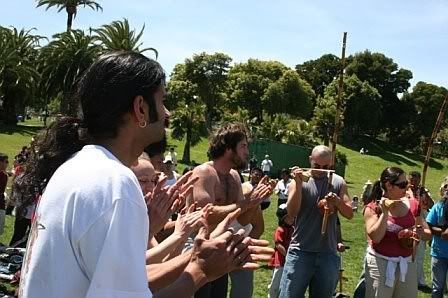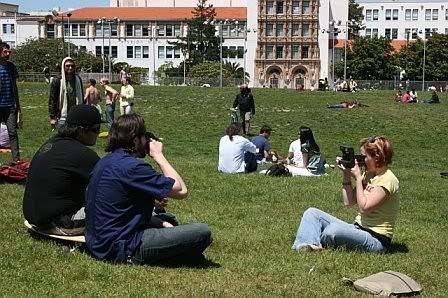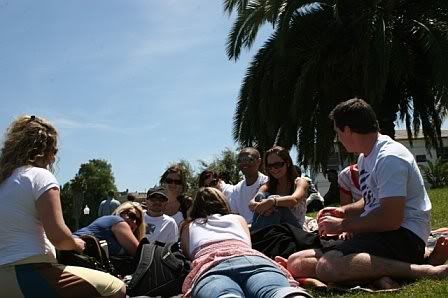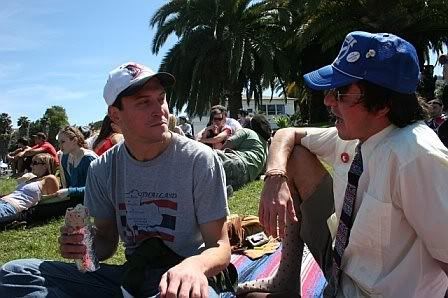 sangria. it was cinco de mayo!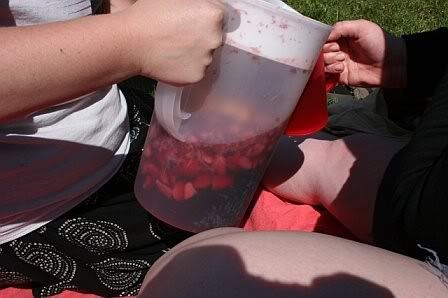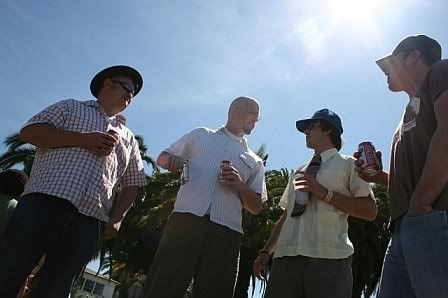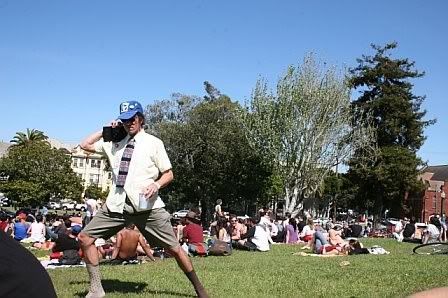 HEY YOU UP THERE! smile...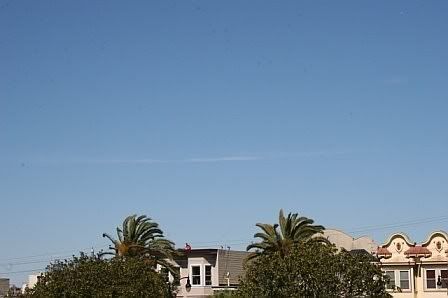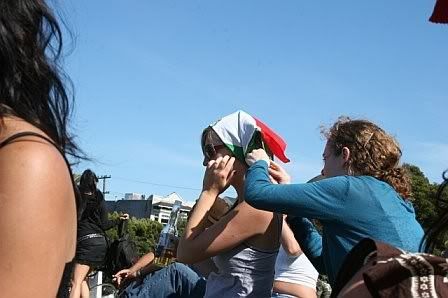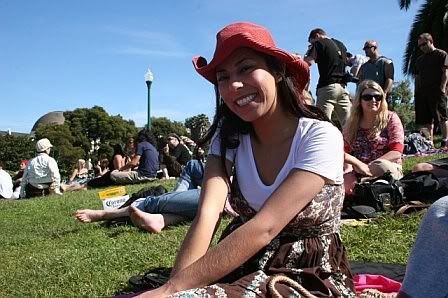 i loved them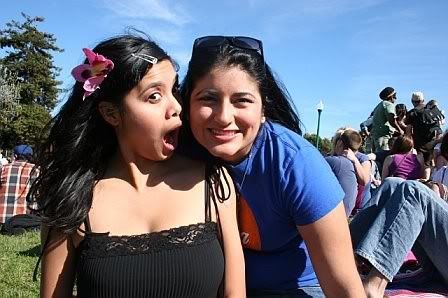 came home early to get ready for big 'official' date with justin. and to lurk the skaters some more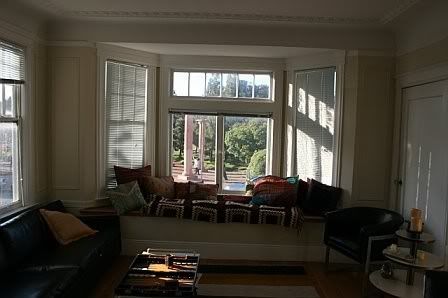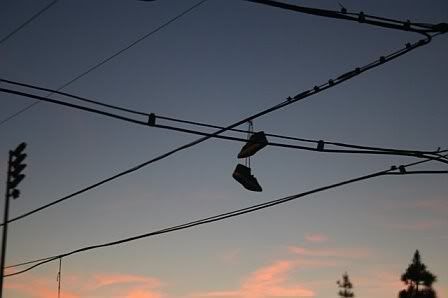 he wasn't that late this time.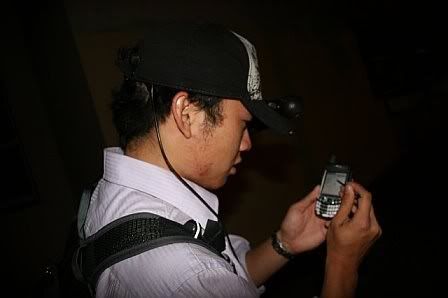 best. dinner. ever.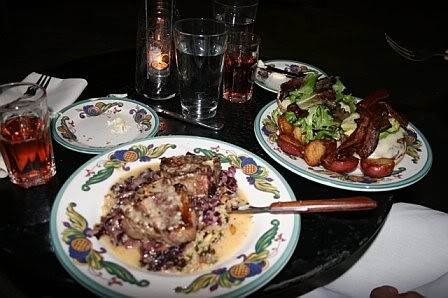 hi honey you're on dot tv AND my blog!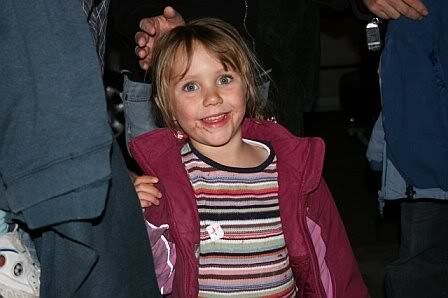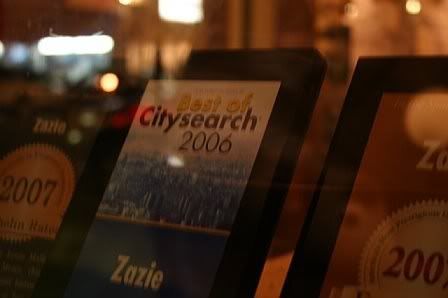 another art show? OKAY!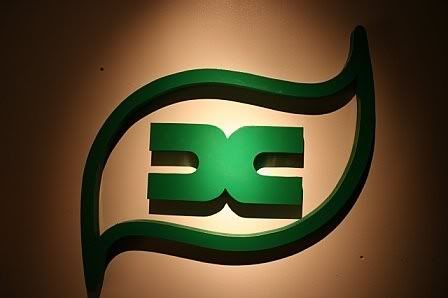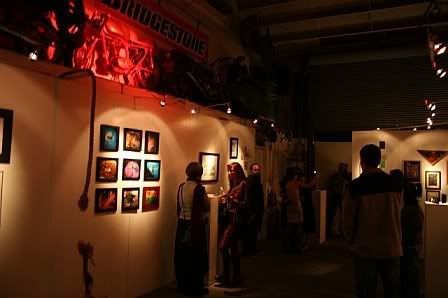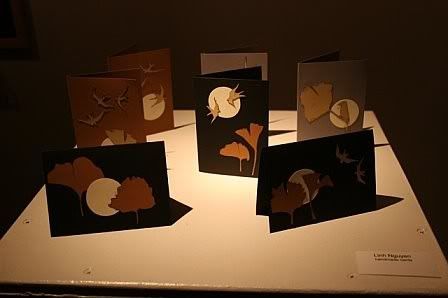 justin liked chris. but i wonder how crazy it was to be around both of us at once. lol.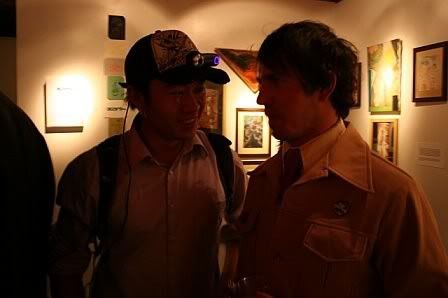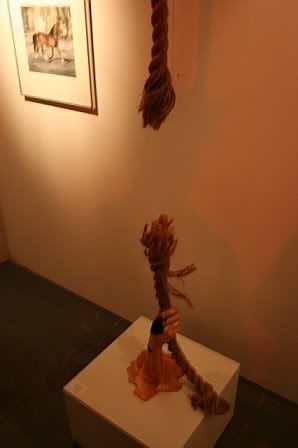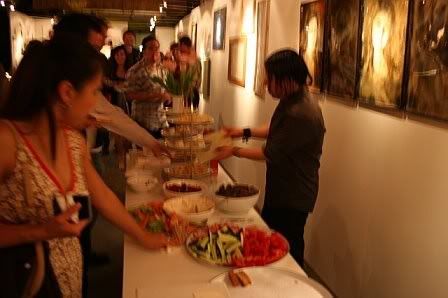 there was a taiko drummer!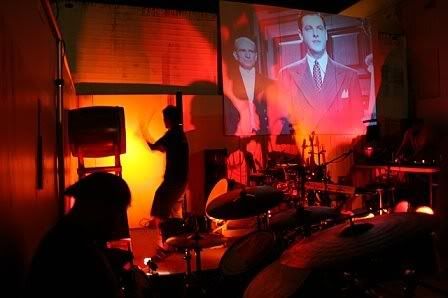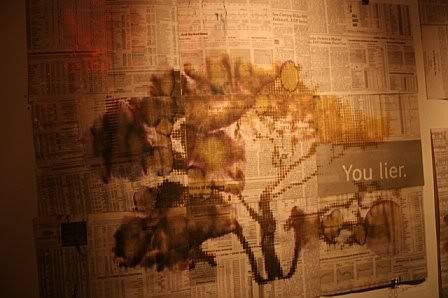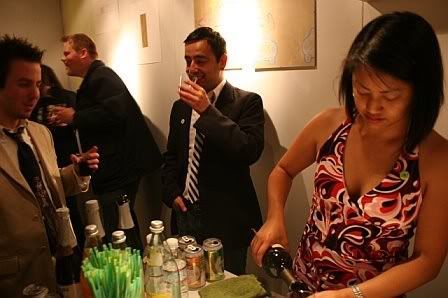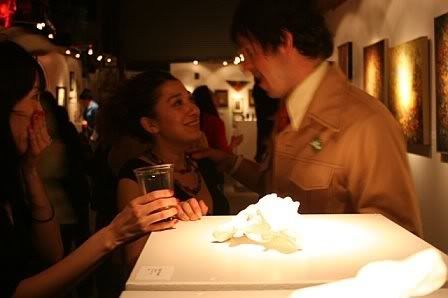 he did super rad portraits. i'm bummed i didn't get a shot of them.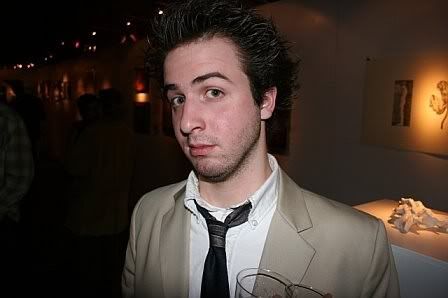 the band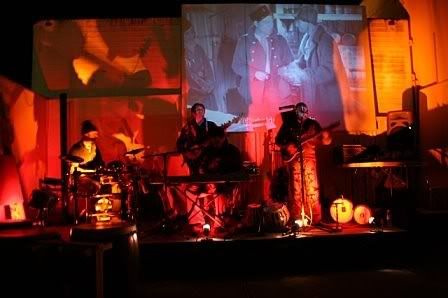 the moon.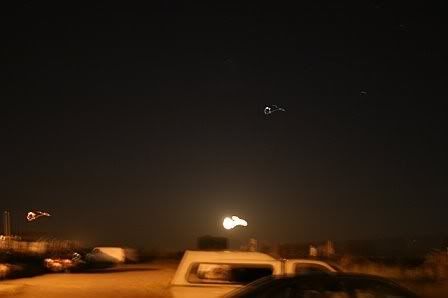 i did that.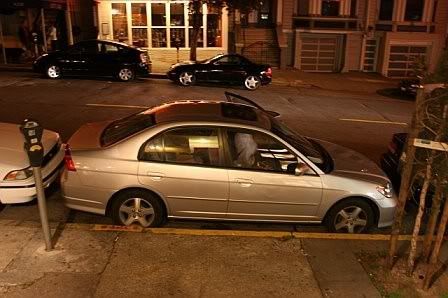 morning.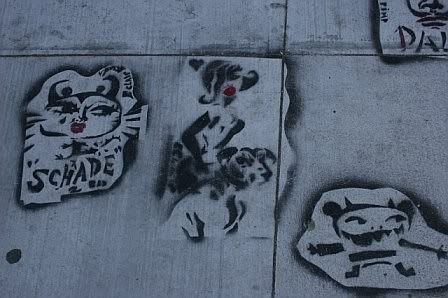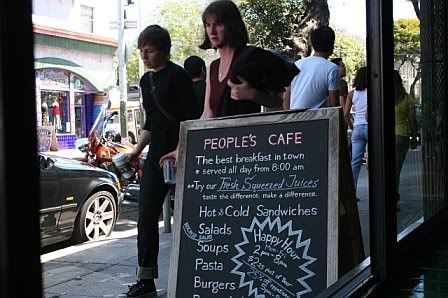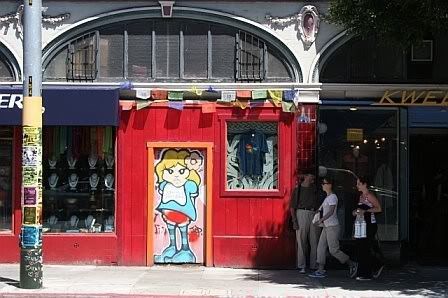 chris dropped me off at bart on his way to the how weird festival. i was so sad i didn't get to go too.



booooo. next time then.



great weekend in a great city with great people. what can i say. i love SF. some cw feedback from the justin.tv archives: "it was like i died and went to justin kan heaven. i'm retiring and moving to hawaii."... *swoon*