it's march.

MARCH.

wtf. seriously.
well then, here's proof my life does not suck.

starting with the weekend because during-the-week-fun is minimal if non-existant.

smoke shop fun. buying iced coffee and nat shermans fun.



pet store fun. birds fun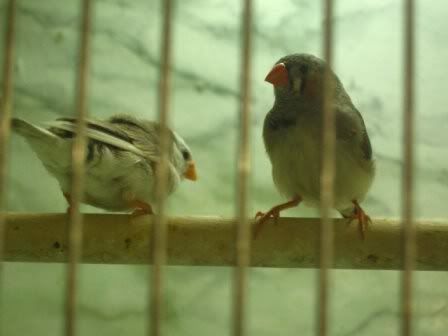 if you ever get down, just think. it could be worse.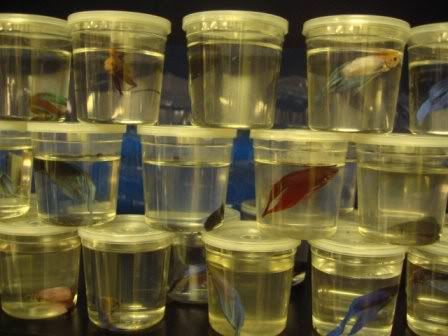 saturday night smart magazine was still celebrating their 1 year anniversary at skyline. i was there. oh you bet i was there.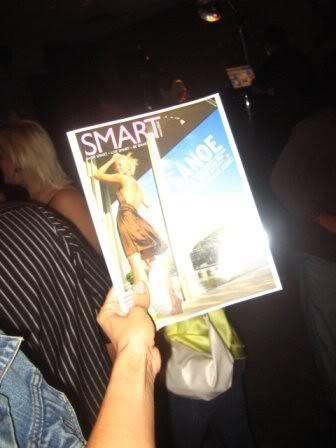 not having the best camera night tonight. or weekend for that matter. please forgive. forgive.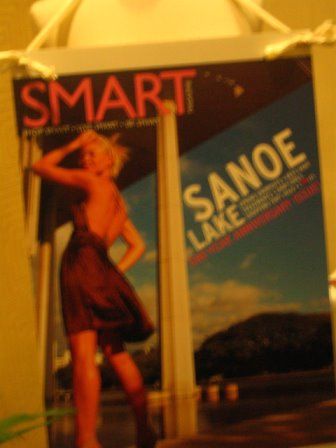 HEY! laura!



i went with my number one. been kind of difficult to pry her away from her number one. now that he's gone it's a bit difficult to pry her away from road blocks and flooded highways. I DID IT!
also ran into dopelickit rich outside. he's shy. DOPELICKIT!



ha ha look at the top right of flash's list.



have you seen the new issue?



HEY! tattoo...



guys dancing and being silly all early like. photo worthy in my book.



that one will probably turn out real nice.



EDDIEEEEEEE



we heart smart mag amy smart mag amy hearts us



we heart smart mag molly smart mag molly hearts us



SARAH HONDA HAS BANGS! hey-- there's john berger. john berger, everyone. (john berger...)



ryan laskey. that's ryan laskey. RYAN LASKEY.



and KAMU! kamu kamu with his girl. nice, nice. remember kamu and shower?



german girls in the bathroom. GERMAN GIRLS IN THE BATHROOM.



zana got more than one "strawberry shortcake" comment tonight. i LOVE this skirt. i have stopped eating as of now so i can get one.



wait wait... time for fashion.



fashion fashion



flash couldn't stop for two seconds to smile. but then again, this was a spring-action-capture.



fashion



insecure and awkward is SO last year people, ask my friend here.



HEY! brandon ching



underwear models so hot right now



woah



..uh, i'm getting scooped in a major way here people



HEY! over here! ok i am SO giving up on ever doing this for real



KAVEEKA!



fashion



so time magazine has dj mei lwun on their top something tracks of all time. he's the best mash-up guy you will ever hear. did a lot of dancing tonight. fuckin RAD to see you back homey.



dance dance



supercrew minus a few. and of course, add on john berger.



ha ha flash



dance dance



kyle m. throws the best parties. remember that one in my captionless blog? DO YOU?!? ya, that was his...



A'A!!!!



brandon ching and his best model. if best means worst.



bumped into terren and charlie longhi on my way out. guess the REAL fun is about to start.



DAYUM! the line to get in as we were leaving. RIGHT ON FLASH AND MATTY! you guys know how to throw a party.



that's it...