so aly invited me to karaoke on tuesday. fun!



fun one...



fun TWO!



i had a messed up lump on my forehead and was therefore bummed. then they showed me their bumps and scrapes too. they got them dancing monday night at soundhouse. a place i TOTALLY should have gone to instead of... where i went.



dan cam:



always double fisting this one. hey dan. DAN! update your SITE already boo. serious. [he said he will tuesday]



the cool kids were already at kalideascope...



haw haw blaze was a bit pabst'd



melissa and stephanie were visiting dan from california. they are gone now. i am sad. hey! samuel jackson!



wednesday was me day. starring lacy.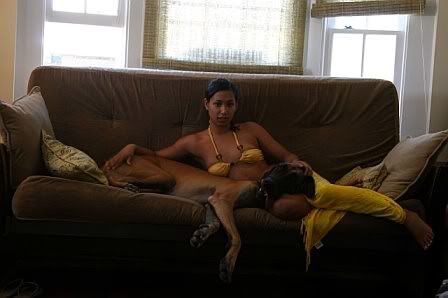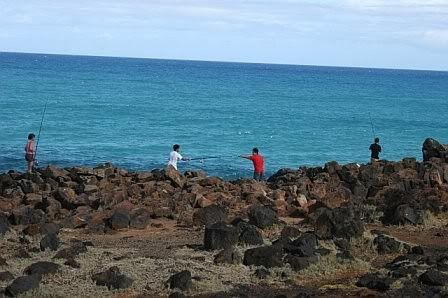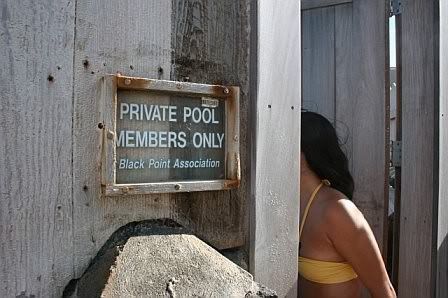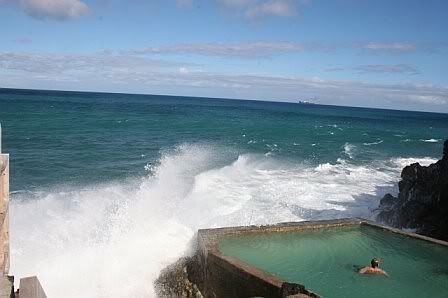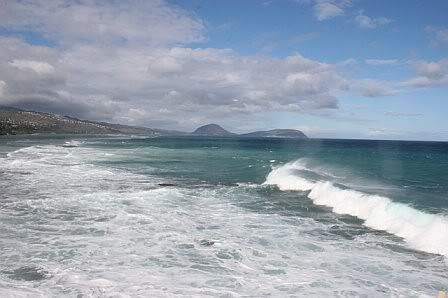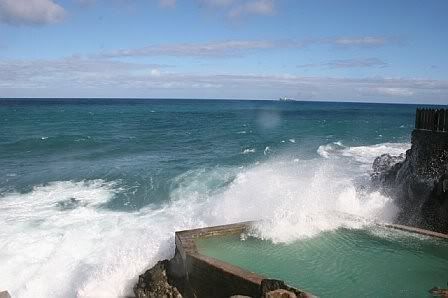 later on downtown... it's don fujimoto's birthday!!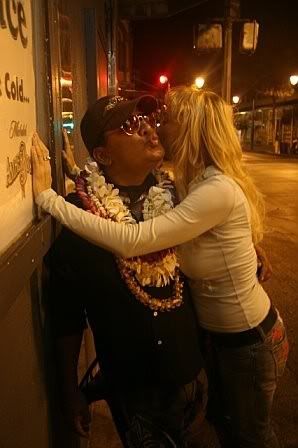 us guys refer to him as 'lips'. oh ps: 80s at next door...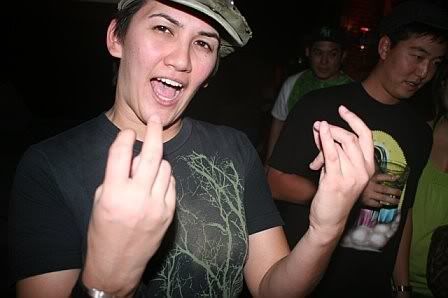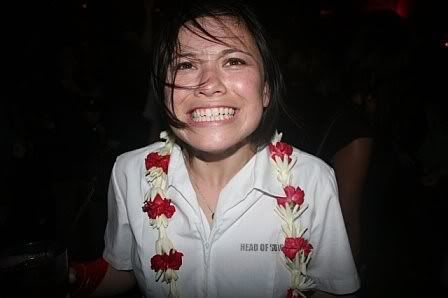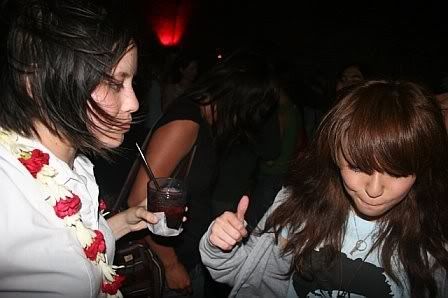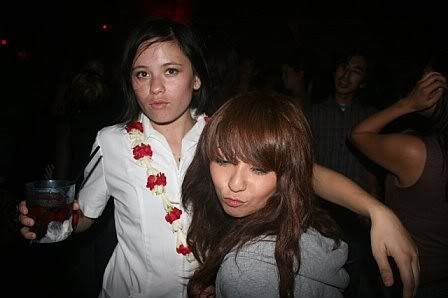 nocturnal sound crew always kills it. KILLS it. serious.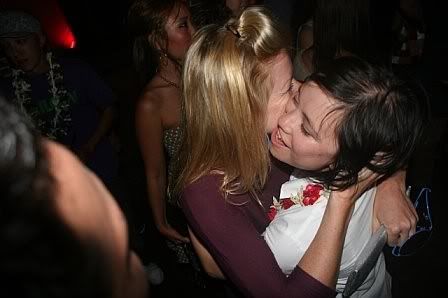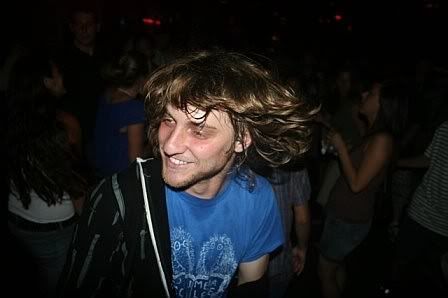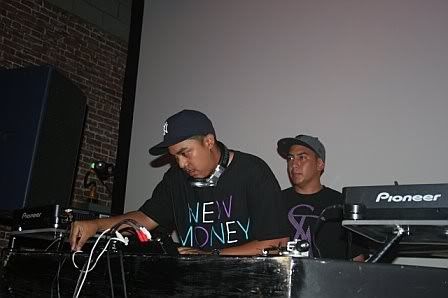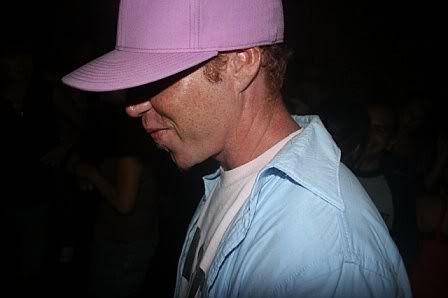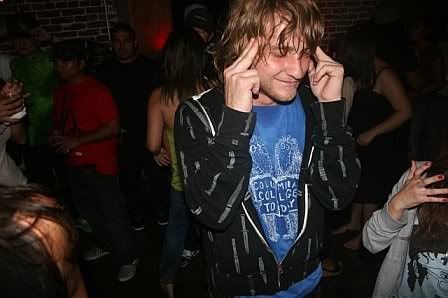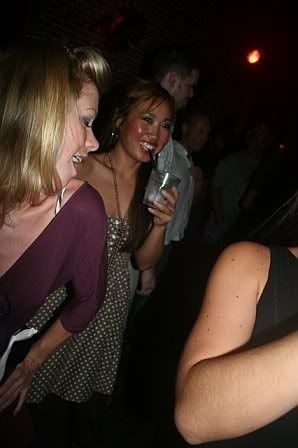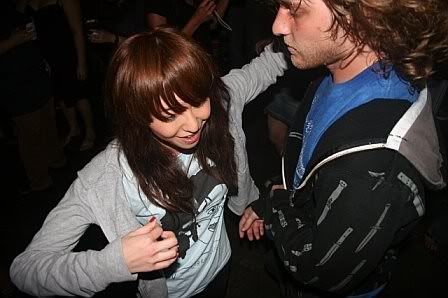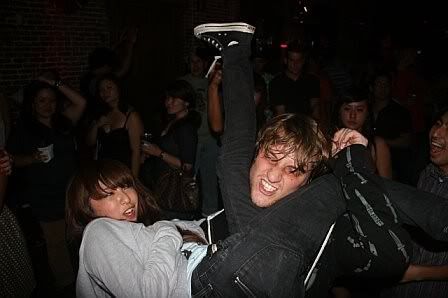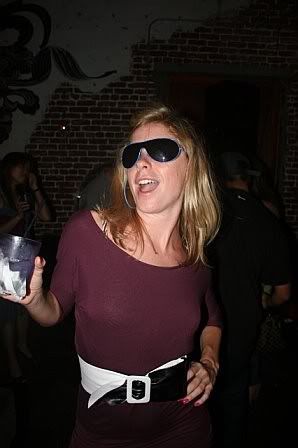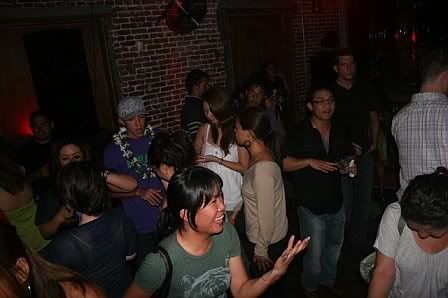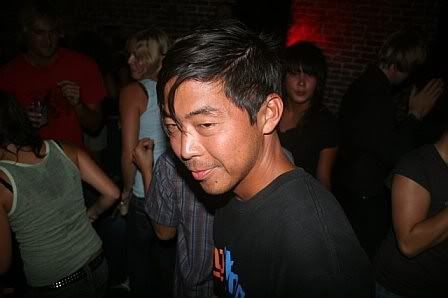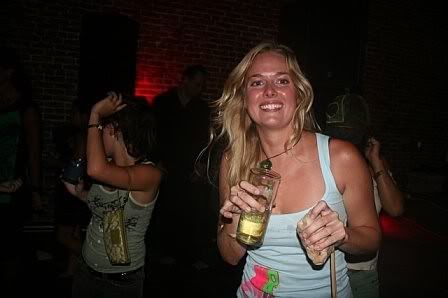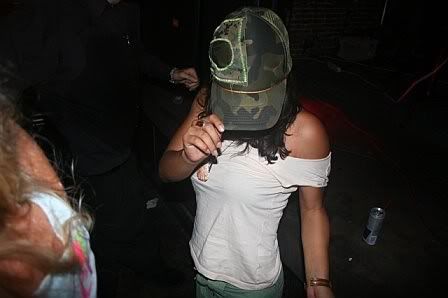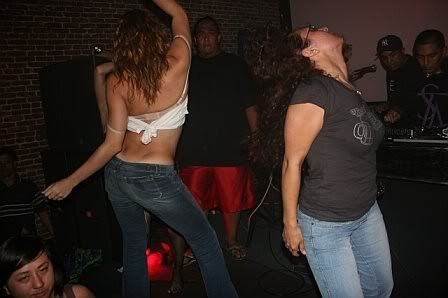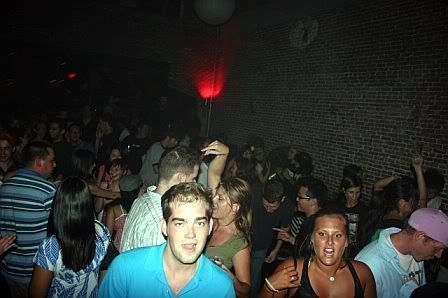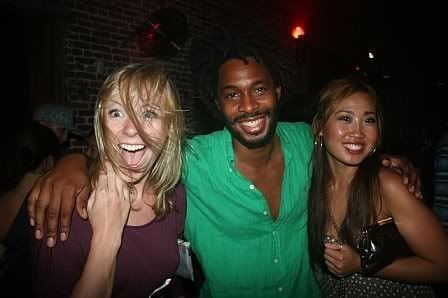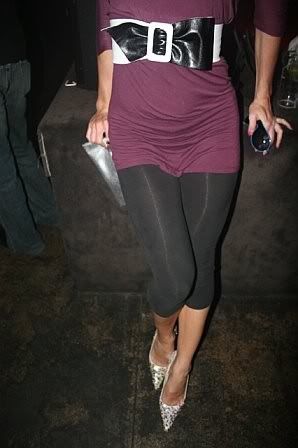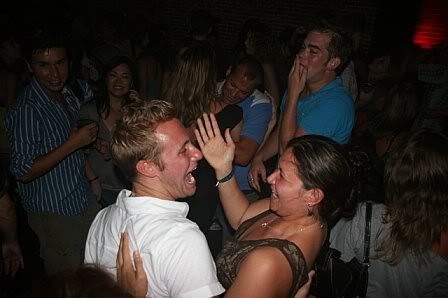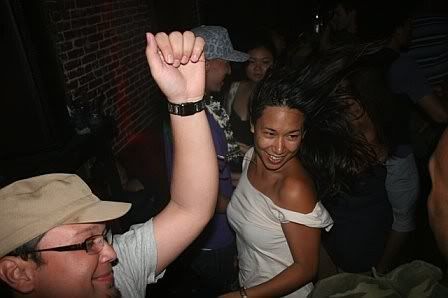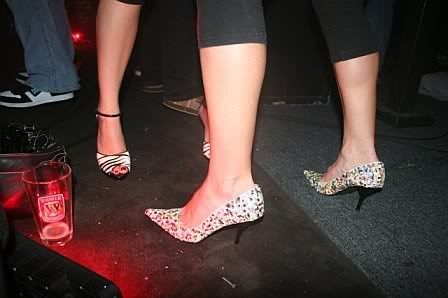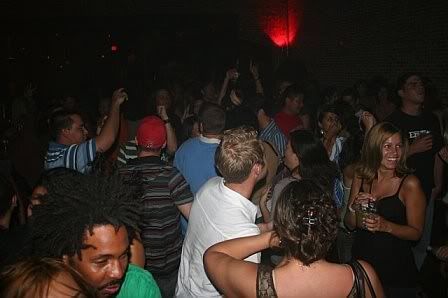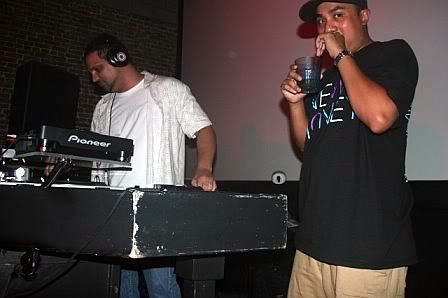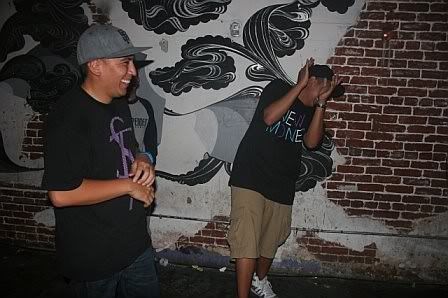 happy birthday lucy sweetheart. xoxox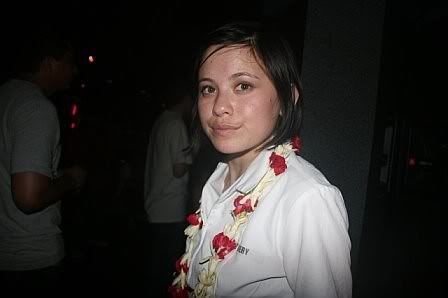 thursday was a special treat downtown



i know i've told you before. but the first hawaiian bank has a contemporary museum downtown. GO there.



charlie higa!!!!!!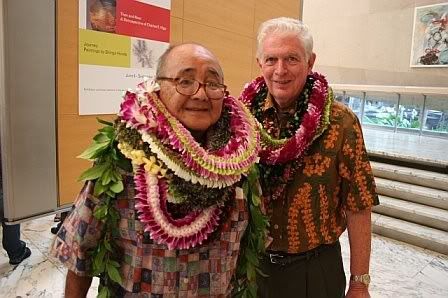 shingo honda!!!! i LOVED his stuff. serious. you need to get over there. it's pretty amazing.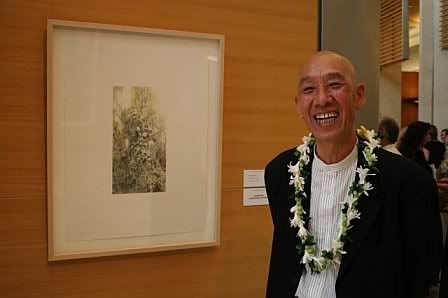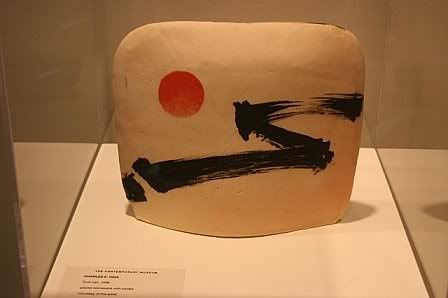 pua's museum id....



has a super cute mug shot on the back.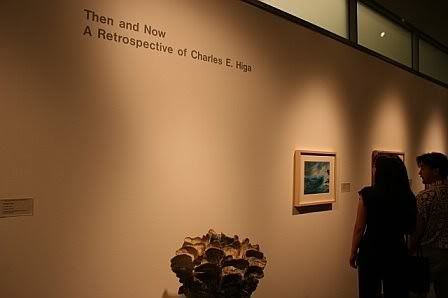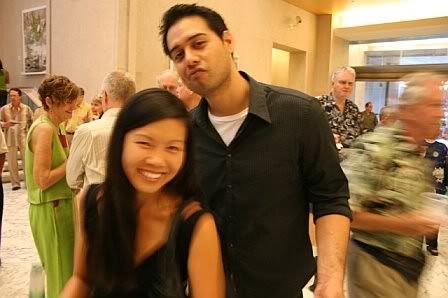 we won best steeze for the evening.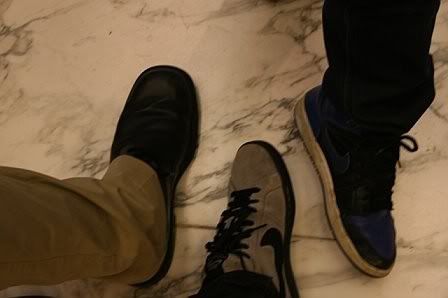 ross jackson ross jackson ross jackson. *swoon*



HI!


sakara i got his card for you. you're gonna want to hear his music. how's maui by the way??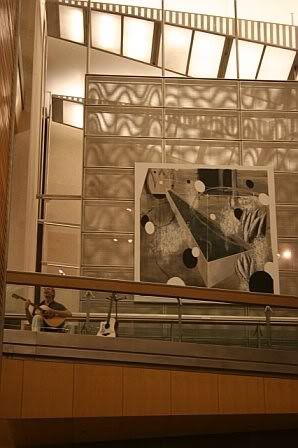 ok well it's friday. i gotta get on it. see you at the ground up. or anton's show. or lulus. k shoots.