ok. my new job? i LOVE it. serious. i can't even tell you how much i love it. i lovelovelovelove it. did you know that jose took derin on go-sees too back in the day? I wonder what der would have looked like on the back of his ducati, lol.



after work. ko'olani! totally around the corner from the office. ahem, sakara!



residents of ko'olani got lei and gift bags. ppl like me? well. we got in.



so lora is totally one of the hot 40 under 40 in pacific business news. do you read that? you should! there's a hot 40 under 40 list man.



if they were actually doing these at the opening i probably would have gotten one.



i never had a facial though. wait. once when i lived in the UK. it was scary and in some girl's house not in a real salon. actually, i'm just going to claim that i've never had a facial.



i had a lot of hi rollies tho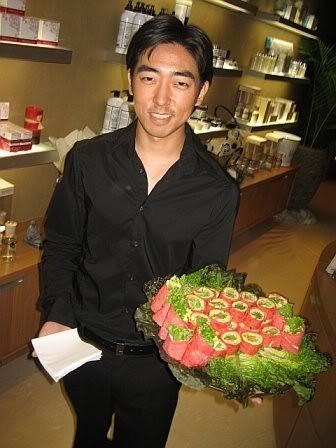 lora WHO did the cupcakes? i lost my flier :( they were aaaaaaaaaaaaaamazinggggggggggg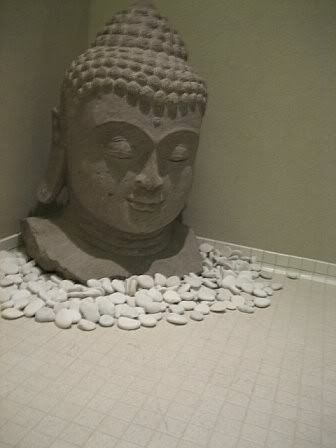 darlene and lacy are signing up for the aerobics class... and it's not just *regular* aerobics people. just wait!



sean is getting MARRIED! aw.



aw. us.



patrick! i love the yardhouse. those sweet potato fries that come with maple syrup? ohmygod.



grady. sans eye makeup this week.



whatwho! AUKAI?! remember when we invented that one drinking game that one time?!



oh, the spa? it's heaven on earth. locale two. AMAZING. two huge floors with more rooms than i could even venture in. and don't think there wasn't tons of people there.



cheers to you!



totally.



upstairs has like the mani-pedi, juice bar, and hair and makeup stuff. downstairs it gets more serious with the facials, waxing, botox, gym, etc etc etc.



the robes are sssssssssssuper soft man.



sakara! i knew you'd be here mrs blackwell. WOAH. nice new camera girlfriend :)



someone else with a locale two! town is now downtown at the hawaii state art museum. and i heard shannon bought the stellas that night of your opening. ;)



hey! you again! hey... HEY...



HEY!



i didn't do that. for once!



she dropped her cupcake too. haw haw. she was excited to say hi to maleko.



MUAHMUAHMUAH



organic juices. they were YUMMY. this spa so much rules.



had to dash home to get ready for the tuesday/friday. after all wednesday is a holiday! yes. ooooh totally caught downtown exploding while i was changing.



juaaaas kiddin. fireworks, man.



quick stop. pearl. yawn.



ok ok ok . it's a little party for Kai vodka. yum. lychee.



come on genegabus. you know you love it. lyyyycheeeeeeeeeeeeee.



smart phones? s.h.r.n.



THESE two! when's the last time you saw em! woah pearl.



had to get our asses back to chinatown, guys. derin picked me up and left a cone in his spot to keep it. did it work? TOTALLY. love it.



tuesday is kaleidascope hiphothotindie nights at next door. tonight was blue geisha vintage fashion. GUESS WHO!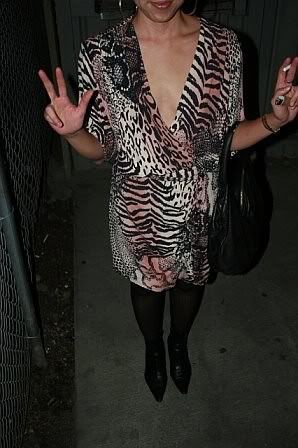 SMARTCANDY!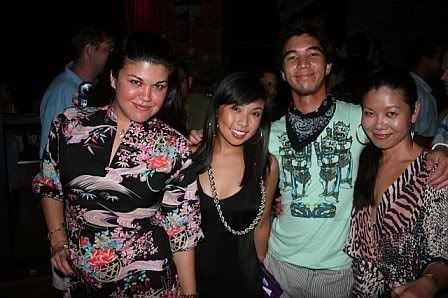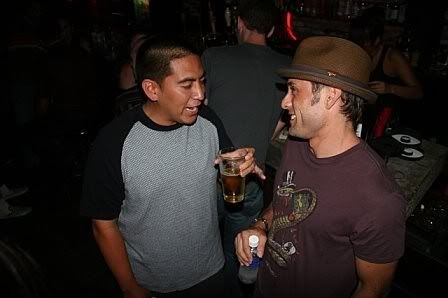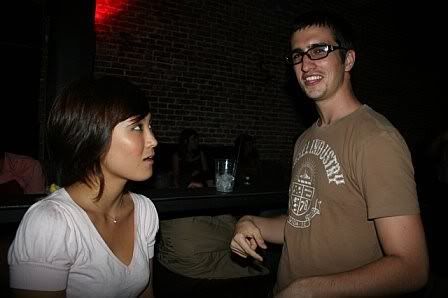 this issue's spread includes a little ditty at a'ala park and apb. cute. sarah's idea!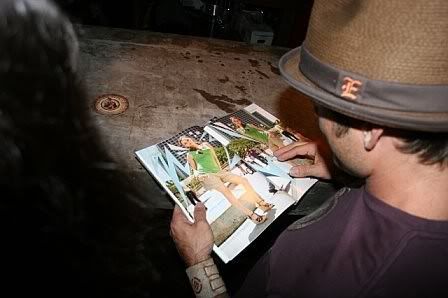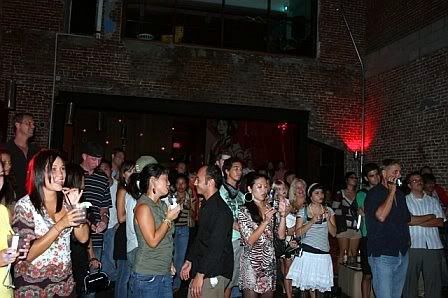 breaking my horrible-runway-photography streak? um, not any time soon, thanks!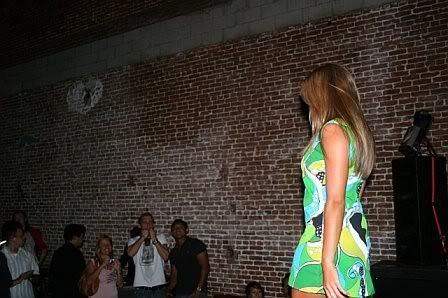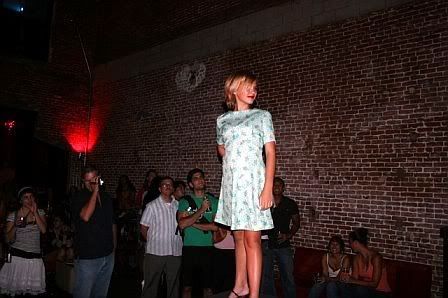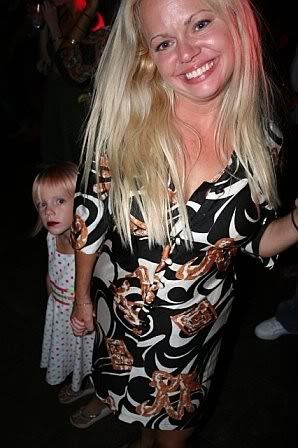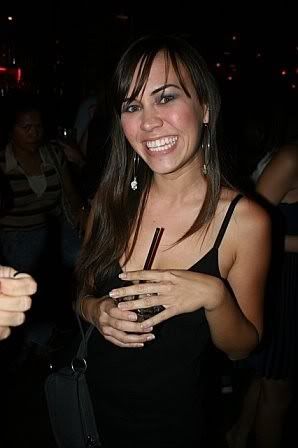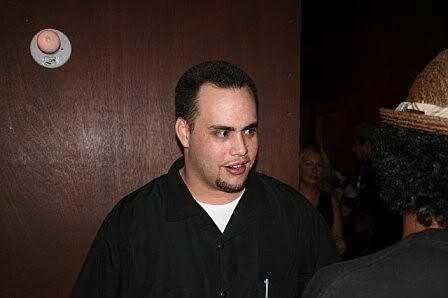 ha ha i must have asked ross a zillion times the name. but it's only because they RULE. it's space catalog! TOGETHER AGAIN! what a night. they were so friggin amazing. i LOVE this band.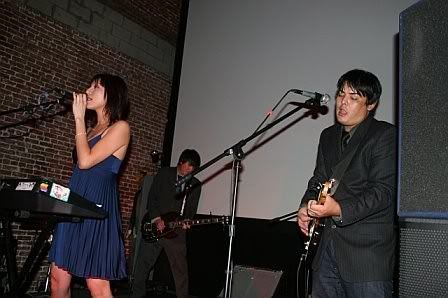 and MOE! what! dope....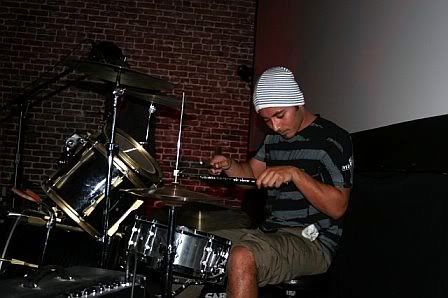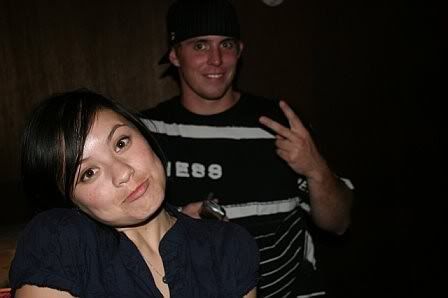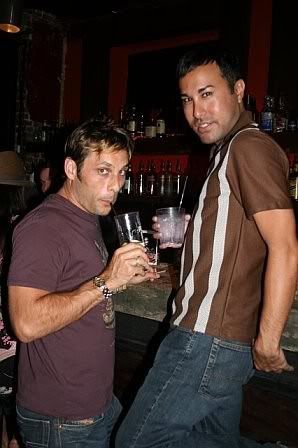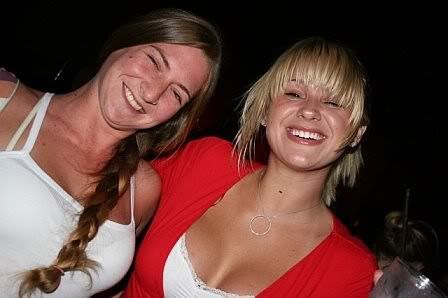 ha ha poor steve. flash made him do like a thousand shots. i don't know how he's standing here. ps: nocturnal sound crew!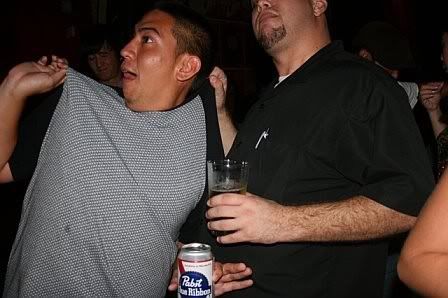 i'm imitating the colonel here.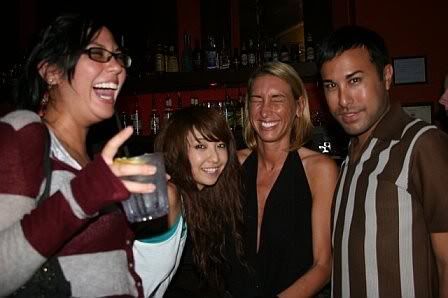 i think a lot of these are flashcam or lacycam. i know i didn't roam around this much tonight. woo.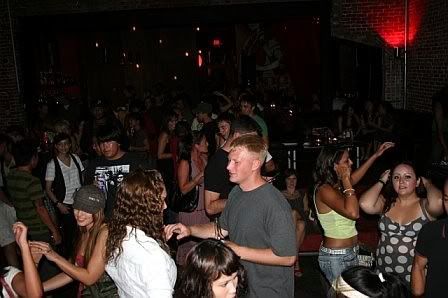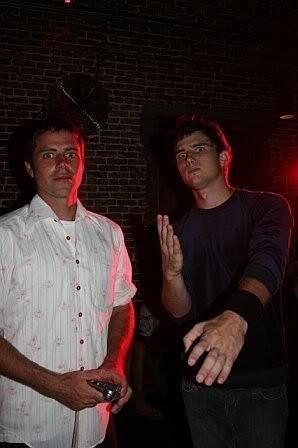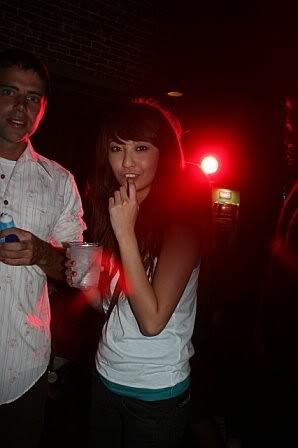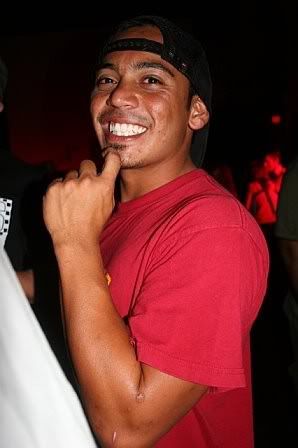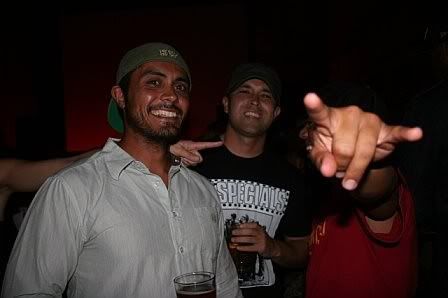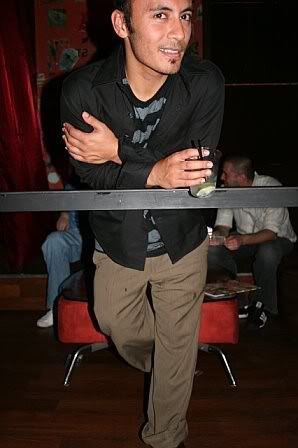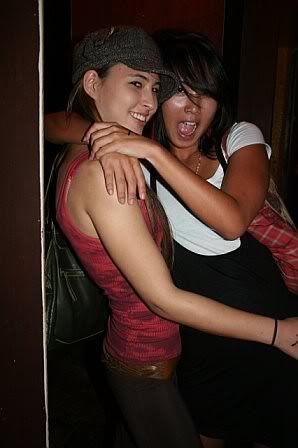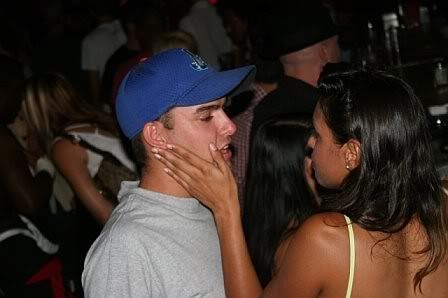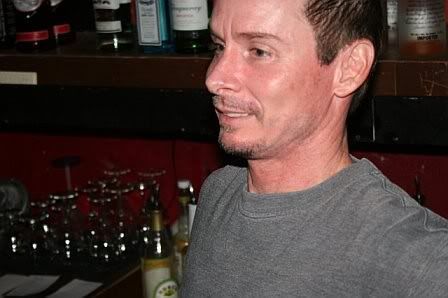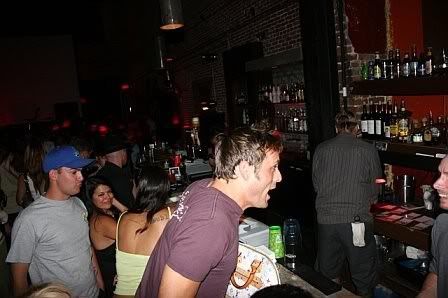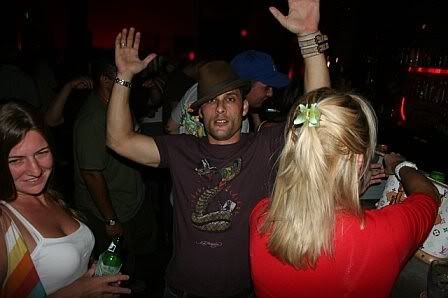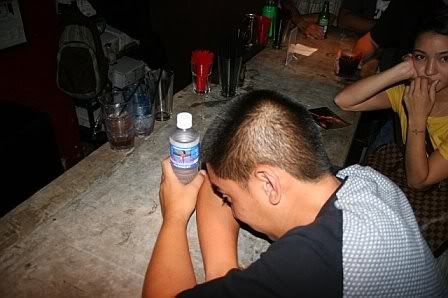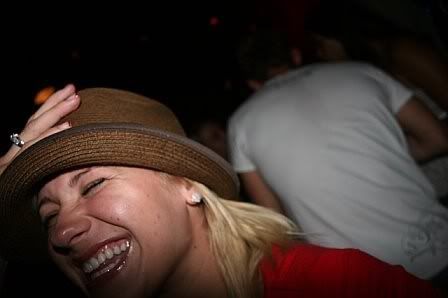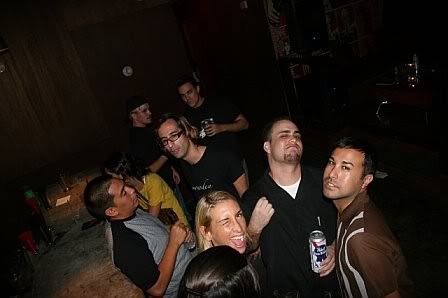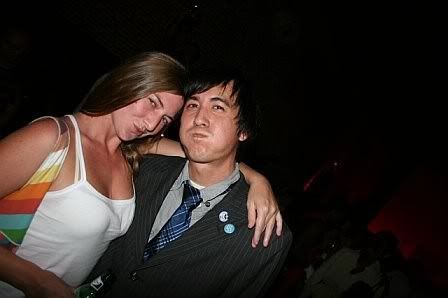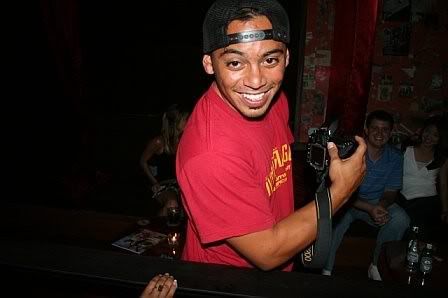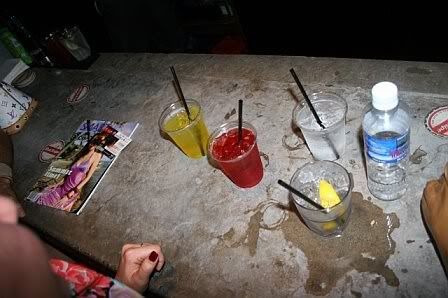 poor very drunk esake. but hey! look! you and blaze are phone twins! smart phone twins. wooo.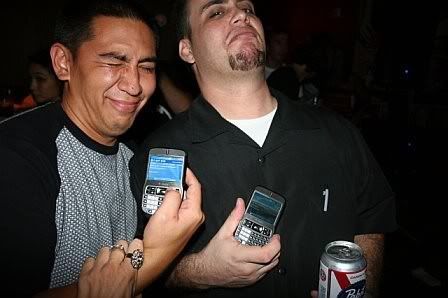 haw haw i caught der right in the middle of a "no pictures"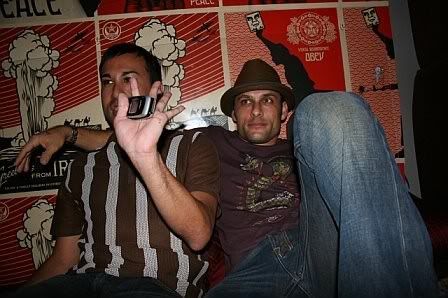 "christa! picture." -flash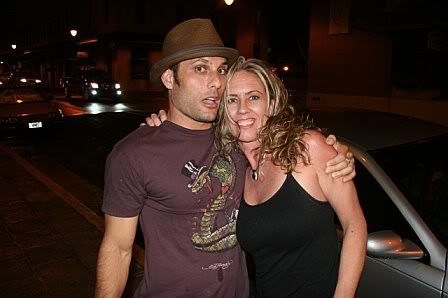 saturday morning sex and the city at the smart house. thank GOD molly has one of these. hey! that thing makes coffe one cup at a time. and it is aaaaaaaaaaaaamazing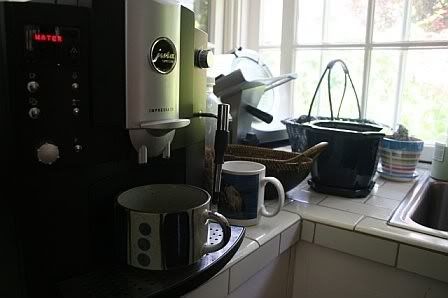 drunk flash tuesday/friday means free car wednesday. i LOVED this car. it was a hard decision to give it back.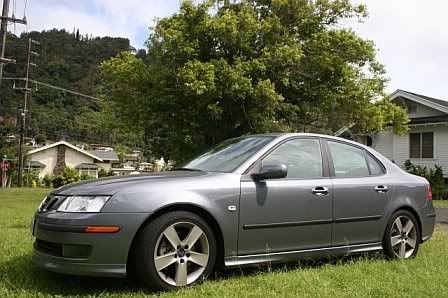 but for future reference, my setting is number 2. k?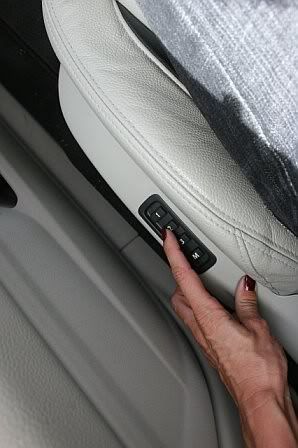 it totally handles like the car i had in europe. the amazing car i had over there. i don't even want to tell you how rad [1987 bmw m3 sport] that car was. but it was a lot like this friggin saab. i think i'm getting one.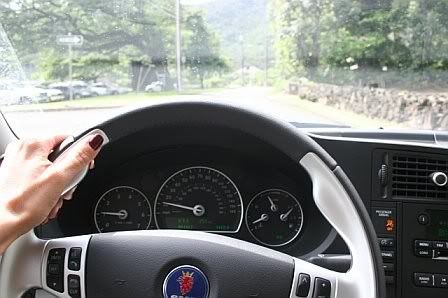 haw haw the ladies primping at 301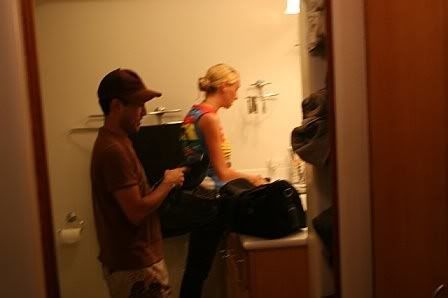 flashcam!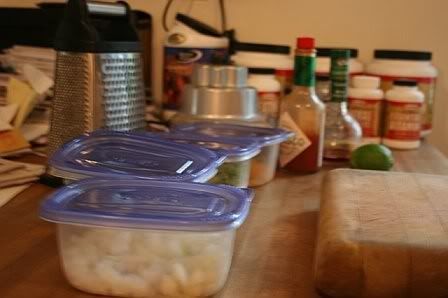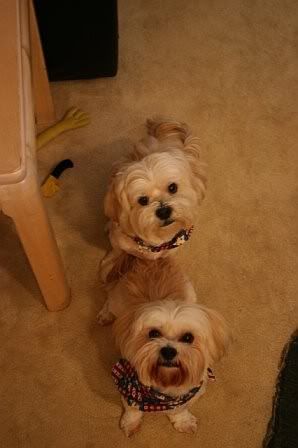 i love the food at 301. flash salad is my favorite.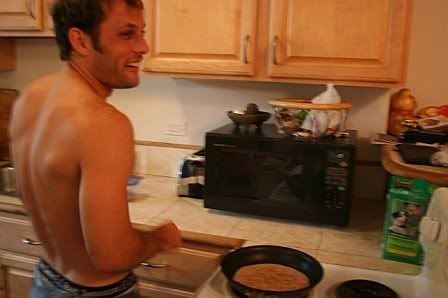 4th bbq with some talent at ara's.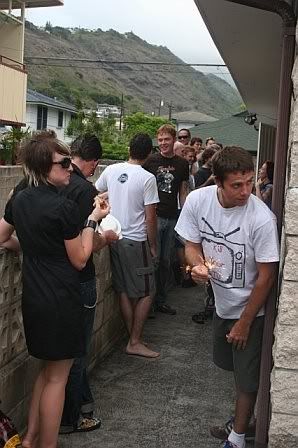 4th martinis at the sheraton.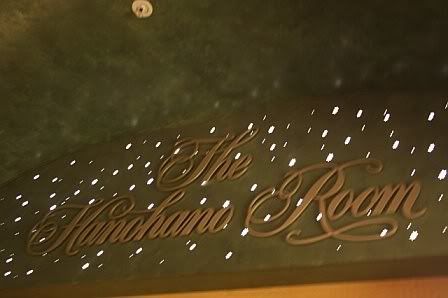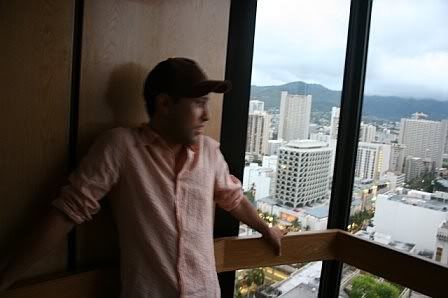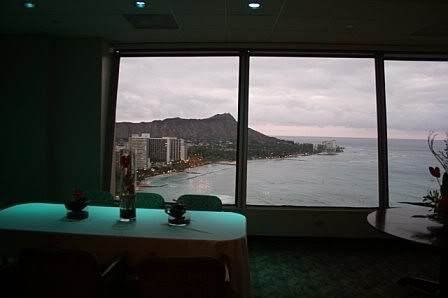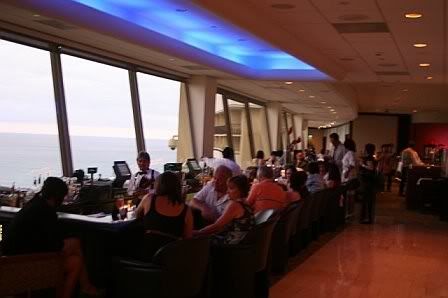 what the! skeeter totally has an iphone.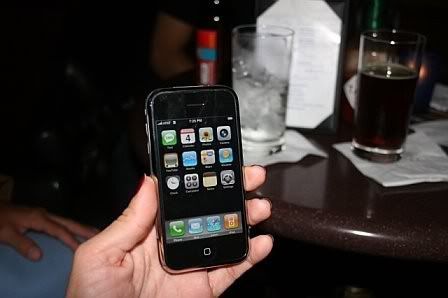 i didn't realize how thin this damn thing was. it's super easy to use too. shit. well here comes another overpriced gadget to have for a month then lose/break/get stolen. yay.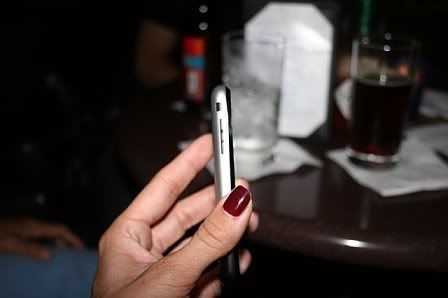 broke out before fireworks. i bet the view from hanohano was dopedopedope....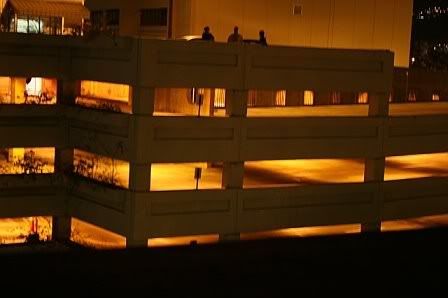 ....but it was a new year [supposedly] so i watched from 902 instead.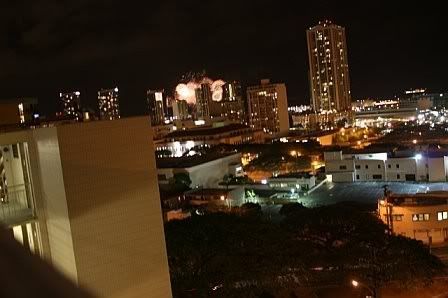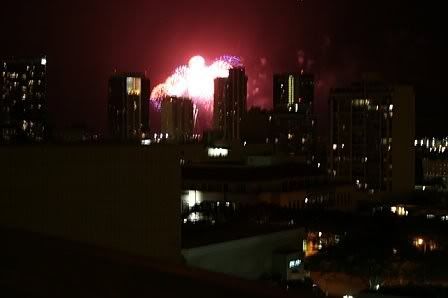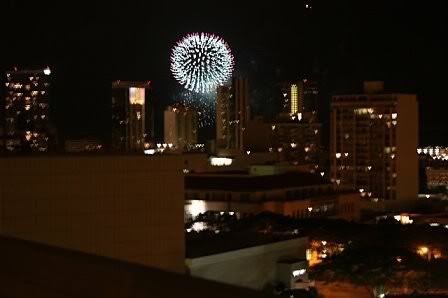 we'll see. it sounds nice.



til next time. WOAH! wait! it was JUST tuesday friday! so thursday was like monday. and now.... friday??!! crazy ass week. lovely. i'll seee you guys tonight if you go to the art walk in chinatown. i want to see the Manila stuff at thirtynine. and check out brew moon cause muska and tosh are in town this weekend. element! ooooh and enterprise! dancedancedancepartywoo at soundhouse. ooooh and flow at o lounge. oh my god. party hop tonight people. see you somewhere. i love this town.