hi!

ok, i'm in a super big hurry so this is going to be fast. but how are you?

this week was pretty eventful compared to the last few... why? DECEMBER! only ALL the coolest and most awesome people IN THE WORLD have birthdays in december and shit's starting NOW!

but first. a demonstration of the beautiful act of love.



metaphor? maybe.

THURSDAY was the kick off of christa's-new-favorite-thursday-spot.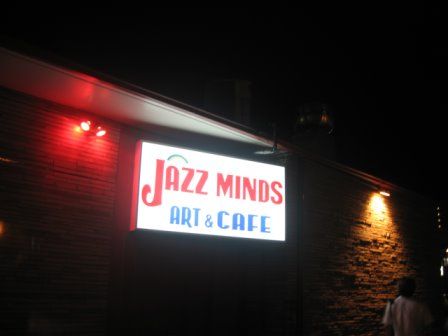 the princess of waimanalo was performing



and the spot? PERFECT.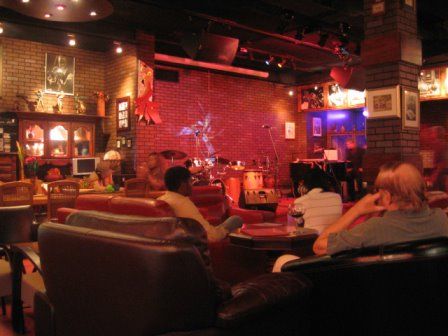 try to make it this week. if you're there before ten it's free.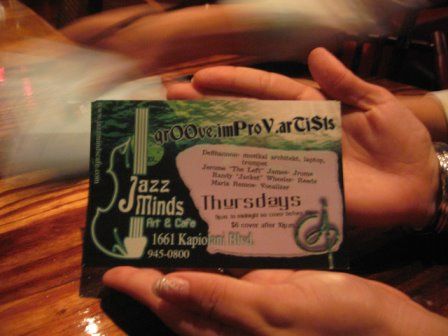 and the dirty martinis? EXCELLENT.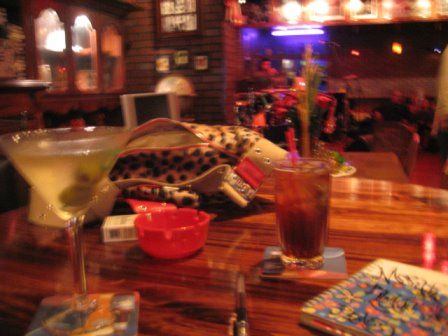 shaun and his lens that makes me drool



best. thursday. night. ever.



my car's been wobbling a LOT the past week. was thinking maybe i should figure out why. my roommate was nice enough to check out the tires. OH! maybe THIS IS WHY!!



whatchoo know about dinner meetings at longhi's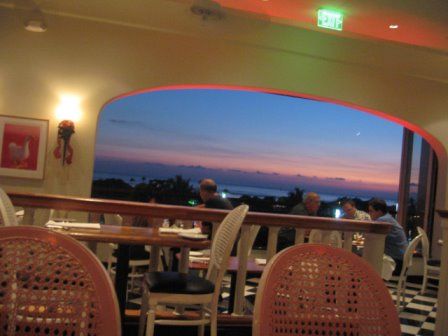 well, i know that you can see the fireworks if it's on a friday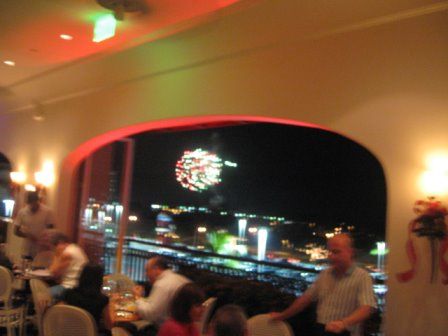 whatchoo know about the first friday art walks in chinatown



well, i know that richard was displaying his shit at thirtynine



murals so hot right now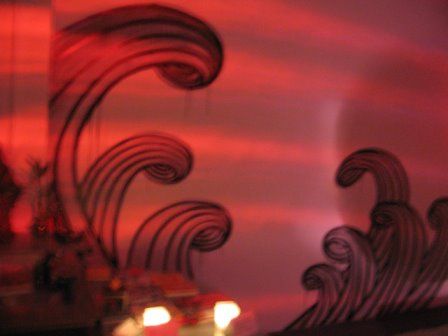 serina too. grrrrrr.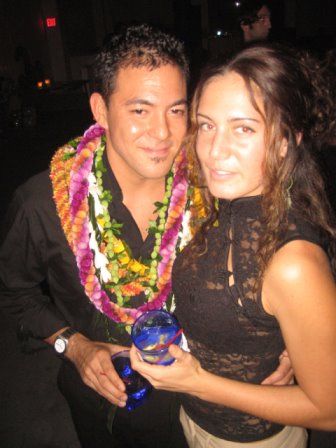 december birthdady madness starts............ NOW! starting with mister gavin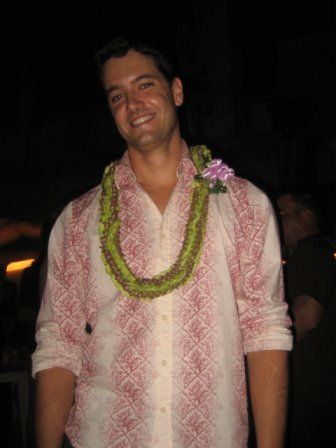 hawaii's own chris lam too!



whatchoo know about chinatown entrepeneurs



keau did a good job rallying everyone at the very VERY last minute. aw, seriously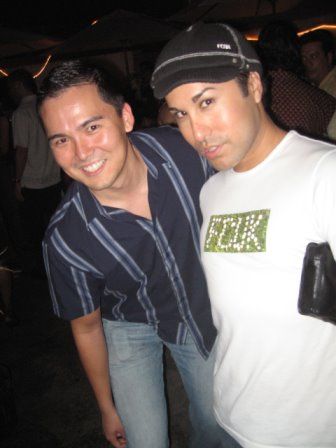 miss tamra! whatchoo know about reply all!



whatchooooo know about smart mag!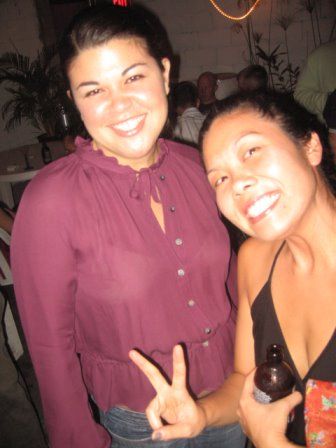 i've been having monica ivy's boob withdrawl. *cured*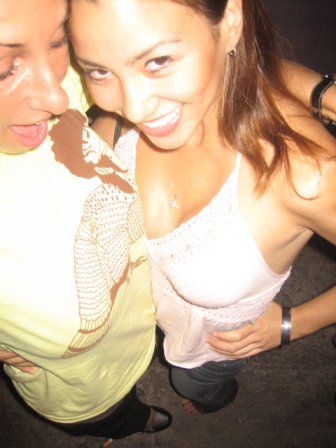 haw HAW. the cobra snake's "holiday" shirt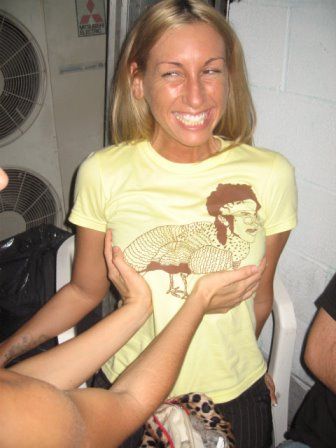 nice crowd tonight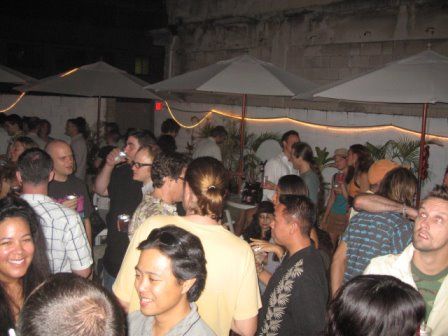 KIMO! aw, whatchoo know about kimo tuyay (whatever you learn TELL! TELL!)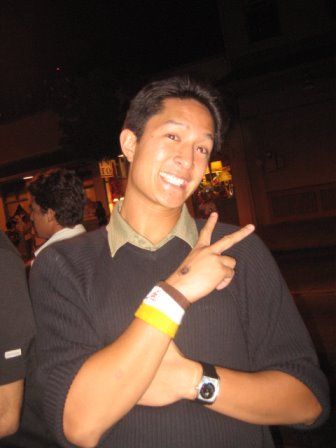 whatchoo know about b-Aubrey-Matty-p!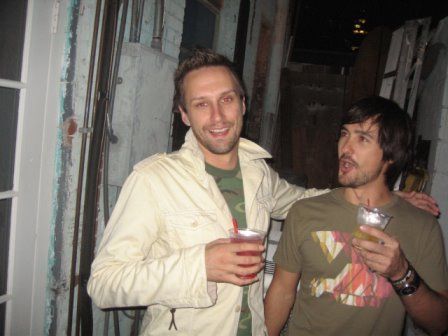 george and serina. best friends. and now, a belly lick sequence.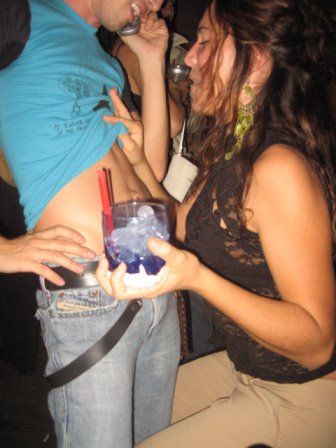 i got pretty wasted at my dinner meeting. thank god i was able to get some shots tonight! found a bunch like this the next day.



SATURDAY! whatchoo know about the urban pacific tradeshow happening at next door?
models models models.... julie raena and alex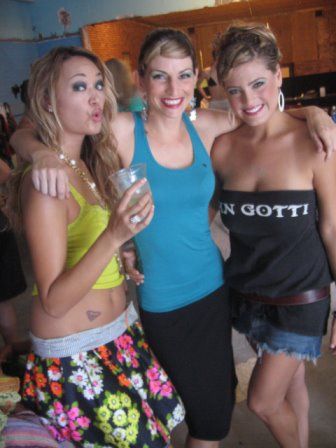 local designers means AKANE preview of her new UNDERWEAR LINE! mmmmmm.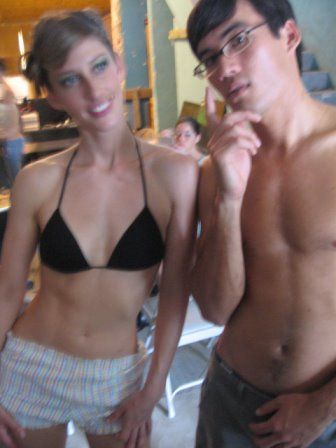 akane preview means ZANA TIME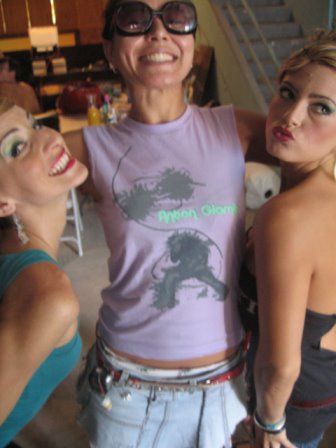 in case you were wondering. THIS is what happens backstage at a fashion show.



raena's "dior pose" with my rad new bag.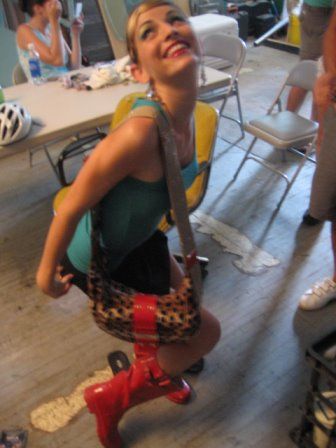 THIS is what it looks like at next door when they have a trade/fashion show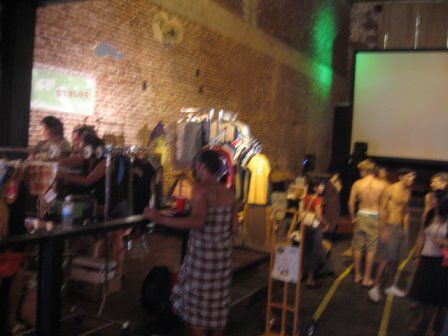 all the staff was pretty ragged and hungover from the previous night. HEY! when life gives you lemons....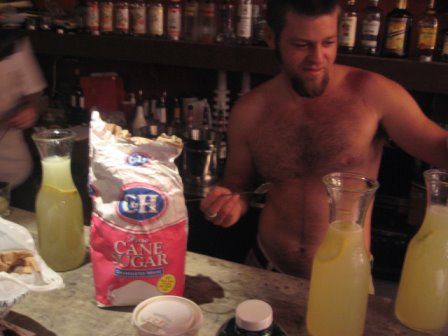 does it get ANY cuter?!?



almost ready



the line is called unmentionables. she MIGHT still have some pieces left. check with zana!



underwear fashion shows so hot right now



SHIT! i have to get out to pearl city STAT! the bluw hawaii invitational is in full swing.
BLUNT! natural green is about to blow some shit UP yo



missy and liz appearance. those boys are so fuckin lucky.



pat meyers is back! aw. i was drooling over his gear.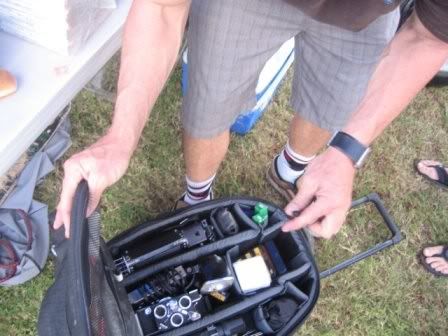 were you there? did you see christian hosoi? how dope was it that they rolled through!!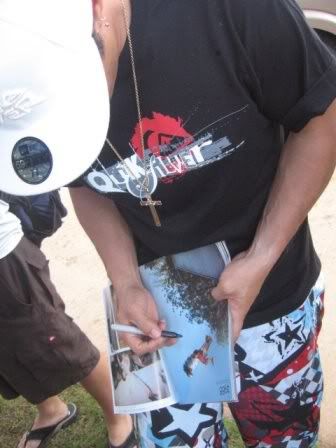 did you see phelony's wondergrom kaikea kimura?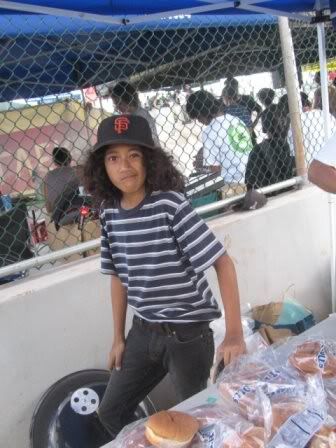 did you see kailey?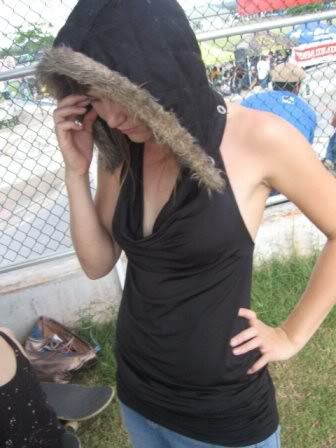 did you see matt chaffin?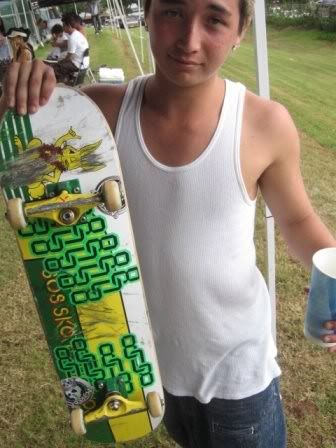 did you see KEITH!?!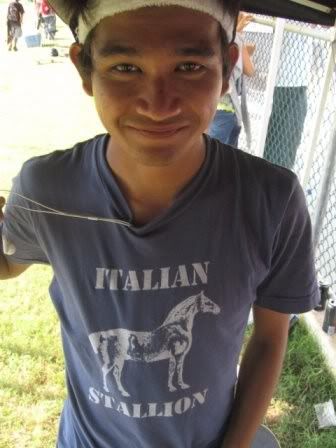 did you see nick yamasato launching through the air?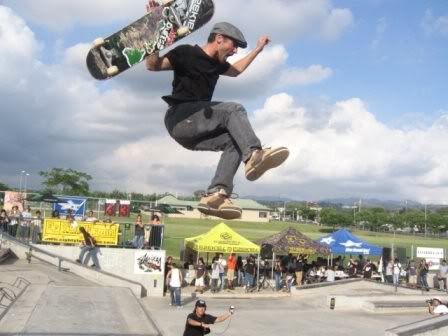 how about chris kays?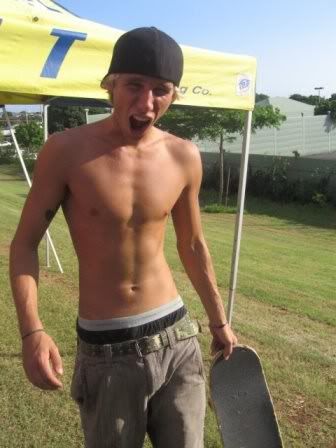 did you see tristan's new pimp camera?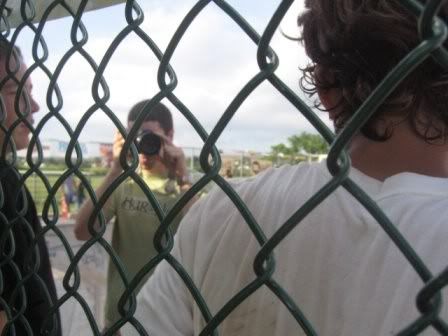 what. you were thinking he didn't land it? HA! wrong.



look at all the press tim jackson is getting. word.



shaymus and rod. thanks for the great afternoon rod!



mister chun bringing the obnoxious level on the mic up a notch today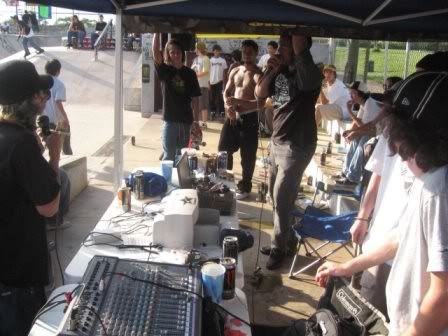 chris getting doused upon learning he was the winner....



...of a THOUSAND DOLLARS gee. SHEEEEEIT son! i bet that's already blown on beer, smokes and women as i'm typing this.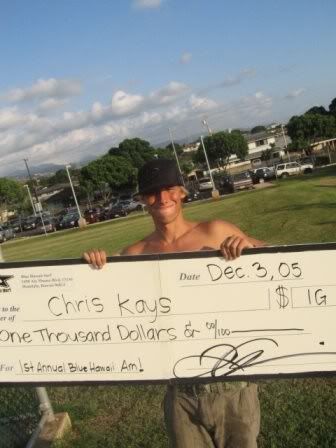 MEANWHILE AT THE SHERATON'S PRESIDENTIAL SUITE....



it's kaleihikina akaka, party goddess's birthday tonight. and the crew don't get any cooler than this.



or THIS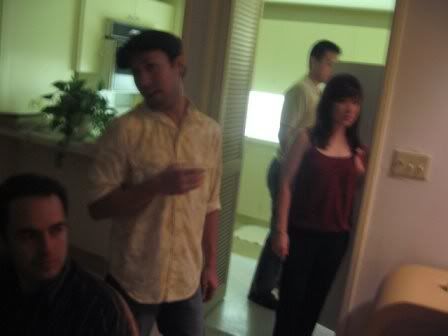 pre-party what. time for skyline. HEY! it's jessica rabbit and her new love. they met on myspace. what!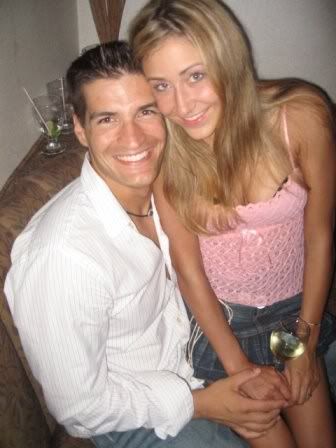 it's gonna be a good night



tamra and natalie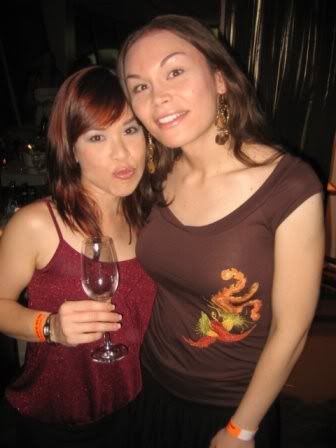 whatchoo know about supercrew



birthday girl warm up



lucy looking very hepburn tonight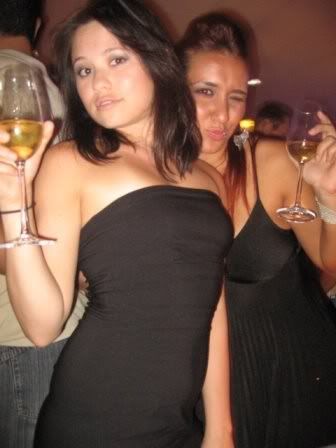 and sarah supersexyhothot as usual



shit, i have TEN minutes to finish this..... here-- no more captions, i'll edit later