let's have a discussion. what is it about bar35 that makes everyone wait in a line forever and then smash in there in the darkness every single first friday? not like i'm complaining and not like we weren't totally there too. my reason for doing it? well....



...derin of course!. my straightgaylovegay boyfriend friend. he's very persuasive.



first friday. i did some art walking.



had more fun at mercury bar. they have the new photo issue!! i subscribe but you have to buy this one separate. lame.



hopped around. arta walka...



i'm glad next door put this up... i kind of wish earth would put this up, but that's just me.



mike was there.



hopped to thirtyninehotel. kicked it on the lanai. had some nice conversations. kellie and scott where there. [race? scooped!]



what the. OH! totally moved on to du vin. caught bud and his friends...



...doing mind erasers.



leo-mania! happy birthday liz.



saturday drive with joss rackson.



all....



..the way...



...up...



...to get taigu shrimp please. thank u.



it's fun being a passenger for once. i got a bit snap happy. too bad ...



...they all....



....look



....like this



but some people reading have never been here i've learned....



...so this is what it looks like.



hi zanachuck!



for my friends in the bay area and beyond. this isn't the route. we actually hugged the coast the entire time and drove around maunalua bay around through waimanalo. damn google mapping... but you get the picture. yes?



ok ok ok. time to party. house party.



happy birthday ivan! and oooooo! rebecca! i totally remember you miss.



i learned her name. i'm not telling tho. miiiiiine.



camera....



...battle!



some white people were there.



so HAW HAW when did house parties with cops that are INVITED to keep things in order become the norm? after 30 i guess. whatevs. at least the cops were hot. i'm in to specs. ROBERT! open your eyes honey.



there was more than one birthday boy tonight. just in case you were wondering.



were you there? i'm sure you were. hundreds rolled through. well. i hope you tipped your bartenders.



i believe it was natasha that i was talking story with when i decided "hey. it's saturday. i think i'll get drunk." dalton took it from there. it was divine



it was actually lovely to be out with so many random faces that i haven't seen in a while. LEANDRO! totally one of those faces...



they had a slideshow going...



NATASHA! i was serious. i'll totally trade you my 20d for your elph. call me before you leave.



i saw terren like 7 times since friday. i am definitely back on the nightlife circuit people. watch out.



SARAH! oh man. this party was absolutely the night of reuniting.



lorenz what was your friend's name? i love her.



see what i mean? MICHELLE! it's been aaaaaaaages.



and WHATWHO! corey correra!!! that's it people. i'm totally having a house party. you're all invited.



hi.......



aw. a face i can't get enough of....



HI!



omg. thank u!!!



want to know what they are all looking at?



OK!



don't think there weren't tons of lovely people there....



...of both varieties.



"everyone always says i'm always on the phone in your blog" -derin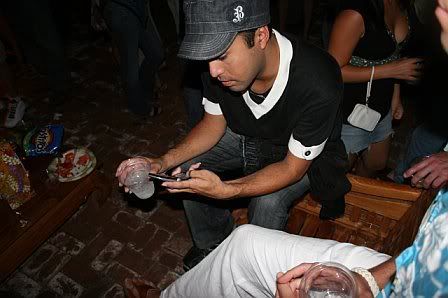 add one. CORRECT!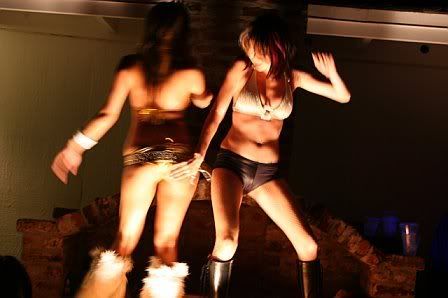 again. they were INVITED. grown ups!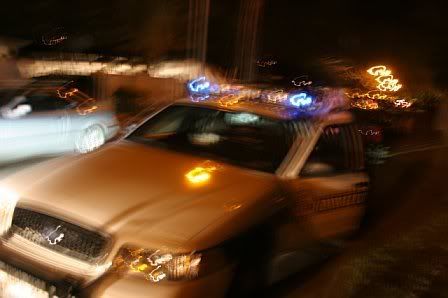 as much fun as it was i HAD to dig out. miss catwings is celebrating!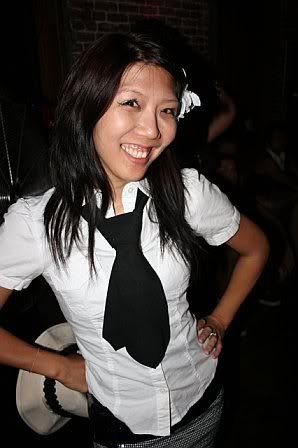 and ara is singing!



so lovely this one.



yes. please add to the drunk. it's the first time in a while (believe it or not) and it's starting to feel kinda cool



hi.....



ok ok ok what am i doing. it's the cherry blossom cabaret birthday party. woooo!



one of the main reasons i went? the kissing booth! what i wasn't prepared for? all of them to have boyfriends. boo :(



what i WAS prepared for? uhhhh... CABARET!



oooo tha balloon one! i love this one.



boom boommmmm



this one is about seven levels above a perfect 10. i wish i had better shots of her act but either her or me was just too wiggly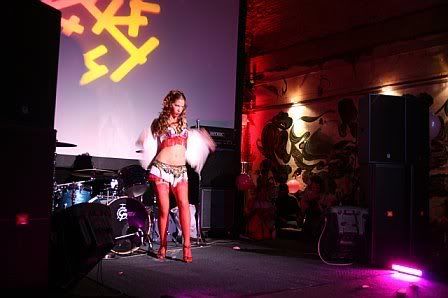 see? wiggly. but manohman....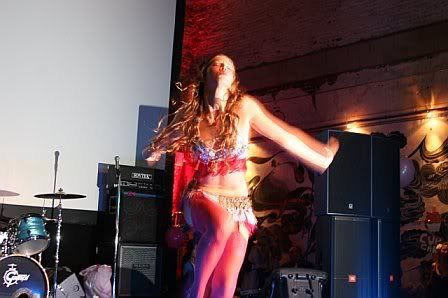 what the! shatiki dance movement too?!?! oh man. this was like the best saturday ever.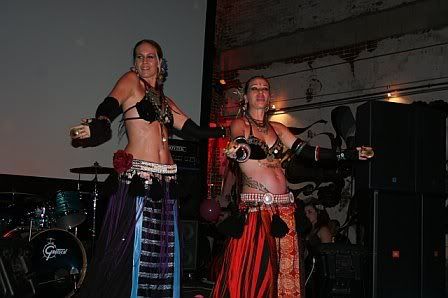 last note before i go to skyline..... i LOVE YOU.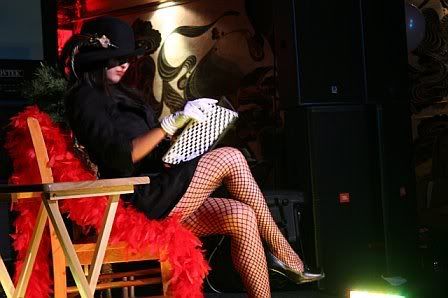 you guys. there's like 173 photos here. i think i'll break it up. PAGE TWO