so the days are getting longer. can you feel it. it's nice.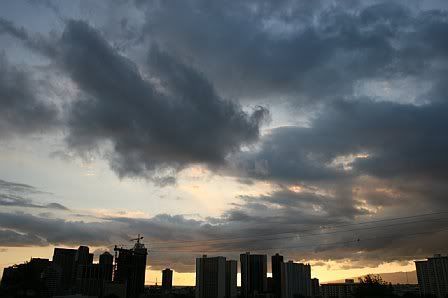 found myself at o lounge after a delicious meal at noe and chris's place. after eating the best dinner i've had in evs all i wanted to do was collapse here...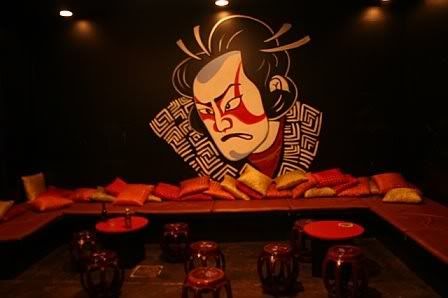 ...but that would have been difficult with all the commotion outside in the main area....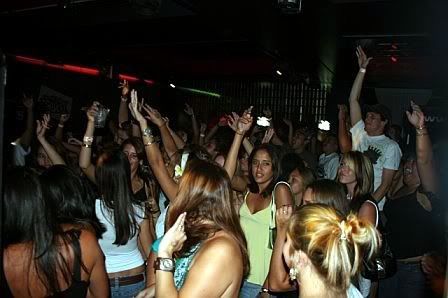 WAYNE!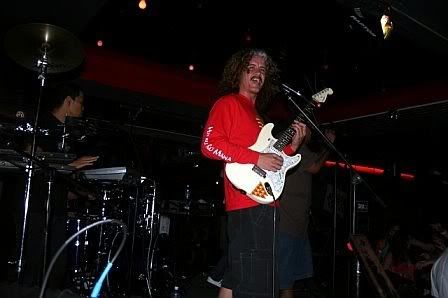 there was a time when i would do anything to see a natural vibrations show. there was also a time when i was the only white girl among tons of locals talking story and playing music at sandy's all day and into the night every sunday. no regrets except maybe getting rid of my vw van and moving away from hawaii kai. okay, so two.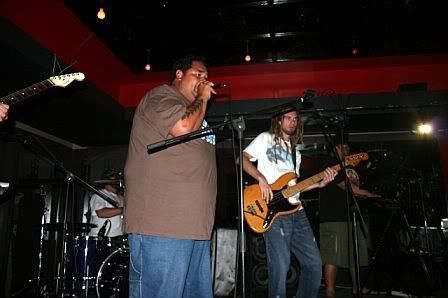 i know it's not the first time i've said it. but it's impossible to not have fun at a natty vibes show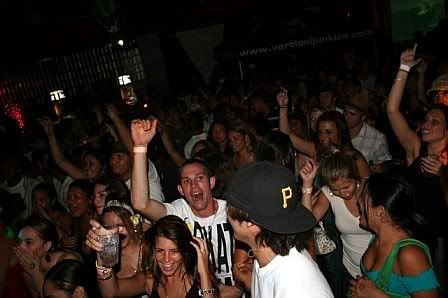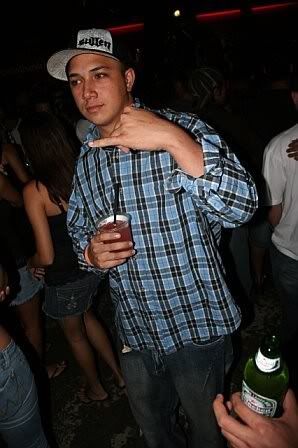 i wasn't doing so good with my lurking tonight.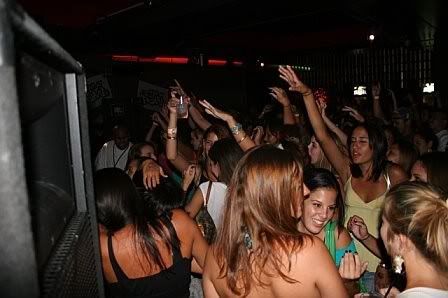 u know chris was having trouble too. i think it was because the band was pretty much playing in the dark on stage. all the lights were on the crowd. which wasn't necessarily a bad thing. his cross reference is here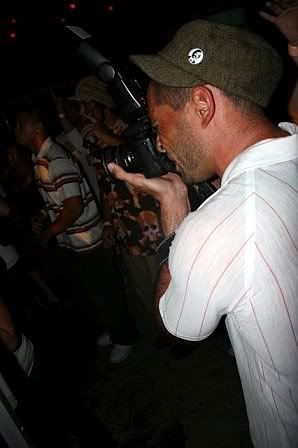 been missing my extended family. mainly peni and k-10s kids. jeez, i think his oldest is about to go away to college. believe THAT!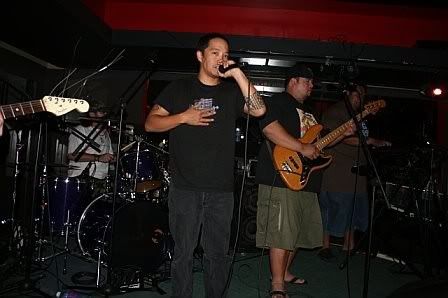 i missed you ladies too.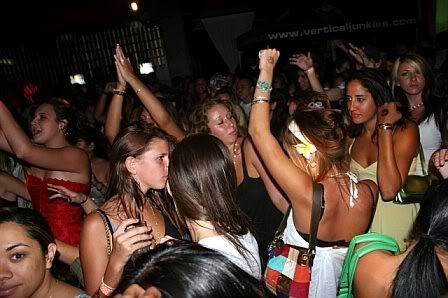 so i totally remember missions with zana and chuck and the 40 stickers too. funniest to this day is the alcohol section at north shore foodland.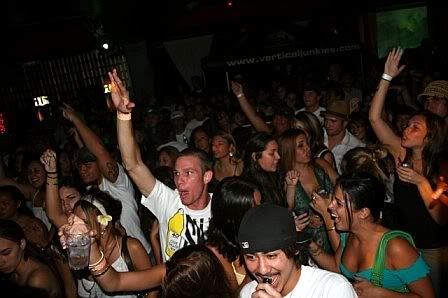 matt! julie! if you're listening... i saw stephen!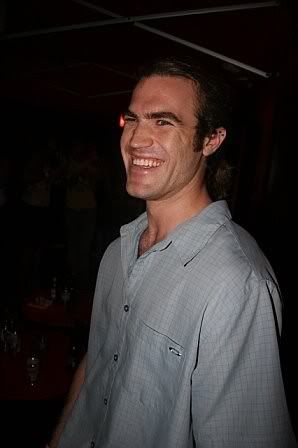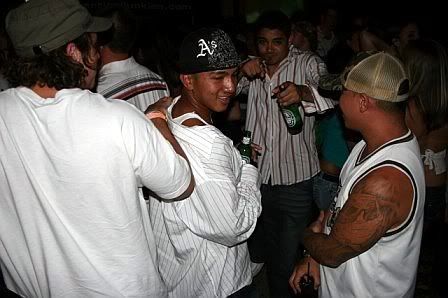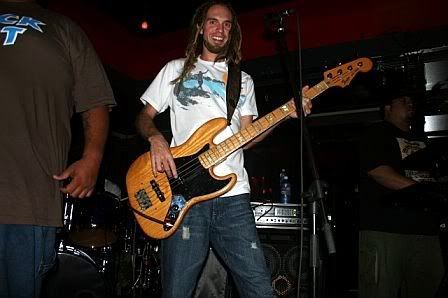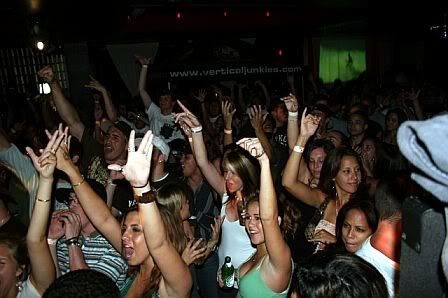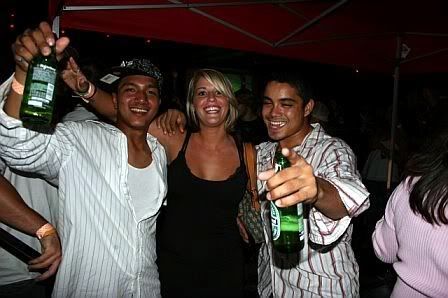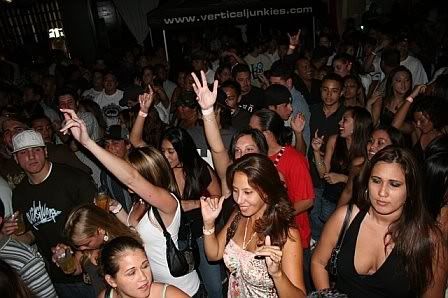 wooooooooooooooo-yaaaaaaaaaaaaaaaaaaa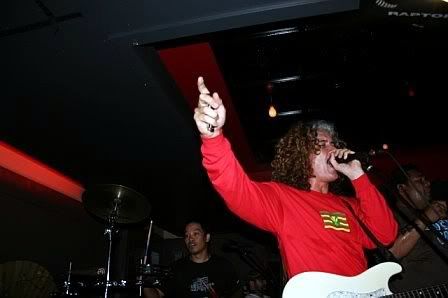 another photoblogger encounter. race was kind of bumming on my bright ass flash. i am too, man.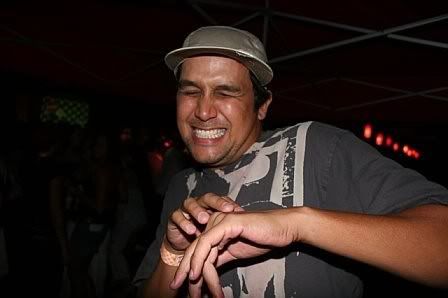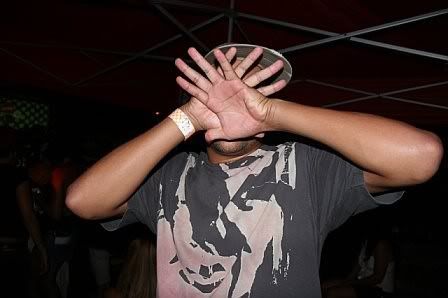 boy situation at o lounge is usually quite decent...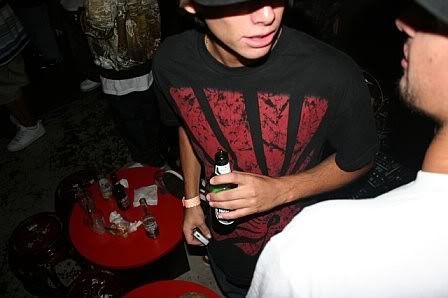 ...HEY it's maka and chris kays. whoops! that's like having a crush on your own brother or something. well, somewhat. actually, never mind.
ps: kays is totally pro now. and his board has my car on it!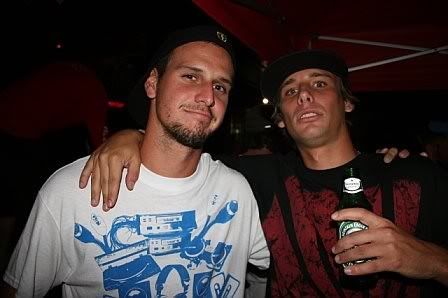 standard applenuts face.



yes ladies. that is SO how it's done. xoxoxo.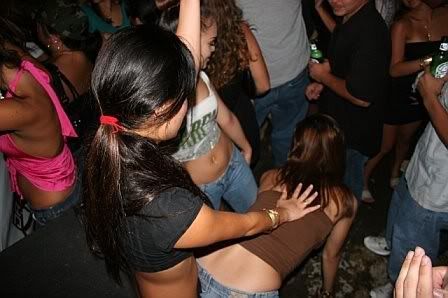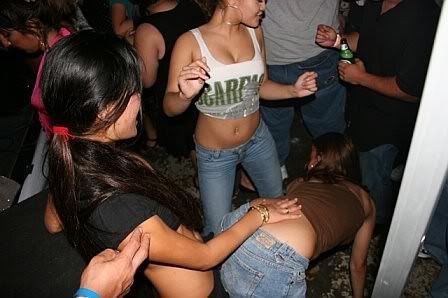 what. did i not tell you that andy is about to blow up. midweek cover? does it GET any bigger people?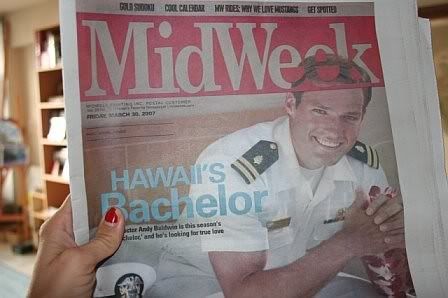 last friday of the month means ArtAfterDARK at the academy.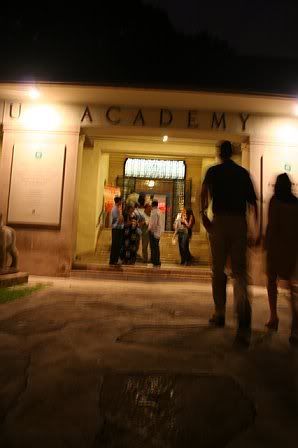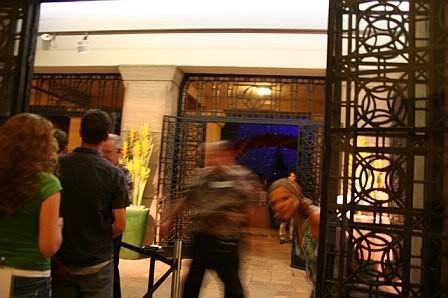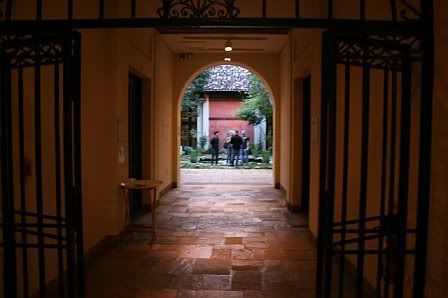 yes there was totally a cupcake buffet. i know you wish you were there.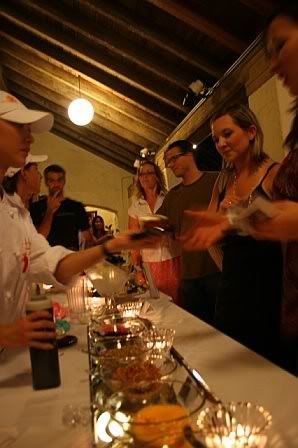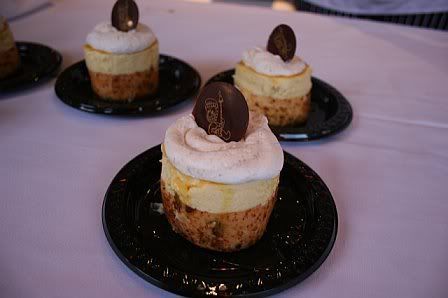 kristina!!! christina? shit! honey i love you tho ok?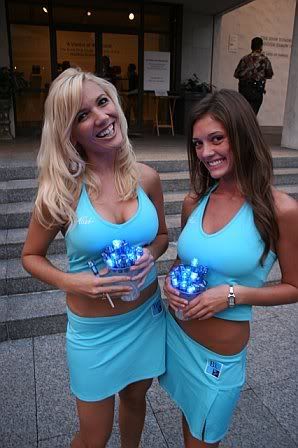 saw race and his lady too. see? you don't need to get dressed all crazy nice to come here. come as you are. enjoy. it's really a good night out.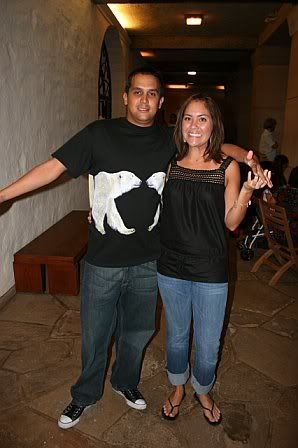 there WILL be people dressed in theme but there also... isn't. everyone looks great. it's great.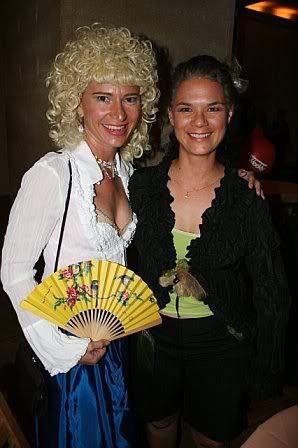 the creative committee or whatever it is has been hands down the best collaboration i've seen for parties. the designs are always A+ as are the themes. you can peep all that on their website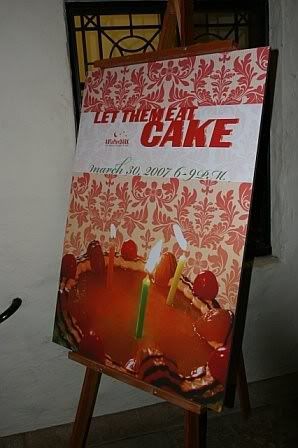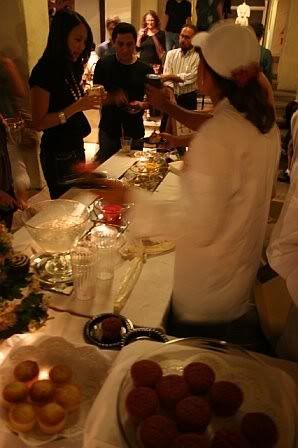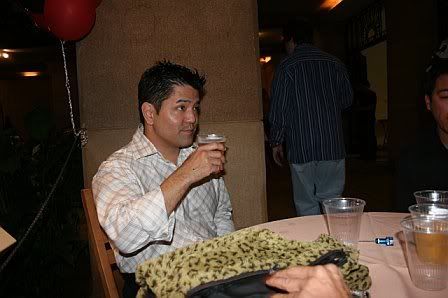 that was a blue buttercream frosting. i'm not usually a frosting person but it was sooooo yummy.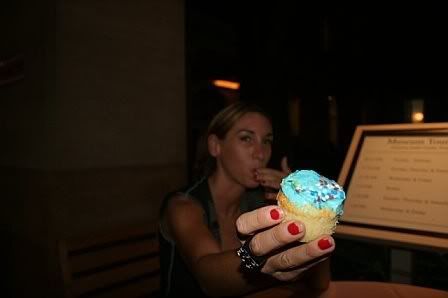 kyle knows the prettiest girls.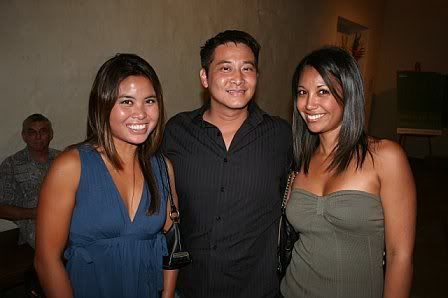 woah. me and nga should have had a v8.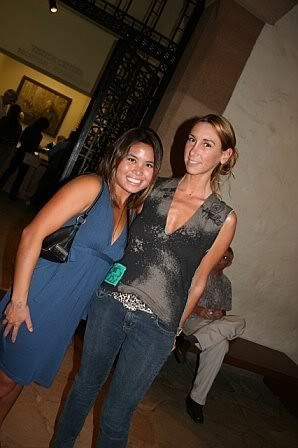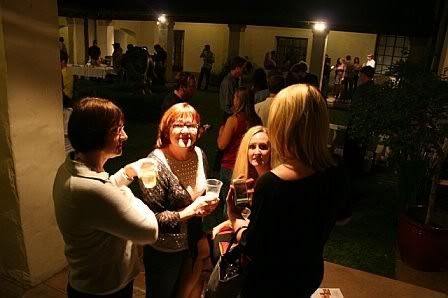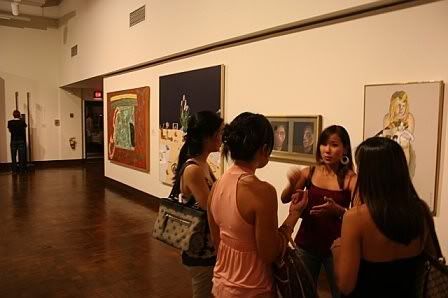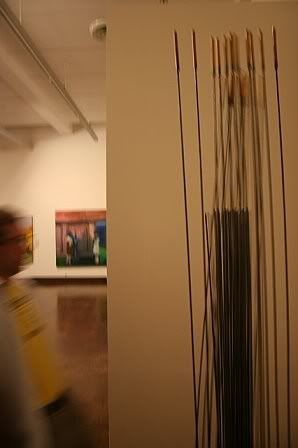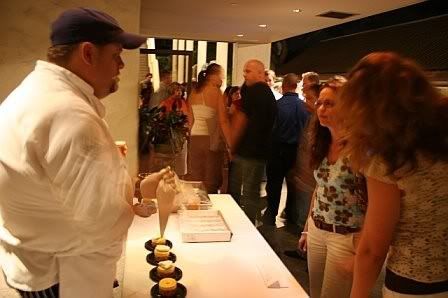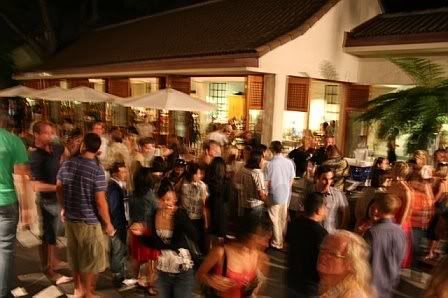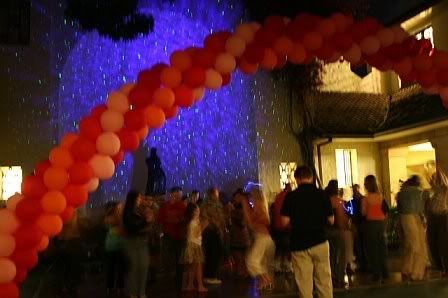 el-oh-el at me. i took like seventeen pictures of noe and glenn in front of this plant. i'm not good at holding still you see.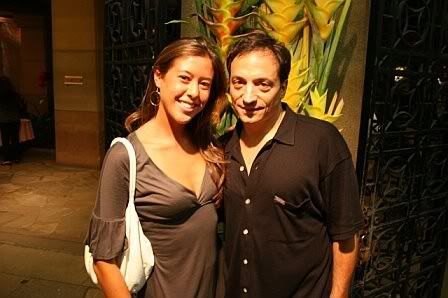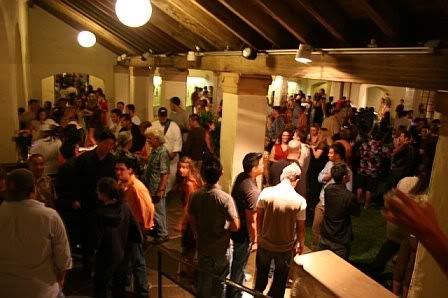 ben is happy on the inside.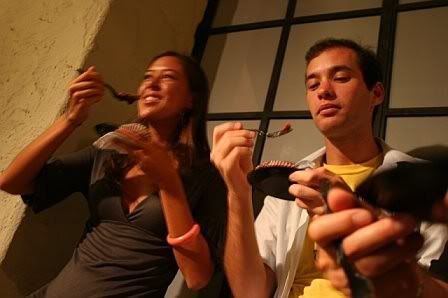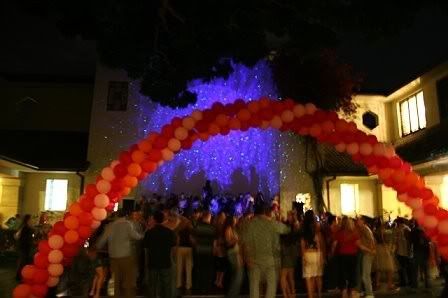 this is my new saturday and sunday morning office for now. i've been feeling a bit... palid.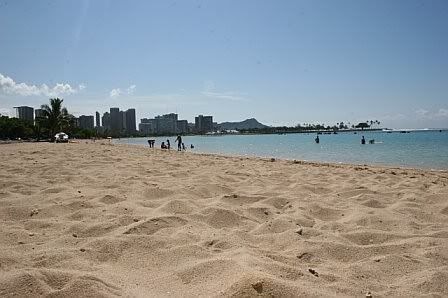 so what. april huh? interesting. let's see what happens next.