well look at me. in a hurry trying to get the beer olympics up and online for the world to see. then noticing that they were uploaded backwards. and in reverse order. rad. whatever, here they are. 2007 games. not necessarily in order. enjoy.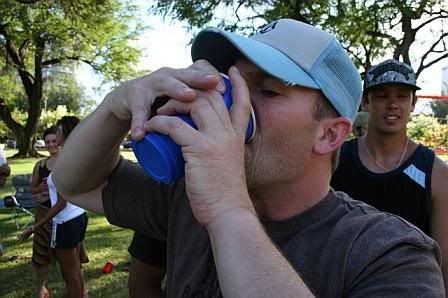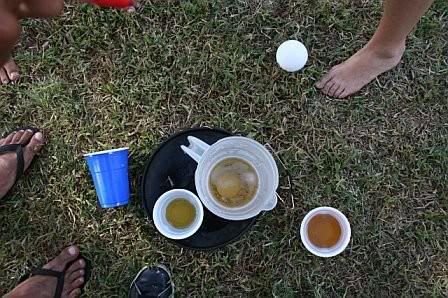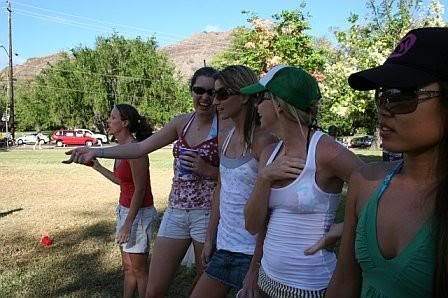 ok kalima. i know you're the 'official' and whatnot. but can we get a....



aw. ok.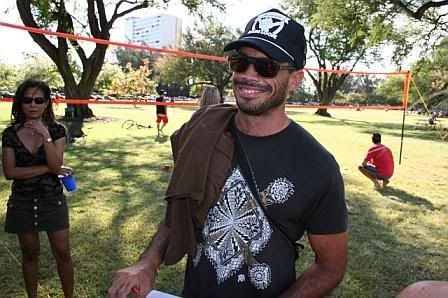 woah. ya, these are in reverse order. this is how i was feeling about then.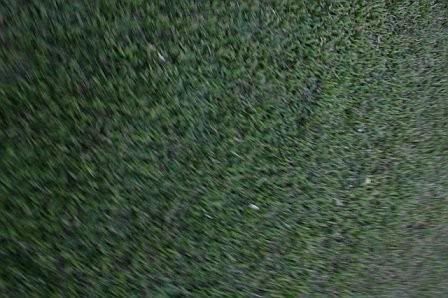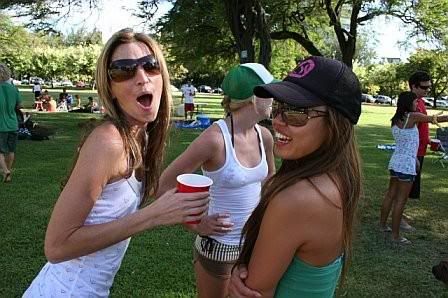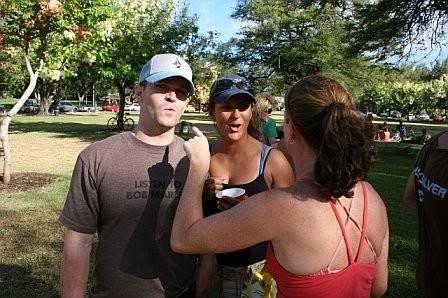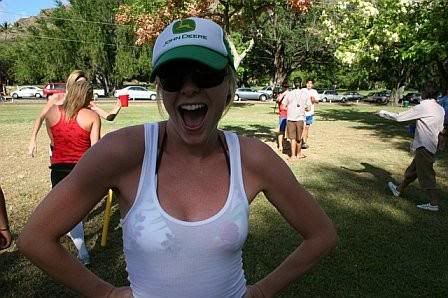 one of the last games played. you had to find a ball on the volleyball court. it was tricky. the hardest part was chugging a beer afterward. for me, chugging a beer at all was near impossible.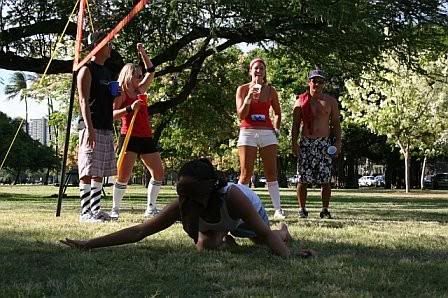 this technique was actually the best way to find those stupid little balls.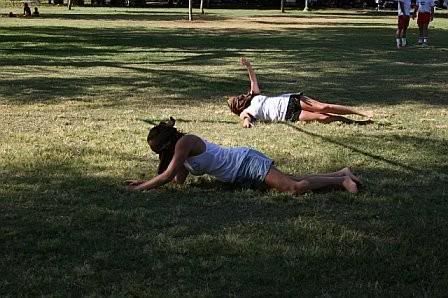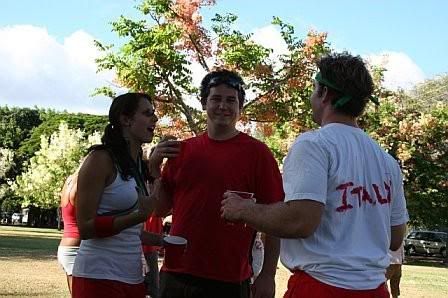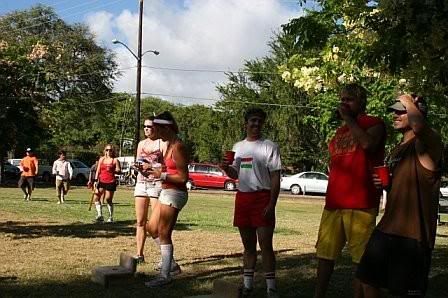 katie and i killed it on the bache ball event. Viva team france! serious. LOOK at this ball i threw. no way anyone is getting closer.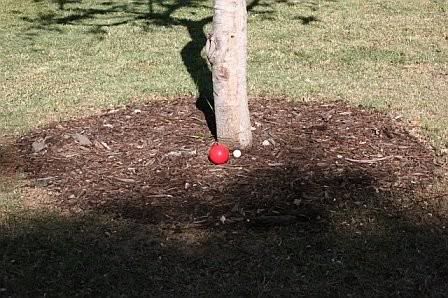 they tried.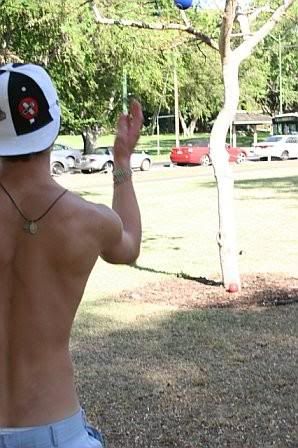 and failed.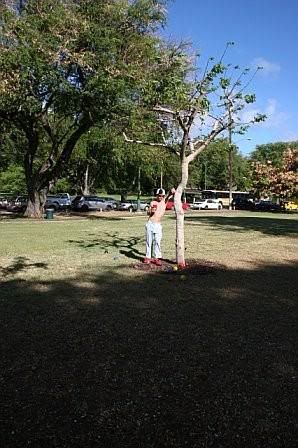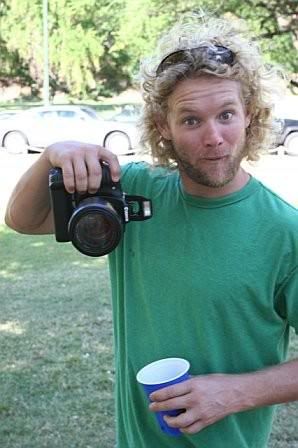 watch it now official. no discracting the hoards of female players. penalty.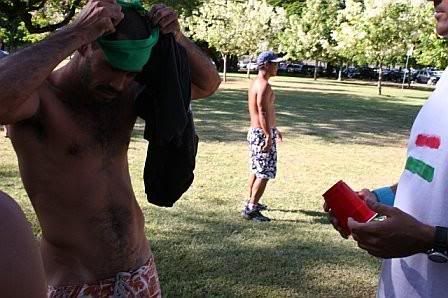 WHAT! aw. look at that faaaaaaace.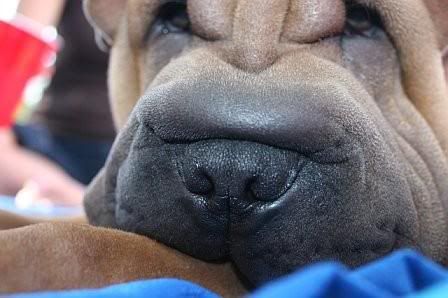 quick. while nobody is looking....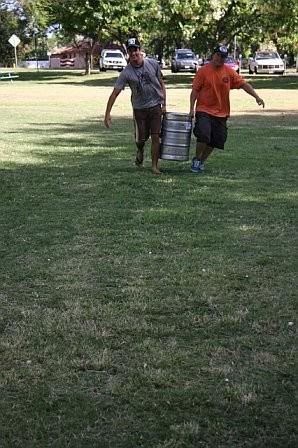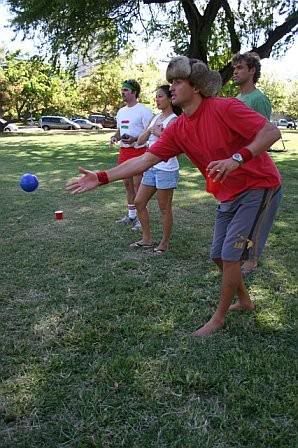 just LOOK at it! SUMMER. *sigh*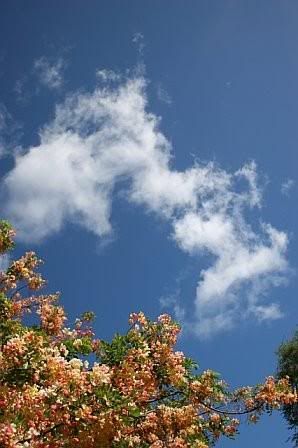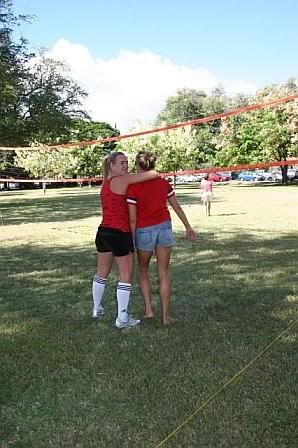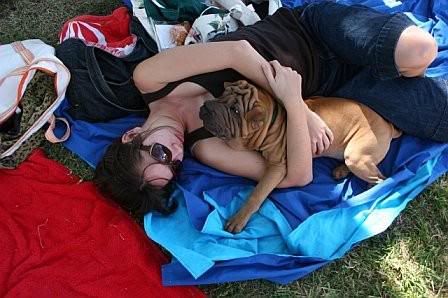 not sure...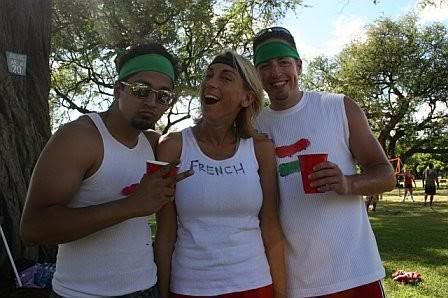 ...what we're doing. lol. beer.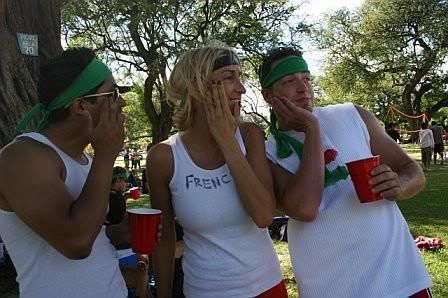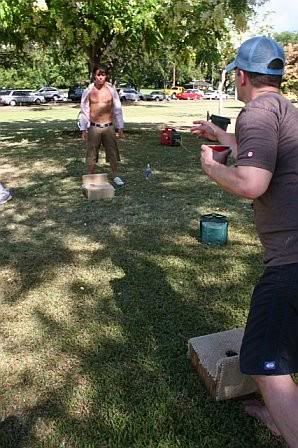 [summer]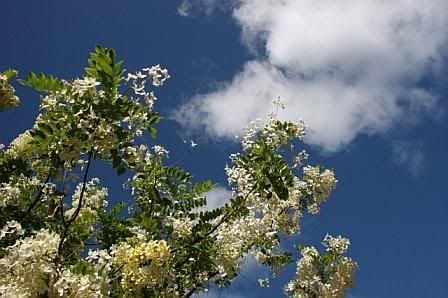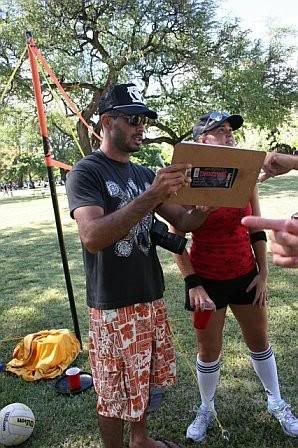 lacy got there just in time. she saved my ass. the first event was "chug a beer". i was pretty gone by 1pm. the pasta? savior.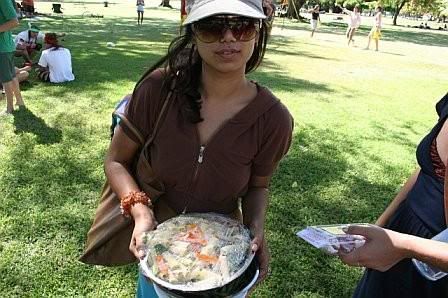 this stuff too.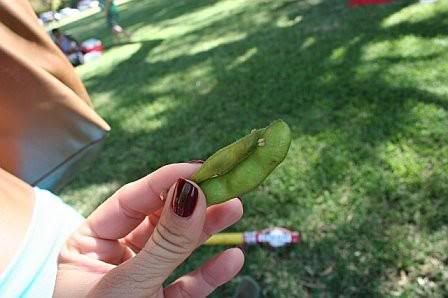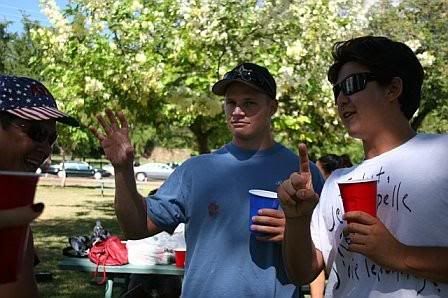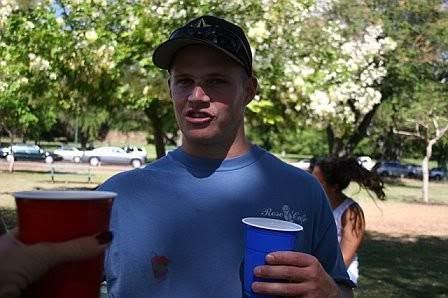 molly's brother was on my team. viva la iwannamarryawatanabe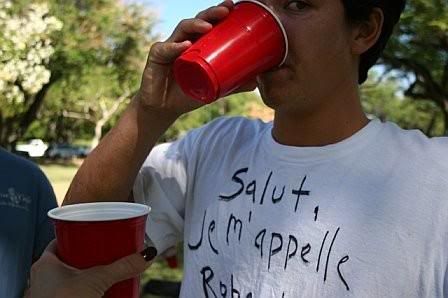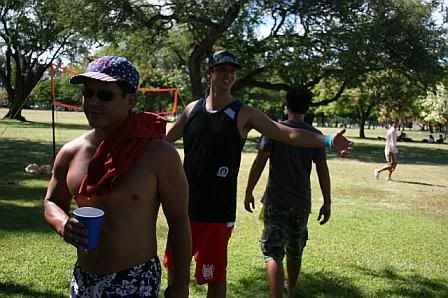 ya ya whatever...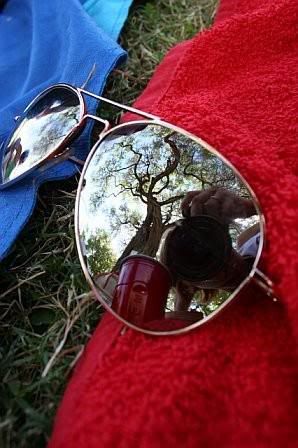 it's only because this was my view for most of the day. i have a hard time with beer chug.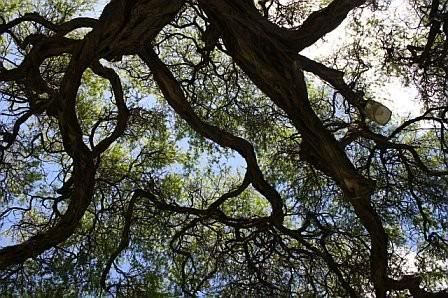 ya, i'm ok. thanks for checking tho. beer. gah.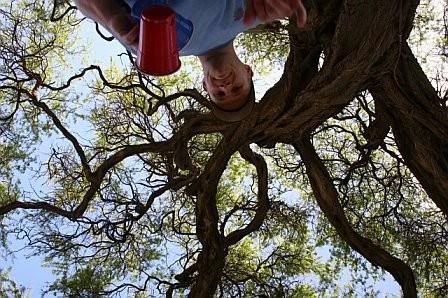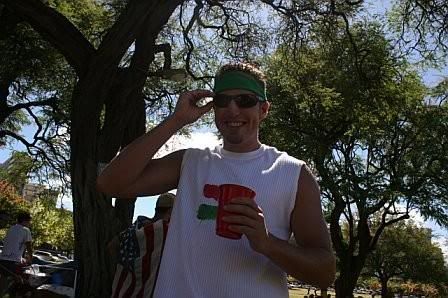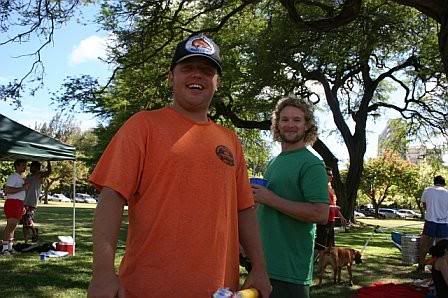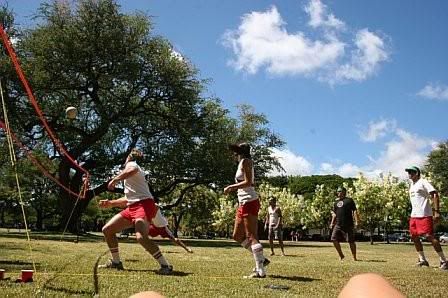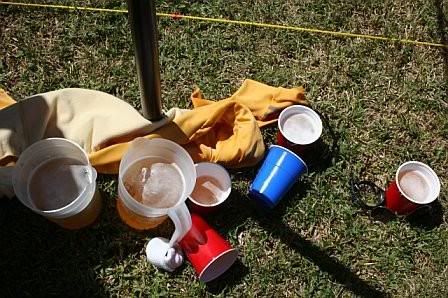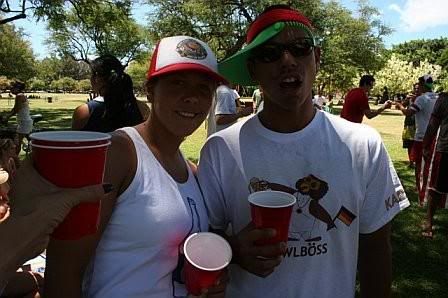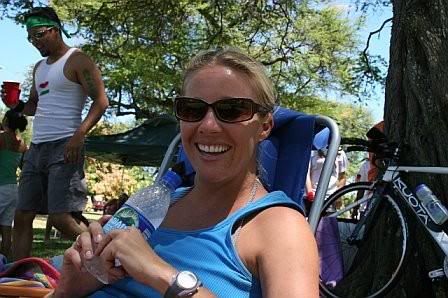 see? reverse order. this is before the first event. pre stella.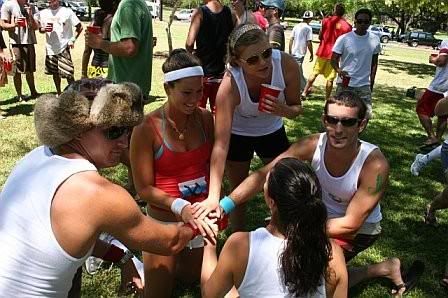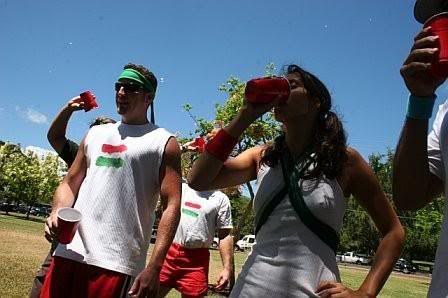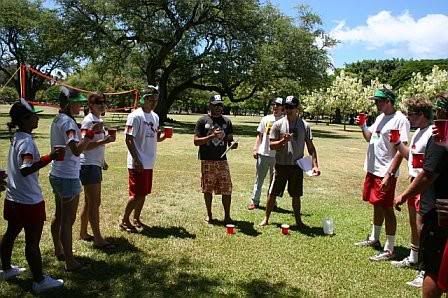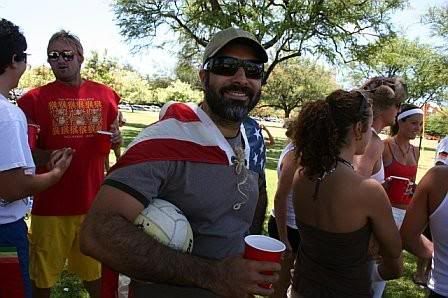 what! hi...



aw.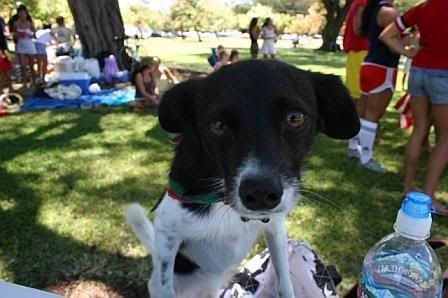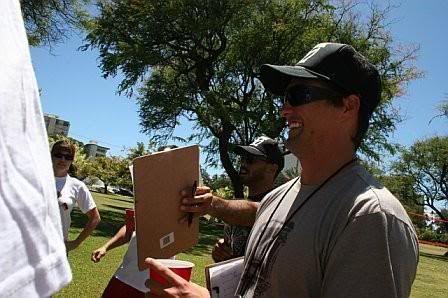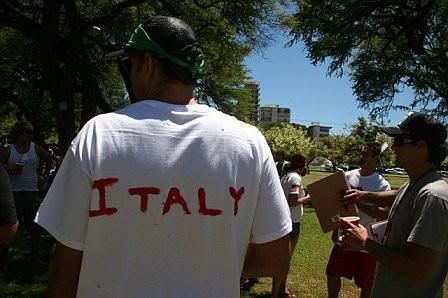 i didn't stick around....



...but i'm guessing germany won the team spirit award?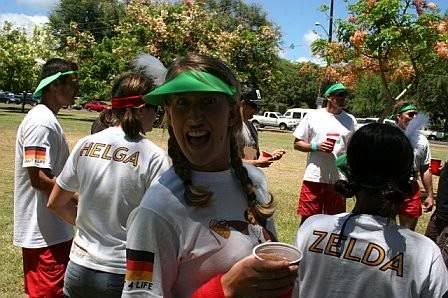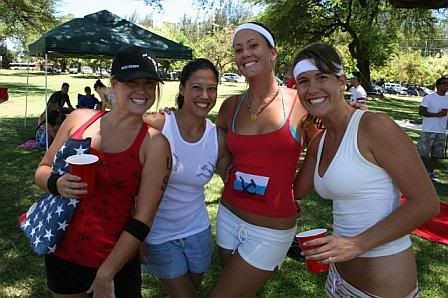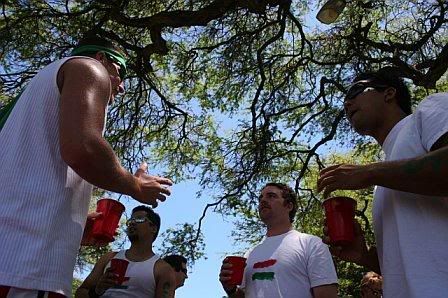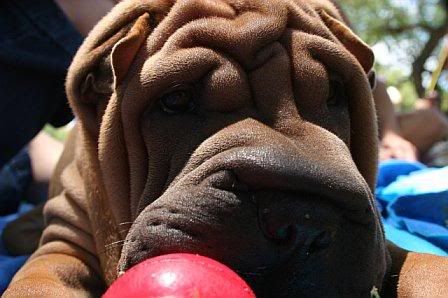 ha ha they were pointing. what the!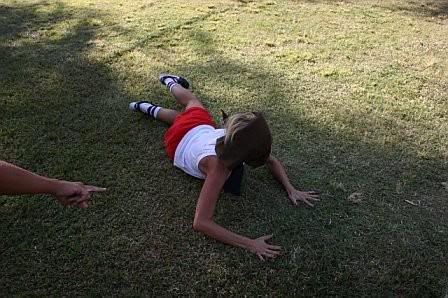 ummmm ya...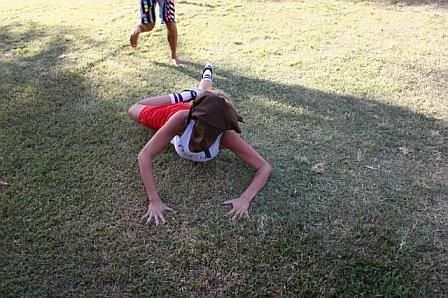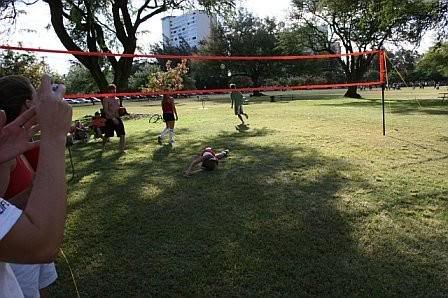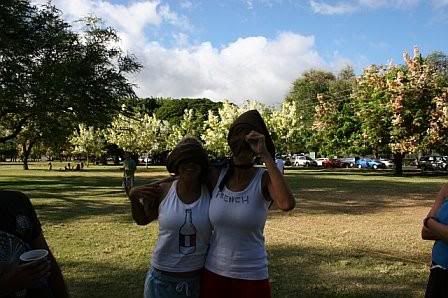 HOME