so what. um, on the home front i'm patiently waiting for the 12th... i even had to sign that i wouldn't cheat.



jason also totally mentioned the new 'do. i'm not gonna lie. i was pretty happy about this.



also pretty happy to see aimee. it's been literally years.



um, we all went to sushi.



maleks has been working hard on his new site. finally, somewhere to see everything EVERYTHING happening in honolulu. and, fittingly, it's called hot in honolulu



these two.



we were celebrating...



...aimee's recent engagement. and love in general. here's to love. *love*



i felt special...



...until i realized flash got the same one too



sneaky girl!



time for the flash i love to hate. and sarah rickard. responsible for the red this one.



saturday night sake



saw vince krause! missing that guy. i didn't catch his friend's name but if he's with vince he's either some famous fighter or some famous skateboarder.



chenay. sorry the shot didn't turn out. but chenay is going to be a GILF soon. serious!



osake for a minute



maleko was working so we had to support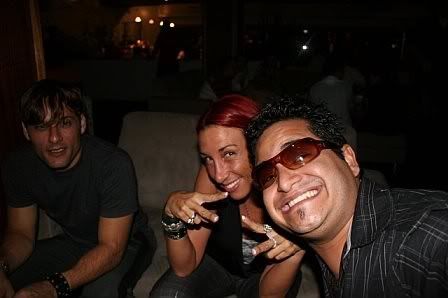 the yummy ones made it too



MOKA!



ya. it's red now. red. reeeeeeeed!



had to get it out of my system...



...because we stopped in to femme nu to visit cheryl. and they have this... thing... about cameras.



next door after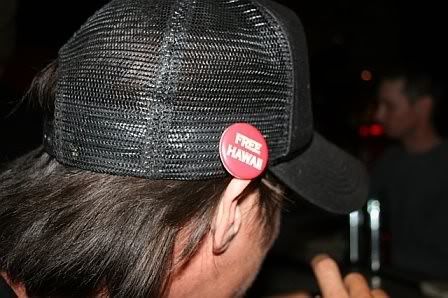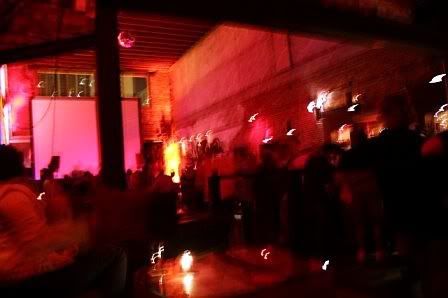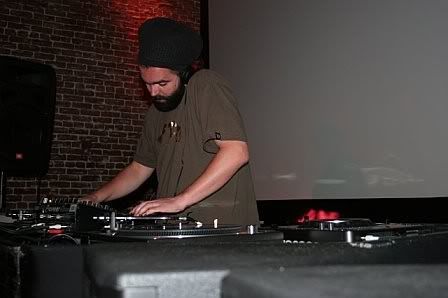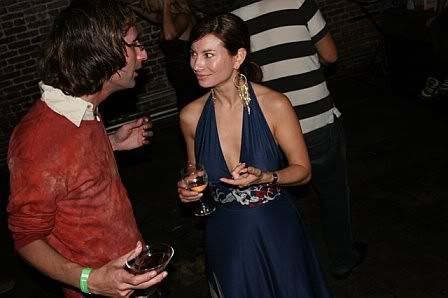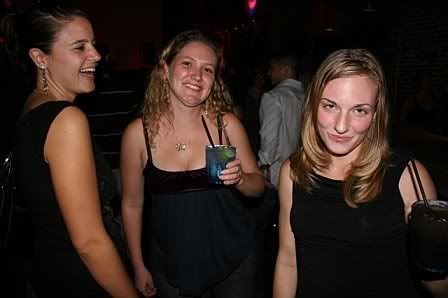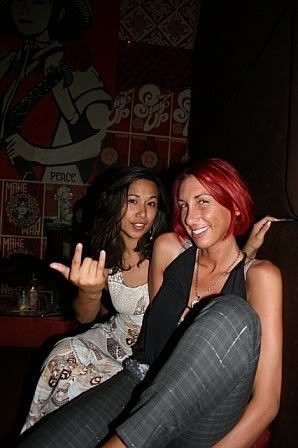 hello, halo.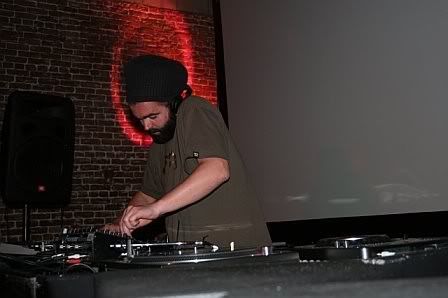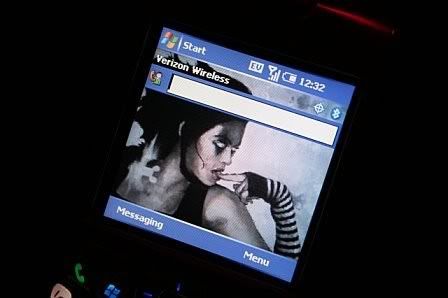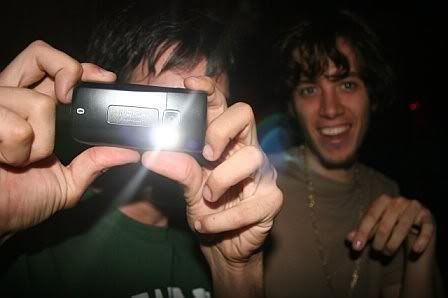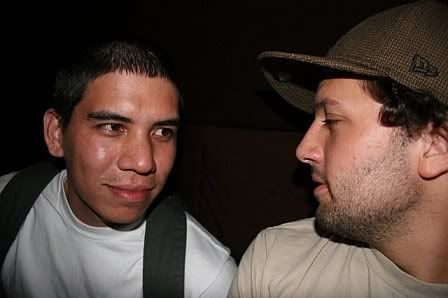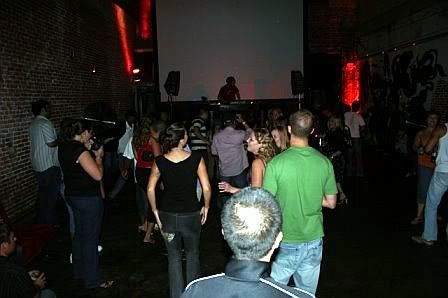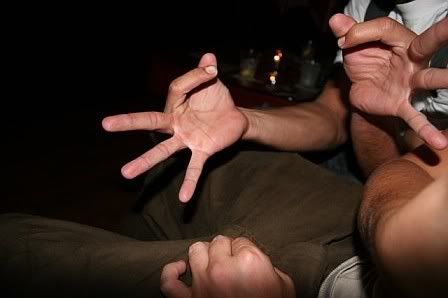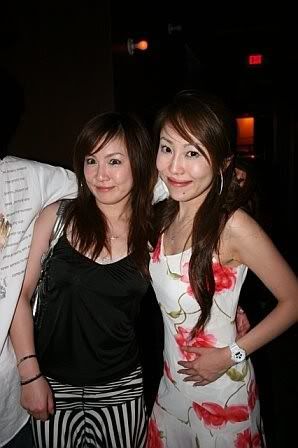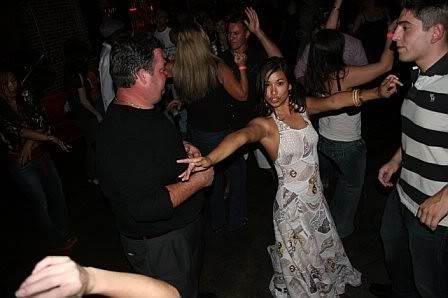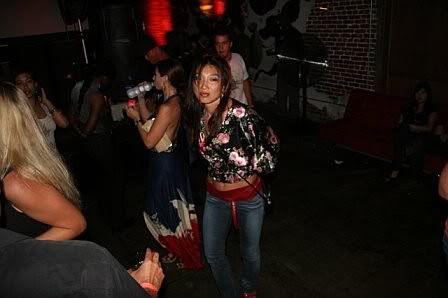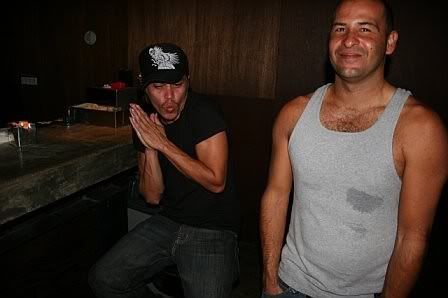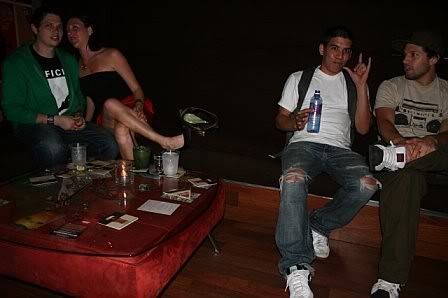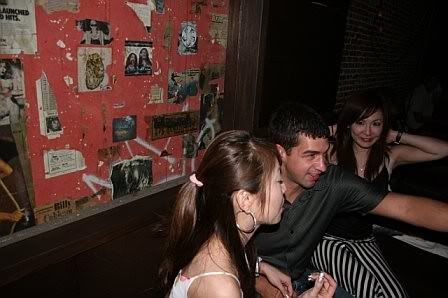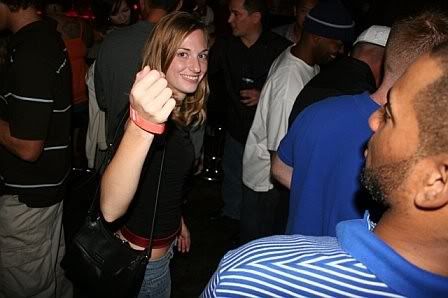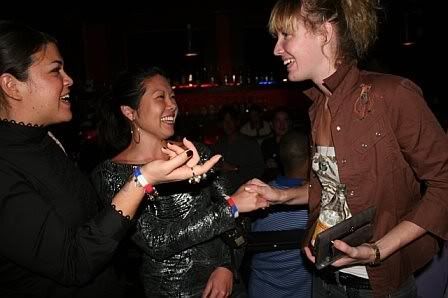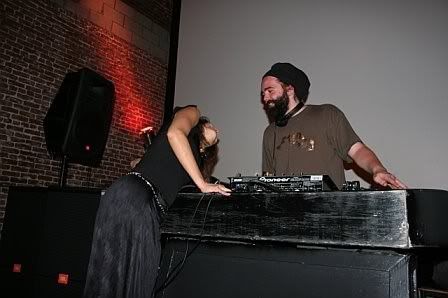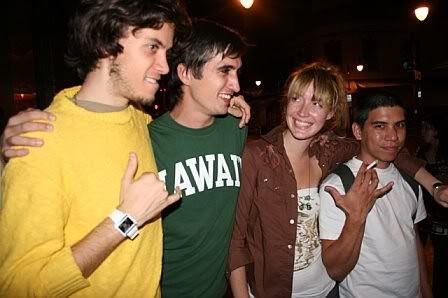 unloaded cell phone too. let's see if i got anything good. um, nope! go ahead and click off now if you want.
but before you do-- make sure you see tears of the black tiger. it was fantastic.



we took the long way to doris through the academy. all the old stuff is back up. nice!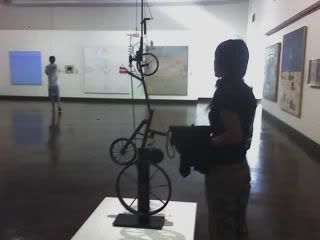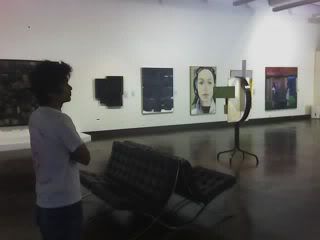 lol, this is from when i was at gyu kaku with lauren glamb. she's so fun!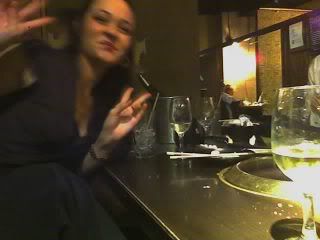 sarah cut my hair and we were totally going to just leave it at that. but short blonde hair was super boring. on me anyway. hence.... the red.



aw. i love u.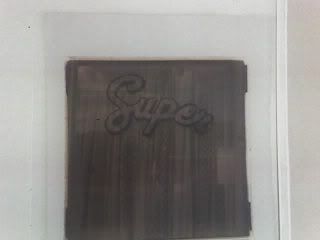 remember how i said old joy was the best movie i've seen in a while? well, now it is tears of the black tiger. its at doris duke this week you really should catch that.
i'll be seeing you.