hellooooo. the past week wasn't super exciting. wait. SO not true. i was just sick for the last part. in the beginning part i went to ryan and jimmy's for a bbq.
check out ryan's mango tree swing! he said he comes out here when he's trying to think.



jimmy came from the guy who came from this guy!



bbq.



no WAY! i can't believe i just found out about this.



meanwhile at the smart house. molly's dog had a slight accident.



we drove all the way to aiea to watch andy pick his new fiancee.



nah, just kidding. it's the third monday of the month. that means industry night at aiea bowl people.



it's rick rock new baby. he's putting the HOT back in 'driving all tHe way tO Aiea To bowl'



i was with team SMARTLCKCK. That's the smart girls, lacy, and both chris k.s. haw haw. lacy totally made everyone on the team individual gift bags with hand selected items that she knew we would each gush over. it was the bestbestbest.



oh ya. i still haven't taught myself how to make animated .gif files. but if it isn't less time than just using gickr.com, then i do not care. anyway, here's one of my monday gimmicks! courtesy of lacy matsumoto.



oh don't think the vertical junkies didn't have gimmicks too, man. this time it was the flier tee. so hot right now!



i think chris bowled the best. i can't remember now since it was like a week ago. but from all the celebrating i would say he was kicking ass.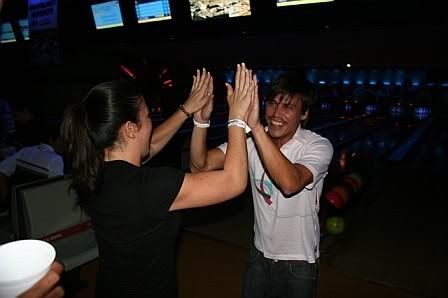 was moved by the music on opening night. the best mix of stuff to keep you dancing like a good EVER! tonight? not so much. mainly? he didn't play "caribbean queen" like we asked [begged] him to. sad face.



smart team smart ball. duh.



THIS face.



oh ya. they totally do bottle service.



ginger? GINGER! what happened in this sequence? you guys were cracking me up :)



don't let the fitted hawaii limited edition new era hawaii cap psych you out. that's genegabus.



and those are maka v's shorts. me and der were loving them.



we were NOT loving this though. the ONE pin that seemed to stick around after pretty much every frame.



kalima managed to knock it down sometimes...



...and i managed to overexpose the crap out of myself. and russ.



look! i'm a totallysuperhotnadsexy honolulu underground blogger-no-its-a-website!



look! now sarah is a totallysuperhotandsexy honolulu underground blogger-no-its-a-website!



so where is the REAL totallysuperhotandsexy honolulu underground blogger-no-its-a-website? oh...oops. here's your gear back.



wait! another a totallysuperhotandsexy honolulu underground blogger-no-its-a-website? where am i?!?!



OH! next door. wednesday now. hi dan weaver. hi supercrew.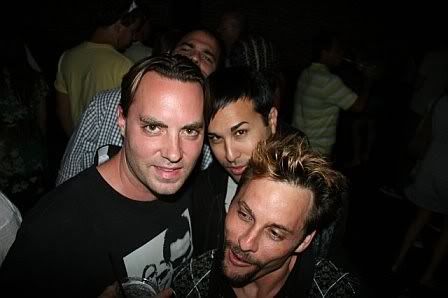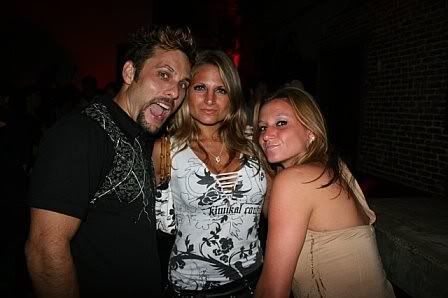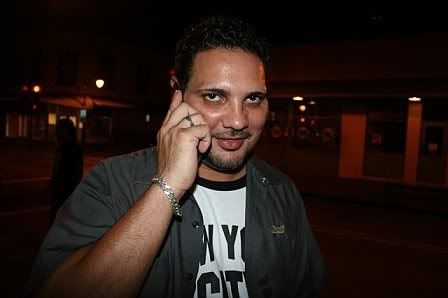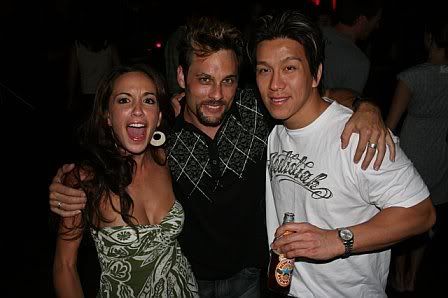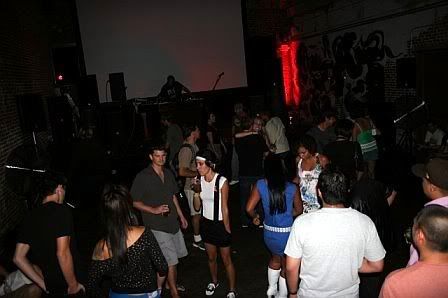 flash cam: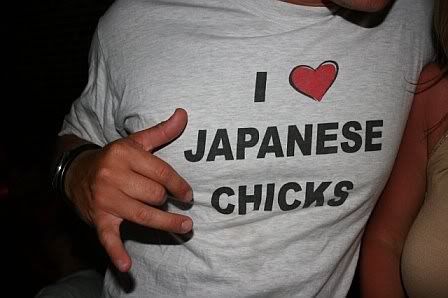 funtwo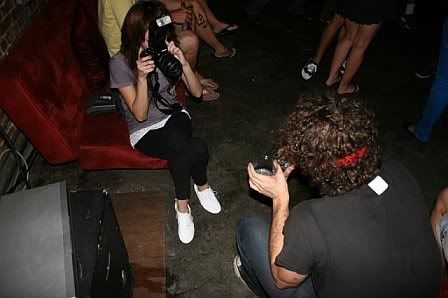 FUN BOBBY was there!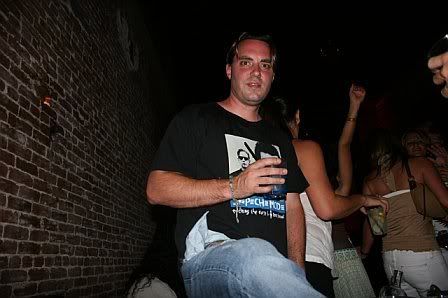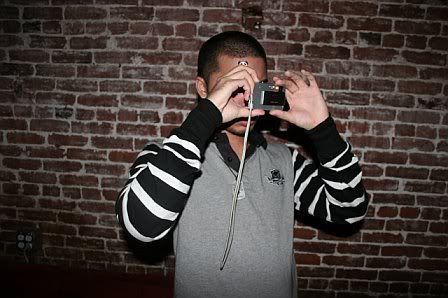 i think it might be the first ever watch duel TIE.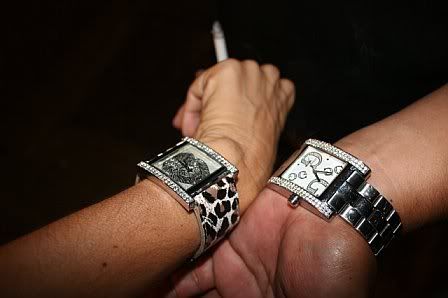 lacy brought me pot roast. who do you know more thoughtful??? think again! the person you just thought of is probably talking behind your back.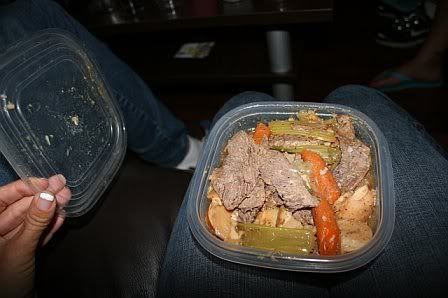 anton sighting! he's back people. and he's opening for mickey avalon this wednesday [omg! tomorrow!] at o lounge. don't think we all aren't going to be there.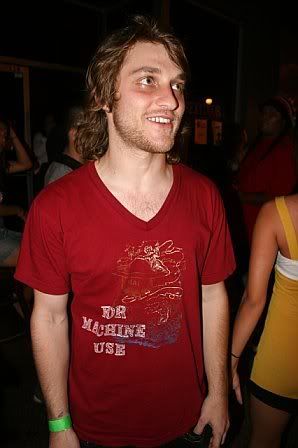 it's already saturday now for a few reasons. the main one being that i didn't bring my camera out to the pink pub crawl. it was the same old chinatown you know and love tho. with some accents. mostly pink. kalima didn't bring his camera either and i didn't see dan weaver at all so it looks like that night can remain anonomyous. rad! enjoy your privacy, honolulu. because NOW i'm at the denim and diamonds fundraiser. and i'm shooting...



...dentists!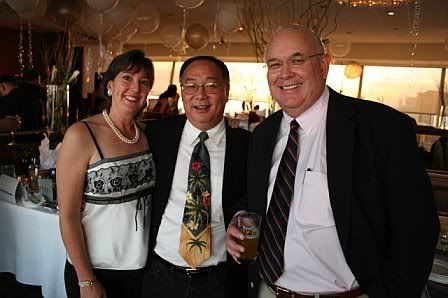 oooh oooh! jose! who are you wearing!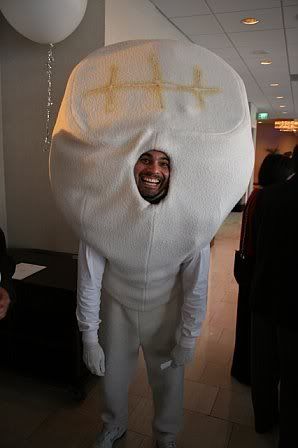 yummy yummy dessert before:



yummy yummy dessert after. i know. i was super sick at the end of last week. obviously!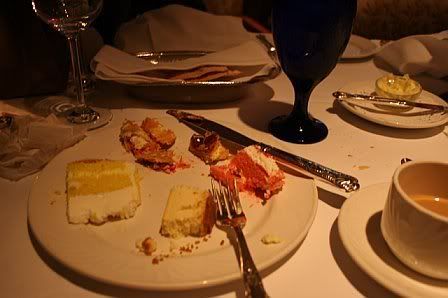 but i braved through to at least support flash and matty's event. because i love them.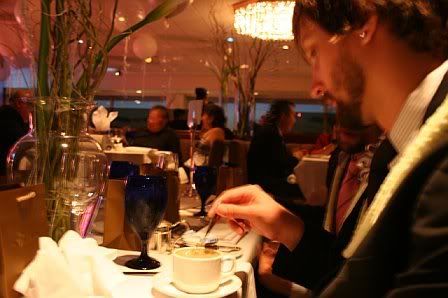 a jordan segundo performance is something i won't kick out of bed for eating crackers



even saw elaine. ELAINE!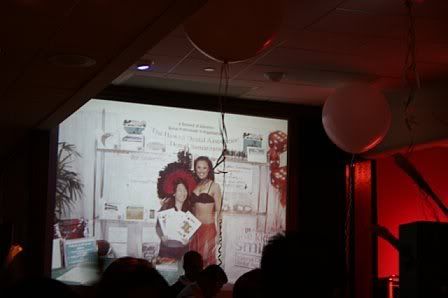 yes that's bananas foster. i tasted it. really wanted to eat ALL of it. cursed my immune system. then went home to bed.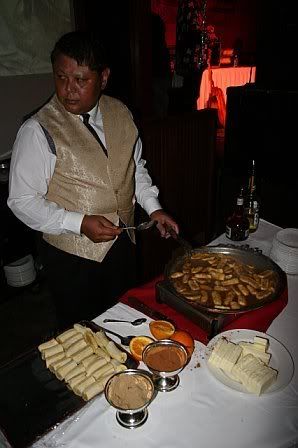 home to bed, never to be seen or heard from again until sunday. a whole day and a half. that's like an eternity in christa-years tho. so long that i have to give you two blogs instead of one. the next one? oh, the pool party, planet of the drums and the sandbar. but whatever. check back in three hours. and lovelovelovelvoelveovleoeve.

and! kalima already said it but i wanted to say thank u to lesa too. for noticing us. yay us!