how is your may going? or should i say how DID your may go?

at least we had a chance to stop and look around a little...
i'm still wondering where february and april went.

either way. kc started memorial day weekend with a bloody one. MAN i love kincaids.



*WARNING* beach overload in this blog. libbe, i know you're in seattle so you may want to hide your eyes.
Kaimanas



olive tree wiath akane



deliciously overdressed to watch the sunset



i like the sunrise better. something about another day ending. i dunno.



back to the beach. with a short sequence.



really getting in to cooking all of a sudden. HEY! check out my matzo ball soup.



mokuleia has been the spot for sunday recently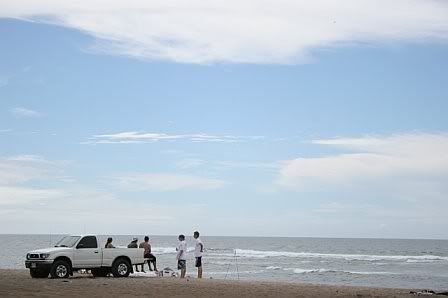 anton is back for the summer! new york is really... bringing out the greek in our anton.



entertaining resham who is also going to the east coast at the end of the summer.
i love how hawaii's most precious gems are going to school so far away. wait, no i hate it! stay heeeere.



caught germ off guard again i see...



wait. what? KENNY?!?



nina is back from her winter of snowboarding. rawr.



mako brought meat. he's a meat bringer.



zana even makes something as drab as fishing look fabulous.
PS: my vote for the best of honolulu's best dressed goes to this girl people.



wait. what? kenny? KENNY!



tim taight kuzuyo how to fish



always catching germ off guard.



tim jackson too. WAIT! i realize what's going on now.
it's the second half of the Skaters of Honolulu 2007 Calendar shoot. ok. dope.



sean reilly is a bit more dressed up for his this time



they look like colorful fun little toys sort of, huh.



when they start moving around it just turns in to a big ol mess



entertaining? maybe. actually, no.



that bbq grill they got for a'ala park last week has come back to win the best purchase of may.



these fish that tim keeps spearing...



...are SO damn tasty



next on the beach day of entertainment...



...a couple of sea turtles lurking


when you live in hawaii it's the little things, really.



you can't tell but he drew cw with a chicken bone. aw.



beach yoga



ending with a sunset sequence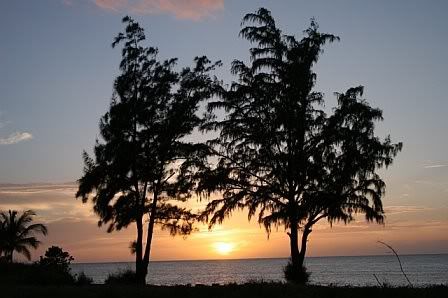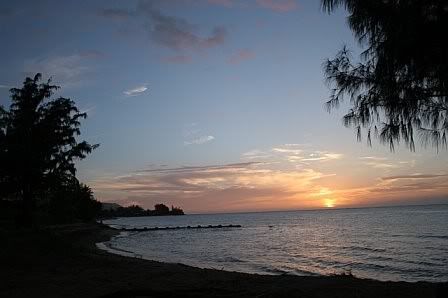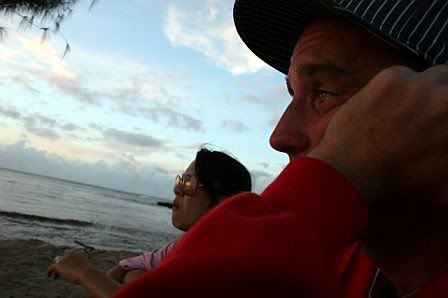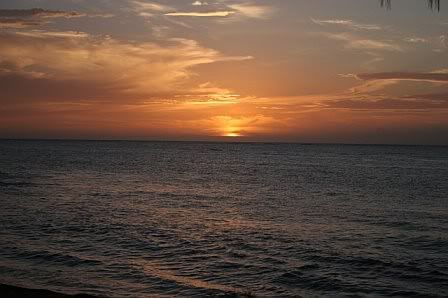 last time we watched the sunset in heels. we're transitional like that.



impressive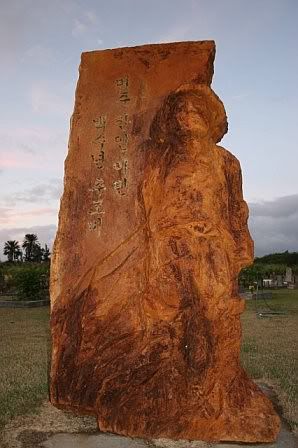 hope you had a good extended weekend. those are the best. so what's next now... 4th of july?
eeee i miss the end of the year sometimes.
WAIT! there's something super big next weekend. the WHITE PARTY. see you there.
shout out to both candybandits who had their birthday this weekend. poor ben had to work so no beach. next time!



muah muah