master cleanse is where it's at. i mean this. if, for anything, the money i saved on groceries. not to mention how good my kitchen smelled. and it looked so.... summery. HELLOOO SUMMER! Time to FAST!



very refreshing



THIS guy.



warming up. sometimes.



look, i'm sorry. i'm just not feeling this right now. but i have shots. many shots. please enjoy.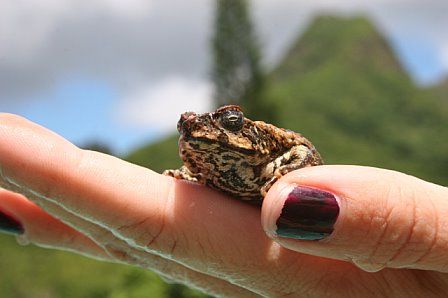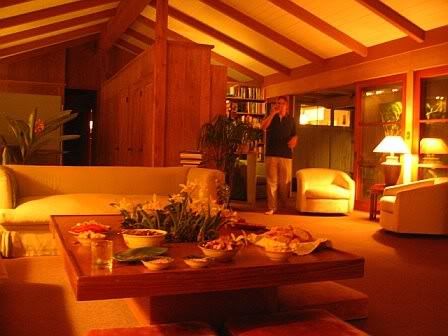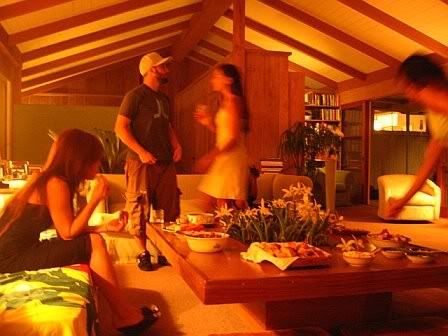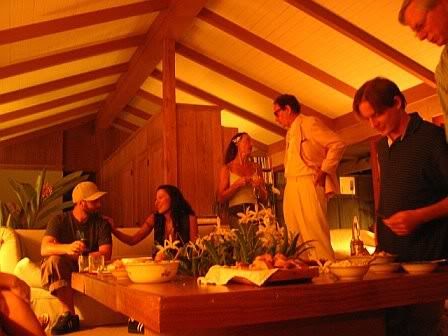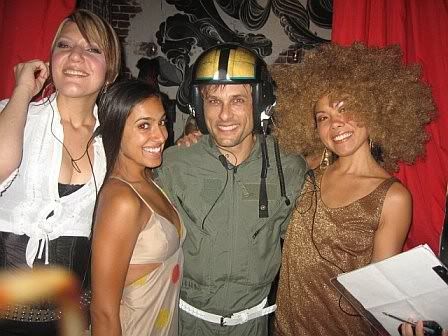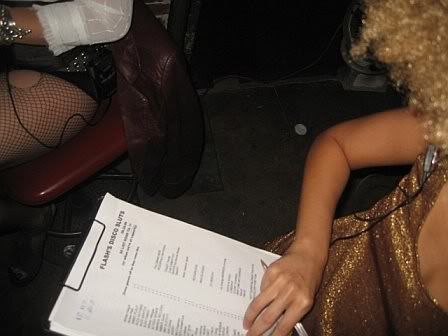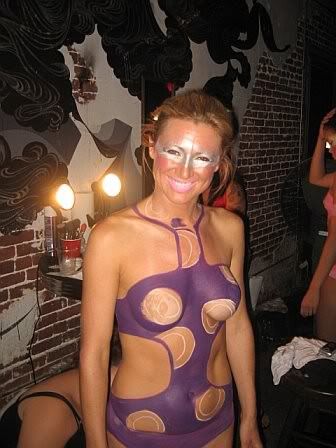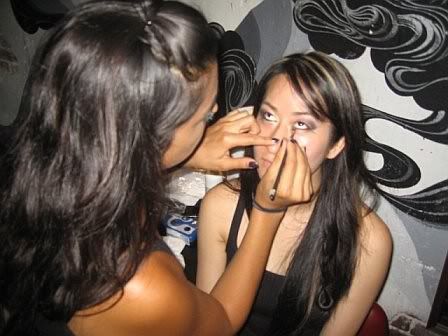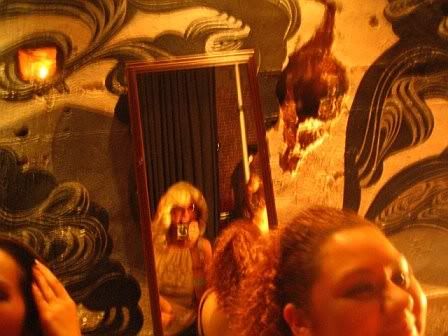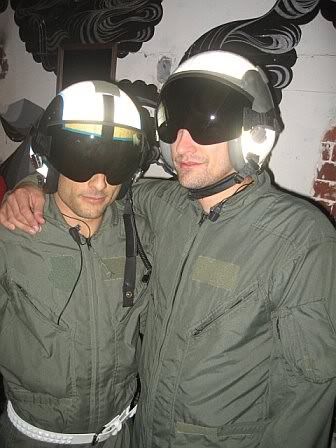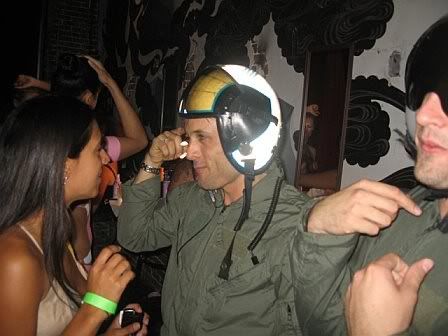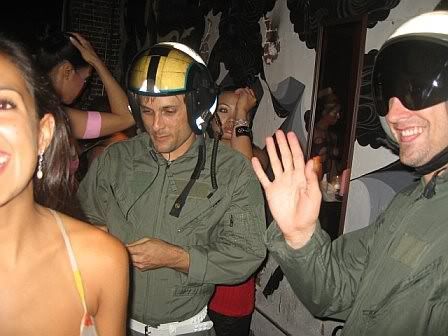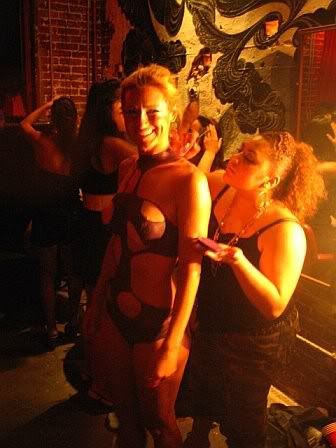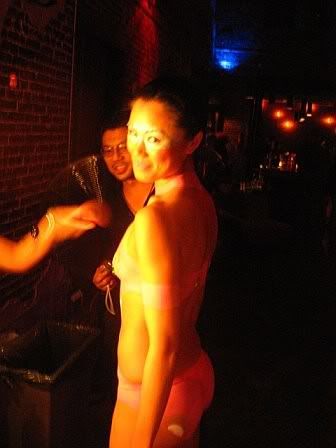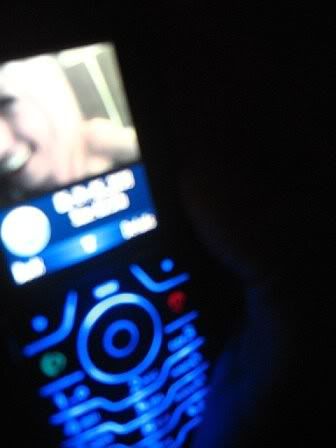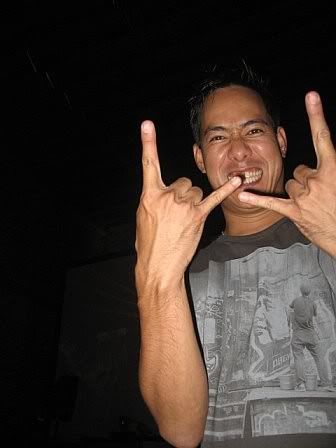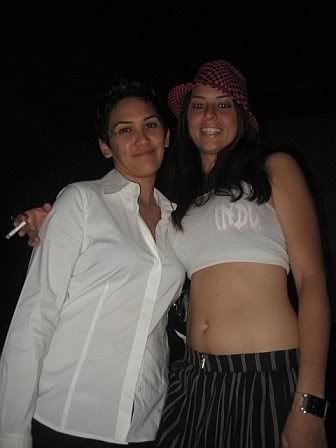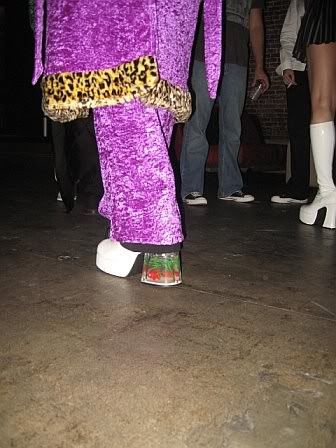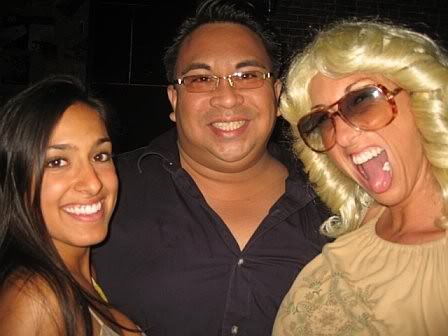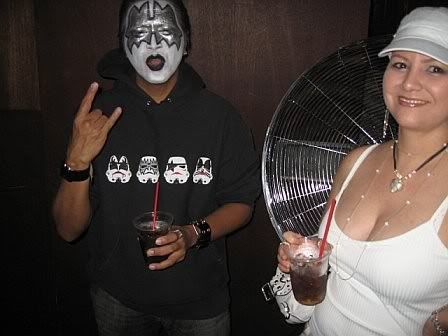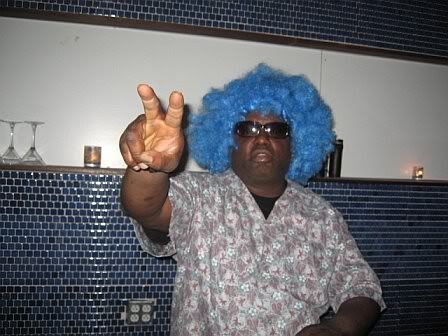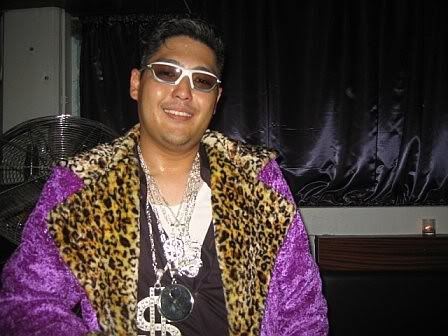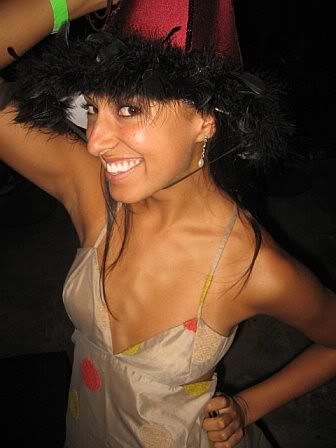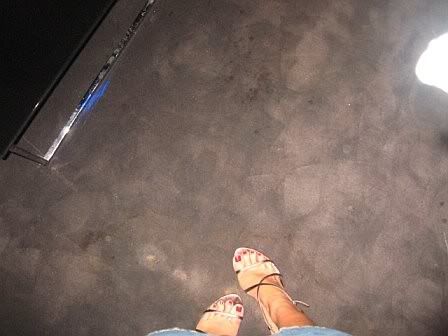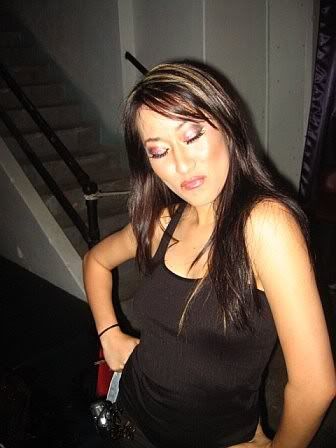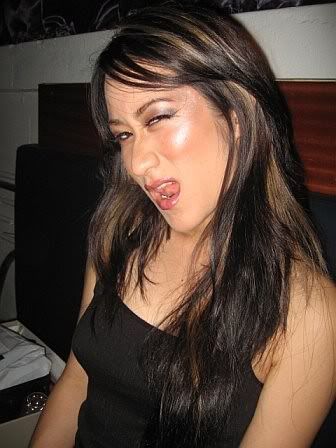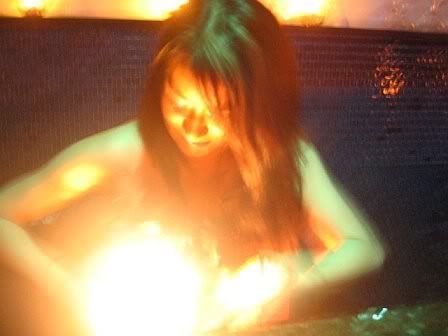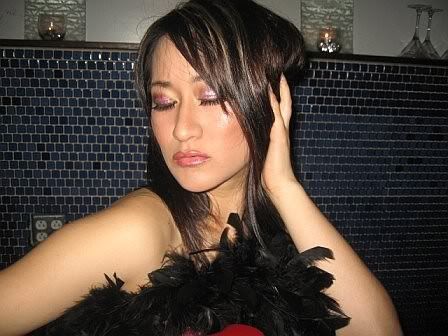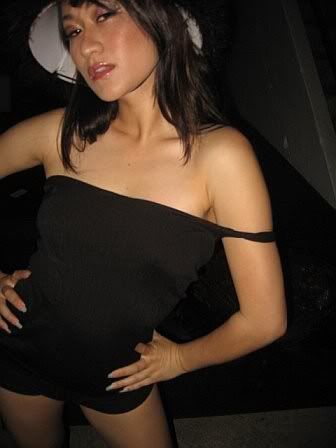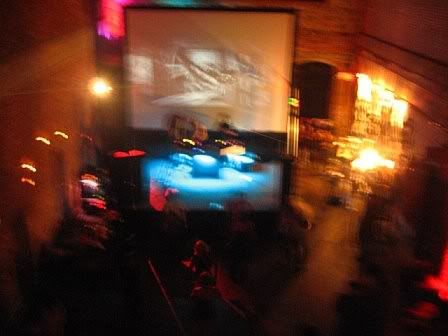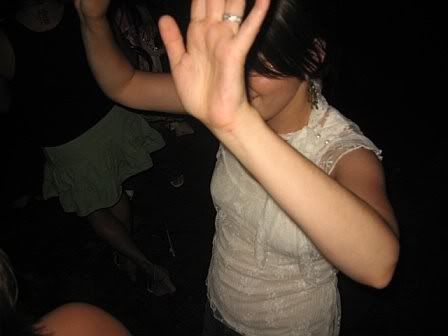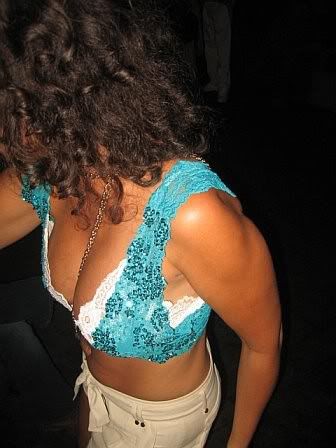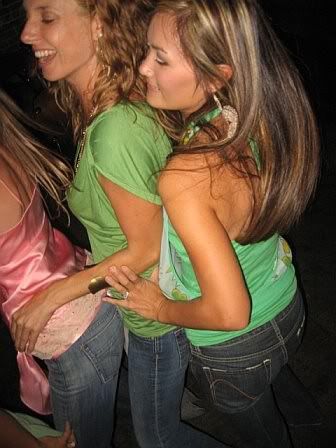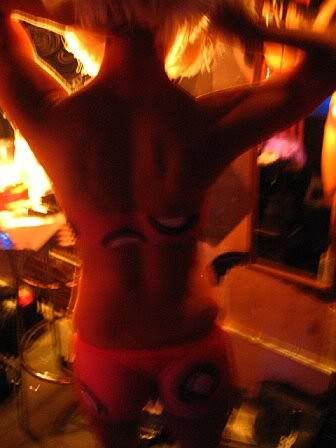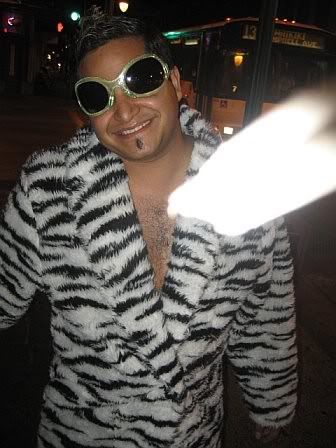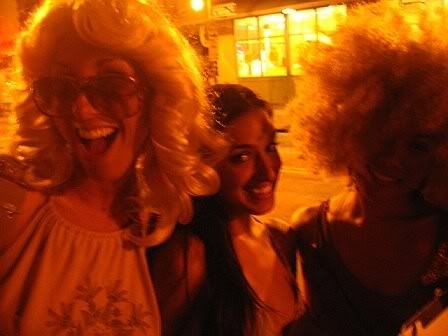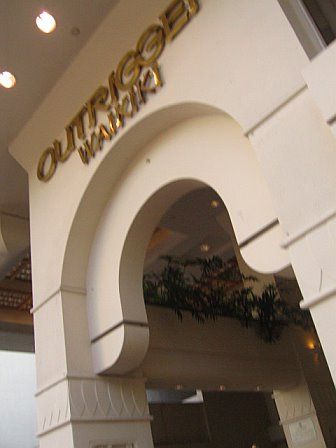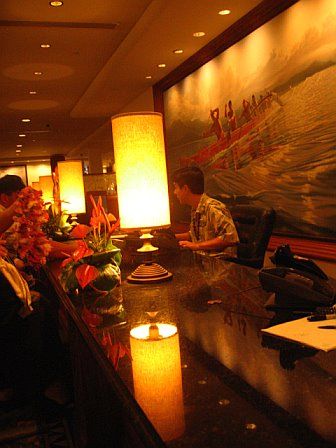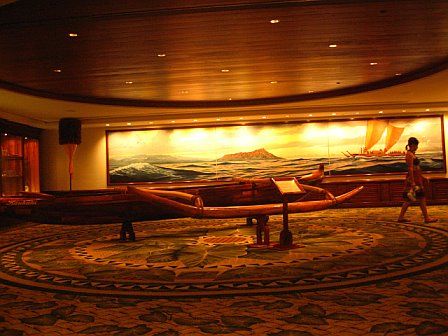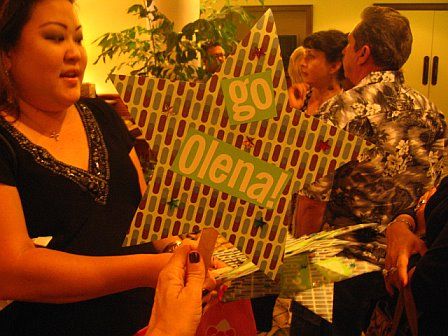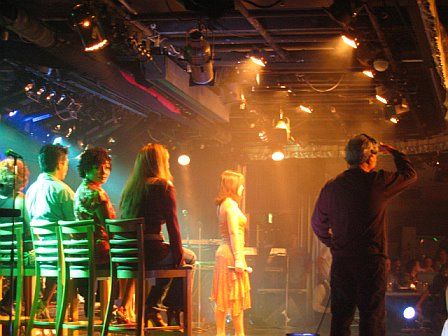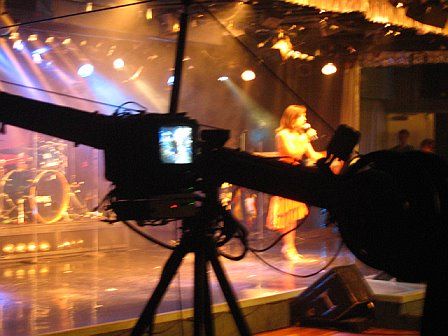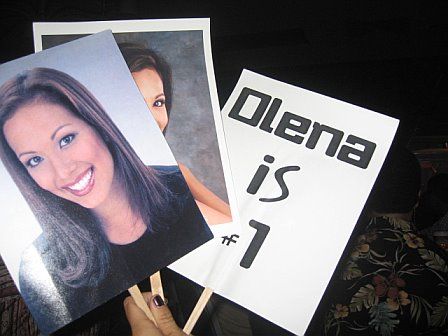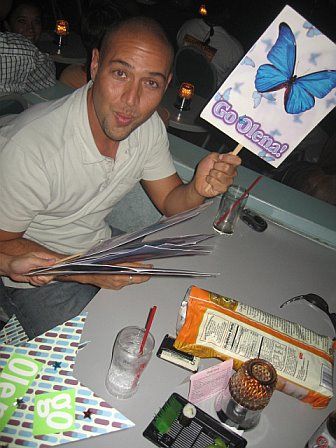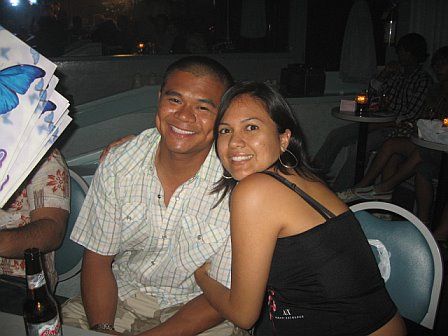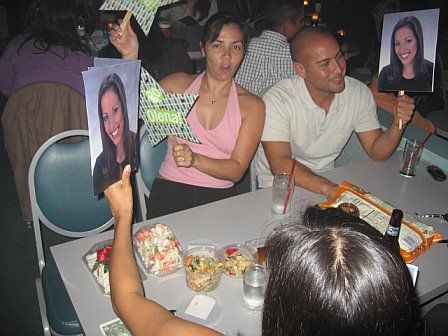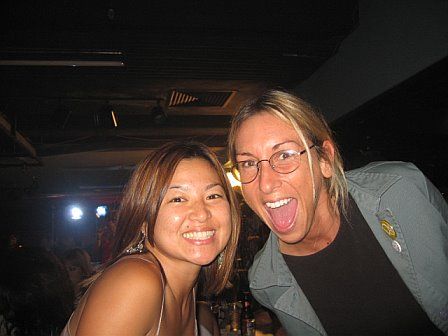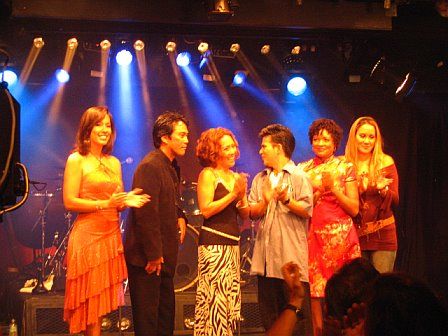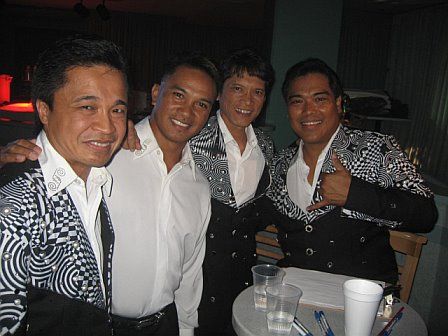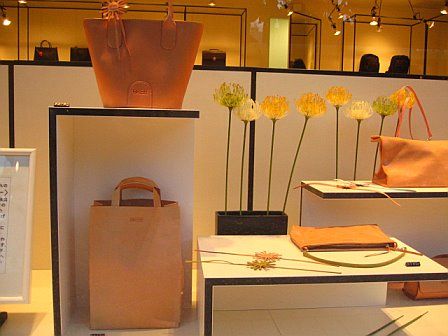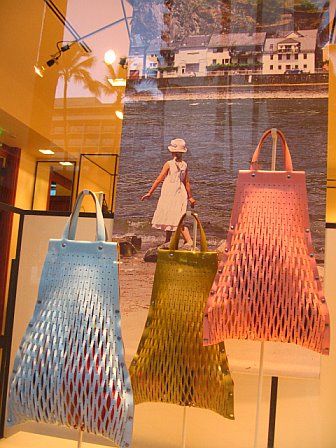 lats time z-trip was here nobody could stop talking about how fun it was. he's back this weekend. get your tickets now.
i'll see you there.