side note: is it me or is justin kind of sexy? good luck getting a date with him now tho. he's blowing up damn fast. but stay tuned for christa.tv. i'm totally doing it. just in time for summer.

ya ya i know the thailand and tokyo shots aren't all done. but if i don't get these up now shit's gonna be old news. it's already around the interweb but you can never have enough perspectives right? well, in most cases.
and speaking of, how about the modern luxury hawaii party last thursday at club pearl.



congratulations fran and co. in my opinion there can never be enough perspectives on urban honolulu culture, arts, fashion, etc. as long as the person writing it actually participates. but ya, it's a beautiful magazine and i'm loving andy on the cover this issue.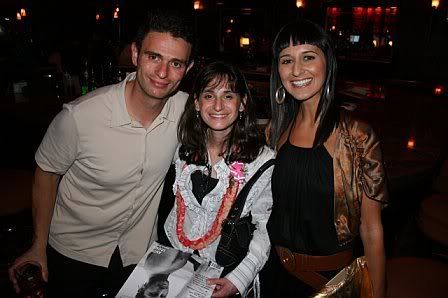 ever NOT see the supercrew anywhere where the words honolulu and scene are uttered?



chuck boller and naomi hazelton are totally cousins in law now.



and quinn's bar is on the corner of king and mccully. in that area anyway. must... check...it...



so modern luxury magazine is huge. have you seen it? i mean huge as in larger than A4. large enough for naomi to use it to sneak another look at my column. heh.



rob cheeeeeoooooooooong.



der was like man your hair grew a lot in thailand. heh.



so club pearl.



did i already say i'm loving andy on the cover? ok. because it's lovely. looks like a men's fitness GQ ish thing.



was also loving the endless pear martinis



so dr. andy's on the brink of exploding right about now. enjoy your accounts with him while you can people.



he even has an agent. an agent! i remember telling him all the hot spots before he moved out here. damn time flies. well, i can't say a lot but i CAN say he is in love now. *sigh* love.



flashee has new hair too!



cyrina and richard stopping through on their way to fancy dinner date. aw.



like matty and luke, two landrover drivers, would ever seriously consider any form of sedan? ya right. well, i wouldn't anyway.



mall party hopping...



....to the diesel party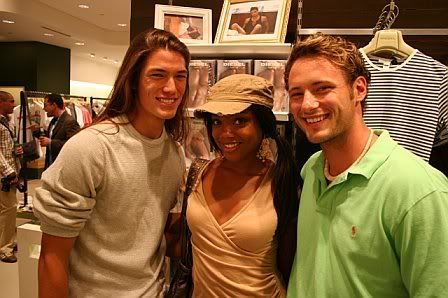 diesel, ha ha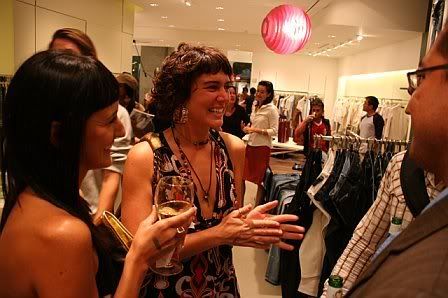 well, hello.



i really wish i could remember names right now. i'm usually super good but at this point there was alcohol involved. i know that this lady is a budding star though and that you should watch her tv show.



and i also know these two are only in town for the weekend and both model in LA.



so it's no secret i have a thing for kalima[s photos]. how nice to see him at something like pearl where it's so easy to convince him to... well, leave and come to the diesel party.



shoots



having a bit of prop fun.



chanel! tran! lurker!



where am i. oh, friday. waikiki.



what's going on brandon. the bally party it seems.



kyle and justin.



aw geoff. we've come a long way since that skyline episode eh!



haven't seen these two since christmas



CYD!



the giambornes are turning in to better party hoppers than, well me.



der amy and renee.



uhhm. YES. thank you.



lol at these ladies. i think they tried on every shoe in the store. save some for shoe diva!




bounced to paul ogata's show.



gestapo retired bridge club hawaii theater ushers wouldn't allow photos. like, at all. this one was sniped. sorry, paul :(



aw, asian kings of comedy.that's kevin shea there on the right. act like you know!



the house was packed for this. it was a fuckin great night. no wonder all of paul's stuff always sells out. boy is damn funny.



dont' think he didn't get attacked outside afterwards either.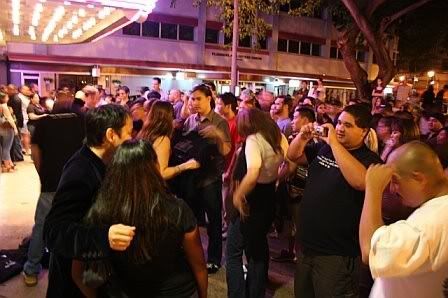 walked 60 steps west....



...to the new improved thirtyninehotel. nice!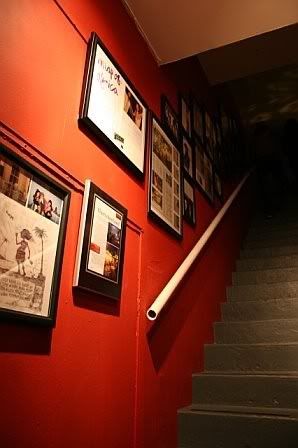 the changes aren't drastic, so don't think you won't recognize the place or anything. but the renovations that were made were very very nice. the bar, mainly. outside is fantastic too.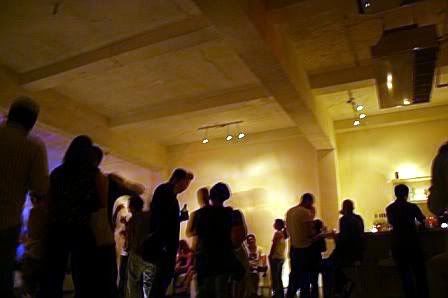 i guess teddy brought a housewarming gift that got rejected. who wouldn't want a bird in a box?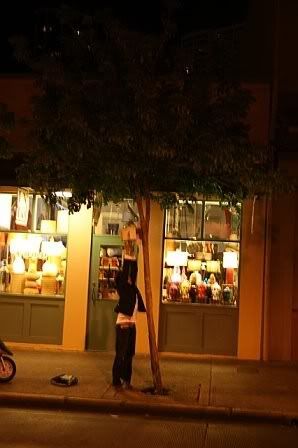 so eccentric this one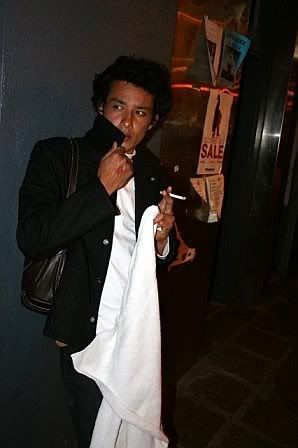 kalima two nights in a row? no way. well, i guess that means it will be another 6 months before the next encounter.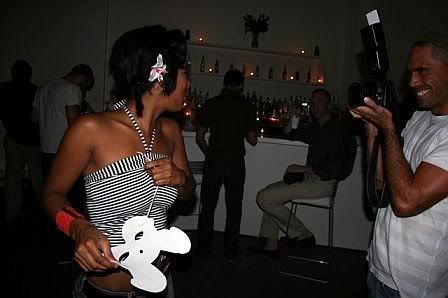 so michelle lau's fashion show...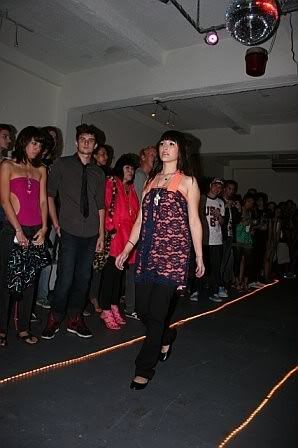 she's moving to new york. its bittersweet. we are going to miss you.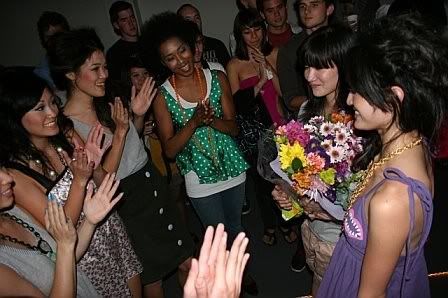 hard to miss ted. i mean, he always comes back.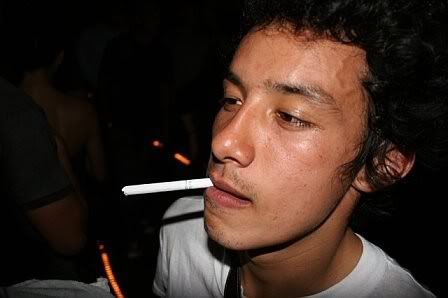 jumped over to longhi's for the honolulu magazine party. actually jumped might not be the best word, since i totally underestimated how far the mall is from chinatown.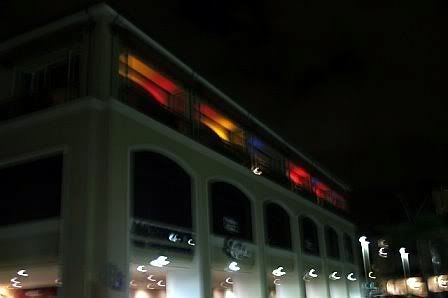 having flash and matty do your party means smiles smiles smiles. and VERONICA!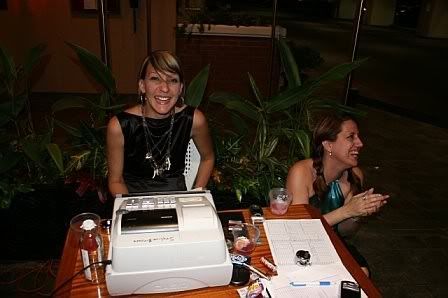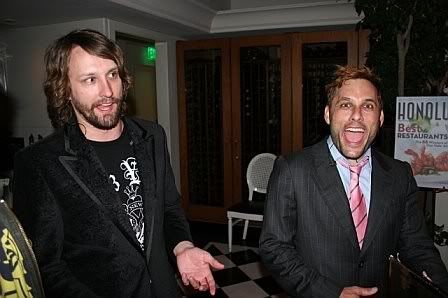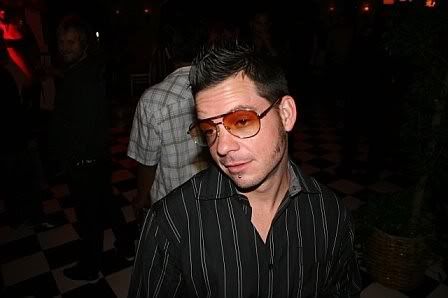 aw lucy. good luck to you honey. pls come back and visit. i'm already hurting.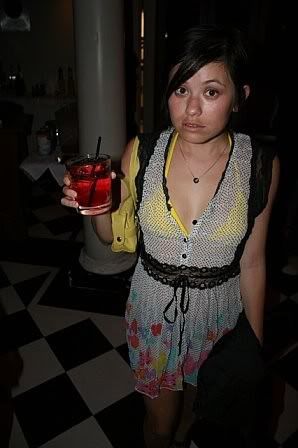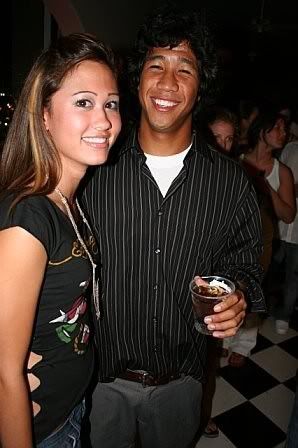 adam saaks is baaaack.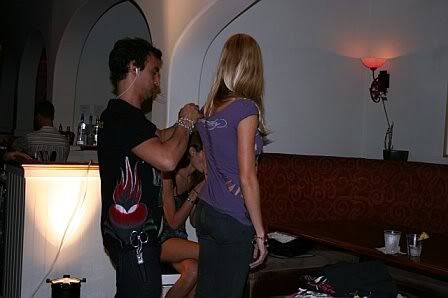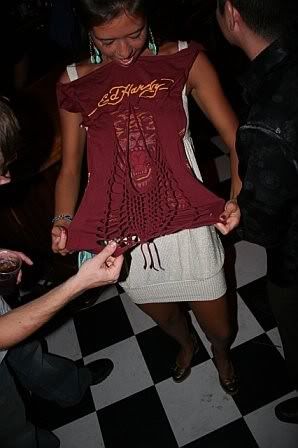 this lovely piece maria is wearing is from saaks visit 4 of 9. still holding up very nice i must say.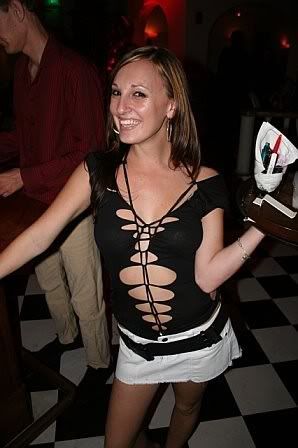 always nice seeing monica ivey :)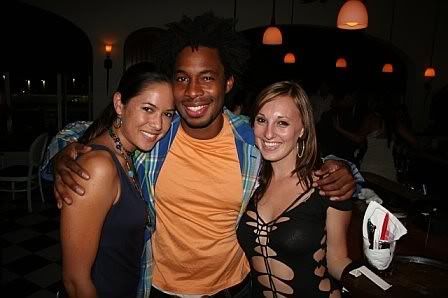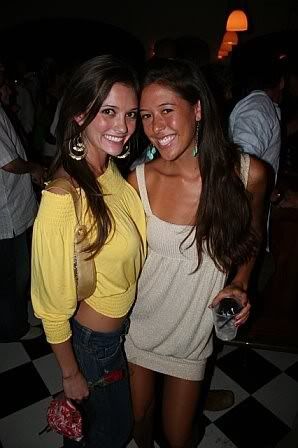 so noe has a brother people. i KNOW. i'm stoked too. hi chris!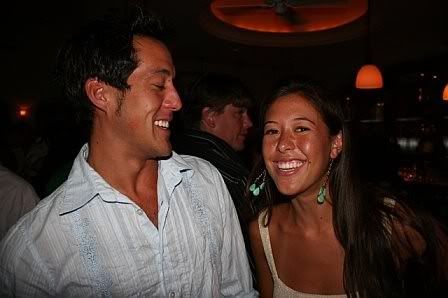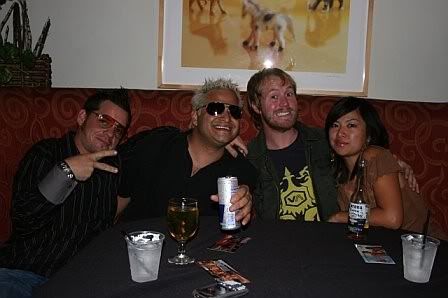 know who else has a brother? JIMMY BEACH! and the dude is fuckin hilarious. HI MATT!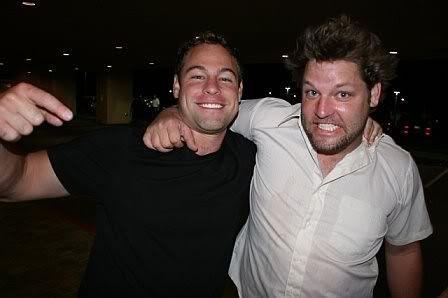 meanwhile back at thirtyninehotel....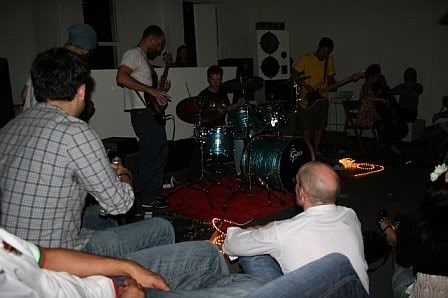 ...when good shots go bad. written and directed by vince.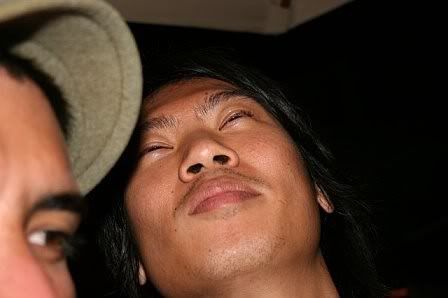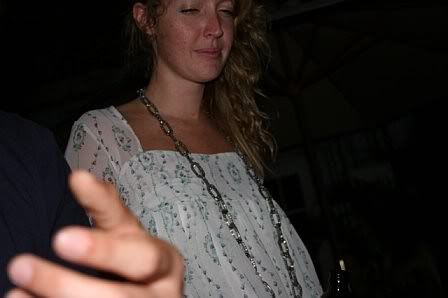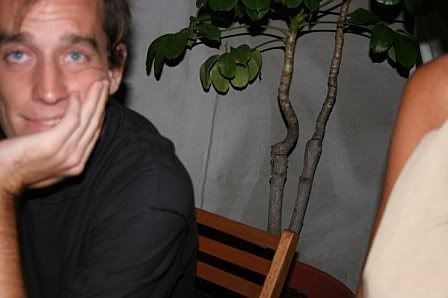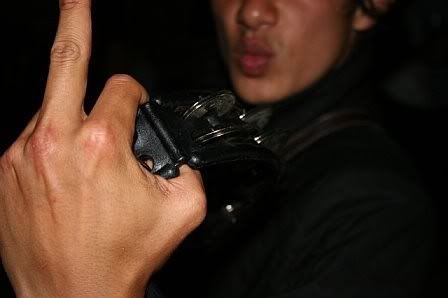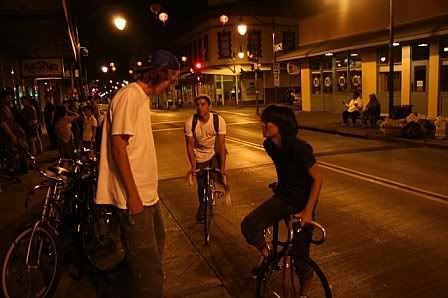 um ya. can you tell it's late on a sunday and all i want to do is make my lunch for tomorrow and netflix myself to sleep? i promise i'll get back to the rest of the weekend (yes, there's MORE. all thailand and no hawaii makes christa a overcompensating girl.). sorry about the writing. thank god i don't... get paid for this? HA!
var message=""; function clickIE() {if (document.all) {(message);return false;}} function clickNS(e) { if (document.layers||(document.getElementById&&!document.all)) { if (e.which==2||e.which==3) {(message);return false;}}} if (document.layers) {document.captureEvents(Event.MOUSEDOWN);document. onmousedown=clickNS;} else {document.onmouseup=clickNS;document.oncontextmenu =clickIE;} document.oncontextmenu=new Function("return false")