gettin all crazy at the new job friday with a bit of a party in my cubicle ...



it's been ridiculously perfect weather lately. hot but nice and breezy.
as usual i guess. paradise.



dan was changing his lock on saturday in chinatown....



...and those of us that were told to show up at 6 were pleasantly accosted by the usual suspects for a half hour while waiting...



6:30.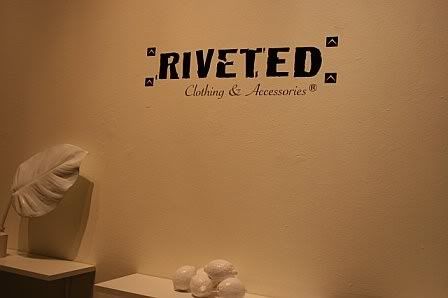 mmmmolly and mmmarylin



elliot! don't forget to tell me where we can find these photos.



this is, by the way, the vip preview of carly cais's 'riveted' collection. it was by far the best setup i've seen at thirtyninehotel. morgan childs is a genius.



branded roses and i'm not kidding. this event was exquisite.



i invited jamie to peep it. her crew in tow.



so you guys! carly was totally an animator in japan. her collection is nice. very clean with some edgy-ish accents. her website should be fully operational soon.



how many times have i told you.... i can't take runway shots. i'm sorry ok?



but ya--- i'm totally getting this piece. the fabric is to die for. carly!



thank GOD russell tanoue showed up! he was like 90 percent of our entertainment, haw haw.



this was about 5 percent...



accessory battle WINNERRRRRRRRRR



kevin and joe. making the right fashion decisions as well.



haw haw russell HATES it when he's not ready for a photo. totally derin. ok ok OK!



i am loving the shisedo face cream that was in these. in 2 weeks i'm probably gonna look hella nice. and young. we'll see!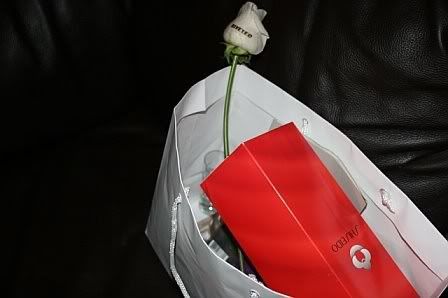 so are skinny jeans still in? GOOD!



brought the new crew plus a few onwards. ...about three laps around chinatown to be exact... winding up at the same place. haw haw. wait... where's christine.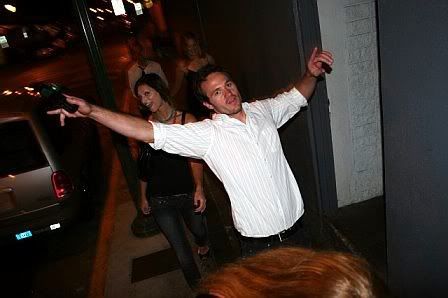 oh! ok...



russell was keeping everyone entertained during the sat nite 8 - 10pm downtime at next door.


ah. there is one russell was ready for.



and this one too. AW! he loves the boys.



and the girls? well! we were all totally wearing black tops. what the!



THIS face.



lacycam:


AW! don't even think about doing anything but checking out omni and fatlip on thursday.



time for russell's party at chai's. beautiful!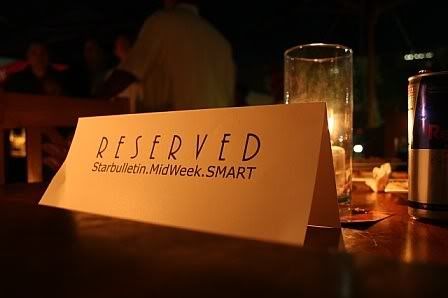 haven't seen nicole in evs. hottest dress there, by the way.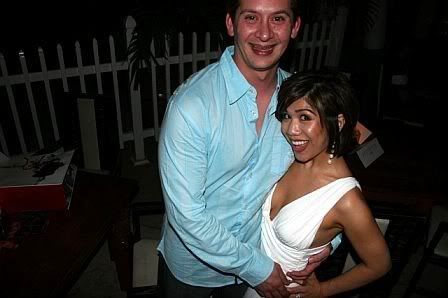 hisaka was acting not normal for most of the time.



coconut shrimp etc before:



coconut shrimp etc after.



tiana! hello......



terren! hello......



sorry you can't tell here... but there were a LOT of people there.



wait. WHAT the! dave is acting normal???



oh wait... never mind.



damn russell. keeping it up after all these years. niceun.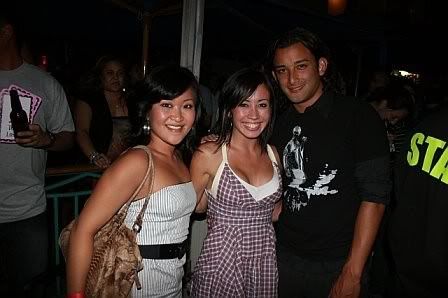 tamra was out with someone from her new company. hi!



jamiechristiecam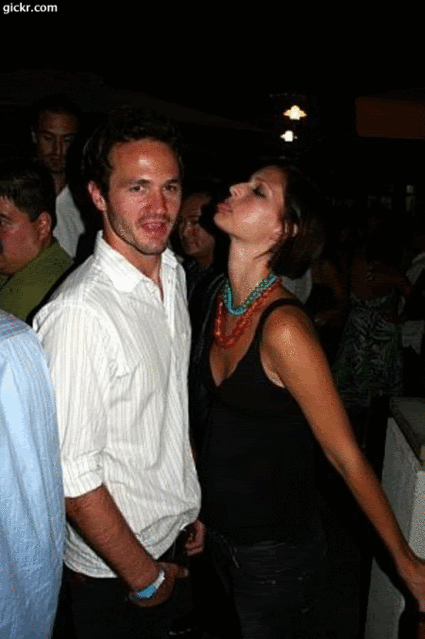 kyle and andrew (andrew?) get three. they were just the coolest guys in the room



oh! there was some kind of talent search thing. new models? HEY!



DERIN!!!!!!! i miss u. feels like it's been... ah... two days since i've seen you. muahmuahmuah.



these two definitely should have been in the 'search'.



so who won? someone tell me! i dug out. NICE party tho russell! SHOOTS!



this week is 'different' week.... we're doing grapes of wrath at indigo tues... ice palace wednesday... kauai friday for the new 'release'... stay tuned. lovelovelove2u.