yo!

so if my card is correct and if it TRULY didn't happen unless I PHOTOGRAPH IT... then this week was pretty shitty!

hahaah thank god i was just being sarcastic and that is just a load of crap.


but those of you who don't know, i guess will have to deal with a crappy week. but after this one NO MORE! i got my super rad 7.1 megapixel canon powershot sd500 from philip back from the canon store thingie yesterday and things are gonna be rad rad rad from here on out. i PROMISE.

anyway, back to the gloom of my shitty week with my shitty camera... thursday night i cruised by a'ala to see what my favorite skate rats were up to.
wheeee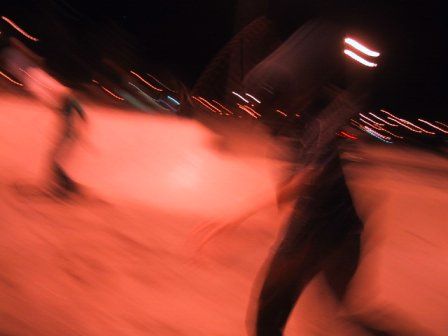 the apb family and their nightly ritual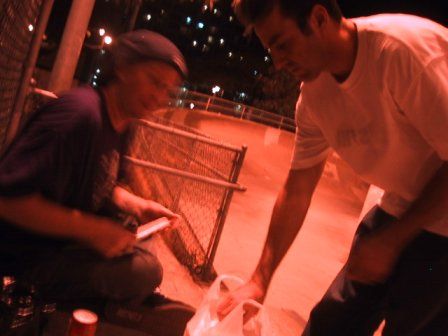 shhhh maybe nobody will notice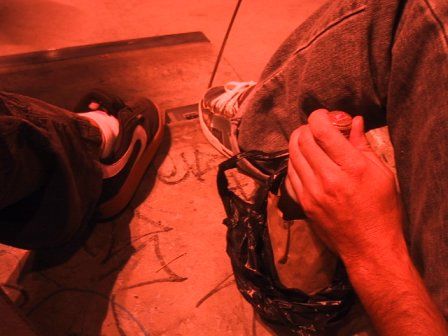 (ps: like my new kicks! shoooots dave!)

nina skates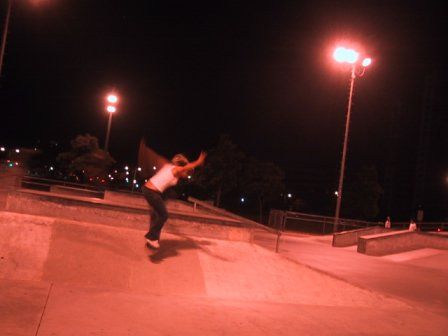 kenny drinks...... (.......coke. now.)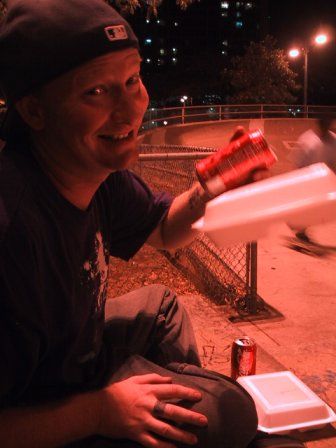 chuck chills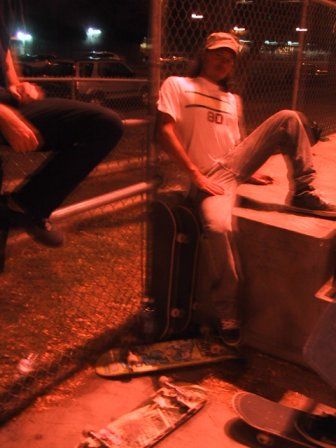 sean...... (.... somethings?)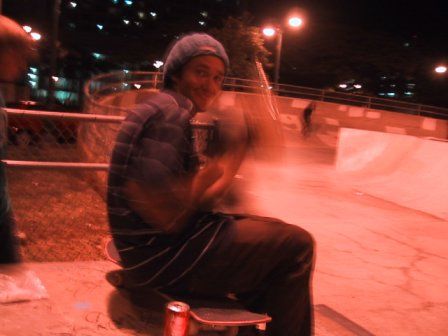 dug out to meet the crew at my new favorite place SHOKUDO for drinks and dessert.
oh you KNOW i was having a good night tonight.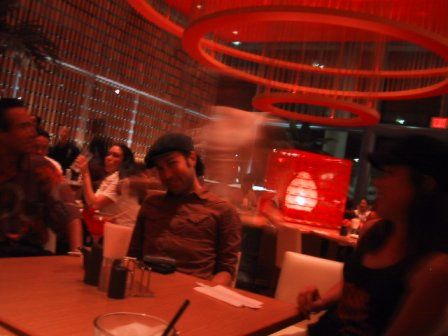 trying out this no-flash thing.... realizing that it's not the best idea. what.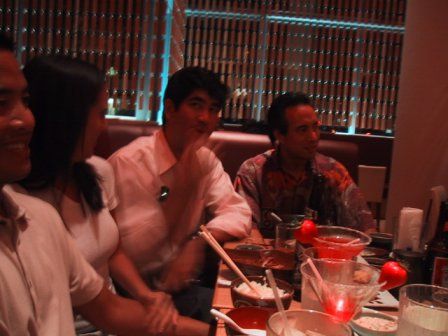 (KIETH MALINI!!!!!)

SAAAAAAAAAARAH!!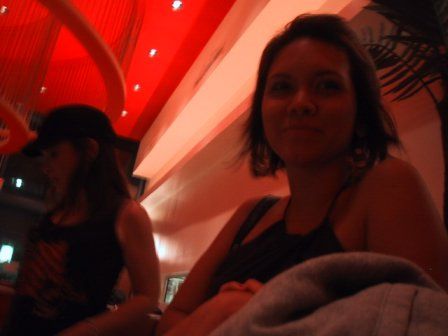 ha haha flash said he got four texts and two phone calls to come. um cause ALL your friends were there silly.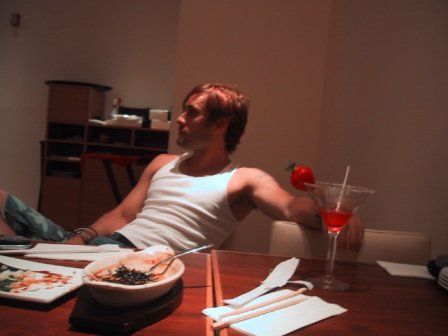 it's why i love you, oh shokudo.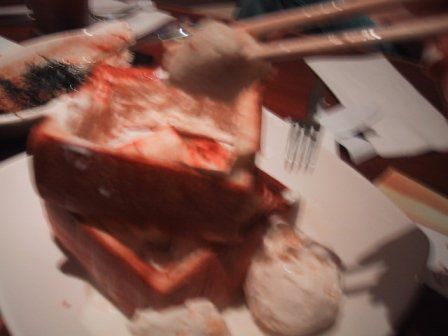 we were causing too much commotion outside with all the arrivals of the heavy hitters, a.k.a. vince sarah flash etc so they hustled us to the back room, that's only HALF decorated... the front looks like a bus-boy station, the back looks all art fag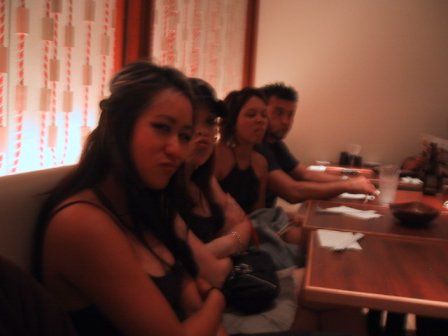 mmmmmm oh, how i love you, shokudo... and grape vodka soda.

anyway. cruising by the beach on the way to lulus, came across this. if i had, say AARON MCMULLENS gear this shot would probably be better....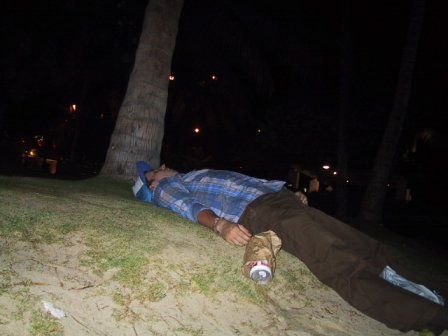 so ya ya ya on to friday. the first annual hip hop festival with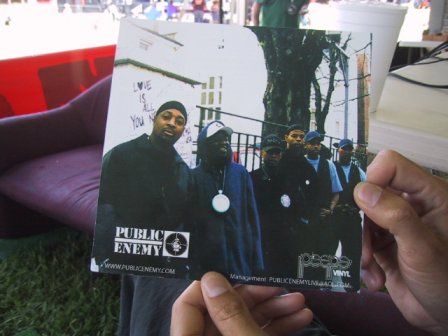 hows da giant clock pass! rad. shooooots davie.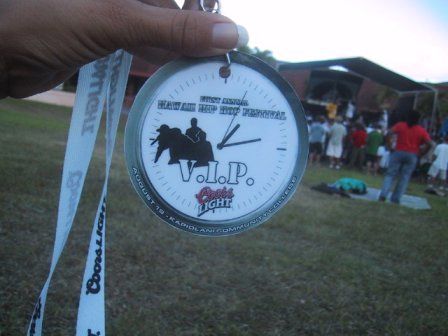 john berger. JOHN BERGER?!?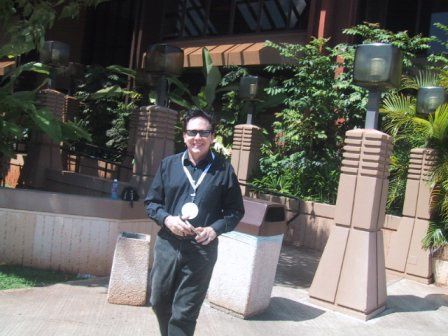 das right yo, don't trip.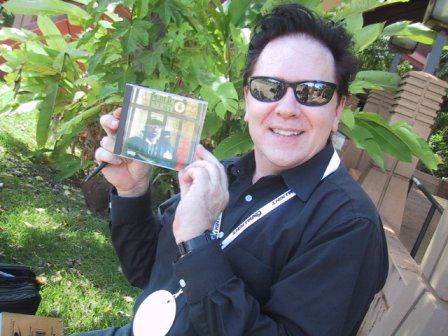 sarah and chris getting people all stoked on the wave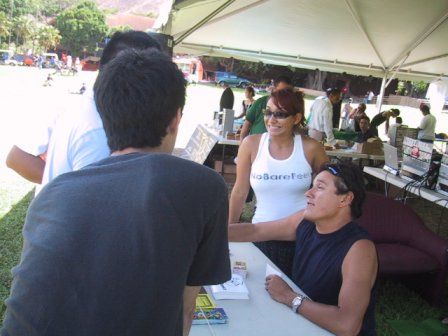 (that's not a hard job!)

our own private between-acts-entertainment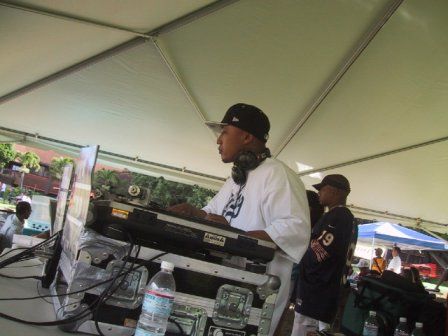 shooooooots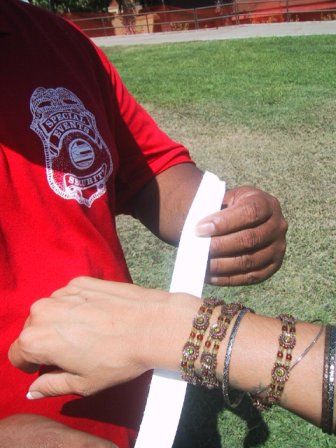 hot dogs. like my second most favorite food in the whole world. seriously!



fucking YES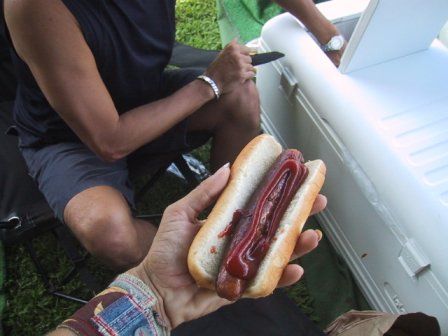 jason genegabus! ho cuz! i wonder if he's gonna put anything about this encounter in his column?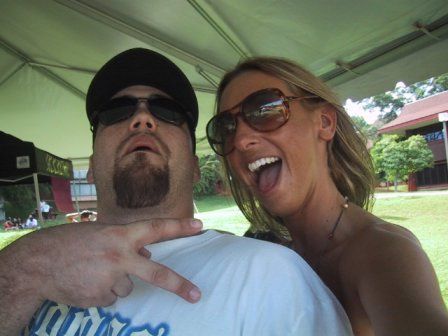 maka v is just pretending to be bummed. he had a fuckin blast.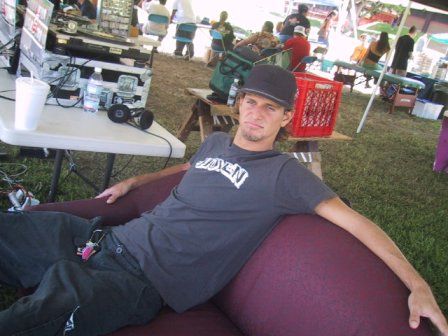 she was so brave. i was not.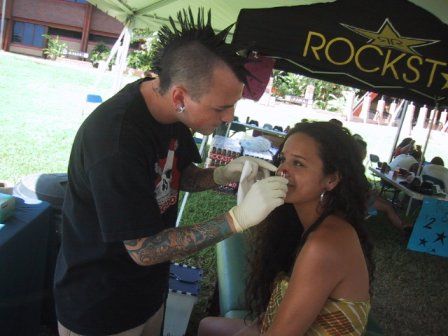 danny's new grill yo!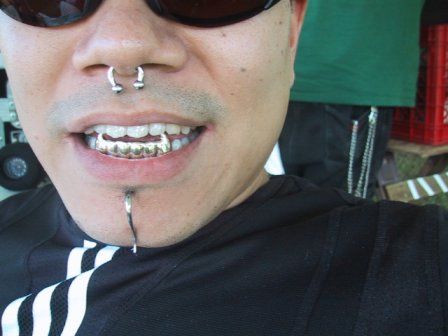 the two dudes who kicked it with john berger for the longest time. someone tell me who they are?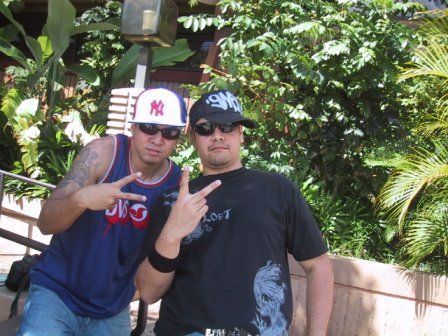 those are the rockstar people behind us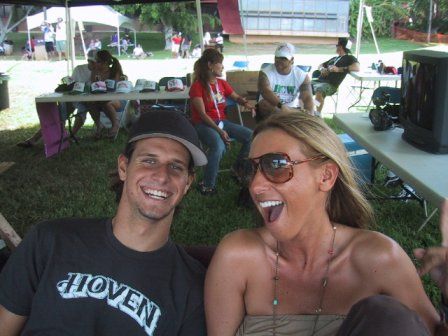 time for public enemy.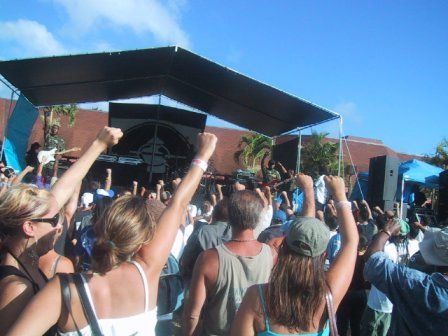 thank GOD sarah had her camera too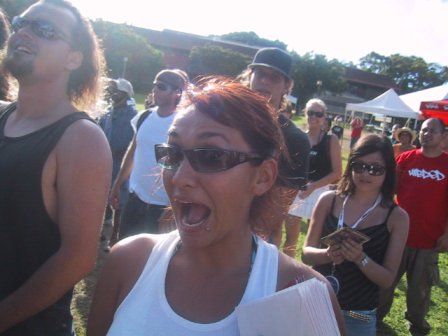 i was the tallest blonde white chick there. i think flava was stoked on me? haw haw.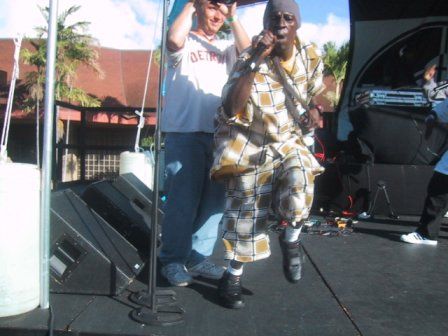 BRETT!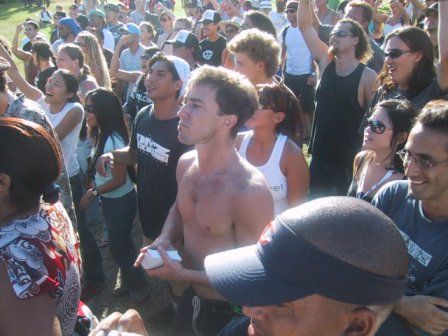 can you see the clock? now that just looks unconfortable to me.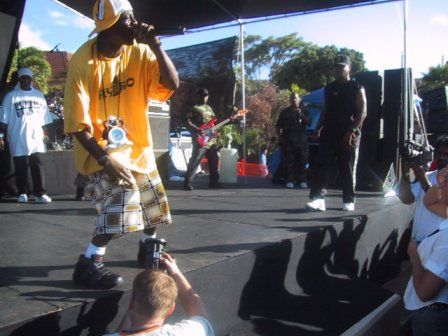 the crowd was an interesting mix to say the least. it made it ten times more fun than it already was. and let me tell you-- shit was FUN.

but ya, this dude knew every word to every song



so did he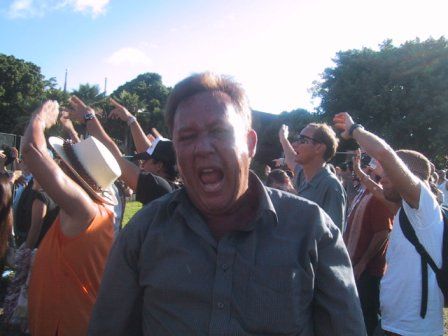 this dude works security at my old condo bldg in hawaii kai!

and check out daryl the hippie! jamming out brah.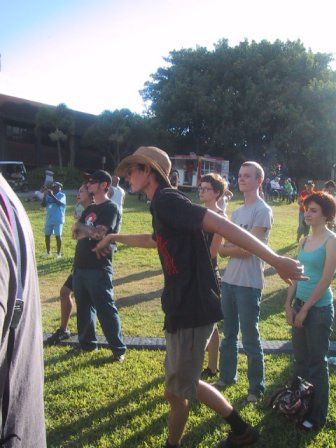 of course there's gonna be hot white chicks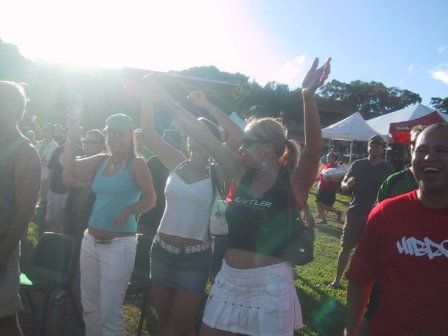 but ho auntie!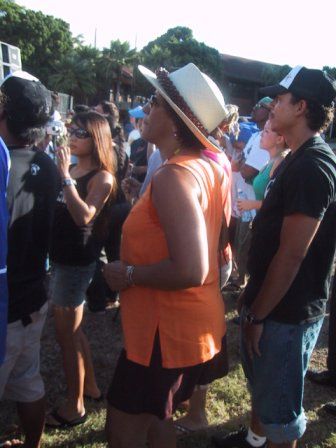 and another hippie! isn't that christopher's brother?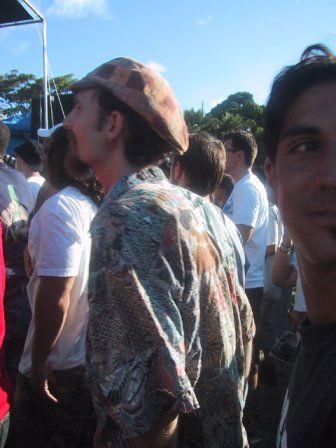 aw. my young brotha.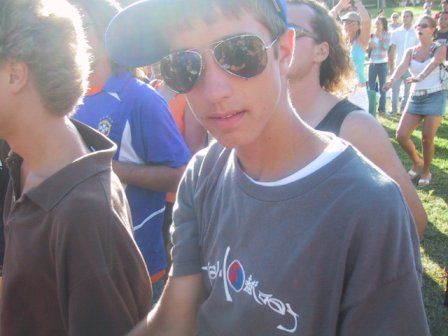 they were filming a music video too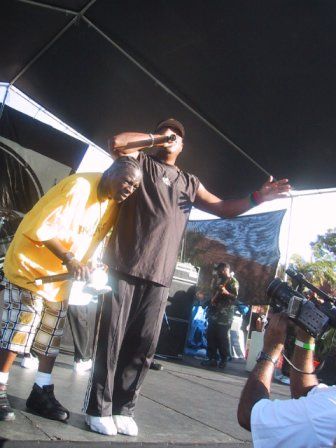 so anyway. shit was fun. you may have heard that our poor davie lost quite a bit of money with this show. i ran in to him later that night completely wasted at the wave. he didn't seem too down about it then. awwww davie. haw haw. keep your head up kid, everyone takes a dip now and then, esp with fuckin concerts.
all i can say? the people who WERE there had a BLAST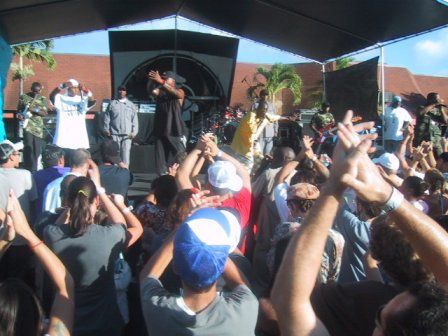 anyway... rad sunset tonight. almost wrecked trying to get it.
didn't .... really.... succeed....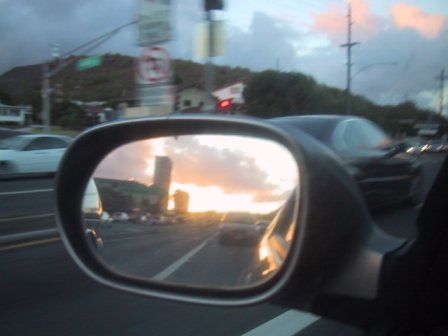 so ON TO THE WEEKEND!!!! and so much fun i had! starting with another rad installment of FLASH FRIDAY!

flash friday means getting to say hi to my babies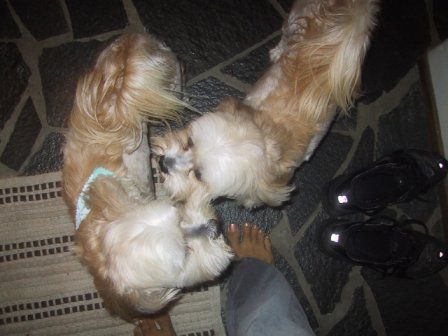 AW AUNTY CHRISTA IS HERE!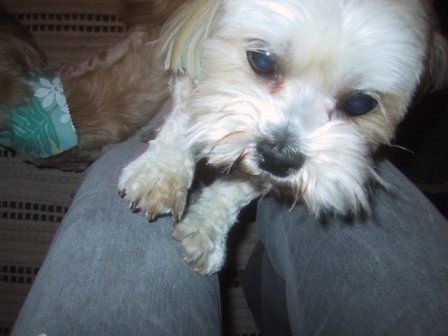 i promised flash i wouldn't use this but it's ALL I HAVE of flash friday *sniff* this is the last shot taken before the swvoraski camera failed on me as well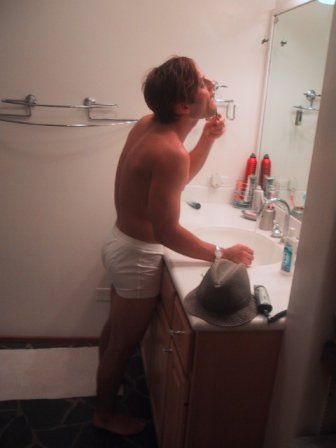 but if i had shots you'd see me and flasheeee and kalei and maggie and leann cruising everywhere from hard rock to majarajahs.... you'd see maka v in a BLAZER with his hair down looking fab... corey and a'a' and his crew celebrating kainoa's birthday looking hot hot hot..... a brief instalment at the wave and even a brief 301 appearance.... and saturday of course was skyline.... i have ONE pic from malia (thank you honey)... proof that i actually put on heels for once, haha. and a LOVELY unexpected appearance from that hottie andy!
lola, andy, me and malia in love with The Chest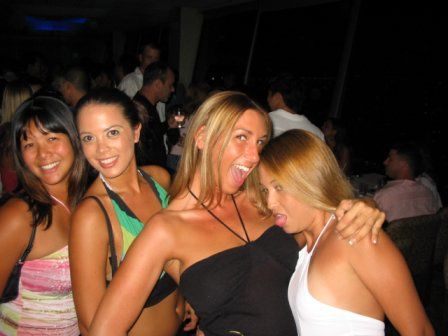 sunday was fuckin awesome too everyone kicked it at the wave with alien ant farm and it was the first time i ever really saw missing dave. they are good!

so anyway..... the week has been good even if the shots wern't. i promise it's gonna get better.







PROMISE!!


still reading? why! hahah no, but seriously, make sure you check out the info for the MYSPACE TWO YEAR ANNIVERSARY PARTY IN HAWAII babies! shit's gonna be off the hook. i'm hosting again which means fun fun fun FUN like always and it's 18 n up so all my favorite under-agers have no excuse! haw haw.

PEEP THE FLIER YO check out the hotties!



more soon. love you, friends list