ah-low-HA.

these are the days aren't they?

sometimes i get nostalgic. kind of maybe why i archive these days.

last weekend. last moments with chuck. you know he's leaving for amsterdam for six months. right now there's something in his eye.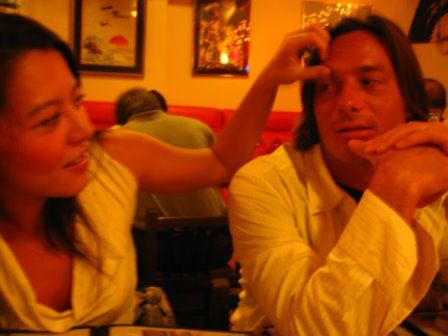 sushi with my number one and my number two and her number one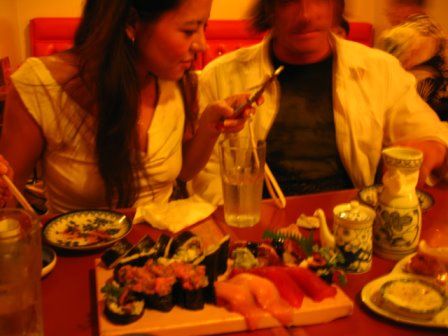 interesting bathroom deco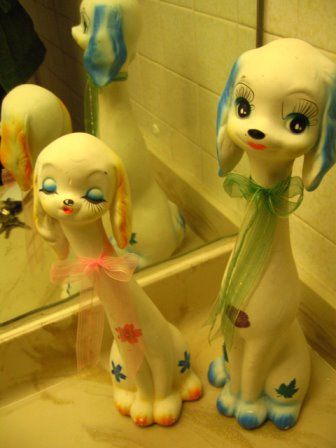 kyle and chuck had a race to see who could get mad dog faster. i participated in a stick up in the parking lot.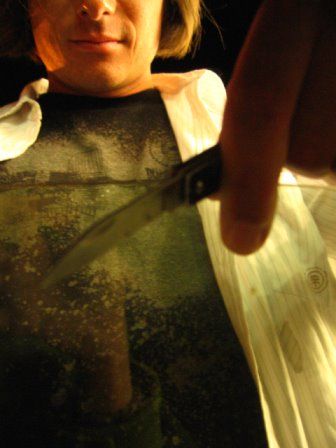 on to a party. a house party.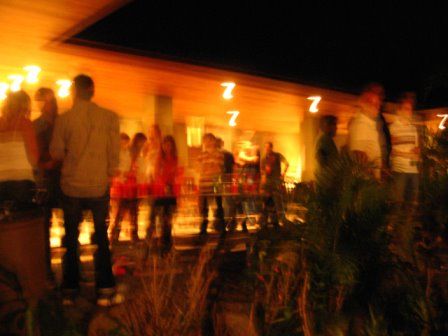 these things are always dope cause you run in to your old pals. lola! robert!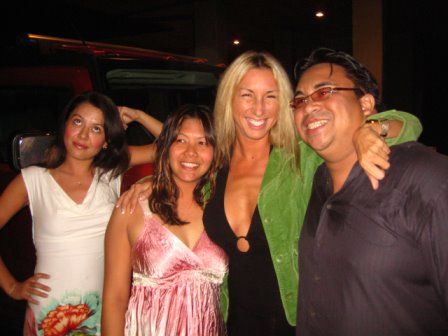 the men had the goods.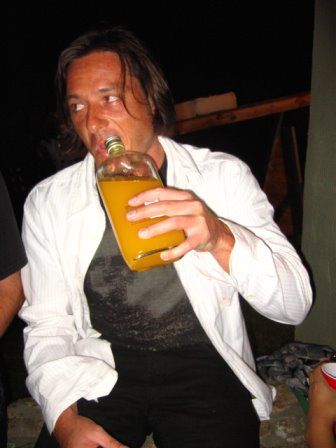 raena my love. and HEY looks like we got a bit of butt-envy back there.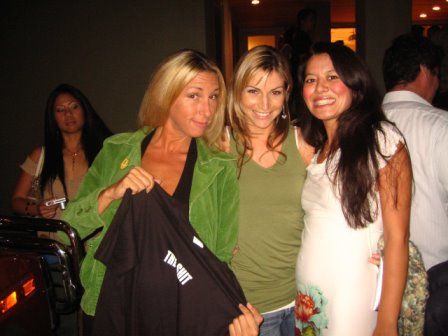 akane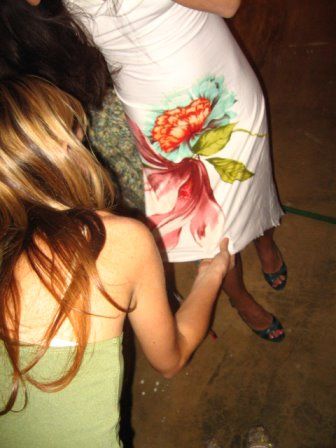 wait. what. WHAT. these two were here BEFORE me? whaaat.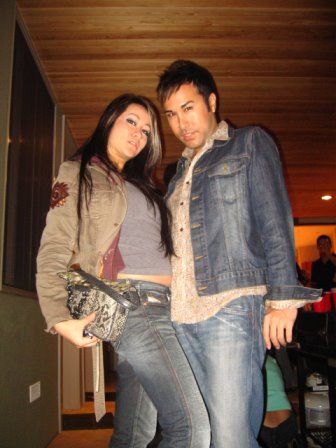 teeeeroy brought some ice. he's an ice bringer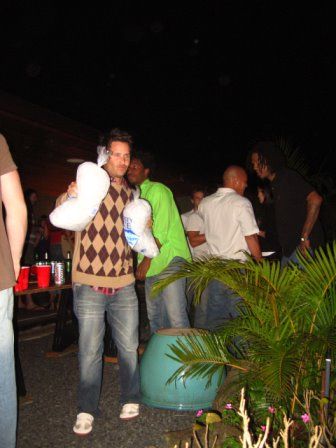 derin is going to kill me. KILL me. so's kyle.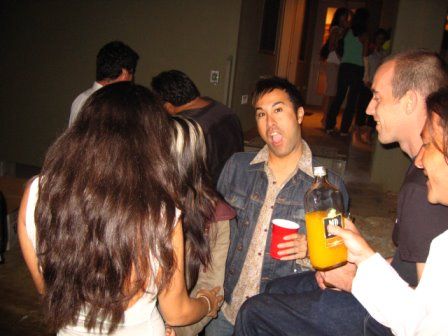 monica ivy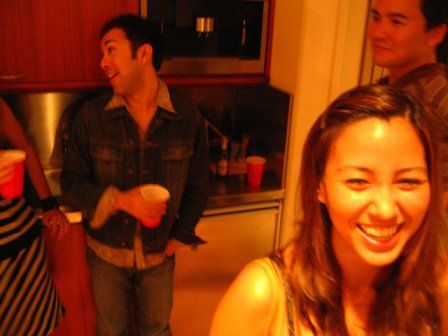 you know i love her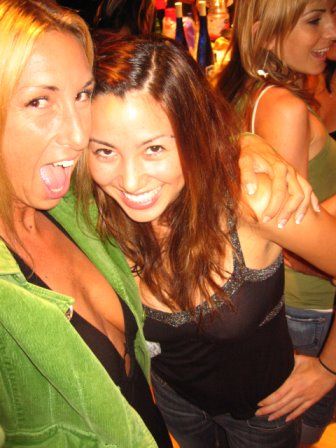 heeeeeey dayne. heeeeey robert. heeeey guys. over here.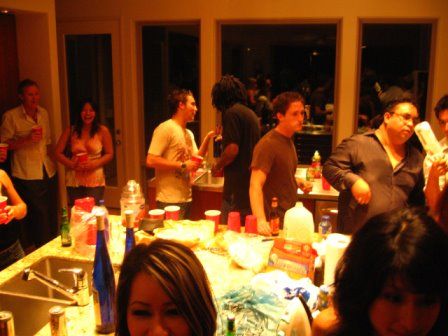 these two keep sneaking off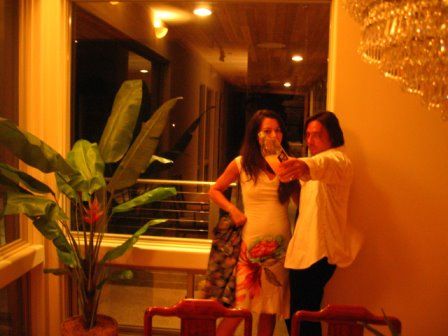 THERE's raena!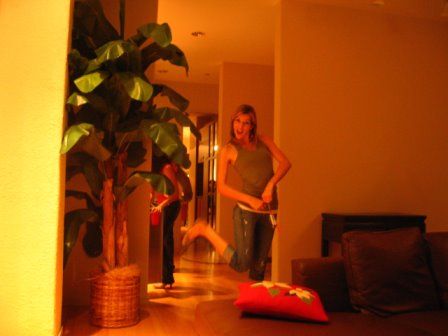 i can't find alex tho :(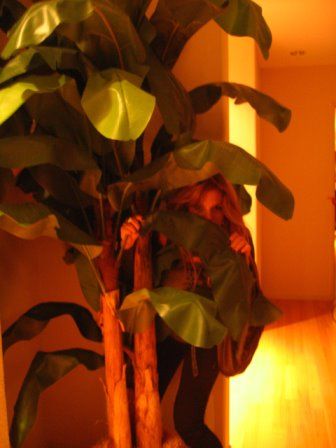 THERE's alexxxxxx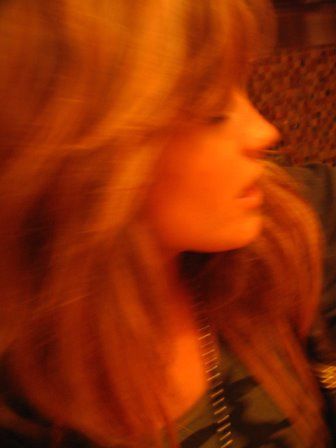 euro toilet system. so hot right now.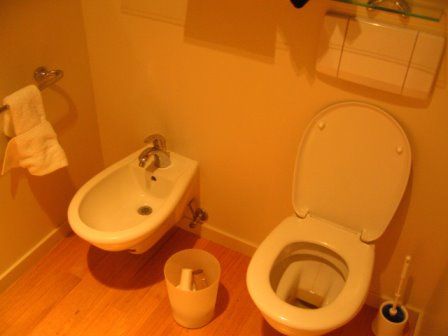 entire ROOM of shower. so hot right now.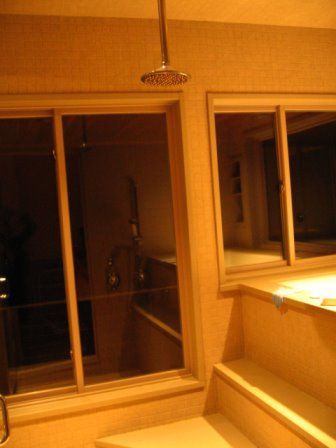 kalei sequences. so necessary.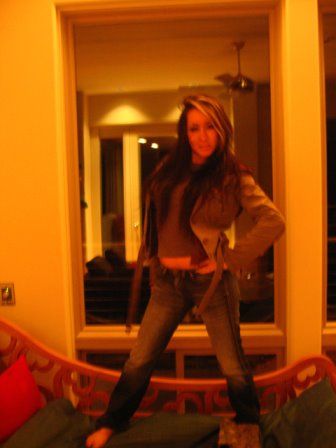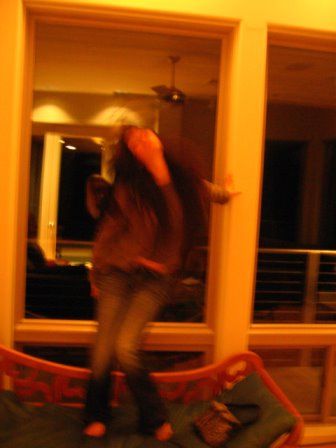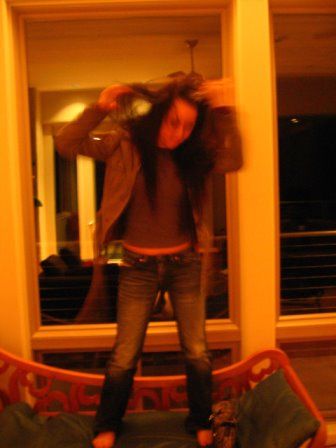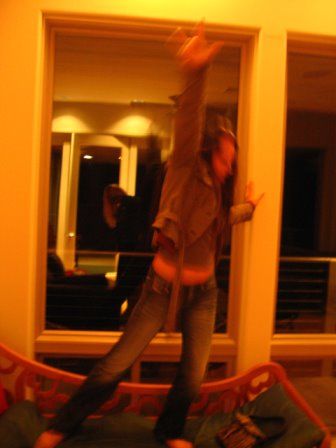 stockbrokers from new york that work on my floor and have house parties in their huge rented mansions and enlist pommy to do the pr? ...what about'em.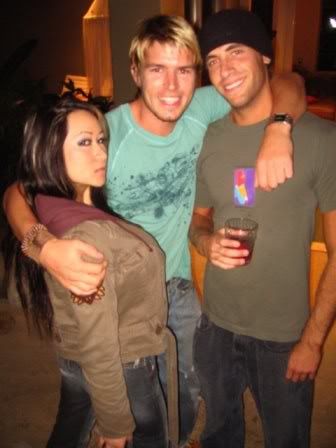 dip time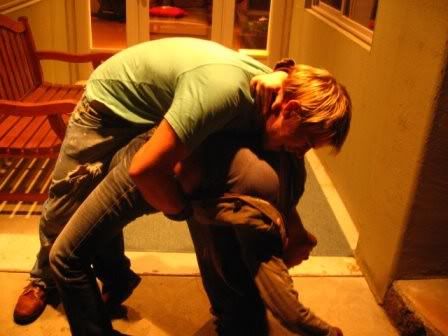 portraits!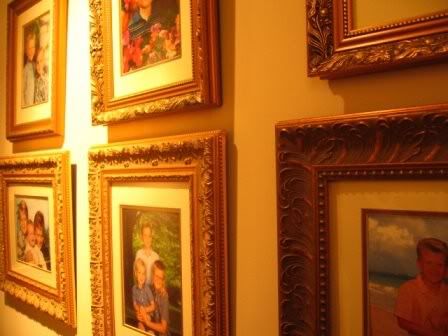 you've seen these right?



i wonder if the stuff really gets THAT cold tho. i mean it's only on there for a second. bah. novelties.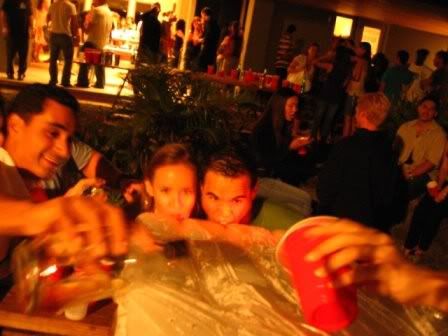 great evening. poor kyle. that drive down tantalus is a doozy.
oh, i moved. have a new roommate. he's got a pretty cool "fuck-off" vibe thing going.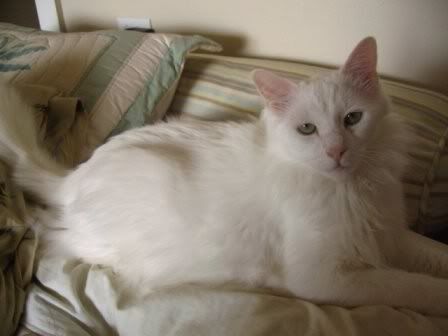 all this gloomy weather. oh, hey-- it's been gloomy on the islands lately...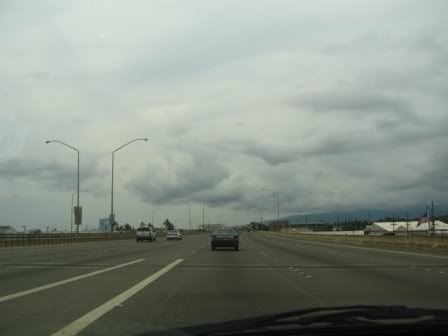 ...so skating indoors is a safe bet. there's a hangar hickam airbase. shit's been there for centuries.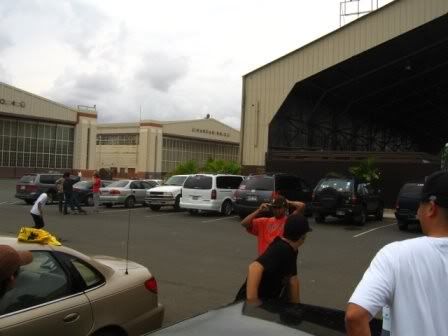 mike kays. his van actually brings me to tears sometimes.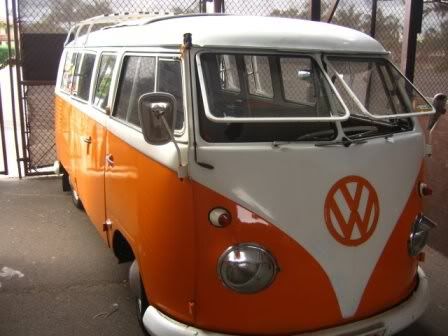 missy misses johnny.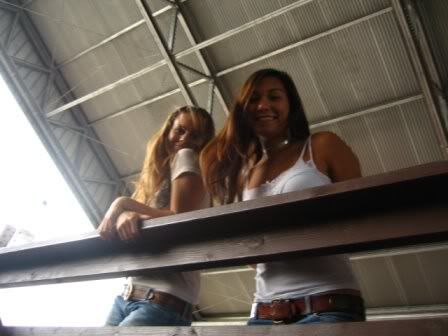 chris kays. and liz. aw!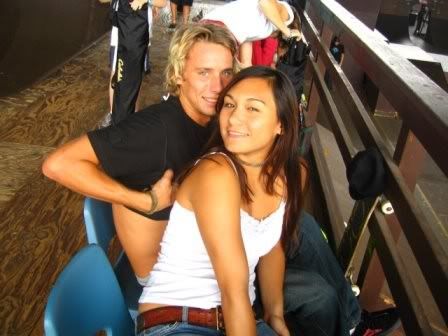 "christa you're my hero" *look up* oh hey dyson ramones. with less hair. hair-less.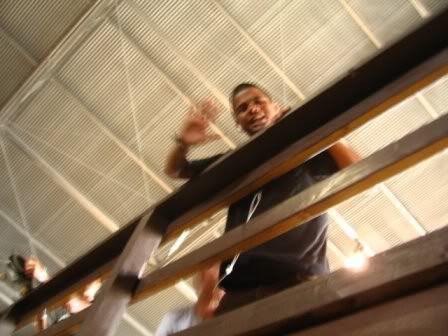 nick. very proud of himself right now.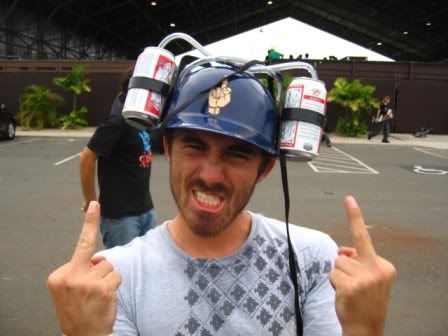 nick. telling him it's bad to swear.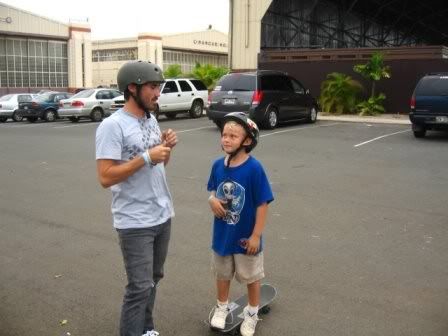 tim jackson.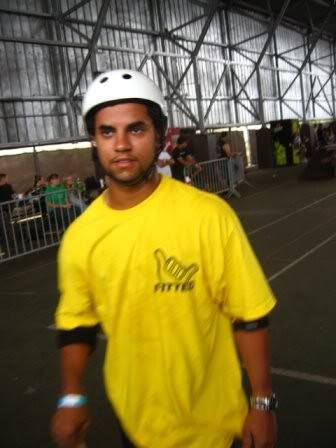 the only casualty i saw today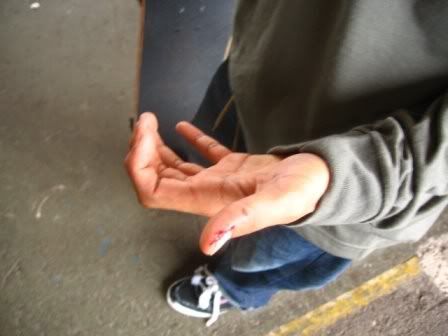 JEFF!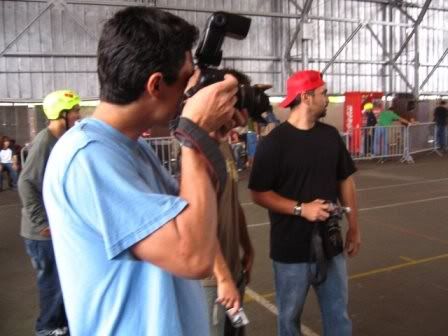 what's happenin up there. HEY.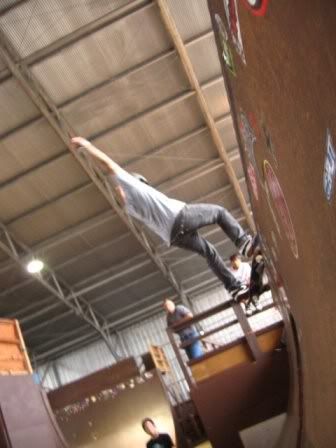 kaikea the wonder-grom's shot



there's a pool at the hangar too. just so you know. if you... didn't already.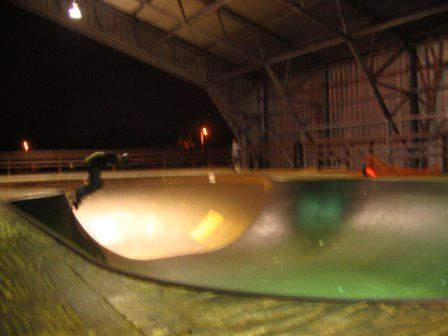 jarold webb. doin some stuff. kaikea's shot. aw, nice one!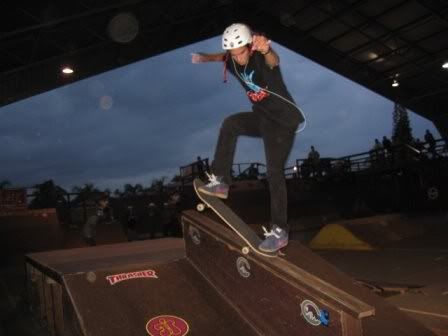 this is robert townsend. he's from kailua. watch this kid.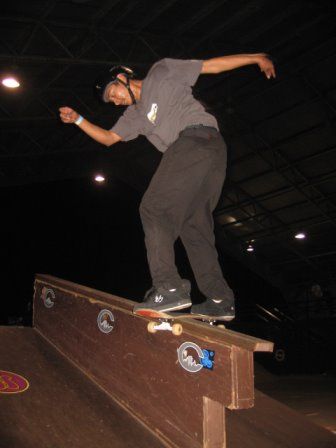 poor kieth asked me more than once for this photo. sorry i just got around to uploading today hon.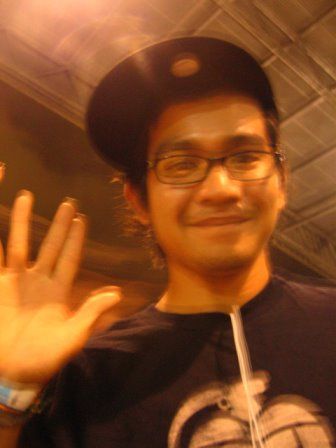 right now i wish you were there. cause i can't really explain what nick yamasato is doing here. but it was fuckin cool.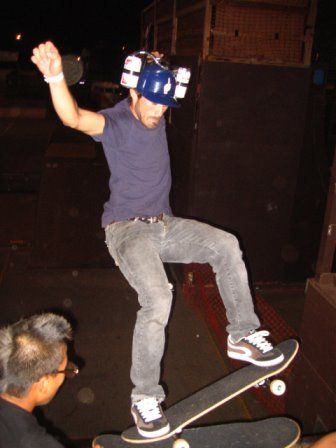 kaikea kimura. BOO!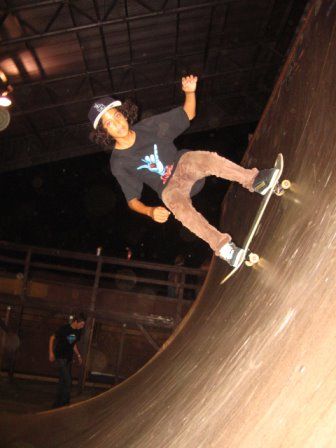 that's tim jackson.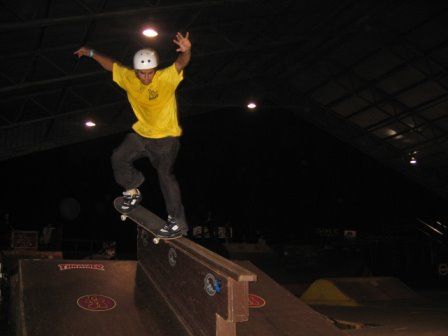 my rider took third. next to chris kays and nick yamasato. trannie gods that were flying all over the hangar. they all did a fuckin great job. matt chaffin too. woooooo.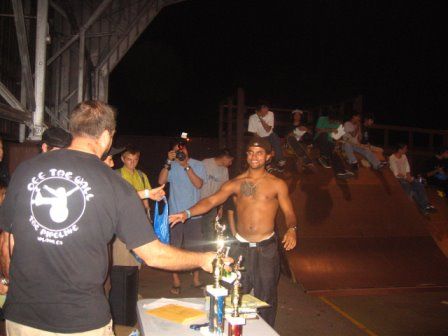 woooooooo tim. woooooooooooo.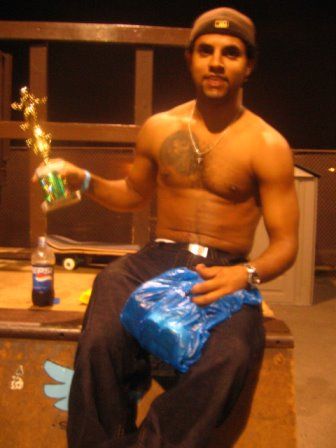 oh, that's all. ok well i'm on my way out the door RIGHT NOW actually. it's friday night. me and kyle are hitting up art after dark. cause we like art. what. then supercrew is hitting up diamond lounge. cause diamonds are a girls best friend. right derin? then what.... oh shit. too much. you'll see next week.

love love lovelove

home