it's been raining in hawaii.

like, a LOT.

rain rain rain rain rain.

last thursday Smart magazine had a little party in a little department store with a little wine and shoes. Bravo ladies!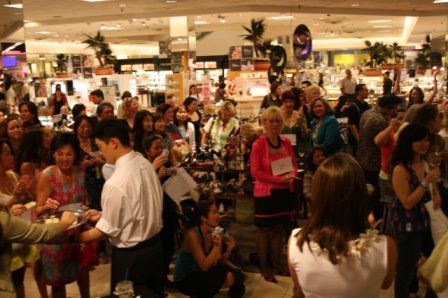 i'm a shoe diva. i could be anyway.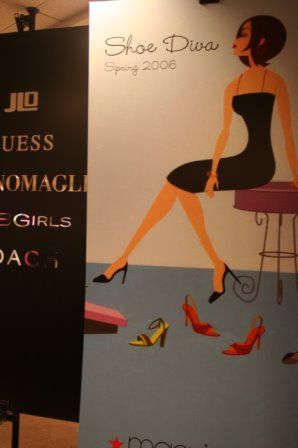 sarah honda and famous clothing designer with new website ZANA akane T.



yes yes very nice



yes yes very nice



the partyrazzi actually has a legit job like me. he was also a judge for the sexy shoe contest.



christa's first place and second place in her christa's-world-sexy-shoe contest.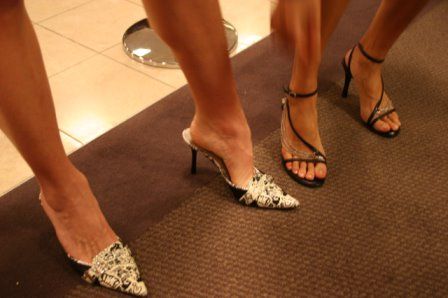 all star mcs



just noticing i've been seeing a lot of runway shows lately



mac was giving away free goodies.



shoe diva, ha ha



john berger! he put me in the barometer of cool again. i ...er.... didn't make a huge impact this time tho...



yes yes very nice



gucci



can't go wrong with handcarved elephant heels



the star of the evening, who arrived too late to enter the sexy shoe contest. alas, we still got to enjoy the...



....SHOE!



break for lovely



i would have given bonus points for ankle girth and hip placement. but that's just me.



my favorite. already have them or i would have... bought them. i wear these shoes about once a year because the heel is super pointy and i slip around.



ha ha donovan bought FOUR pairs of shoes. my hero :)



welp it's now thursday. st patrick's day. company formerly known as phelony sent some of our riders to dublin for an event over there. i stayed behind to.... check out chinatown.



JESSICA RABBIT!



can you think of a better night to have romantic dinner at duc's bistro with your boyfriend? me neither. i'm claiming this to be the best place to eat on oahu.



still have him. we're not getting along right now though. he is mad at me today because his litterbox flooded in the Great Storm of 2006 last night.



this is my number one. she sells stuff at the gallery sometimes. best saturday afternoons ever.



first and third saturday of the month, to be exact. 30 percent off too. get your hands on it.



underwear, ha ha. my favorite items that are too small for what i got going on back there.



chris's akane jeans...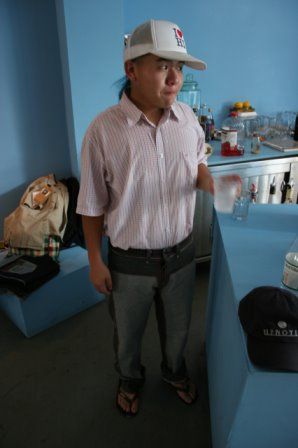 ...are so very hot



brandon ching came down but was burried in his sidekick all morning. mornings aren't best for poor brandon.



jon from regina salon came down too. we miss the living room.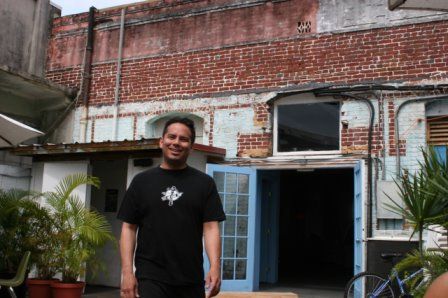 elliot came down too with all his gear. i heart impromptu photo shoots at the gallery.



my favorites of liz mau and missy pasterna: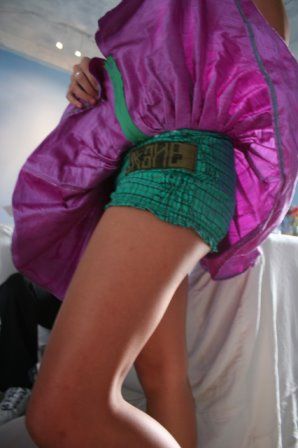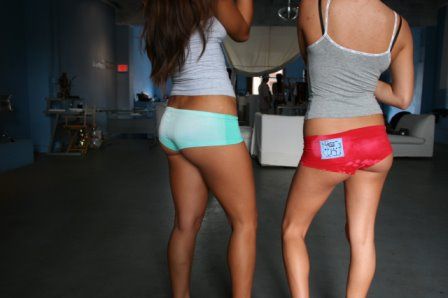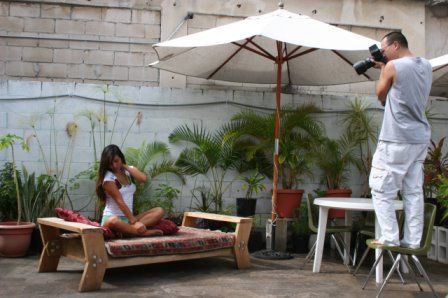 KALEI IS HERE! aw my girl ...



back to the good old days of the mini-skirt-off. i think when we left off kalei was ahead barely with a score of 4, zana close behind with 3, and Andy in the running with 1.


this week's kalei-sequence is brought to you by KTYCO & CO. without you, i don't exist.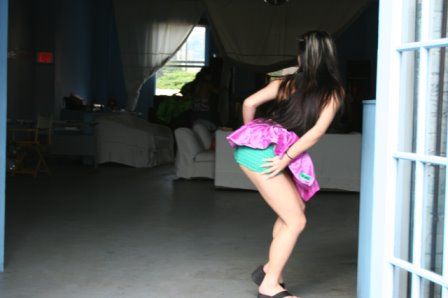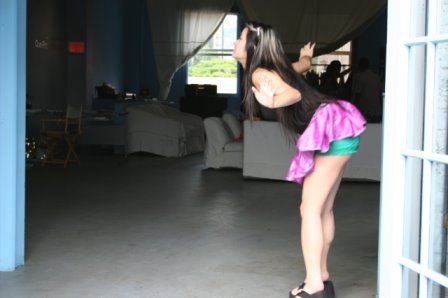 skip ahead about 6 hours. same place.



different outfits.



akane pineapple bloomers and derin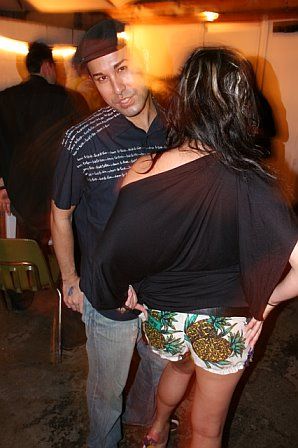 international beauties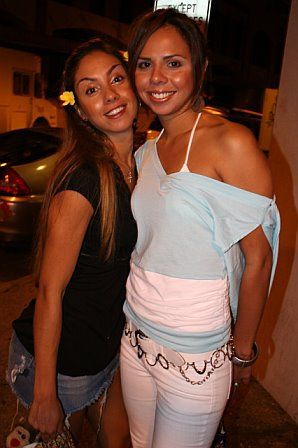 WHOOPS! time to get back to work. that's all. see you saturday at next door for ladybug.



home