i remember what life was like before ________
(fill in the blank)

christa's answers:
"the internet"
"hybrid cars"
"myspace"
"smart magazine"

that last one? oh what a BORING life we led! especially when the ladies keep on keepin on with all their parties and events and such. SO glorious, and for that i love them



latest event? crazy/beautiful's one year anniversary at the row bar. *sigh*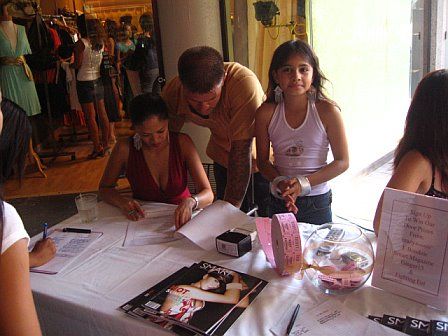 not the best day to shop, but it was the BEST day to shop!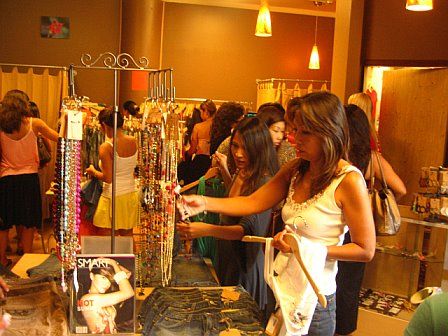 princess malia has been up to mischief. seriously! ask her where she was today.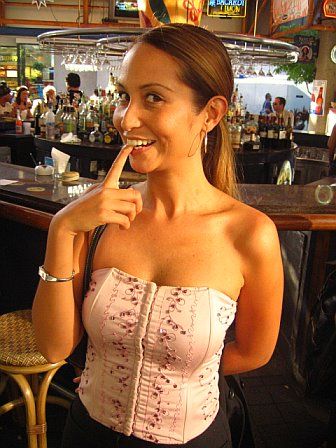 narissa was there. i miss living with her and sick dog. not like i ever saw them, but that POOL! *sigh*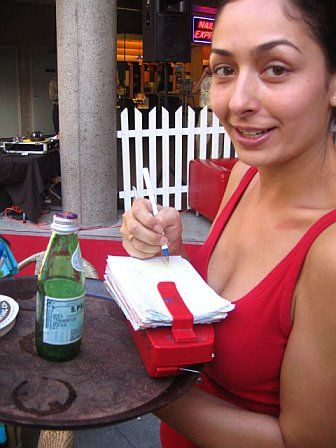 i will never tell you which shots are my favorite. wait, that's totally not true, but i don't do it as often as you think. but anyway, this shot is my favorite.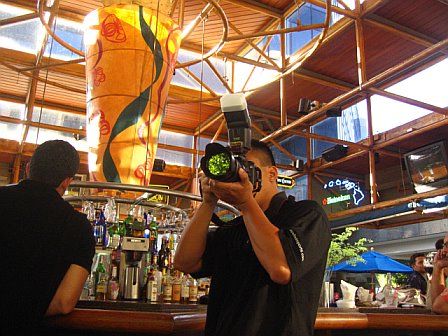 lacy's wednesday name was glitter princess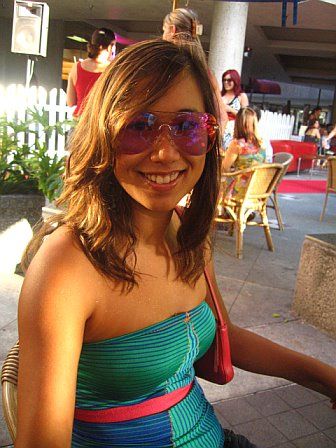 i call this shot: armshadow.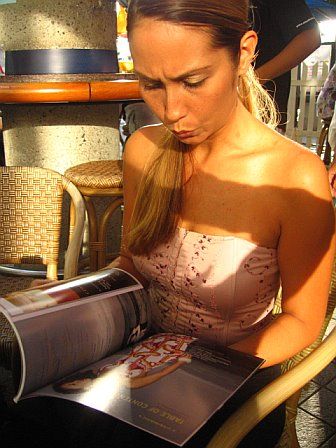 *flashback to halloween*
wait! no! it's the REAL john berger!.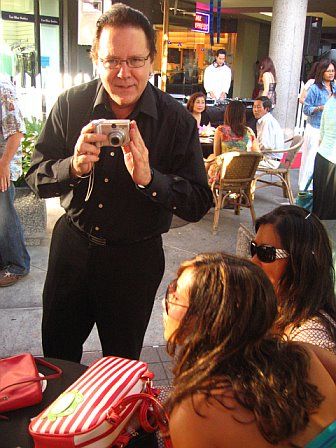 john berger started a paparazzi blow out. i'm not gonna lie to you, i felt important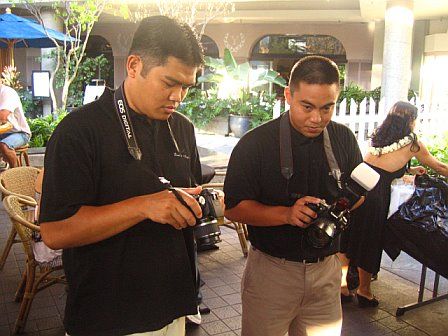 the ladies certainly...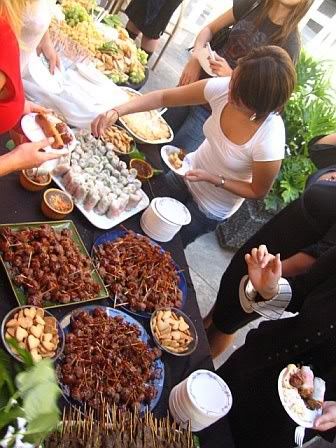 ...outdid themselves.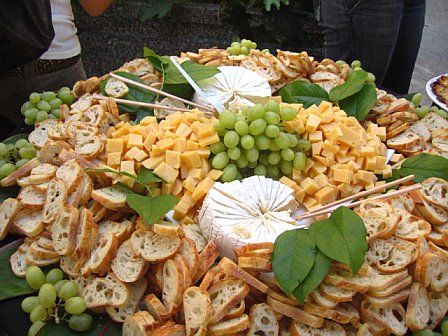 heh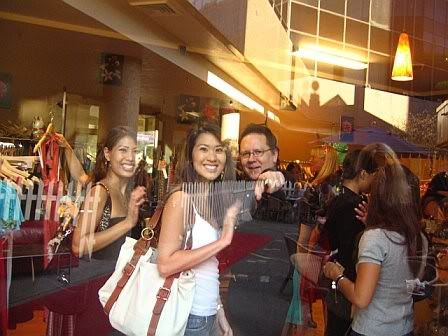 finally decided to brave the steaming hoard of women piled on top of each other in the boutique to try to get a dress. it wasn't nearly as scary this time. and oh my god tracy elkind. john berger knows tracy too i just saw her in a bikini in his last column. rawr.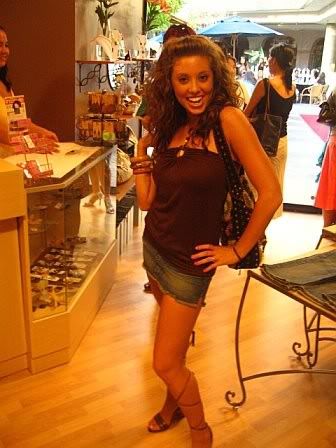 mark chittom! i saw him first!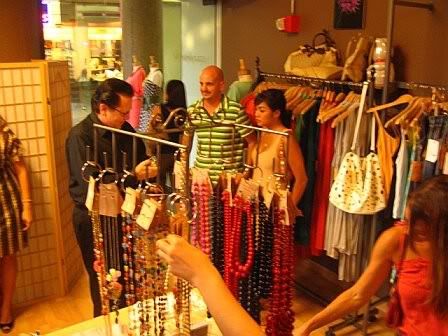 oooh i know what we should do! if there's a line of 7 people waiting to try stuff on you should try on each garment, then walk around the store to find your friends then ask each of them for a detailed critique of said garment, causing the impatient haole in the back of the line to just use the back storage room with no mirror then take a photo of the top to see if it works or not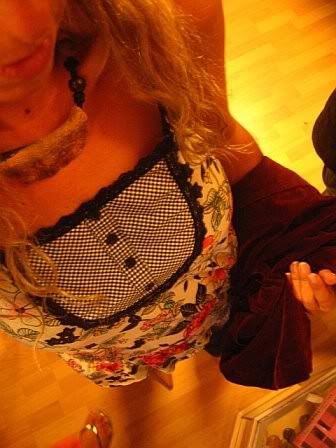 amy and molly! amy and molly. Amy and Molly. amY and mollY.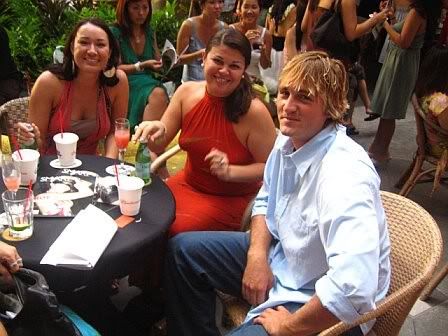 event has been going on for a few hours. OOP! time for the queen and king of honolulu's arrival! kalei's ensemble was deliciously summery.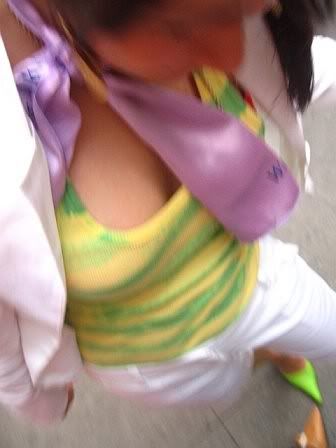 nothing but red carpet for these two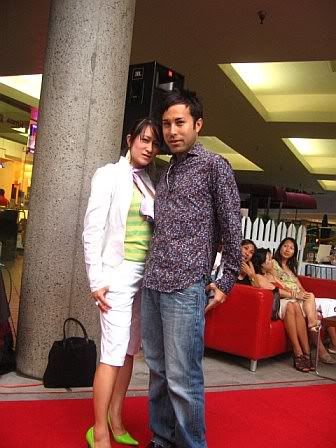 john berger said he couldn't use the kalei-derin-flash-matty shot for the column, something about it was too risque. this one should be better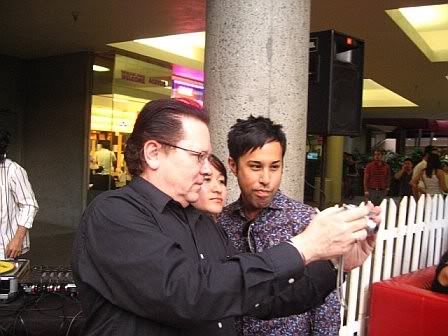 that says women for akaka.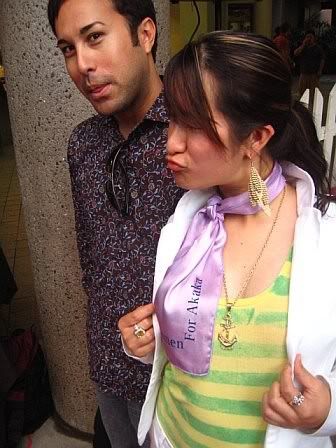 ssssultry ssssselina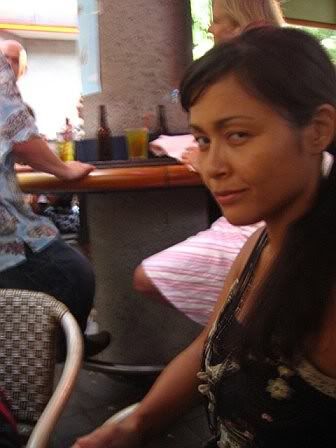 oh, ps: lacy [one of four women NOT wearing fighting eel] is wearing sex cult by anna lucas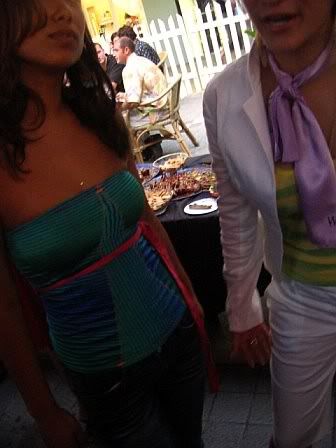 lacy and kalei know summer pumps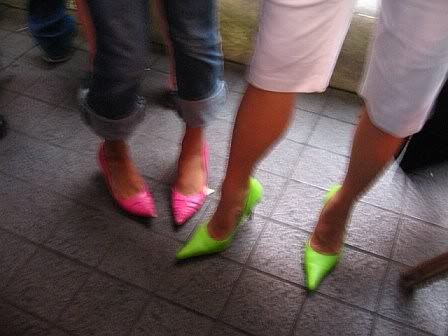 so pretty!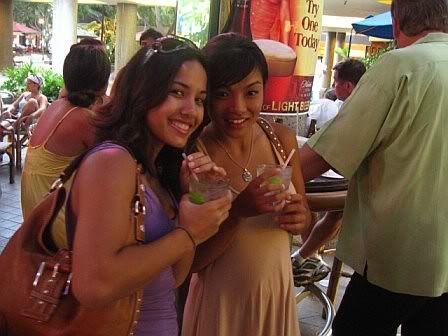 monica ivy. MONICA IVY people, this is kind of a big deal.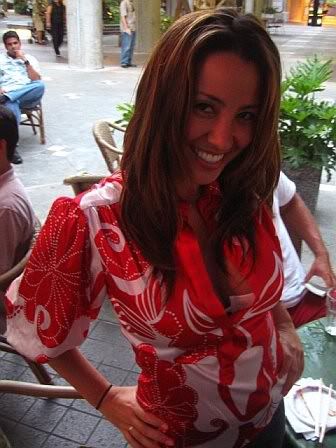 me and monica might not know summer pumps, but we got the neutral pointy toe thing DOWN mister.



resham gellatly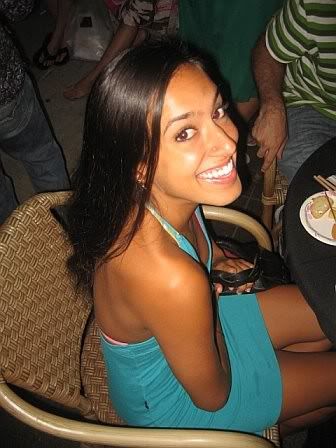 byron the furr feeling outnumbered in the whole men-to-women thing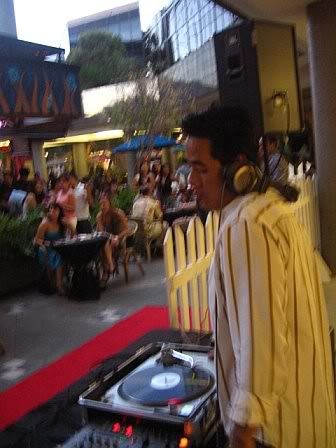 the fashion show was overflowing with super-comfortable-looking cotton romper things and such. wait a minute.... HEY! shadow dancer!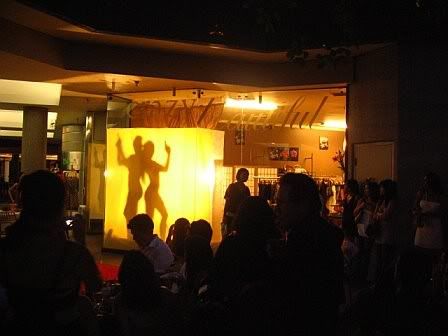 it's ELAINE! i would recognize that profile anywhere :)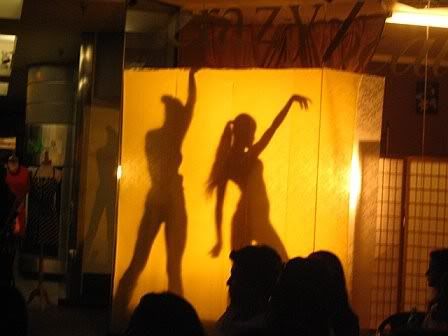 kc, matty and der on their way to hula's anniversary. OH! did you see? the wave has been torn down :(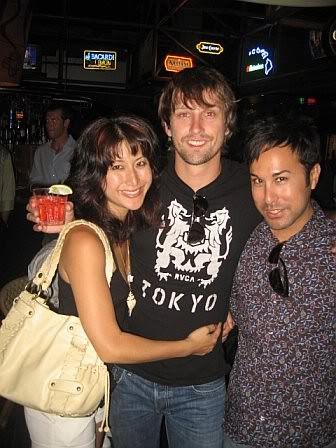 thanks for the party smarrrrrrrt ladies a.k.a. my favorite ladies everrrrrrr. see you all at the iolani palace garden party on sunday! right? RIGHT?!


(don't worry if you can't/won't go, i'll take pics!)
(ps: xoxoxo)