yo!

i'm back and i'm ain't goin nowhere. in fact, all of you can come to ME from now on. i LOVE where i live and it's much better taking a vacation from just work and staying HERE. so.... that's what sanae did last week. dj and shad too. it went a little something like this.

thursday i actually was able to see swampa zz tony perform. i usually have to work too late so i don't make it in time but today was special. yes it was.
sexy fuckin anthony.... the musical genius.



on to some next door action for the HNL thursday.
nate sporting some raze gear! hey! i hear vince is doing well.... i HEAR...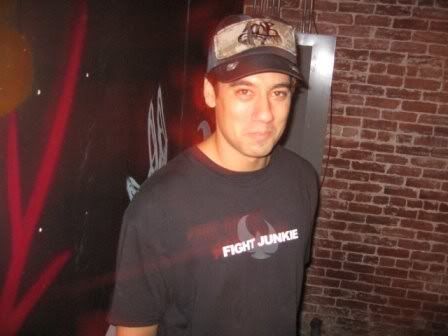 sergio and his boy



there was a LOT of people out tonight. a few birthdays. a lot of party people. it was a good night.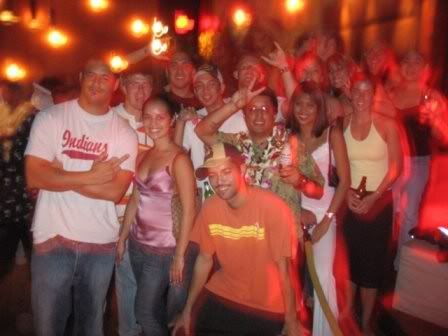 cheryl the og and her hot hunky brazilian hubby that doesn't speak very much english made a cameo. shit this was a DAMN good night.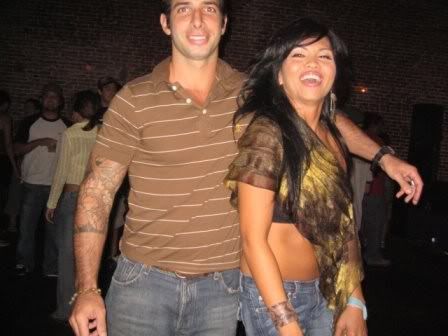 lacy for president



most high is a VERY good band.



kahala chris with EEEEEEE-star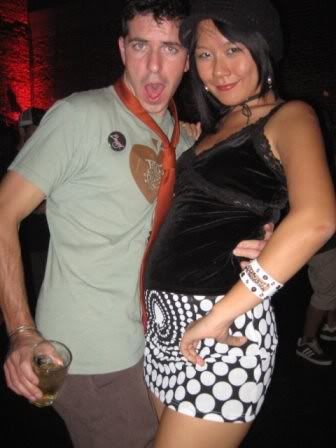 ha ha nate and francis outside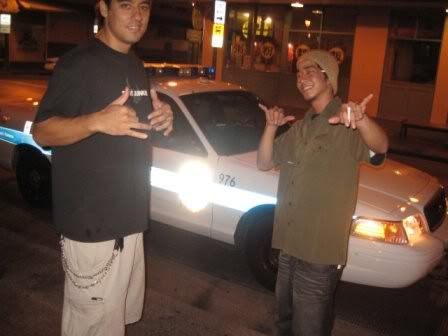 more david choe



SANAE IS HERE! she loved next door



jessica rabbit fresh from paliminos....



i told the colonel that chuck was going to amsterdam this weekend and that we were probably gonna have some drinks at next door. i forgot to tell him chuck was only gonna be out of town for four days. he told everyone that it was chuck's going away party. everyone came out. aw, chuck. chuuuuuuuck.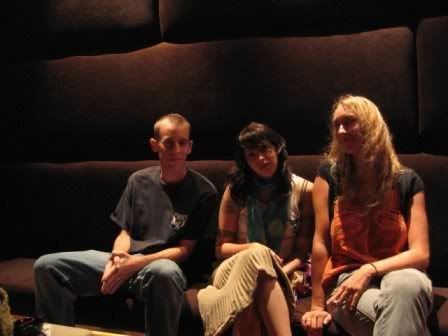 ha ha chad with bgps and me with my new fab do



chad's gucci slip ons. i told him he should totally skate those and gangster out a'ala park.



so ya ya ya. good times. now it's friday and shad and deej are here. it's also derina's birthday and since i missed his dinner i raced over to majarajah to catch up with the fun.
shad lambert dot com and nina roxanne dot com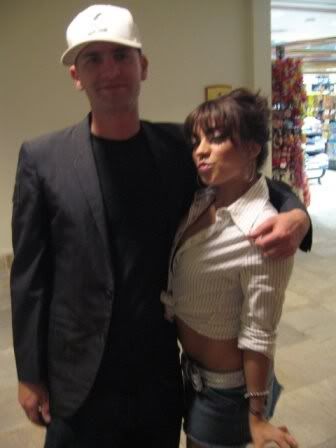 dj to me: "is there some sort of document we can get that says we're family?"



shad said majarajah reminded him of some kind of prom. i was bummed.... i mean, it's not like it's fancy schmancy HOLLYWOOD where everything is all trendy and cool and stuff... i mean... this is all we got man.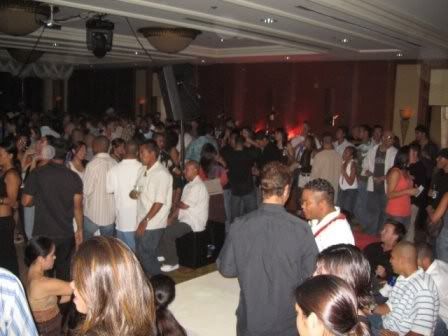 deej can have fun anywhere. it's why i love you, bro.



MISS JANE SIGHTING!



i heart hot go go dancers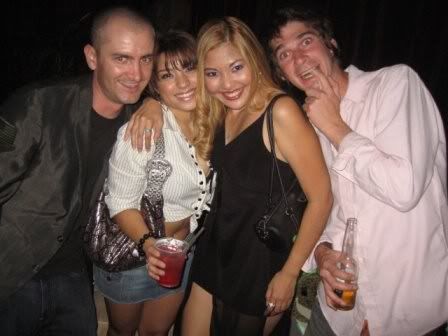 tie die dj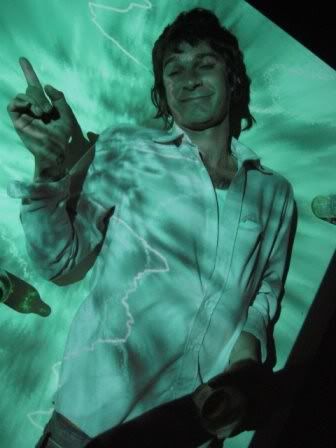 alright. where the fuck is derin. it's his birthday and none of them are here. found out they went from hard rock to the wave. .... shit... rounded up my crew and rolled through.
me and markus both know jacinta. *drool* jacinta....



derina bottoms... FOUND! happy birthday bro



honolulu's IT COUPLE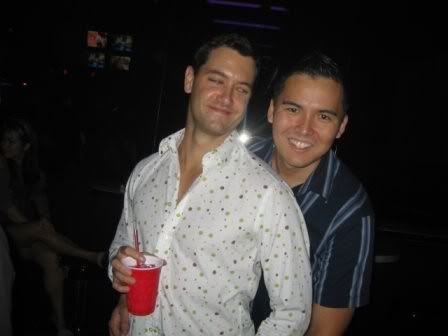 flash has been working too much lately. this is like the first time i've seen him in ever.



maggie and her hottie friend



camilio and his hottie wife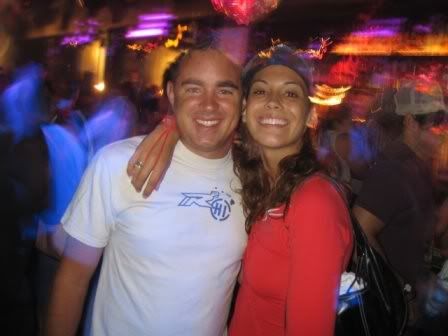 me and my hottie sidekick



back to majarajah.... shad's favorite! wait... where's shad.
ran in to DANNY MONTOYA outside in the lobby! long beach!



sanae was the coolest chick there. duh.



peter! thanks for everything babe



derina's birthday madness was already in full swing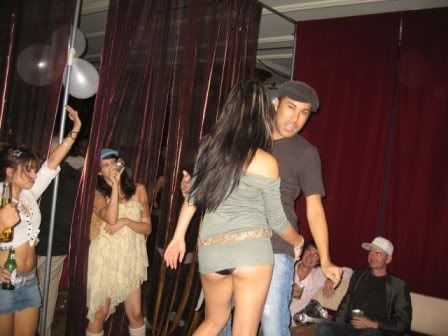 shad lambert dot com trying to scoop me? I ACCEPT!



what's up hoang



still wondering why i often refer to kalei as the party goddess?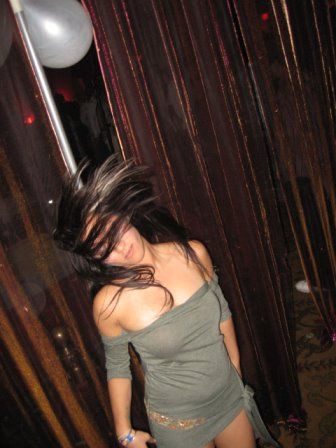 super cw dot com and shad lambert dot com. having your
own website is COOL.


nina roxanne shakin it for FREE for derin's birthday. i love this girl.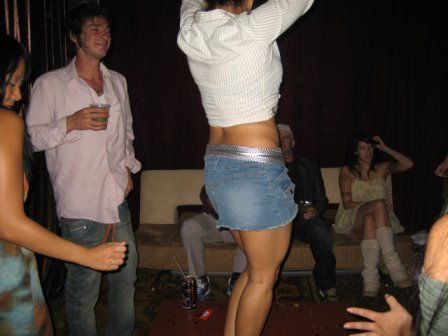 HOLLAAAAAAAAAAAA



what



i learned later that shad got this guy from the other direction



EEEEEEEE-star is SUPER fun!



til the very last moments...



can't believe i was the last one out of majarajas on a friday. shoots roni! and oooooooo it's ryan. well hello....



if you look hard you'll see kelei. she was antagonizing these guys cause they were trying to hit on her and talk to her like she was just some random chick. HA if they only knew..... gangster!



all night until the next day. what.
breakfast was fuckin delicious.



jehua lets me park at his house when i go to the beach. thank GOD cause going to the beach on a saturday is usually SO not my thing.



eh we sta nalo brah



deej is home



shad is...... happy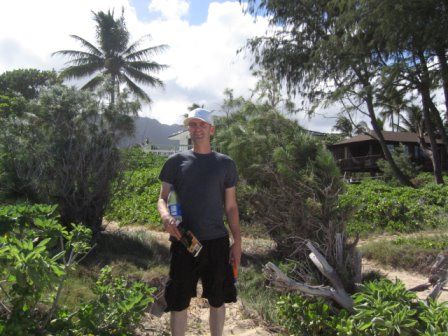 "is this REAL"? he kept asking. aw!



softshell crab. fucking YES. my favorite.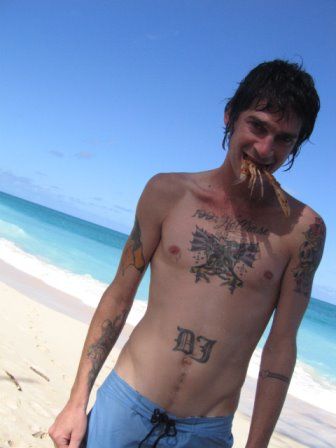 dj's patented beach run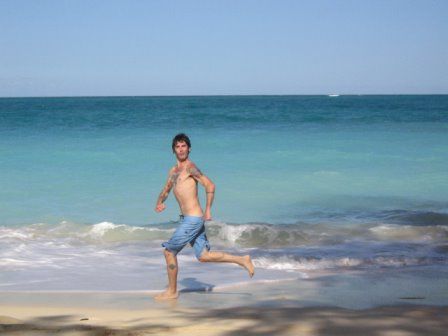 haw haw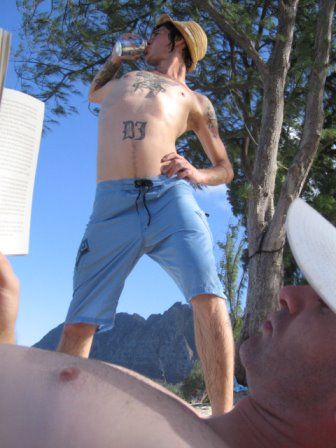 making our way up the east side... MUST stop for hot lau lau



haw haw



continuing on.....



brief stop...



finally made it to steve's bowl. shoots nick!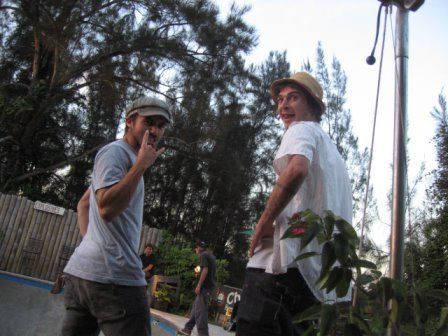 shad's shots are probably better...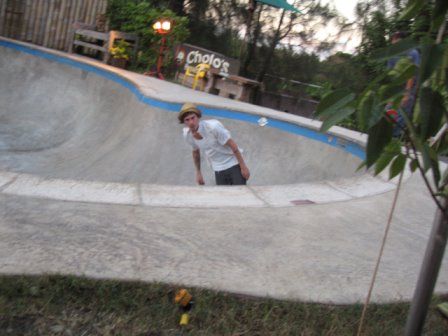 KYLIE APPEARANCE! heard she was grinding some smiths after we boned out.



long drive home. *yawn* BUT! must. power. through. it's J-BO'S BACHELORETTE PARTY!



i can't believe someone finally stole this woman from the scene. i will happily scoot in to her position as nightlife mayor.



haw haw



want to have some fun? seriously? GO TO KARAOKE HUT and rent a room. it's not that expensive and they have TONS of songs. i'm so going there, like, today.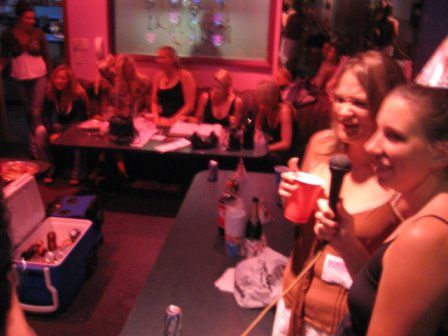 lucky enough to know jen bowers? THEY ARE!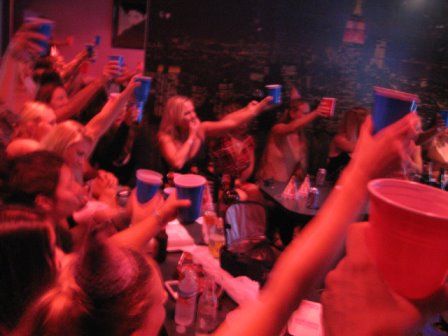 ok ok ok time for more next door action. some of the homeys were working on that owen wilson movie that rolled through here and the wrap party is at gues where.... next door! SO there.
so is chad!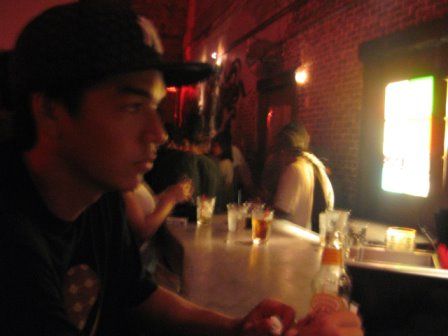 sean reilly is celebrating oct-sober-fest. no really!



hey look! it's overexposed dj!



aw shit dave is gonna kill me for using this shot but i haven't seen this boy in TOO long.



the colonel!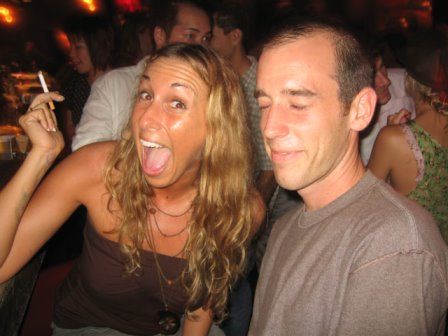 i decided to imitate the colonel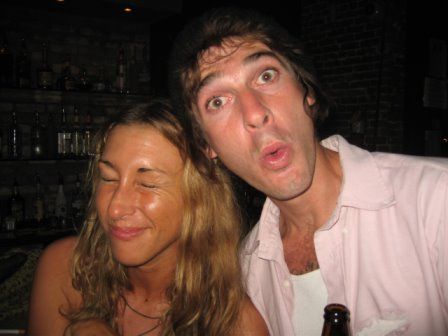 remember raena cassidy? she's back!



fuckin fantastic night. with a fuckin fantastic breakfast to follow.



do you ever eat at jacks? do you know where it is? HO CUZ! the best damn bisquits on earth!



had this for dessert



can't wait to see sanae's shots. she ACTUALLY understands how cameras work.



shad does too



from the hideaway we scooted to apb. the family was livin up their sunday.



wasting time outside



seeing this hat a lot lately... kinda LOVE it.



met up with dys and his fools to take care of some street shots. HEY! it's the apb family's super sunday skate sesh! what's up guys!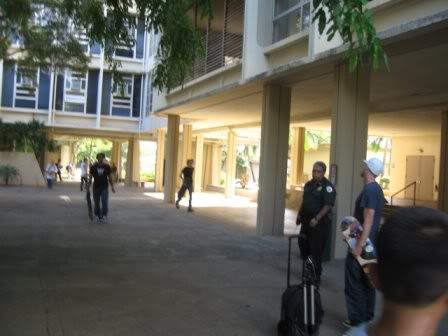 guess two hundred skaters showing up to one spot calls too much attention to it. sorry guys...



hiding around the corner worked. deej was able to get a shot in.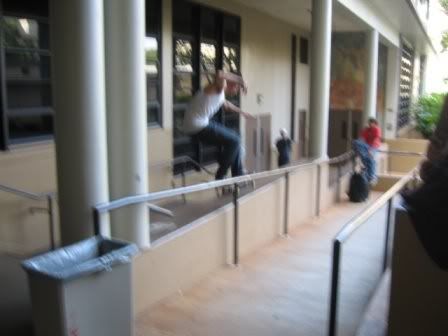 on to ala moana.... shad getting some more sequences. shoots!



ryan: "you didn't just get a pic of me with a huge goofy smile on my face did you?"
no of course i didn't.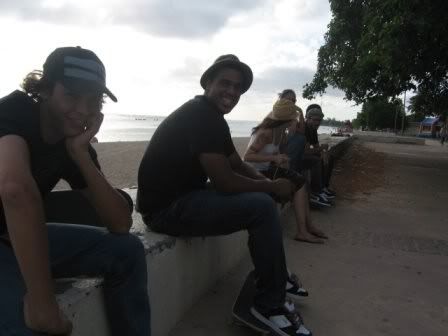 matt chaffin with happy hawaiian bgp's



WOAH! hey dys...



nice shoes....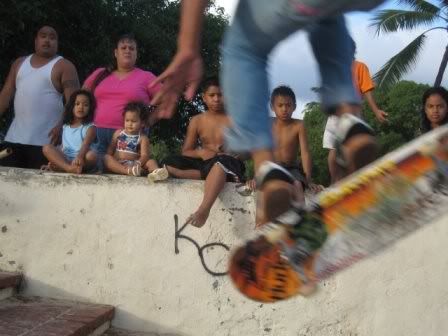 nick caught dj's beach run on the bro cam.



poke time.



i heard there wasn't too many people hanging around a'ala park this weekend. hmm.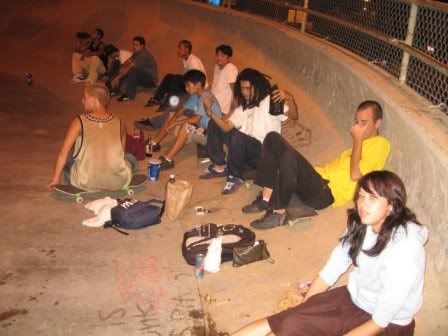 dj hearts jordan.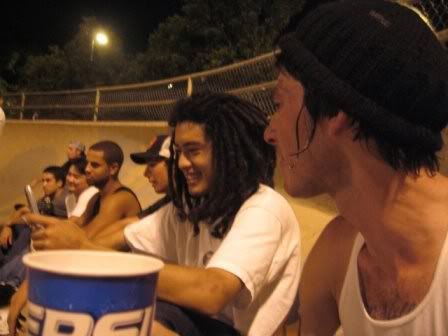 wait. that's IT?!?!?/ shit.

keep checking back on shad's website for the skate photos and whatever else. tell him i sent you. no, seriously. e-mail him and tell him how much you love him thanks to CHRISTA. haw haw.


til next time!


(p.s. makana at next door tomorrow night for HNL! see you there....)