hi. so last sunday was another concert. the same one i saw but different night. what!
different night meant i got to see tracy elkind [hot hot hot]. brandon was there to! is it just me or is he looking more edgy these days...nice!



rob macias was there too. he is the new old kieth mallini at the sheraton. new to you. old to us. he's been there a while now.



the men of explore were lurking the vip before their show, which was totally ok with me.



hi!


so they might possibly be the best looking band ever.



i didn't move from my spot up there. the couches were set up kind of odd where if you weren't on a couch or in my superspot or not named sughihara then the visual might have been... skewed.
HEY! building a better spaceship...



HI!



vinn is good with the crowd-enticing stuff. serious. i really want to tell the story now about how he jumped over all those couches at lotus. maybe in the short-attention span version.



this entire 30 seconds to mars weekend by the way? um, thanks derin! and i'm talking about the entire thing existing period, by the way. shaun? i'm not talking to you til i see the matt costa shots up. xoxo.



kara and bri were responsible for MEGA fun this weekend.



ALY! of COURSE you're in a band honey. omg! fashion. hot band. aly. kam. i love explore!



oh ps: this is what was happening up there.



30 seconds is about to go on now.



sorry, that's about as much of what i saw of jared leto. i just added requiem for a dream to my netflix queue tho.



pablo mccaleb!



g-pot is having a massive pink pub crawl memorial day weekend in chinatown. i'll tell u more about it soon. but watch out!



ya the band is pretty ....epic. very enjoyable they are.



hey! the merch guys! this one on the left? i totally thought it was noe's brother chris at first.



HI!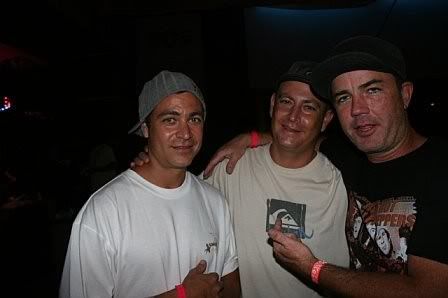 a goodnight-explore-i-love-you sequence.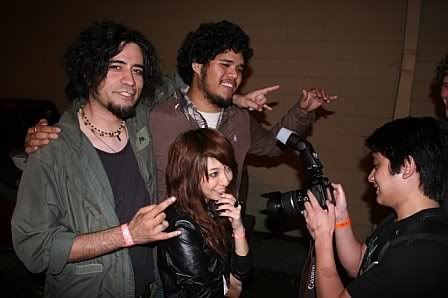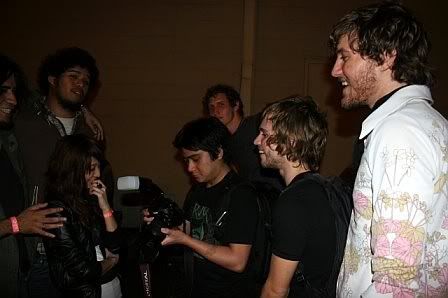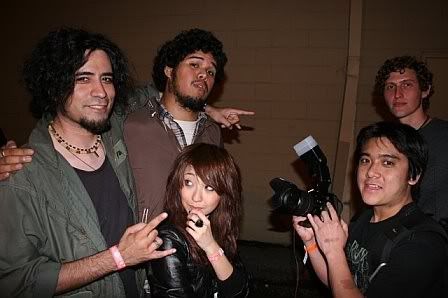 ok. now it's wednesday. pau hana at the hanohano room! wednesdays flash and matty have a listening party there from 5-9pm...



...and for your listening pleasure? oh, dishanon higa and the princess of waimanalo.



very much loving the $5 martini selection. and it's a nice place to kick it after work.



terren knows.



woah! and look at diamond head! views rule.



what's cool about the sheraton is it's very close to the yardhouse. what's cool about the yardhouse is the fact that you may bump in to the blackwells. and this onion ring tower.



haha that was a joke. or so we thought. joey!



ahhhh. blackwells.



thursday. and ps: i'm eating a lot more.



shoe dueling with atherton bartelby and friends. oh the fun! ps: versace won. duh.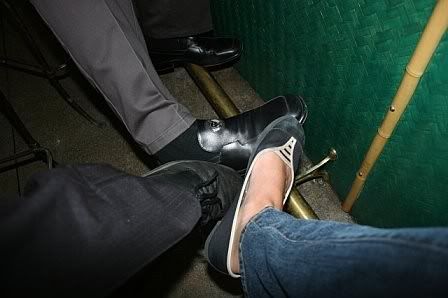 ps: we're at indigo.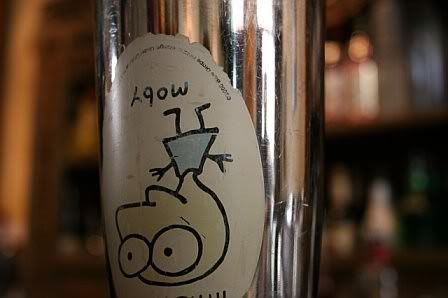 for martini madness.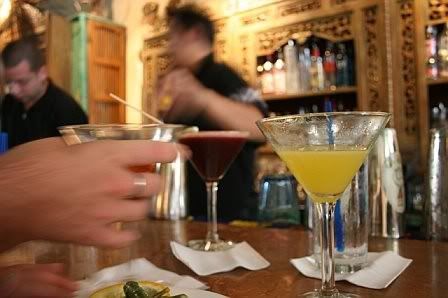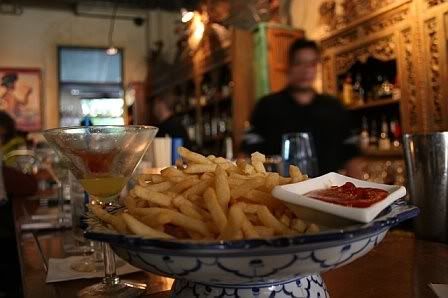 hilton!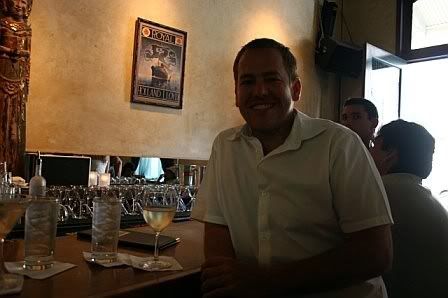 cruised outside with a very different looking jelly drama. remember that last one? shit was purple. this one? actually had a glob of jelly at the bottom. i'm not sure about this...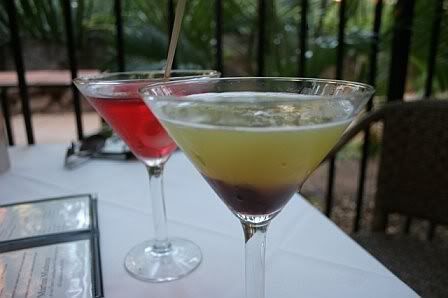 i made a decision to make derin's cocktail...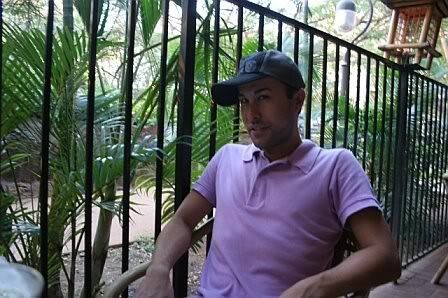 ...match the tablecloth up with his shirt.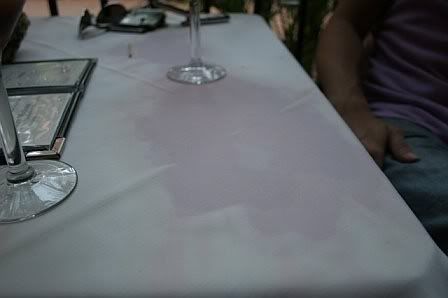 kaluke!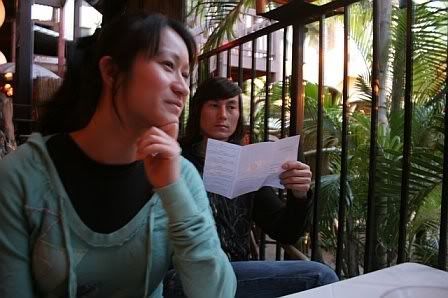 omg. don't ever do a watch duel with luke, by the way. you will lose lose lose.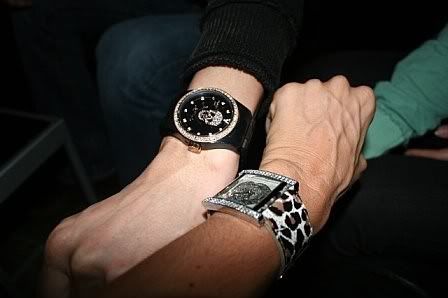 oh! we're at bar35 now. still thursday.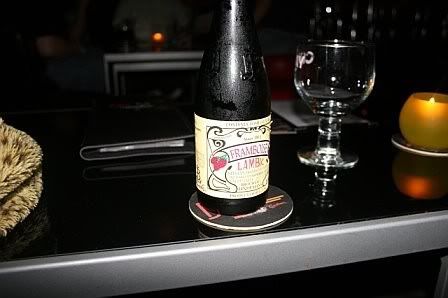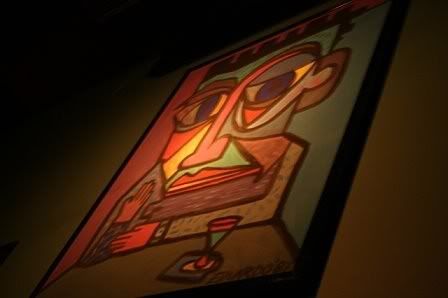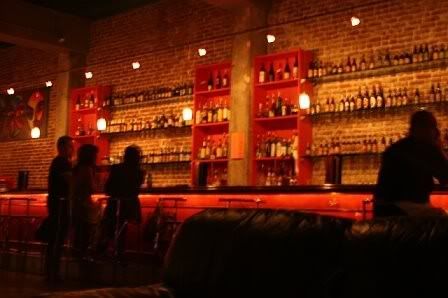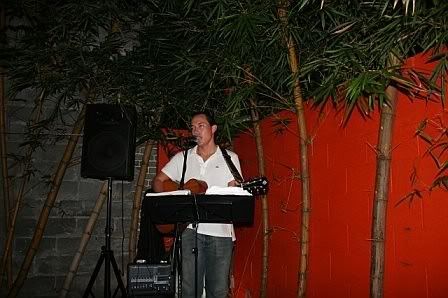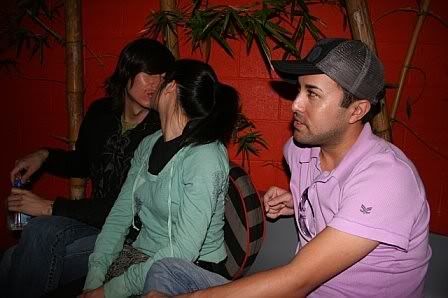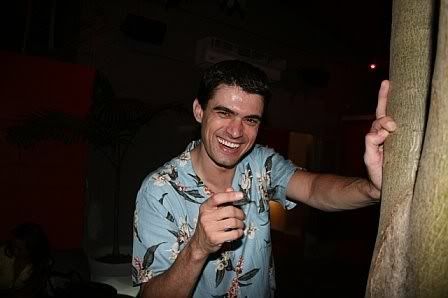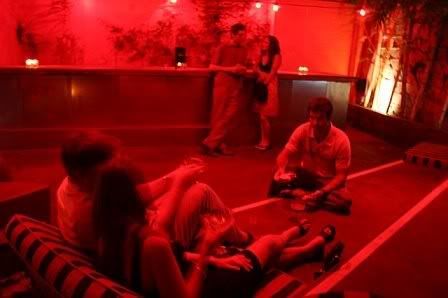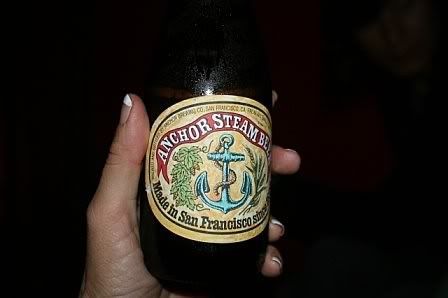 ok! time for ginger martinis and hip hop at next door.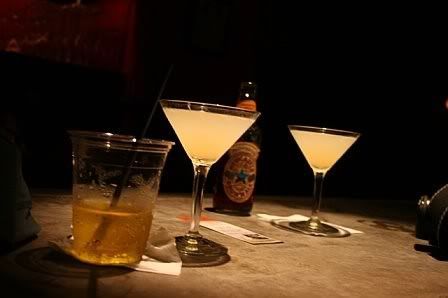 i lost the accessory battle with chris brown...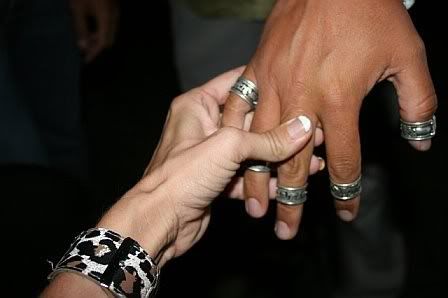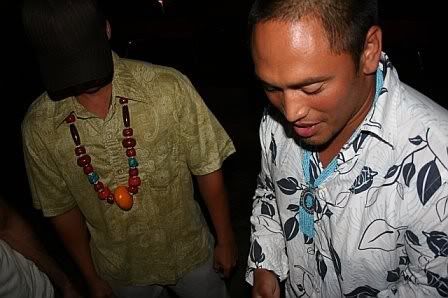 jake miyasato hopped over. hip.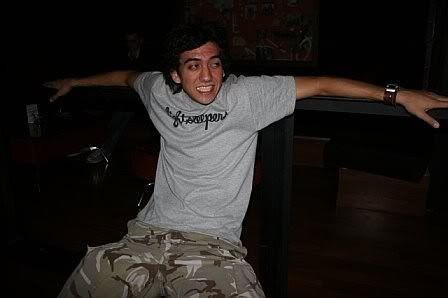 molly got me hooked on these. very low alcohol content and super good for you. you have to drink 8 to get drunk. but man! you'll be healthy.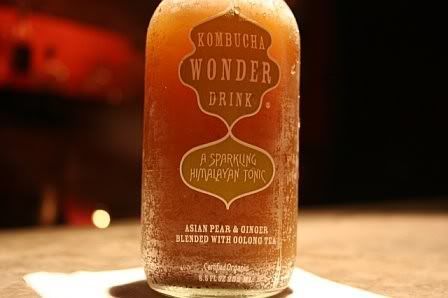 first act.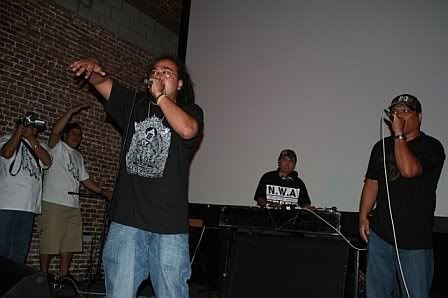 native guns time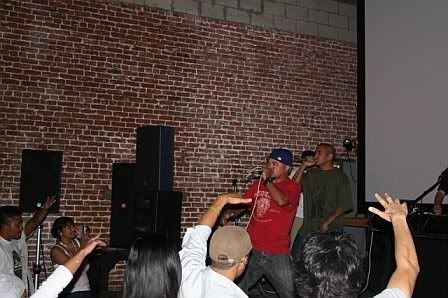 they're from LA. kind of killed it too.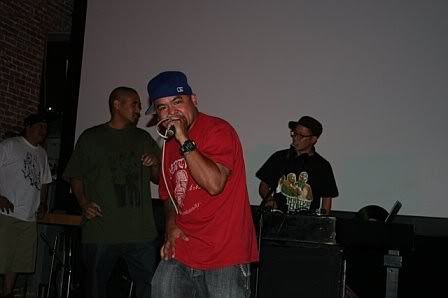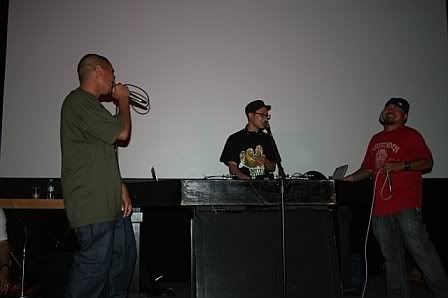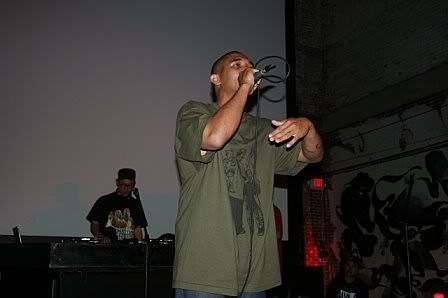 HI!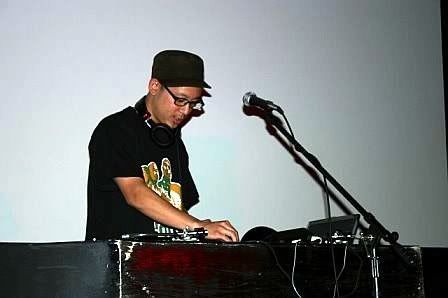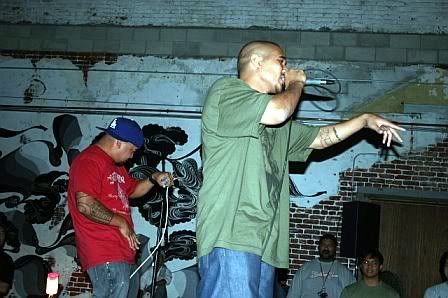 living room for dub dancing. still thursday.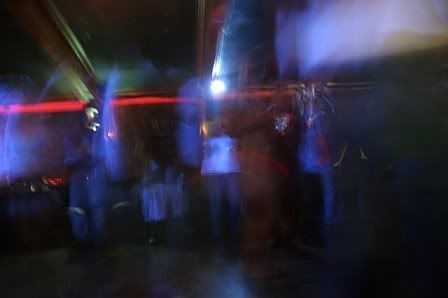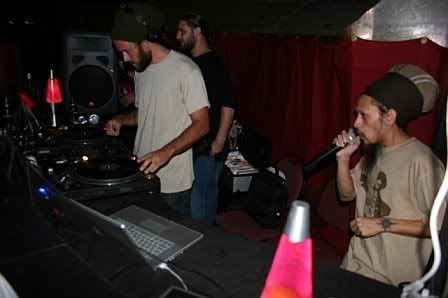 woah!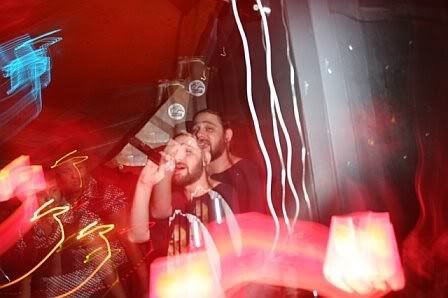 oh. ok. sorry about that!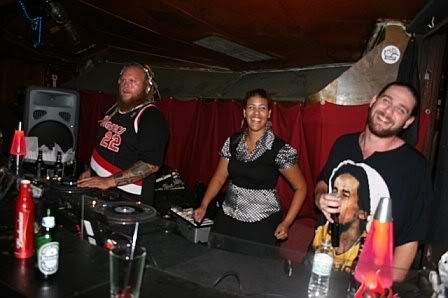 friday. aaron and peter had a new loungy thing up at aaron's.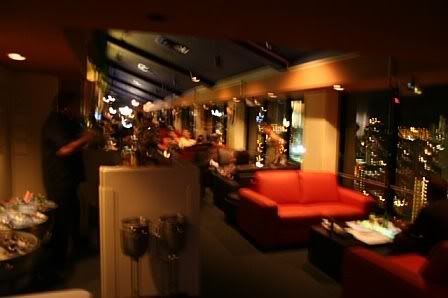 the mini burger thingies were SO good.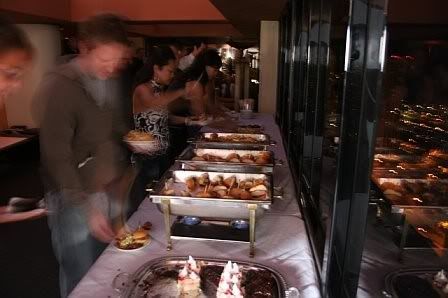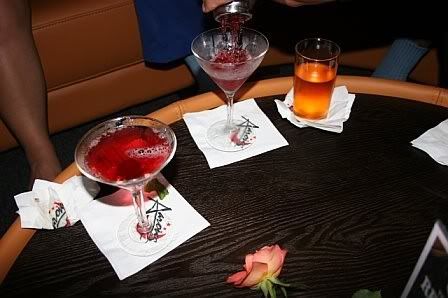 portraits!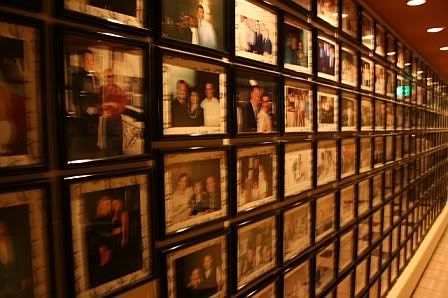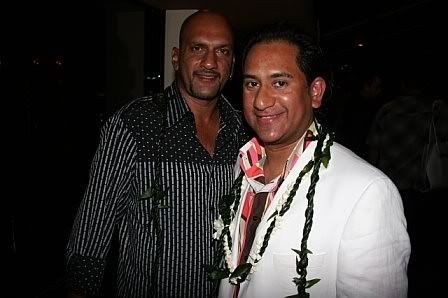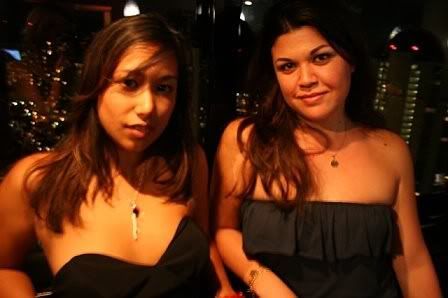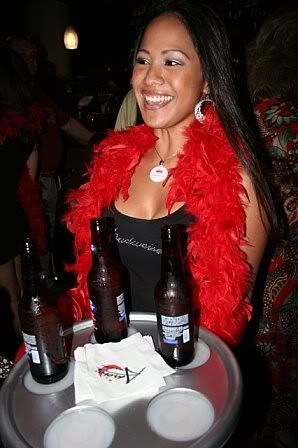 that's roni, by the way.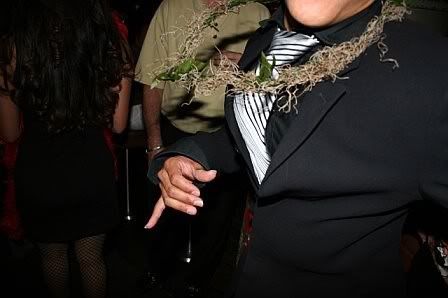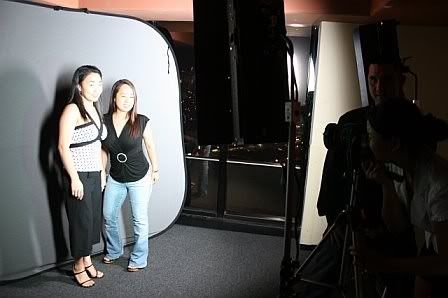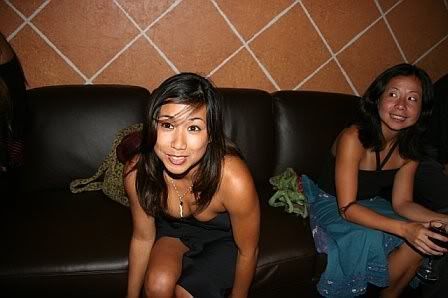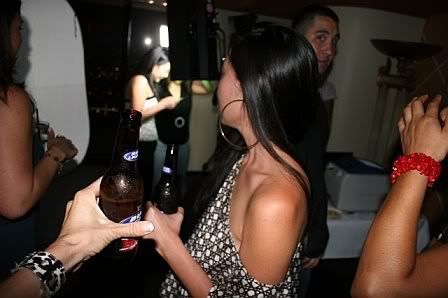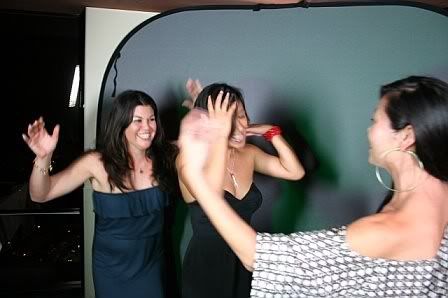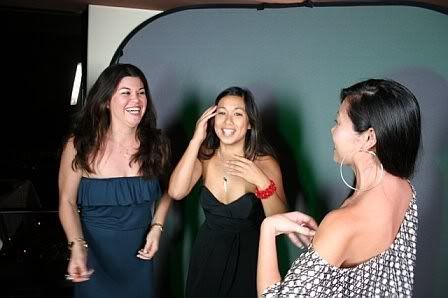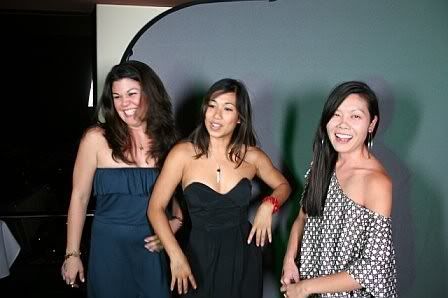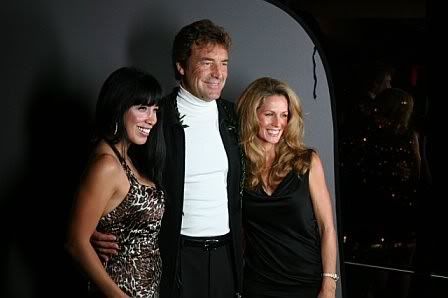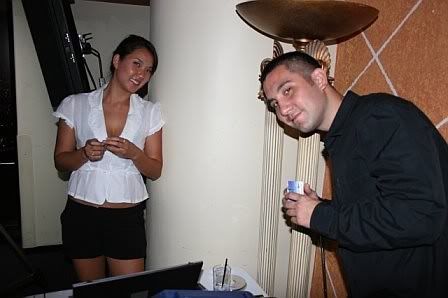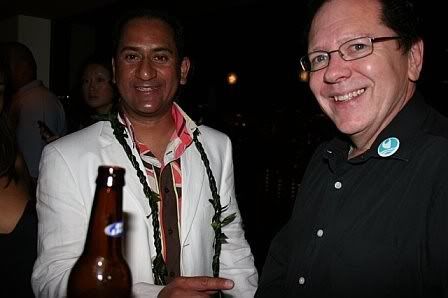 want to know how to tell roni is involved? this! it's his thing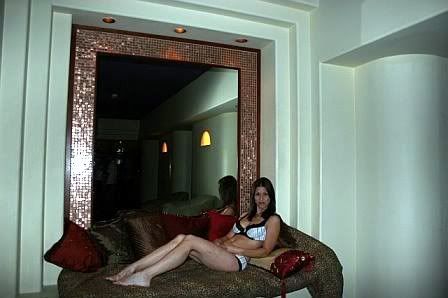 still friday. now we're at next door.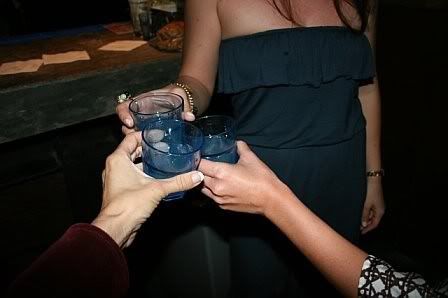 ok now we're next door at thirtyninehotel. and haw haw at how molly smuggles her gum around.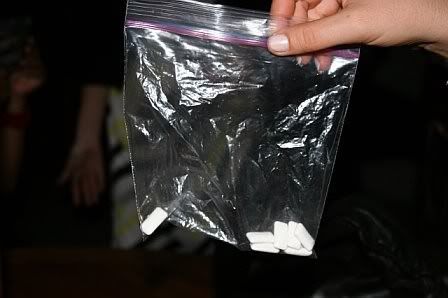 i love being around people who haven't met ted before.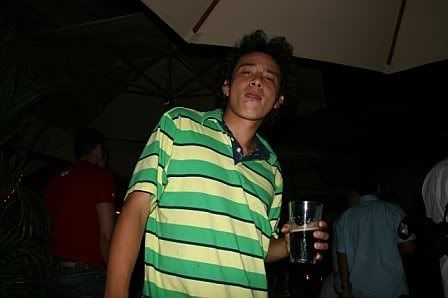 molly is not one of them tho.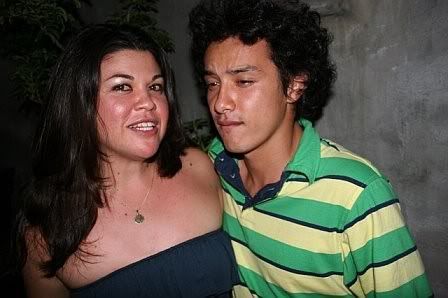 kalima went to ad2 tonight. he actually did the music for the show. i heard the music was good.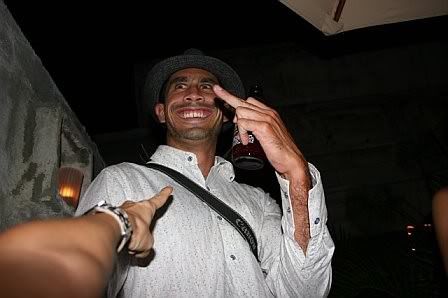 indigo now. still friday. jimmy beach! ryan! ok that's it. i'm back to stalking you guys again starting now. [well, in 40 when i can get this blog finished and up to your spot for that bbq]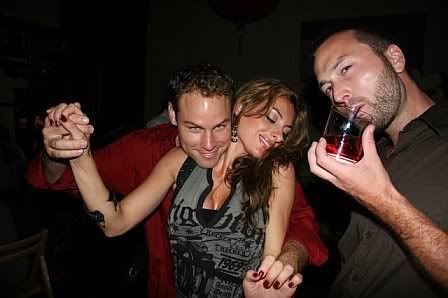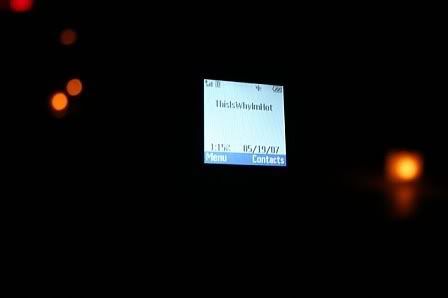 decided to stop focusing. and go back to next door. and don't let lacy's outfit change fool you. it's still friday.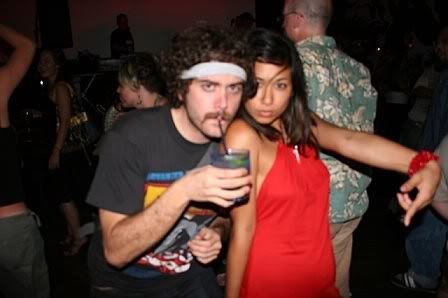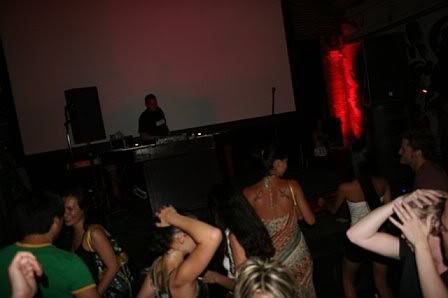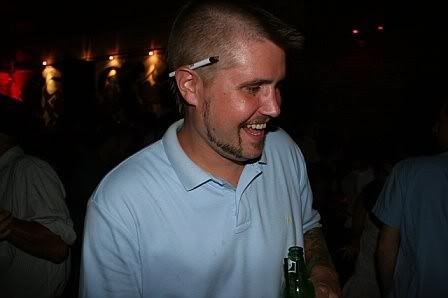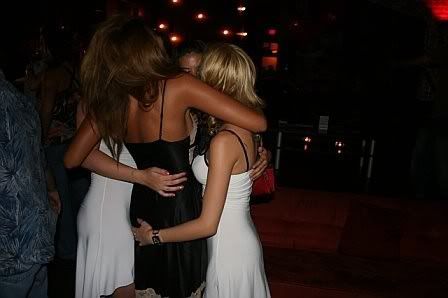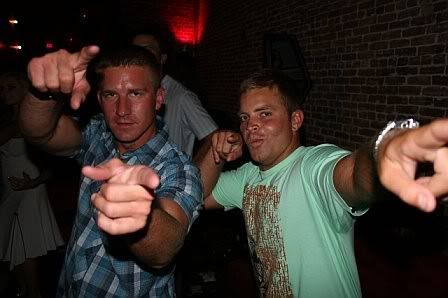 colleen. colleen! no way.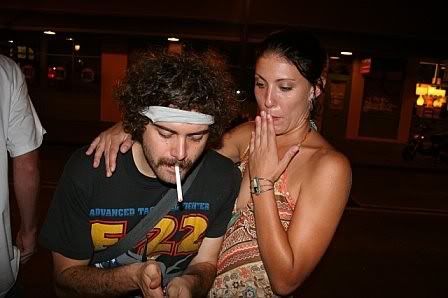 omg it IS you! *sigh*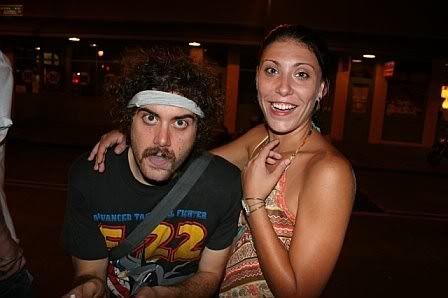 losing to luke on thursday meant i was on a rampage on friday.



dan weaver in typical friday fashion sequence: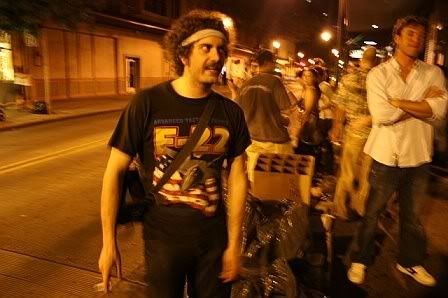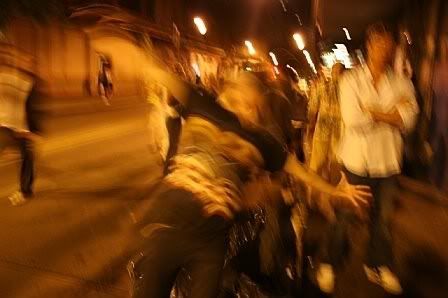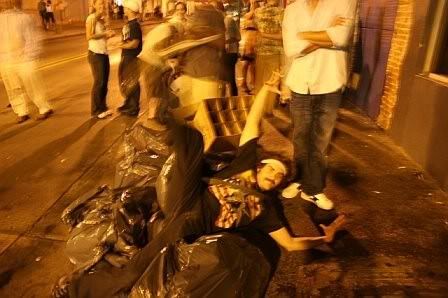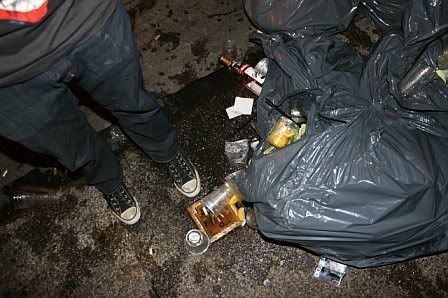 ...and that's all i can tell you for now. enjoy your sunday people.