hi! sorry these took a while. it's not like there's much. but ya. last week went like so: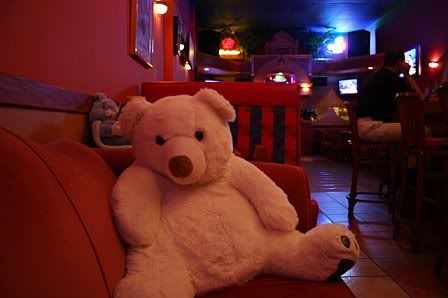 hehe! have you ever been to the thai place across the street from next door? by mini garden? GO there. it's so cute.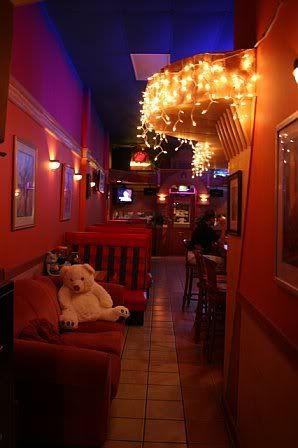 it's tuesday by the way. and ctrl alt del played at next door.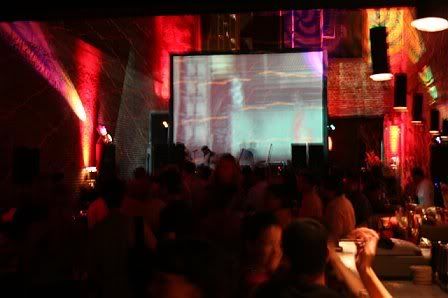 they are OFFICIALLY my new favorite band. they are SO good.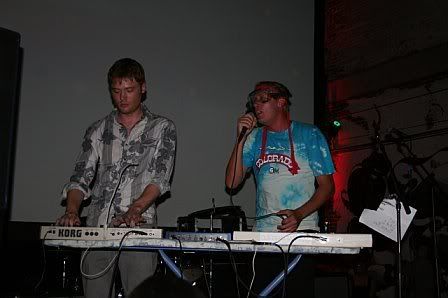 they are playing again soon, i think. i'll let you know. you HAVE to see them.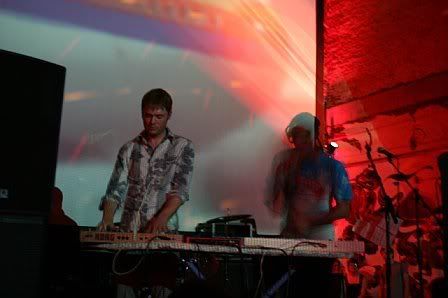 oh ps: sorry i didn't get any good shots.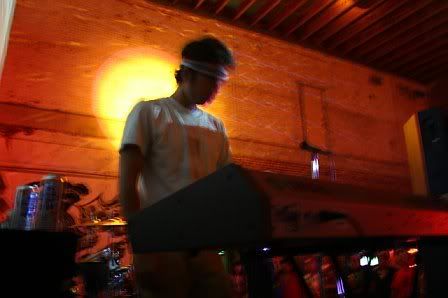 ...hopefully someone did.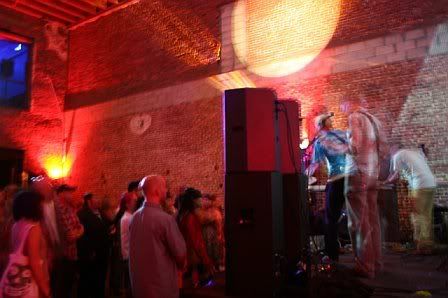 meanwhile in my cubicle. haw haw charlie's shirt.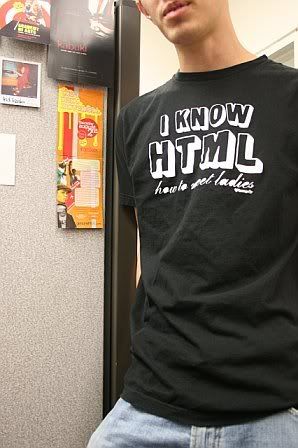 wednesday now. gym class heroes sound check.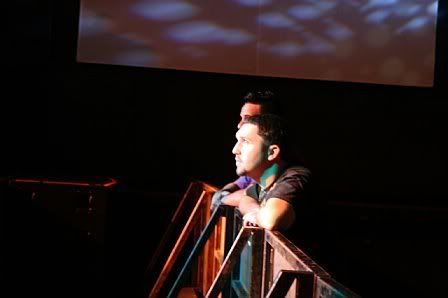 check!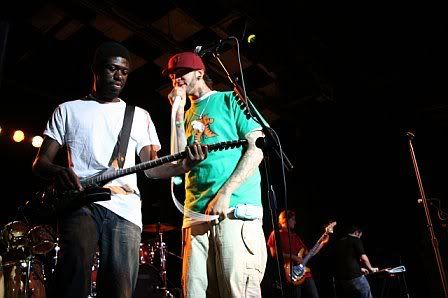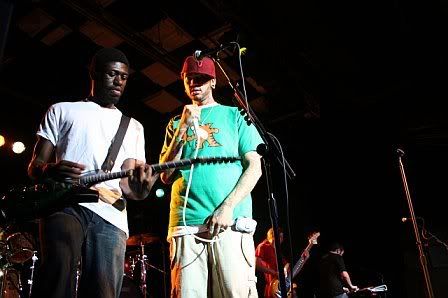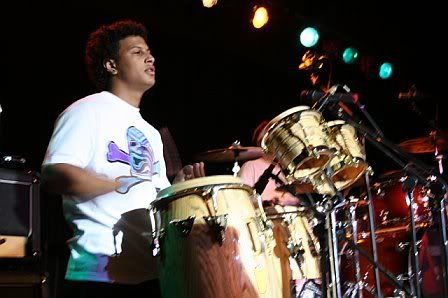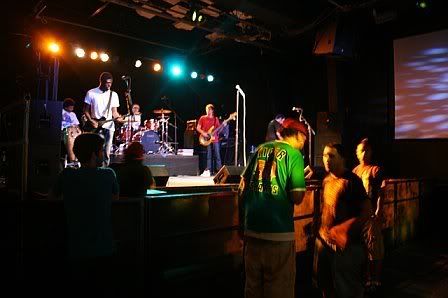 creed chameleon! i know you. opening up for gym class? that's cool. you're gonna steal the show tho.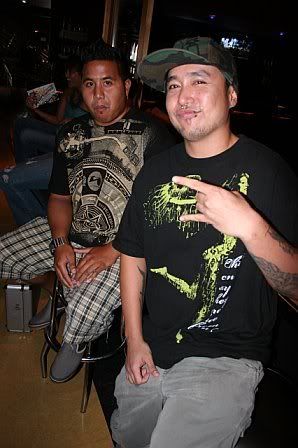 wait no! GINGER!!! YOU TWO are gonna steal the show....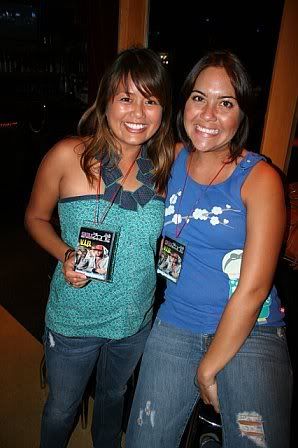 the zone winners! time to get your sign on.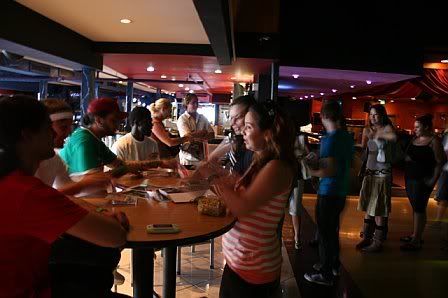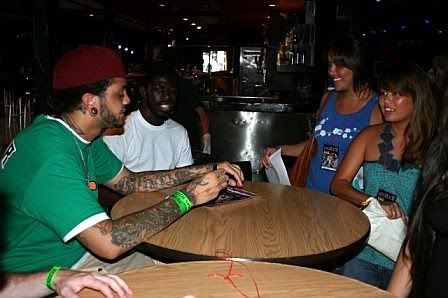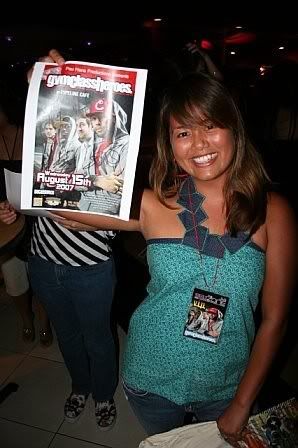 taking the autograph...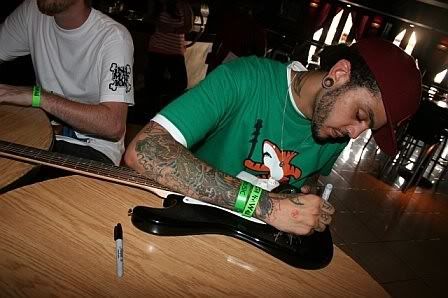 ...to a whole new level. ps: sorry it's upside down. er.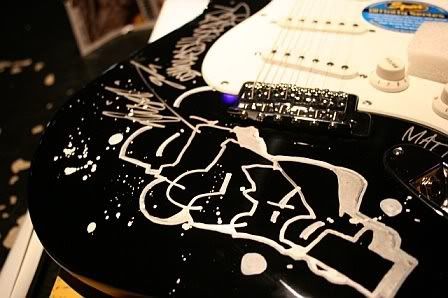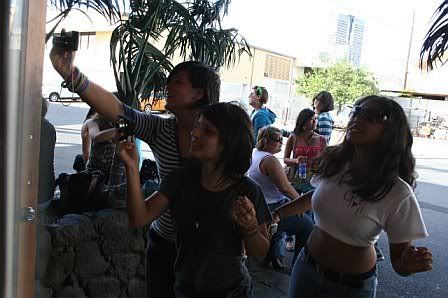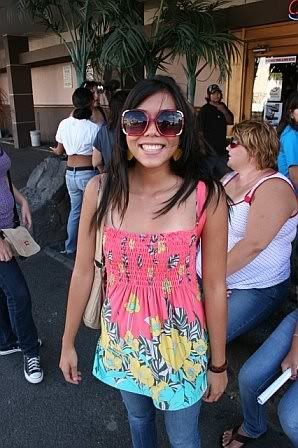 cedric is in a hurricaine right now in mexico.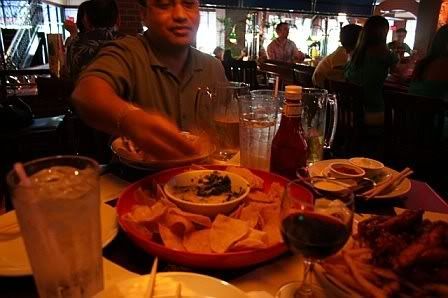 back to the show. HI!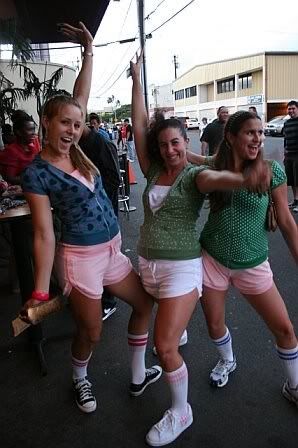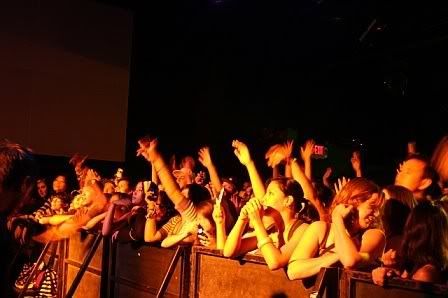 CREEDDDD!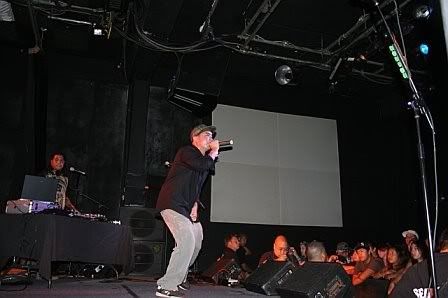 woah. HI!!! that's nelly there in white with her friends. she lives in japan now. i miss seeing you on the runways HERE. sad face.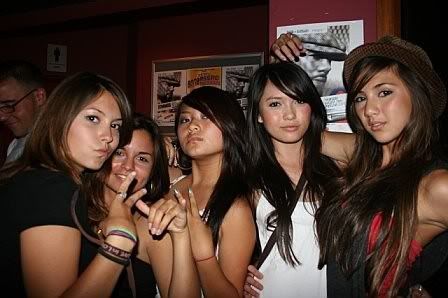 woah. hi.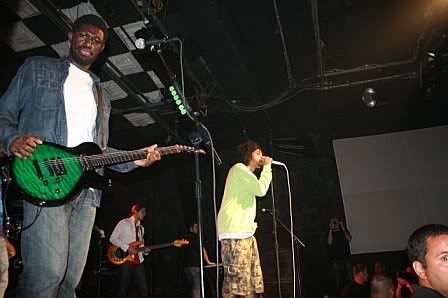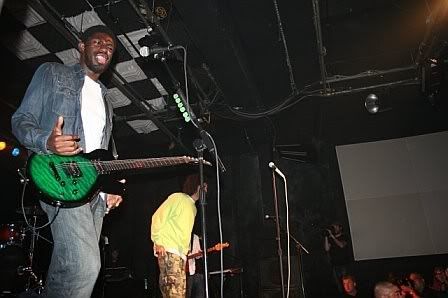 so energetic these guys are.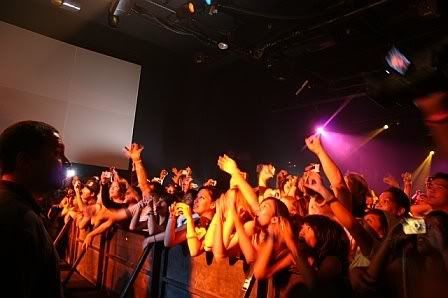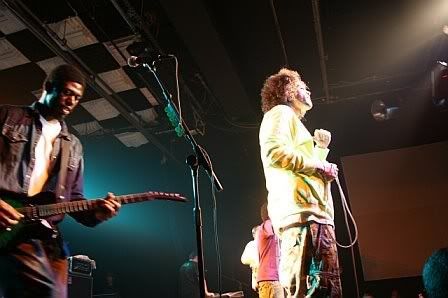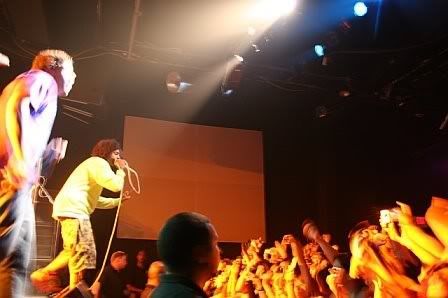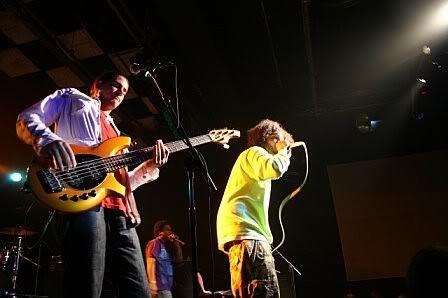 i think we are going to be in a video or something. lots of cameras tonight.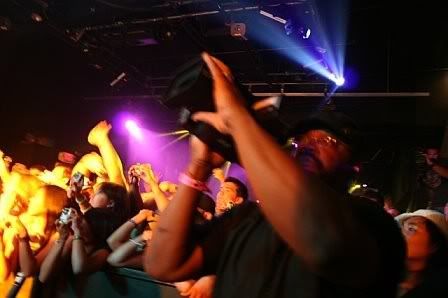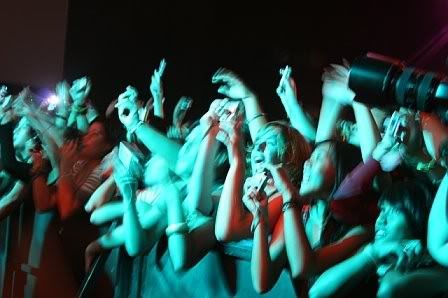 the mc is travis. and he wears cool shoes.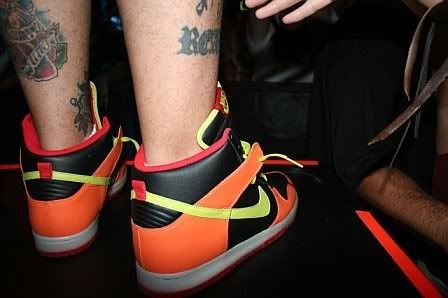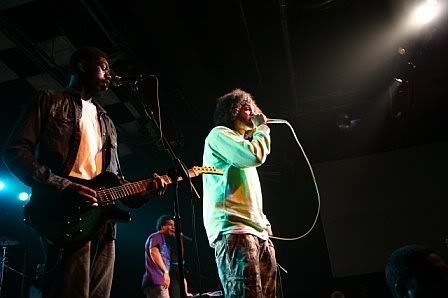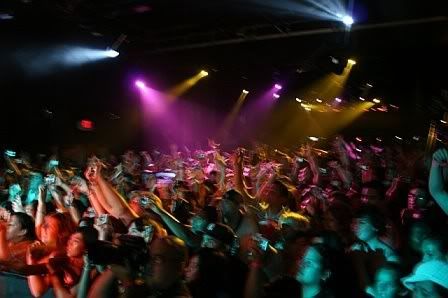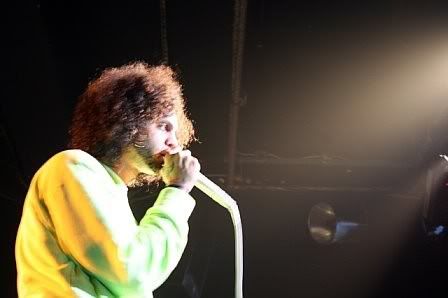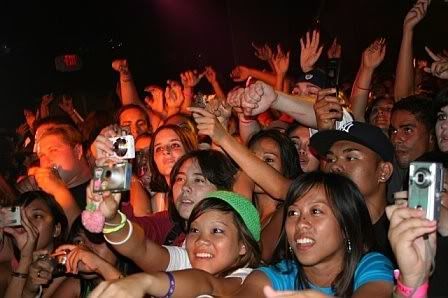 hi.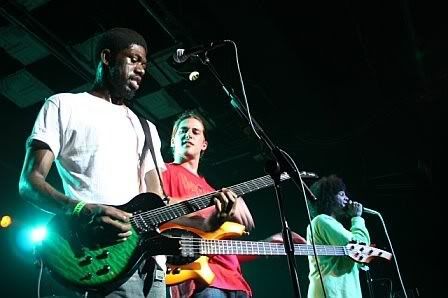 what the!?! STELLA! nice...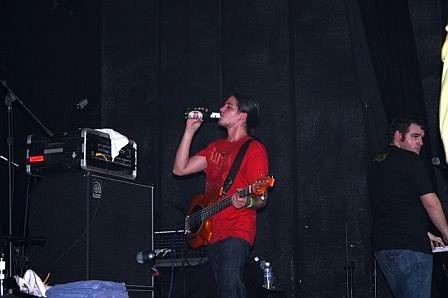 woah.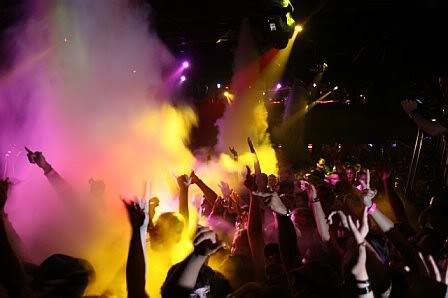 last song from upstairs. the one about taking off clothes. such a fun song. i was actually in to this show.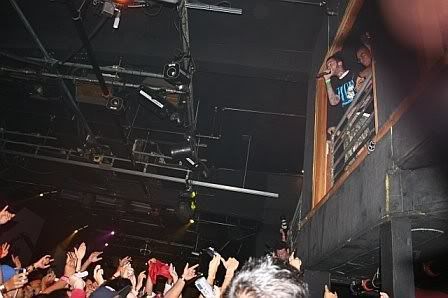 the drummer was pretty good. sorry you don't get to see him at all in this blog.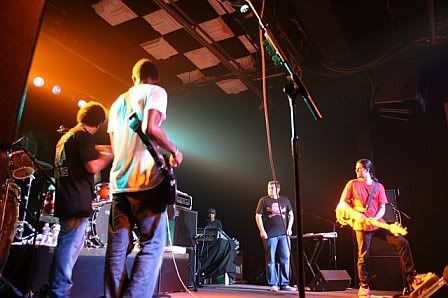 people seriously loved this guy. like, crazy loved him.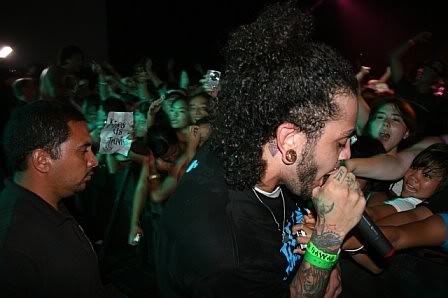 saw kanoe and jason after. word. not feeling like such a granny now.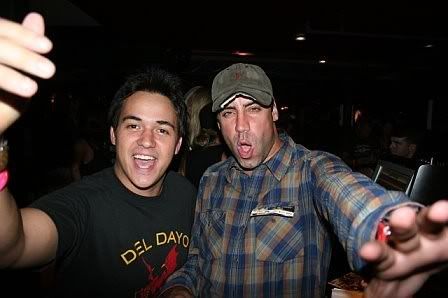 RACE!!!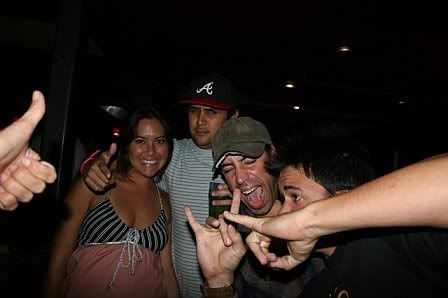 thanks for the stella kyle!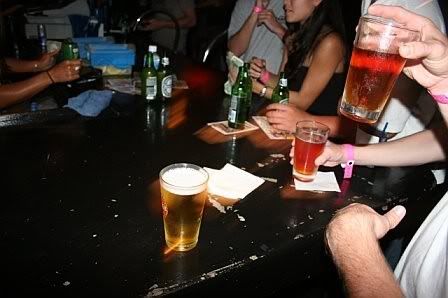 GINGERRRRRRR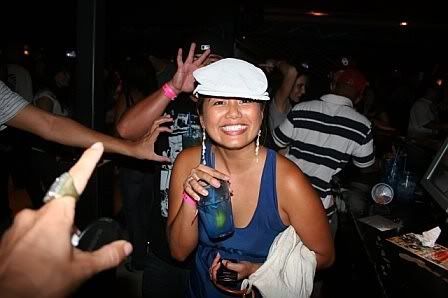 sabrina at the rising melody after at thirtynine. the opposite of where i just was....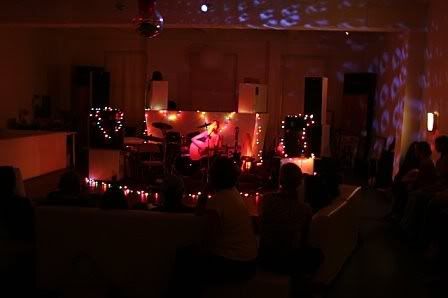 ....and dont' think a lot of people don't go.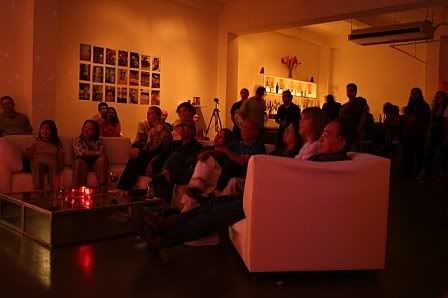 i have more but they are on my other camera. kid koala and skyline and some other randomness. soon.
home