hi. friday i said some hellos at the grand opening of cassis honolulu. hi!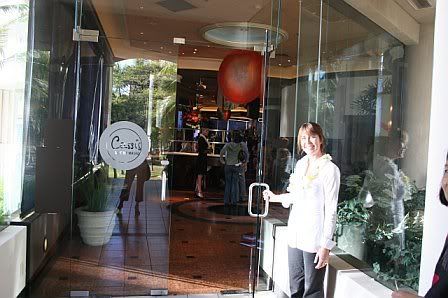 so if you don't know who chef mavro is then forget it. there's no way i can explain to you who he is, but that's mainly because i'm not *technically* a writer so most of my adjectives would be like "totally" and "super" which do him no justice. like, at all.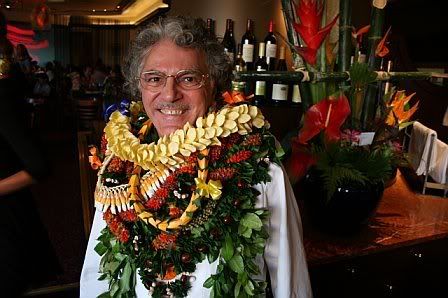 did a watch duel wtih kaleihikina.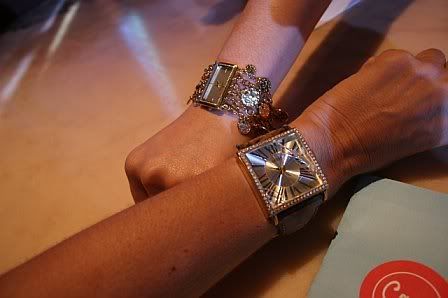 they love each other.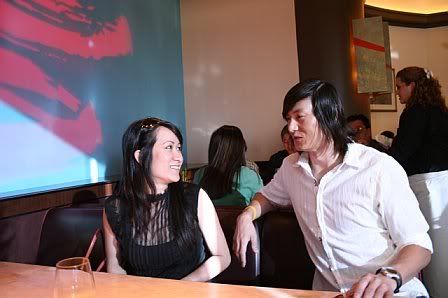 said hellos to quinn and rob chong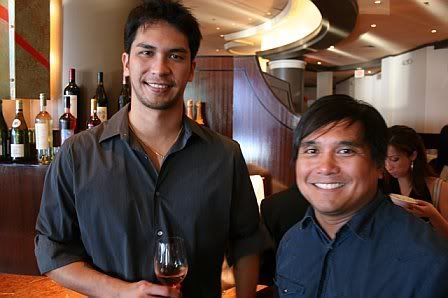 ok so maybe part of this is because we're SO cool, but most of it is because it was super bright in there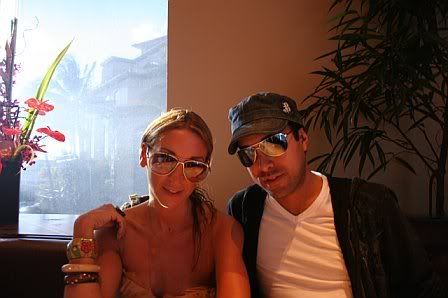 oh. my. GOD! so you know when you're dining somewhere fancy and there's this intricate explanation about what the food is? here is no different, except i didn't listen to the description because i was so hungry. but THIS is the best stuff ever-- tasted like a cross between creamed corn and lemon frosting. SO good. serious.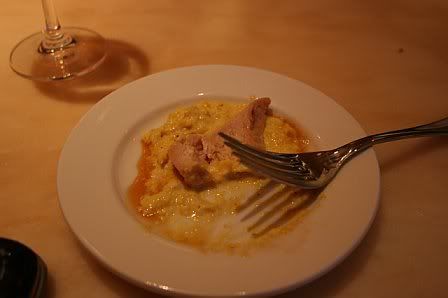 by the time the trays of yummy food made their way back to us they looked like this.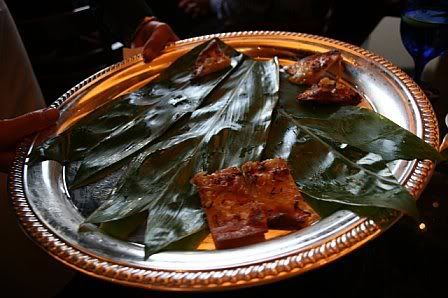 serious. i was sad. and hungry.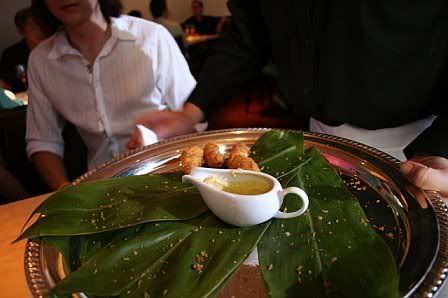 ooo! i DID manage to get my hands on the fried ice cream, but only because i moved to a more centralized location. and because half the people there had cleared out by now. whatever it takes man!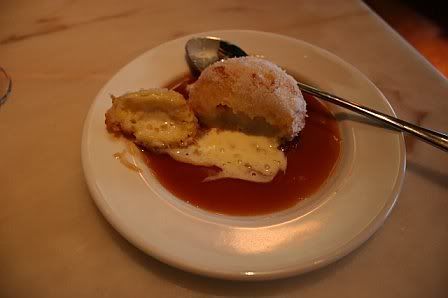 say hello to chris. he did a lot of the interior that turned 'palomino' into 'cassis honolulu'. nice work!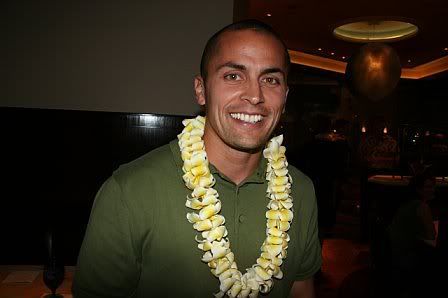 VERY upset that gickr.com is down right now because i had the funniest montage of derin driving us to indigo from harbor court. and i still don't know how to make animated gifs. man, i hope i'm not the last one. either way, look at this instead.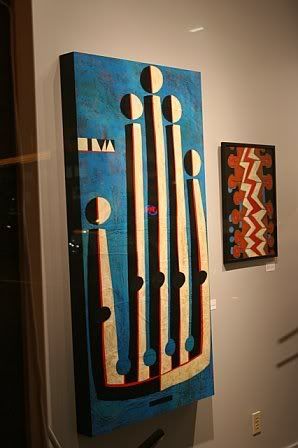 pretty much the end of my friday night. at least what i care to admit.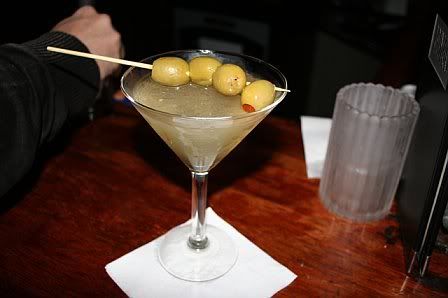 wait. ok one more. i see the stage door must have been open when i walked by hawaii theater. did i run across the stage and do a little "performance" of my own? it's a mystery!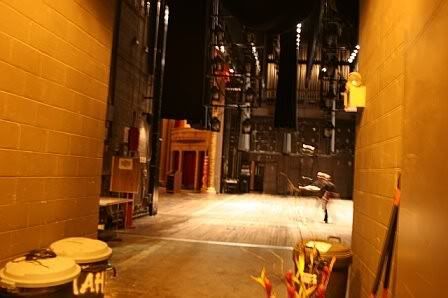 saturday morning dish with lacy...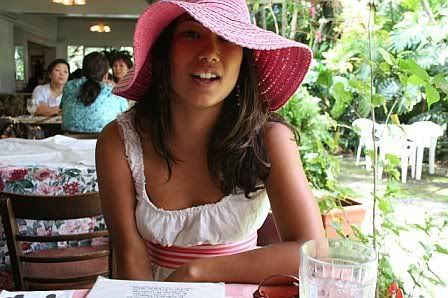 at waioli tea room in manoa...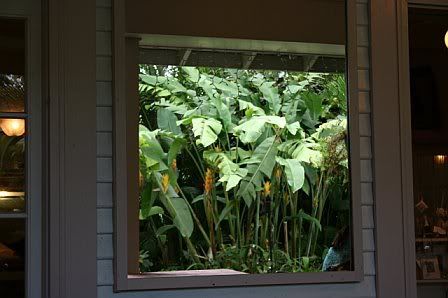 ...with the ladies.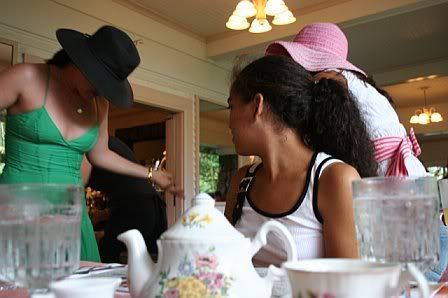 omg GET this. it's not my first time but they have gotten better since replacing the stale pink bread with... not stale pink bread. you have to call ahead but just do it. very much the perfect weekend morning cuisine.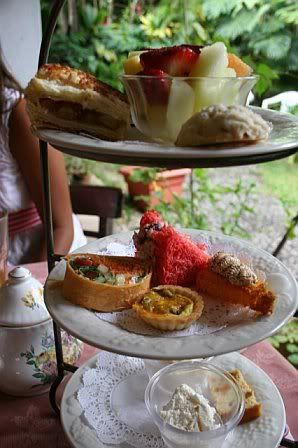 if you forget to pre order the tea service don't worry, man. the sandwiches are super good.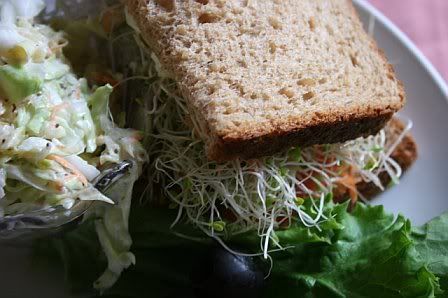 actually. everything here is good.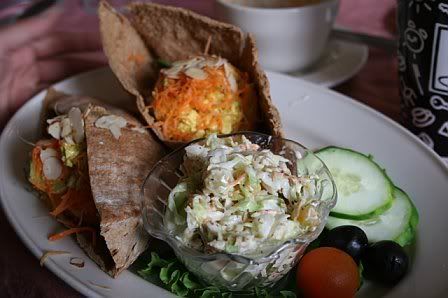 still not feeling right but hey, if loving you is wrong...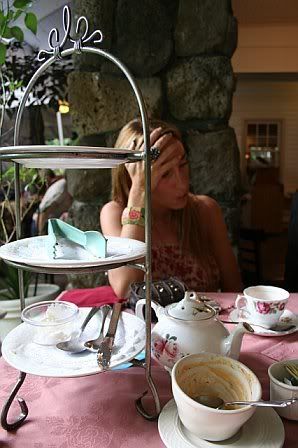 ps: i love them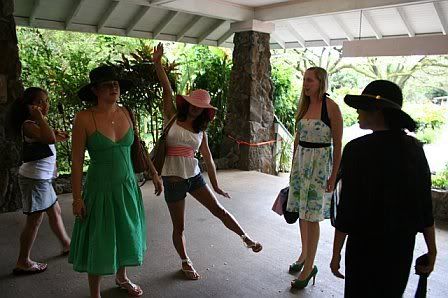 and hey! HATS! i lovelovelove them.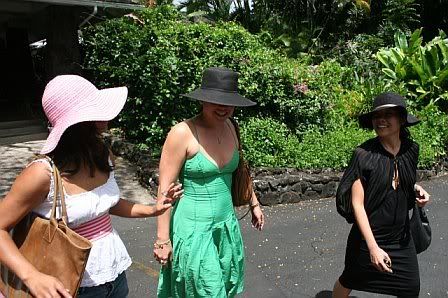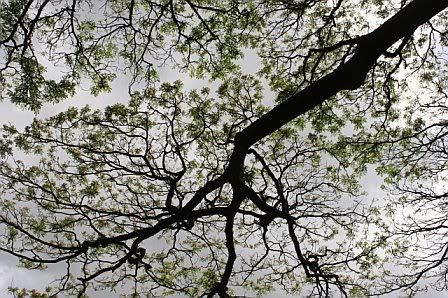 did you go to the spam jam? i didn't. but ryan did! and he LIVESTREAMED!



dueling livestreamers. ryan's kids eating shave ice vs. justin clipping his fingernails. ooooo the challenge! i can't decide. can we call this a toss up? in case you don't already know [maybe you do?] lurking other people's lives is SO fun.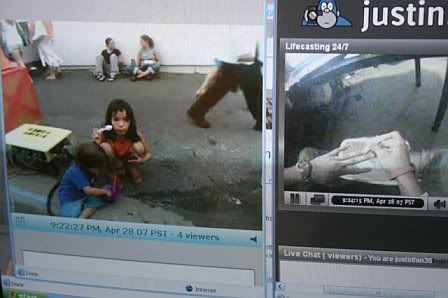 but doing your thing is fun too. which is why i caught up with gelareh's vip kebab tasting at thirtynine.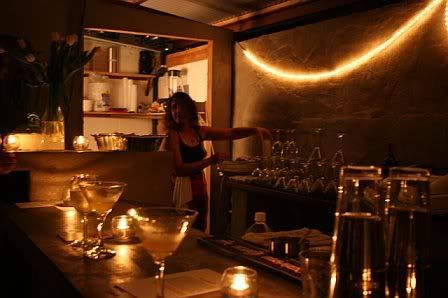 they were doing a preview of these delicious things. SO happy to be there.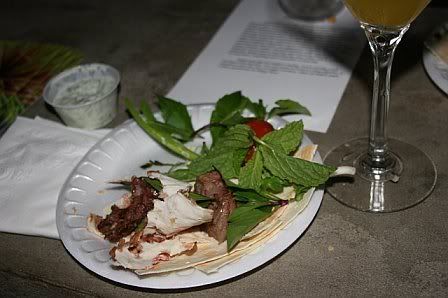 they were also trying out the new fresh juice bar. chinese pears!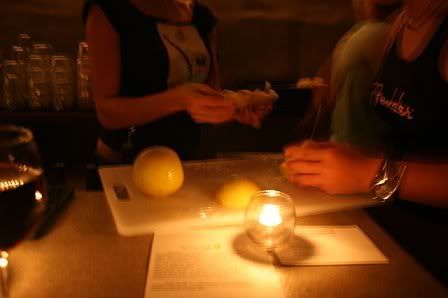 soon this will be available for pau hana, i hear. there's a bunch of different kinds too.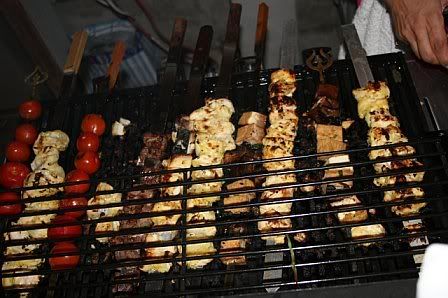 i loved the veggie one. ps: WHY is tofu so good? steak, i love you too but man... tofu.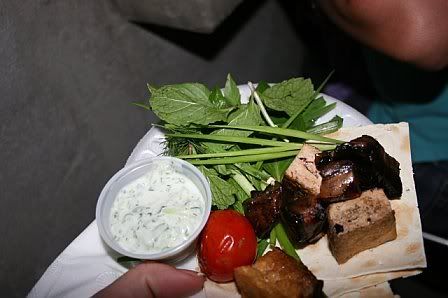 kebabs pau just in time for jacy's hat party at mercury. YES!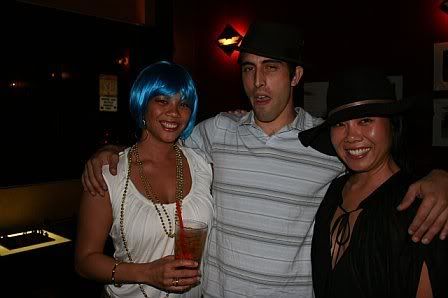 andrew let me borrow this. lol. fitting much?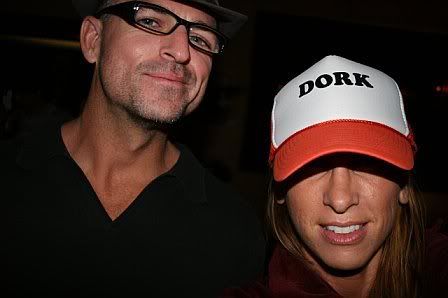 not gonna lie to you we weren't necessarily energized just yet.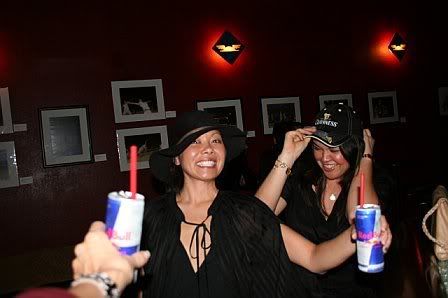 have you been to mercury bar? i love it.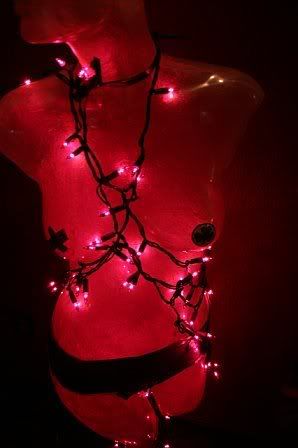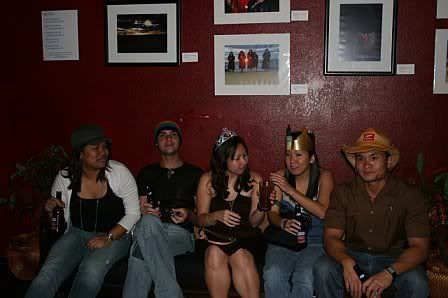 wait. back at next door for a sec. explore is playing!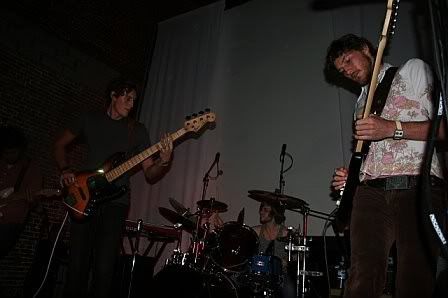 that's right! aly is in a BAND too. i love that girl.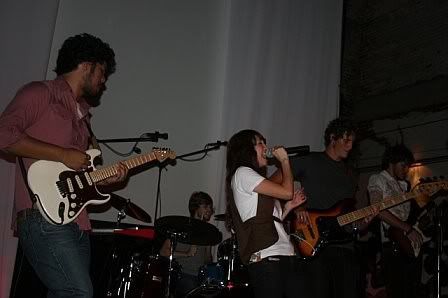 distract: oooo i love this belt!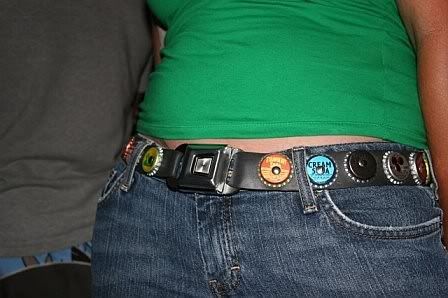 kara was sort of celebrating the release of her band's cd. i was pretty hyped.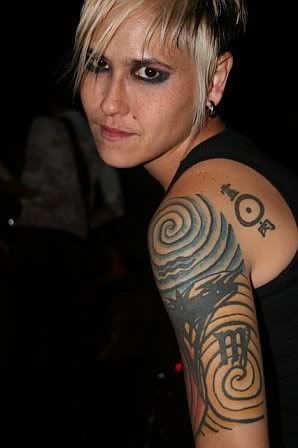 WHAT! explore has the best style ever. as in fashion. i so wanted to have a watch duel at this moment. but i guess he was kind of busy here.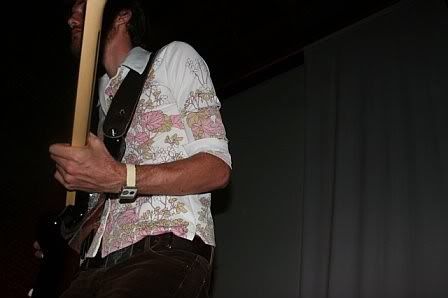 so there were other musicians here that confessed they wanted to scout him for their band. understandable. he was really good.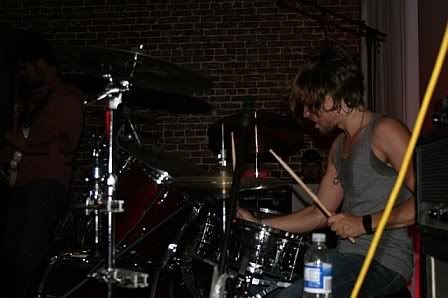 on my way out to catch up with hats and ladies. ran into other ladies. raena and shiloh!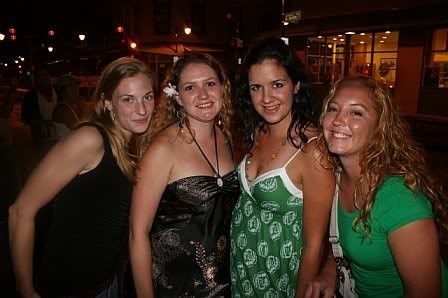 woah. it was super happening now.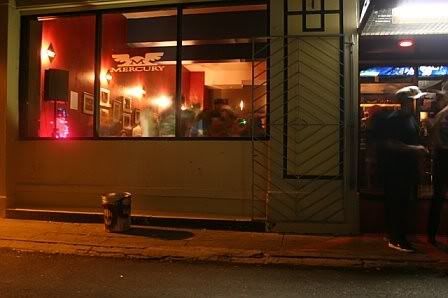 caught molly outside texting. i'm just now realizing that if i only had a few words to describe my weekend i could probably just say two: hats and food.



hats are still fun. but wigs and masks counted.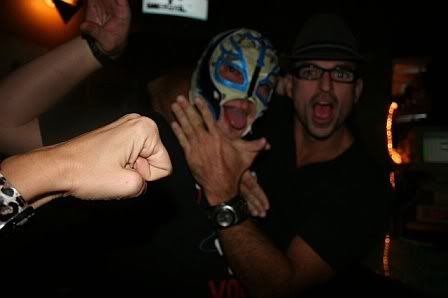 ifc has a nice selection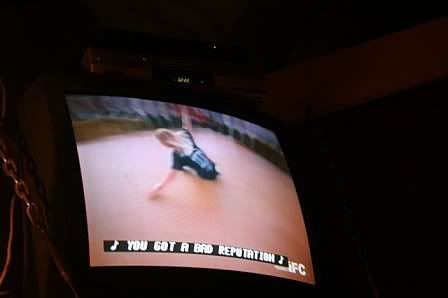 am i allowed one "had to be there" shot each time? yes? dope...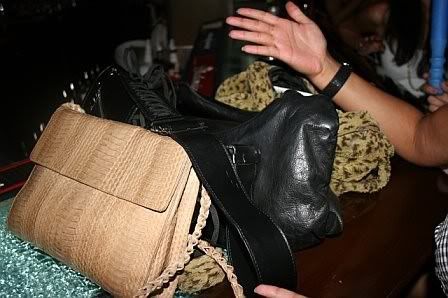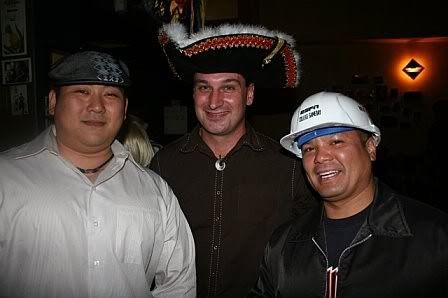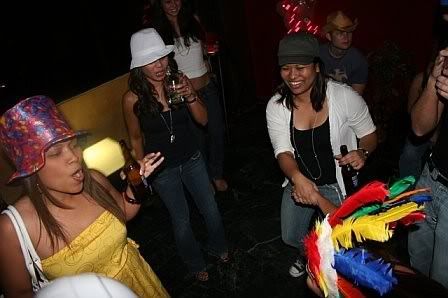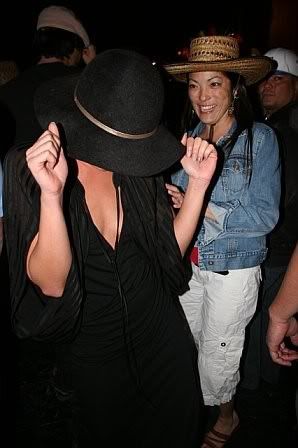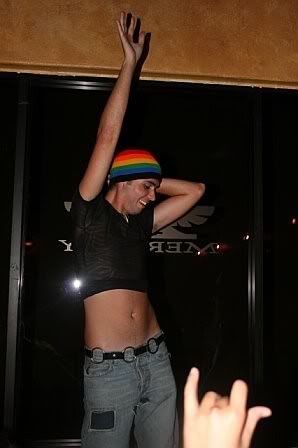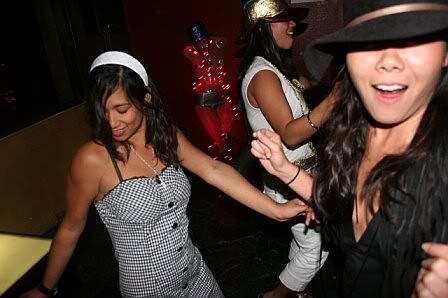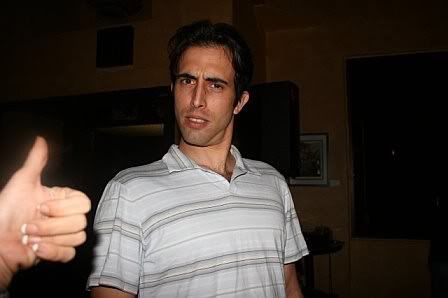 ha ha i remember there was some discussion about who would get to be in a photo with him. he ruled!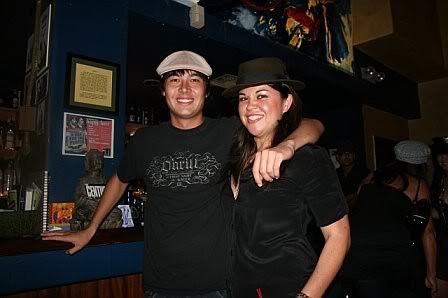 oh GOD. whenever i dance i do this 'thing' where i suddenly have no wrists. the girls got a kick out of it tho. actually, i think they were just surprised i danced.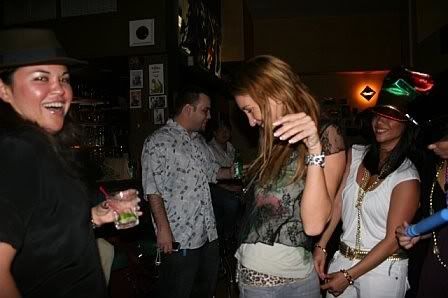 saw a super interesting photo set up at mercury too.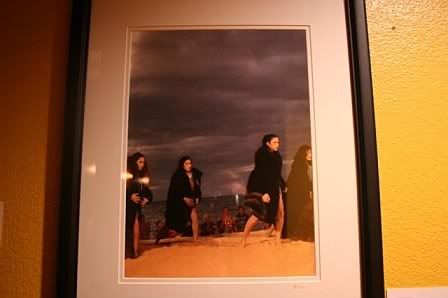 ya. so mercury. pretty much the best kept secret in chinatown.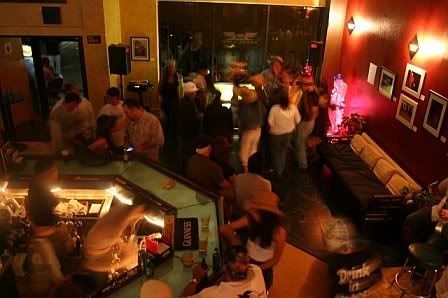 wait. no. THIS is the best kept secret in chinatown.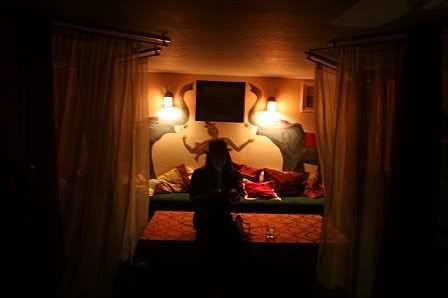 it was screaming "make out here! make out here!"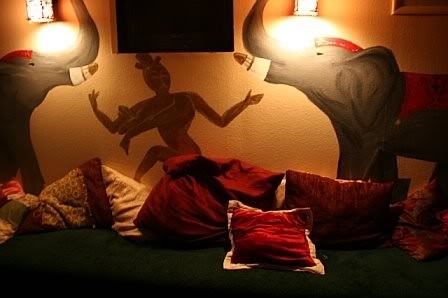 what? oh! back at next door to finish off the evening.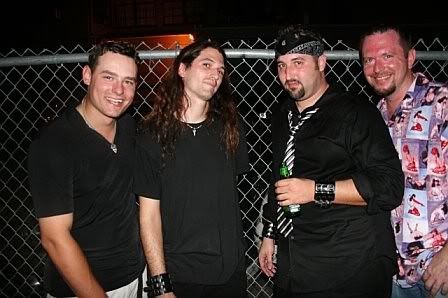 i didn't drink all of mine. it was good tho. ginger.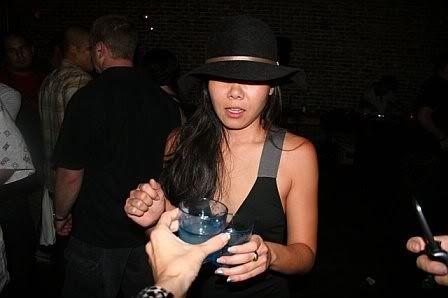 secret meaning as to why sarah was on the dancefloor for 5 solid hours tonight?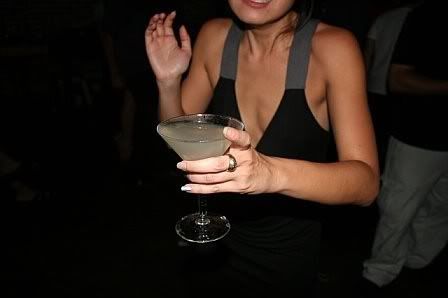 haw haw genegabus rolled with us tonight. either supre lucky or super ... not?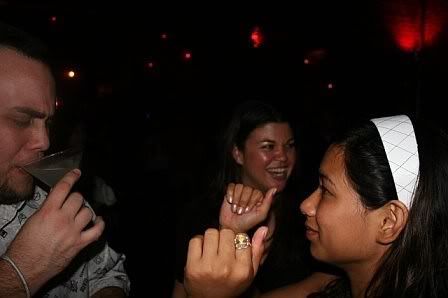 hooray aly!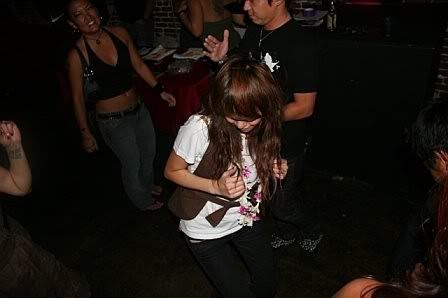 WOAH! pool party time!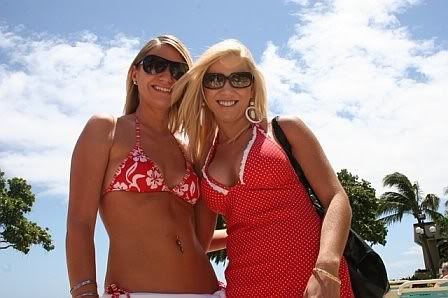 i got there a little early to try and tan before the party. totally burned myself WITH sunscreen. i was super jealous that jessica rabbit can use this stuff.



ps: she got married! her husband TOTALLY appreciates her tho and i'm happy about it. i guess. i mean i miss her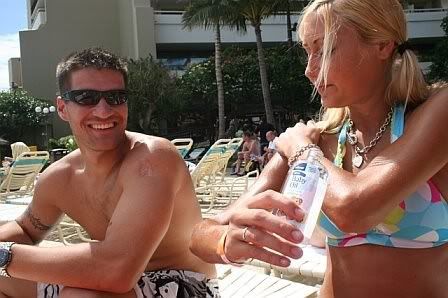 because these two are just the best things to ever happen at the pool parties you get three. whoever isn't happy with this can talk to me about it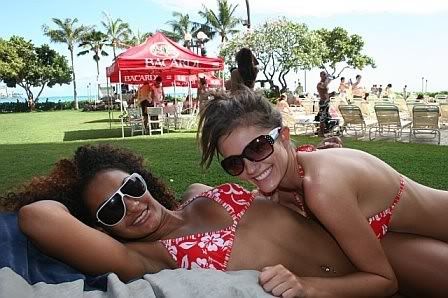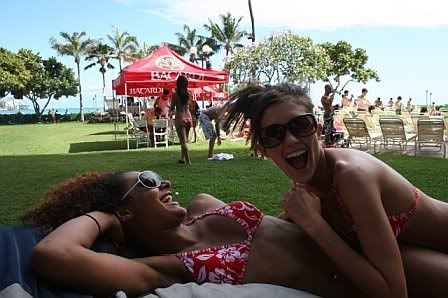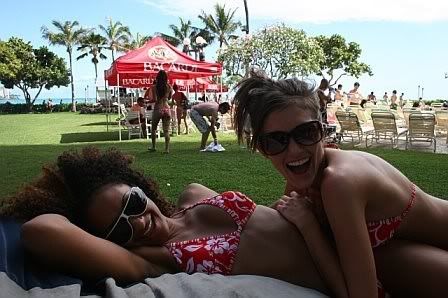 the hazelgroves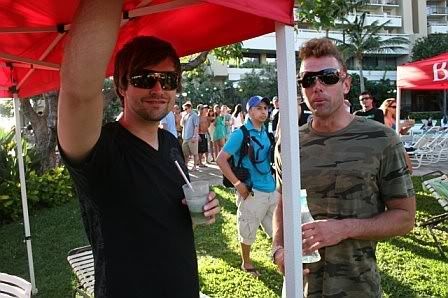 supercrew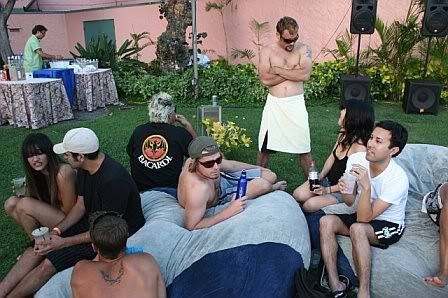 oh, don't think there wern't amazingly beautiful women there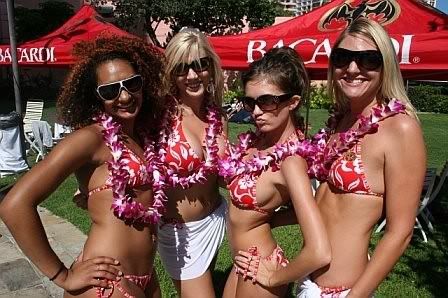 ya we were kind of loving those red bull bean bag things. mainly because they were foam and not beans. comfy.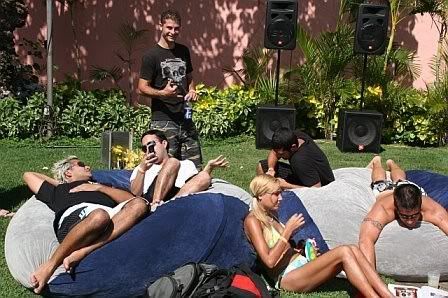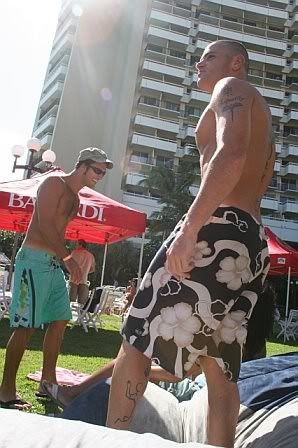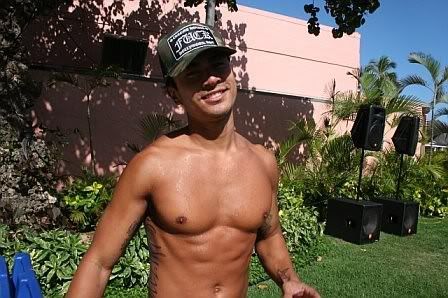 the fun...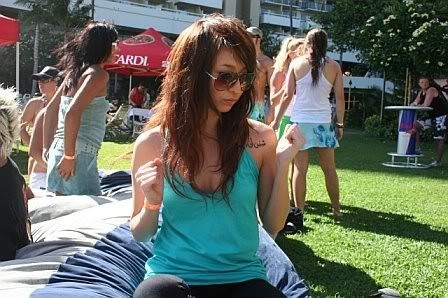 ...two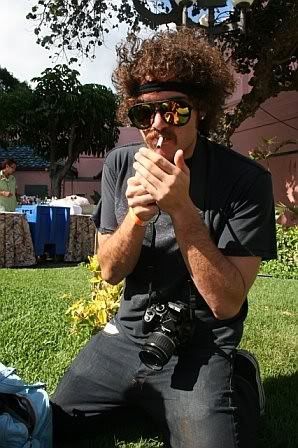 don't think there wasn't amazingly beautiful men there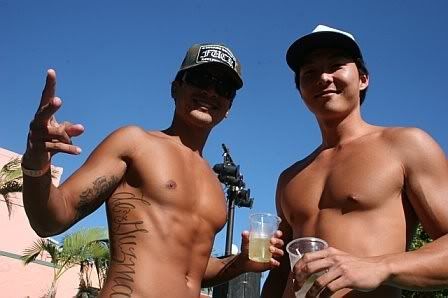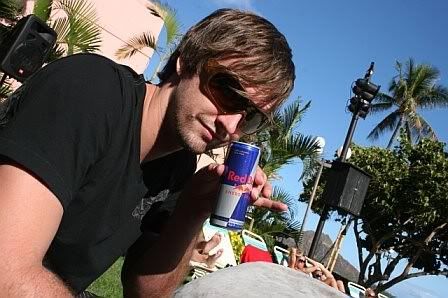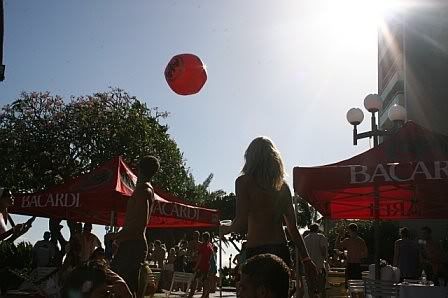 that's not a shadow the burn was THAT bad. *sobbing*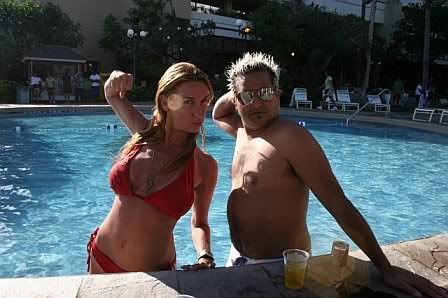 lacy and molly making a super fashionably late appearance. they weren't that late. just really fashionable.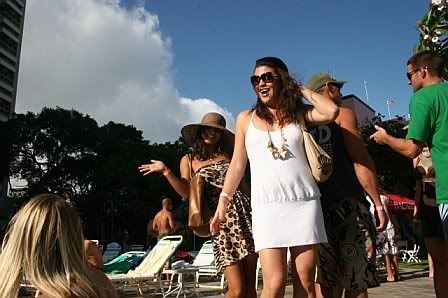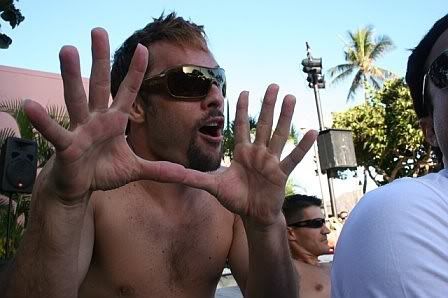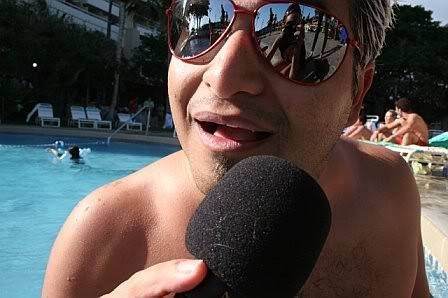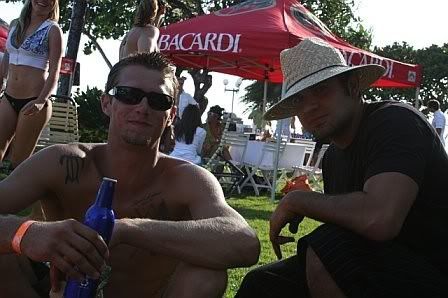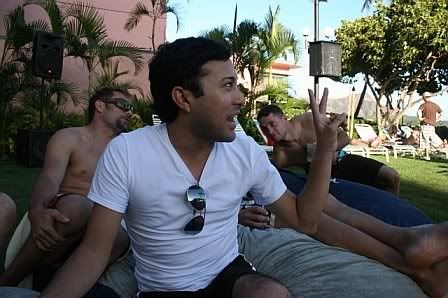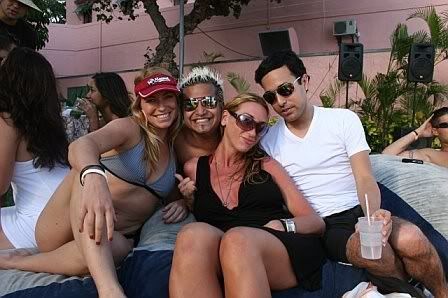 why do i love tracy?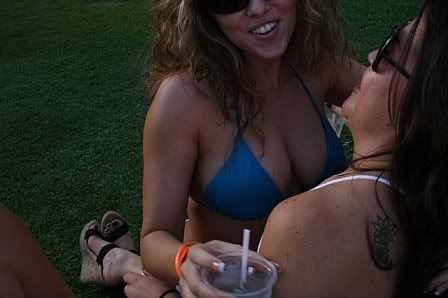 oh, you know.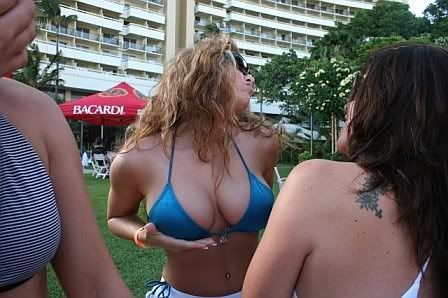 HELLO! just kidding. it's really because she's super sweet. and mad smart. hot is like third.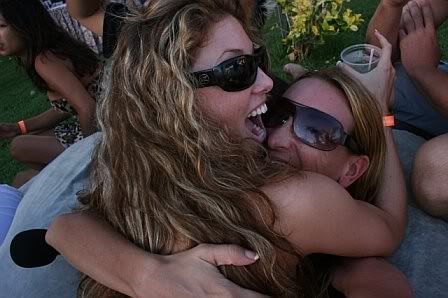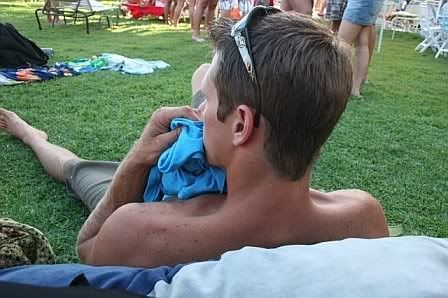 i LOVED her
.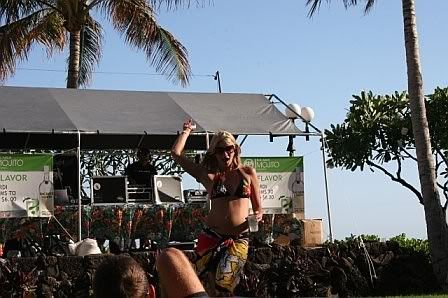 oh, don't think there wasn't a lot of people there. this was super fun.



ya it rained a tiny bit. but hey! you know what that means.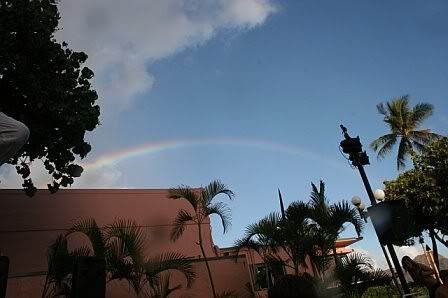 oh my GOD i forgot how fun the sheraton pool parties are. they are the last sunday of every month so don't not come next time. nice day.
i gotta go. monday. over.