last monday was supercrewkobe night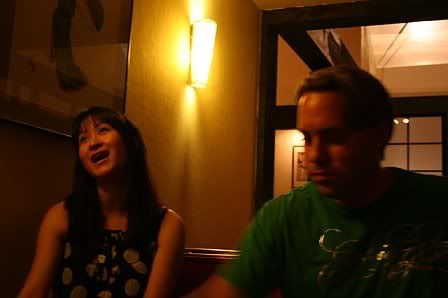 g spot coming back strong after the puma shoe battle



so don't make a big deal out of it, because he HATES that... but it was flash's birthday. [yaaaay!]



not gonna lie ... a lot of us liked getting carded.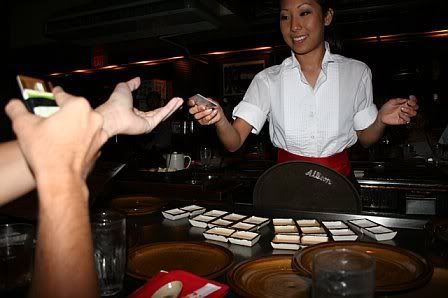 maggie put together this last minute 'quiet' dinner for our favorite friend. it was supposed to be 10 people, but of course it was more like 20



[yaaaaaay!]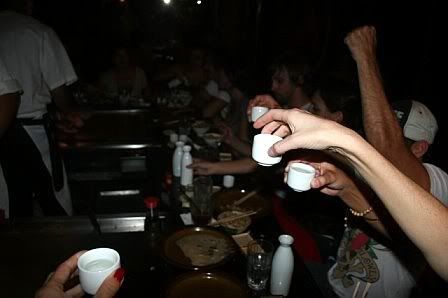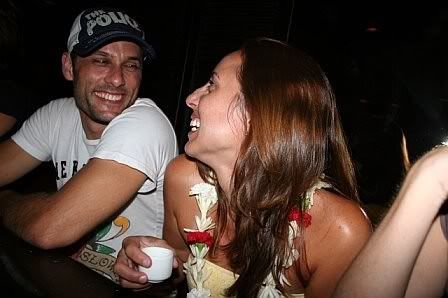 krystal HAS a last name. but to anyone on oahu it's 'flashssister. krystal flashssister.'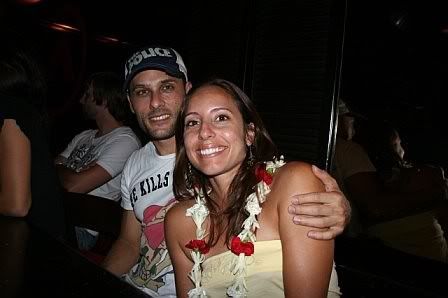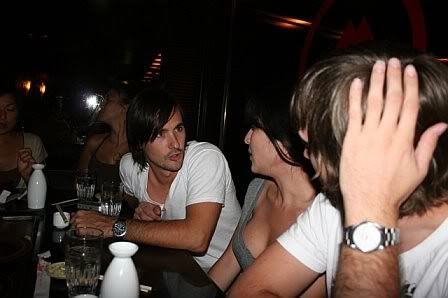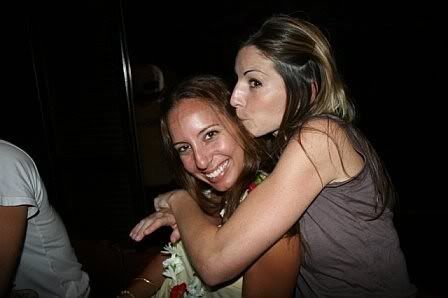 the sake bill was more than the food.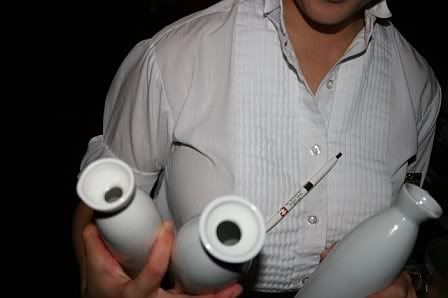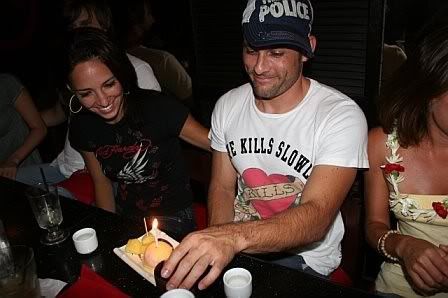 flash is easy to find gifts for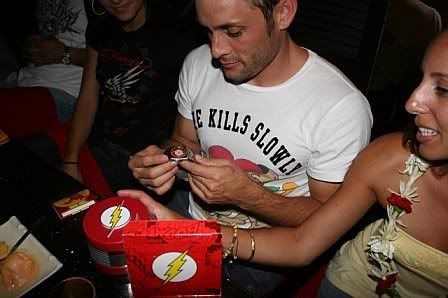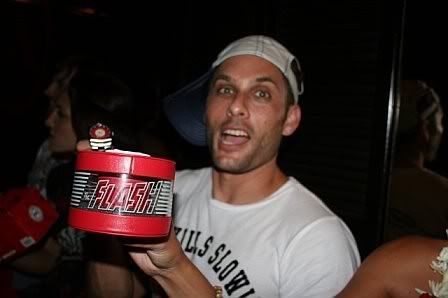 more on my favorite friend soon. it is, after all, 'different week'. i was on a serious mission to do some things i've never done before here. ok, so YA i'm at indigo on tuesday but...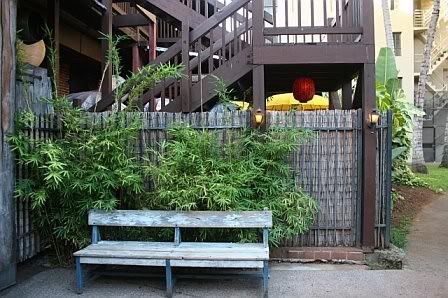 ...i never



...showed you the lanters during the DAY!



ok ok ok. but ya, we decided to check out the wrath of grapes. that wine club thing there. different!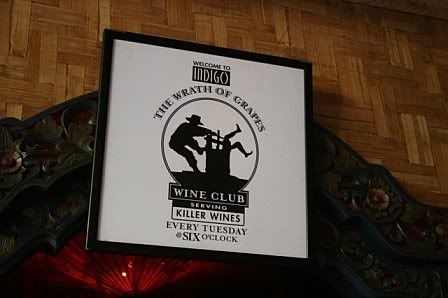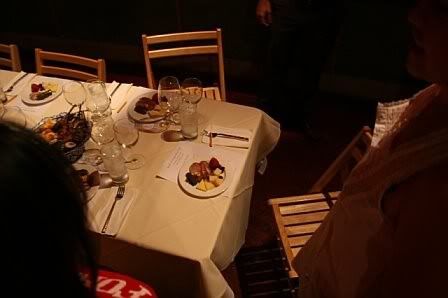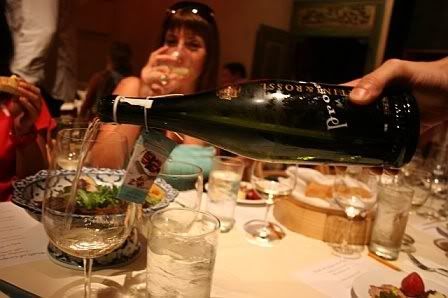 well do you? i know! ask me.



i did that. duh!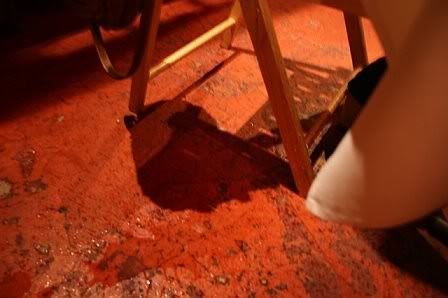 we noticed the population was teetered in the direction of single and fabulous working women...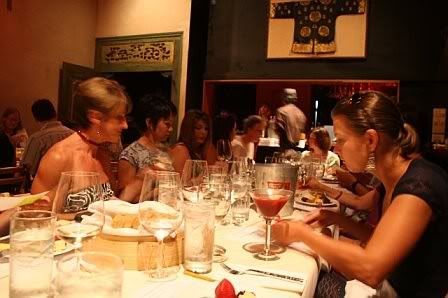 perhaps that charming one jason castle has something to do with it.



aw lacysothoughtful. always trying to distract me from any negative thoughts or actions. pure joy she is.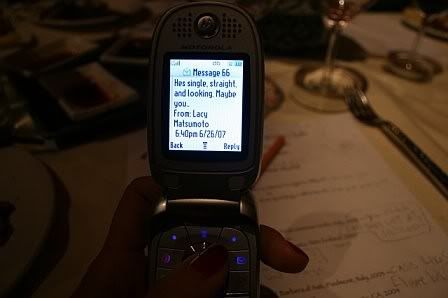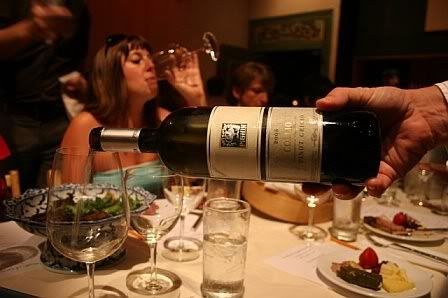 smoke break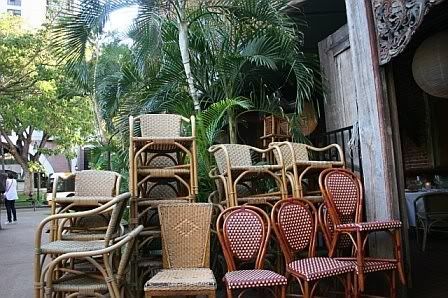 ya, they try to limit it to 28 seats. you gotta reserve your spot but don't freak out, they had 3 open ones when i called the day before. and it's EVERY week, man. just try it ok?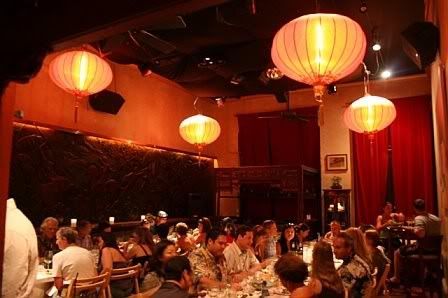 oh ya, kelii is probably another reason there ratio isn't even.



who likes this one?



i was very studious and i'm not kidding. there are notes about the wine on there. swear. i totally want to be able to talk intelligently about food and drink and relay experiences abroad to accentuate my tastes and passion. then seduce you.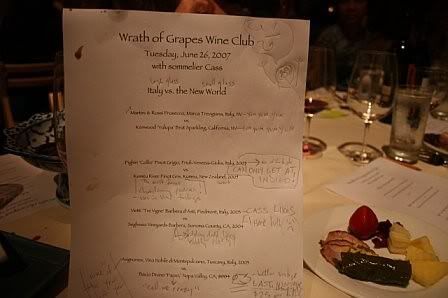 oh, hey kevin. he and i know each other on a carnal level and we've only known each other 5 minutes. why? that STUPID lock on the side bathroom door. boooo.



the wine club after party was totally at di vun.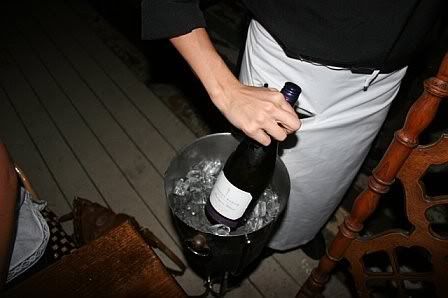 saw rick, jenko, ray n co enjoying a nice quiet dinner. ps: i think i might have interrupted the quiet part of that more than once. lol, wine club.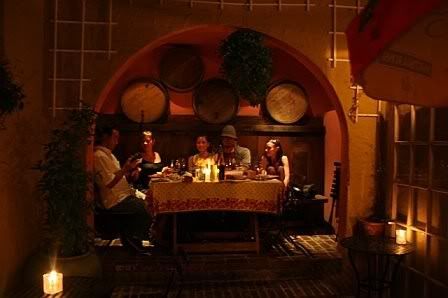 super enjoying the company of some of the fabulous female wine clubbers.



quiet...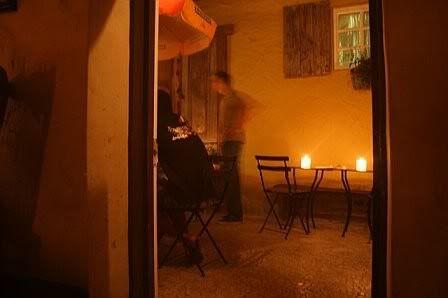 ...not so quiet.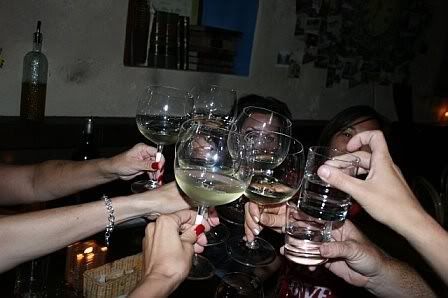 boys were around.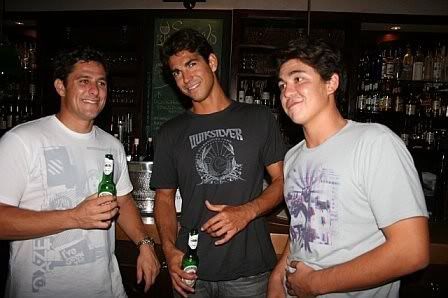 spilled over to the same ol same ol, but only because it's tuesday night. every tuesday for newjass or bust!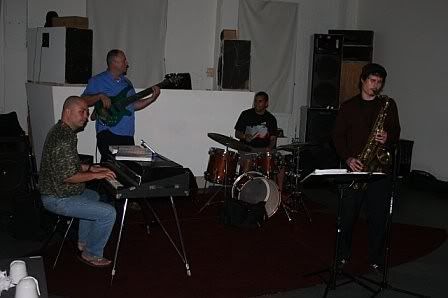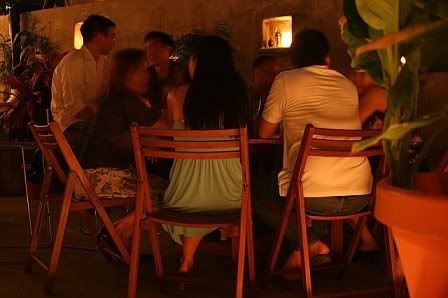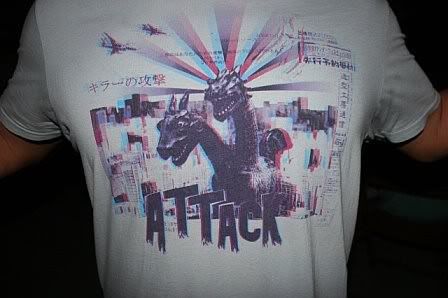 looks like we're doing kaleidoscope.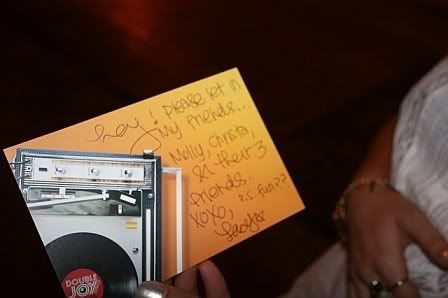 well this is different...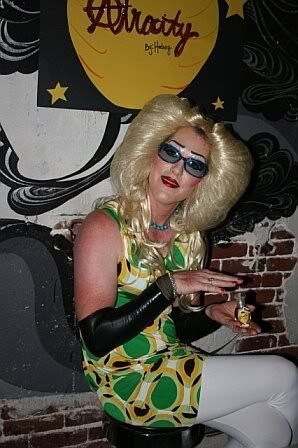 this band was VERY good. her voice was epic and the songs were catchy and fun. it's seriously rad to see all this new music every tuesday.



this hedwig performance was definitely different.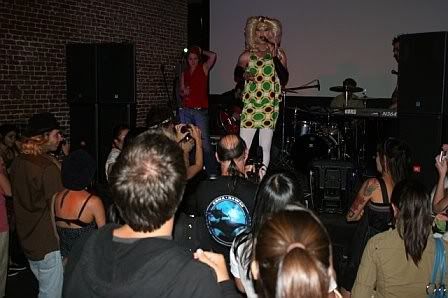 ha ha dan loved himher.



same ol same ol.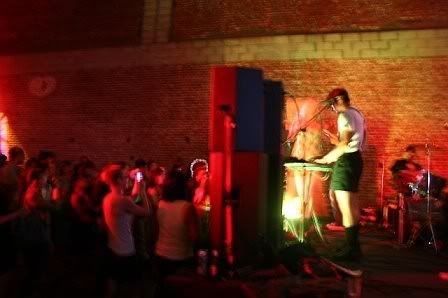 different!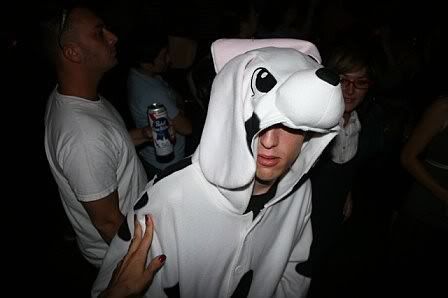 FLASH?!?! what the! well now THAT is different.



krystal had taken him out for his birthday. the private 'quiet' dinner that he had wanted for his birthday. sisters know best. ps: he is very protective of her.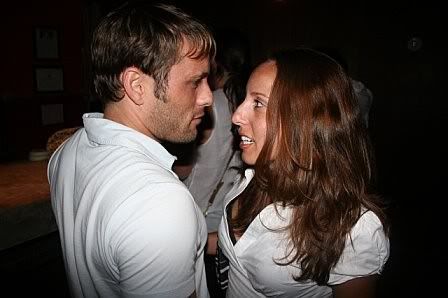 me, however, he is not.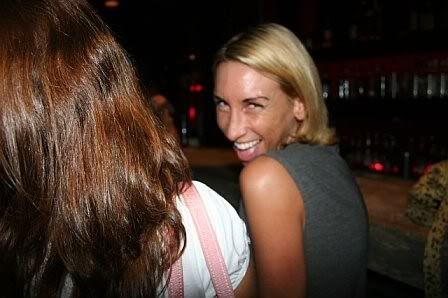 oh ps: flashcam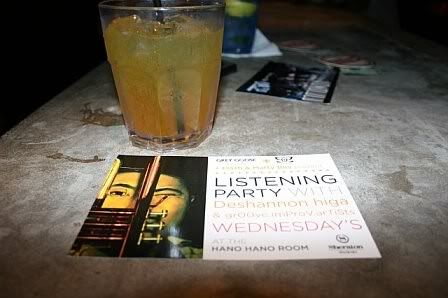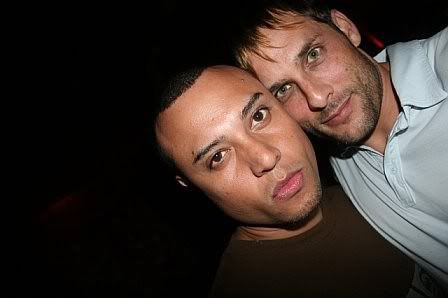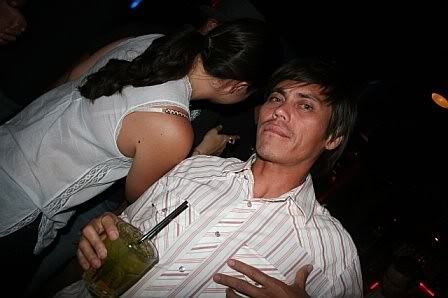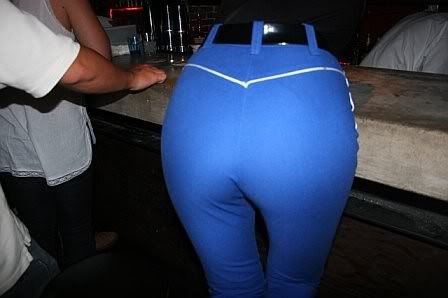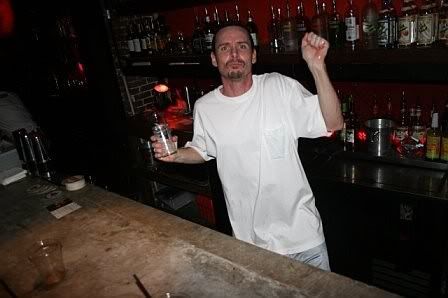 oh ps: it was kalima's birthday. he is also a very low-key-me celebrater.



good thing he decided to spend it with us.



moving on to waikiki was the only tuesday decision to make. where to park was also one but we... figured it out.



mad dog saloon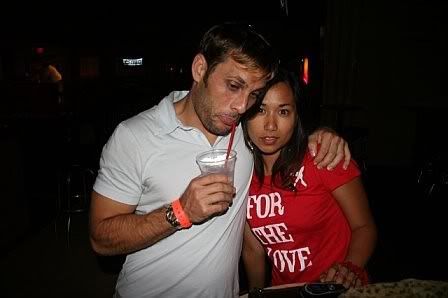 got some guest stars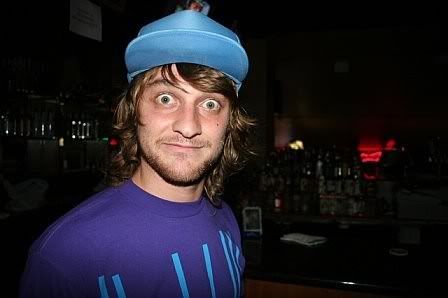 fishing?



whatevering?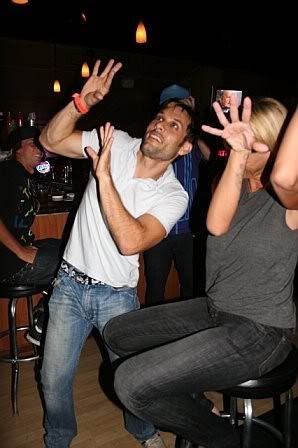 hope it was a good one, friend. happy stillinyourtwenties!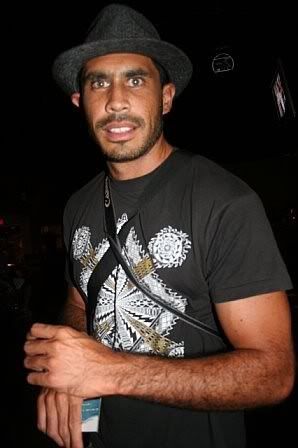 i remember when chris kays wasn't legally able to do this...and now? you WANT him in the tuesday at 2am room.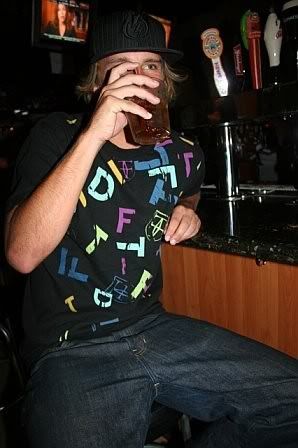 flashcam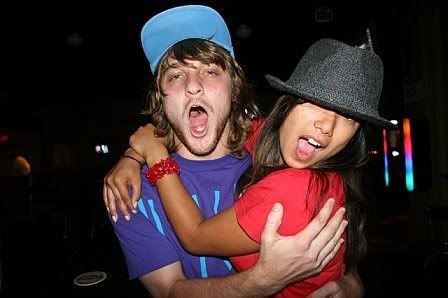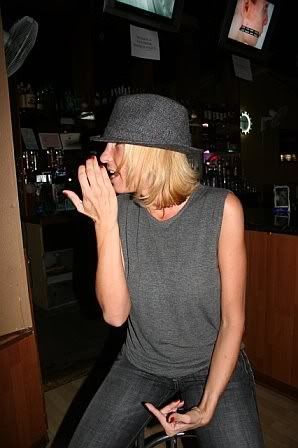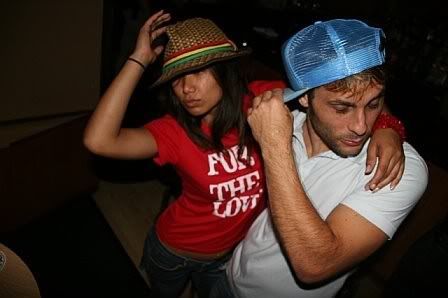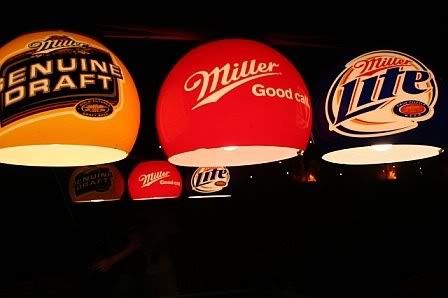 meanwhile, at big kahunas. ps: it's obviously 3am.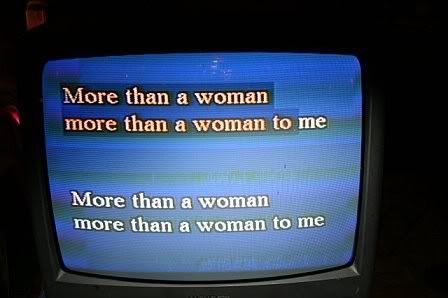 and it's obviously flashcam.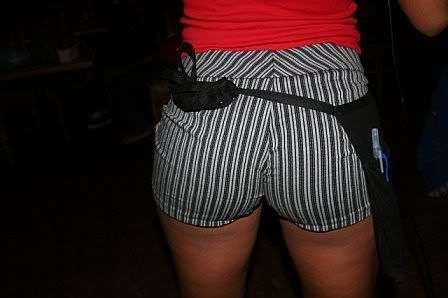 i know right? damn. wine club.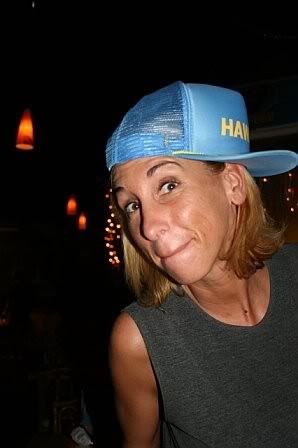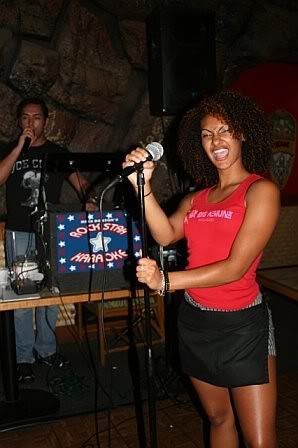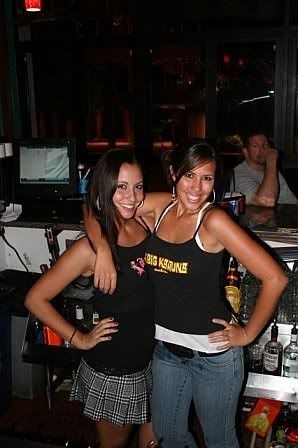 molly and i came out of the bathroom to journey. and microphones. how did that happen?!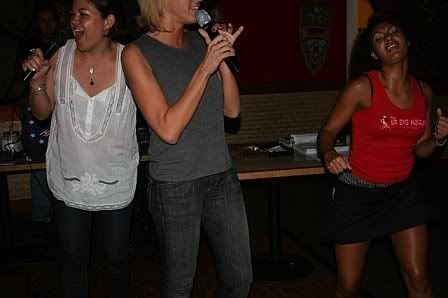 i'm really good at it when i have my back turned to the crowd. it's weird.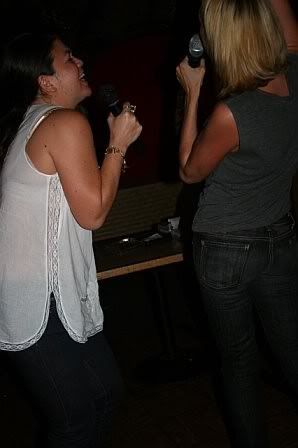 wtf are streetlight people?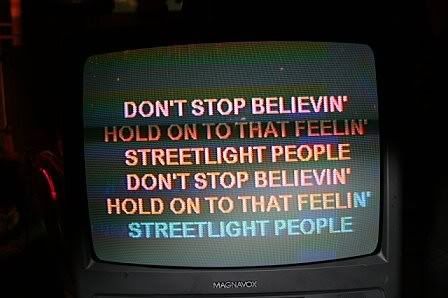 oh, still flashcam.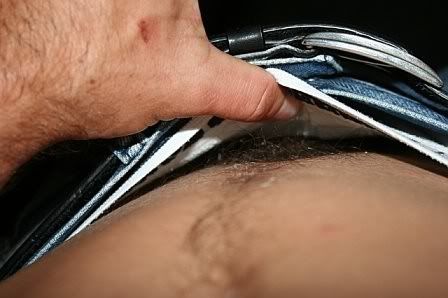 a nod to the pink shirt and we're off...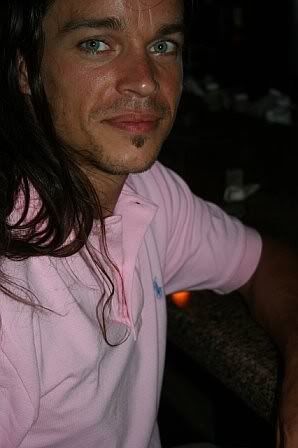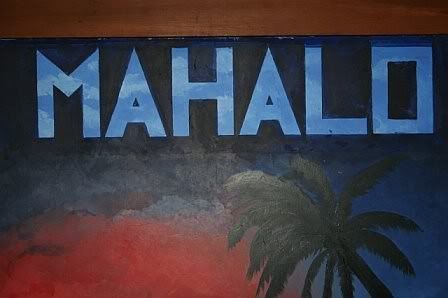 tuesday with flash past late night hours means a hat party at 301 and you better not say no.



the slippers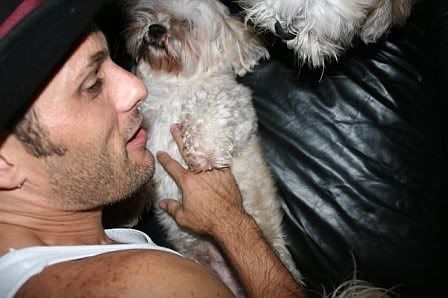 club 301 isn't as crazy as it used to be.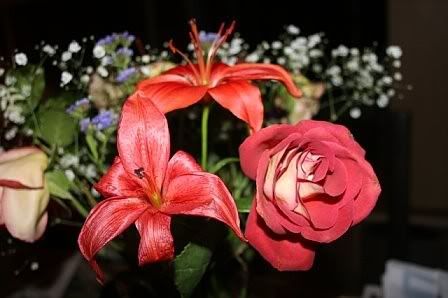 but i'm sure they are pretty happy about that.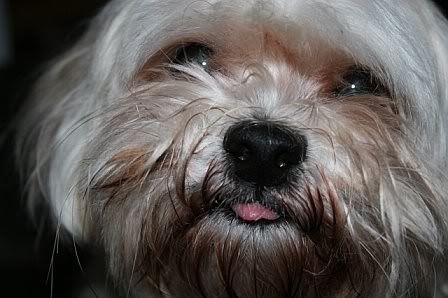 ok i am obviously ending on tuesday but you can see that different week was getting a bit out of hand as far as late nights and silliness. i'm still going! give me oh, two hours and you'll see the rest. lovelove