ya ya ya. anton anton anton. but HEY. he's only here for a super small amount of time people. then it's like peru then new york forEVER. so the shows might all be piled on top of each other... and i might be at every single one.... but it's only because i know ish ain't gonna last.
[speaking of... he's playing soundhouse this friday. :)]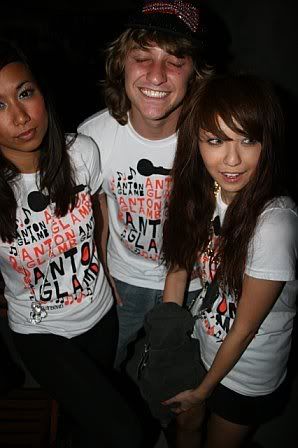 ...and he played frequency tonight at thirtyninehotel.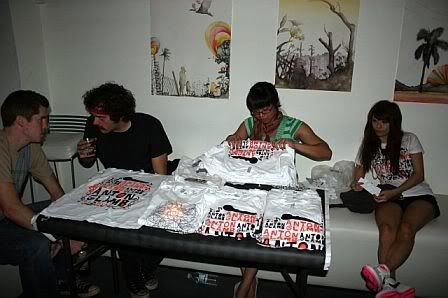 blair alley. it's the only time i do this. for blair. alley.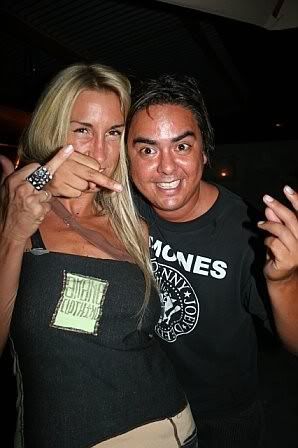 superzoomwoahcamfaces.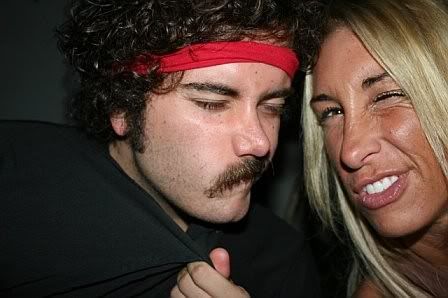 jonahmynewbestfriend with funamanda. so hot right now!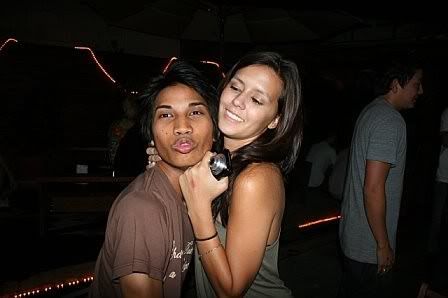 SMARTL!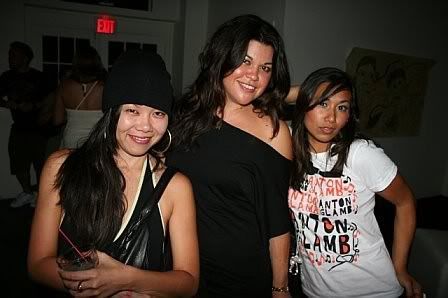 weaver came through with the shirts with a quickness i didn't even know/realize he had, man. serious. props for days.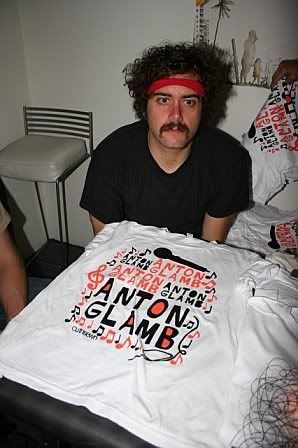 hey ross...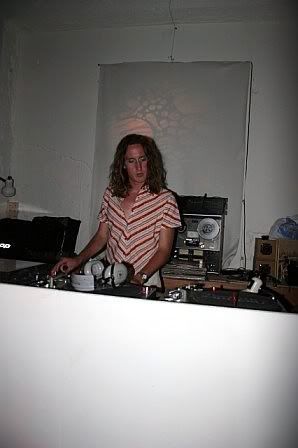 JOEBER!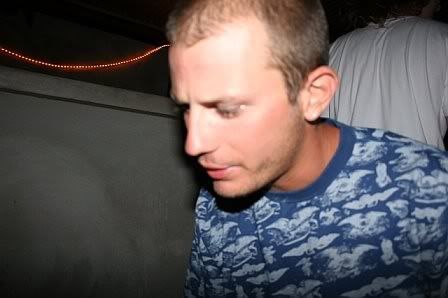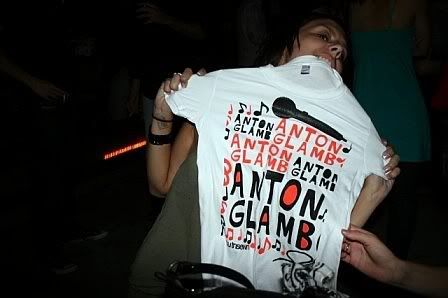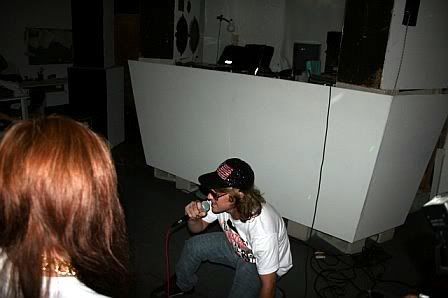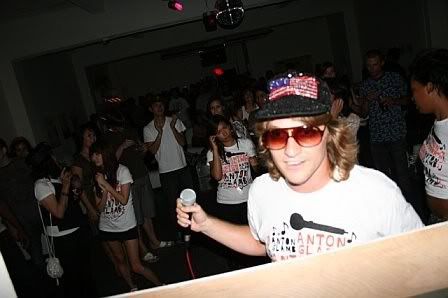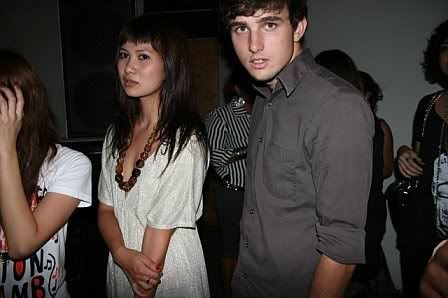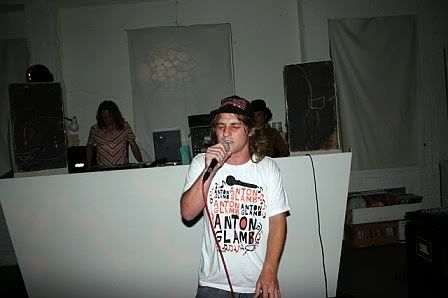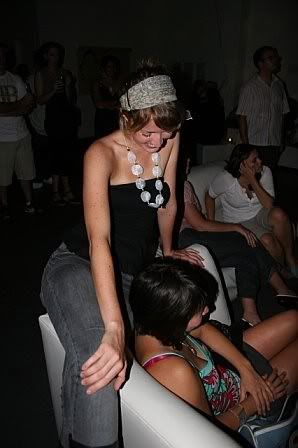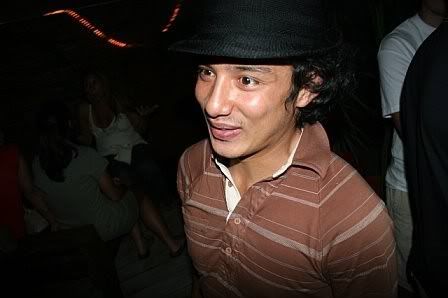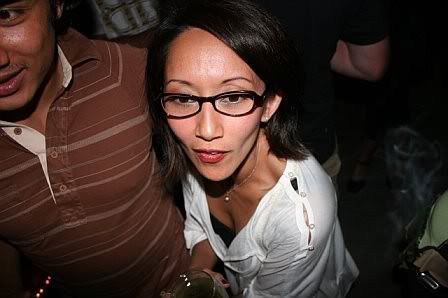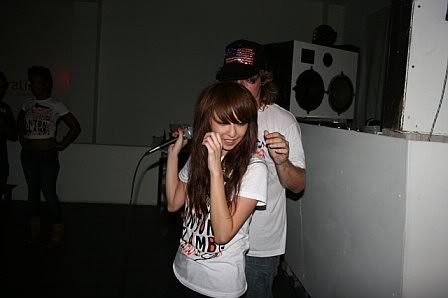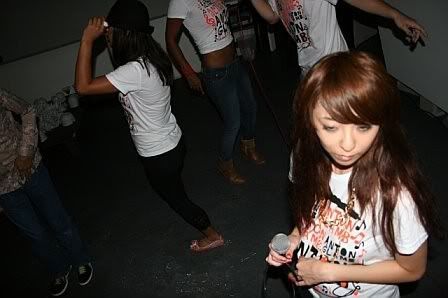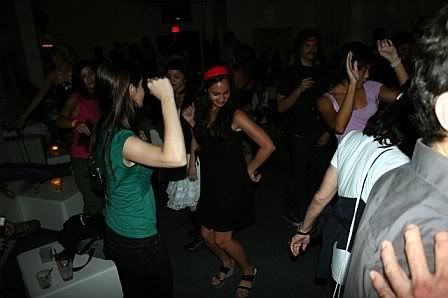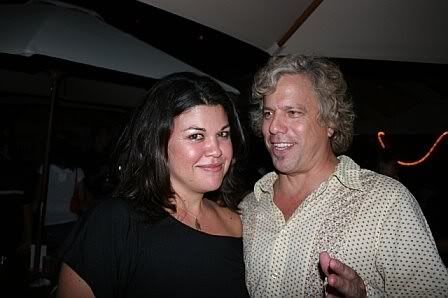 stepped out and down a few blocks...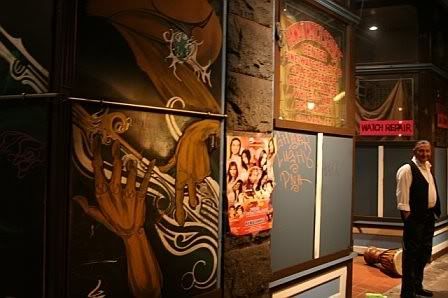 ...to ong king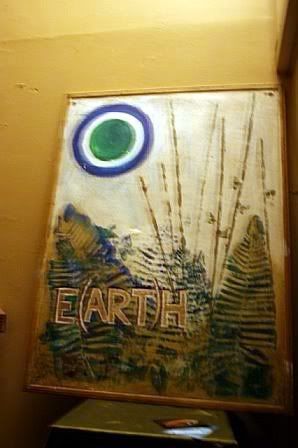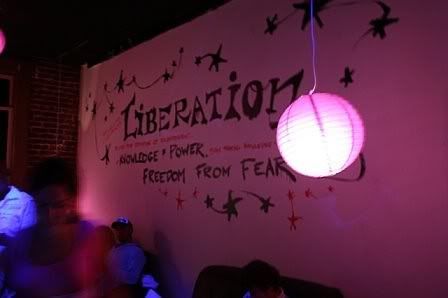 the x-factor reunion!!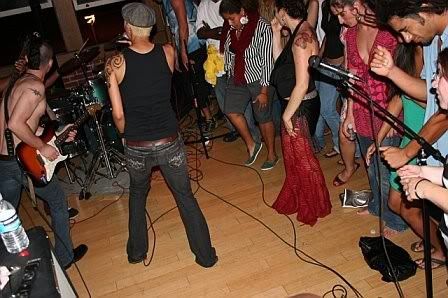 it's good to have you back k-c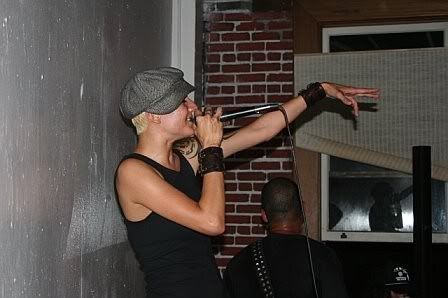 and don't think i was the only one thinking that.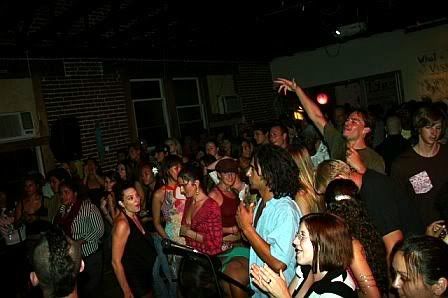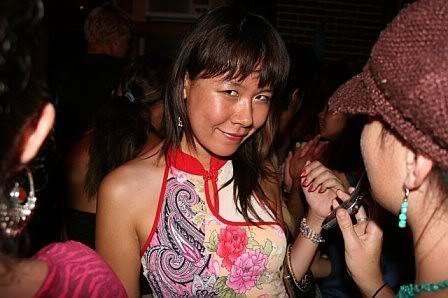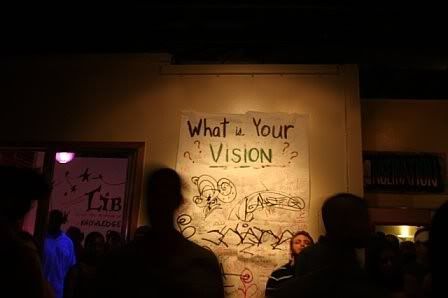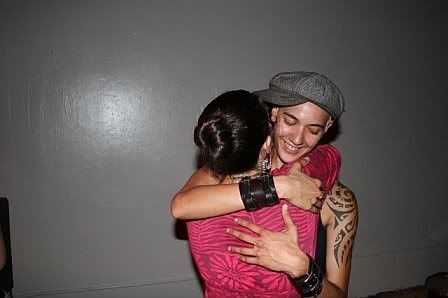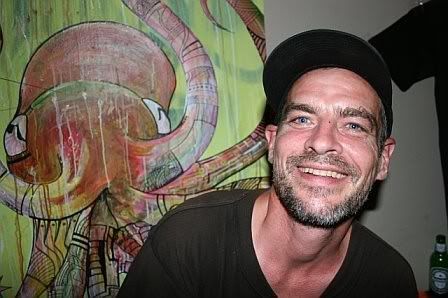 popped in to say hello at next door.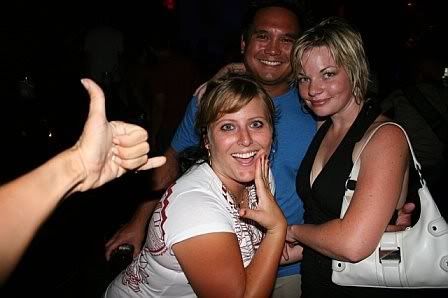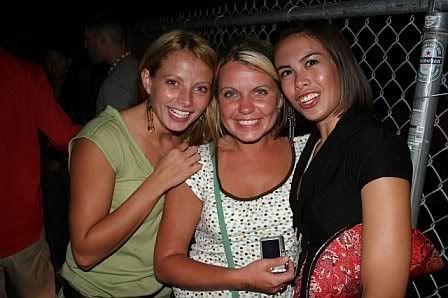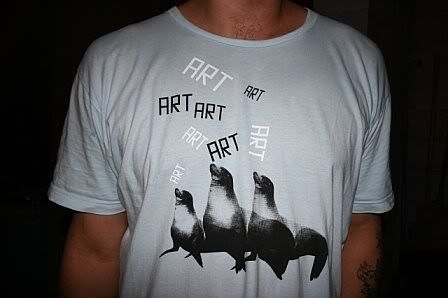 WHAT. dude. i thought you were a bail bondsman. moonlighting as a dj too? or... a DJ daylighting as a bail bondsman?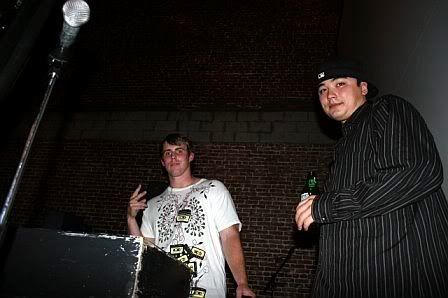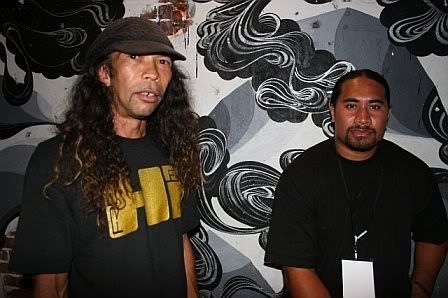 i know i don't have pictureproof. but i totally bowled with these two monday night.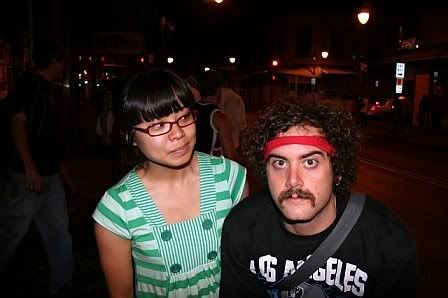 one last stop at thirtynine....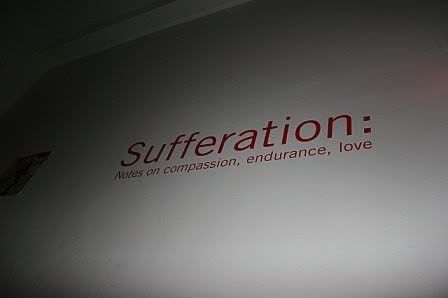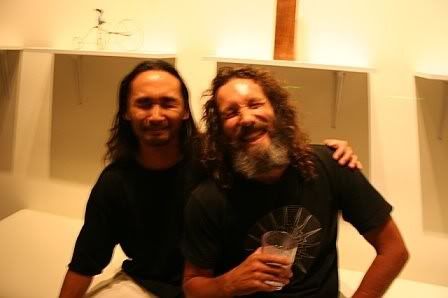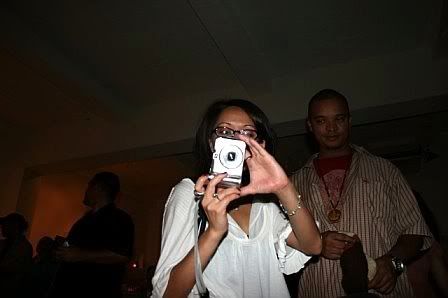 omega6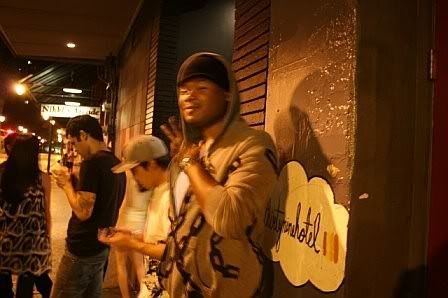 classed it up saturday night....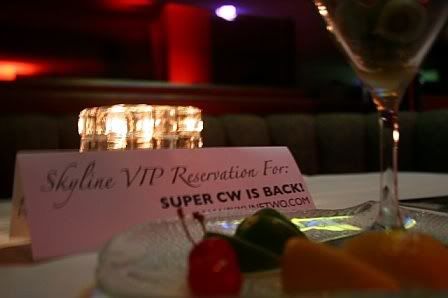 was definitely treated like a rock star tonight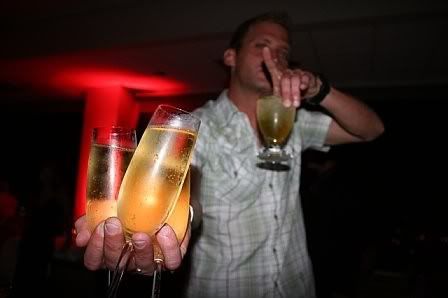 damn. right before i snapped this dave hisaka was totally being normal. you should have seen it. it was cool.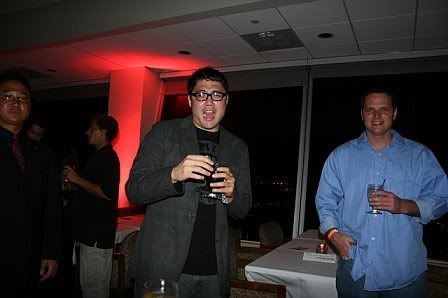 ya i'm not batteling til i get the hands painted on my new one... so gerard wins by default. echo!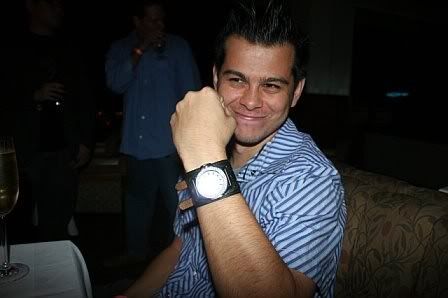 classy couples.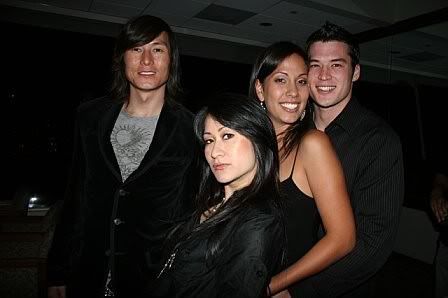 SMARTL!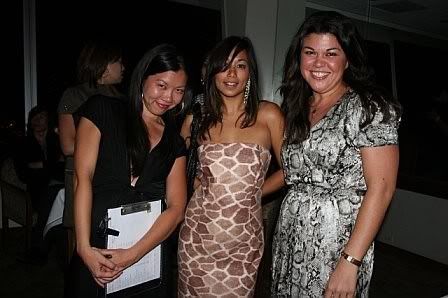 blondes!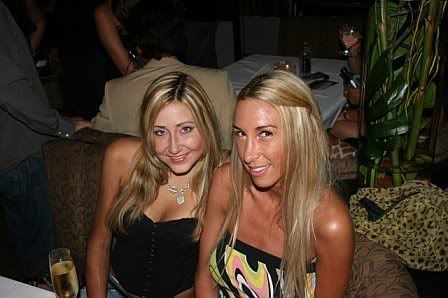 LOVE jonah! and yes you heard correctly. olena rubin was TOTALLY out tonight. man, tonight was actually super fun.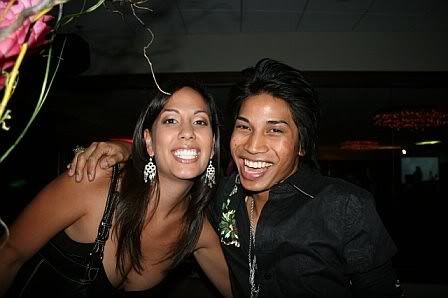 "clear off table 43219"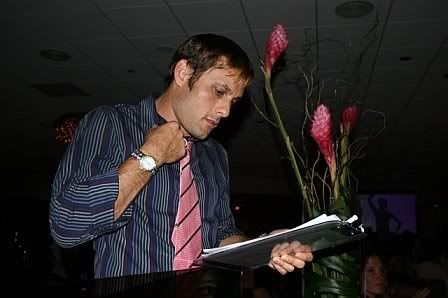 juaaaaaaskiddin!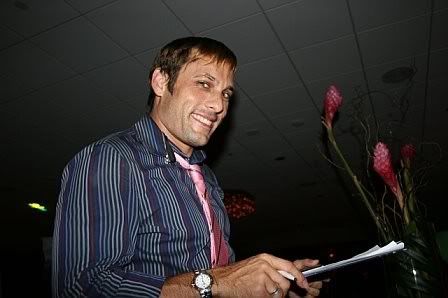 EVERY time.



haw haw genegabus. i don't even want to know how entertaining the crew was tonight. I mean...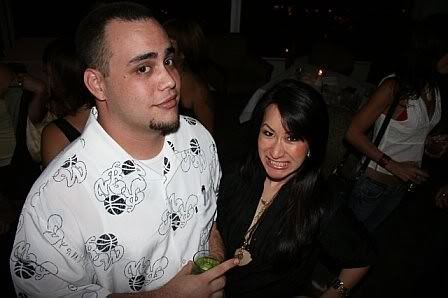 ...dave's antics alone.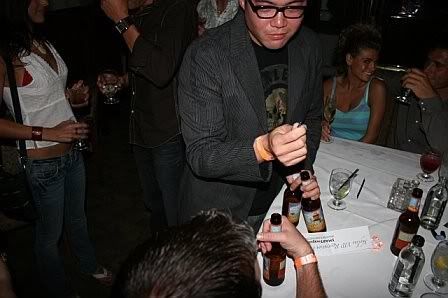 alex is back in town too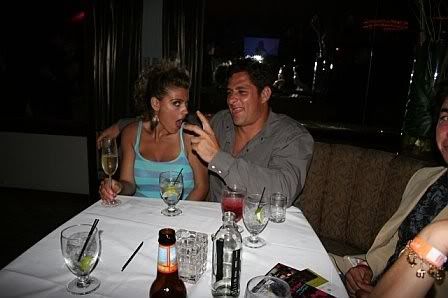 HAWKing it up modeling in the femaleadamsaaks fashion show.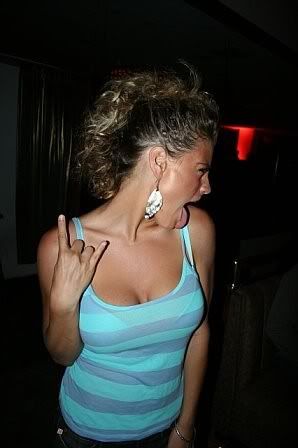 and helping me drink the apparent bottomless glass of champagne courtsey of the corsican.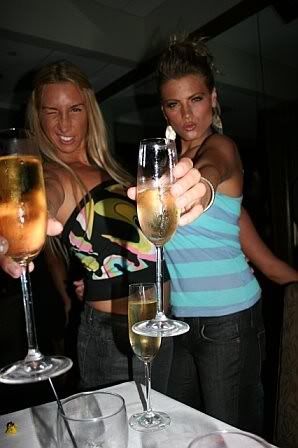 haw haw.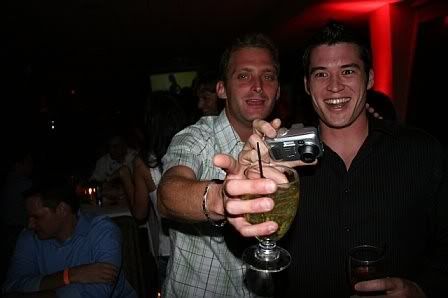 julian. if you're listening. hit me up foo you only got the summer then you're gone gone gone. i got some ideas for good times.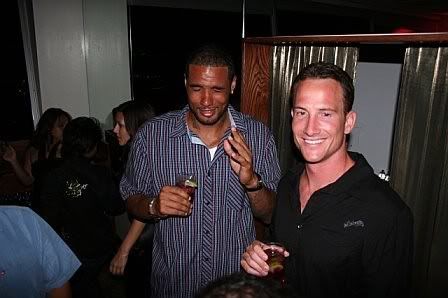 time to make a lap...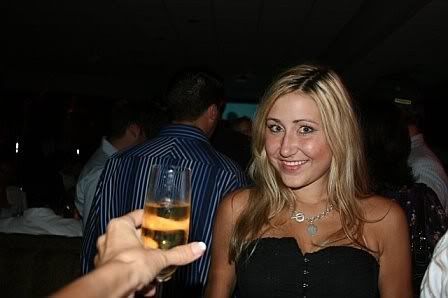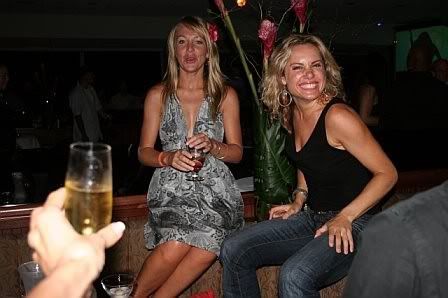 whattup jason!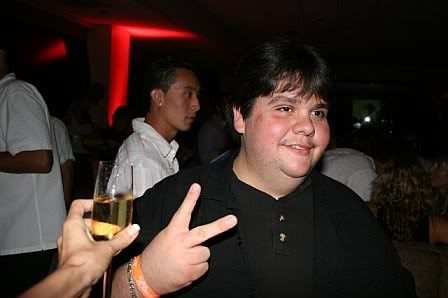 charlie longhi on the dancefloor....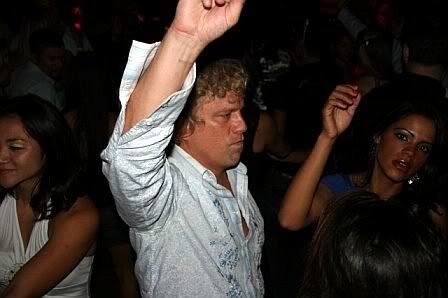 woah. there was a lot going on on the dancefloor. sorry i didnt' really get this. er.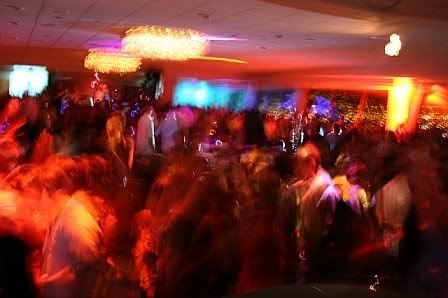 ya you know what? i can't do this very good. i'm pau. for now.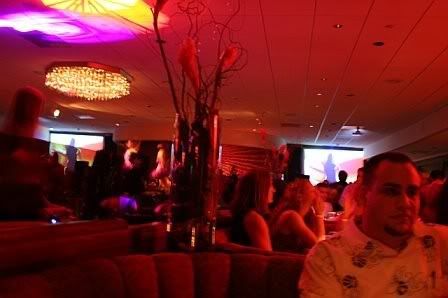 i'll just say now that it was one of the better skyline parties i've been to this year. the vibe was *PERFECT*. olena was there. kalei with makeup. alex being super fun. gerard and genegabus and hisaka. corsican and all that damn champagne. jessica rabbit and her hubby. and omg lol at molly and lacy. what a NIGHT! sorry if i didn't get it right with the photos. i wasn't super in to taking a lot. next time! xoxo.