HI.

did you hear ben updated his site? rad! and the apb family gave me another shout out from the christmas party. *sigh* don't you just love people with websites?


so after uploading my shots this week i realized EVERY time i went out i saw something happening on stage. concerts, the ballet and even the new cirque hawaii. word! holiday season usually brings more of that shit in to my life.

anyway... tommy lee did a little ditty at pipeline tuesday night.
supercrew was in effect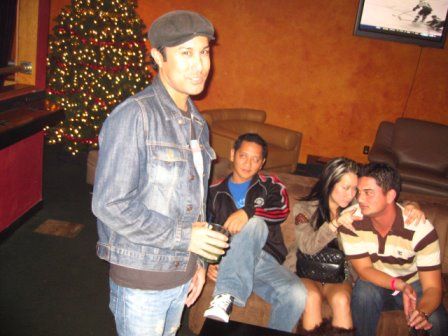 kelei was like "do you remember THIS KID?!?!"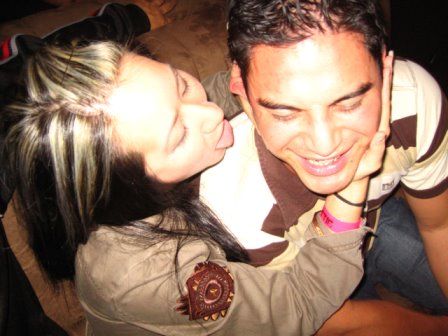 heard about the new vip card thingie yet? standby. soon anyone who wants to be will be... like ... THESE FOOLS.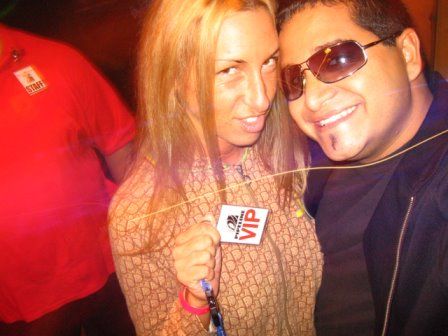 tommy lee is in to this new techno music shit he's making. a hard drumie-bassy happy something. crap. check with genegebus, cause i'm awful at trying to describe electronic music.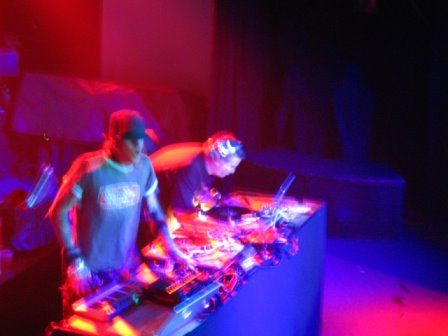 supercrew minus a few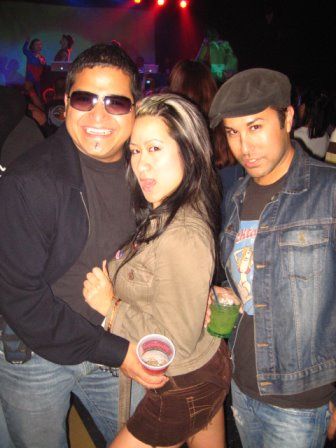 ah, ladies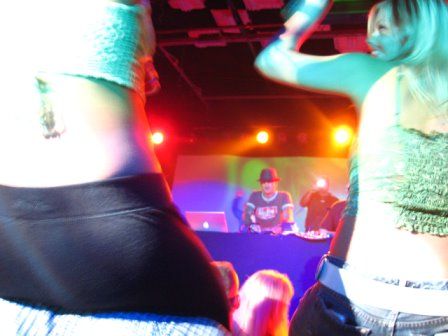 ha ha i can never get a clear pic of jason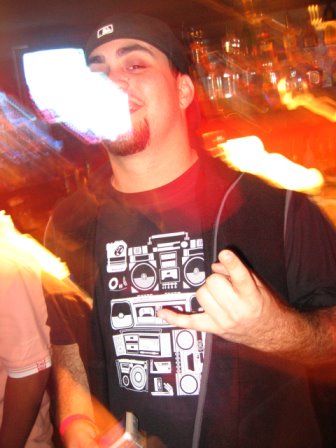 some diehard fans must be damn stoked right about now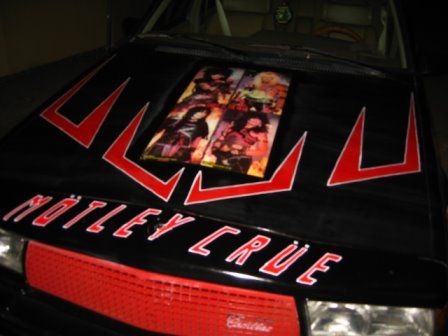 the next day was the motley crue show. maggie was among my fellow meet-n-greet-the-band-ers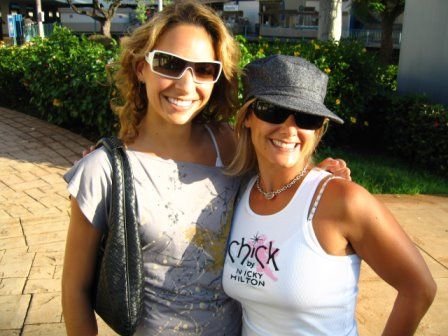 what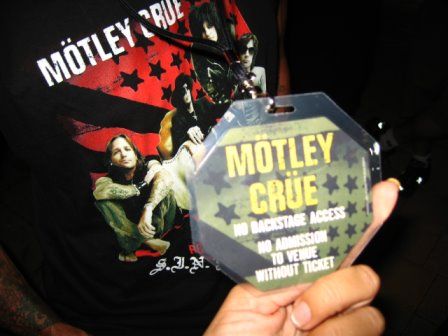 so backstage they wouldn't let me take photos. CAN YOU BELIEVE THAT SHIT. i was pretty pissed. i sniped this one of berger. HEY BERGER! cough up your shots, man! we're all dying.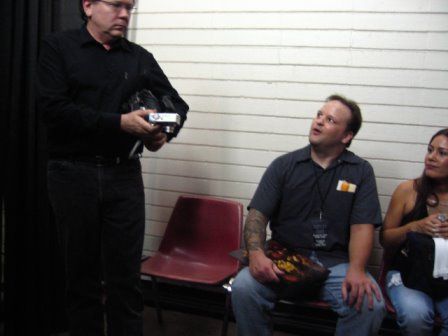 so after backstage i went out front to check the scene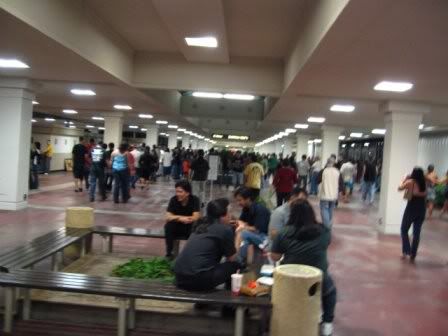 saw tons of homeys. 'sup star!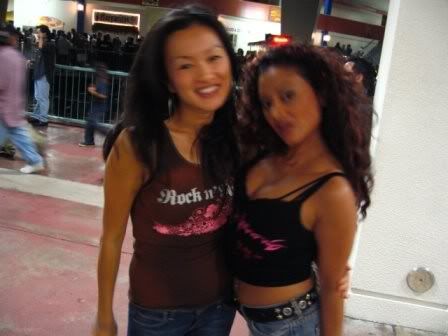 saw the chinaman too. DON'T HURT ME! i guess all the badass fighters are in town again. VINCE! it is officially your job to get them to come to my birthday party tomorrow :)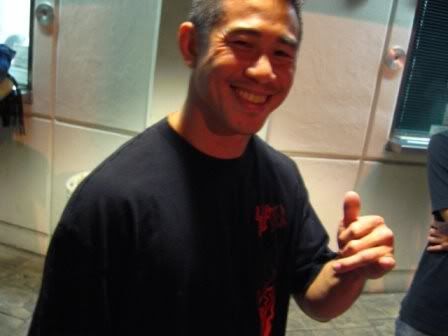 another evening, another concert. no bare feet with hawthorne heights. andrew with babymamadrama and maleks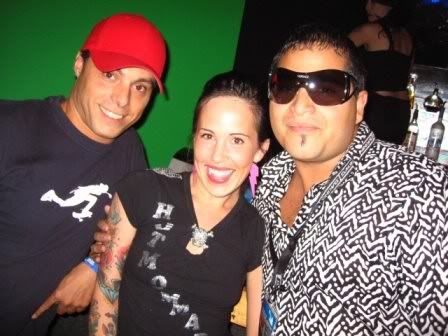 this is what that mysterious door up in pipeline's vip area goes too.... the STAGE!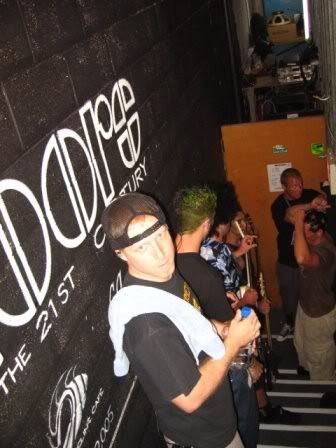 aw, did you miss maka v?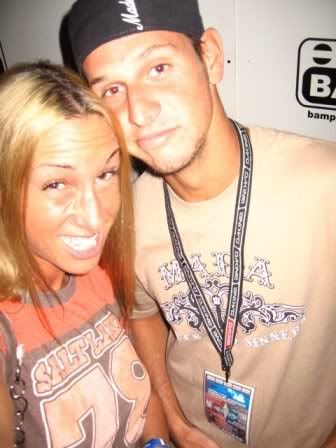 i KNOW you missed punkass and o-dogg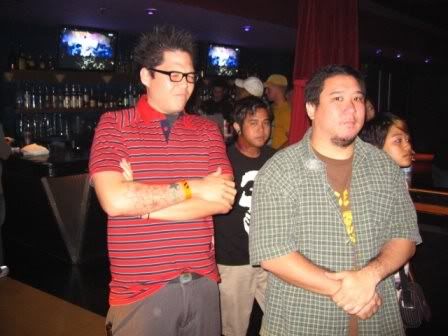 what about brandon? mmmm?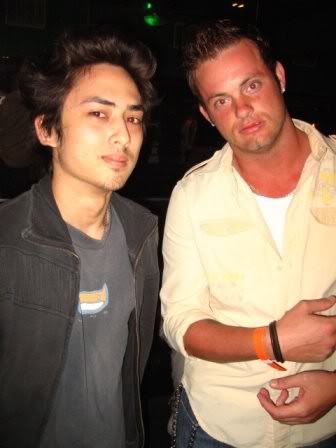 so if you were there, or if you are sarah then you know no bare feet killed it. KILLED it.
here's my favorite collection of shots from the show, in no particular order: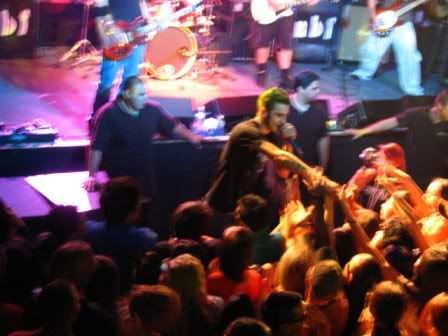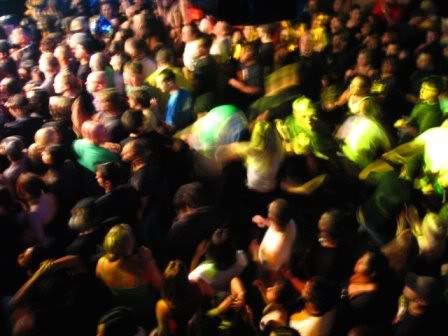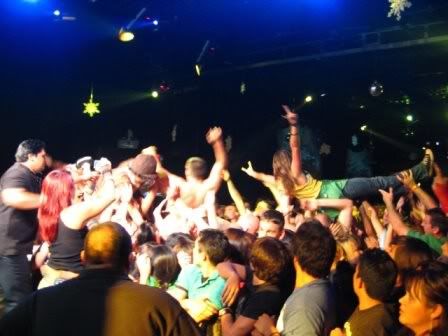 sarah's brother!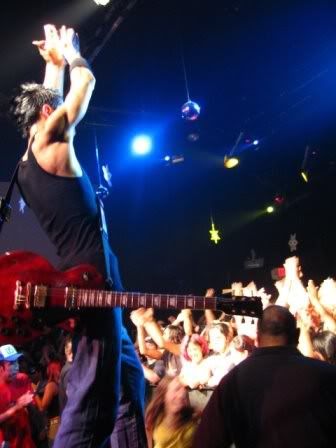 shaun. SHAUN! sniped!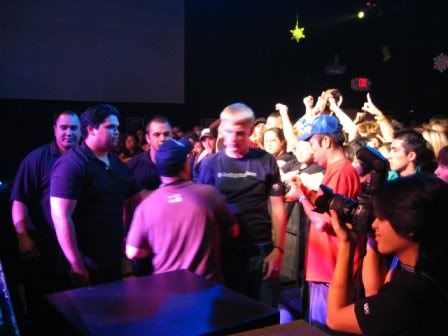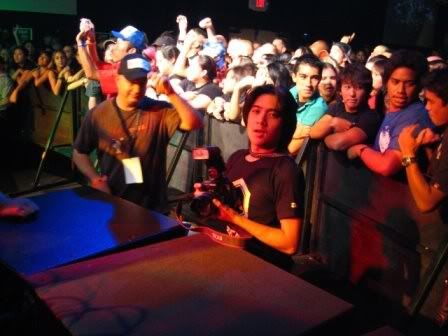 proud sis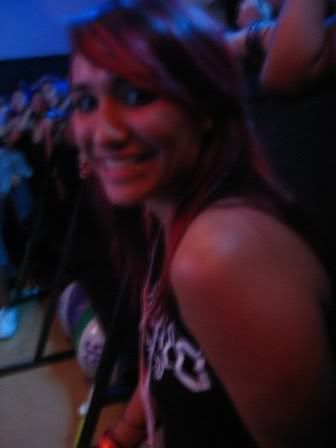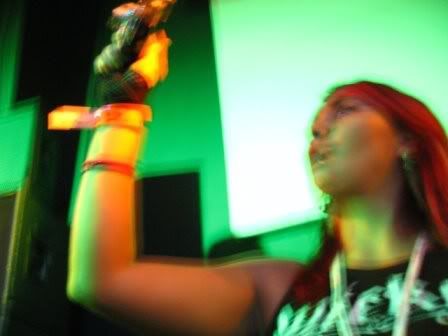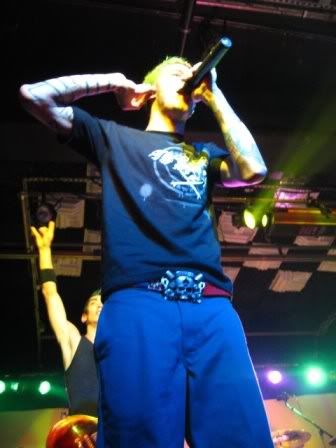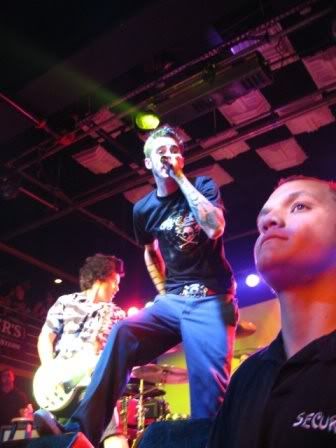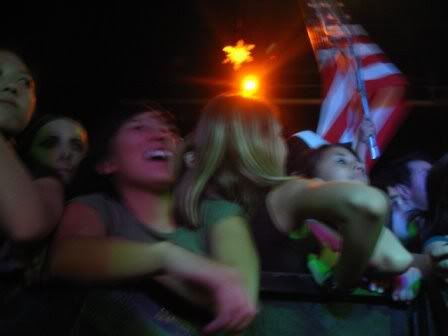 thanks for the shot maleko, haw haw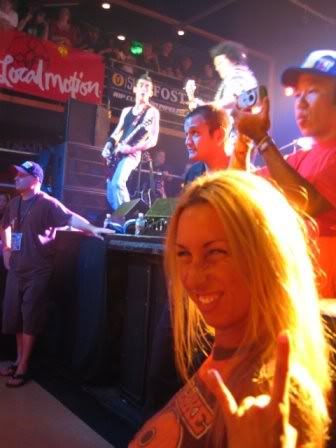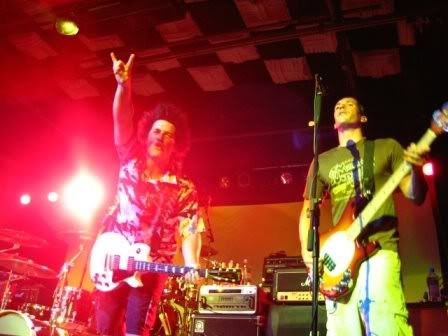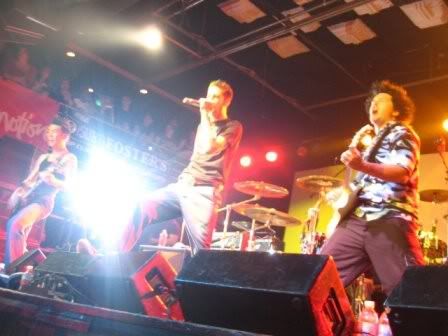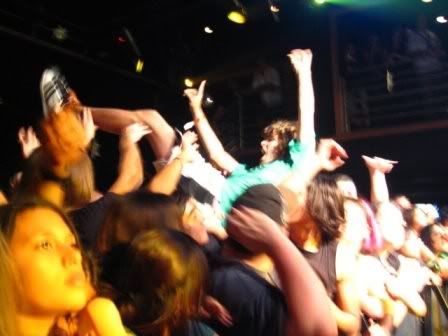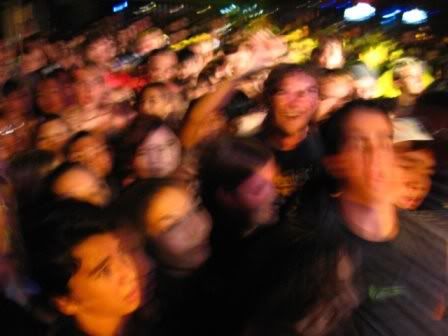 Brad puts the B in Bamp Bootyliscous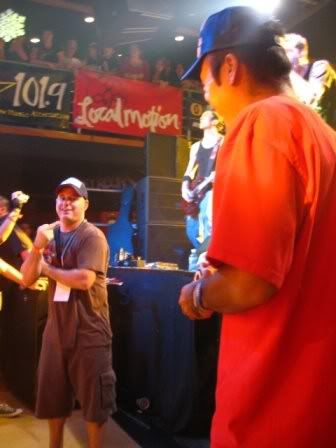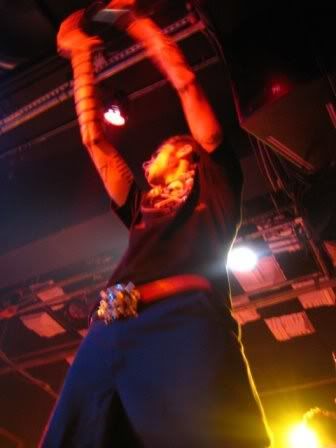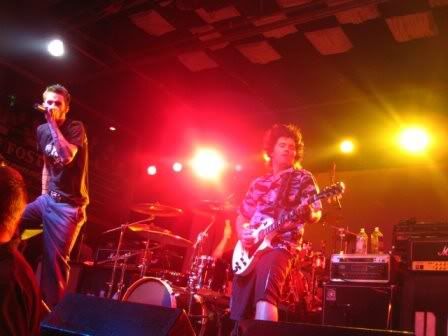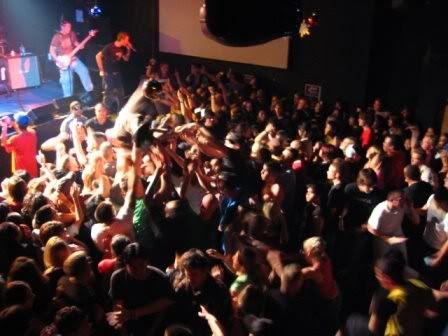 kanoe!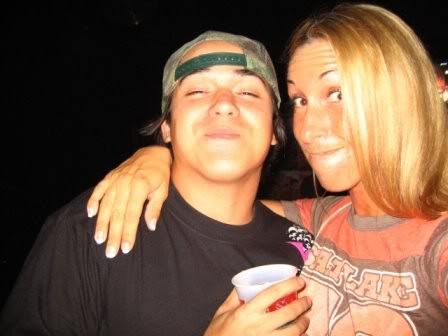 morturary chris. YO thanks for the drink homey.



have you ever heard of hawthorne heights? they were pretty good. here they are getting ready to get on stage.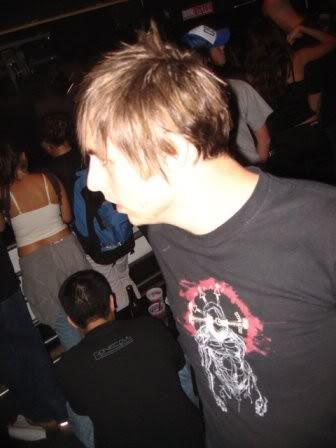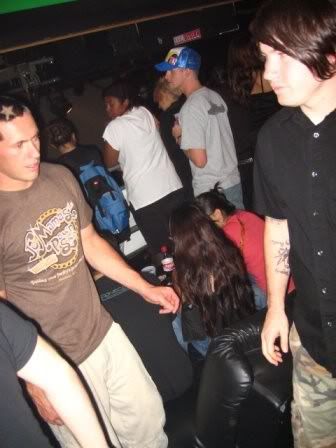 kanoe's roommate FRANKIE.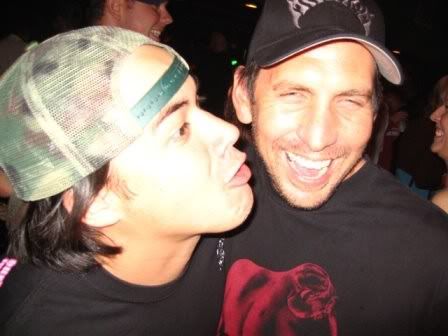 the rest of the vj crew was out too. minus russ. and blane. actually, forget the vj crew part. HEY! tall chad...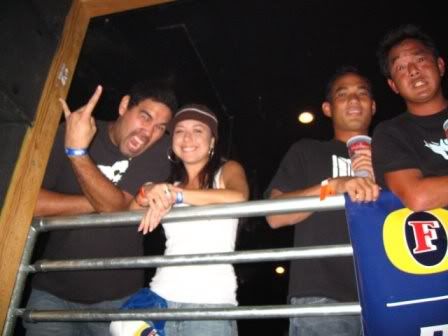 this is what i saw for most of the headlining act's performance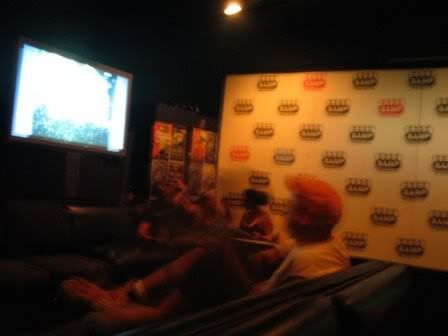 they were good tho. i mean, if you like em, i'm sure you were stoked?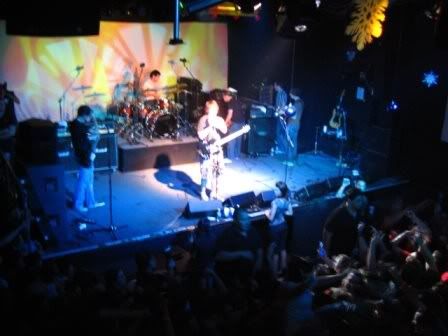 snuck in to g's friday night show...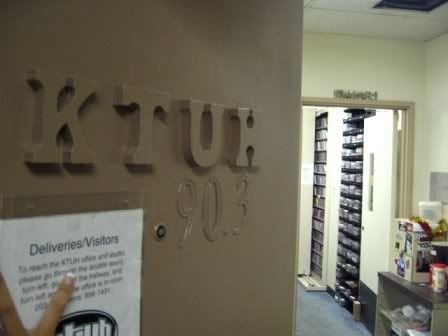 he even turned the lights down for meh. woot.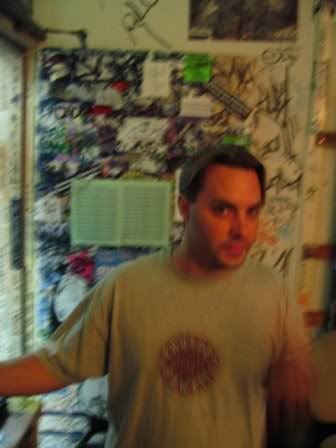 thanks for letting me plug my birthday party. and fashion45. and zana's sale. and fuck,. EVERY damn thing happening this weekend, haw haw.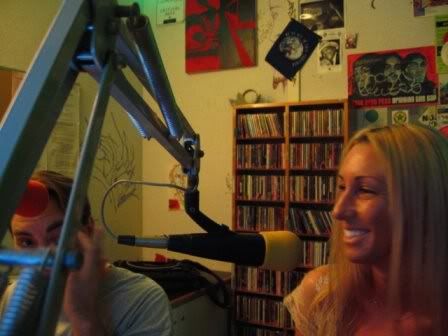 after ktuh i hit up the crazy partyliscous UBER hip holiday spot... blaisdell with boy for the nutcracker.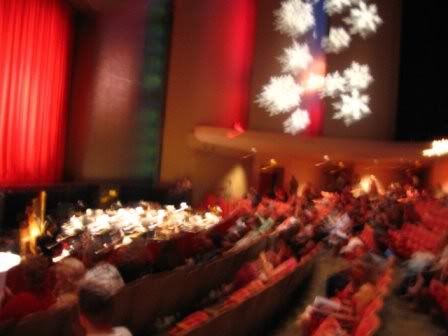 every year....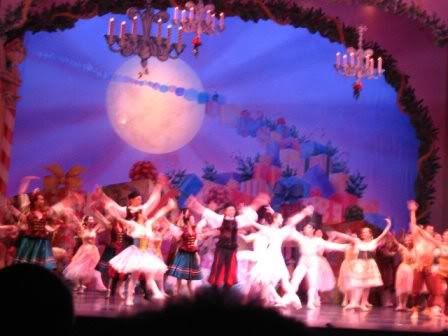 dragged boy to flash's opening night after... WHAT!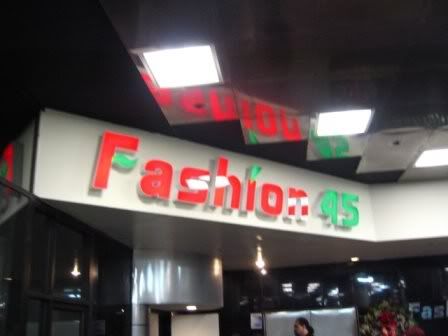 my babycakes. and whatwho... check out that dude's SUIT.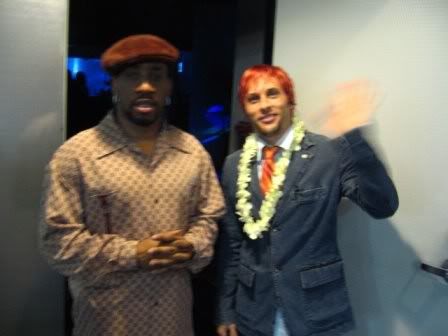 KAWIKA! remember this kid? man... and blaze, i'm starting to notice you're getting back in to your old swing of things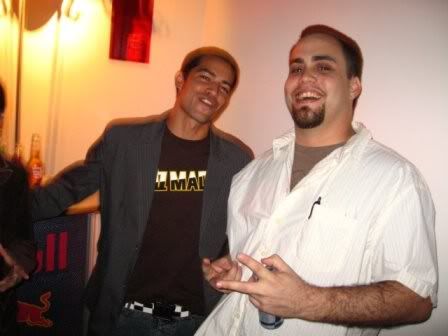 he was stoked on his shirt cause it said. shit. something. something, something bitches.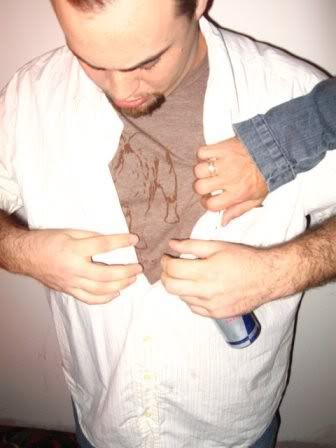 if i wasn't a retard at taking photos, you would clearly see matty boy and his brother in this shot. sorry.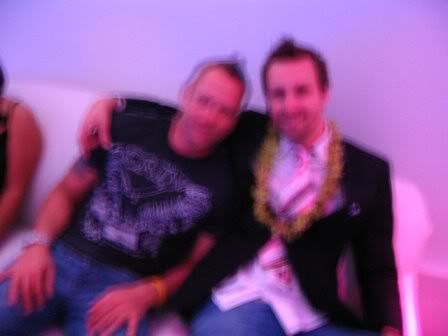 fashion45... were you there?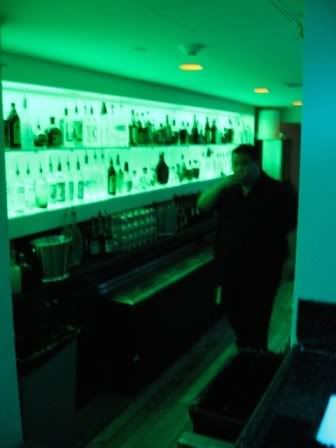 i KNOW you missed monica's regular boobie appearances. i'll try to work on that.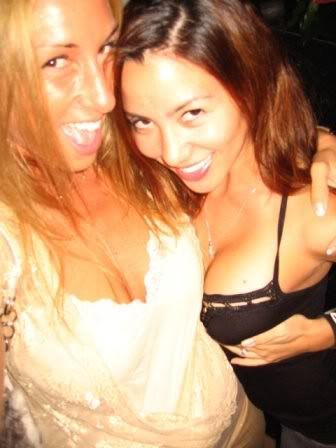 don't let those sweet smiles fool you. eric and eddie will fuck you up.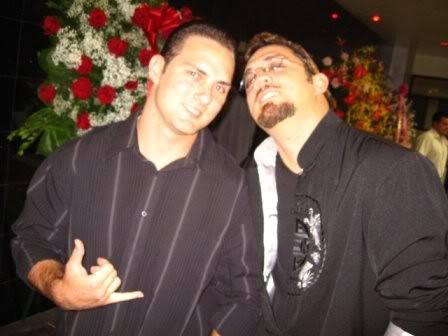 red bull shane made the treck to waikiki to peep the opening too.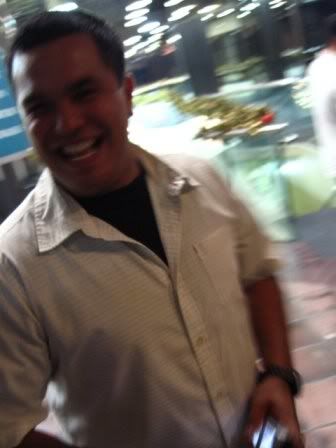 saturday. popped in on my number one at the gallery.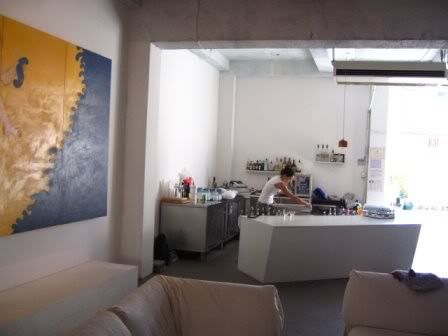 her new line of unmentionables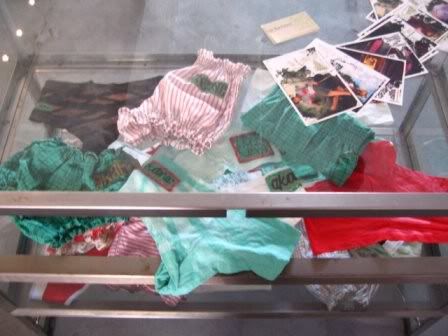 i hear richard sold this piece on the right. fuck. i wanted it.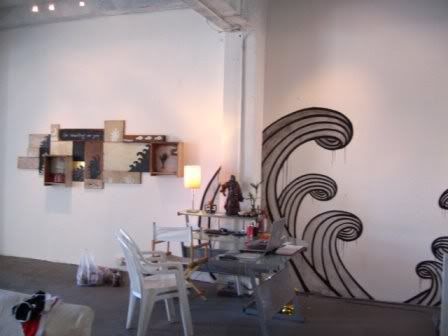 lots of men's shirts right now. i LOVED the YSL one. the chad hugo one too. mmmmmmm chad hugo.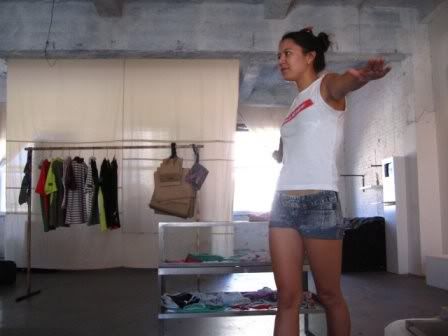 aaron mcmullen is back! aw! here is... er, a third of him.



dj harvey is back too. act like you know!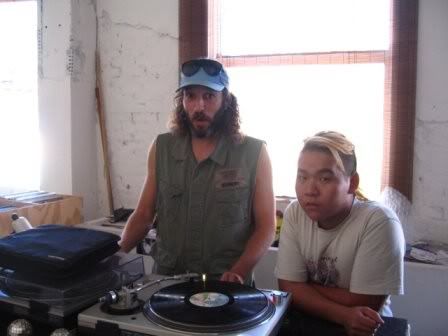 ah, nice relaxing chinatown saturday. time for nice relaxing cirque hawaii preview.
trapeeze twins!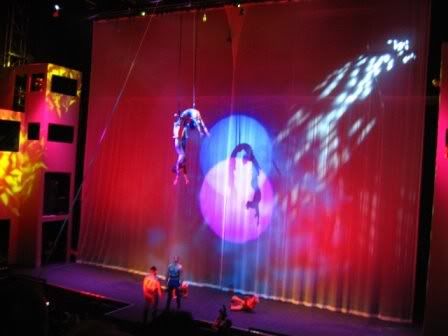 ah, the scarf climber people. always entertaining.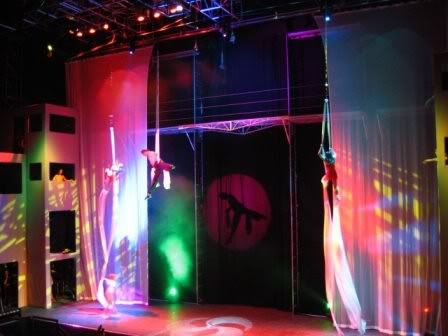 homo-erotic jumpropers.
note the rainbow. and the men dancing up top!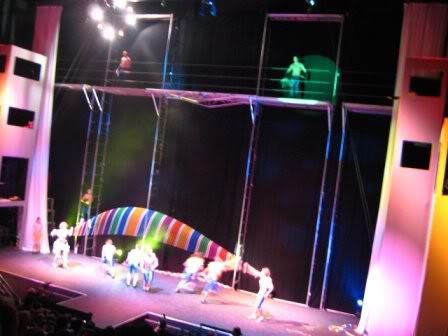 and JUST IN CASE you wern't completely sure...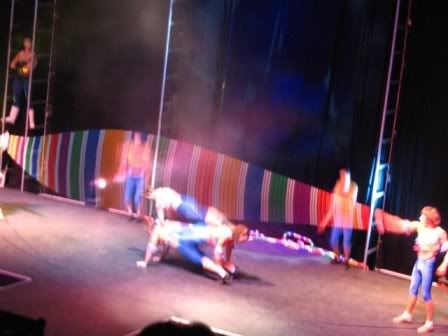 every SINGLE time i'm in waikiki i see this dude. i wonder how much money he makes.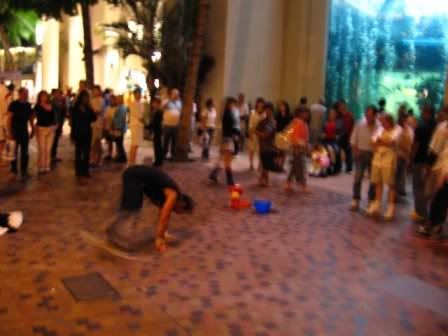 whatchoo know about romantic dinners with boy?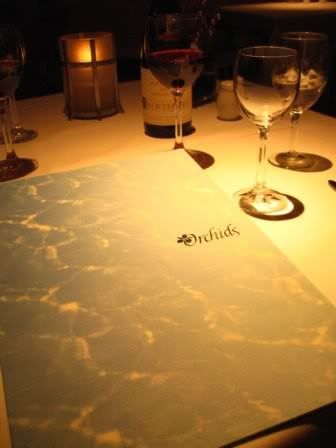 that's a pound and a half of lobster foo. what.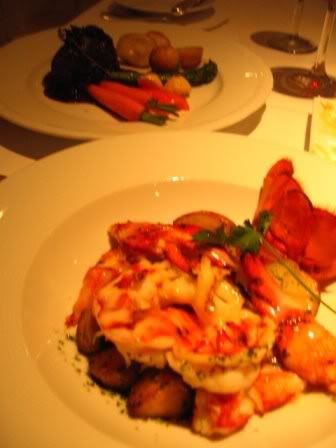 AH! good timing zana! time to meet her for a coffee... just as i'm wrapping this up.

HEY! HAPPY BIRTHDAY TAMRA HONEY! i'll see you tonight at gyu kaku.


and tomorrow? my LAST DAY IN MY TWENTIES! come party it up. you know you want to? eh?

wave waikiki tuesday dec 20th 10pm-4am......




ciao!