hi. some daytime activities to share from the past few weeks.

guess where!



Makana played at the zoo on a random wednesday. i love makana. and who doesn't love the zoo?



went up the hill to the contemporary museum for art spree on saturday. it was FREE and all the galleries were open, PLUS all the crafts for the kids. still trying to figure out why I didn't see every last one of you there, man.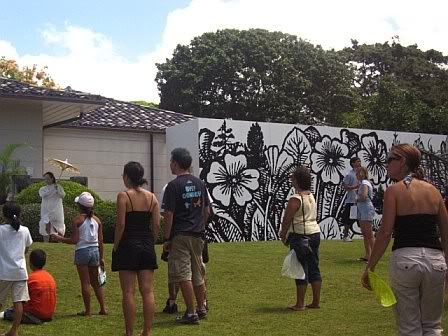 oh oh oh and best part? FREE jamba juice and starbucks. i think me and kyle drank about thirty of these.



still at the museum! don't forget they have that nice garden to get proposed to in.



the book sale that only happens once a year! hope you didn't miss out-- last saturday everything was .50!



my fav section



beach too



let's end it with 20 shots this week.

coming up soon: KING BRIT! last time he was here was amazing. this time he something special planned. see you all there