and it felt goooood let me tell YOU!

but ya, spent a lot of time kicking it low key this week.

thursday-- an e-mail from flash. we were all invited to a party in pacific heights. who? dunno. why? dunno, just come. rad.

with flash, flash and matty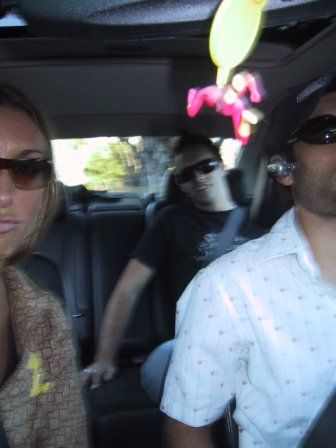 aw. old school RULES.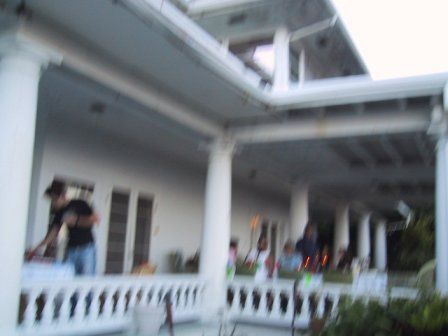 inviting flash means you're getting him plus about ten hot chicks. it's why flash is ALWAYS invited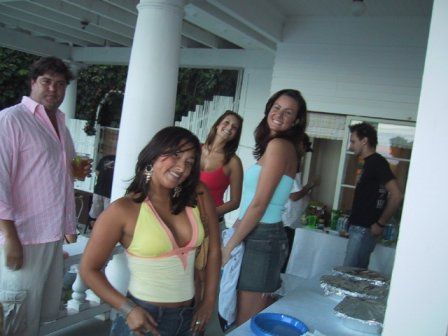 norm is from australia. he just got back from singapore. he's going to china. he travels a lot.



it's augie! wait.... that's not right.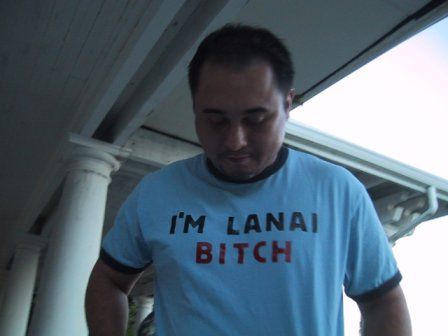 almost as good as MY view. (almost)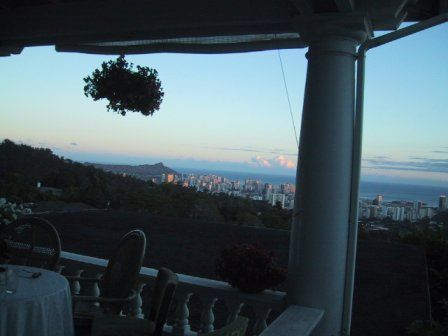 norm had the head chef from the mandalay bay whip us up some food. shoots!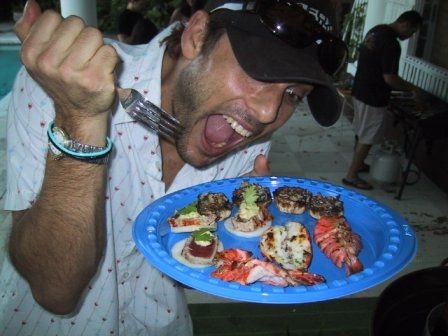 aw jess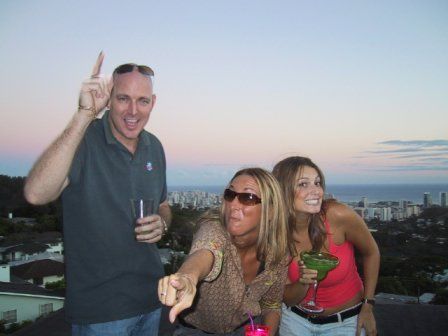 the boys talking shop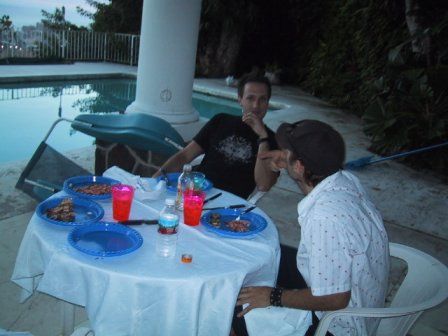 friday i checked out out hip hot night at next door. sean cruised with me. yo, BARNSTORMERS!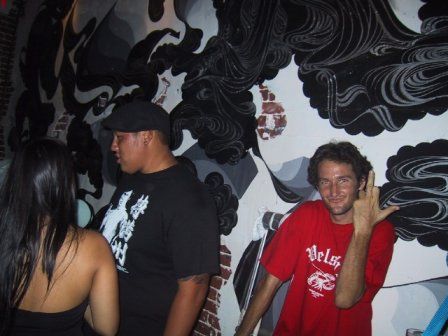 CHUUUCK!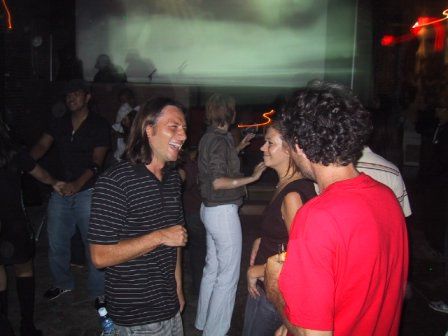 chuck has some felonious in his movie. some of the felonious guys are in town. stoked.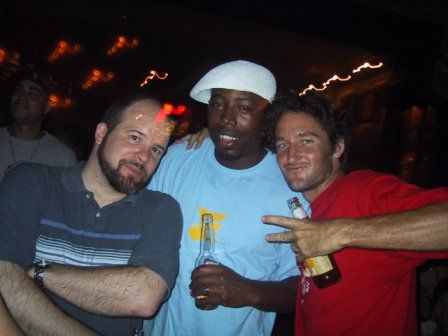 LACEY!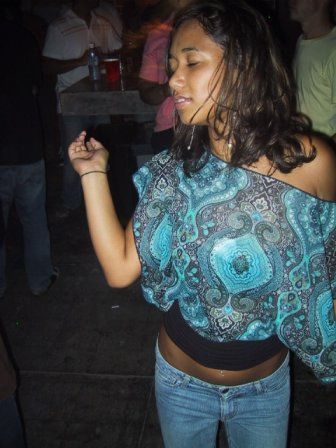 CHUUUUUCK!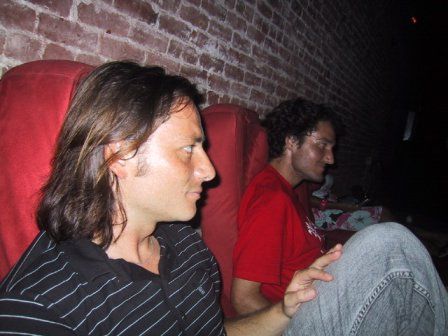 thomas got on the mic and you will never believe the shit going down after that. i'd try to explain it but... shit.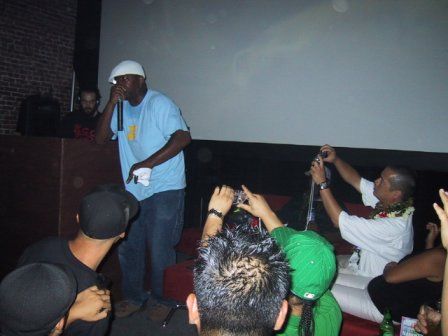 let's just say the crowd was pleased.

ha ha wasted sean holding it down with the bboys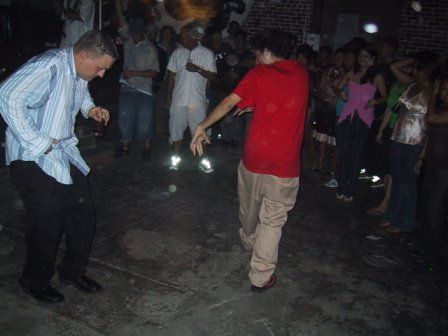 and dancing all up on them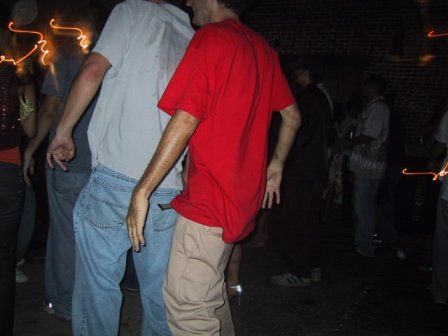 aw. gold.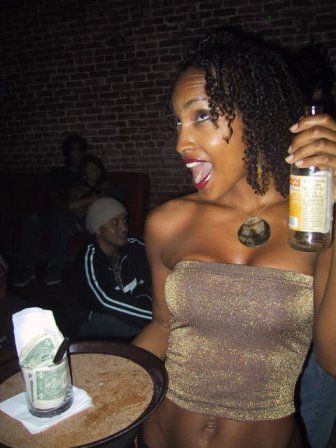 so what... that was friday. saturday i worked. lame. after i cruised out to kaawa to catch the second showing of "it's 8:08"

it was too dark to see the real one outside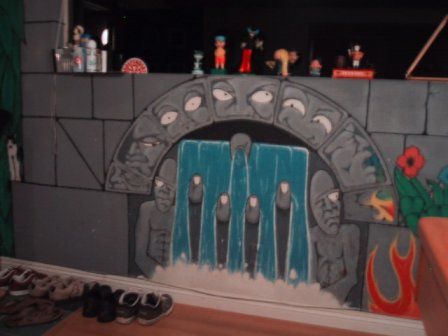 nina skates. she's also a pool shark. what.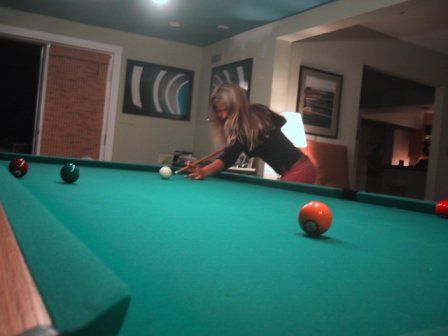 if i was better at shooting pics you'd see silent john over there



the apb family trying to win everyone's money



vinyl!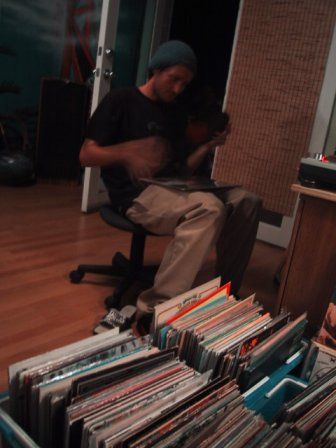 chuck's cat /air guitar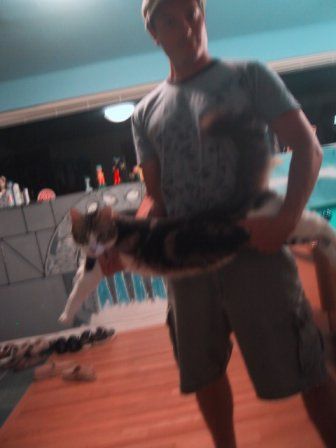 have you ever heard of decision dice?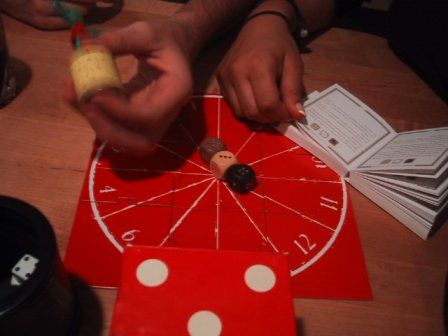 it's pretty funny. supposed to totally tell your future.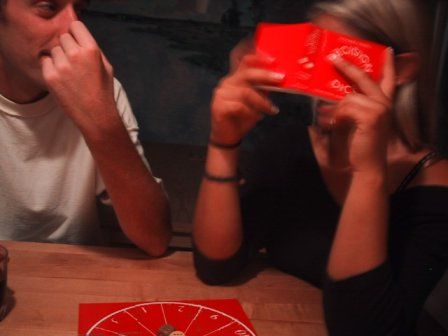 the chad giving it a go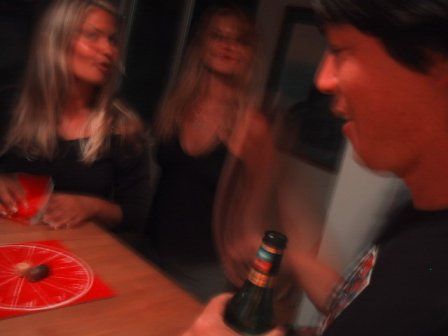 told him he's gonna get wasted with me at asr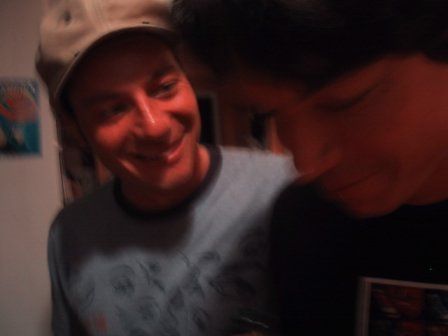 nina can't hold still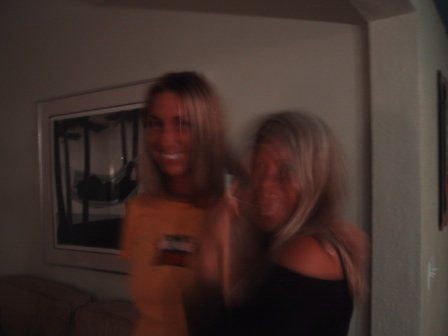 by the way, sorry about my shots. i'm not doing so good this week. hahaha. go look at sarah's page. she is getting way up with posting rad picture blogs. i told you this shit is addictive.

so ya... the second showing of "it's 8:08" was way better than the second. the drive home from kaawa was not happenin tho. thanks to nina and her fifty extra couches.

the drive home that morning was more than reviving. i love the east side.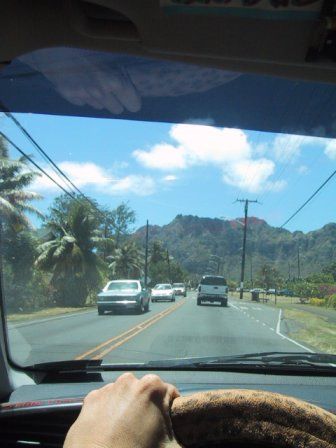 sunday was big mountain at hard rock. i learned at the last minute that my boys were also playing. HO BRAH! meeeeeen.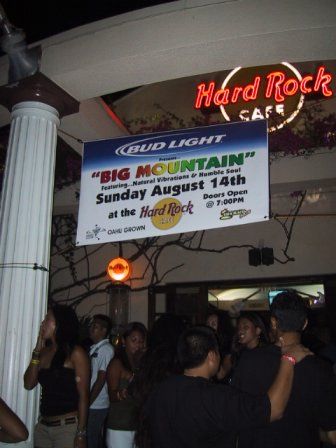 wayne telling corey about HIS dirt bike accident. i totally remember that too.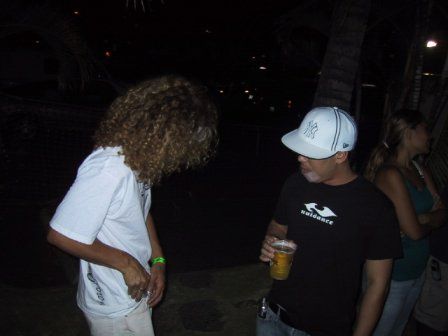 did you go? shit was packed by like ten.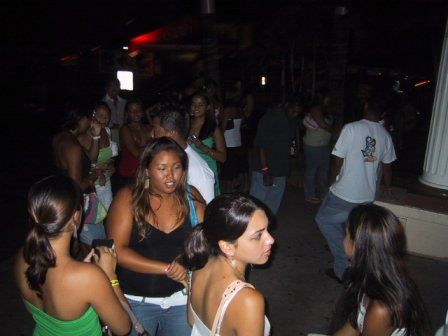 CANDEE!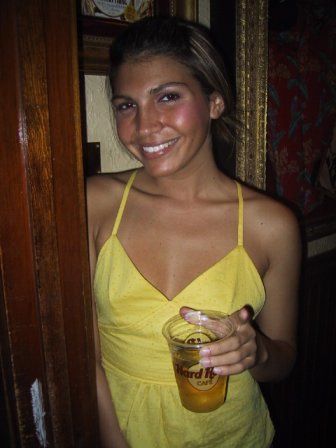 me and jehua both got a little too much sun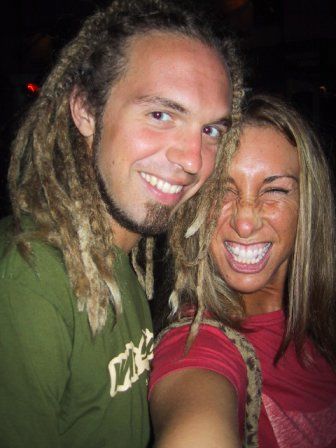 SJON!!!!!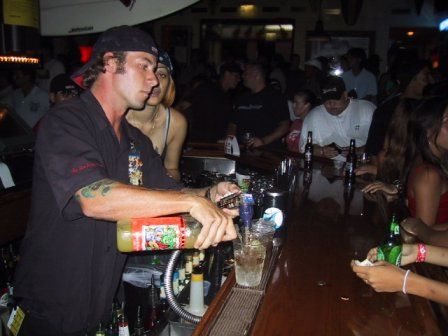 congratulations on yet another successful event uncle turk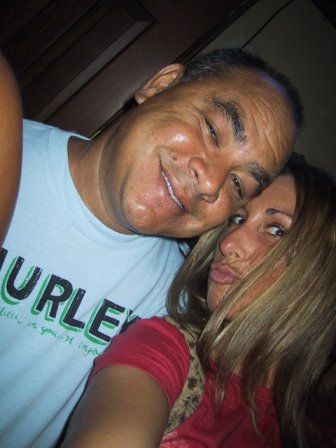 SHAAANE! it's brotha shane abraham everyone.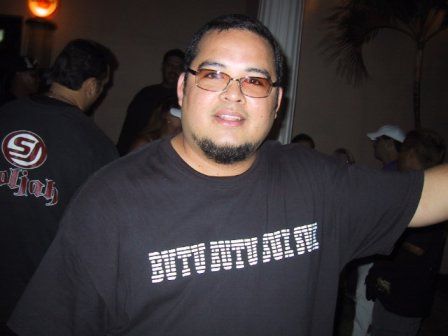 bruddah joe. BRUDDAH JOE?!?! holy crap it's been too long.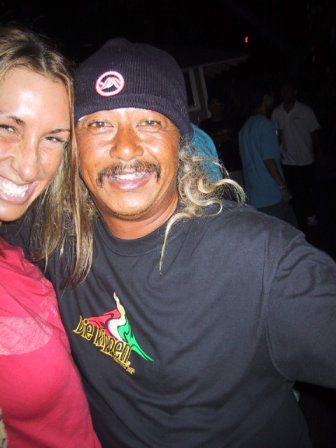 time for natty vibes. shit was INSANE. were you there? i'm telling you. i've never seen hard rock this packed.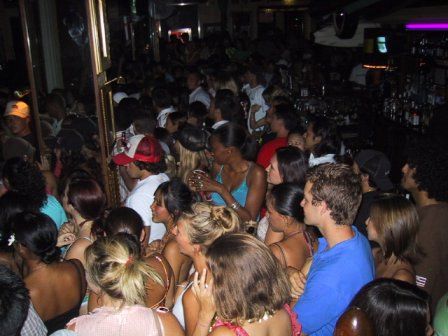 they rocked the house, yo. hardcore.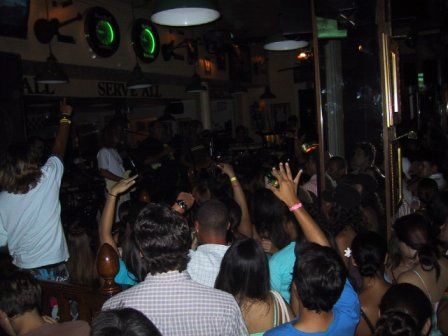 hands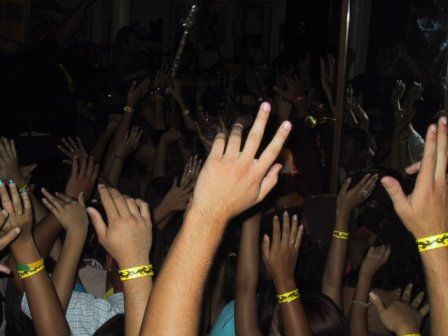 i wish i was a good photographer. if i was you'd have all these rad shots of the boys and the smiling and skanking crowd and tons of hot chicks. instead you get THIS.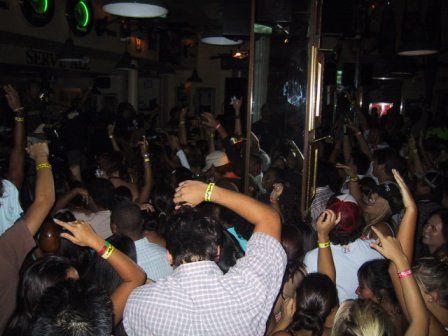 chicks on zoom!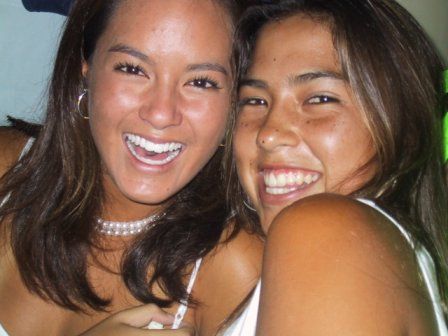 listen to tati, yo! island 98.5... the afternoon sesh.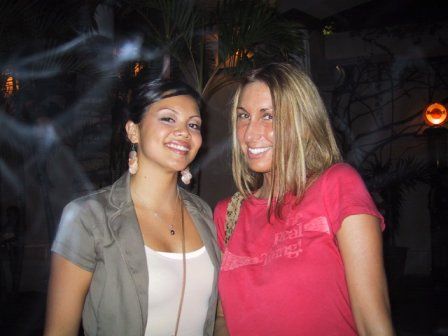 man the show was awesome. as it always is. you know i love them. if you live on oahu you're lucky. those of you who don't? i suggest coming here.

monday was mellow too. beach day. hunakais. where else?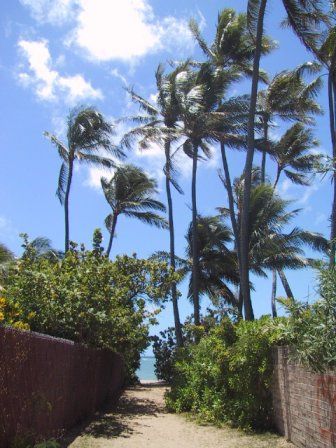 why i love hunakais? besides that it's right down the road? easy. all the coco trees!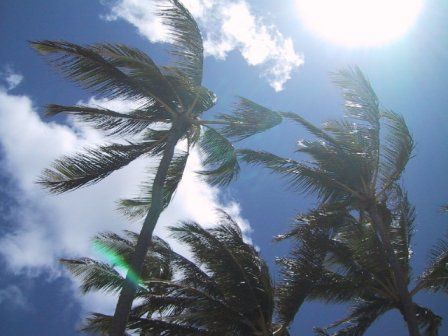 the water is pretty too, but not as pretty as the east side. but i'll deal.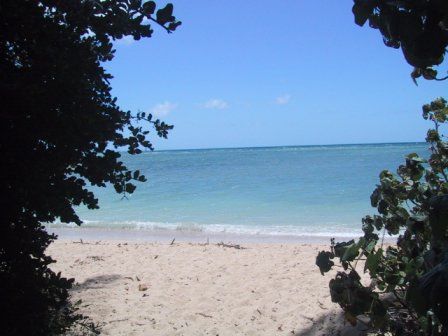 one more for my friends in michigan (ahem, AL!)



when you're laying on the beach you MUST do this. it makes you look hot! hahahah.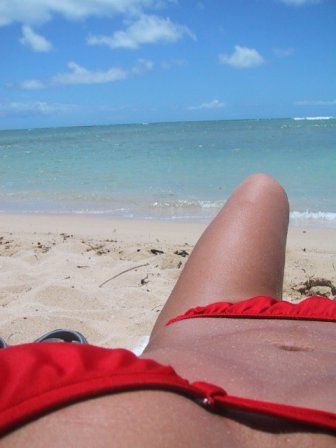 it's kahala chris's last night in town for a bit. he's in thailand visiting erin now. lucky bastard. joined him at magoos for some rad magoo's mango beer and poke.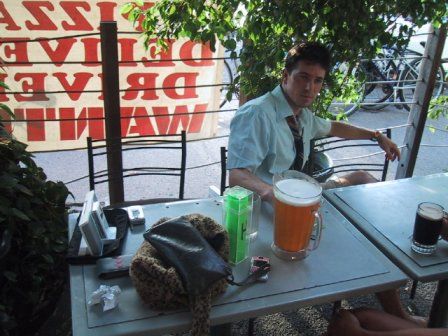 the ONLY thing i crave



chris brings his OWN music to the bar. today it wasn't needed tho, whoever was on the jukebox was doing gooood.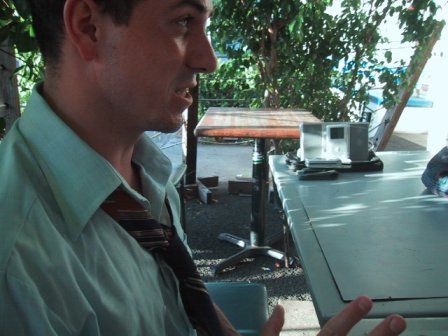 shadowy hot chicks. word.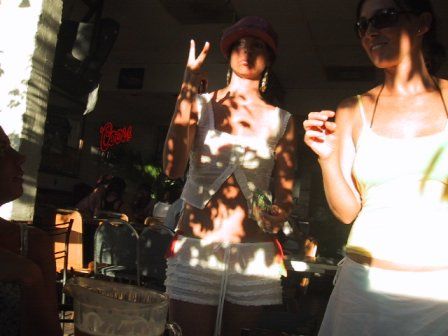 spent a good amount of time cruising. chris has, like, a MILLION chick friends. cool to meet all the new ones.

tuesday. realized i haven't checked out compadre's for a while. sheeeet son. i used to go there every WEEK.
anyway, taco tuesday. and a kelei appearance.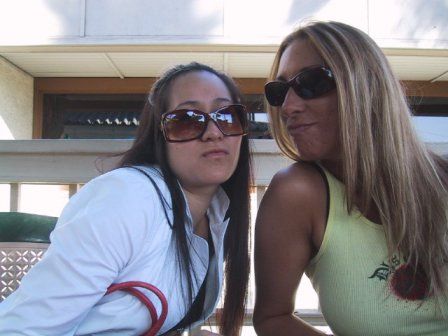 CYRUS!!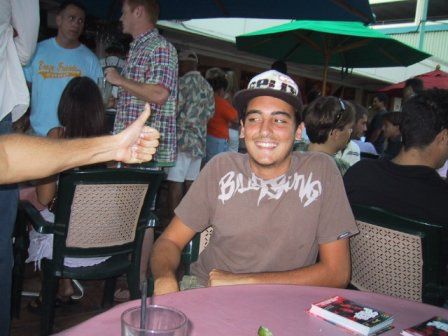 elysa and jess made an appearance too. i LOVE mai tai girls (but you know that).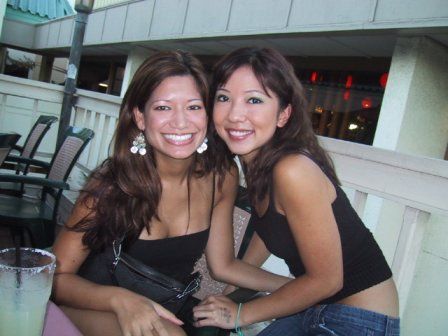 poor underage maka. poor, poor maka.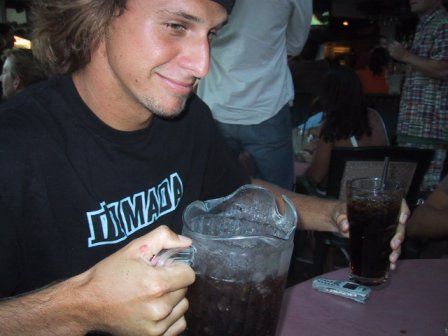 if we wern't backlit this would probably be a cool picture.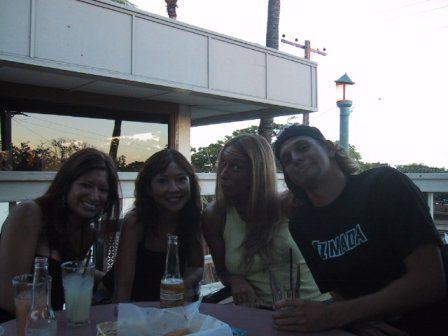 so it's tuesday. anton glamb is back in town. dude is frigging brilliant, by the way. all the skate rats cruised over to pussycat lounge.

vince is so og. they MADE these shirts, yo.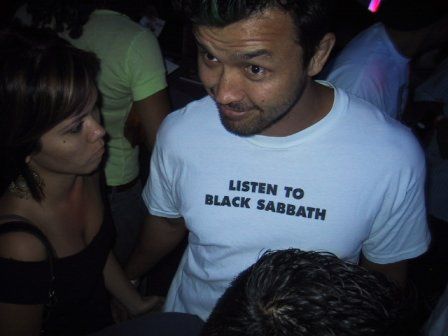 see?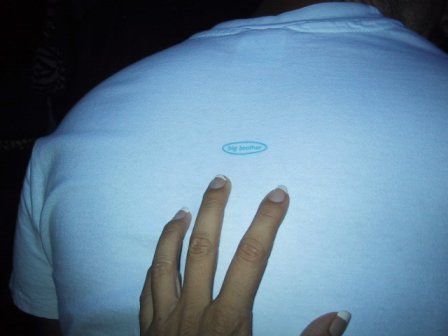 anton couldn't get both feet in the door before being attacked.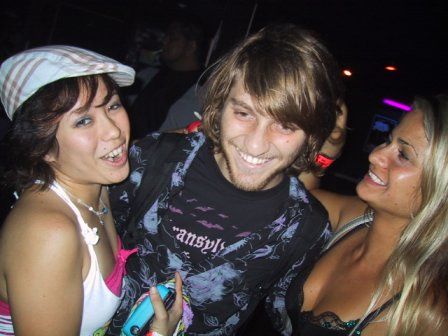 aw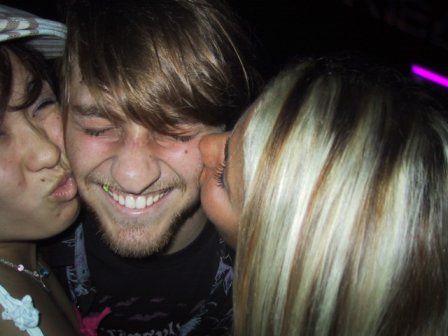 i'll join in too i guess.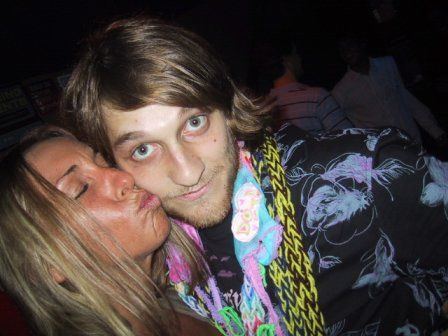 guess who that is there with meh!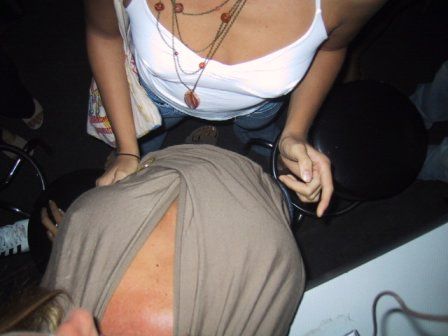 CANDEEEEE!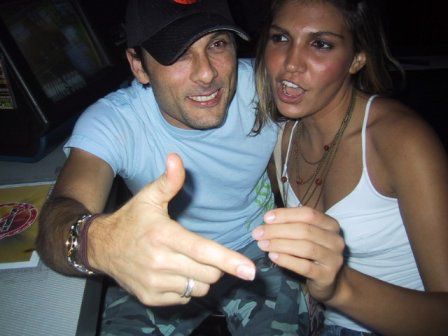 i was just thinking. maybe we can get aaron to make blogs instead of me. i mean, the shots will be like a THOUSAND times better.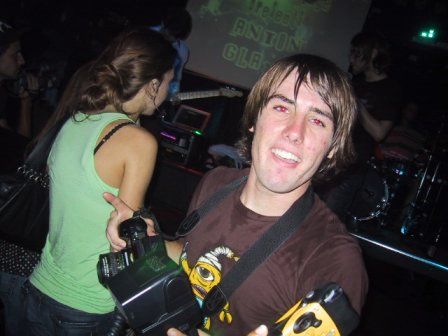 this is dyson ramones and this is jarold webb. they are kind of popular with the kids around these parts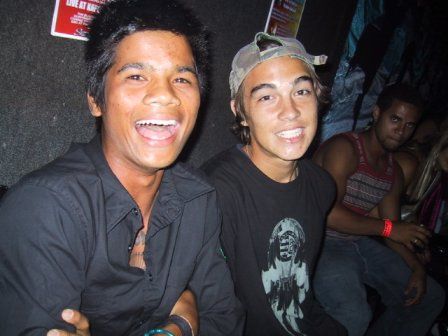 sean... dave.. and jacob looking sober as always.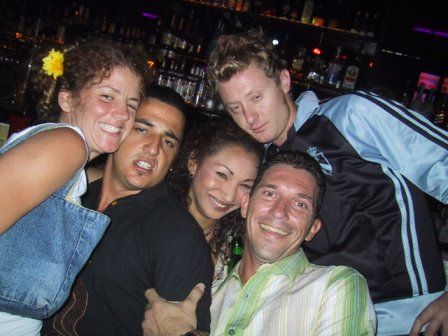 sean's deck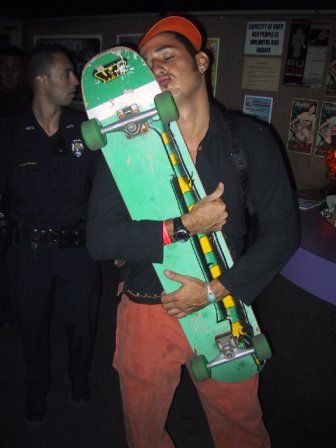 horkiller's gonna get you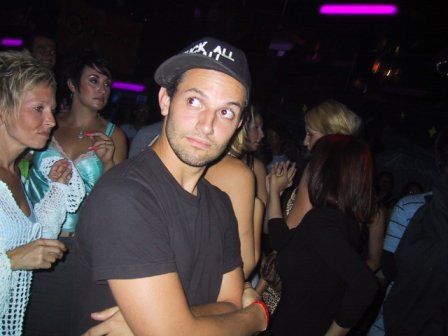 the three girls on the left are australian. they seriously asked me to find a husband tonight.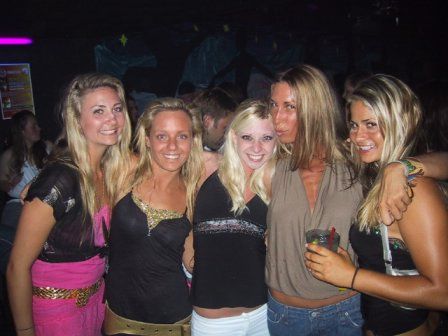 chris to the rescue



LUCY!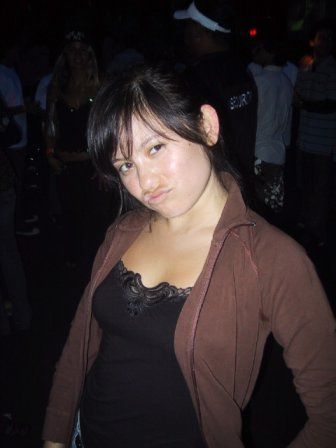 dy's mouth somewhat wide...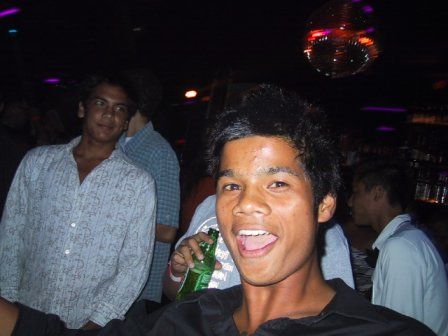 somewhat wider...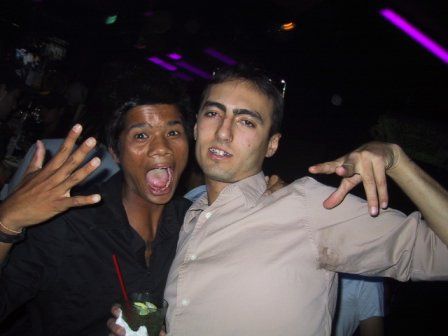 and WIDEST! (i'm helping. aw.)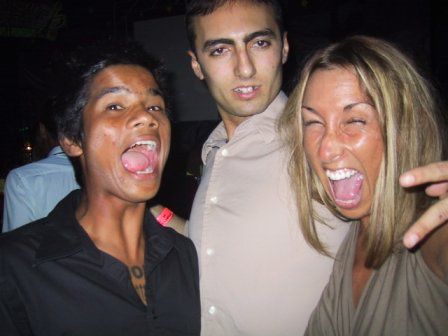 YES sean rielly was there. duh.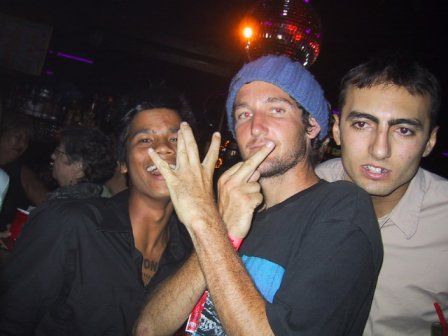 every pic i had of jordan from chuck's house didn't turn out. the TWO i have from tonight he looks pissed. aw well. i'm using this shit. JORDON IS NOT PISSED PEOPLE!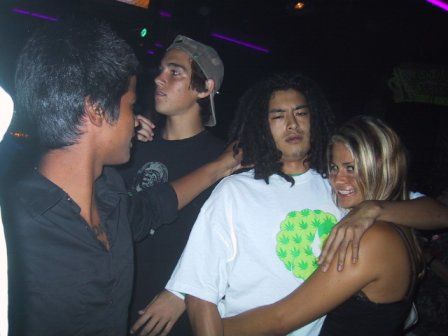 miss jane is having a birthday soon!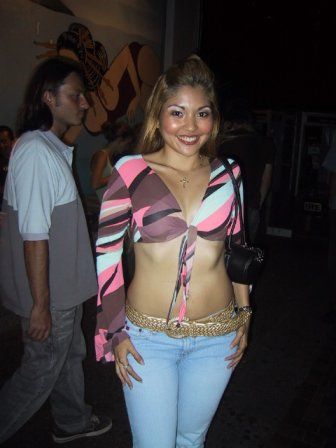 what can i say he's got a way with the ladies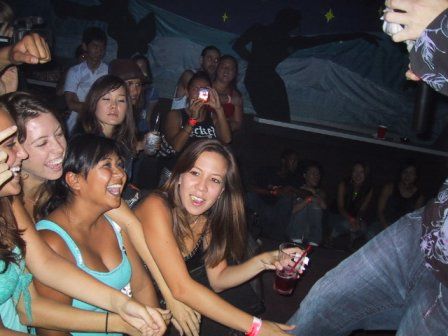 his music was amazing. the new cd is ill. the show was DOPE.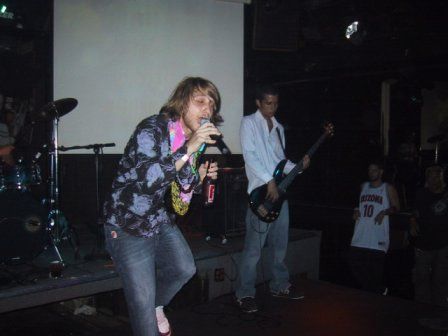 it was also anton's 21st birthday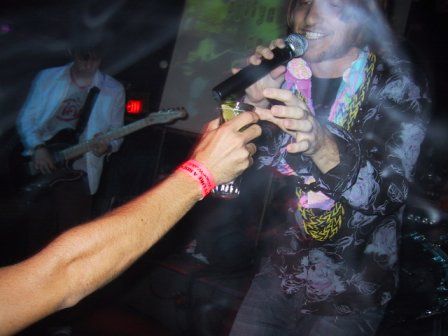 YEAAAAAAA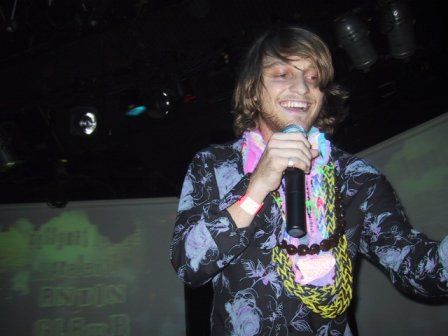 aw. bros.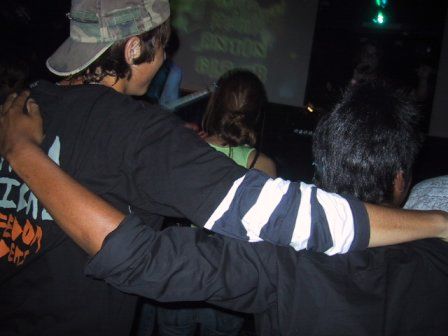 someone tell me who he was.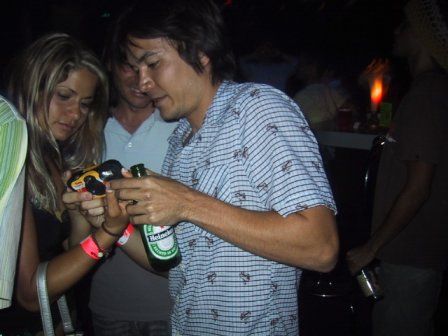 sarah biting my blog steeze? ya! so WHAT! they're rad. EVERYONE should do em.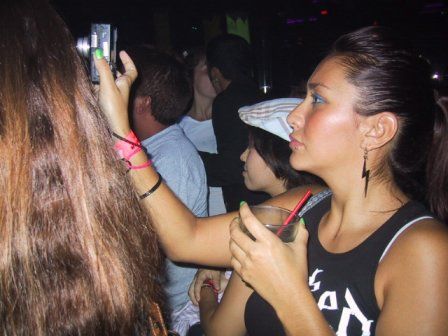 i wanna see chad's shots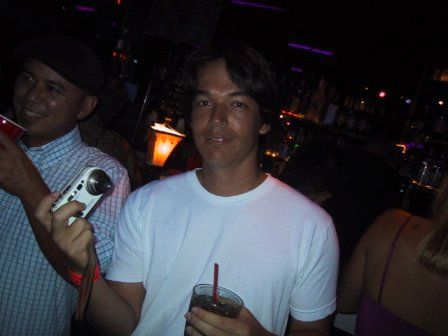 sean's hero tim jackson's profile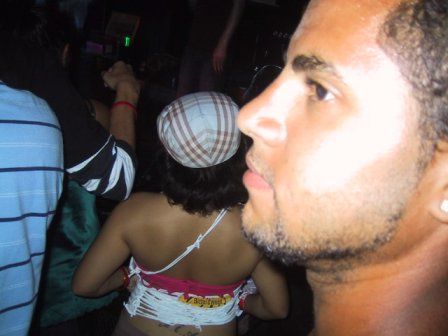 sean's hero tim jackson's bicep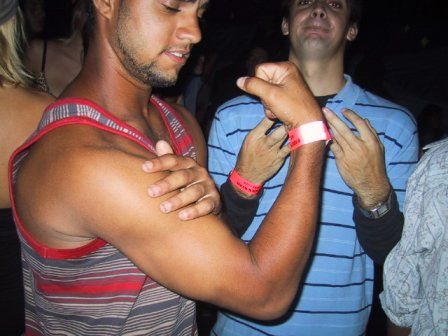 sean wasn't wasted. you'd KNOW if he was wasted.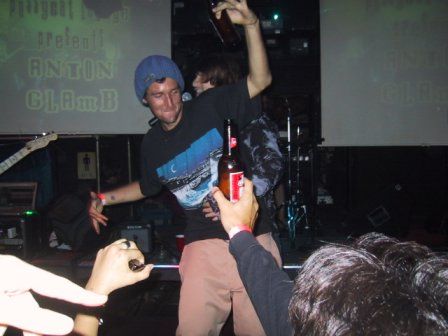 SERIOUSLY huge hit with the ladies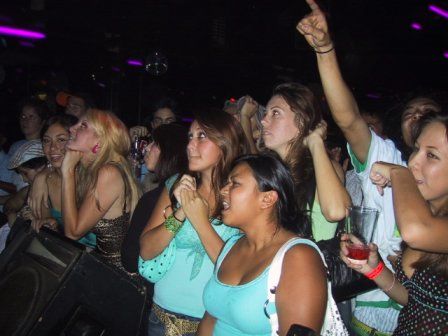 hot bass player helps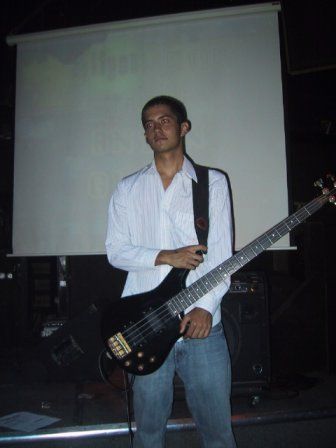 hot guitar player helps too. this is another one of those moments when you WOULD see a great shot of a kid playing on stage IF i was any good at taking fuckin pictures. ugh.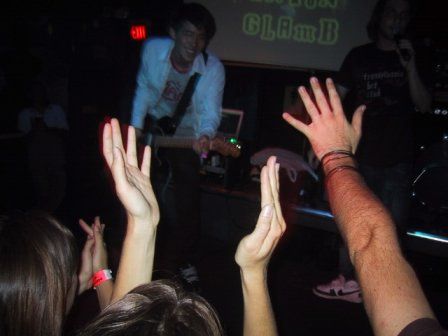 good times, yo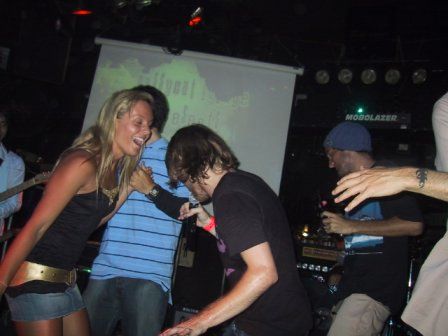 poor sean is getting charged two HUNDRED dollars to replace the hoocha pipe he knocked over. you can get the WHOLE pipe for like $80. they called the cops too. made it look like a CRIME.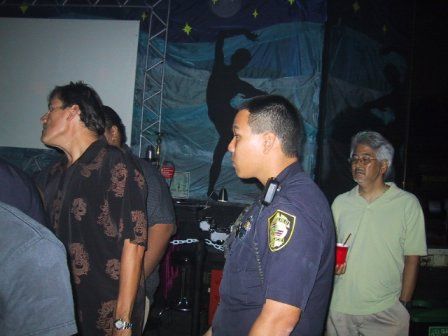 last i checked it was legal to be drunk in a club.



so ya... didn't get dressed up once this week. it felt kinda nice! it's not gonna stay that way tho... it's a skyline weekend! yaaaaaaaaah.

i'll see you out babies.




(and flash, if you EVEN say "what no _____ pics?!?" i'll kill you!)

:)