i gotta relive this moment. i just got the shots back from kc's ae-1. i love that camera. i love that lens. i love that boy. what i DON'T love? oh, you know. not knowing how to focus, aim, or adjust the lighting-setting-thingie. whatever.enjoy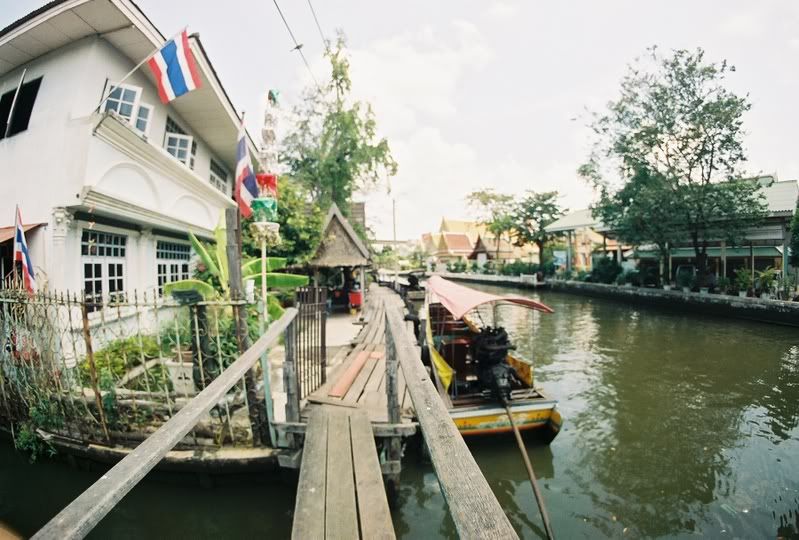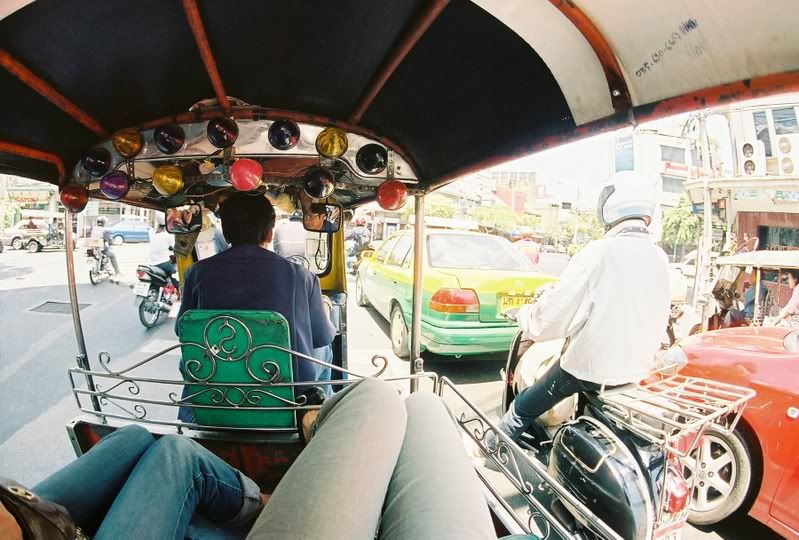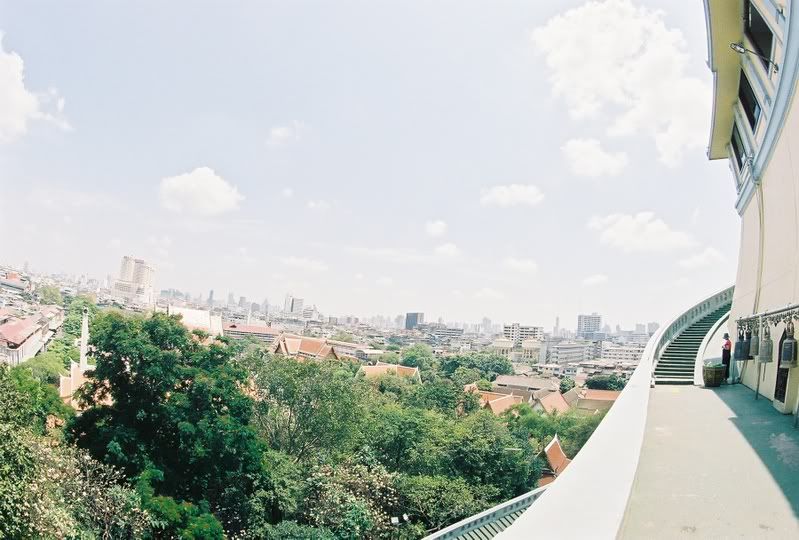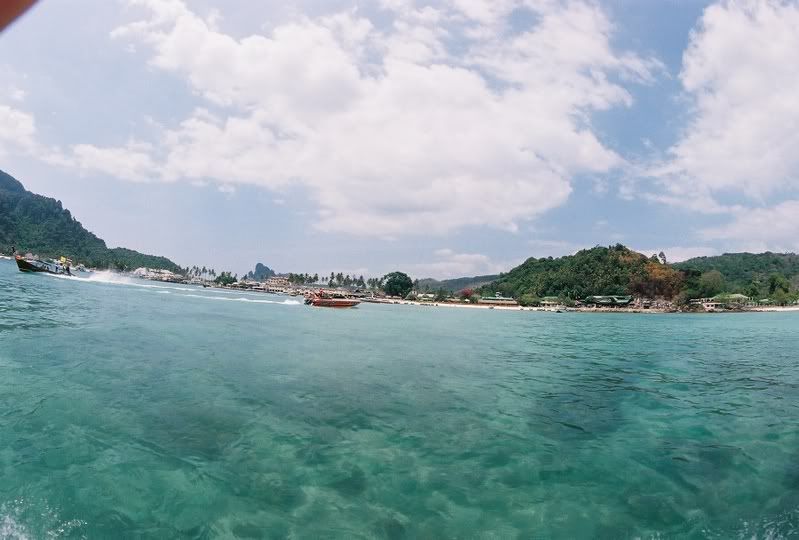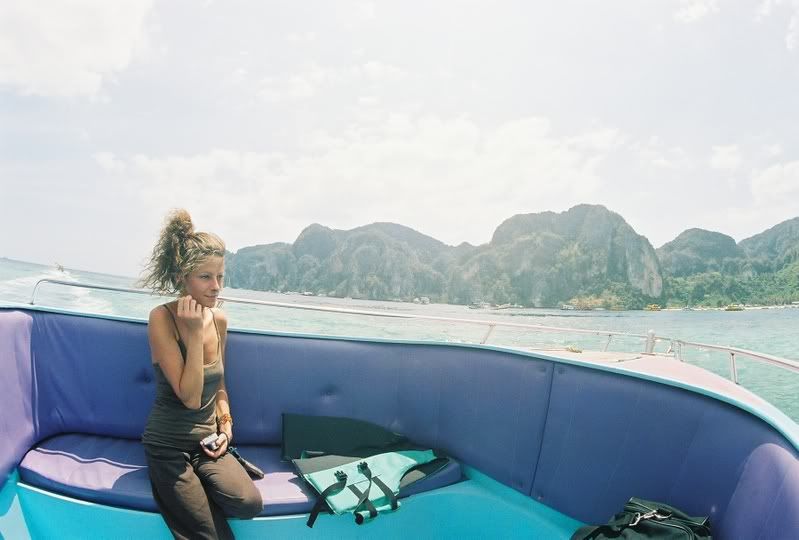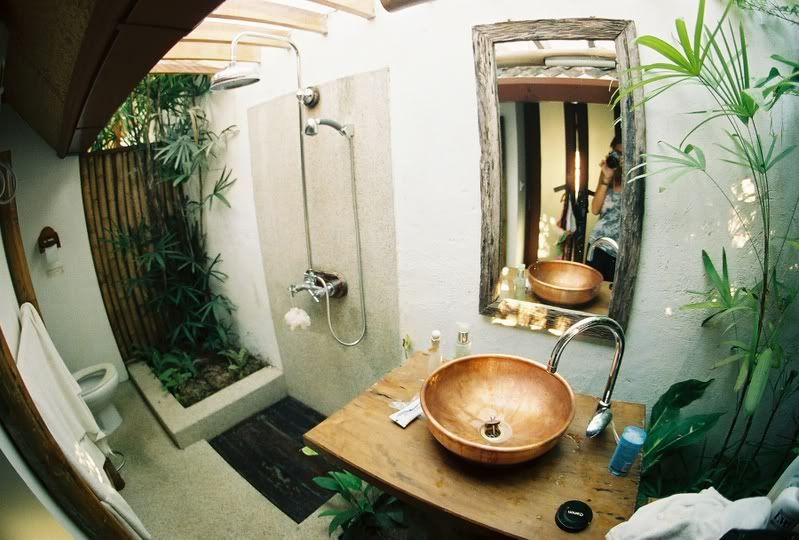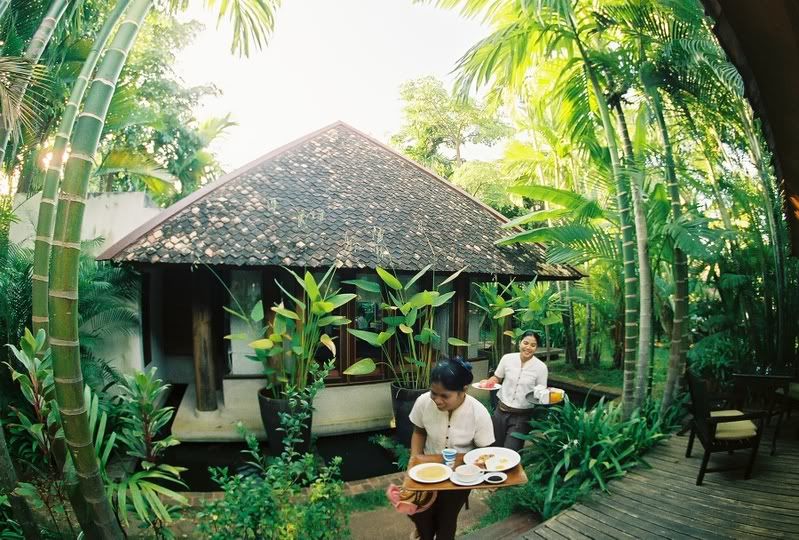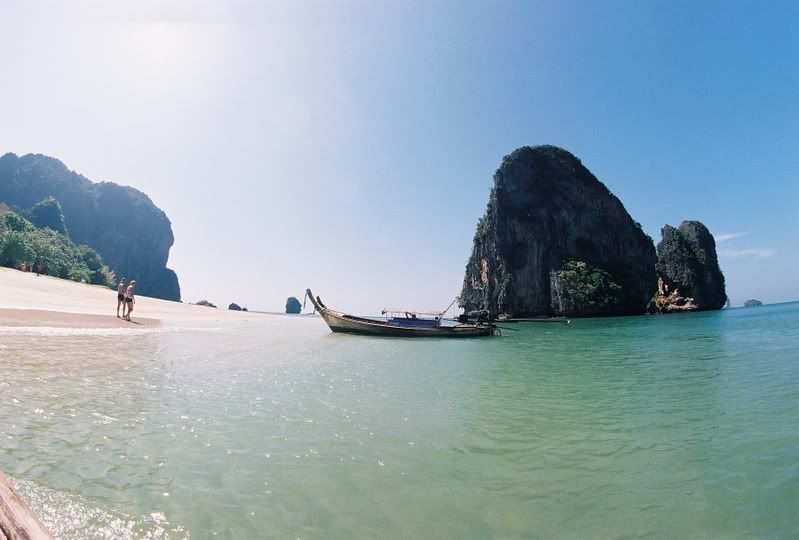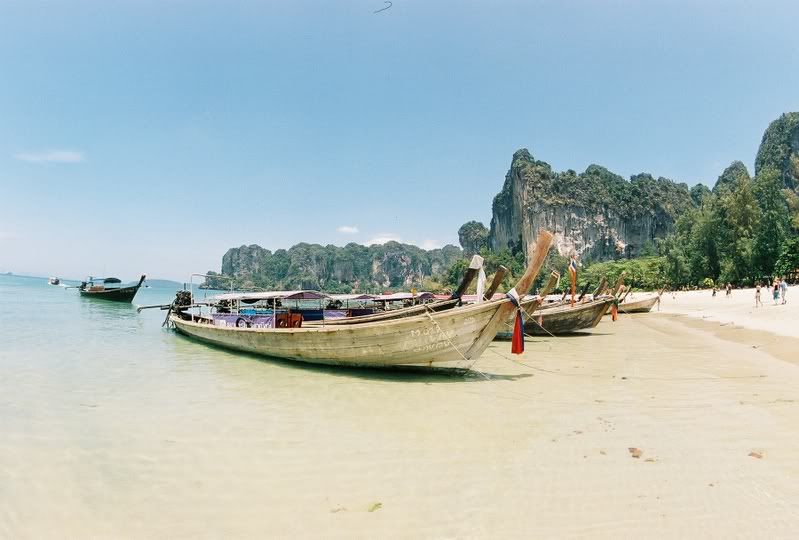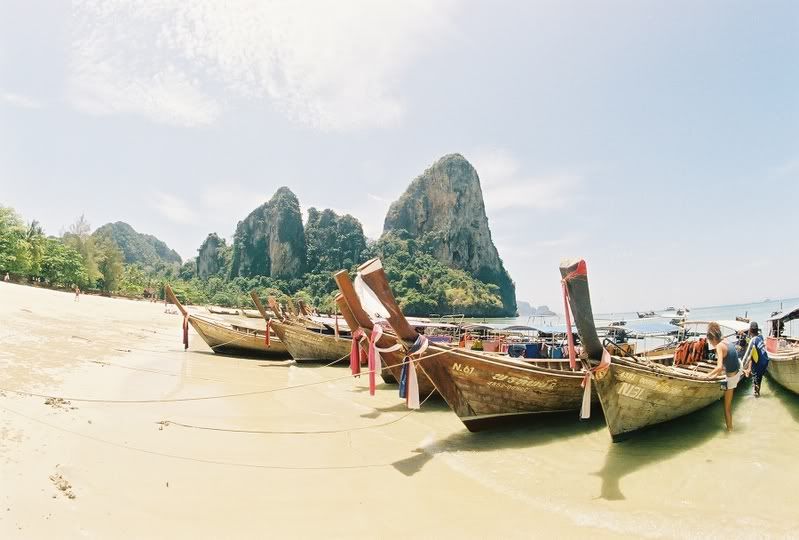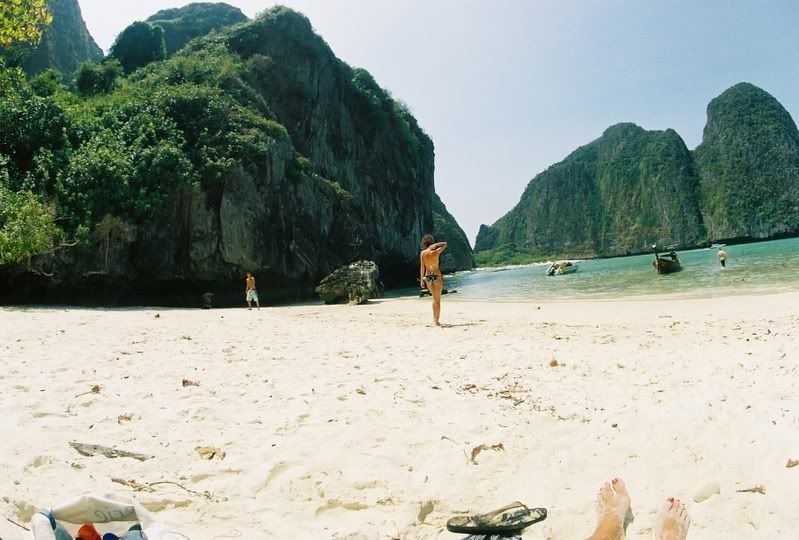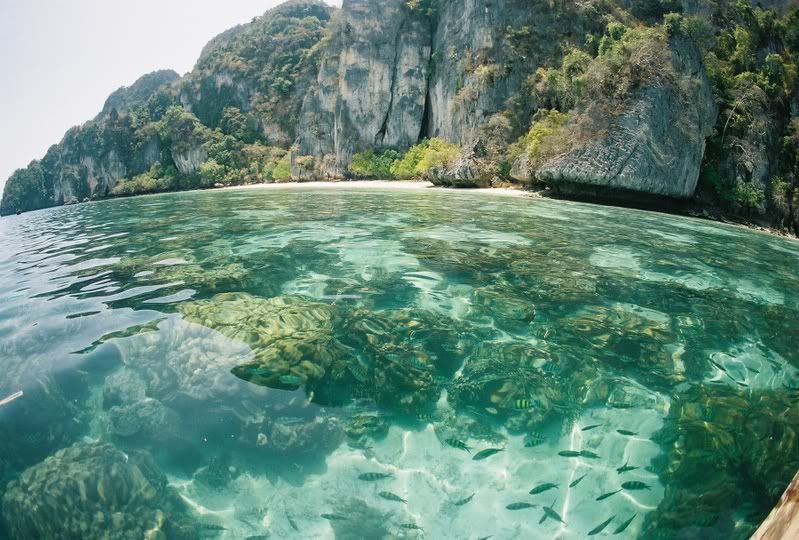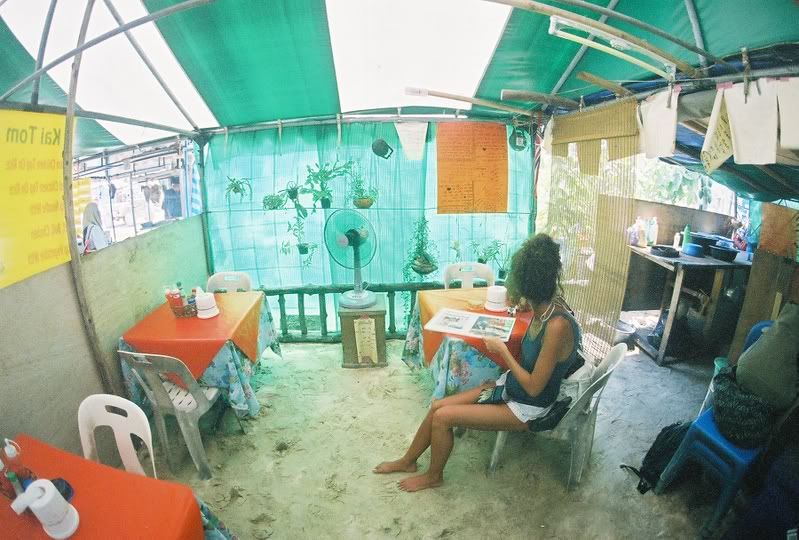 oh, and HEY! while i'm bloggin...

did you pay your ticket yet? i know you got one too. I saw HELLA cops giving everyone daring to get in a crosswalk with a blinking red hand jaywalking tickets during the art walk in chinatown. that's so lame. mine was actually waiting for me on my car, since i'm boycotting the safety check law. whatever. good thing i had an extra sticker from gym-dan. it came in handy today.