sorry about that-- i've been busy.

busy busy.

random note: I LOVE HI ROLLING HOMEYS

right after new year's i took the phelony team to the big island. that place rules. been there? we flew in to kona.

got mister mcmullen on as the trip photog. we love aaron mcmullen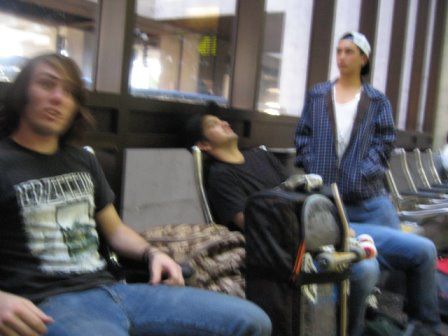 we also love flying in and getting to walk on the taramac...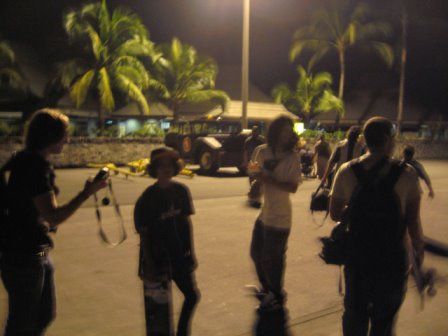 it's got this 60's era Beetles vibe to it... superstar jordan!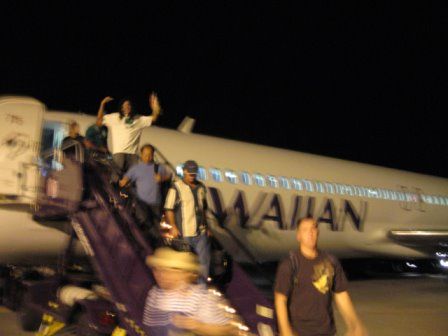 two 2-br oceanfront suites, please. oh, with a full kitchen.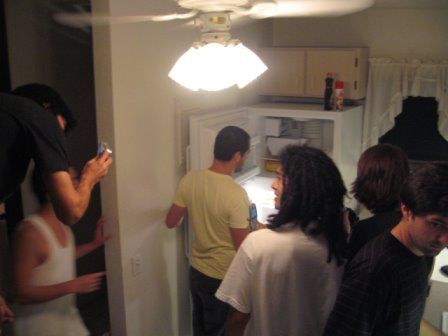 the silent one was one of the apb lurkers... but also the in-house fruit assembler. SO necessary.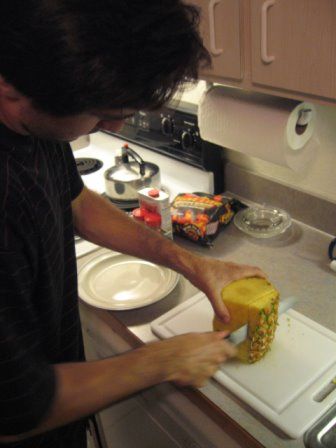 jeremy was there in more of a company status. sort of. and late night breakfast burrito maker.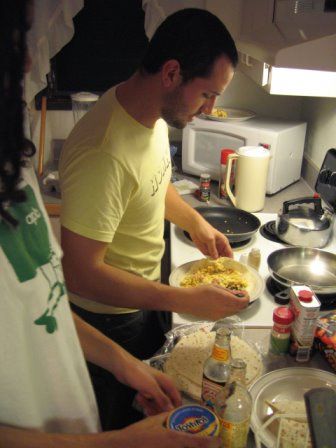 arrived at night to settle in and get out first thing tuesday morning.
woke up to mcmullen already at work. fucking YES.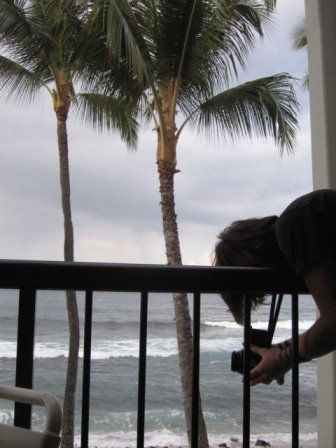 sometimes i wish you could see the shots i get with my other cameras...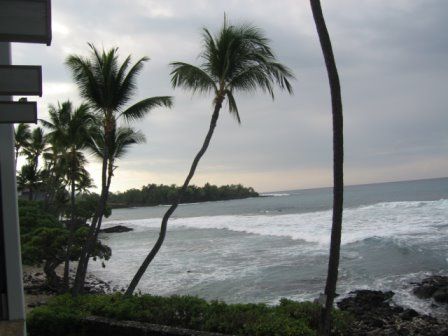 super hard to get everyone out of our deliscously deluxe hotel. esp since i wanted to leave early... thank god jordan was there to help... facilitate.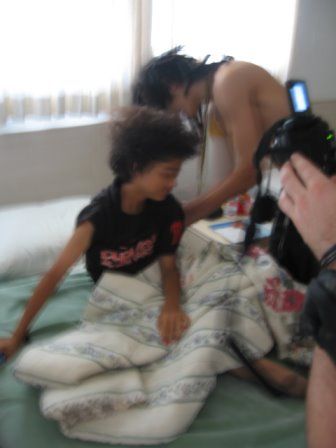 waiting for everyone else to get ready isn't so bad at the kona bali kai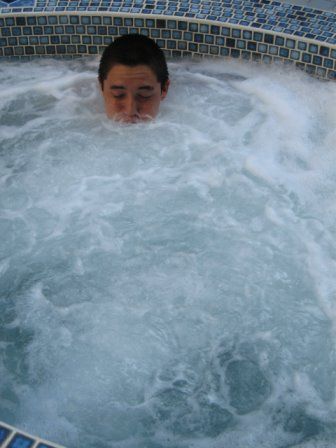 come on come ON.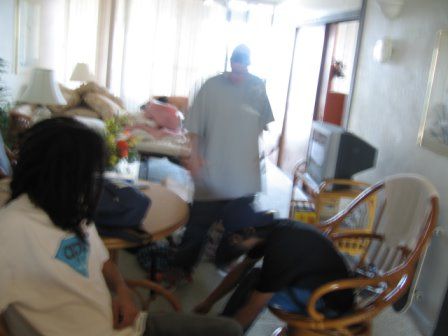 finally get everyone in the van. drive 20 feet. hey! a ditch!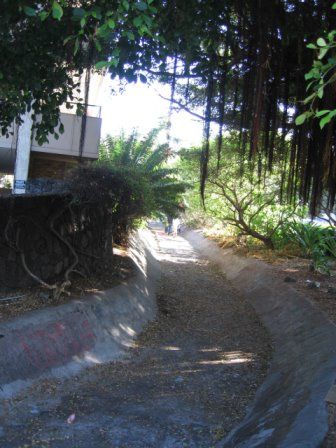 totally unload. hey man, it's a ditch.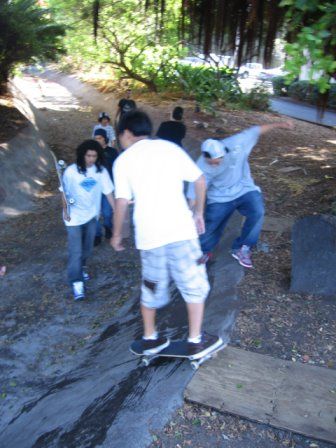 '

that shot turned out good.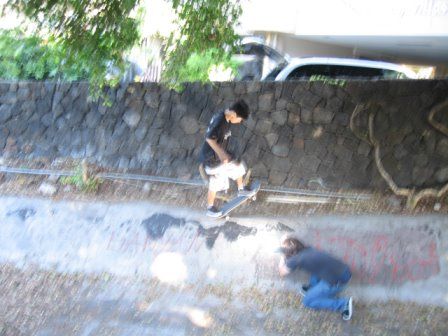 time to get going... jordan has been hyping everyone on "the lagoon". it's an abandonded hotel with tons of graff and hips to skate. found it.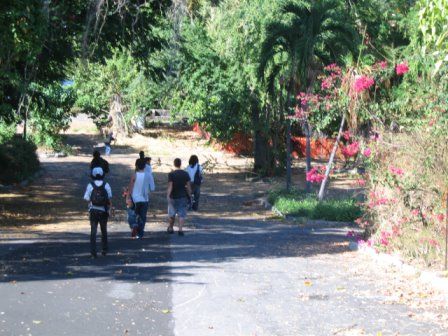 ...um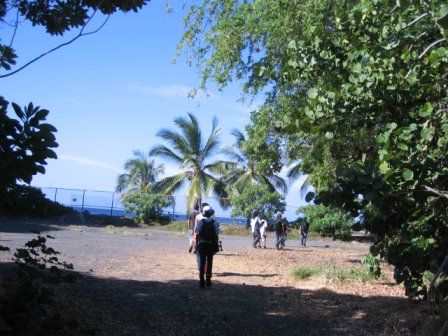 ...guess it's gone.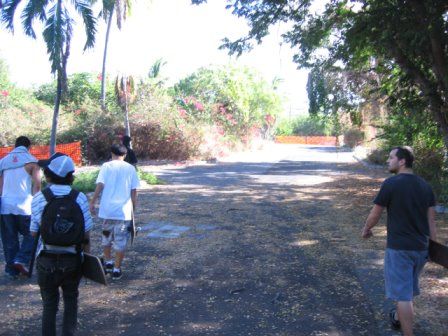 moving on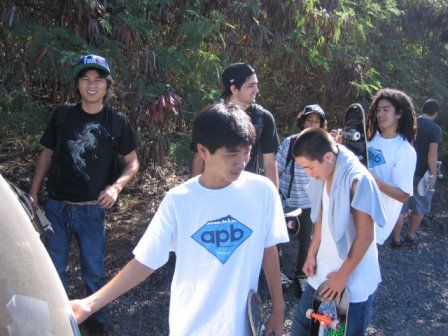 the drive to waimea from kona is about 45 minutes. with me at the wheel it's about 30. the guys were NOT liking my take-pictures-while-driving technique.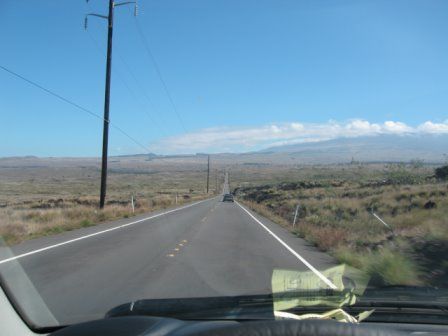 all the lava rock and volcanoes along the way. stopped by this dead tree forest for portraits.



once again, should mention my non-digi slr cameras got better shots here :)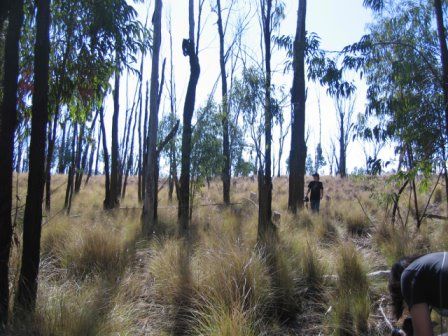 waimea skate park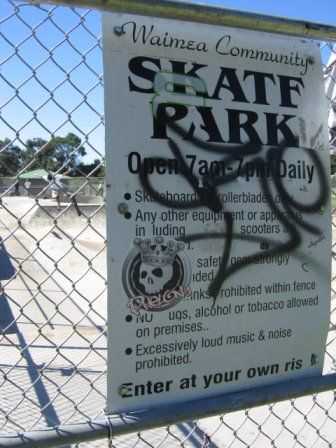 phelony team... ATTACK!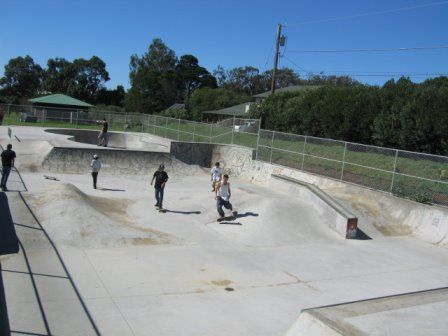 got danny's kickflip over this camel hump thingie on film (candybandits!) and some good shots of kaikea too. other than that... skatepark. ya.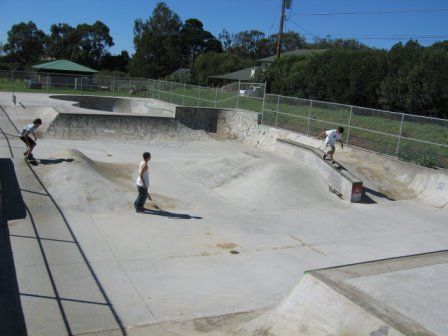 skip ahead to the end of the day. ahhhh.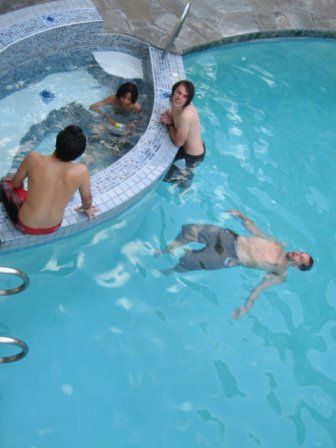 coco trees always make the sunset look so much more.... paradise-y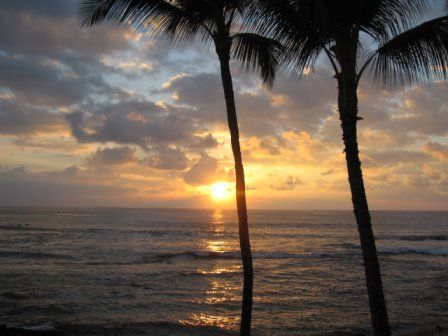 i mean, come ON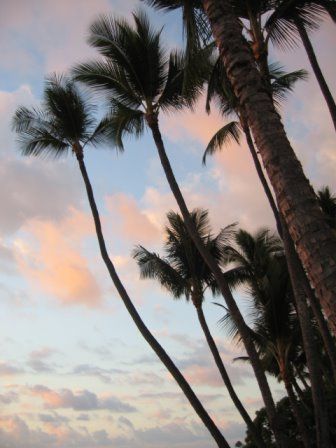 meanwhile back in "the dirty room"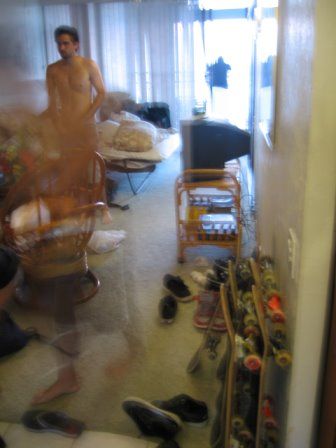 picked up our filmer and additional photog support tonight. the filmer, who shall remain nameless, spun up a mean beach bbq. sorry i can't get a better shot.



next day. bigger van.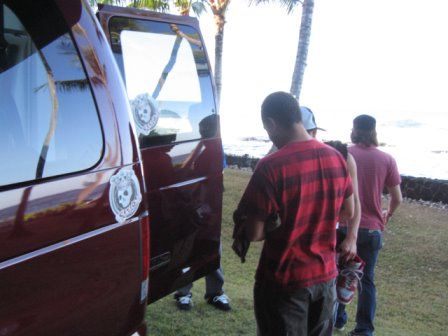 at least nobody has to sit on the floor today.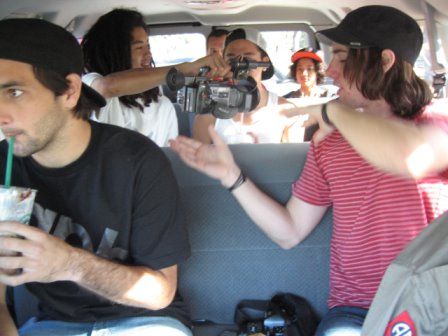 danny's face. classic.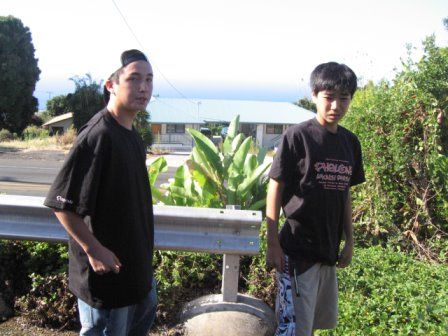 driving allllll the way to volcano. with a brief flat bar stop.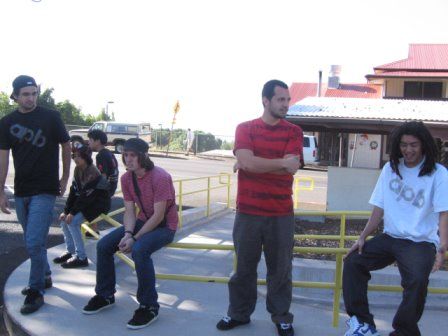 the colonel's frontside feeble shove it out. worth mentioning! watch for the shot arron got coming soon.... in the meantime, VOLCANO PARK.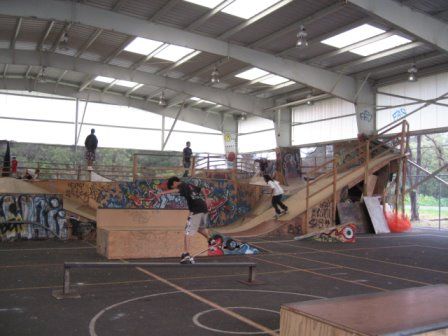 bowl-eriffic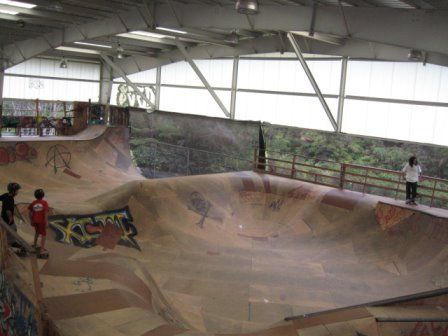 the colonel dubbed it the rollerdome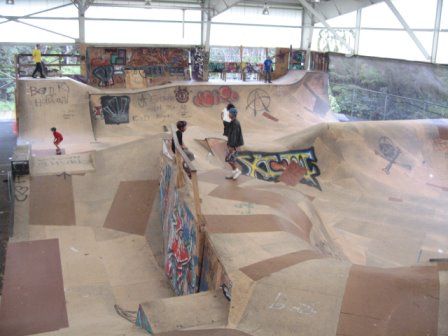 "gear"ing up. haw haw. wow, how witty i am.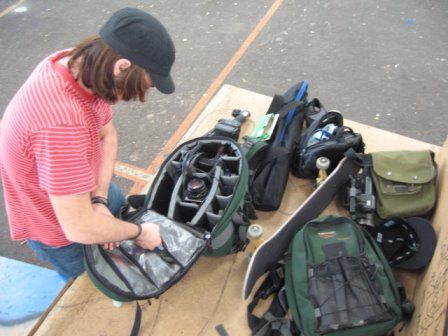 aw. look how many people it takes to see kaikea ollie.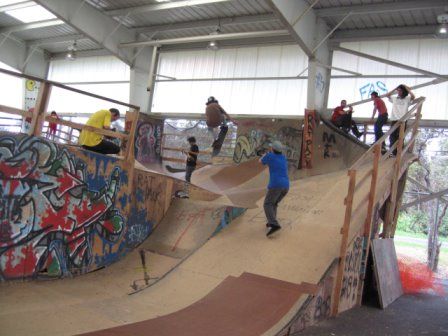 poor chaffin got hurt at that very first ditch. didn't get to experience the max hedroom park at all.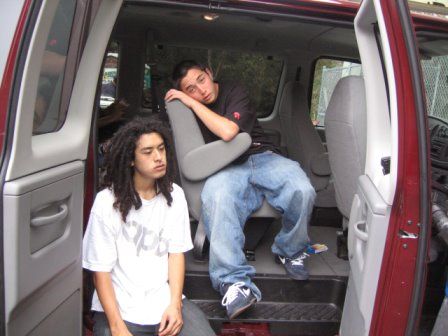 HEY KAIKEA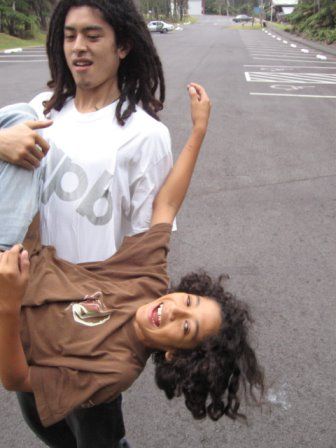 wonder-grom...... ACTIVATE!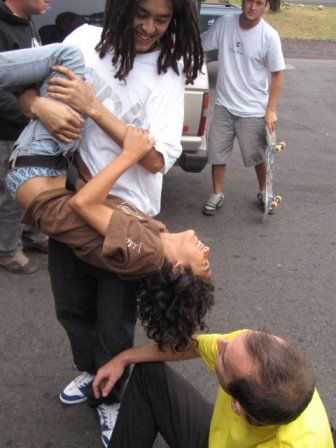 what happens to wonder-groms...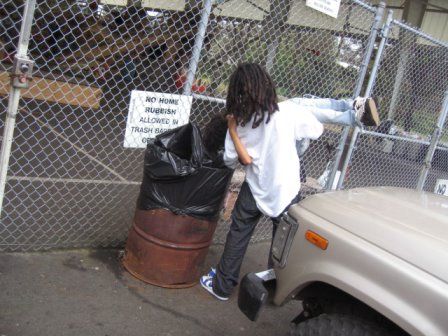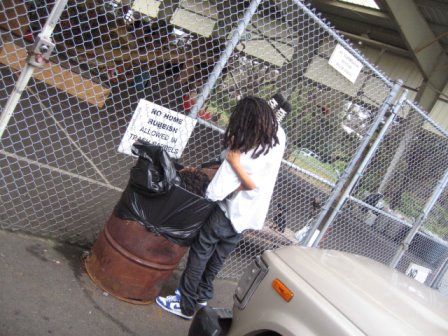 skipping ahead to third and final day (because the GOOD shots are gonna be published)...
ditch-eriffic!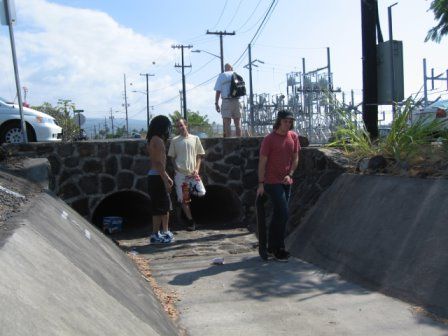 AARON! ho cuz.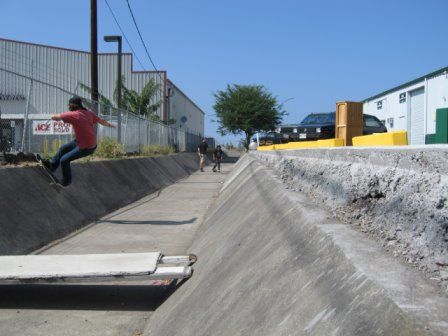 break for black sand beach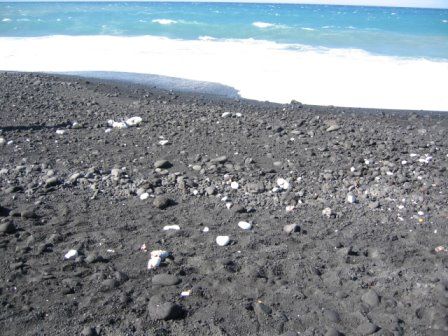 ...and caveman bbq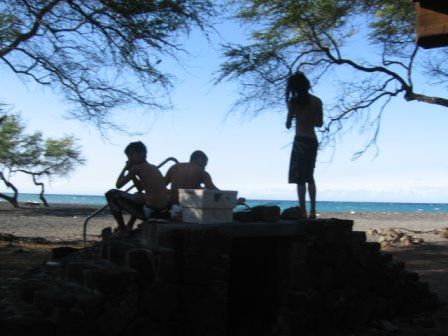 see? caaaaaaaaaveman.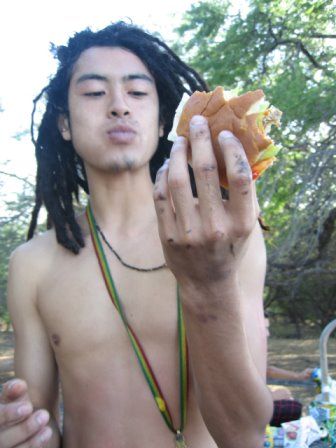 our unnamed filmer also got people psyched on a mini quarter pipe.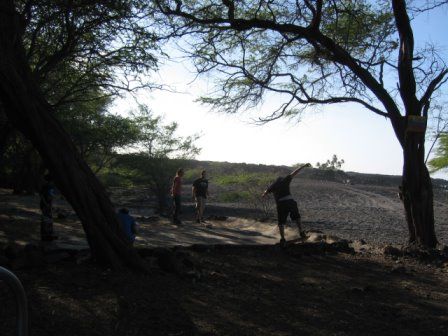 can't show you what they're laughing at cause our unnamed filmer is in those shots. fuck.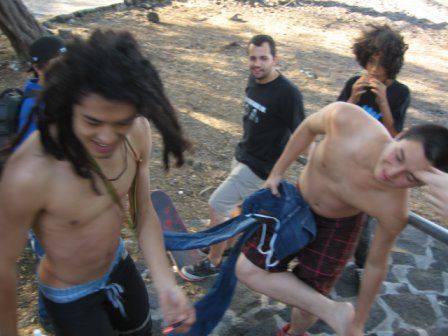 bomb-ariffic!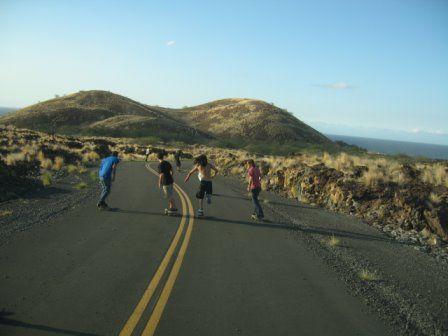 how fun to follow in the van. no, seriously.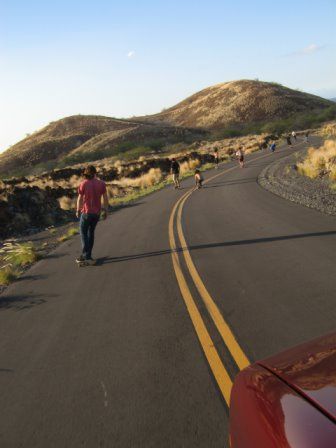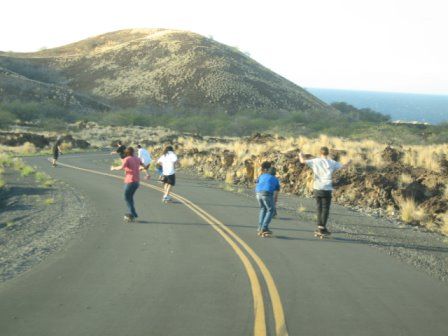 GERM! keep up man...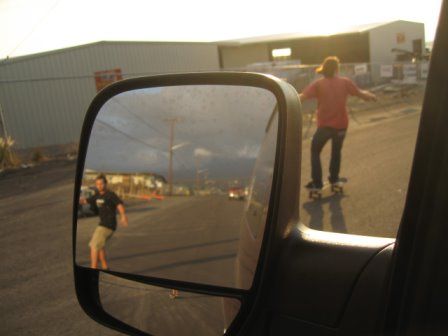 ok ok ok.... so that's SOME of the trip. keep your eye out i got the editorial done already with aaron's shots. good times and thanks to jordan for helping me keep the guys in line (and alive?). also aaron, "filmer", kc and mako).

so okay. ENOUGH dirty skate trips... time for FABULOUS MAGAZINE LAUNCH parties....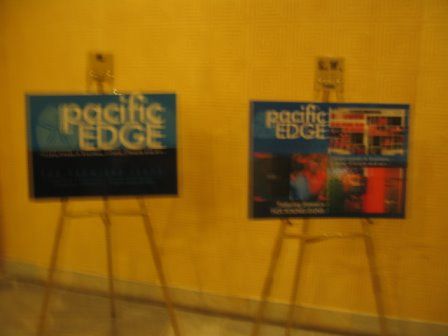 the Pacific Edge finally launched with a fab party at skyline. hey! that's only like my BACKYARD.
hottest staff on the planet. sorry i was so shakey. life sucks when you're an ammature.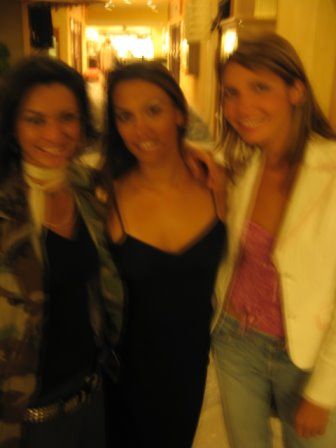 he wasn't this dressed up for my party. he just came from a wedding.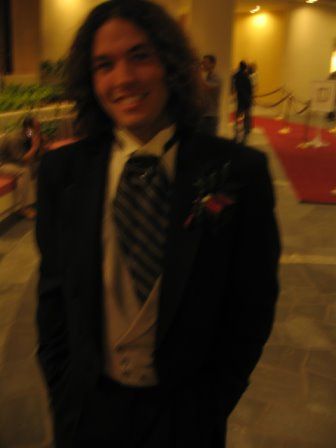 jamie and naomi there on the left are the brains behind this venture...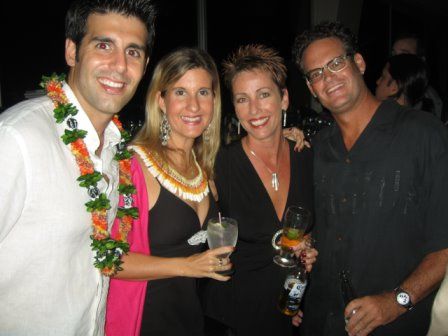 all the people involved...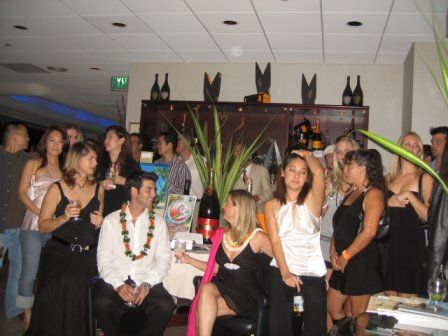 sandra LOVED my column....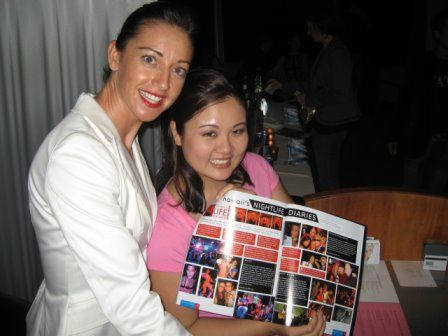 ah skyline. i love you, skyline. you're skyline-ariffic.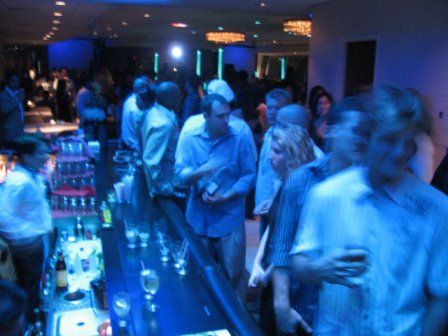 you remember suzy? come on! marketing director for hard rock. ya she kinda got me the deal with pacific edge. she also kinda rules.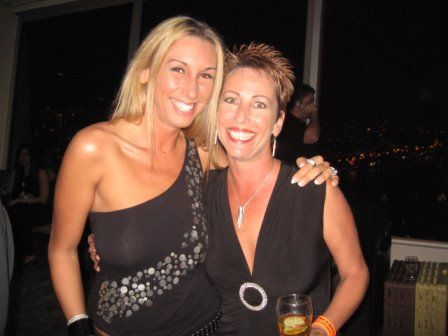 so does andrew matheson.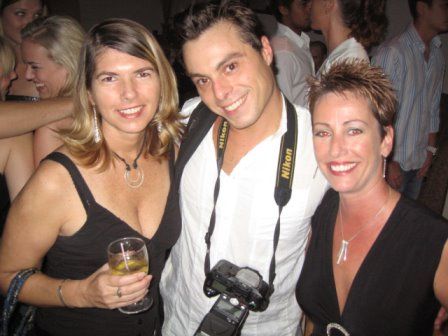 star looking delicious as usual.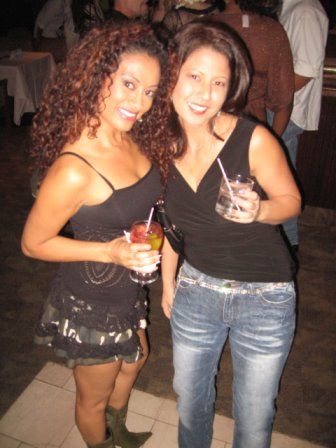 FUCK back to blurry sub-par shots. sorry. but it's ALWAYS sick to run into saRAWRa and lusciousLUCY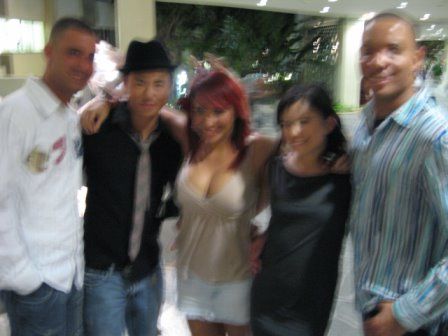 maggie was also flanked by all her hot friends tonight. why? BIRTHDAY, of course.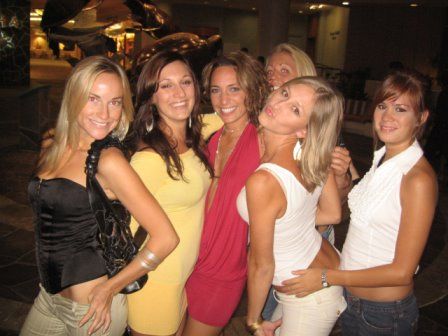 they loved my column too... duh :)



dug out to see anton at next door. PERFECT venue for that kid. always a good place to see chuck and zana-audrey-hepburn.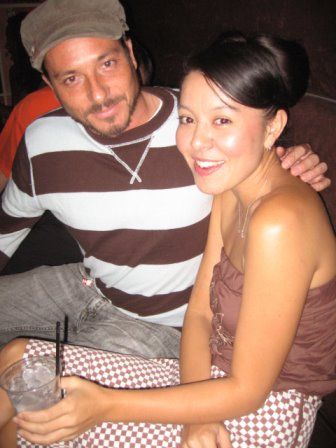 shepard fairey was here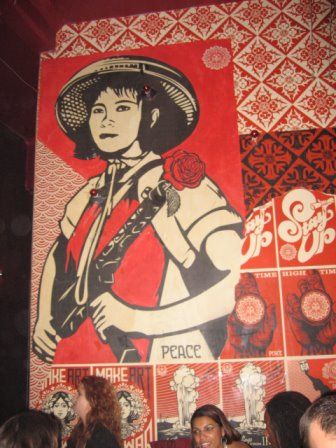 awwwwwww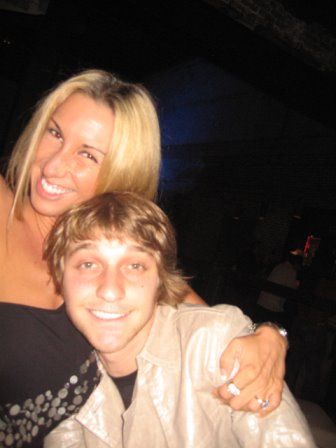 performing on a sofa. so hot right now.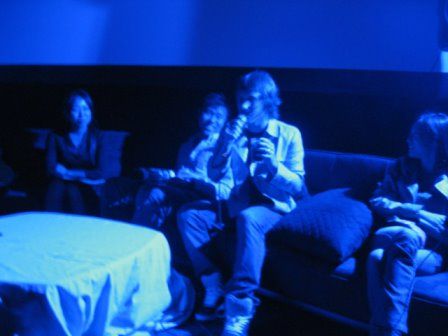 ted did a number or two.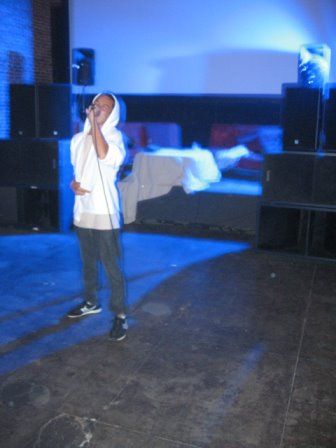 chuck's a dancing machine. you probably didn't know that.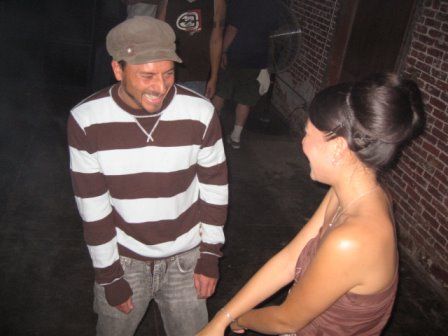 they love each other.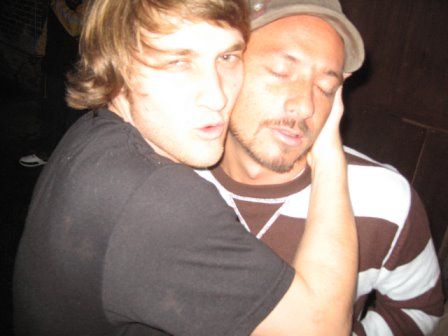 dance party. i think?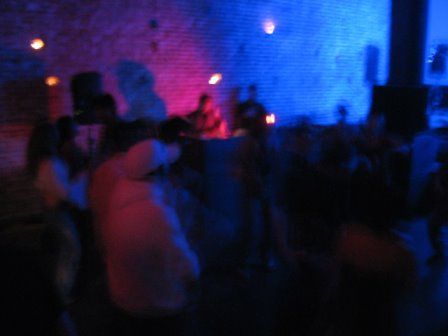 ok ok ok i'm in a hurry i gotta run. new life is busy busy busy.



LOVE YA! i'll be back! stay tuned.....