i know

doesnt' it seem like i was JUST doin a lil island hopping with HSW?

YOU'RE RIGHT!

this time it was to Maui to assist with the production of the calendar shoot with, ah, playboy models and my old highschool classmate stacy.

i know i know... a skate team manager going to assist with bikini models. what an awful collateral duty. it's a tough life people...

oh-so-familiar...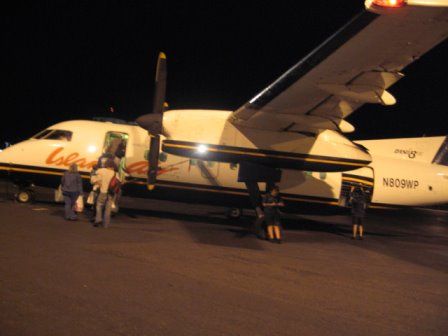 the only island with one of these... thank god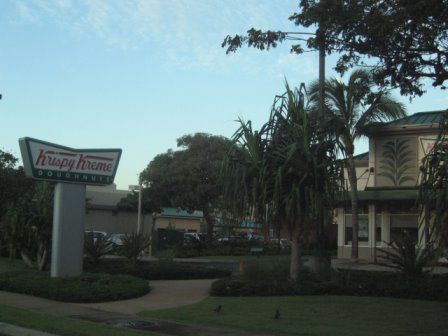 kimberly maxwell was alredy situated in the suite with miso soup at 7am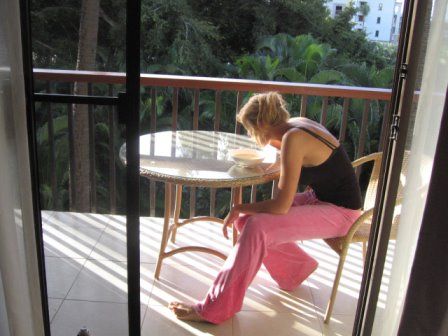 the wailea mariott resort. ah.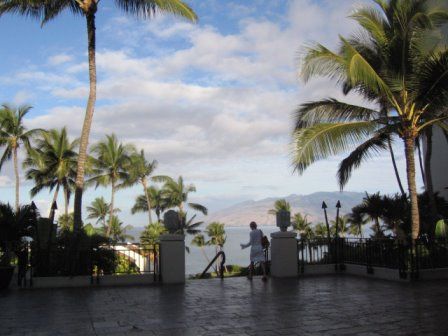 this is kaoua. he's kind of a big deal.



no time for chit chat it's straight to work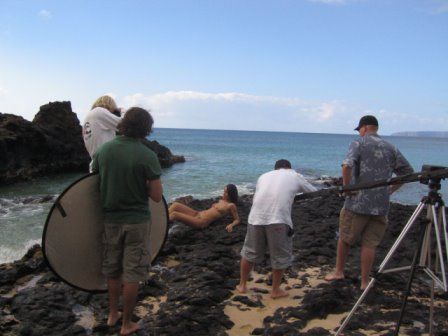 oh ya, there will also be a DVD. WHAT!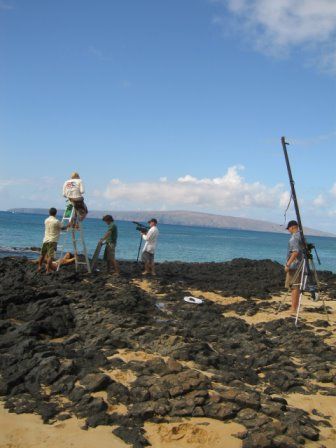 cara is from chicago-- she's never been to hawaii either can you believe it!



you can kind of check her out at cara zavaleta dot com. tell her CHRISTA sent you!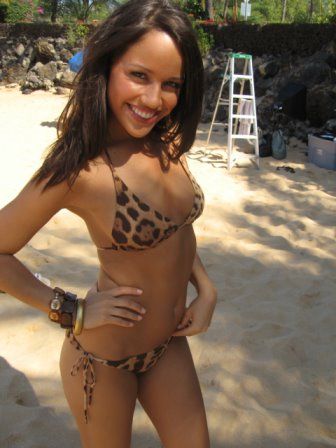 and what who! it's STACY FUSON! only the coolest most beautiful chick on earth. and she's from... TACOMA!



the beaches in maui have this awesome white sand. the rocks are all black tho. strange. but beautiful. eh!



the little guppies kept swimming up to say hi to stacy's legs thus causing a shriek to erupt from her vocal cords and such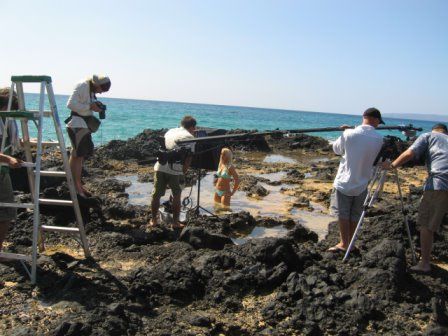 PHELONY.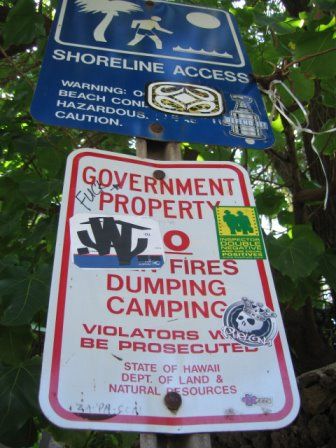 back to the suite. i would do anything to be in that bed right now.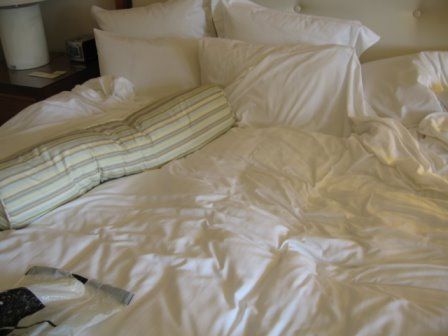 meanwhile operations are running smoothly...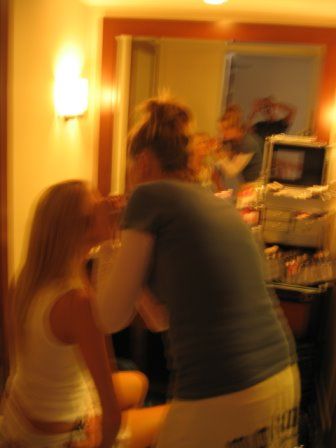 ...thanks to our very detailed schedule! YAY SCHEDULE!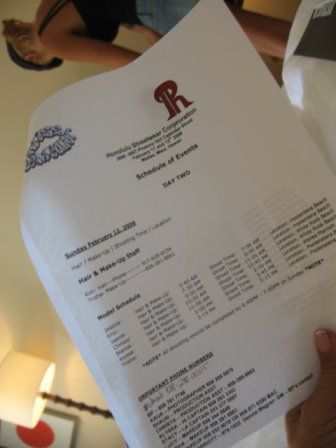 bronzing up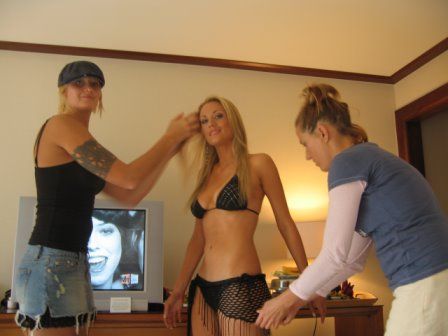 hotel grounds has perfect shrubbery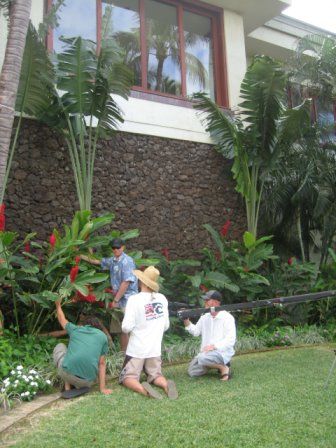 meanwhile back at the office...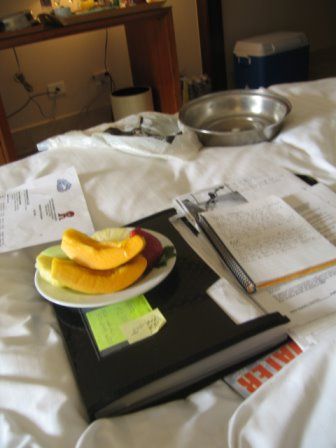 meanwhile back at the shoot... HEY! that's melissa. she's from Pa'ia.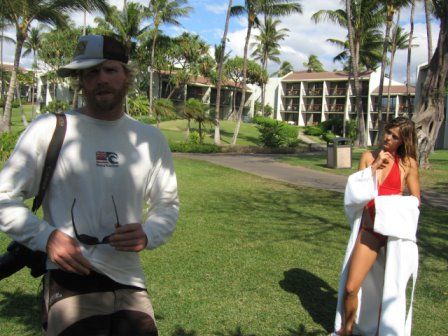 WHALE SEASON?!?! again?!? man it seems like it was just a few months ago. maui is the best spot for watching 'em.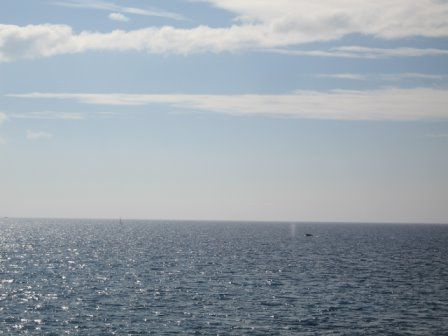 meanwhile back in the suite. HEY! two caras! well, actually, a cara and a kara...


lucy with erin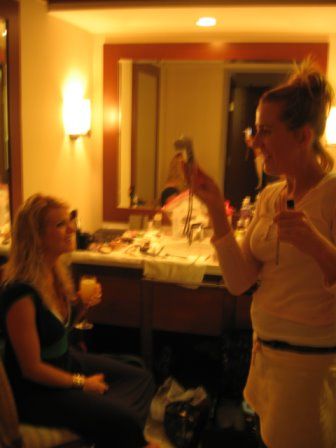 SCOOPED!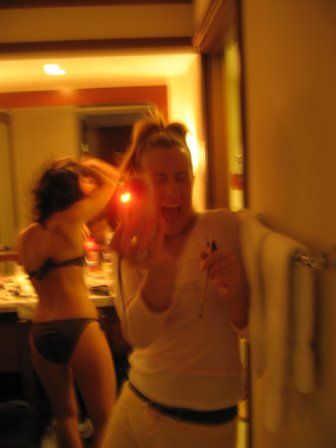 life as a supermodel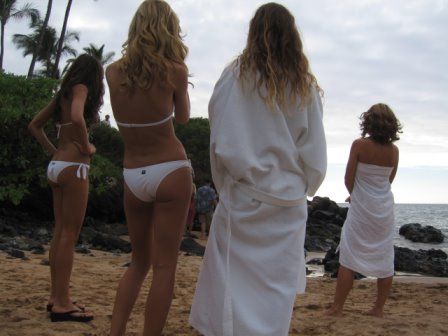 jessica's a new mom. believe it or not!



model direction: accomplished.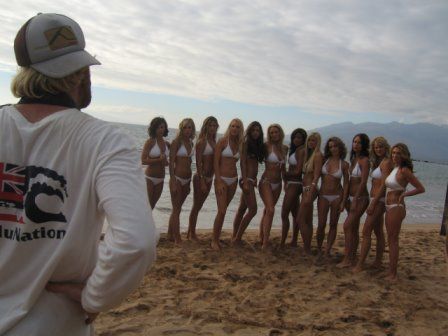 phelony girls..... aaaaaaaaand GO TEAM!



look hot. aaaaaand scene.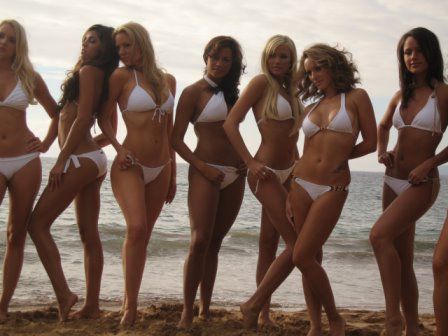 look playful. aaaaand scene.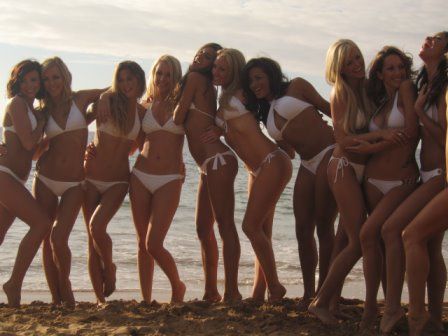 kaoua. best. job. ever.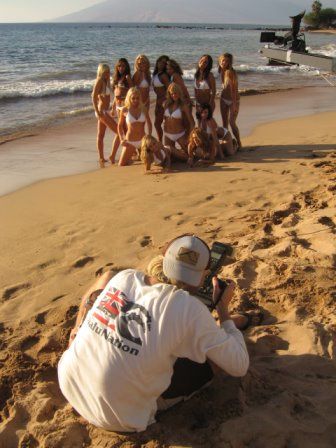 ok ok ok. WAIT! one more.. .i mean, i didn't get one in the sunlight yet.



models miling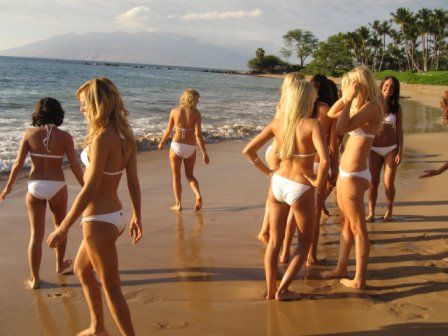 look playful! aaaaand scene.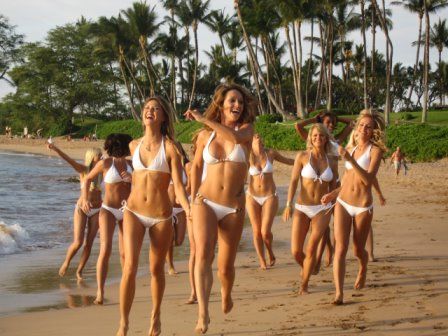 aw! trisha...



eh stacy no worries you look friggin perfect



maui based phelony girls melissa and trisha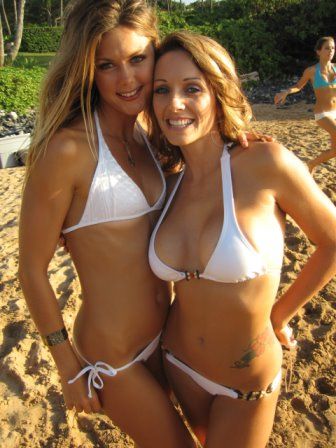 mid-shoot entertainment from the crew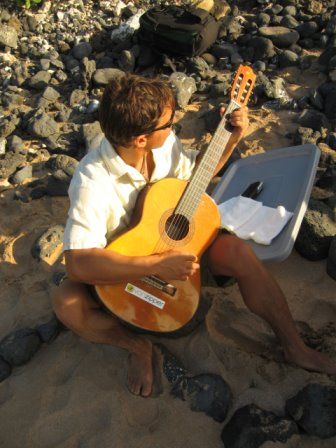 island style kanikapila, yo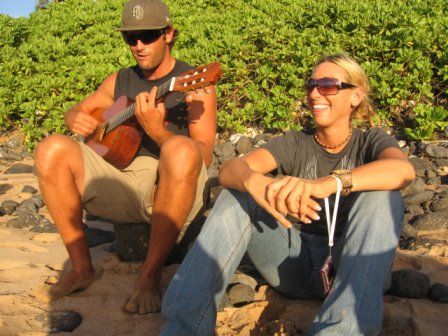 ps: the resort is heaven



from sunrise to sunset. hard work!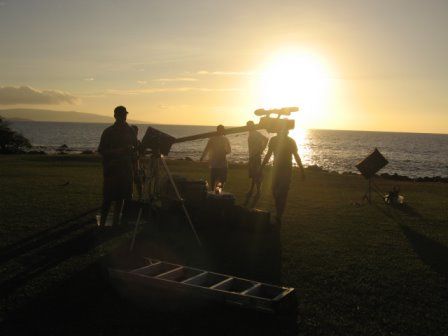 it's hard to get 12 people in just the right position sometimes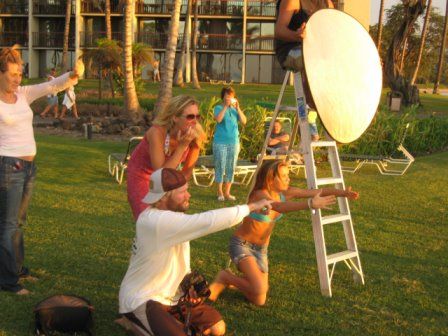 kaoua is amazing. you will die when you see the calendar people. seriously.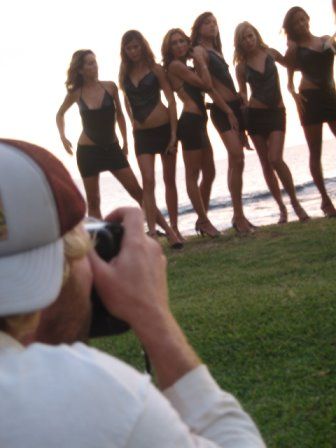 maui sunset. perfect for...



that silouette shot!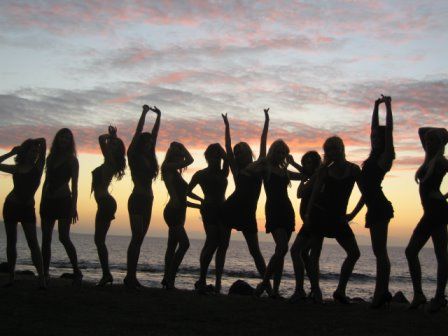 first day WRAP. stoked.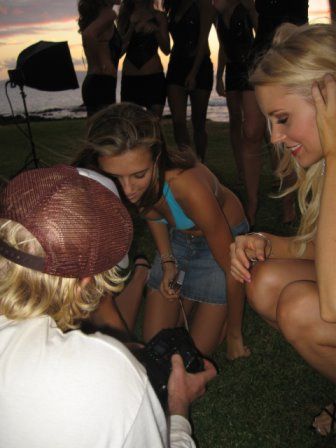 USA Phelony girl team captain stacy fuson with and the beautiful shallan and jessica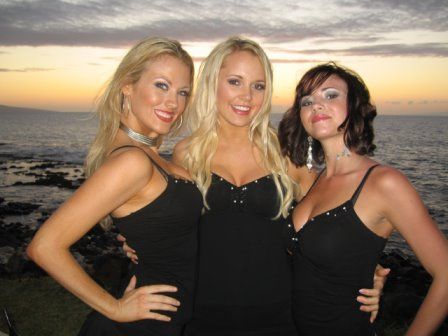 aw. i don't think i've ever looked more... masculine in my entire life. haha.



i took that!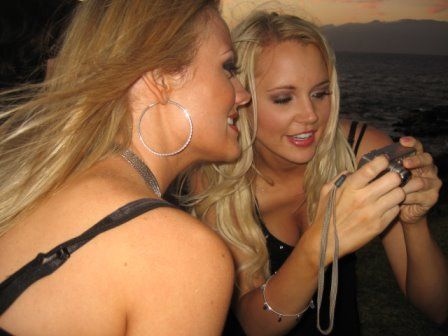 skip ahead to early evening activities. i am tired. but must have dinner. and appreciate lava art.



dope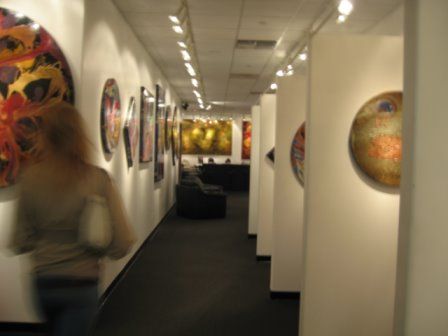 jessica and erin and... HEY! g-spot?!?! what are you doing out here man.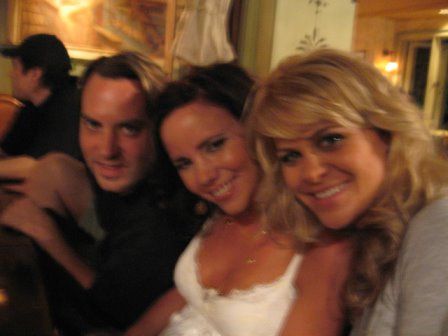 playmates kara and shallan. super sweet. SUCH a big deal. i love you two. seriously.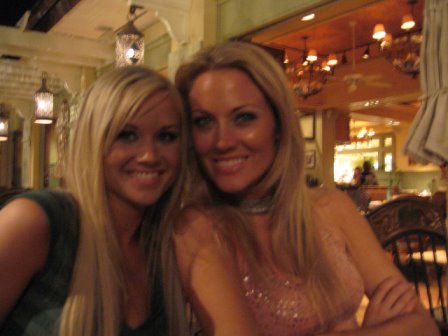 you ever go to summer camp and meet that one person you're instantly best friends with? well here's Cara! my instant best friend! her and erin are only the coolest most funny and awesome girls on the planet.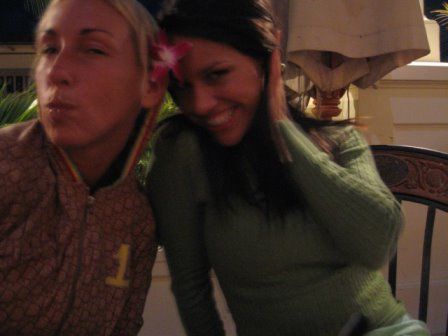 did i already mention that stacy and i went to the same high school? ok... just checking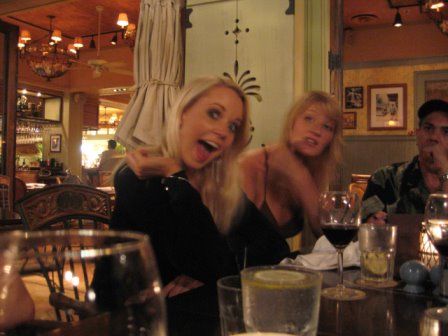 mission to escort lovely ladies back to hotel in one piece: accomplishedthankyouverymuch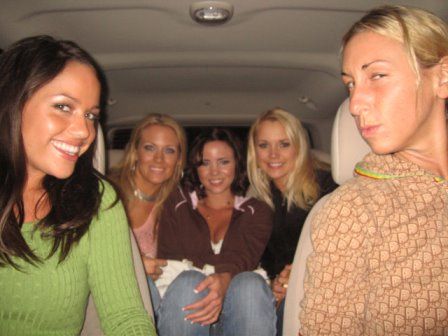 think i'm done? OH NO! still have another full day. starting at sunrise. MISS ERIN! funnest chick ever.



been eating a lot of lox lately. i'm a lot of lox eater.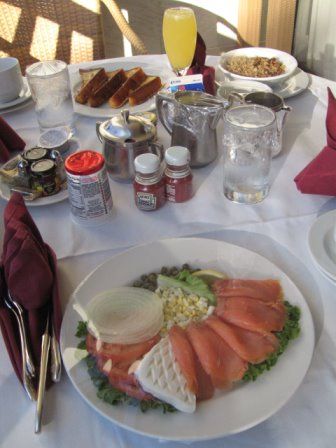 but today that was kim's breakfast... i'm dealing with sweet bread french toast thankyouverymuch...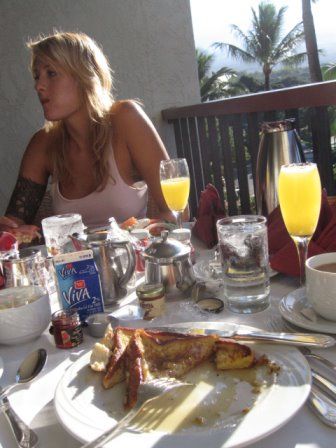 jacob the maui-paddler-man driver for the weekend. he was kind of having the best weekend ever.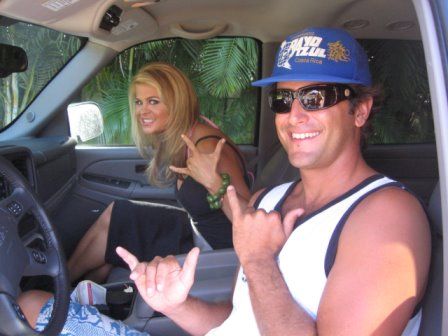 maui missions



these guys mainly deal with weddings on maui. they dabble in other sorts as well. i think this was one of their best weekends ever too...



so erin is from alaska, confirming my hypothesis that all people from alaska are breathtakingly beautiful.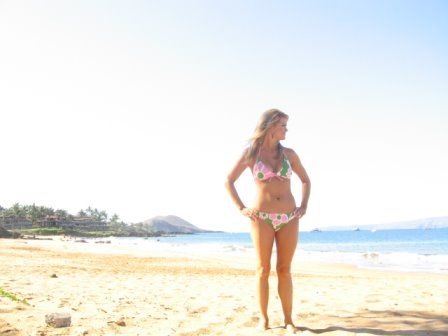 a break! break time!



HEY! there i am with some bikini models! aw. karacaraerinme.



ok enough fun. time to check on the shoot. HEY! it comes in red?!?!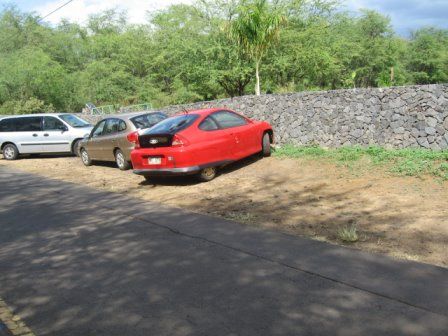 the lovely jeanie from the maui team of Phelony girls. watch for her in march at our contest my children!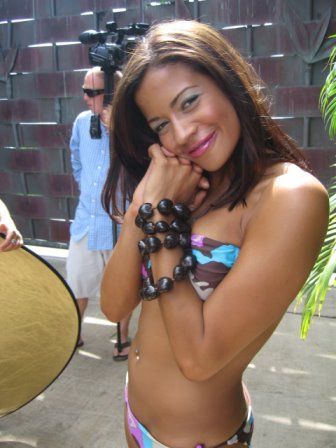 bianca too. LOVE bianca.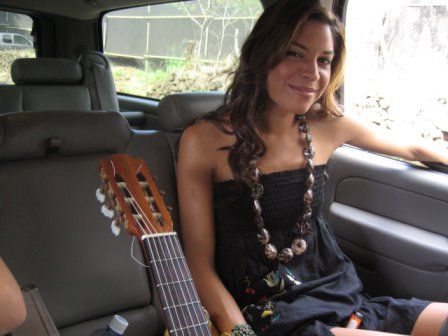 KIND of going to be the hottest phelony item ever.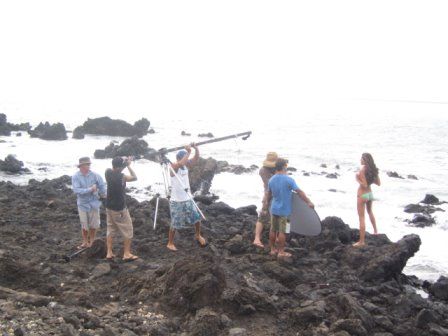 no really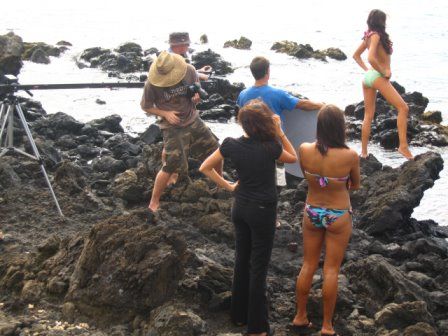 kaoua... can i please...



get a shot of my own? SHOOOOOOTS. love these girls. LOVE THESE GIRLS!



what a busy weekend. SO much fun though, i love these girls. watch out, world. they're coming! and they are very experienced with global assaults. stay tuned.

and happy valentine's day!
*SIGH*