hi again! sorry. HAD to break it up. it was either that or miss out on a lot of nonsense. you wouldn't want to do that now would you?
ok so still friday. caught a special acoustic show from black square at thirtyninehotel.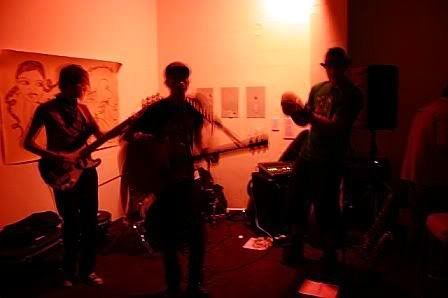 met josh. from... guess! that's right! LA! i love la people.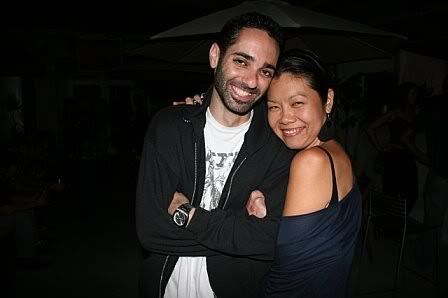 saw a foot shaka!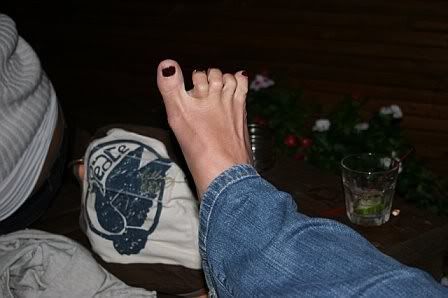 and baby shakas...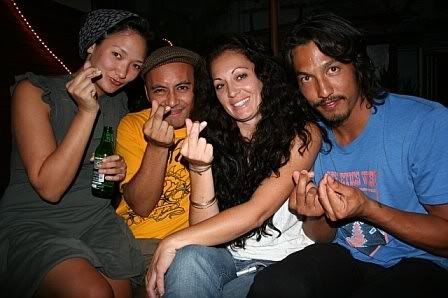 and sakara's fabulous friends.



saturday i appreciated lacy's debut of the new smart bar at next door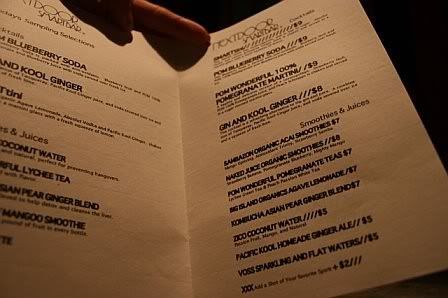 a nice collection of moderately priced healthy drinks.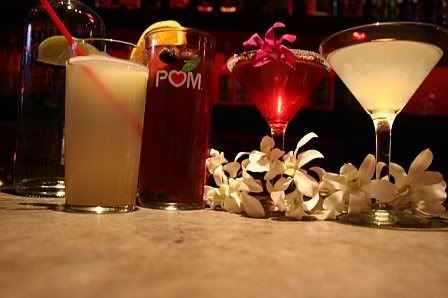 hey you!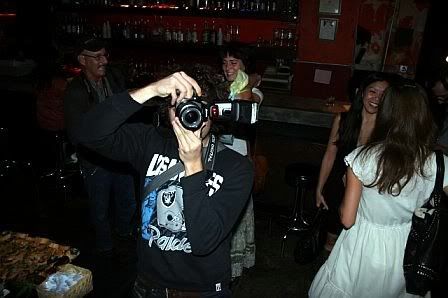 larry was there too. camera batteling!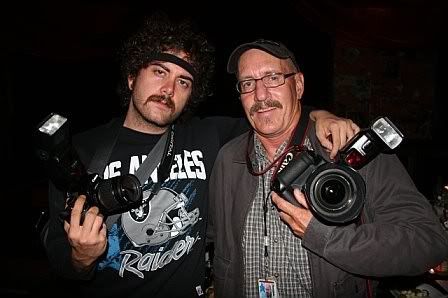 jason wasn't hyped on the green tea stuff. i LOVED it.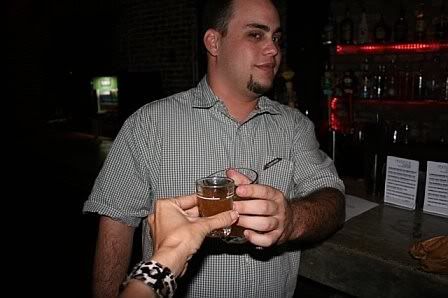 star bulletin!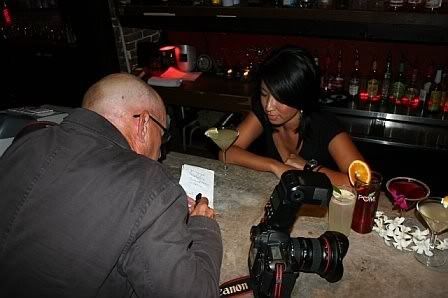 THIS face.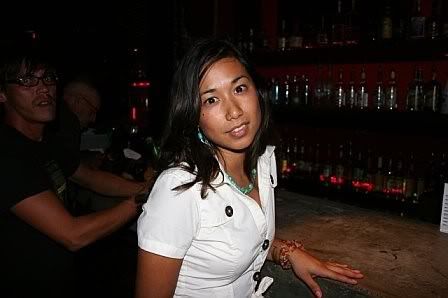 we overdosed on healthy odd drink selections. it was fun.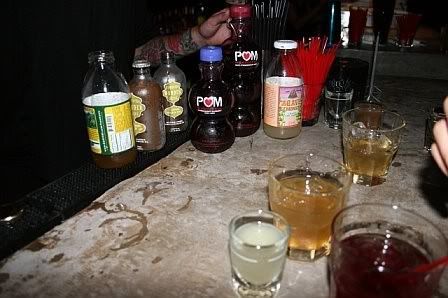 chinatown!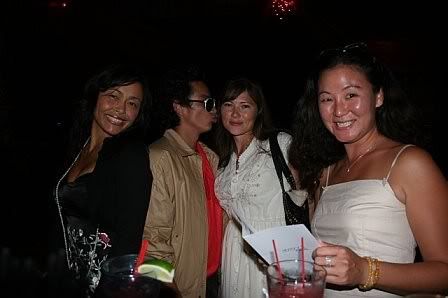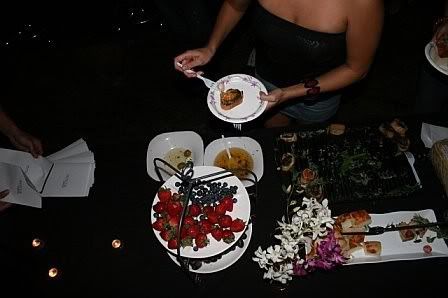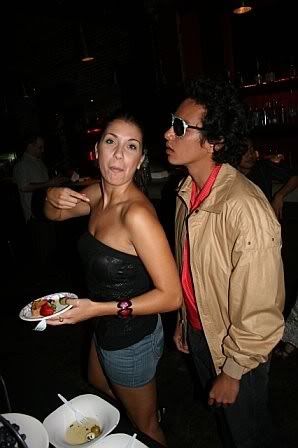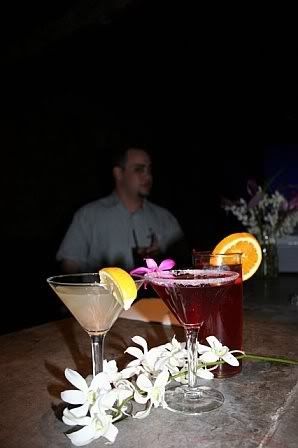 haw haw i left my camera downstairs and came back to find these: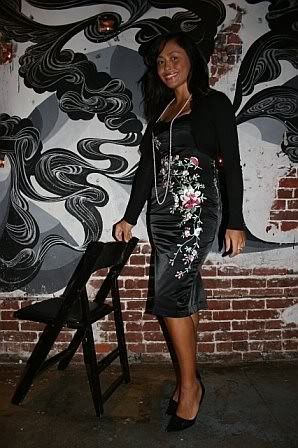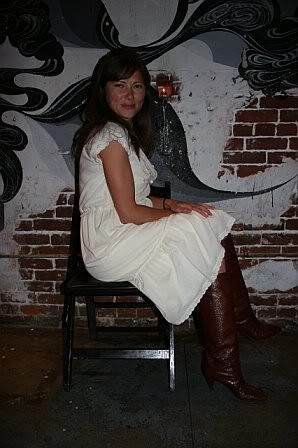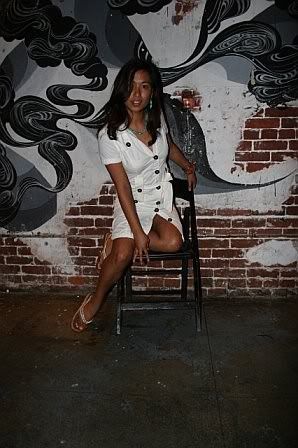 they are SO funny. i totally joined in the fun.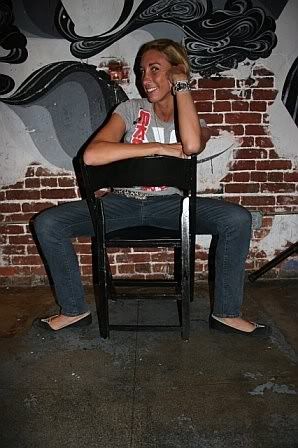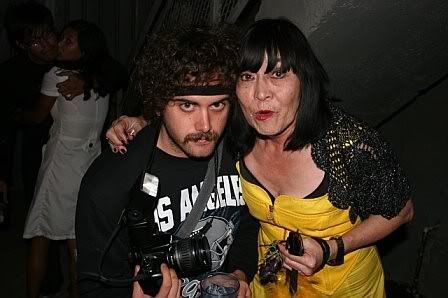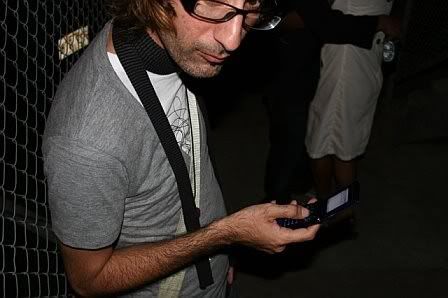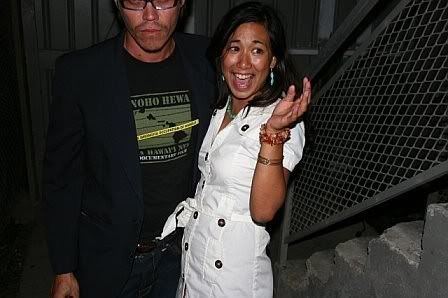 stuck around for the short film competition. showdown in chinatown!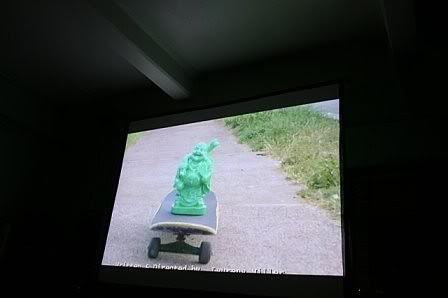 DAMN it's a good thing i did too. TOTALLY got to see rob chiong as pot smoking buddha!!! haw hawhwhwhwha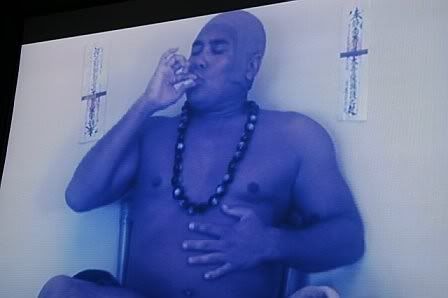 here's your 15 minutes!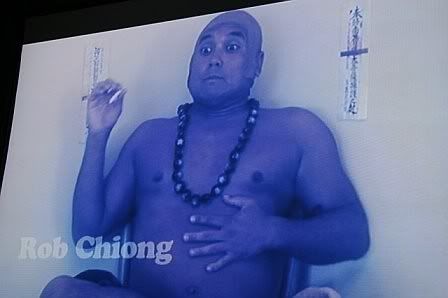 at least he didn't shave his head for the part. it would have been funny tho.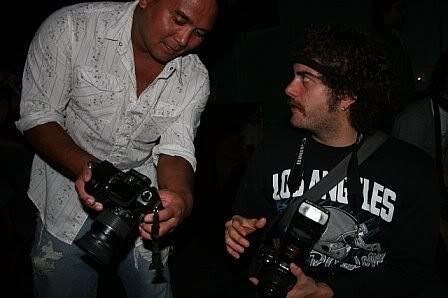 short film stars



time for the mall! mall party!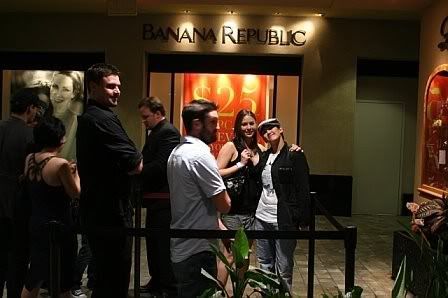 longhi's. for the honolulu magazine party. by flash and matty. with condoms care of life foundation.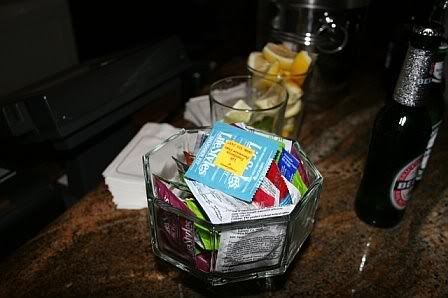 i'm back to stalking elaine. and julie. hi!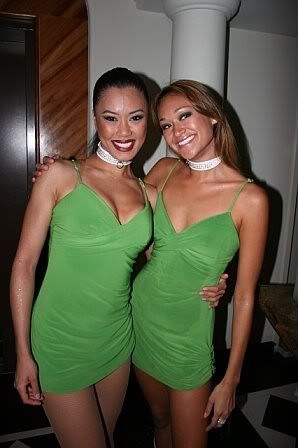 omg! jessica rabbit has a secret people. can i tell? CAN I?!?! ok!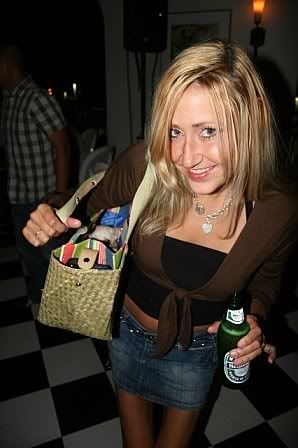 she TOTALLY had a puppy in her purse tonight :) i had total cute overload, hahah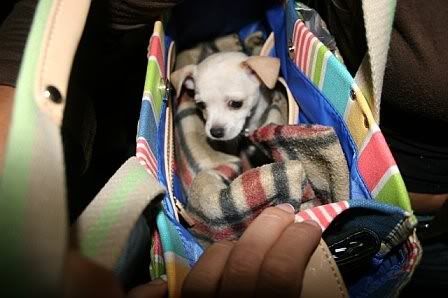 you two! *swoon*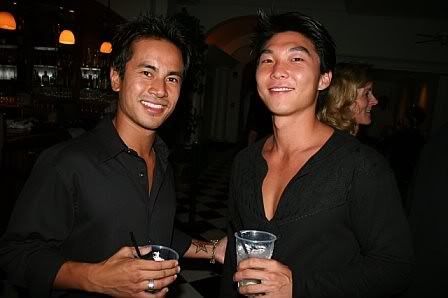 chenay! someone that was with us upstairs was crushing on you. send me your digits!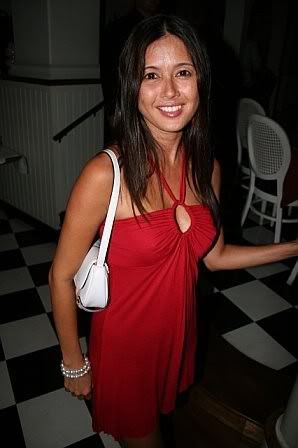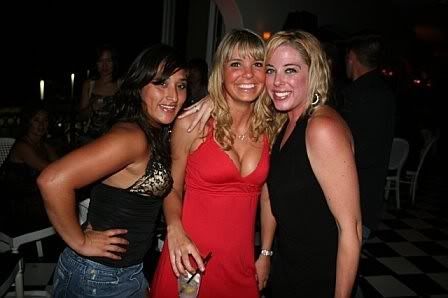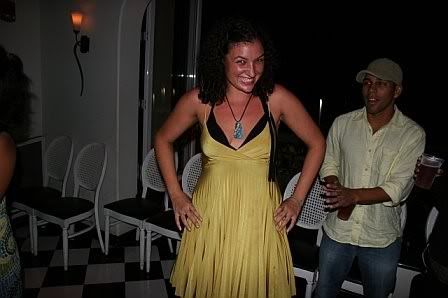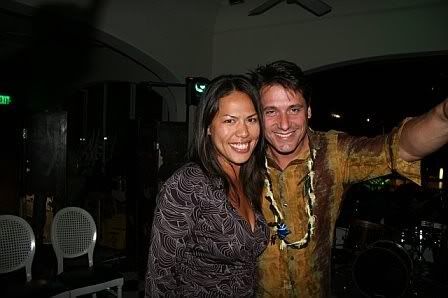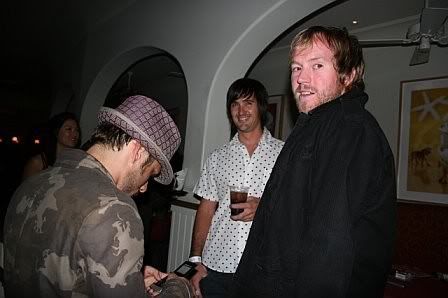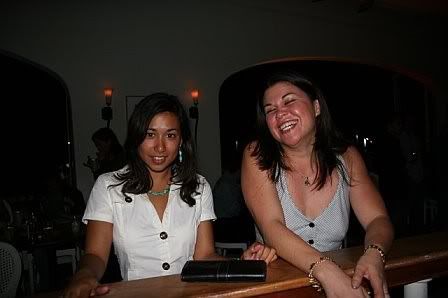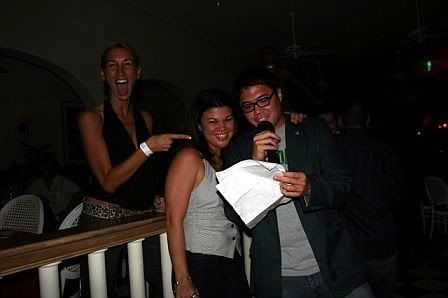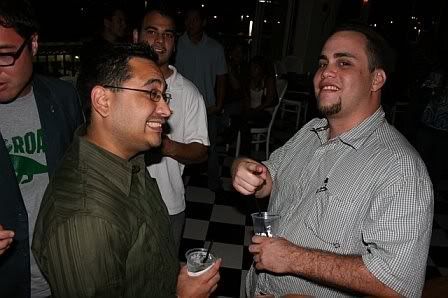 davey hisaka was mc. it was cute.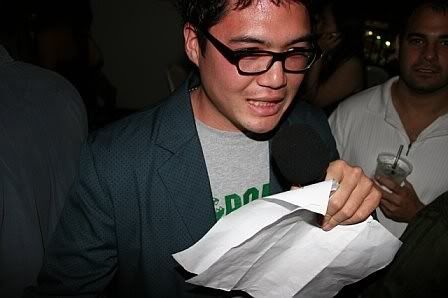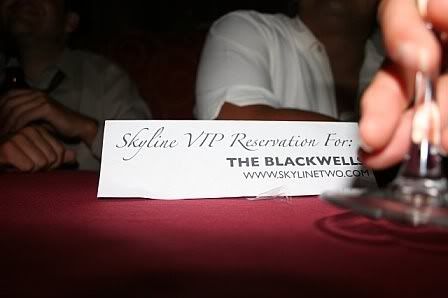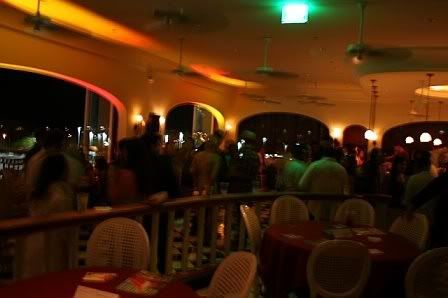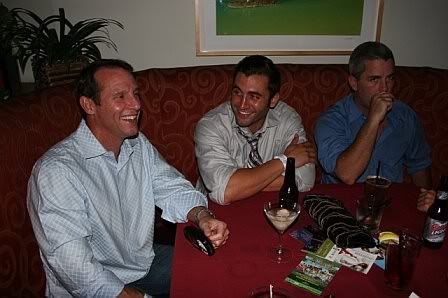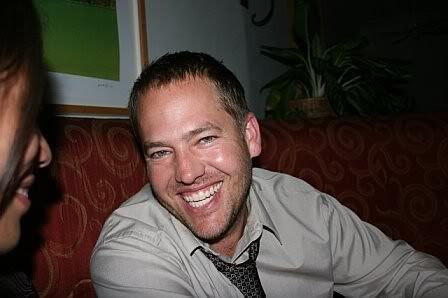 haw haw aubrey and monica were like an old married couple. i was dying. cute overload!.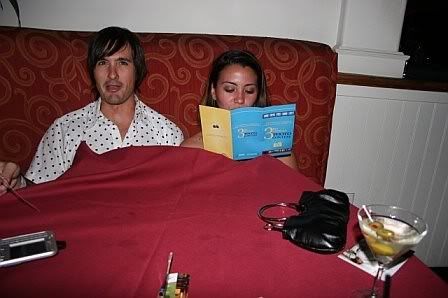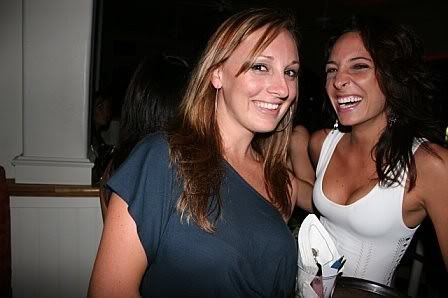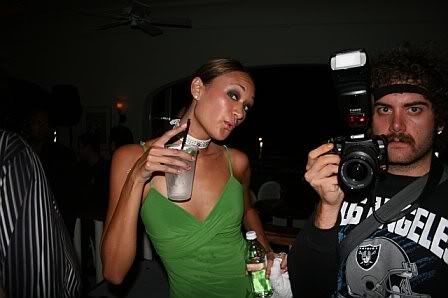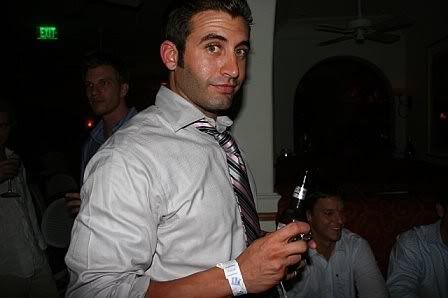 i LOVE la people from texas! :) his hair smelled like wayne's. it was delectable!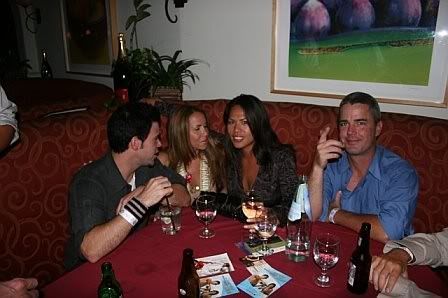 cousin dave!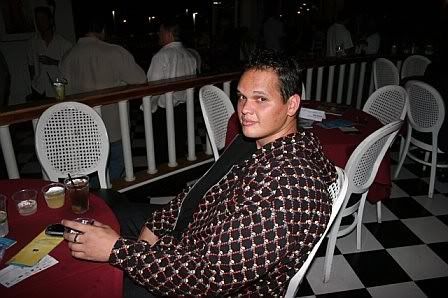 i love kara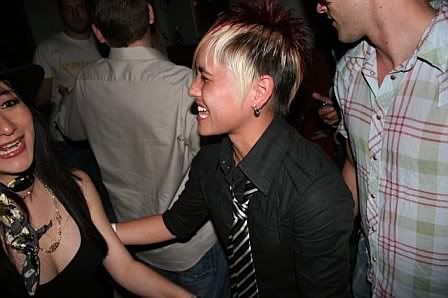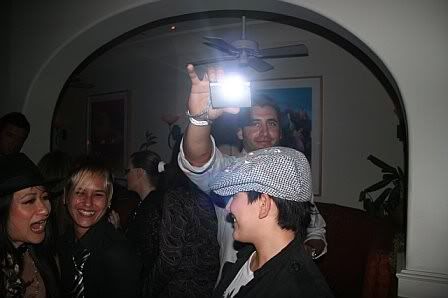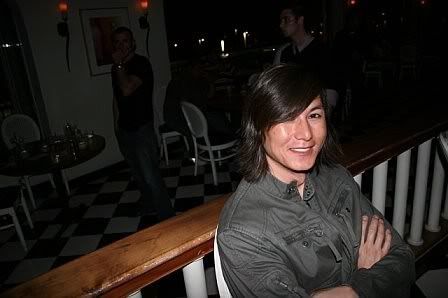 building a better CW ship!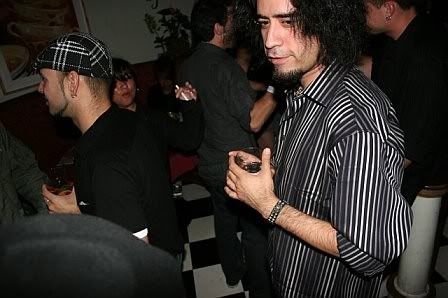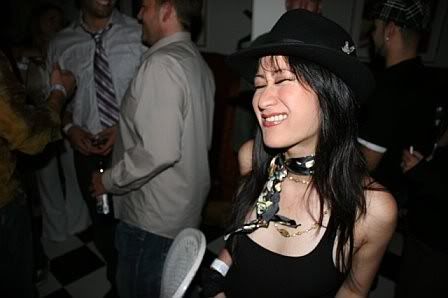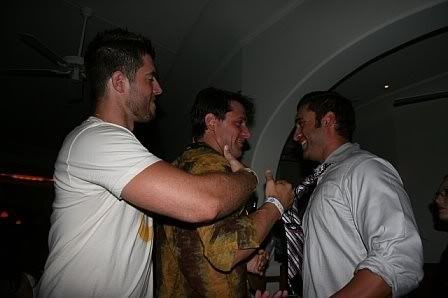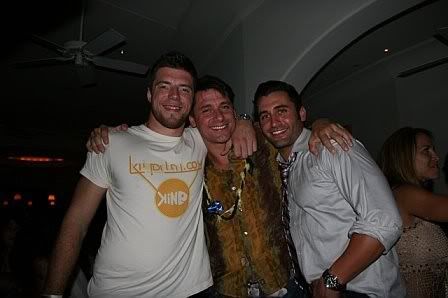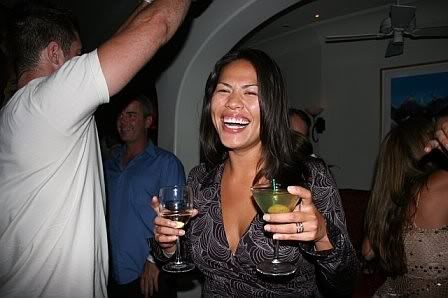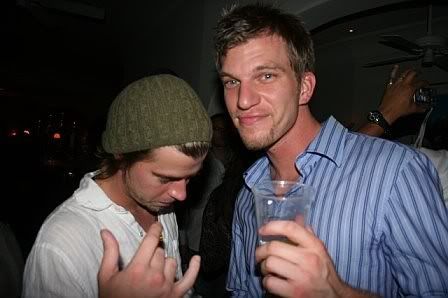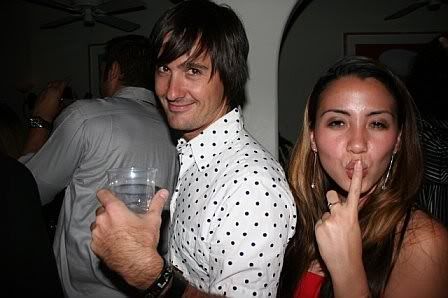 ya. longhi's was super fun. i don't know why we wound up here. it didn't last long.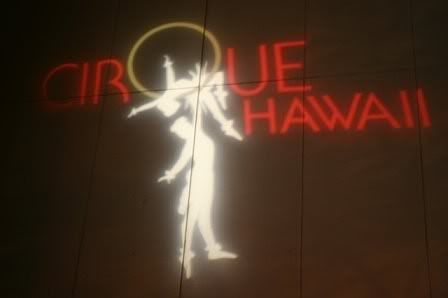 in fact. the door people were ridiculous. we didn't even go in.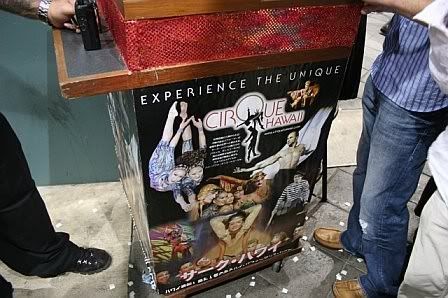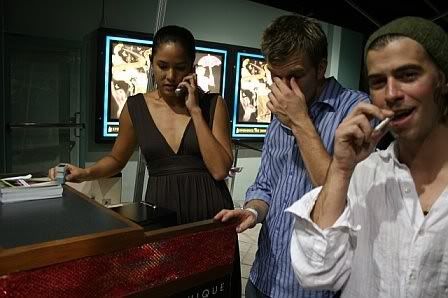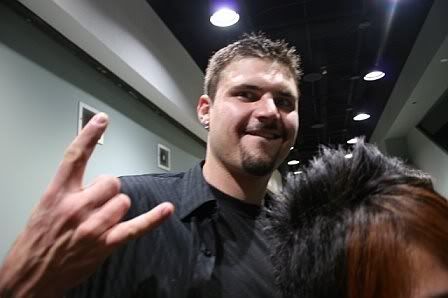 that's ok tho. cause DUH! lotus!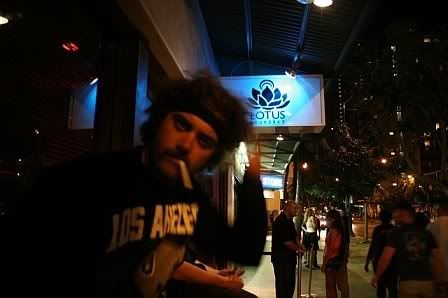 and nothing but love from ramyt who always has nothing but love for our crew. they probably don't even HAVE bottle service at the other spot. sooo don't have to deal with asshole door ppl. thank god!.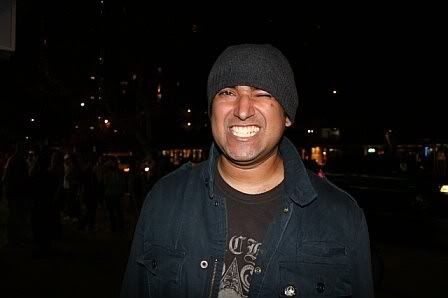 kudos to kara who sprung for a bottle. it made the night even better. if that's possible. i mean, i forgot to mention-- but this was a DAMN fun night people.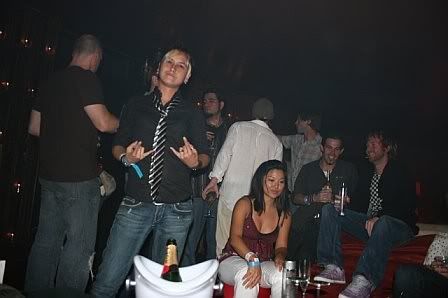 lol at dan. he was like "what are we going to do next. go to the moon?" and i was like "why not! i can get us on the list!" haw haw.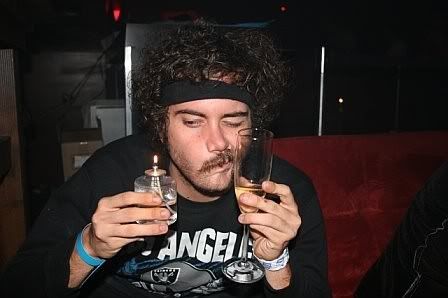 loving the lesbians!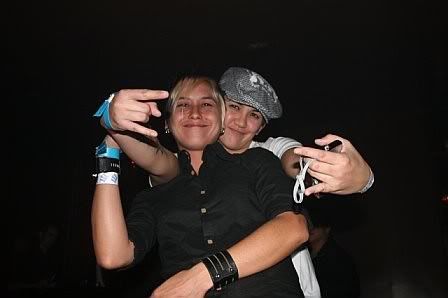 aw! i didn't notice the camo duct tape. nice!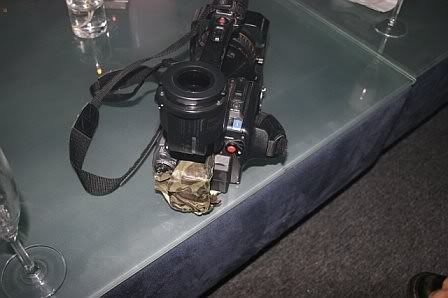 hi old married couple!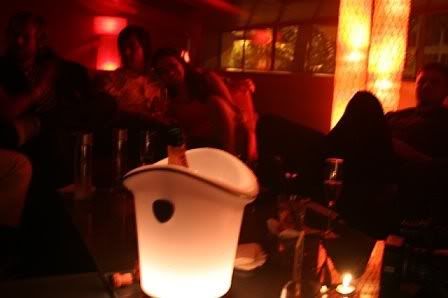 wait. that's it?!??!?! i KNOW i have more. o well. i know dan got a lot of shots too. we'll see. i gotta get ready for show two tonight.