chris veatch has left the island. my brother. i am going to miss him, but i wish him well.



celebrated friday at his friend's house near diamond head with a tiki extravaganza.



when you say tiki i say TODD!



whatchoo know about handlebars! well, he knows more jokes than you.



elbert swore they didn't plan their outfits ahead of time



tim gets 500 points for the product placement (hat). because, by law, i am not allowed to promote said item (HAT! THE HAT!)



the party was ridiculously fun but i couldn't see what i was taking pictures of so wasn't sure at this point if it was even working. BAH! i should have known better.
ended friday with shokudo. HEY! there's new menu items.



started saturday with contest. my contest. that was planned to perfection but gone awry with a buyout. life. goes. on. people still came. HEY! bob krauss...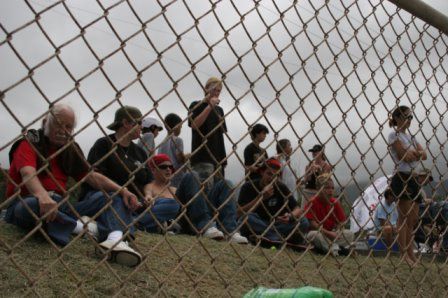 it rained friday and sunday but saturday was magically clear for this event. forgot to tell you i'm cool with god.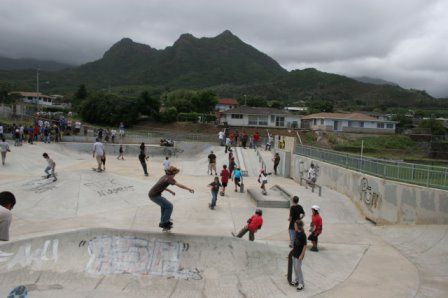 "never made it as a wise man..."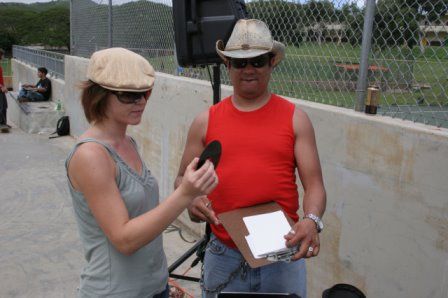 were you there? i had jordan and kieth hall mc the stuff. cause they're funny. and i love them. thanks guys.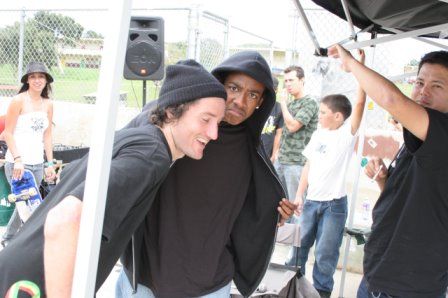 elizabeth mau. she is kind of a big deal.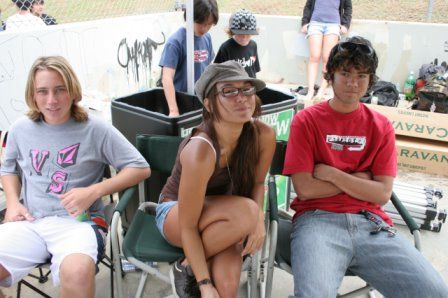 sean reilly is doing something here i see



bronson is doing something here i see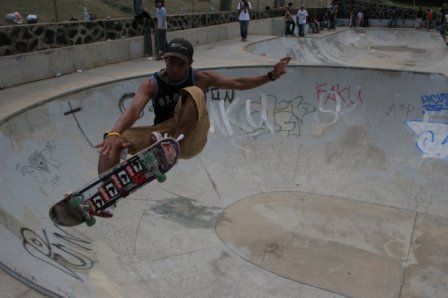 ha ha jeremy i love this fuckin shirt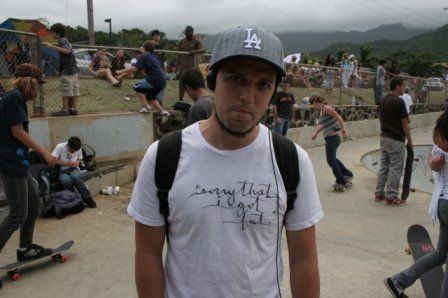 girl's division, 1st 2nd and 3rd. yes!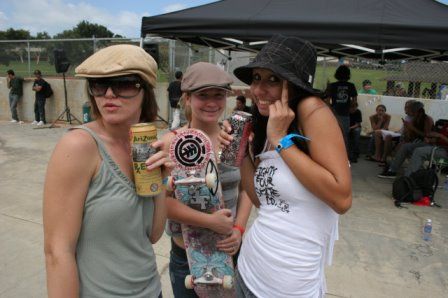 tim jackson. celebrity status.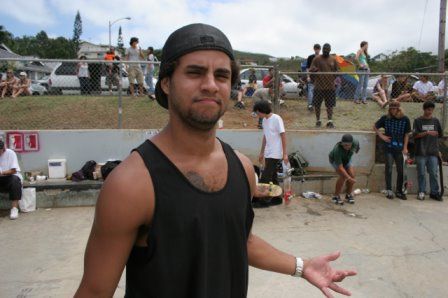 um, kailey won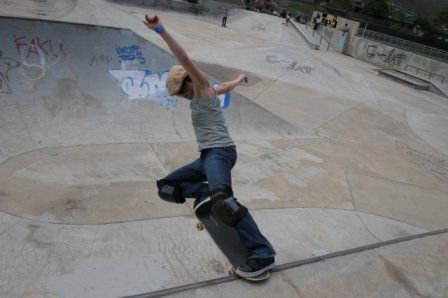 spec....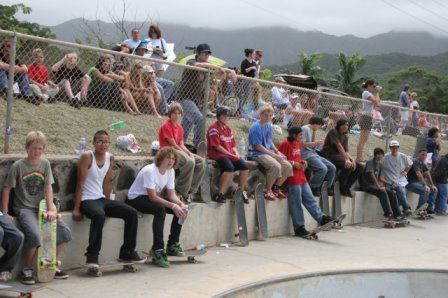 ...tators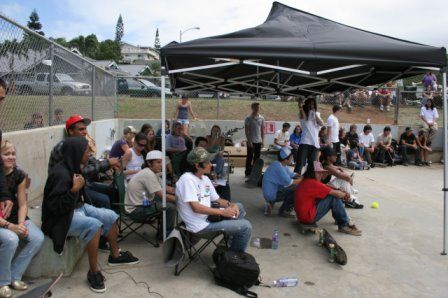 groms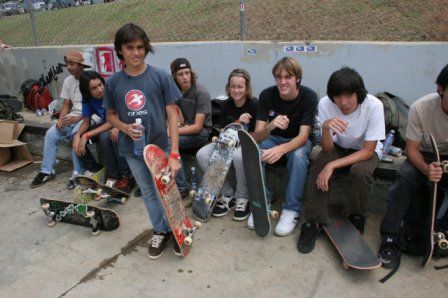 do da do, hum ha hum.. HEY! kailey whatchoo doing over there on that wall!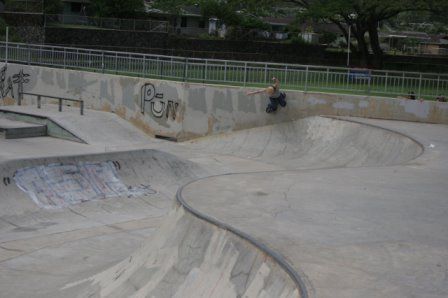 got a lot of grief for the absence of -insert old clothing name- girls. well, there's a couple. look. there.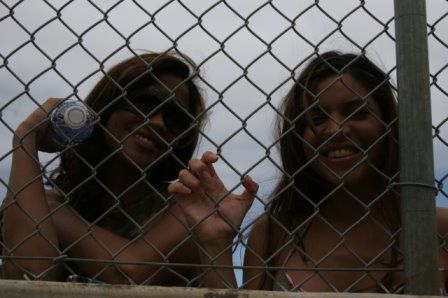 bianca loves jeanie. i love bianca. ryan chun loves jeanie.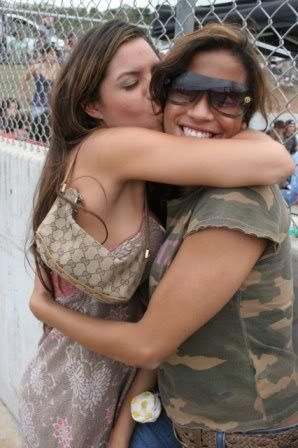 applenuts was there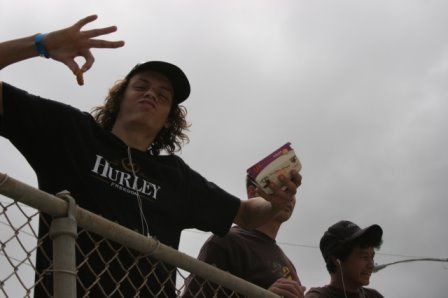 sean reilly has a boo boo on his elbow.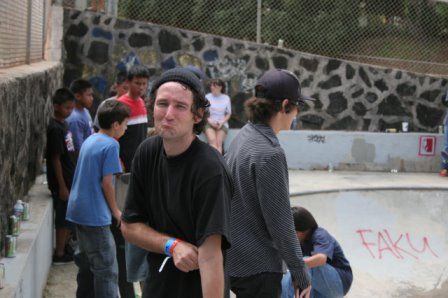 don't worry. mako was only a little bummed. he still loved working with ME.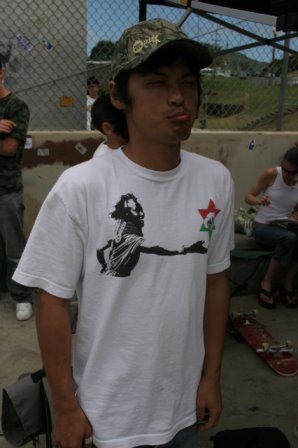 long day. thanks to everyone esp alf, mako, dave, nanea, susan, chuck (chuuuuuuuck), kyle, and everyone who bothered to come. i love you.

since we were already on the windward side... might as well see how ka'a'awa is doing after the great flood of 2006.
...and visit zana!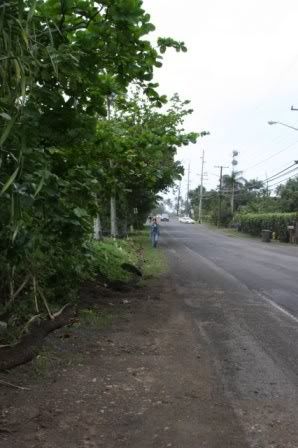 she's barracaded herself in paradise up north to work work work. and look how dope the tops are looking!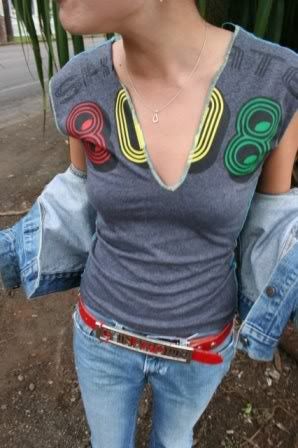 FLASH! you owe me an apology :)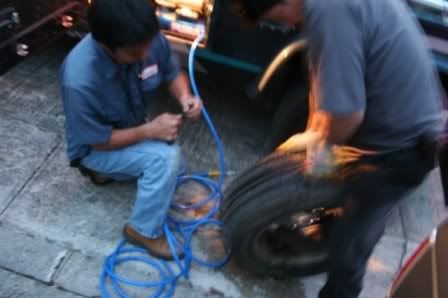 that's my girl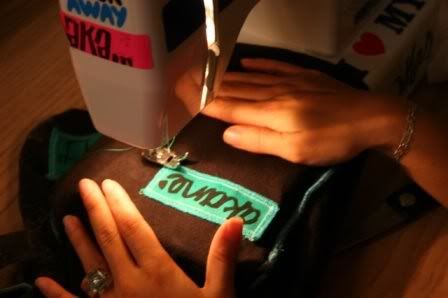 dragged my two favorite people to downtown. 808skate remanants.



well lookie who's waiting for us at palamino's!



monica ivy. MONICA IVY. -speechless- (monica ivy)



two happens once in a great while. if you missed it... ouch. HEY! i see you.



my new pret a porter courtsey of akane clothing. stay up, says zana.



friends of me!



kalei and malia give the mini-skirt-off a much-awaited rebirth. MUCH MAHALO!



this is summer!



rob was celebrating sammy's birthday



this shot of elaine was taken blindly, i can't see my camera's display when i took it. DAMN i love my camera.



matty. MATTY! aw, poor matty so busy with flash out of town



elliot and brandon ching. photogs. legit.



ass grab-age.



cruised to thirtynine and next door too, cause we were with zana and she loves them. i do too. shortkut was at nextdoor but we left too early. domestication! loving it :)



we interrupt this blog for a picture of jeremy strength at a'ala park on the phone



photo courtsey of candybandit BEN

that's all. bye bye.