ah, sunshine.



moved to a new desk in my office. by the window too! it's like work, work, "OOOOH! SUBMARINE!" work, work, work...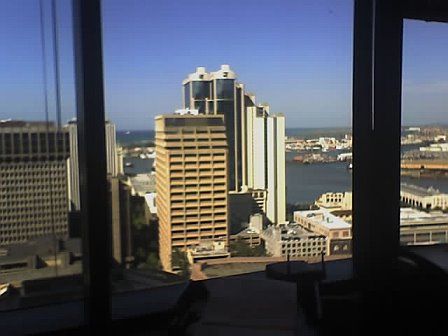 random weekday here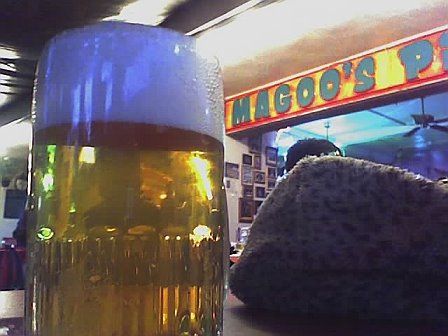 one of two of the bestbestbestbest people keeping me company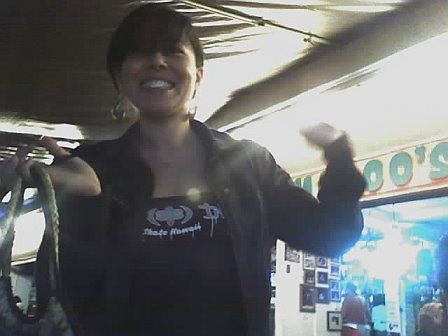 another random weekday in ka'a'awa. QUICKLY becoming my favorite island getaway. guess who's spot?






chuck, FYI: our airport photobooth shots are fading very fast.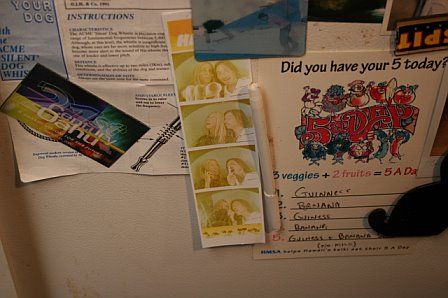 another random weekday here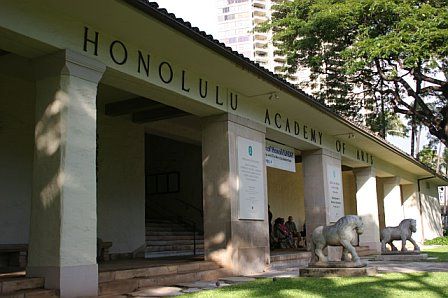 wait a minute.... open bar in real glasses not plastic cups?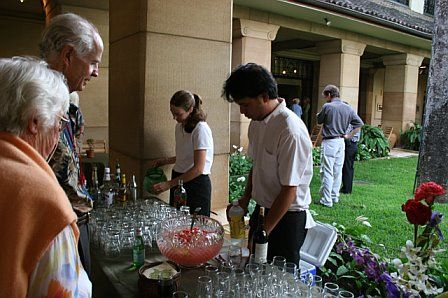 wait wait wait... REAL buffalo mozzerella?






snap-snapping away at the more interesting stuff on display when i was informed that we were there on the wrong day. private party. ooops, sorry about that, private elite botanical society type group.






after 40 days and 40 nights... a break. *whew*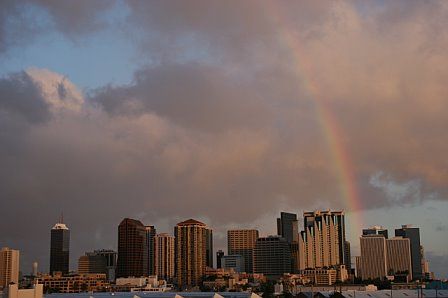 on to friday. another first. well, another first friday of the month. and you know that's all about ART! buzzed to kaimuki with my dearest to see his friend's paintings first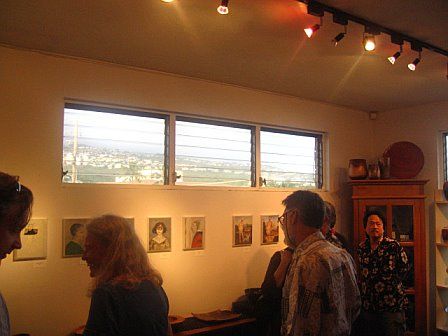 WAIT! what's this?

"MetroHAWAII: Gridlock and Other Local Traditions" Group show by Gaye Chan, Nate Chung, Kyle Collins, Chad Hiyakumoto and Darin Lee, Karen Kosasa, George Lee, Jessica Oshita, Stan Tomita and students from Palama Settlement's In-Community Treatment Program. Through May 20, thirtyninehotel, 599-2552. Opens Friday.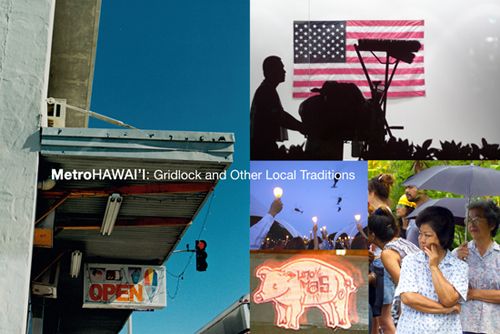 yup. he's brilliant.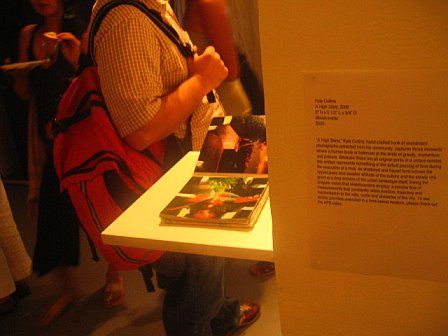 dj harvey and zana akane clothing






new things happening on the patio always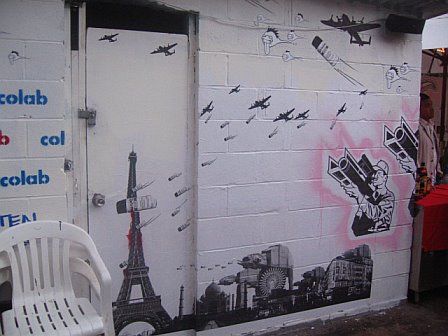 i was stationed here most of the night. i'd never seen lowercase. i'd HEARD about kyle's part but didn't realize how comical it was. aw, boo. you were fatastic. and all the photographs you took. *sigh* i MUST get a copy, chad.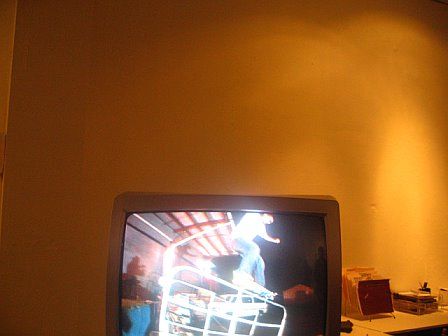 zana traded jackets with the intern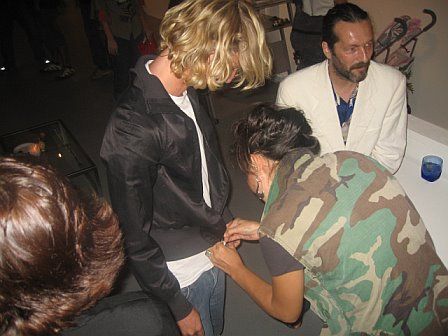 keau gavin and jacob.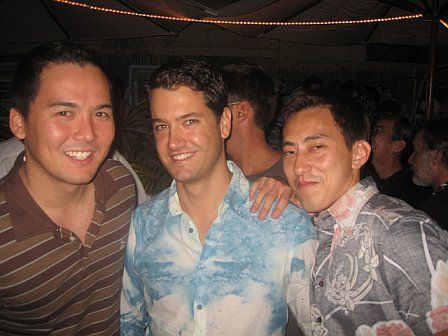 spent saturday morning in typical fashion






luckily i don't force you to appreciate my fascination with trees. seriously.






...but i mean, it doesn't mean i can't share some of the best ones.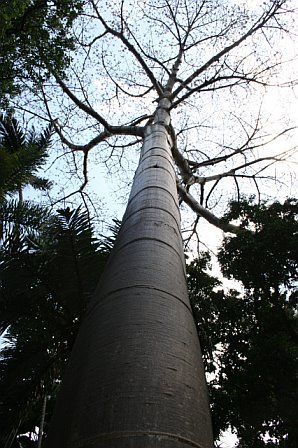 reminds me of the swamps of sadness in the neverending story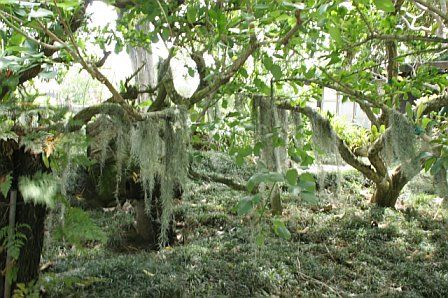 what i was really on the search for at foster's botanical gardens






oh shit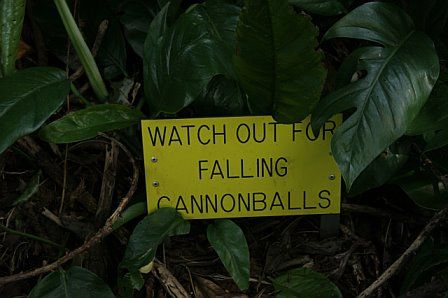 BINGO!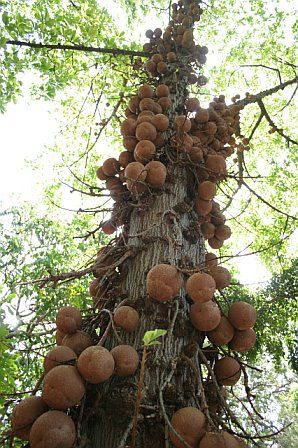 why i'm so fascinated with this species i can't even really tell you... but shit's dope.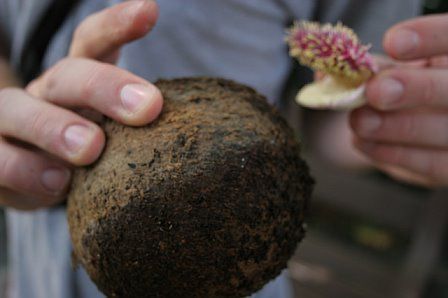 why i'm so fascinated with this species i can't even really tell you... but shit's dope.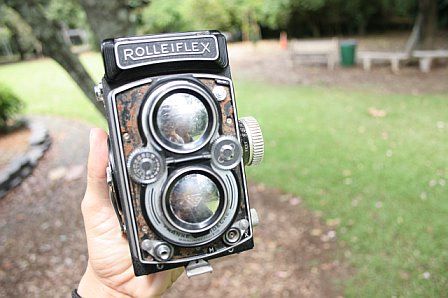 mmmm! pomegranate!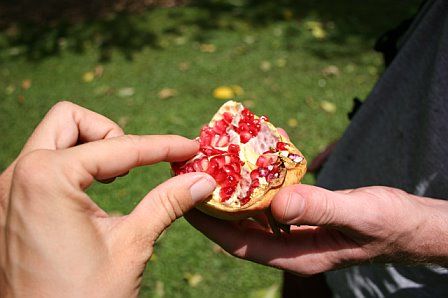 part of the "pea" family. *snicker*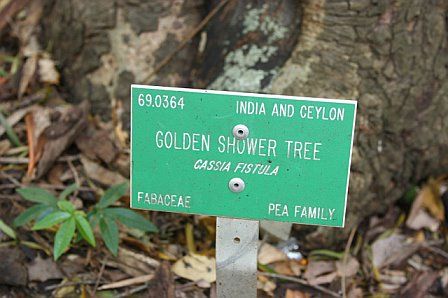 had dinner with some technology types visiting from the bay area. starting to love my new job. did you know that you can send "leo" to 44636 and it will text you back your horoscope? TRY IT! also try a movie title with your zip code. or the word "weather". shit, you can also do sports scores, stocks, fantasy sports, reserve hotel rooms....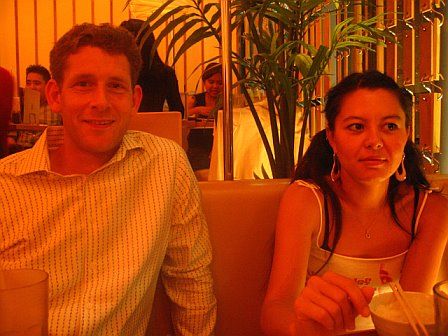 this guy is the one behind it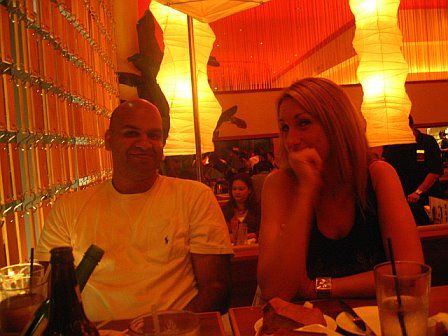 sooooo... did you miss flash? ME TOO! we went to that private party at thirtyninehotel on saturday night that they had for the LOST cast and crew. shit was DOPE son! don't get me started on the 75 feet of deliscious goodies stretched out for everyone to feast on. and the open bar... *sigh* good times. naturally, i'm not about to be the douchebag running around snapping pics of people but HEY! FLASH!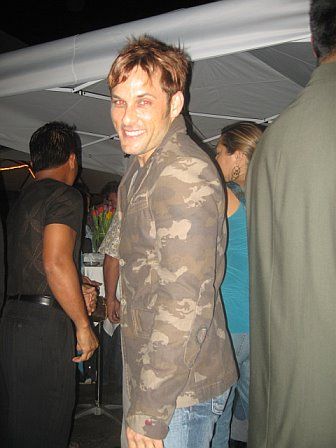 enjoying our sunday morning and noticed a bird crash into my window. went to go see if it was ok. it was. and it was INSIDE MY HOUSE!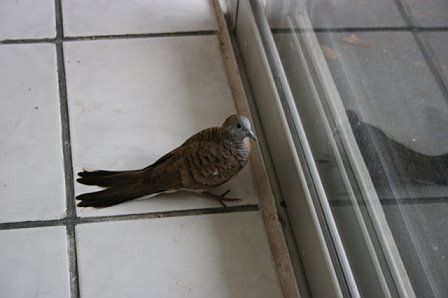 where else would you spend your sunday morning?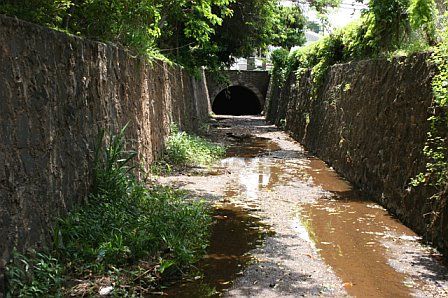 i'll admit it didn't look too inviting at first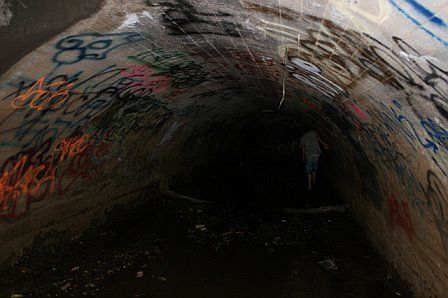 but things...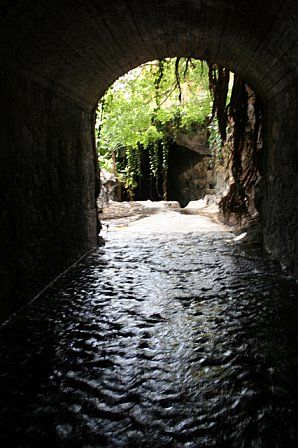 ...got better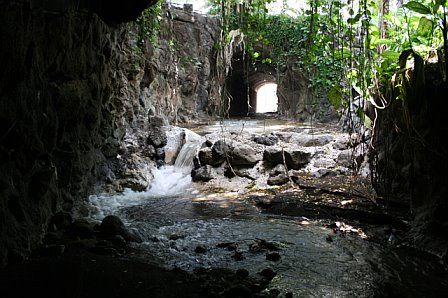 a different kind of art gallery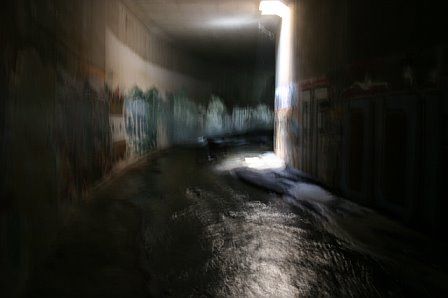 hope i'm not breaking some sort of elitist underground graffiti artist rule by showing this. if i am, HEY! look over HERE!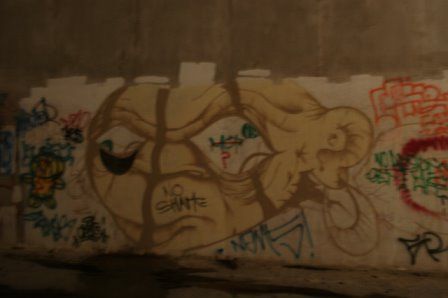 around the bend it was super dark. was using the flash of my camera to light up the walkway. nice, bloody monster to look at in that split-second. yes, i was kind of scared here. that red is... very.... bloody.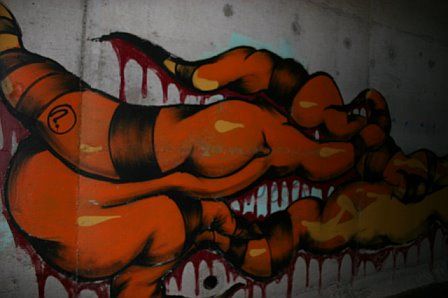 flash saturday AND flash sunday? who is so lucky? well, this weekend... ME! kanye west in honoluolu son!

also in the company of GUESS WHO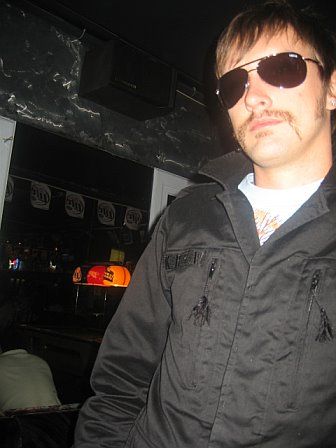 the earpiece gives it away. yes, it's matty hazelgrove, very proud of his new moustache design.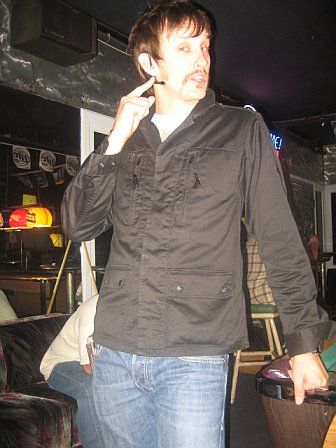 i love you flash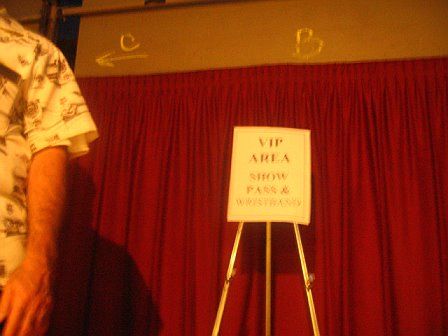 were you there? did you see that vip area and get bummed because you wern't back there? AW! don't worry, it was just a group of seats reserved. see? you don't miss much.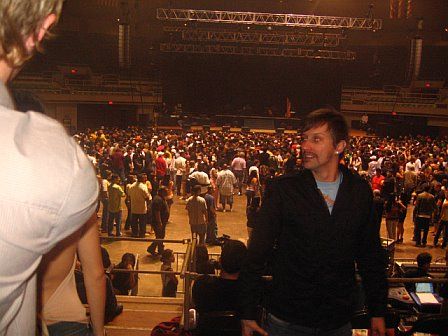 but you DID miss philip pendelton and his girlfriend.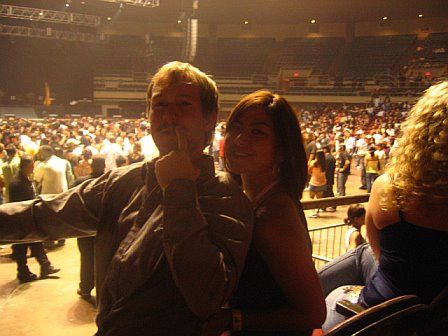 decided to mill about. the crowd tonight was interesting.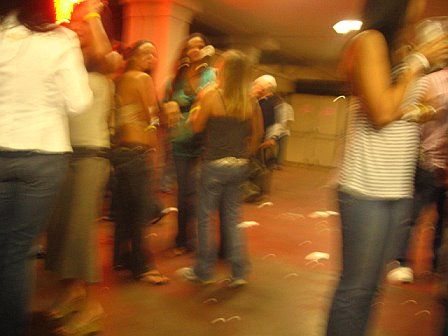 bumped into alex and maleko. what up!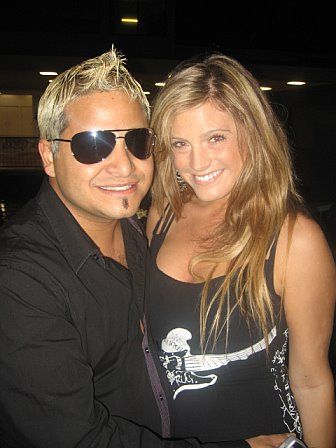 bumped into the fitted crew. what up!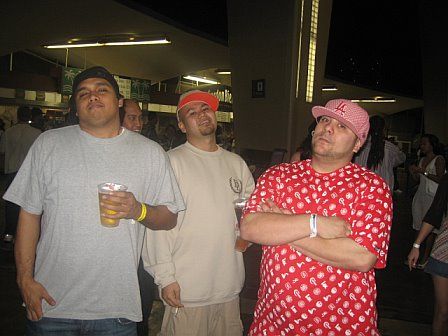 bumbed into number one OG stylie kicks designer colin too. WHAT UP!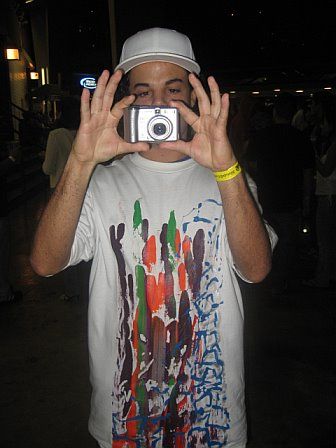 AW G-DOG! he always loves getting exploited.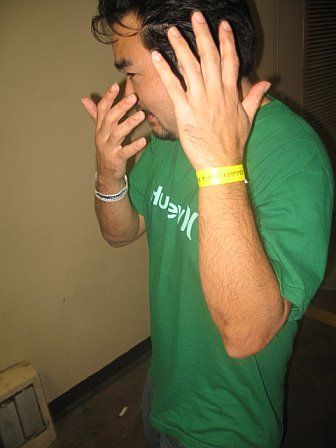 hi. um. you realize you're at the KANYE WEST concert, yes?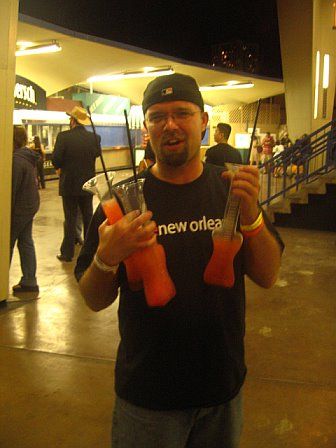 aubco and monica. aw.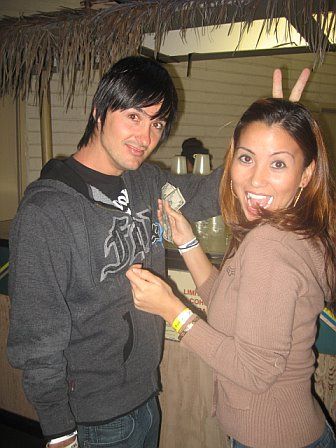 ah! show starting. what a lovely view we have?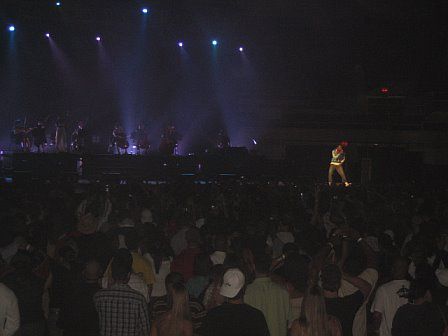 HEY! jason! over here... look everyone i just paparazzi'd the partyrazzi.






his dj was super good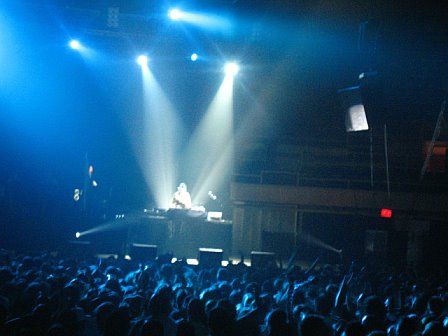 the crowd was a bit lackluster. maybe a combination of sunday night and... dunno. but the show kicked ass.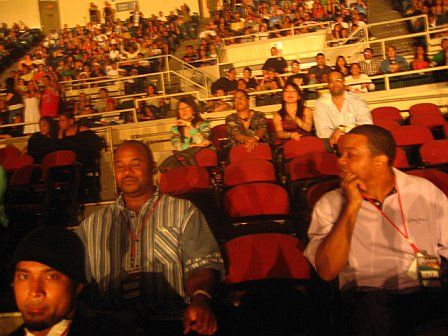 got foats? shaun mendiola's coming up next.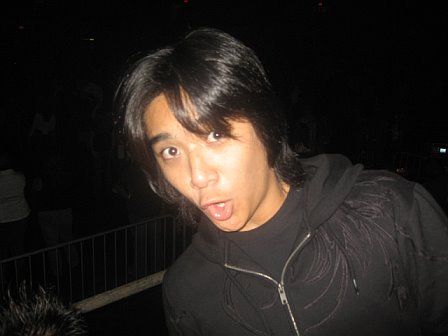 monica ivy's shots are going to be a LOT better than mine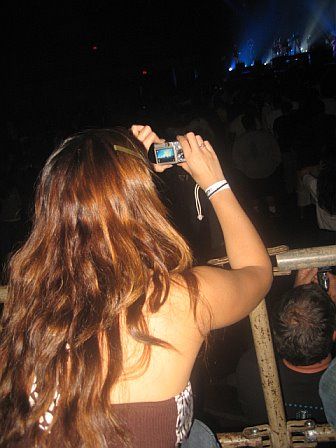 very impressive stage design. simple. elegant. strings are a very nice touch. i really liked this show.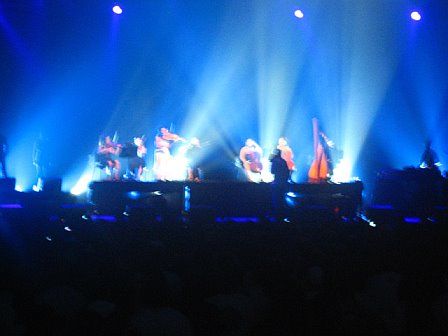 PABLO!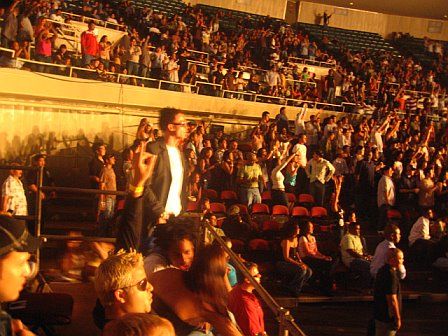 so yes yes. nice weekend. nice week. nice life. things are good. better than ever, actually, thanks for asking.



toot? oh, he's ok too. he came in meow-ing really strange last weekend and i was freaked out thinking he was hurt. aw, not toot! he just had his mouth full with a lizard he'd caught. he played with it for about a half hour letting it go then catching it again before i couldn't take the suffering anymore and put it outside. nice work, evil cat.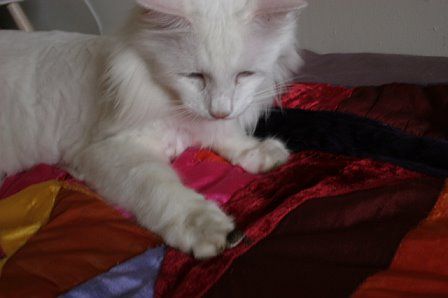 ALOHA! see you thursday for the hurley "do" at next door. FREE DRINKS SON!Ryan Chun! holla.