so the little clothing company i work for had a little launch party over new year's at the wave.

a HA! only my most favorite nightclub ever.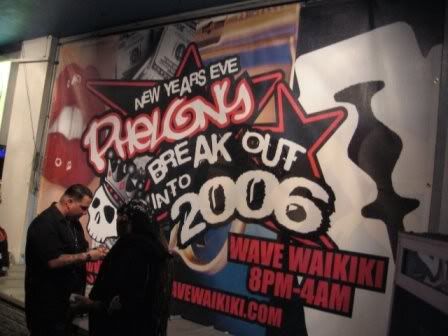 mister mccaleb is theme-in!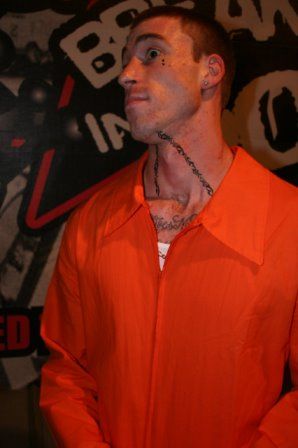 this is one of my riders. mister matt chaffin. he's dope. but unfortunately, he's too young to get in.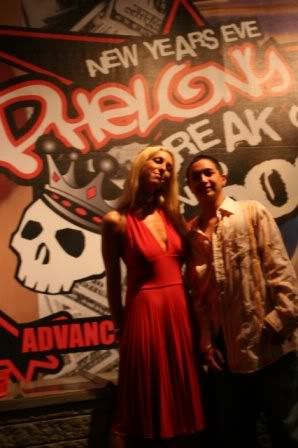 the candybandits and a bedpan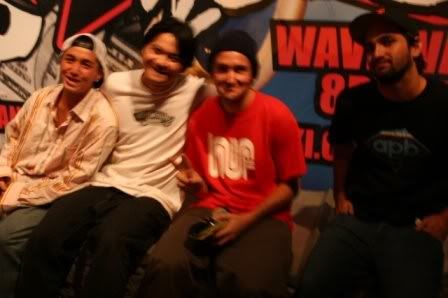 mister furr and sarah are taking over for flash at the wave. we'll miss you flasheeeeee.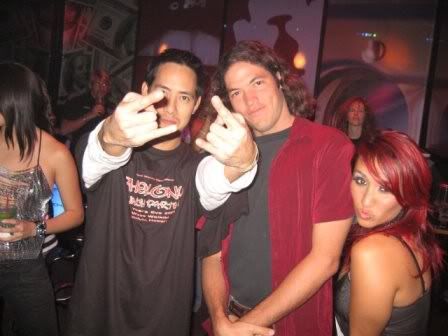 you'll always be my number one. HEY! open your eyes man.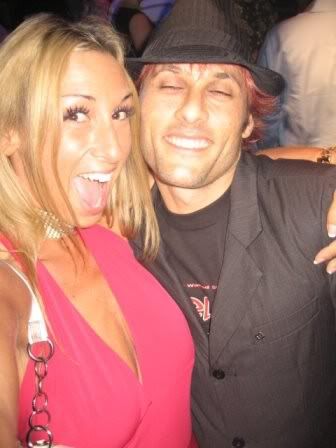 another one of my riders. mister tim jackson and his girl kuzuyo. act like you know!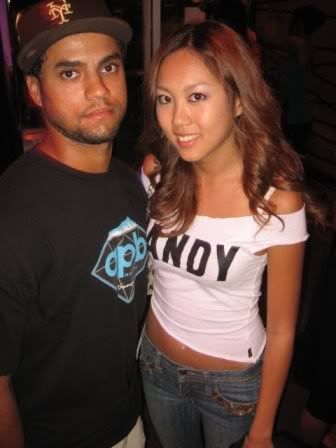 were you there? it was certainly a treat...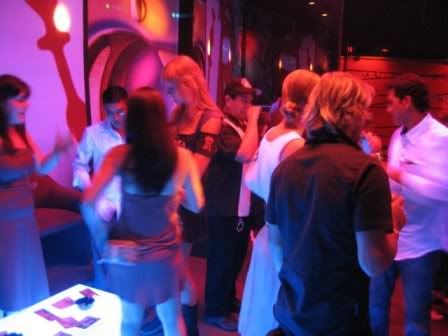 SOMEONE (i love summer jensen) flew back to honolulu to get the wave all PHELONY-d out for the party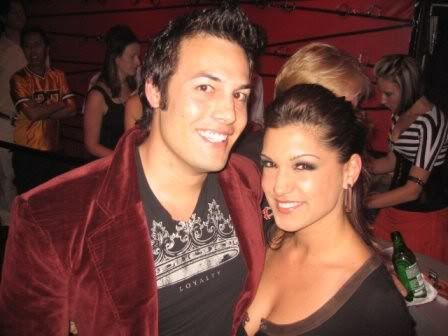 i SO didn't know andre the giant was a felon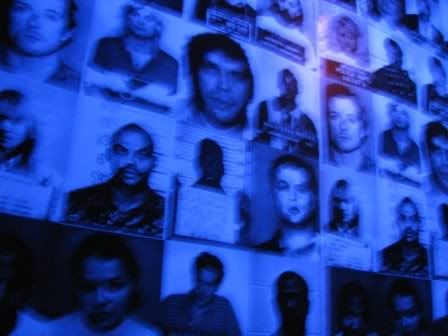 pow pow pow!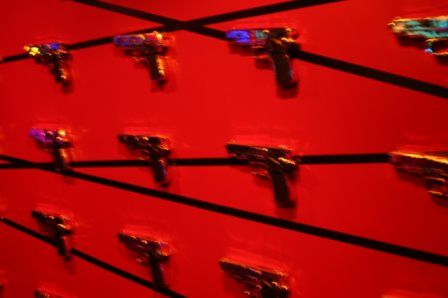 that's stacy fuson on the right! one of our new phelony girls. remember her?! google her, i dare you! i just happened to go out with her brother in 6th grade.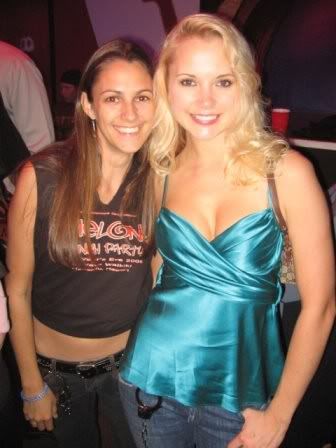 shaaaaaaaaka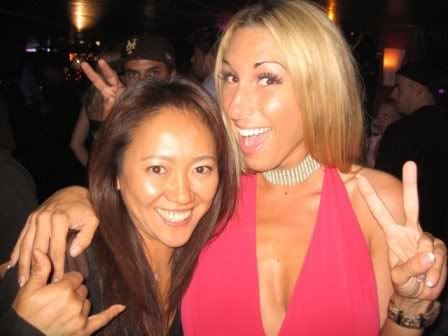 i see a g spot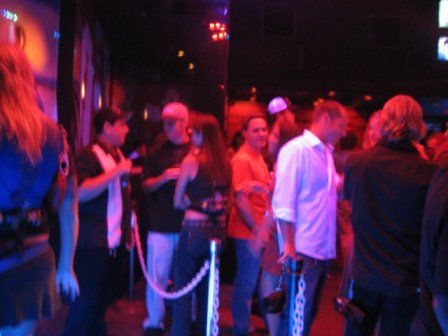 i see a veronica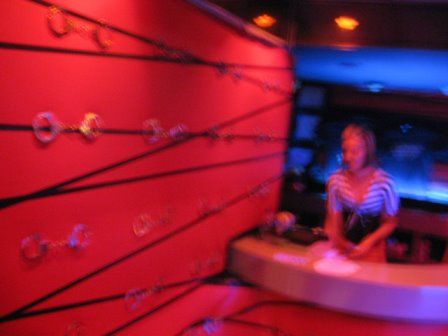 another phelony girl. miss nina roxanne. yup. we're sooooo lucky.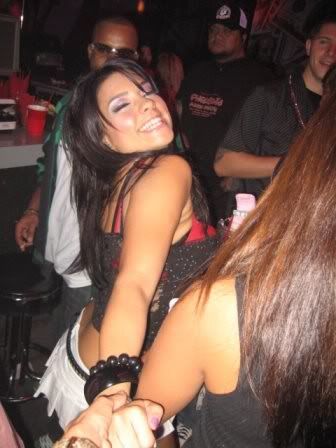 one of these people owns phelony. the other two... are laughing.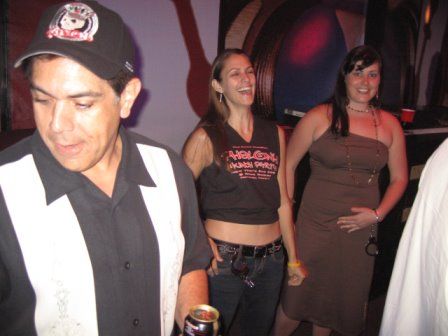 a band band-in



a crowd crowd-in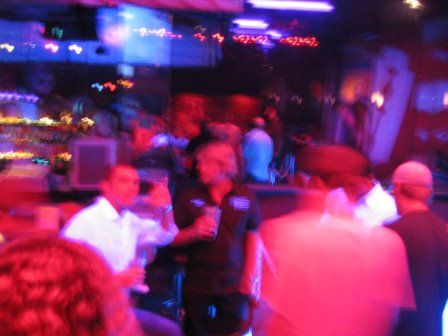 KRYSTAL!!!!!!! ahem, this is flash's sister people. act like you know!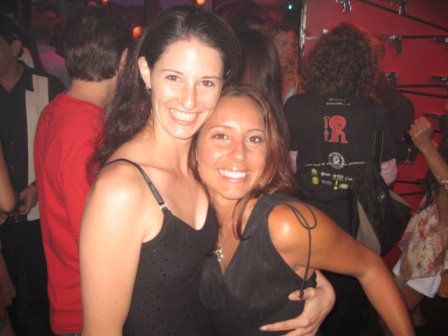 jeremyjohntimjackson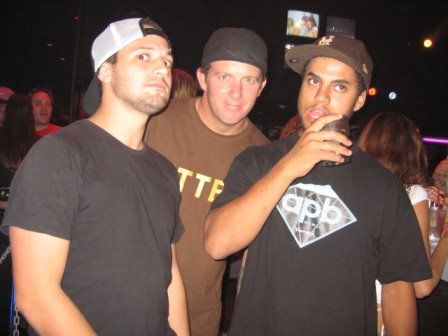 aw. sistahs.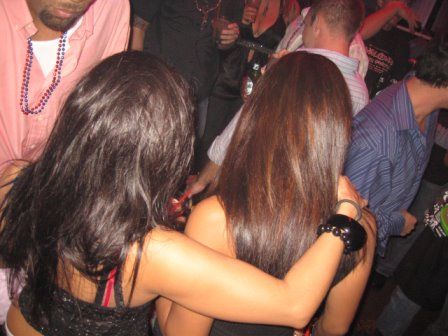 meanwhile outside. poor matt chaffin still can't get in. aw, he's taking it well.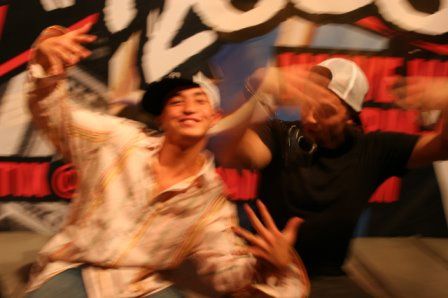 mako ozaki? MAKOOOOOOOOO OZAKI!



pablo mccaleb and matt chaffin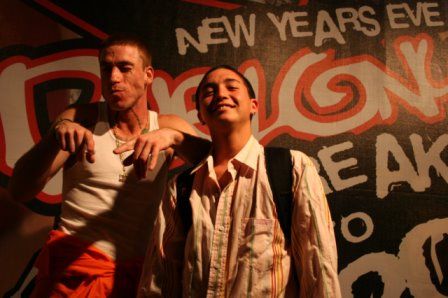 meanwhile around the corner. it's MIDNIGHT!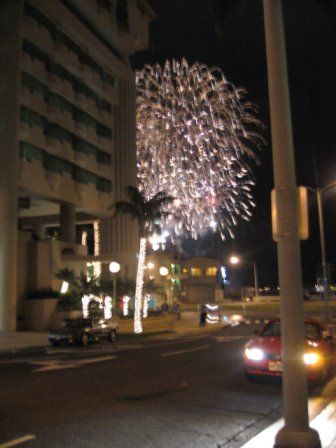 HEY! aubrey puts the A in Animated bAmp photo smile-in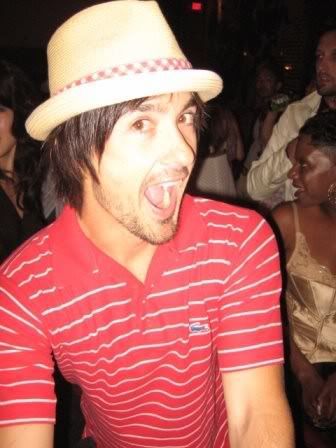 look everyone... bryan lynch. and matty hazelgrove. you know!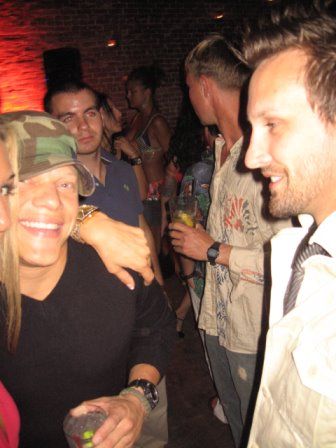 happy 2006 my babies. seriously.

WAIT! i want to say best wishes and good luck to hawaiian ryan and jackie. they moved to the mainland so he could take a radio job. that's what he's best at. we love you guys.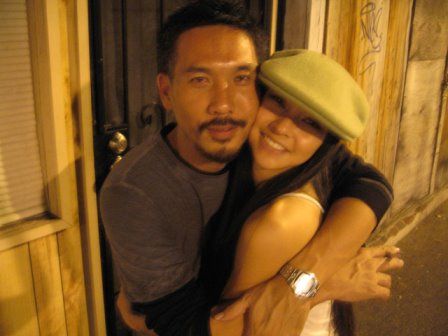 stay tuned... i was on the big island with my skate team last week so no updates til now. those will be up soon.


xoxoxo