so any shots i have from this week are pretty much not even worth posting, but you know me i'm in automatic mode when it comes to these things. but don't get your hopes up! the trip to maui was to unwind and recharge and that's about it. here's what i got:

diamond head crater-ific



cloud-erific



to maui to maui



why am i always so early. why! got to the airport before everyone else. like, three hours before. by the time der and leanna came to get me i was at the car place about to just get my own car to go to ka'a'napali. they swooped me up just before i could sign the agreement. aw! you guys...



pretty much exhausted. pretty much just wanting to do nothing. dinner was here but don't think it was fantastic or anything, i had a corn dog-- and none of us were in a bathing suit.



hello westin. hello nothing else for the entire day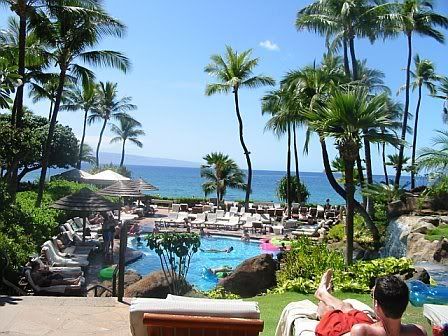 ha ha leanna said poolside in maui is the ONLY place you're allowed to read celeb-smut



kalei's arrival. we were so super incog this weekend



made an effort for the evening, and what was supposed to be a nice dinner at sansei turned into an epic car-ride in the dark on "that road" that everyone gets lost on when they're in maui
[we eventually made sansei after 5 time-changes to our rez. good food!



sunday i couldn't resist stopping by ND to see the brokeback skateboarding premiere. fantastic turnout and fantastic film. oh man. you really have no idea. unless you were there. had the best natas spin thingie in the world. the WORLD! check out the review and believe me, buying a copy for yourself and everyone you know wouldn't be a bad idea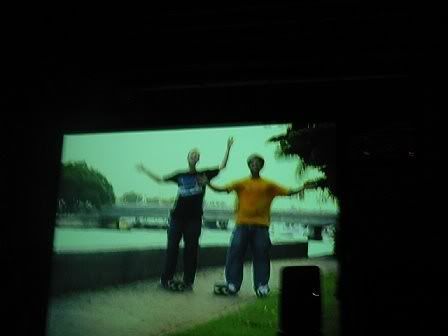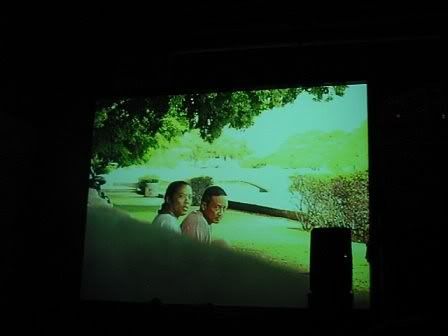 ps: new office is fantastic. suite 301 even. going from an ocean view to a tree-top view is actually not bad... i kind of like this better... it even....



...helped with the inspiration for our [overdue] Starbucks Art Project.



detailed view:




that's it for now. something of note for halloween [one year!! i luv u]: