i'm sure you've already heard... or maybe you haven't? well! Monday thru Thursday is TOTALLY the new weekend. at least last week it was.


starting monday last week... skyline bitches llc threw a little vip party for about 1000 of their most respected vips... including one, very gimpish and goofy one that, apparently, isn't around as much as they would like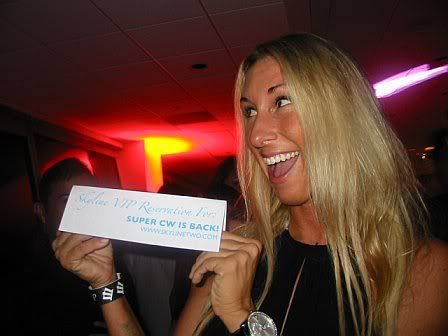 forget the whole monday thing for one second. this was the best skyline i've been to in a long time.





the result of "When Real Photogs Steal Camera".... by Mako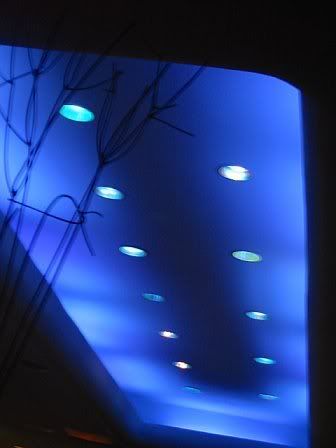 i mentioned it was some of only the most important skyline vips ever but whatever types right? good. cause you know these two are there.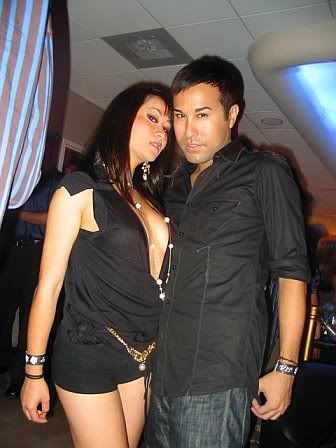 monday is actually a good night to do it. considering! HEY! the vertical junkies!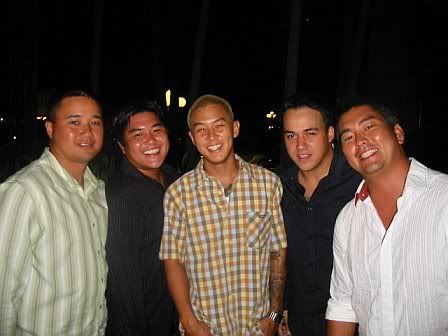 these glasses...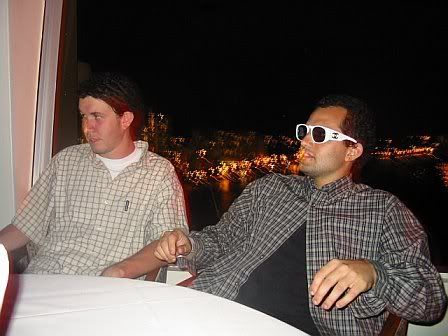 .....were pretty much....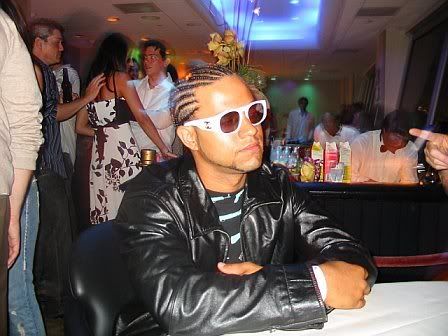 ...ruling the evening.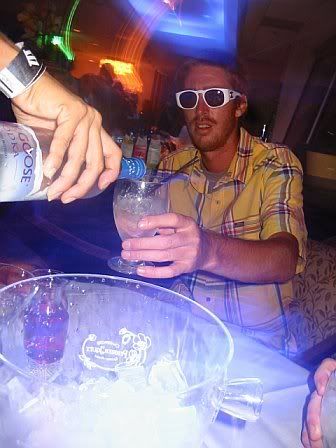 sorry a'a!! i tried to get you in this too. GERM! are you ok?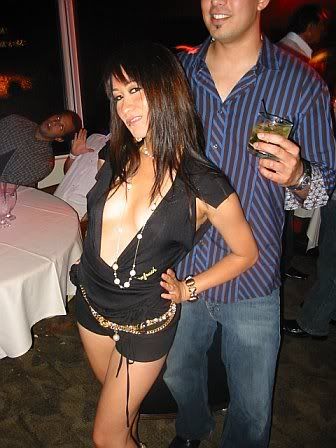 ha ha ho'ala's blue steel! and there's leroy! LEROY! ahem, .net developer anyone?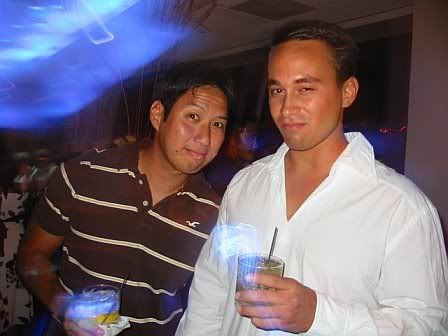 pablo mccaleb joined the security team tonight.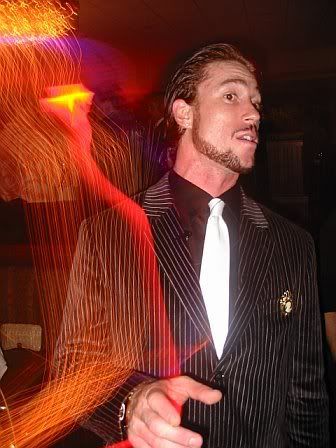 mark was undercover tonight... but now, alas... it's time to reveal him. ladies and gentlemen.... RICHARD CHEESE!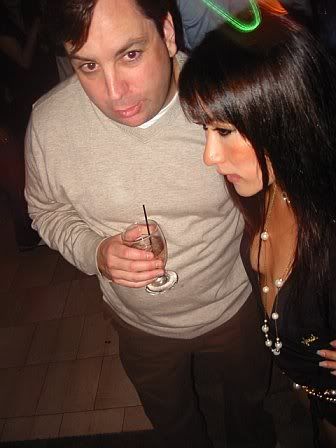 how to be shot up-close.. starring christa and pablo.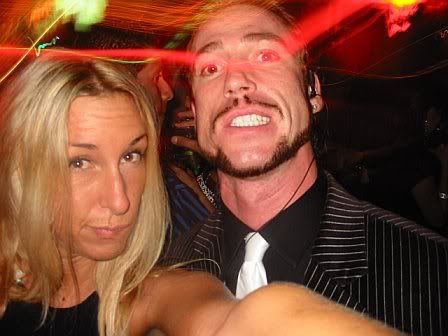 aukai reynolds is back too. TOTALLY back!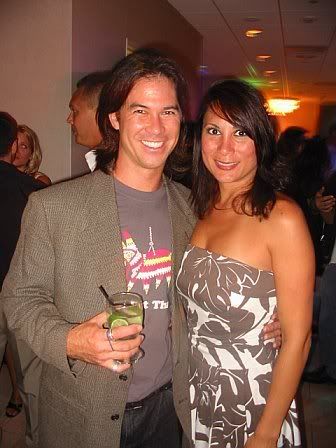 star and kalei.... *sigh*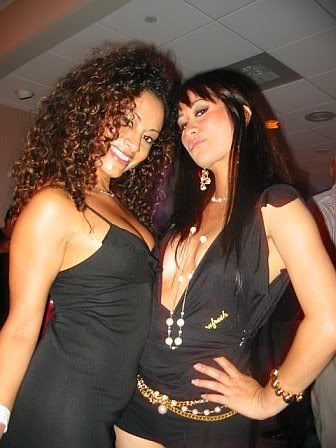 alyssa gets an adam saaks shirt EVERY time. damn girl you know how many girls get denied up there? consider yourself hot hot hot and hot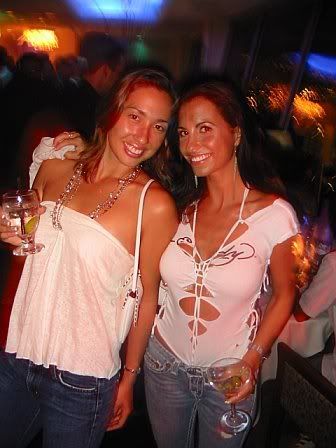 still don't understand the adam saaks partnership with ed hardy thing but it's totally because i don't listen. this was explained to me i think before. either way k loves e.h. and i love k. so i love e.h. hey!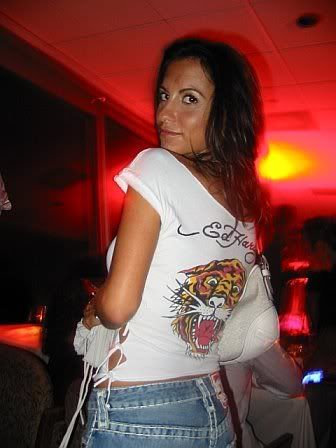 RYAN LASKEY! just sayin...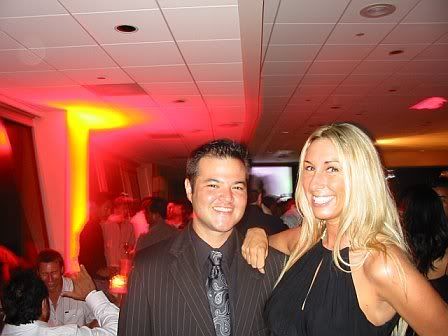 laura totally remembered me. seventeen cool points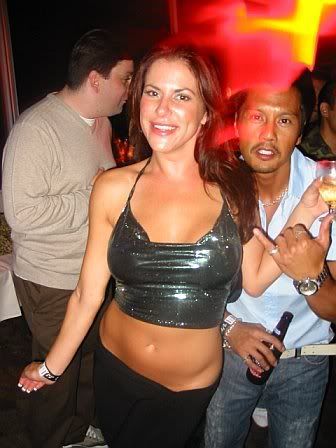 KIETH MALLINI!! finally skylining as a "patron" since his big move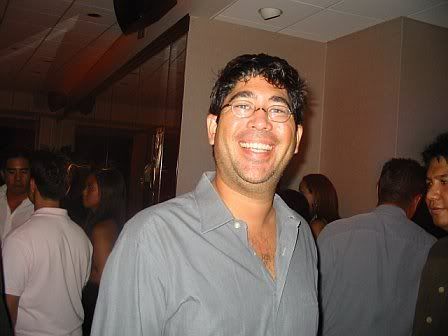 kieth with alex... ps: kieth is only on the cover of recent pac edge, but whatever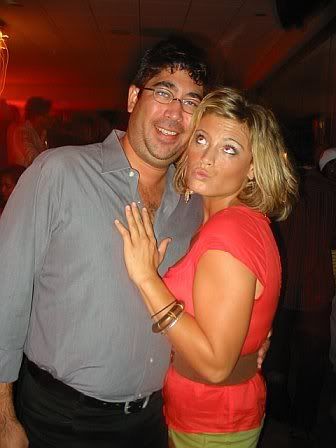 matty boy hazelgrove... but... where's.....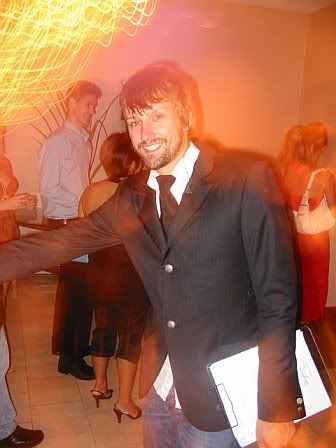 AH! ok.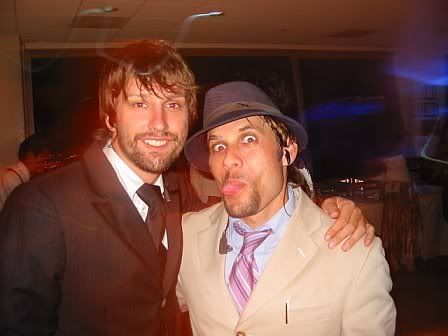 LOVE this girl. skyline parton who stole the valet voucher and stamped everyone in the elevator. so fab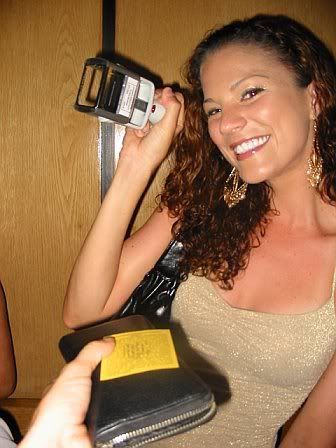 checking in on colonel... man he gets great sunsets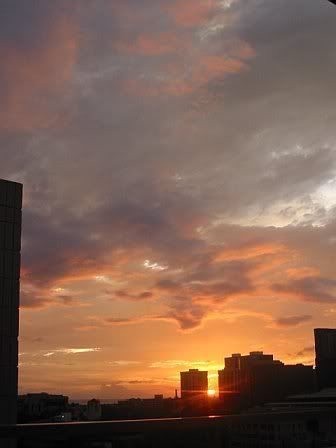 ...too bad the new crop isn't blooming. SOON baby.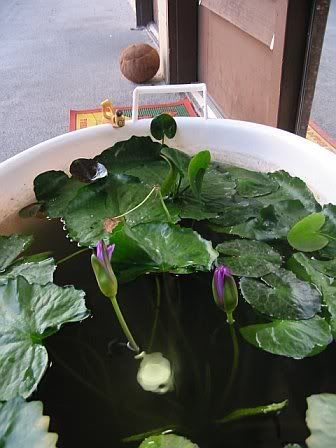 that was monday as in the new friday. tuesday as in the new saturday was at the opening of club pearl...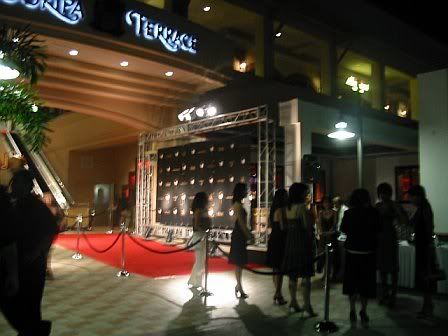 the evening's most paparazzi'd....getting..... cwarazzi'd.... HEY!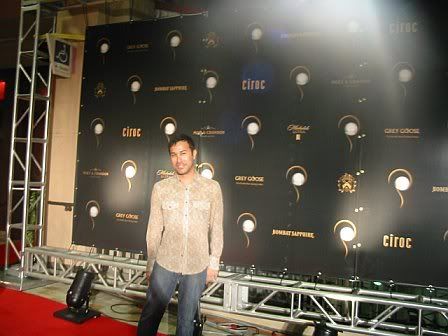 time for a bunch of self-explanatories: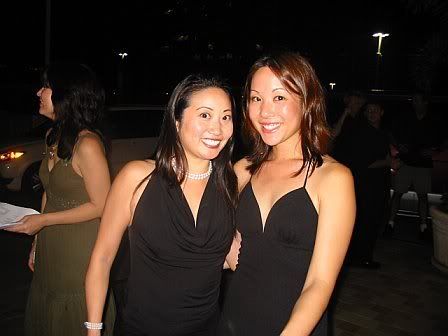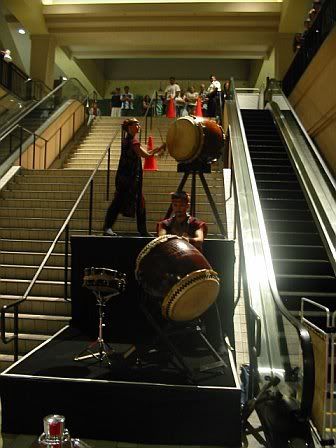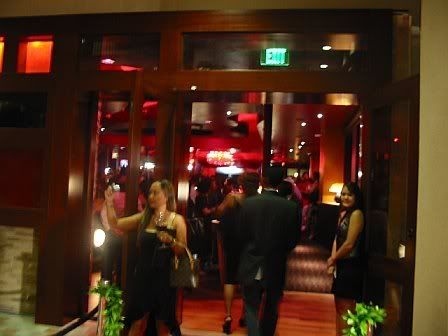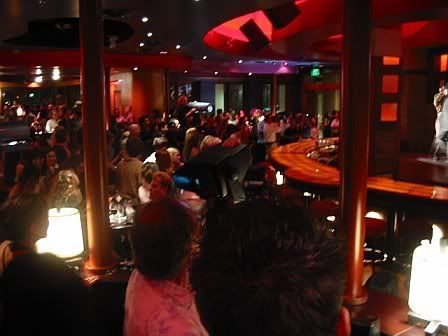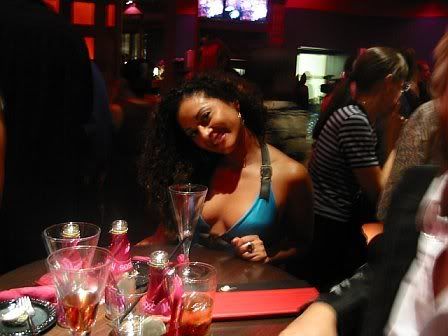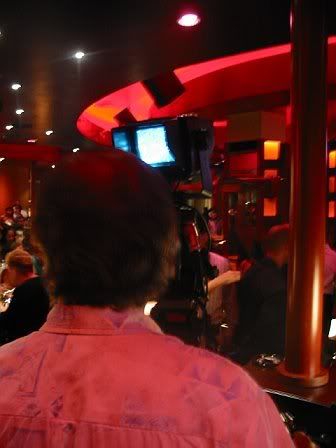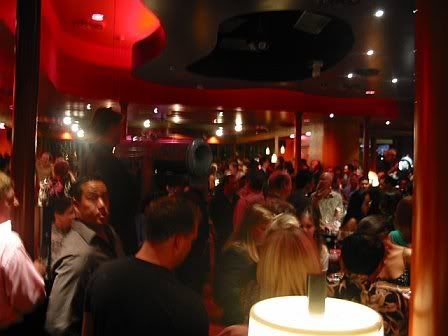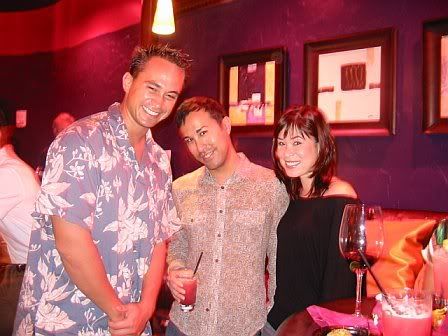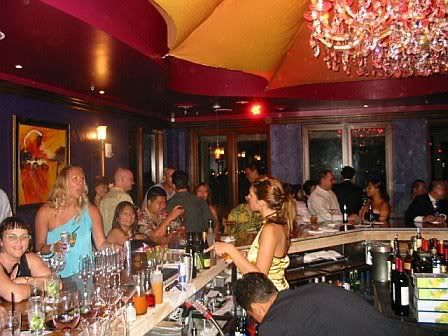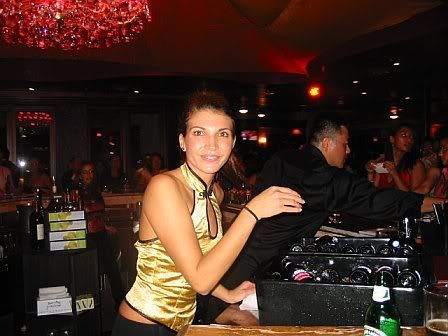 CANDEE! oh shit now you know supercrew is gonna love this place. just saying...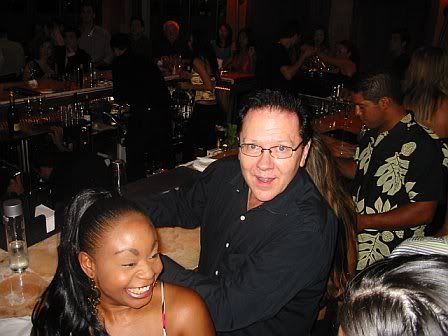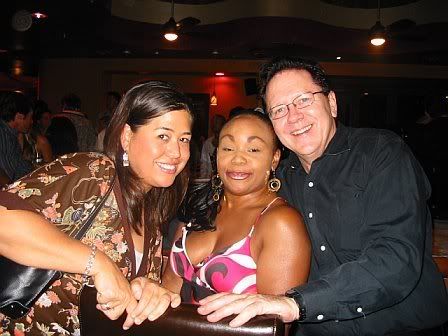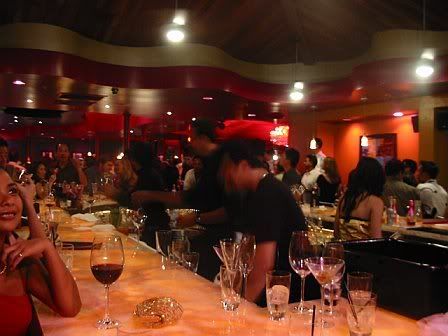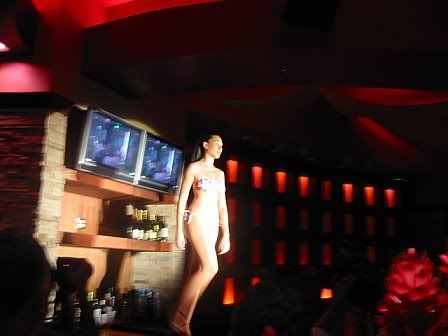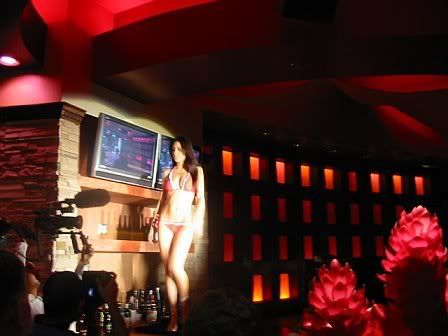 kamakoa is only the best runway model ever but you already know this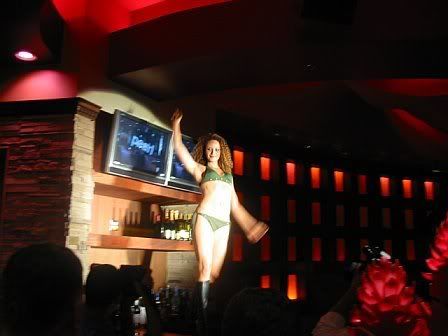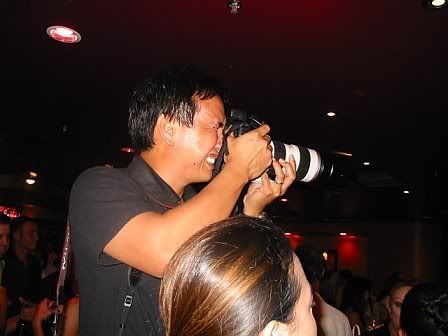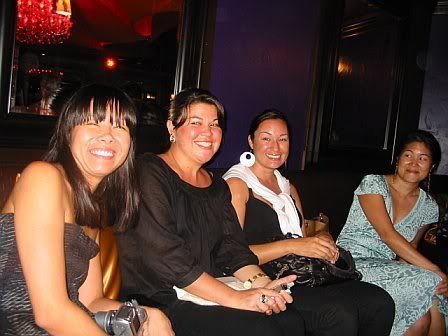 tried to snipe our booth neighbor more than once. she was pretty much ruling the world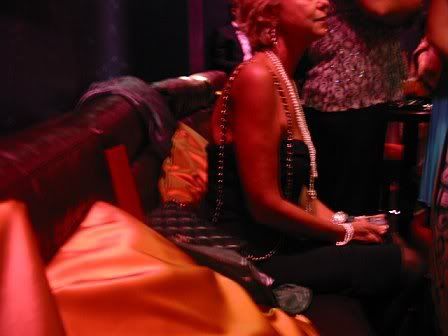 these two were too, but you know this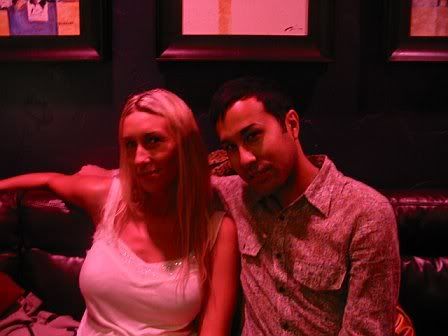 kamakoa is starring in the hawaiian version of romeo and juliet soon. one show only you better not miss it...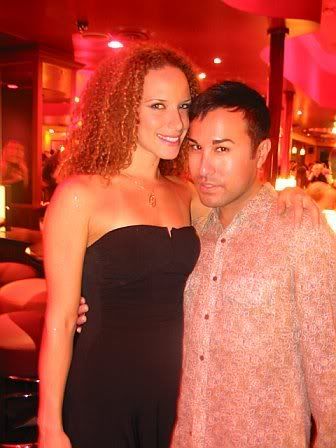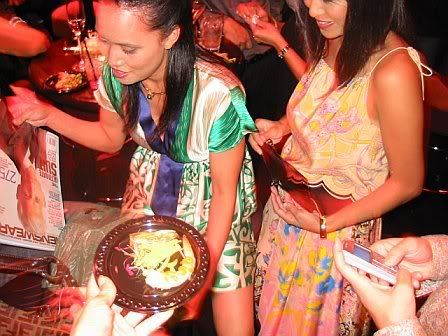 so ya ya ya anderson cooper is gay. great. we still love him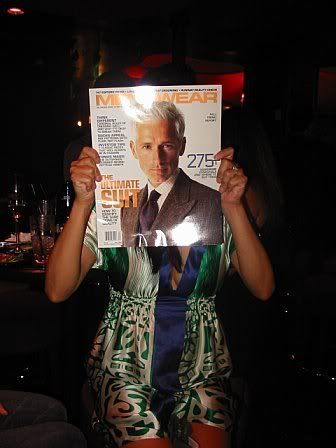 oh god the food was so damn incredible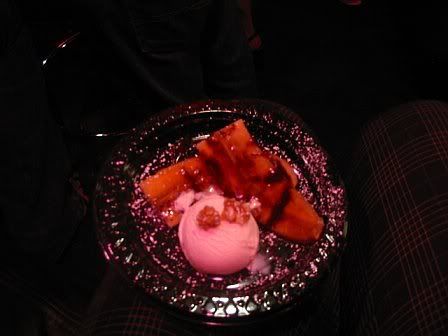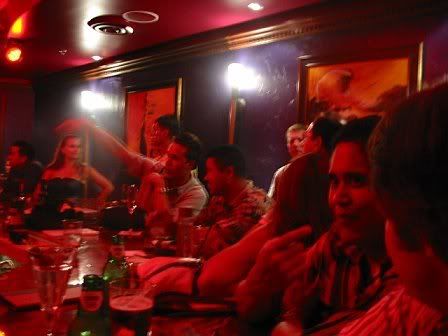 elliot takane. one of the island greats!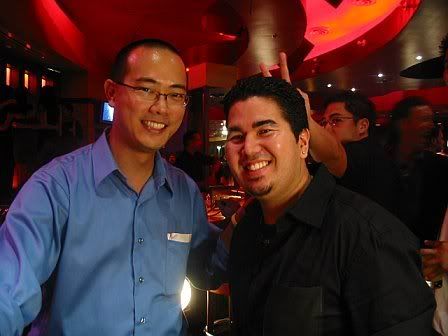 just when you were wondering if peter majaraj was there. well, yes. yes he was.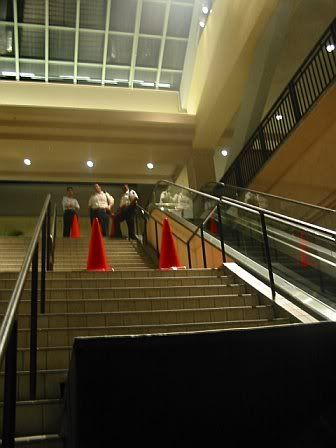 so now to wednesday. as in the new sunday. supercrew celebrated richard cheese's super duper undercover mission to "relax" in hawaii with a nice little meal at kobe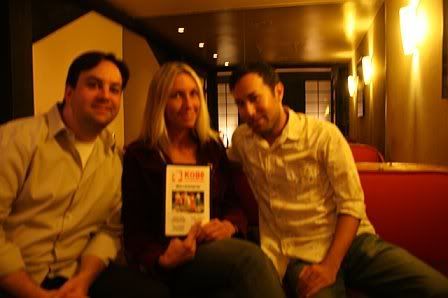 supercrew means supercouple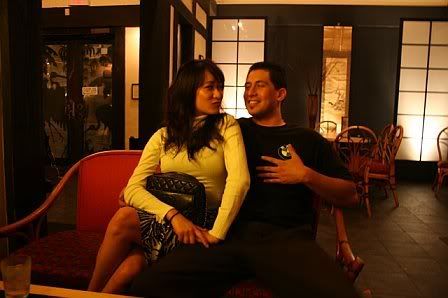 just when you were thinking this was an intimate gathering. well, no. no it wasn't.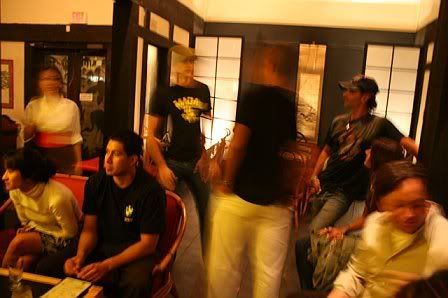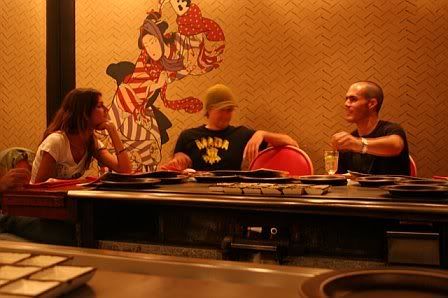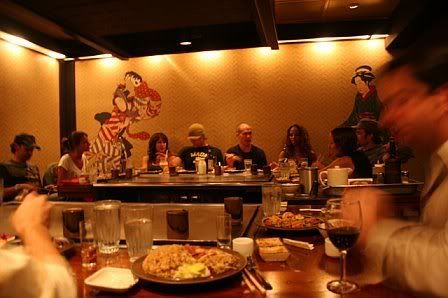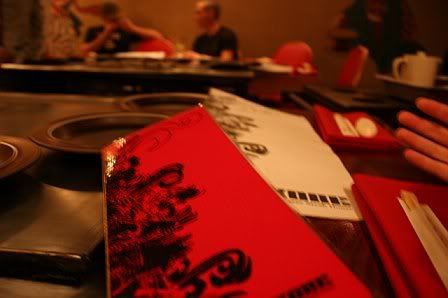 KRYSTAL IS HERE! i made a mistake and called her female flash. was corrected immediately. just cause she's his siter tho. but... ya i messed that up.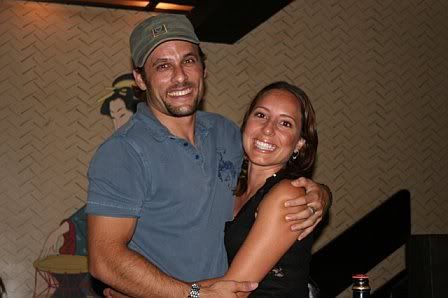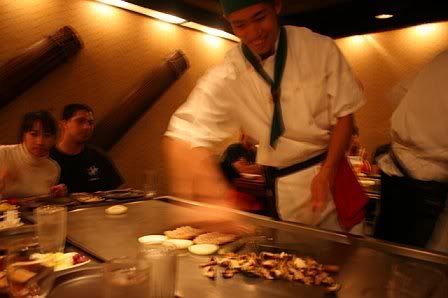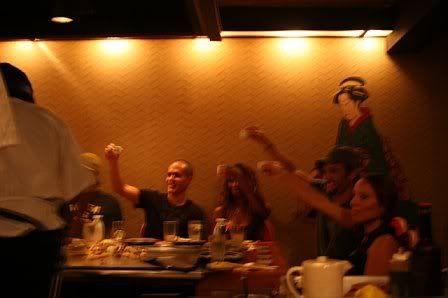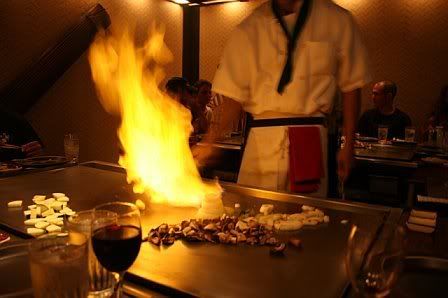 alyssa!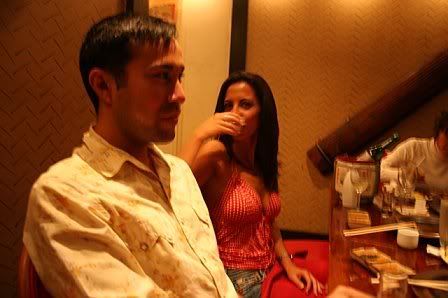 thursday. as in... wait, i'm out of weekend days. i guess thursday can be the newold friday... back at the new wine bar with jacquie after work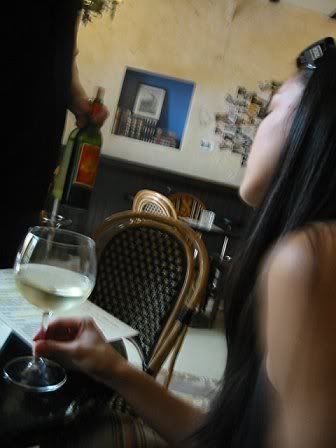 four drinks later. can't really see good.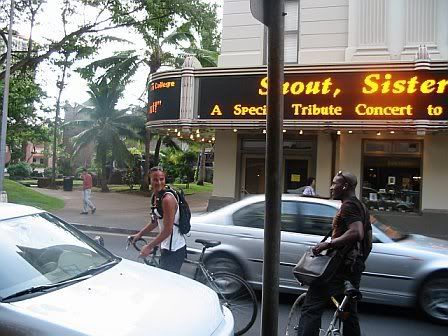 our old building. it's tall. we moved our office tho. bye bye old building.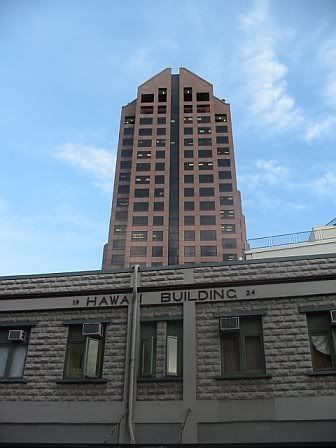 where am i. oh. time for something with flash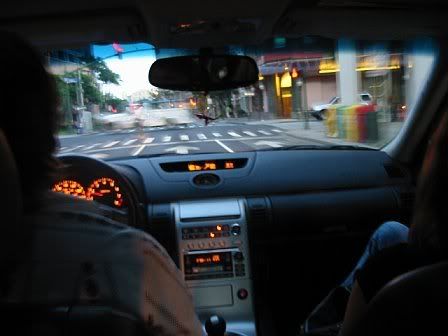 wait, no. i'm wrong. time for sunset sequence. hey!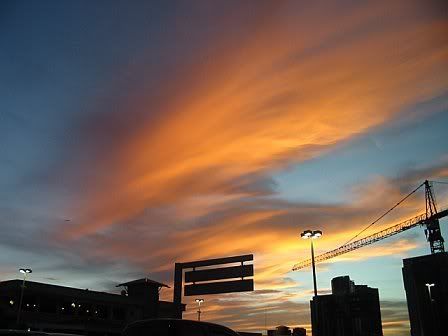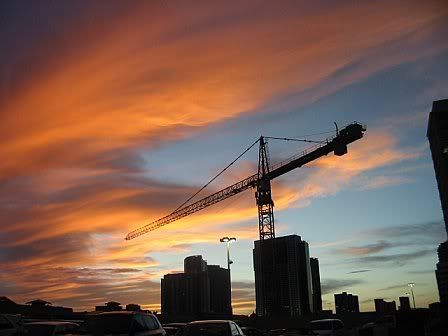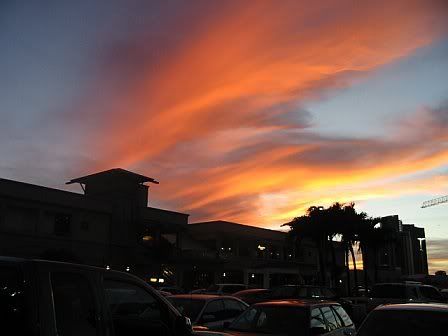 back to flash. cause he was a finalist in the hawaii business fittest CEO contest. HEY!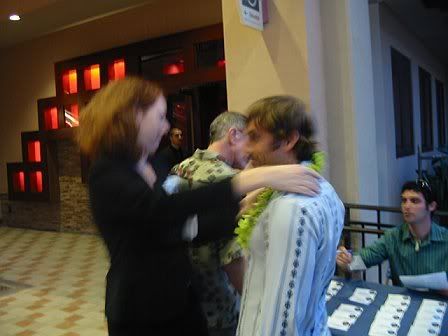 and it was at... guess where! my new favorite place for the next week club pearl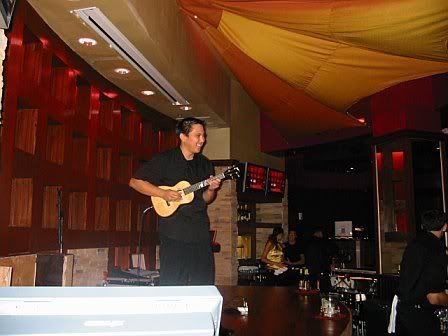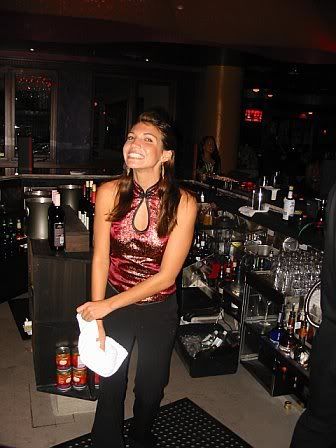 adam saaks extended his skyline gig to a nice little vaca w/supercrew. good choice!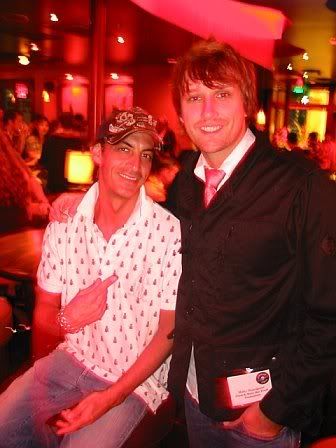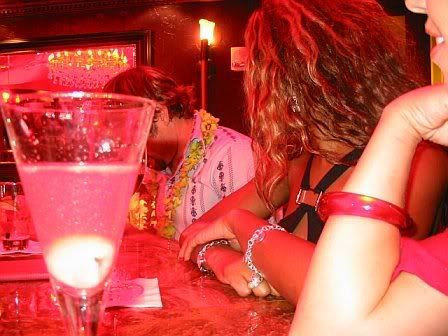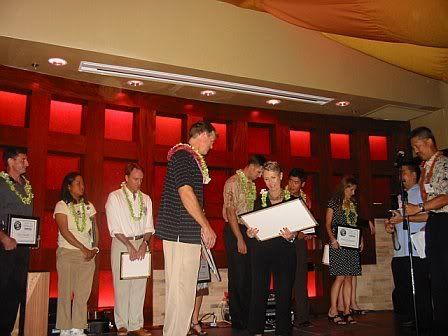 flash didn't win. i think it's because they didn't want to announce him as CEO of "skyline bitches". totally the real name of the company.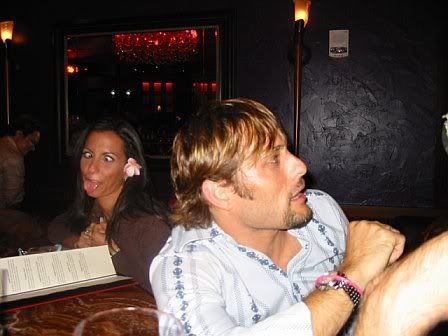 remember now, i'm pretty gone. the pau hana started at 4pm for us. must. power through. cause...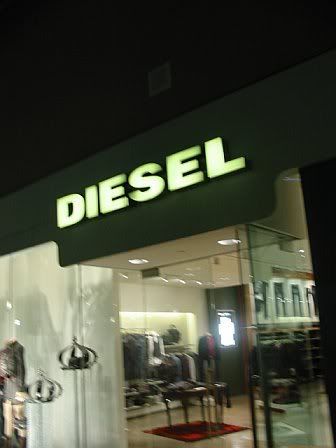 diesel's royal rock collection cocktail party is ON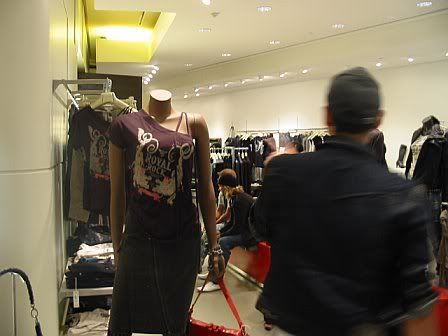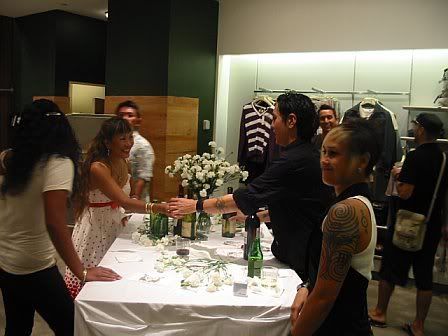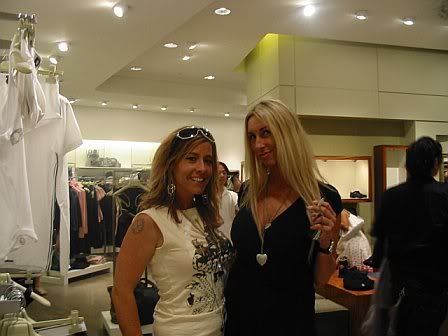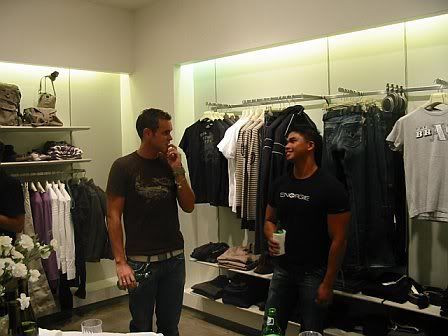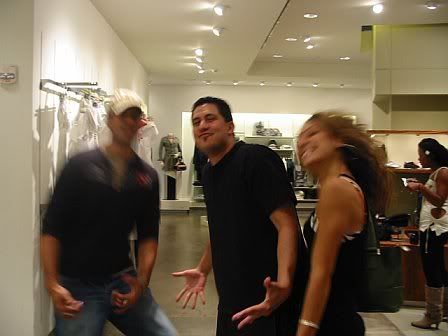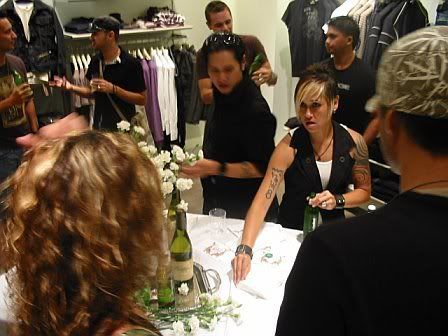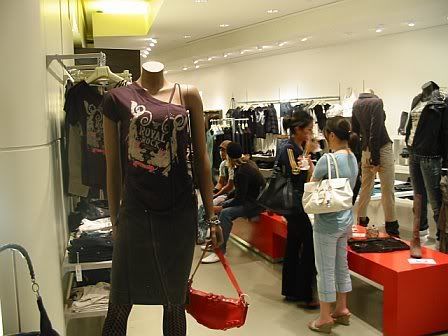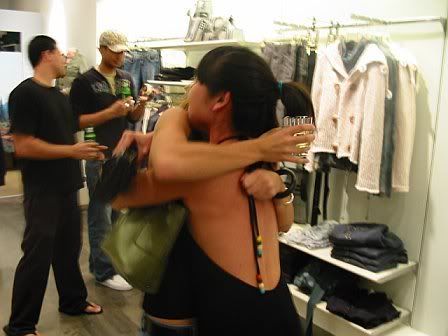 i remember seeing a'a and couldn't remember why kalei wasn't there. then remembered i saw them coming in to pearl as i was barreling out saying "this is the most boring party ever!" and wandered down to diesel to stay 5 minutes and get a glass of wine then set it down and make my way home. nevermind. HI A'A!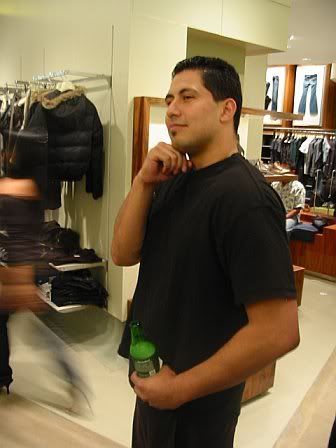 last note: reason number 465,988 why i love kyle. look what he made me.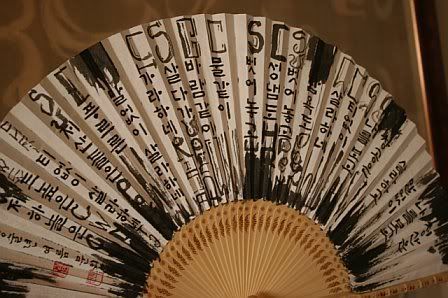 spent the weekend recovering from... the week... in maui. it was very relaxing. not a whole lot of photos but it's why you didn't see me this past weekend. sorry :(
take care and keep in touch. xo.