hello hello! man. FINALLY june. i was seriously about to run out of space on may's page. it was lasting for EVER. and yes, that *actually* effects how long a month feels to me... so i guess summer is going to be VERY long. especially since i'm moving back to stepping out every night instead of just special things. hi summer!
so what's going on here...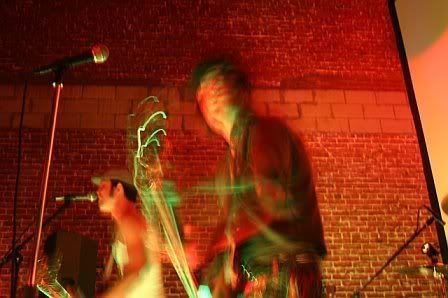 oh! ok. josh and the 86 list played next door tuesday.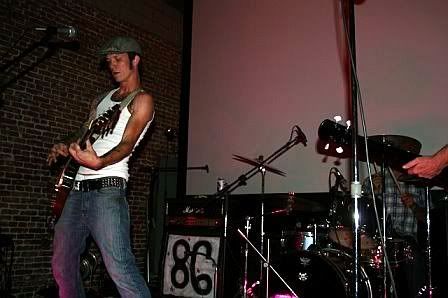 rad.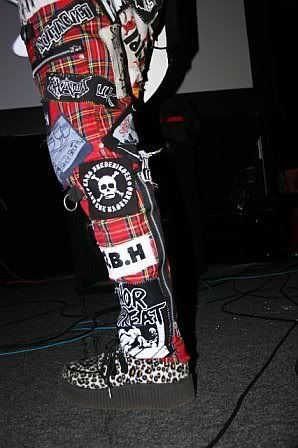 it's a special they have for kalideascope tuesdays. it's special.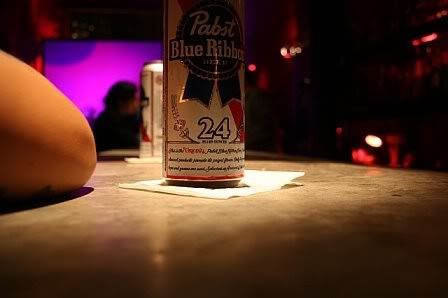 since its tuesday i took a listen to newjass quartet at thirtyninehotel too. DAMN! i just realized they've been doing this on tuesdays for a very long time now. like, years. remember when it first started? eric! there's where we MET! dayum. time goes by kind of fast here. anyway, it's still going strong. come.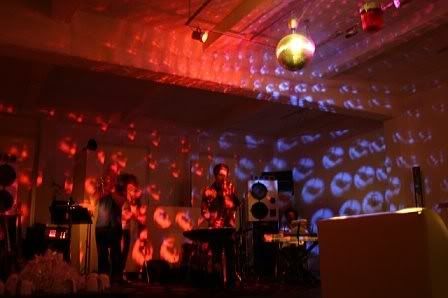 THIS face.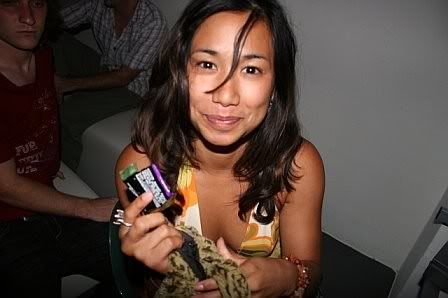 i loved molly's casual chic ness tonight.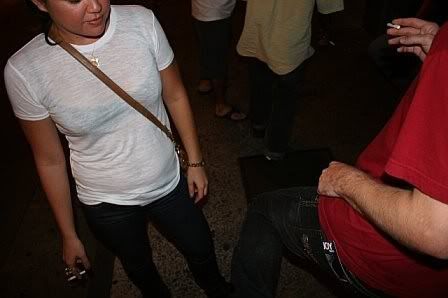 anton too.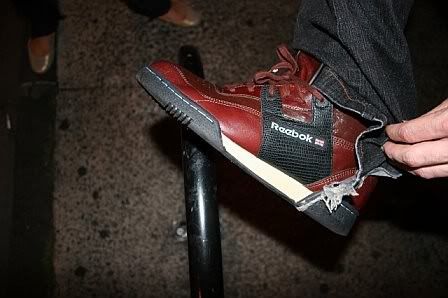 roni has been coming out to chinatown on tuesdays! swear. this is like the second week in a row that there was a sighting.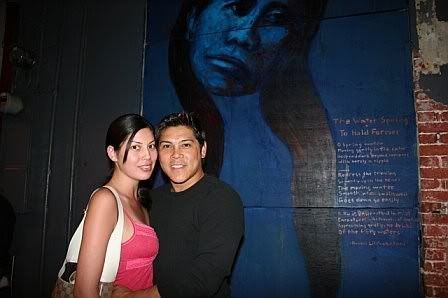 still tuesday. wanna know what the hype is about?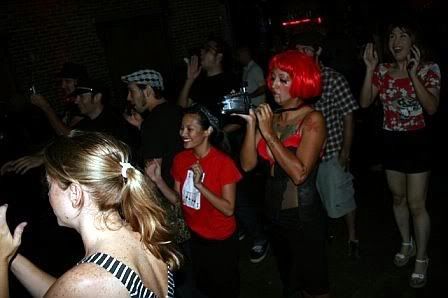 cherry blossom burlesque!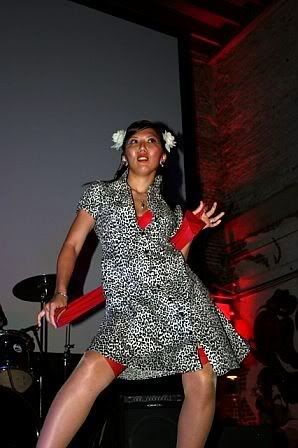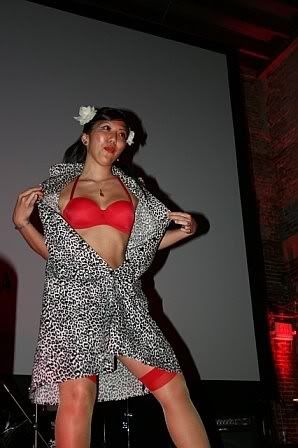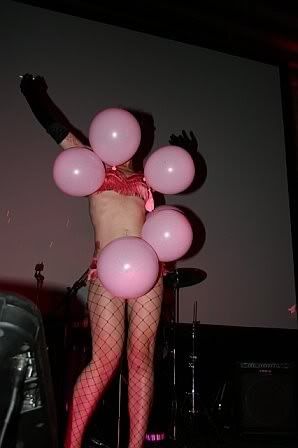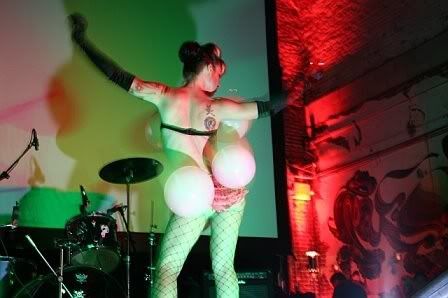 they are seriously SO pro. i love them. make sure you know where they are performing next and prepare to be speechless. with a boner.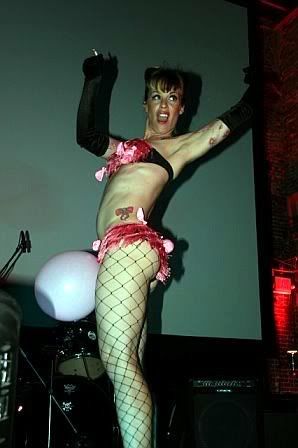 couple more tuesday scenes then i'm moving on: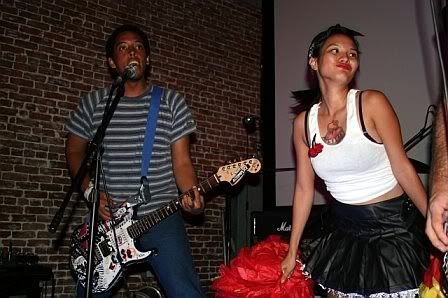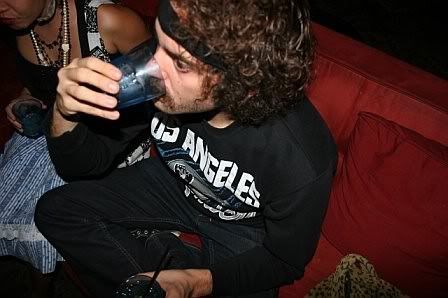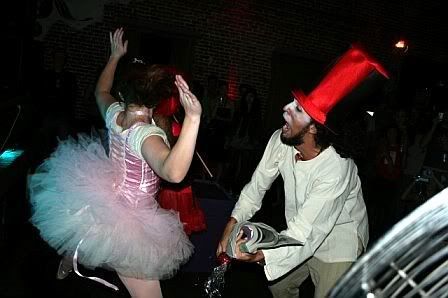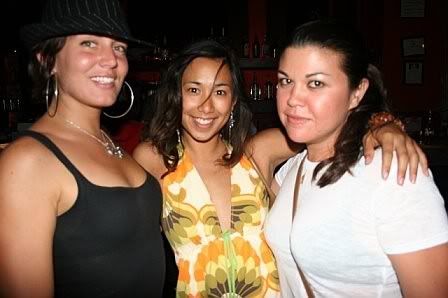 on to wednesday! o lounge! anton glamb and mickey avalon! hey wait! are you sure she's over 21? lol. i LOVE the barely legals.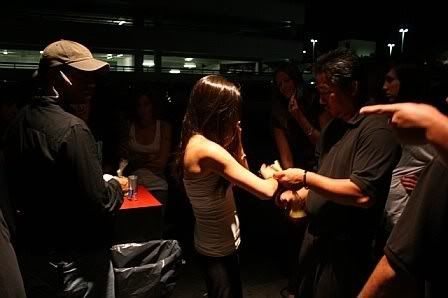 madison! graduated already. growing up so fast. they all do. *muah*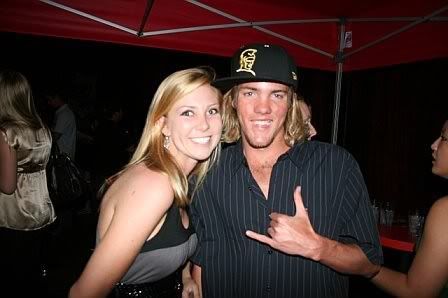 lance holcom. or is it lance holcomb? blair! it's lance!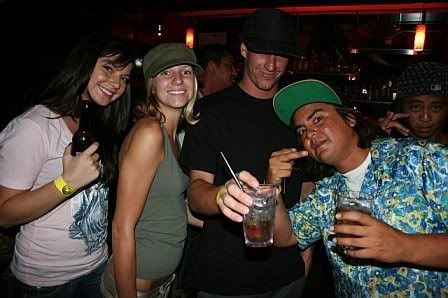 ya i know applenuts honey, it's a bright flash.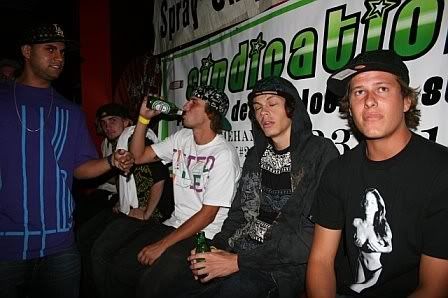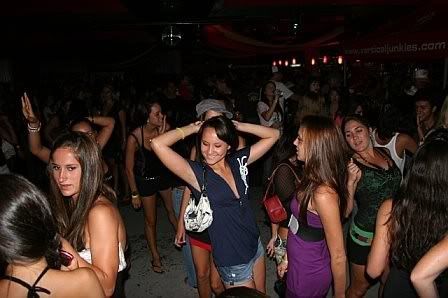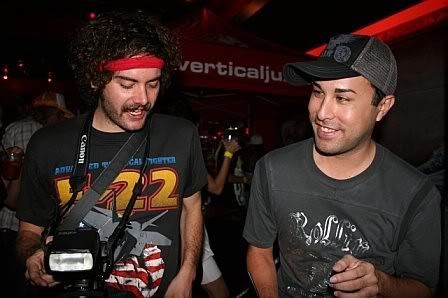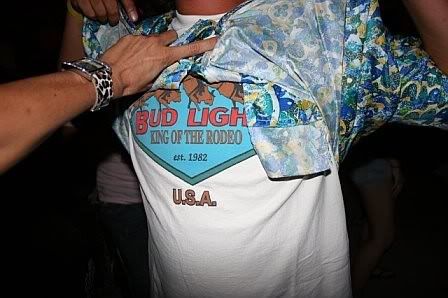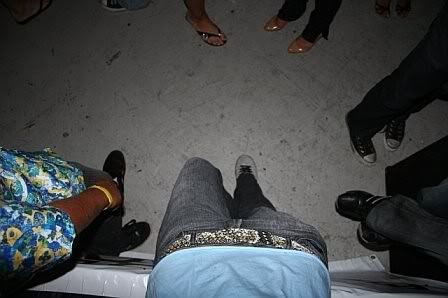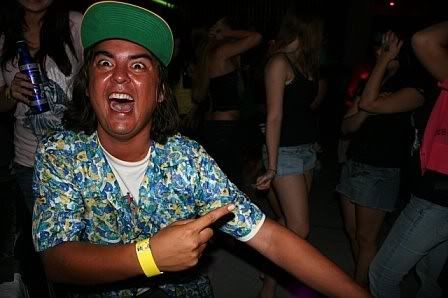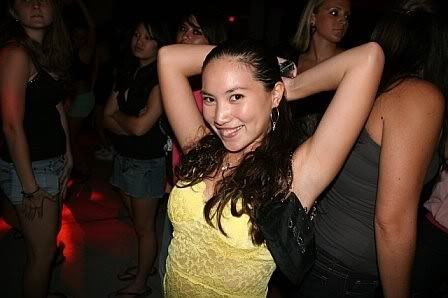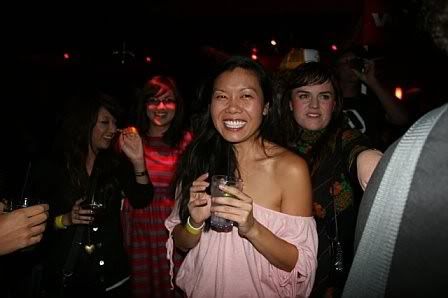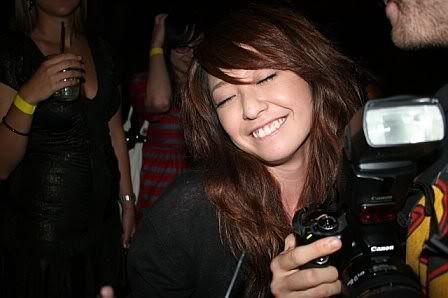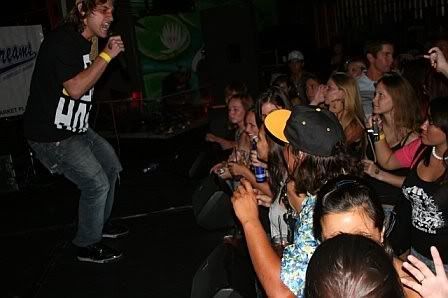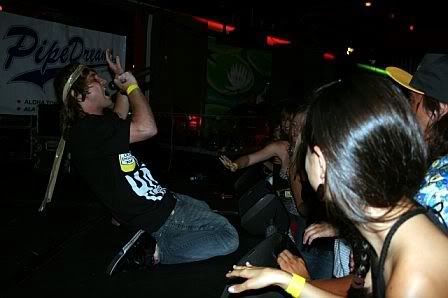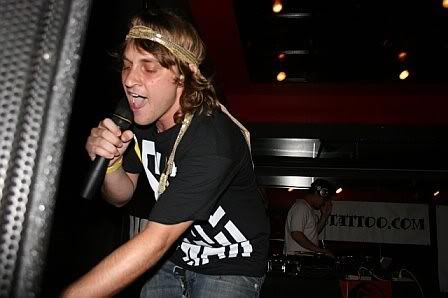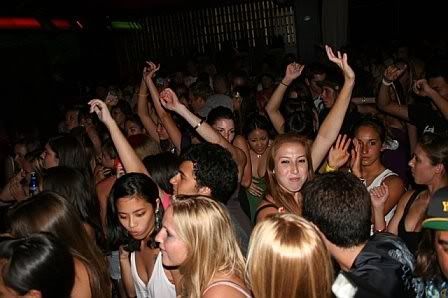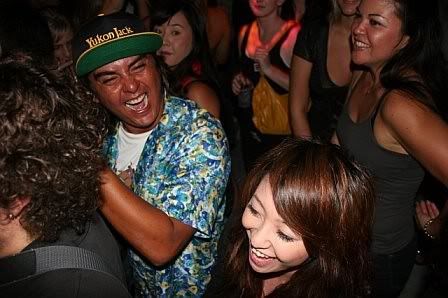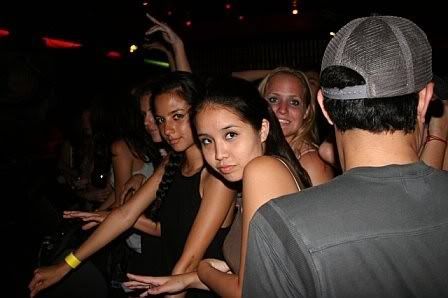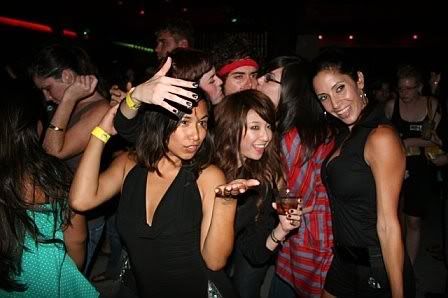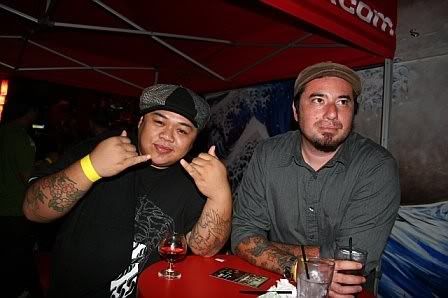 anton rocked it. his beats are getting better than ever. i guess it's that music degree from columbia that he just snatched up but whatever. we dug out to say hi at next door since it's wednesday. saw terren and joah. joah just got killed off LOST. that's gotta suck, man.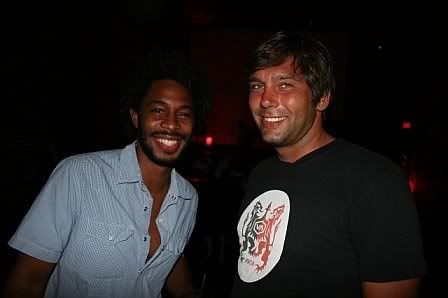 lacy calls dan weaver dan leave it to weaver. hahahha.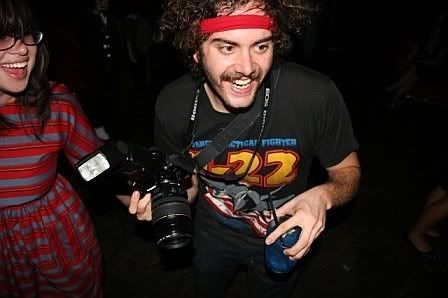 thursday now. this was outside my door. that's always nice.



waikiki early. the original plan was to kick it with der for a bit at the louis vuitton party then meet everyone at magoo's. that plan was... skewed.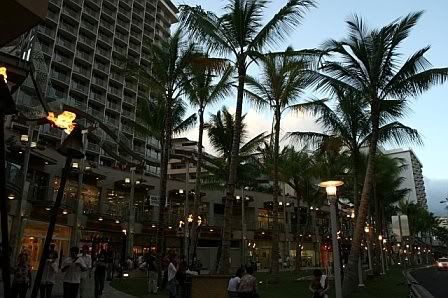 thought the LV was at 6. arrived at 7. it's actually at 8. yardhouse interception.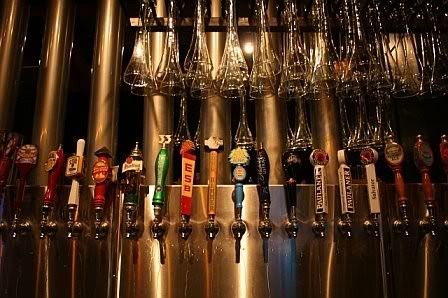 don't get the lettuce cups if you're on a date. you will look really silly with all those tiny bits of stuff falling out of your mouth. trust me.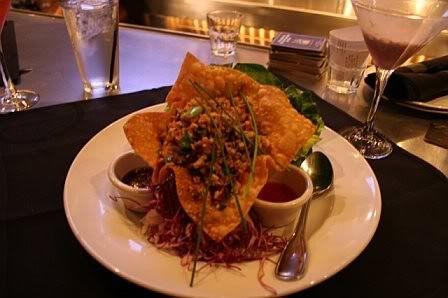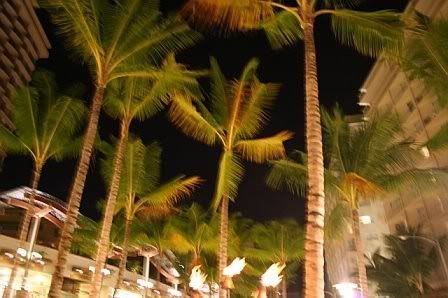 so since the lv party started at 8 not 6...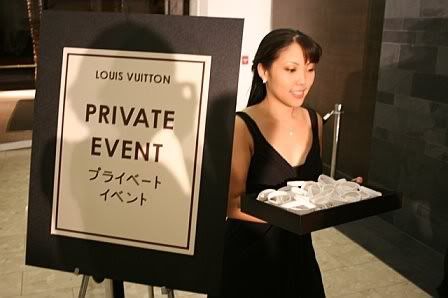 ...it was a bit more. formal. than we were expecting.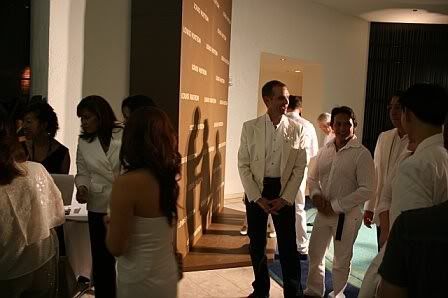 what the! shit was a WHITE party! are you kidding me. the thursday before the real white party? hello! biters. wait, i guess that's cool becuase now these people already know what they will wear tonight.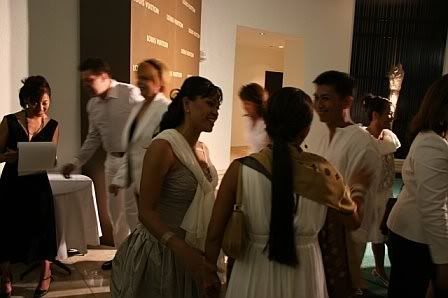 we chillaxed at lewers lounge with cocktails instead.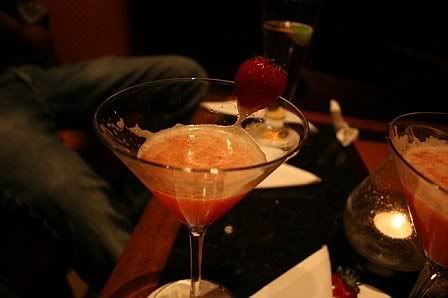 met scott maness from atlantic records. he's here for the weekend. we're gonna make him go to the white party.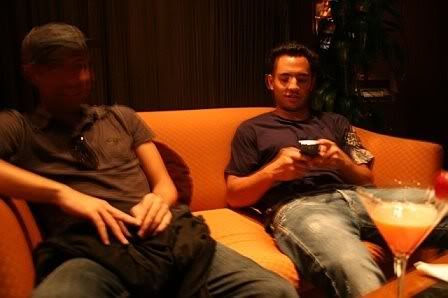 still thursday. caught the full moon from the best spot. thirtyninehotel lanai.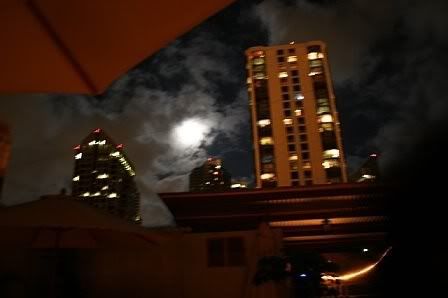 usually a gurantee you'll see ted.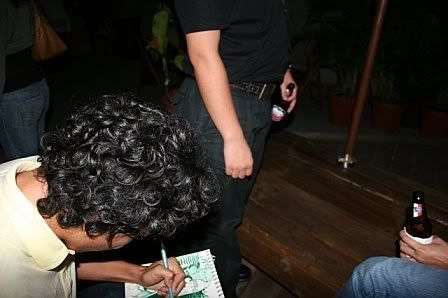 not necessarily a gurantee that you'll see ted's sketch of art tho. i did! hyped.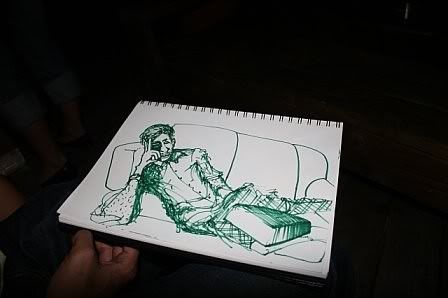 i have these...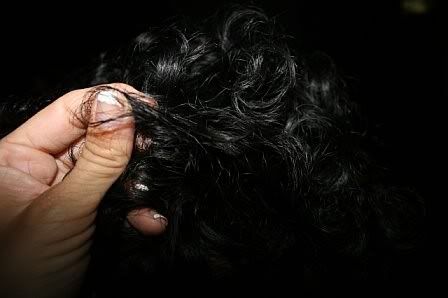 ...shots of ted and ed's hair and i'm not really sure now why i took them. it's still thursday and derin and i overdid it a little on the cocktails.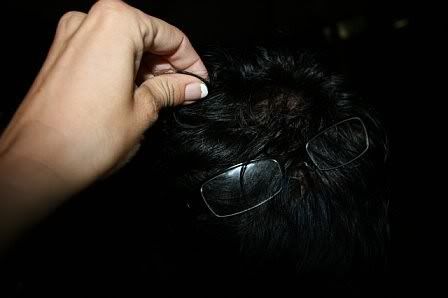 ...but i DO remember ed saying he had blue in his hair. i can't see it?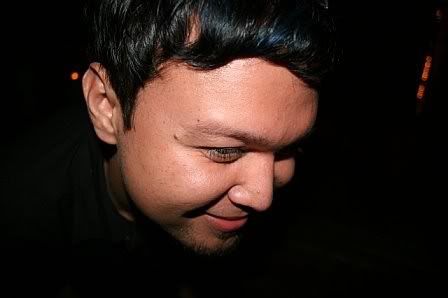 cruised at germ's to say bye to his florida friends. germ and tim moved in super close to flash so me and derin popped over for an inpromptu sesh.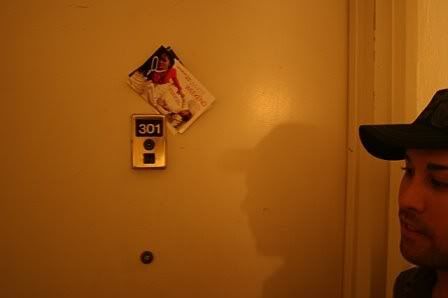 and oh, it's not over yet. even though the shots got pretty retarded by now. we're at redda fire at living room. best night of the week to go out dancing. it was fun.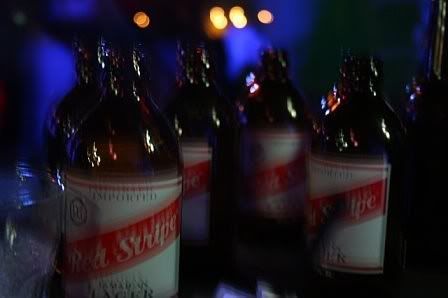 PAGE TWO